Do you have a chocolate fetish or do you prefer more unique flavors? Imagine carrot cake, cinnamon rolls, chocolate brownies, candy, cupcakes, pie… This list has something mouth-watering for everyone who has a sweet tooth.
We combine some of the best dessert places in Asheville, NC on this list. Ideal for your sweet tooth you can choose between bakeries or several other Asheville dessert bars. Asheville is a Foodtopia in its own right, sporting famous restaurants and hopping breweries. We advise a trip to downtown Asheville where you can enjoy your dessert leisurely while people-watching. This list provides information on cakes, pie, cookies, and ice cream, to name a few, along with vegan and gluten-free desserts and where to find them.
Sky Top Orchard
If you find yourself in Asheville during the fall months, a visit to Hendersonville apple orchards is a great way to enjoy slushies, ciders, and donuts.
The Sky Top Orchard makes delicious hot apple cider donuts daily, and since these are served warm, they are the perfect treat for those colder fall days.
If you're not a fan of donuts, try any of their other baked goods, caramel apples, or their hard cider. There is also a country store on the premises and you can pick your own apples.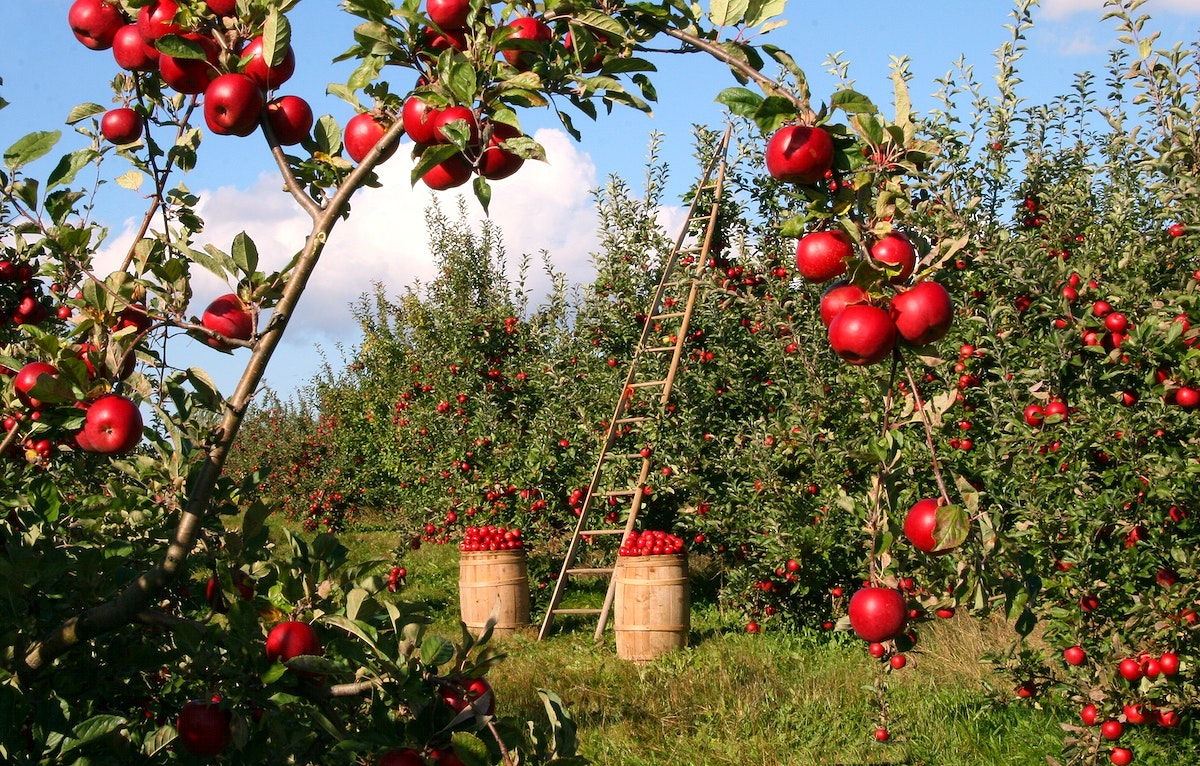 Pop Bubble Tea
Bubble tea took the world by storm, and Asheville was not left behind in this trend. As the name suggests, this dessert bar specializes in bubble teas. These delectable desserts originated in Taiwan where tea drinks were made with a milk or fruit base finished off with tapioca balls to add some texture to your drink!
There are several specialty teas at Pop Bubble, but you are also welcome to build your own. The classic tea flavors are alternated with matcha, fruit, or milk flavors as well. Ice and sugar are on tap and you can choose between pudding, red bean, tapioca, or jelly toppings.
They have an oat milk option and have labeled their menu for dairy, gluten, and caffeine. Their drinks and decor are colorful and inviting! Sure to lift your mood on a gloomy day.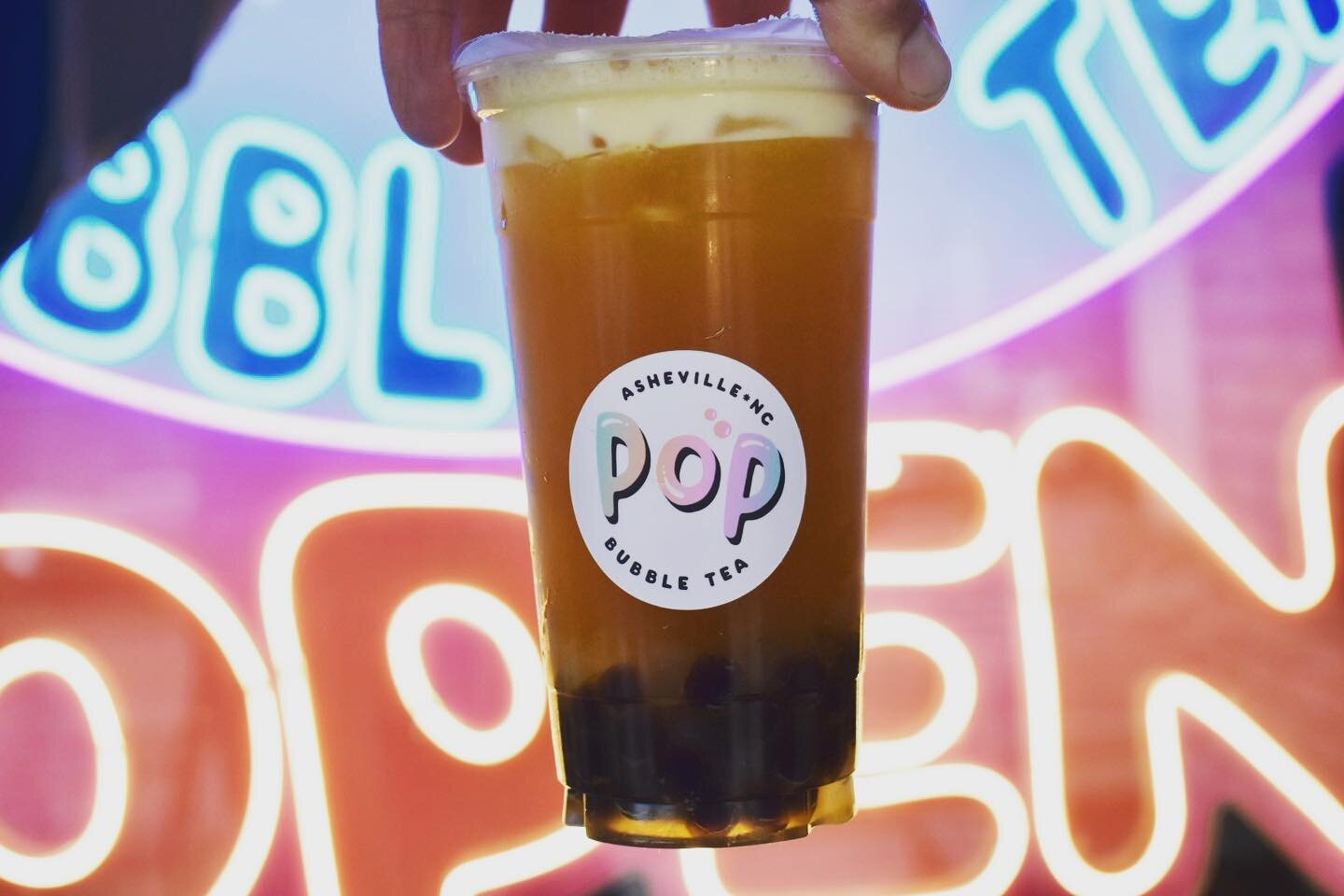 City Bakery
City Bakery first opened its doors in 1999 and has been serving coffee, pastries, and artisanal bread since then. Their freshly baked bread is made with local produce and includes classics like Ciabatta, Focaccia, Challah, and Sourdough. When it comes to their desserts, try the cookies, muffins, scones, or other pastries.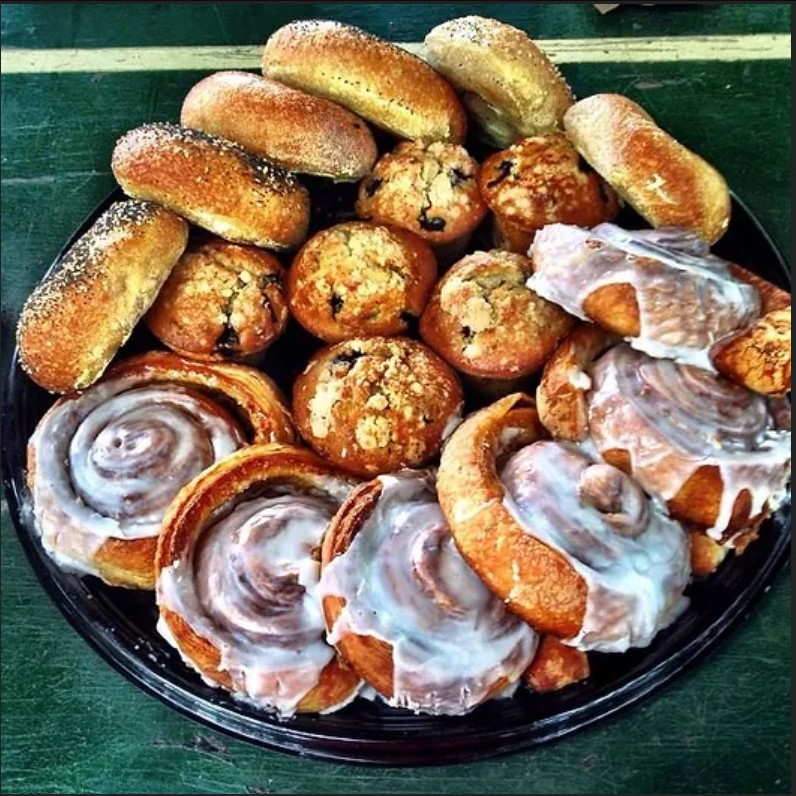 The Hop Ice Cream Cafe
The Hop is a great place to find milkshakes, hot apple cider floats, and vegan ice cream sold by the scoop. There are several outlets across Asheville, including West Asheville, North Asheville, and Downtown Asheville, and even one in Black Mountain.
The Hop Ice Cream Cafe makes its ice cream completely from scratch and has vegan, dairy-free, and full-dairy ice cream flavors on its menu. This variety makes The Hop a dream come true for the lactose-intolerant patrons who still want delicious creamy vegan ice cream!
As an added bonus, this restaurant is entirely kid-friendly and even has an ice cream selection that is suitable for your four-legged friends!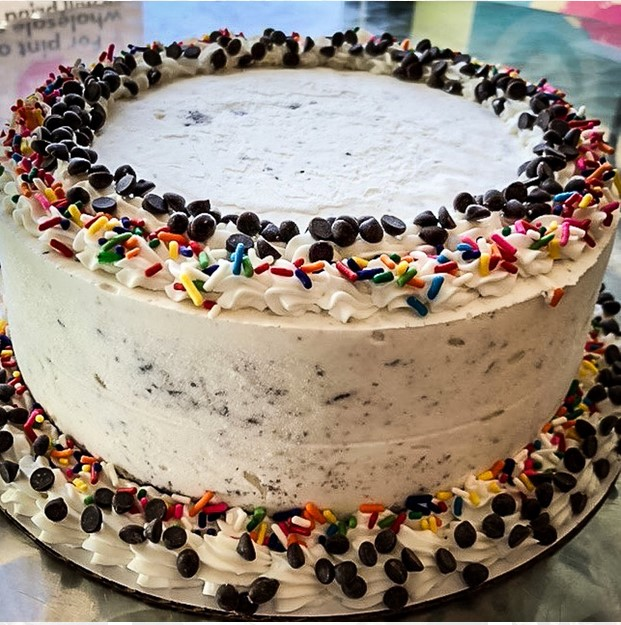 Double D's Coffee & Desserts
This is a pretty unique destination for delectable desserts in Asheville. Just keep your eyes open for a huge, red double-decker bus! Needless to say, Double D's is a pretty major tourist attraction in Downtown Asheville, but that does not detract from the great flavor of their coffee and desserts.
There are a number of signature drinks on their menu, along with the classics like milkshakes, smoothies, frappes, iced drinks, tea, and coffee. When it comes to their desserts, think along the lines of the familiar; cookies, brownies, muffins, and ice cream. You will only be able to pay with cash, but they do have WiFi access for their guests.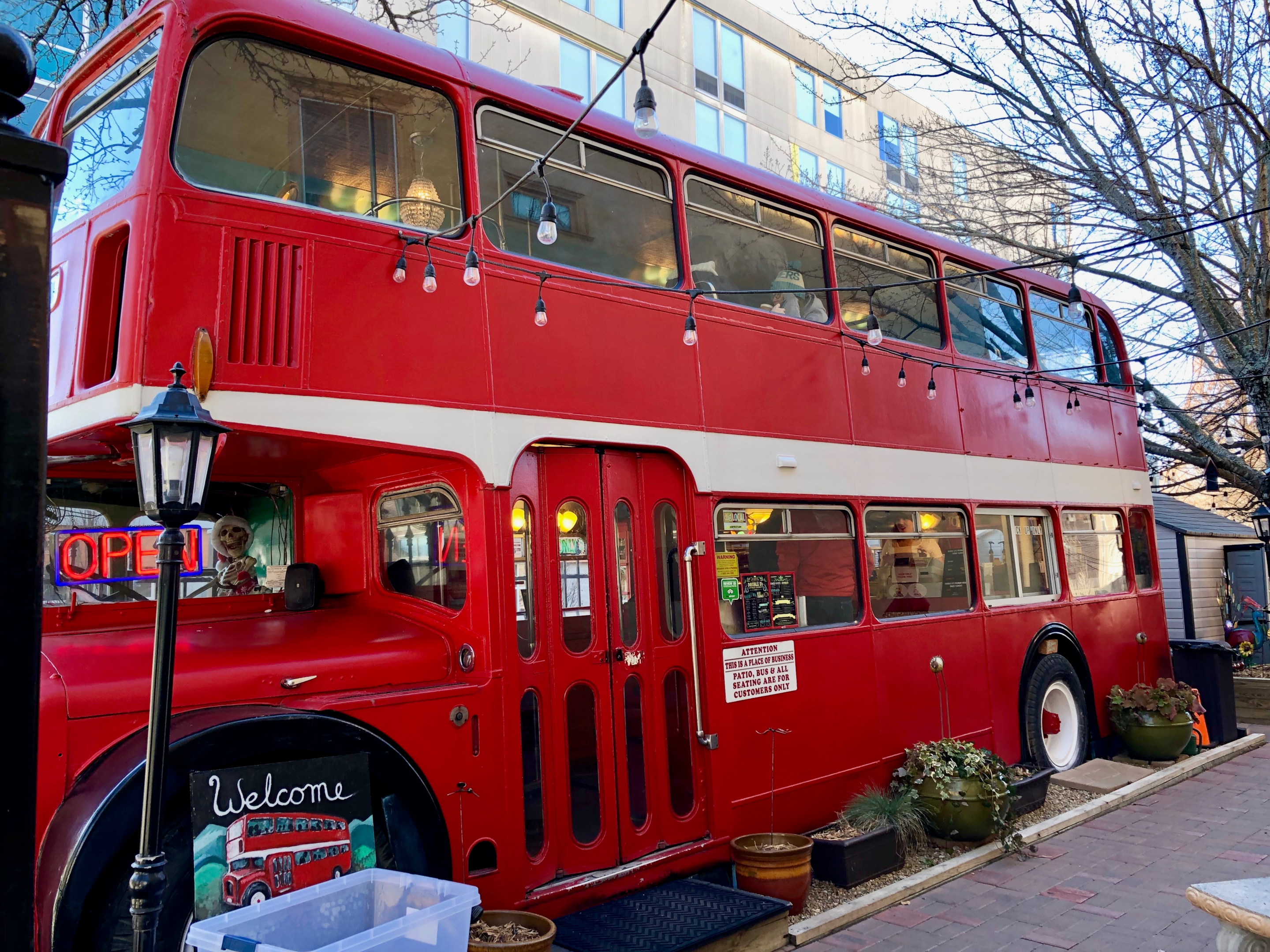 Geraldine's Bakery
Geraldine's Bakery is a favorite for Asheville locals looking for dessert or other freshly baked goods. They have anything from gooey pastries, to fritters, Italian cookies, or wedding cakes!
If you are planning a visit, remember that they close at 1 pm, but that you can also grab something savory here if the sweet becomes a little bit too much.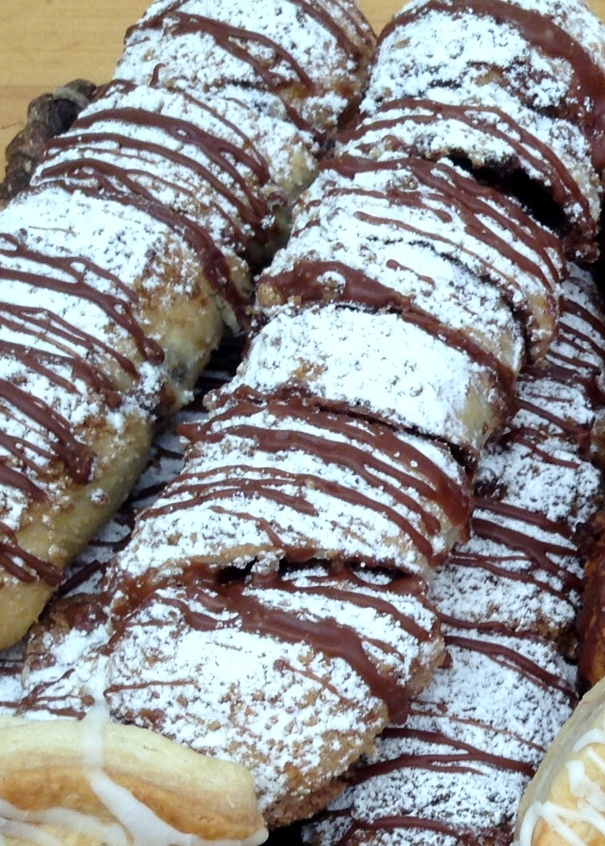 Hole Doughnuts
In 2016 Bon Appetit voted Hole Doughnuts as Best Dessert, and thus made this establishment one of Asheville's most famous donut stops. While they have a standard classic menu, they also have some seasonal flavors that rotate weekly.
Hole Doughnuts also understands that we just cannot enjoy donuts the same way without some tea or coffee!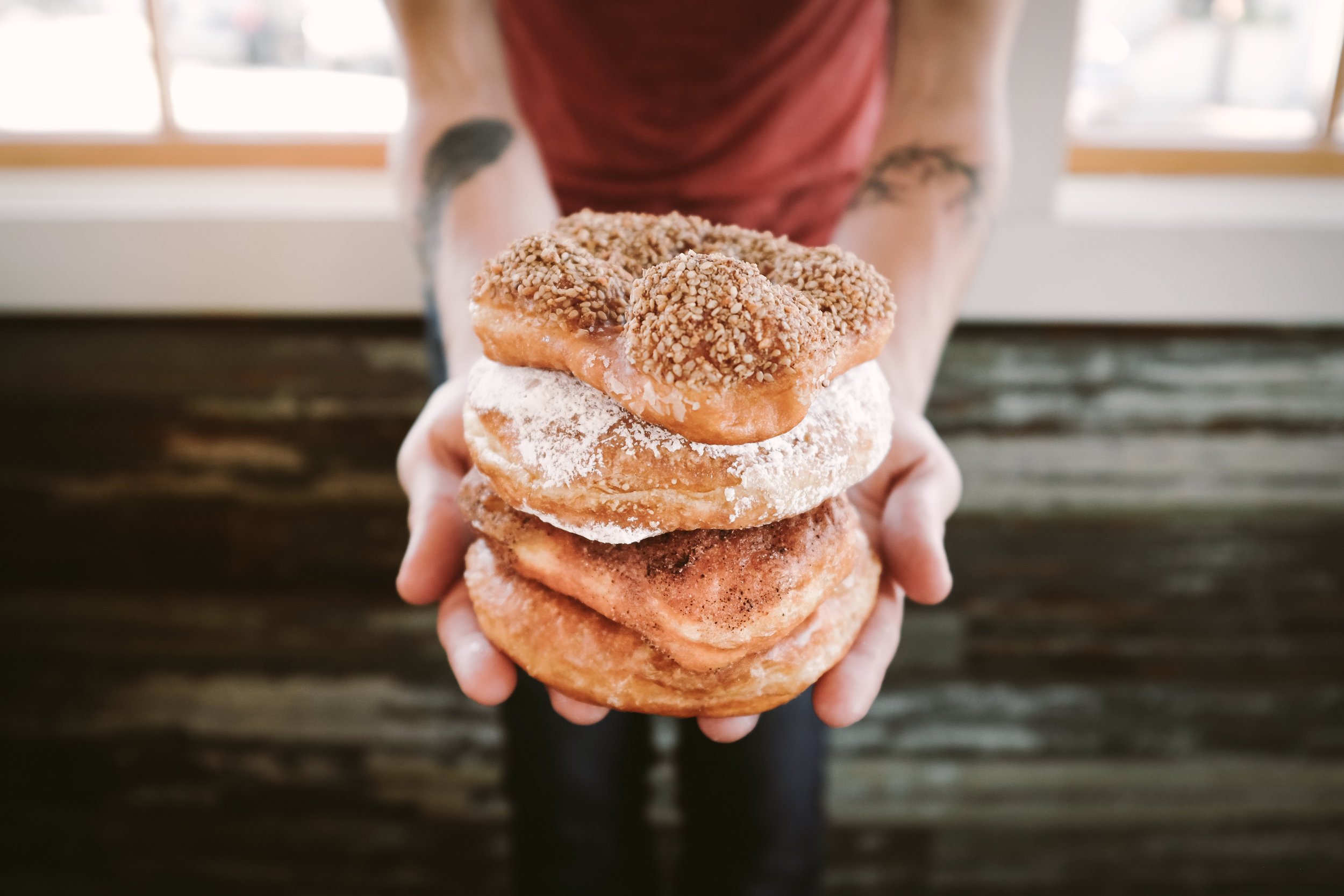 Sunshine Sammies
You will smell the sweet aroma of Sunshine Sammies in Asheville before you even see the storefront. They specialize in soda floats, cookies, and ice cream sandwiches. Desserts and cookies are baked fresh and ice cream is prepared daily.
There is a storefront location in Downtown Asheville and a vintage food truck that travels to South Asheville, both serving unique ice cream sandwiches to excite your inner child. There is a choice between regular cookie and ice cream varieties, or gluten-free and vegan options.
As an added bonus, Sunshine Sammies takes online orders, and they will even cater your wedding.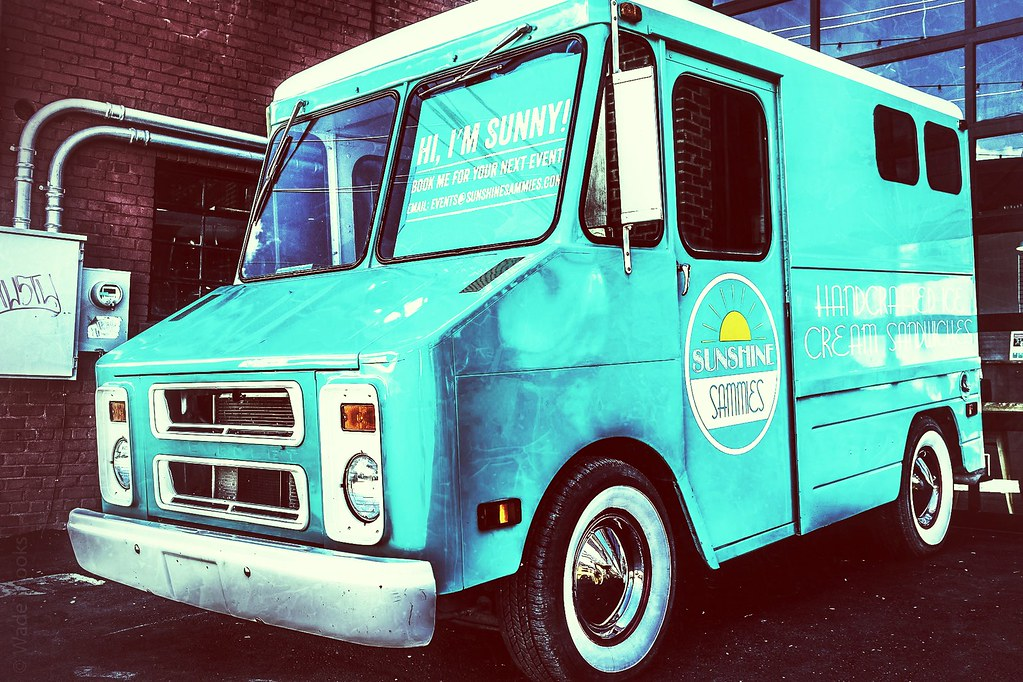 French Broad Chocolate Lounge
French Broad Chocolate Lounge is a must-visit destination for those with a chocolate fetish. They even have vegan hot chocolate, and several gluten-free and vegan treats at this popular Asheville dessert bar.
French Broad Chocolate Lounge can be found in Park Square next door to the Asheville Art Museum and almost always has a long line standing down the street.
You can get a cup of coffee along with your box of truffles and then stroll around Pack Square while you enjoy your French Broad Chocolates and coffee.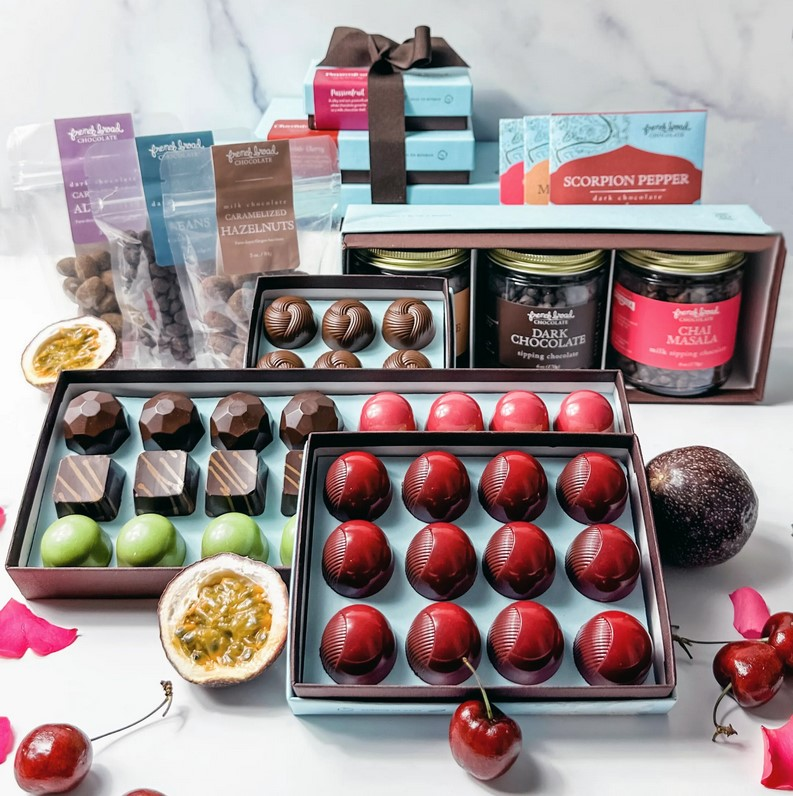 Old Europe Pastries
Old Europe Pastries opened in 1994, making it one of the oldest coffee shops in Asheville, NC. They are also known to make some of the best desserts and pastries in Asheville.
Old Europe caters to everyone, including those who need gluten-free desserts, are lactose-intolerant, or vegan. There are also some traditional Hungarian desserts on their menu. Orders can be made through food delivery services, or you can order your treats online.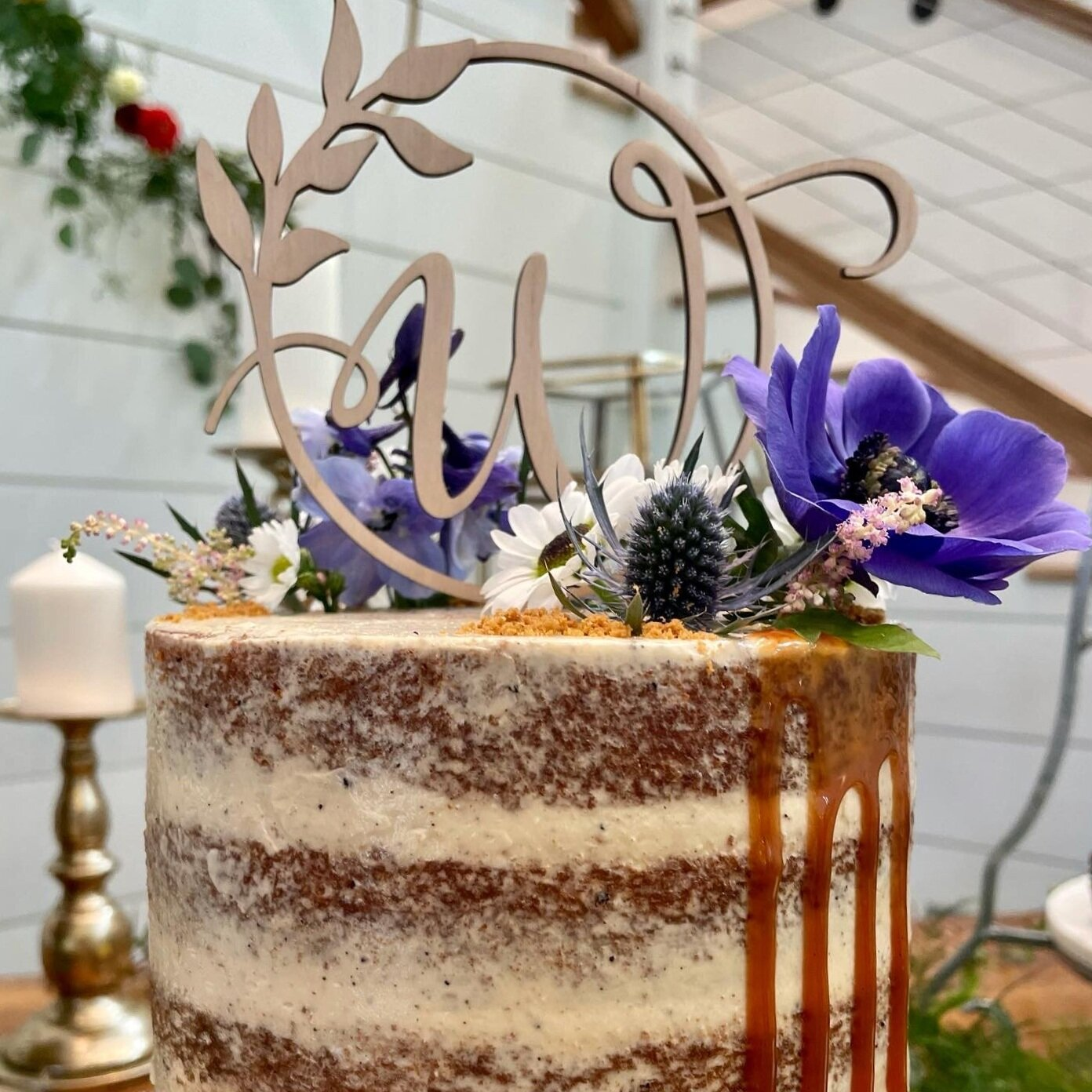 Asheville Chocolate
Asheville Chocolate is a Downtown Asheville dessert utopia where you can pretty much drown in chocolate if you put your mind to it. They have a delectable selection of desserts, drinks, gelato, and truffles. Their sipping chocolate is made from homemade ganache and is available in different flavors.
There are several vegan options on the menu and in-store and also a rotation of seasonal flavors. Seating is comfortable, and it is no secret why Asheville Chocolate is a favorite among Asheville locals.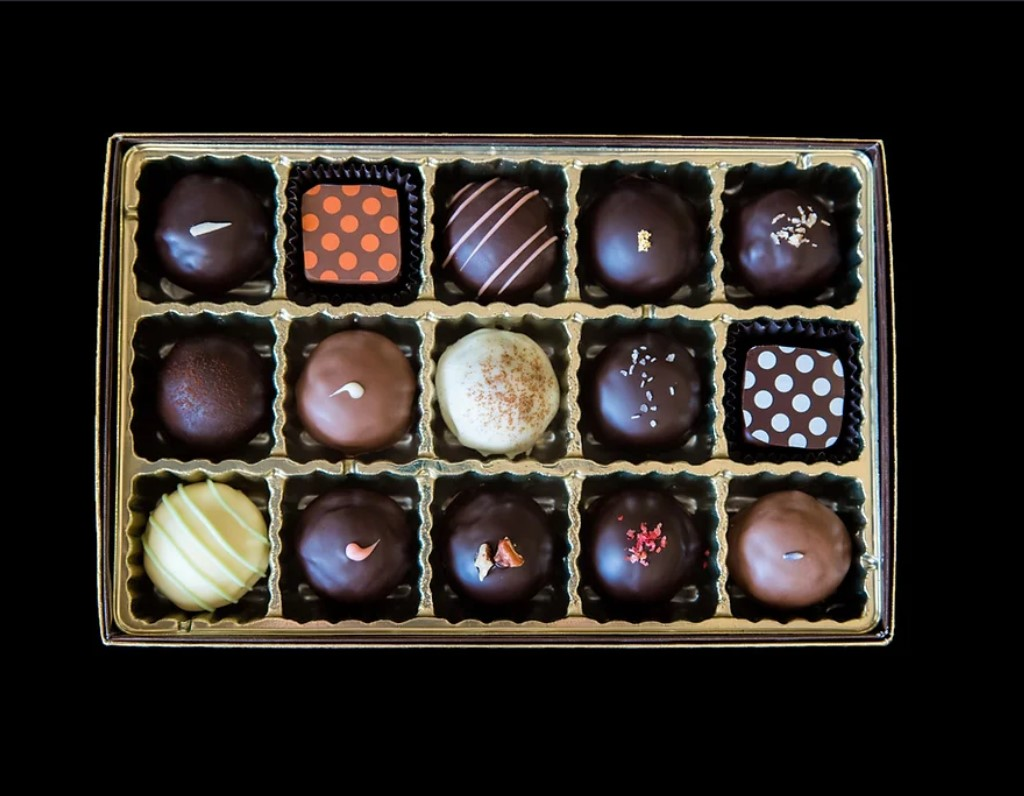 Crave Dessert Bar
Crave Dessert Bar is our favorite pick for the best desserts in Asheville. Their menu includes coffee, tea, hookah, and cocktails and the cafe is 21+ from 9 pm.
Their desserts are theatrical but absolutely delicious and decadent. Although they are not a great destination for gluten-free and vegan treats, Crave provides several alternatives in the form of their amazing cocktails which very much can pass for liquid dessert.
Remember, Crave Dessert Bar is open til midnight and also has savory items on their menu, so enjoy a delicious meal and finish it off with a decadent dessert and spectacular cocktail. While you enjoy their food or sweet treats you can sit on their outdoor patio and watch the stars.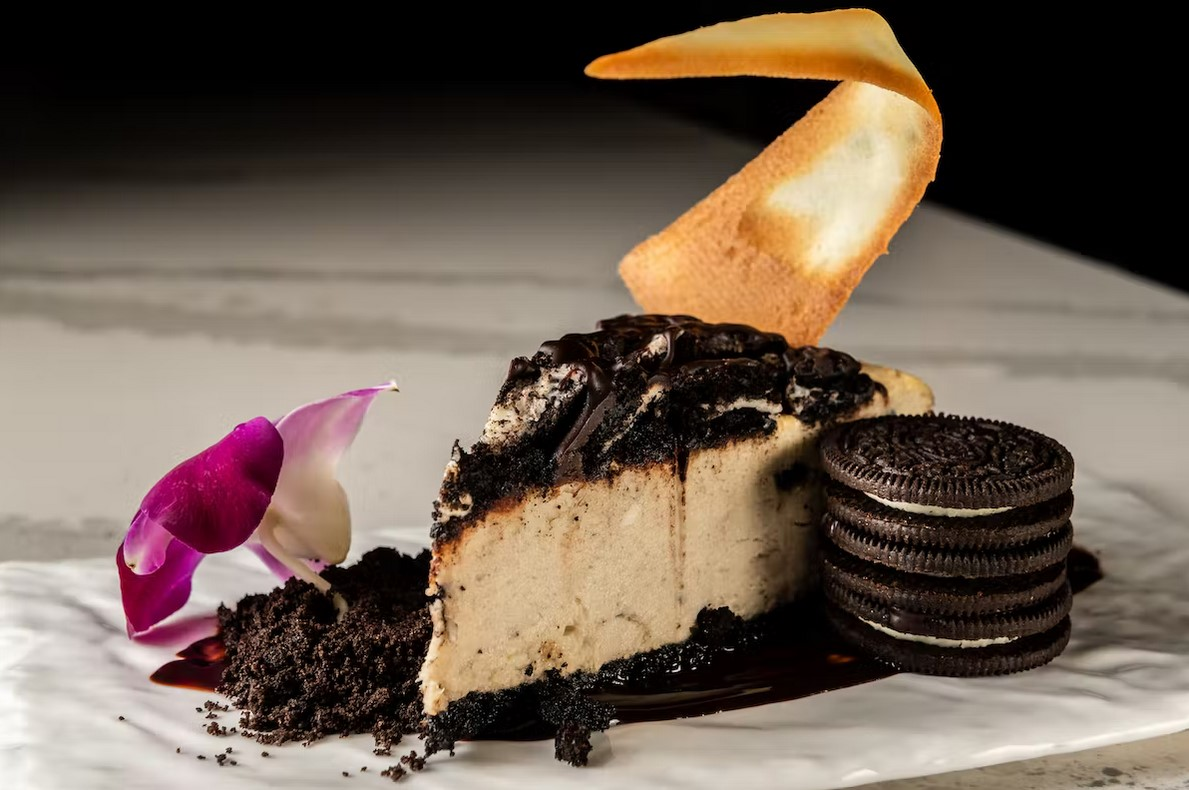 Closing Thoughts
Many of the restaurants on our list are situated in Downtown Asheville and we have tried to include something for everyone! From the best ice cream shop in Asheville to the best place for cheesecake.
If you have a taste for sweet things like cupcakes, candy, cakes, or chocolates, we advise looking for fresh options – try something new every now and again, don't go to the same restaurants every time. Variety is the spice of life, so see if you can find cinnamon sugar cupcakes somewhere, or some other unique cakes and chocolates that can excite your palate anew.