There are a lot of reasons to decorate your cabin door during a cruise, whether you're sending a secret message, celebrating a special occasion, or needing to find your room in a long line of identical doors.
There are certain considerations to take into account if you're planning on adding some cruise door decorations to your cruise cabin door.
You must abide by the cruise line's regulations, and you certainly don't want to damage the cruise ship door.
In this article, we'll cover everything from cruise line policies and rules for cruise cabin door decorations to great ideas for cruise door decorations.
Should You Decorate Your Cruise Cabin Door?
If your cruise line permits it and you abide by the guidelines, there's no reason why you shouldn't decorate your cabin door.
It's particularly enjoyable to do if you're taking a family cruise, a group cruise, or if you want to commemorate a special occasion or anniversary.
Here are just a few reasons why people decorate their cruise cabin doors on cruise ships:
It Helps You Identify Your Cruise Ship Door
Most cruise ships are so massive that passengers often get lost trying to find their stateroom door. Even experienced cruisers find it challenging to find their cabin doors in the endless corridors of identical cruise ship doors.
When you add some cruise door decorations, it is much easier to see which cabin door is yours. Plus, it's a fun way to cruise smarter and make your room stand out from the masses of identical stateroom doors.
Celebrating a Special Occasion
Cruise holidays are becoming increasingly popular as a way to celebrate a special occasion, and cruise door decorations let everyone know that's what you're doing.
Whether it's an anniversary, a birthday, or any other occasion, cabin door decorating is a great way to add to the excitement of the event.
Your steward will also know that you are celebrating something special when they see you're cruise cabin door decorations, and, who knows, maybe they will leave you a little gift.
Sending a Message To Other Passengers
Some of the more popular cabin door decorations are magnetic decorations, and a magnetic whiteboard allows you to leave notes on your stateroom door for fellow passengers to read.
You will commonly see passengers writing inspirational quotes, funny jokes, and words of wisdom on their whiteboard cruise door magnets for others to enjoy.
A whiteboard magnet is also a good way of communicating with your friends or family members if you're cruising with a group.
You can let them know where they can find you or at what time you will be coming back to your cruise cabin.
Because wifi and cell phone plans are so often very expensive on board, writing on a whiteboard to pass messages to your group is a great way of saving some money.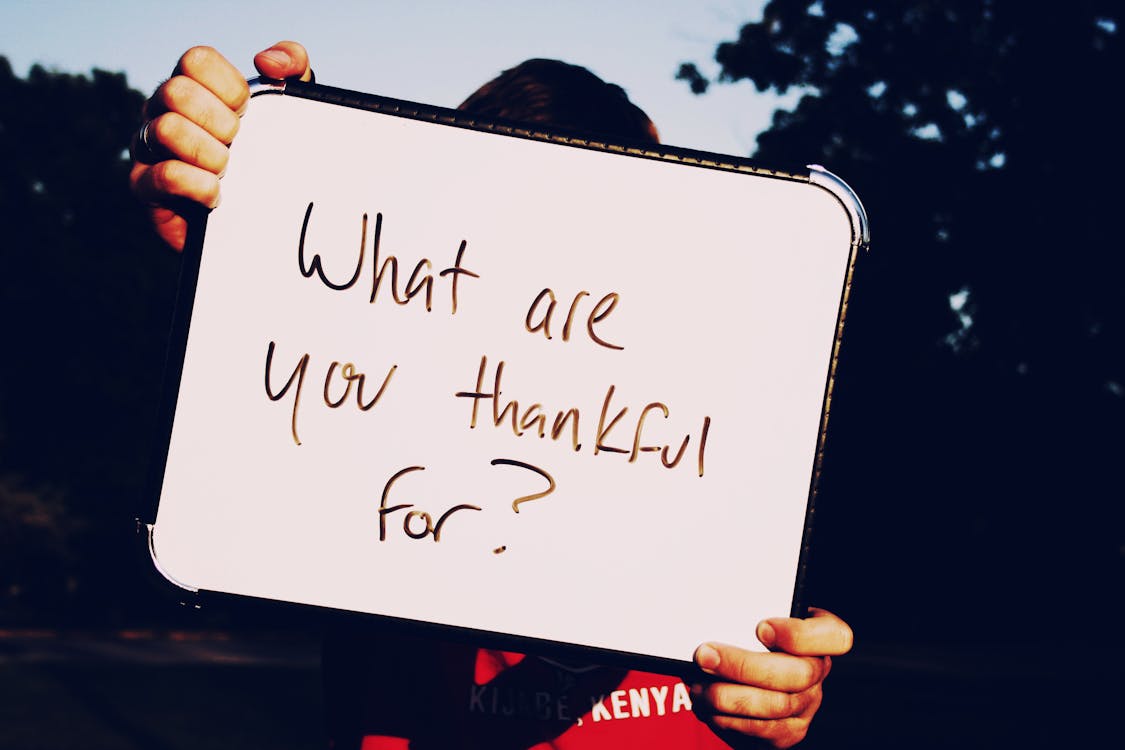 Send A Secret Message
If you've seen our post about upside-down pineapples on cruise ships, you already have an understanding of the hidden messages your cruise door decorations can convey to other cruisers.
Decorating your cabin door with this tropical fruit, such as a pineapple magnet or two, means that you are interested in some adult fun.
Pineapples, particularly upside-down pineapples, are a common way for swingers or wife-swappers to identify others.
So if this is not your cup of tea, avoid decorating your cabin door with pineapples, as it might lead to some pretty awkward situations.
However, if swinging is something you would be interested in, go for it! After all, pineapple decorations on cruise ship cabin doors have become quite popular on certain cruise lines.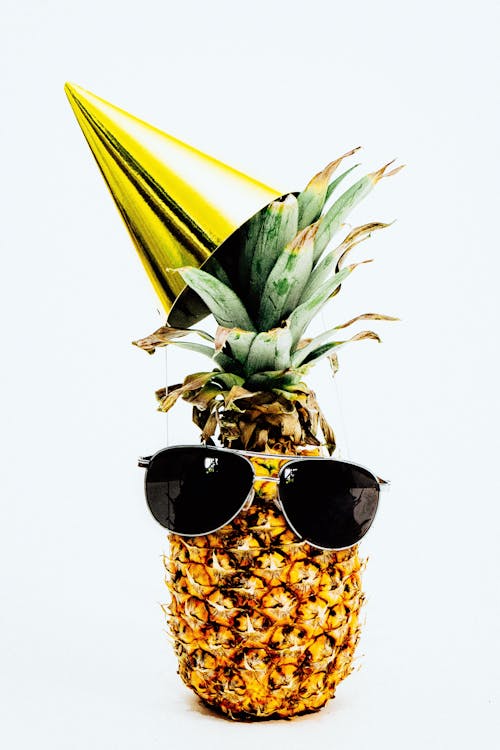 Do All Cruise Lines Let You Put Up Cruise Cabin Door Decorations?
Cruise door decorations are particularly popular on the more family-oriented cruise lines, such as Carnival Cruise Line and Disney Cruise Line.
Although, you'll also likely see many door decorations on cruise lines like Princess cruise ships and Royal Caribbean cruises.
The only mainstream cruise line that has prohibited cabin door decorations is the Norwegian Cruise Line, which banned cruise door decorations due to safety reasons.
In general, if you are a Royal Caribbean fan, you can go all out without hesitation.
General Guidelines and Rules For Cruise Door Decorations
If you decide on decorating your cruise cabin door, be sure to follow the guidelines mentioned below to avoid stepping on any toes.
First of all, you should never attach decorations directly onto the door frame, railings, light fixtures, or wall.
Using command strips or magnets is a great way to prevent your cabin door from getting damaged. Any other adhesives, including glue and tape, are strictly forbidden.
Cruise door decorations are required to consist of flame-retardant materials for safety reasons. String lights are strictly prohibited in the hallway and on all cabin doors.
Since most cruise cabin doors are made of metal, adhering magnets to the door is a popular way to decorate.
Many cruisers even make their own personalized magnets at home from pictures and photos.
Cruise ship cabins may have wood doors, but you should check the cruise line website for their cabin decoration policy prior to reserving.
Carnival Cruise Door Decorations Rules:
Cabin door decorations must be made of fire-retardant materials. Using fire retardant spray on door decorations isn't acceptable.
Command strips and magnets are acceptable, but no other adhesives are allowed.
Cabin door decorations may only be put on the stateroom door but not on the walls, railings, or surrounding frame.
Any over-the-door organizers have to hang inside the cabin, and they must be made of a fire-retardant material that doesn't damage the cabin door in any way.
Decorations are not permitted on the balconies.
Decorations are not permitted over fixtures or light fittings, as they may cause them to catch fire.
String lights are not permitted.
Disney Cruise Door Decoration Rules:
Magnetic signs are acceptable decorations, but note that Disney Fantasy, Disney Dream, and Concierge staterooms all have wooden veneer cabin doors.
Over-the-door organizers are not allowed because they scratch or damage the stateroom doors and the trim.
Decorating your cruise cabin door using adhesives, such as tape or removable gel adhesives, is strictly prohibited.
Light bulb strings are prohibited.
A $100 fine will be given to any guest that has violated these rules and damaged their stateroom door.
Royal Caribbean Cruise Door decorations Rules:
Royal Caribbean cruises invite door decorations, but their policy dictates that any cabin door decorations that are deemed inappropriate by management are prohibited.
Royal Caribbean even sells acceptable decorations, including magnetic decorations for cruise ship doors, on their website.
Norwegian Cruise Line Door Decorations Rules:
Norwegian Cruise Line updated their policy on cruise door decorations in 2019 to state that any and all cruise ship door decorations are strictly prohibited.
Their decision was based on safety concerns that have risen, and stewards have been instructed to remove all decorations from cabin doors.
Insider Tips For Decorating Your Cruise Cabin Door
Leave your glue, tape any other adhesives at home, and decorate your cabin door using command strips or magnetic decorations.
Stick all your door decorations directly onto the stateroom door, and don't put anything on the railings, walls, door frame, or light fixtures.
Cruise lines don't permit the use of any string lights in the hallway or on your cabin door.
Only use flame-retardant materials for decorating your cruise cabin door.
5 Fun Cruise Door Decoration Ideas
1. Drink Package Magnets
Have a magnet custom-made to let fellow passengers know you got the drinks package. You can personalize it with your last name or a picture, but the "Caution: We Got The Drinks Package" quote never fails to get a laugh.
2. Royal Caribbean Door Magnet
If you're going on a Royal Caribbean cruise ship, you can purchase a personalized Royal Caribbean door magnet on their website!
3. Festive Door Decorations
If you're going on a cruise ship during the festive season, it won't be hard to find suitable cabin door decorations to celebrate.
If it's Christmas, consider hanging some stockings on your cabin door. Maybe Santa will even leave a little something. A skeleton is a great idea for Halloween, and a little leprechaun is perfect for St. Patrick's Day.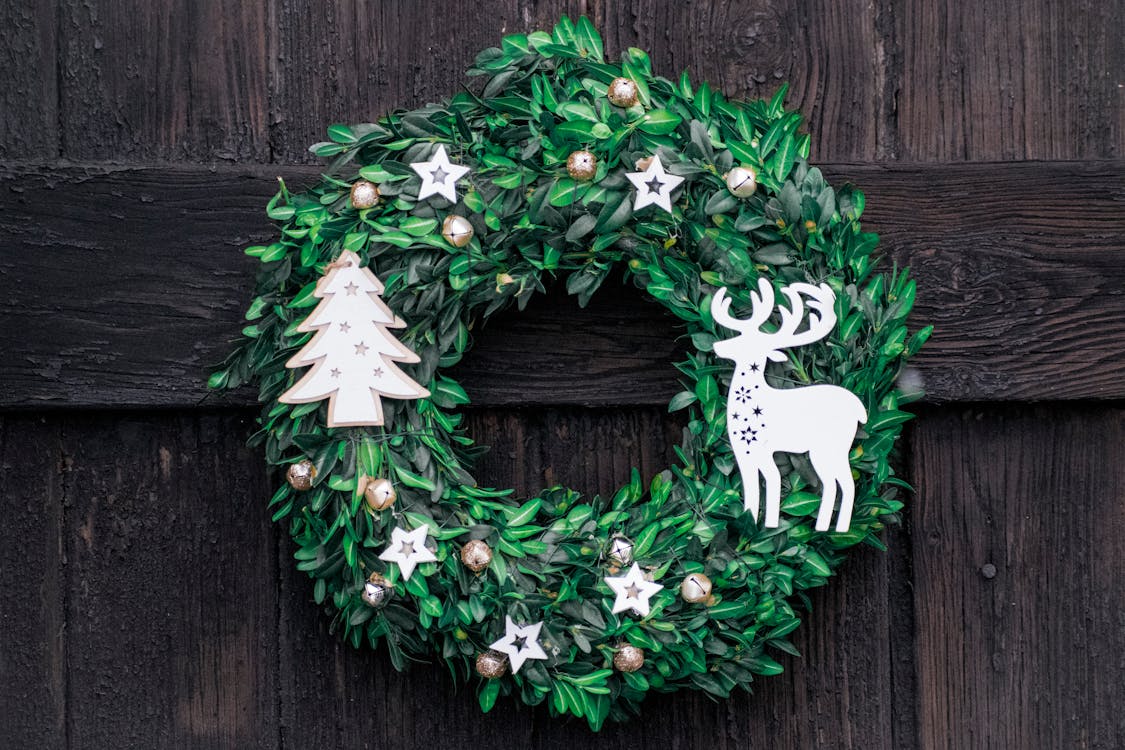 4. Disney Cruise Door Decorations
If you're going on the Disney Cruise Line, the possibilities are endless! Although Mickey Mouse is the most popular inspiration for cruise ship door decorations, you can go with any character you feel suits the atmosphere. The kids will probably be the best people for the job if they join you.
Furthermore, every cabin on Disney cruises contains a little fish mailbox outside the stateroom. You can get a Disney fish extender, which is a hanger that acts as an extender to the mailbox, where passengers often like to leave each other gifts.
5. Funny Banners/Magnets
You will find an endless list of quirky jokes relating to cruises once you start searching. A classic is always the "I have no cruise control…" quote.
If a member of your group will be celebrating their birthday onboard, there are plenty of age-related jokes you can print on a banner or a magnet to spice up your cabin door.
Side note: Most cruise lines don't allow passengers to bring balloons to decorate their cabin doors, as helium-filled floating balloons are a safety hazard, but be sure to check the cruise line's regulations regarding balloons because some may allow you to blow up your own.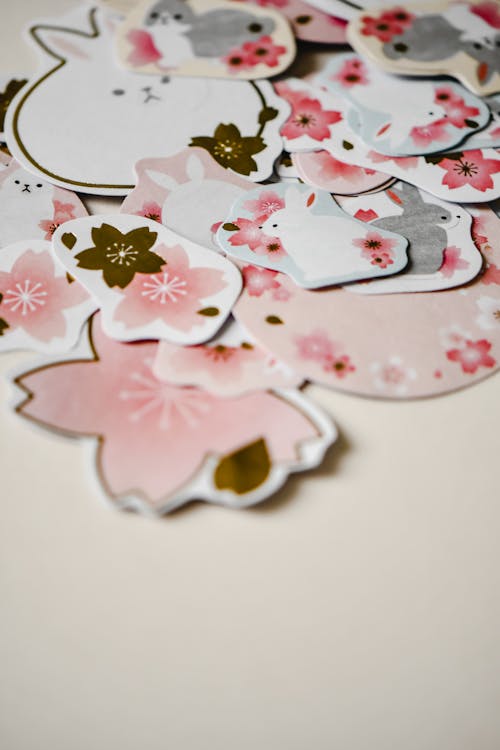 There you have it; your ultimate guide to decorating your cruise cabin door! What are you waiting for? Let your imagination run wild and start browsing some colorful and quirky ship door decorations to join the fun.