Lake Huron's Port Austin is the perfect place to experience the beauty of sunrise and sunset on Michigan's Thumb. Nestled between beautiful water, sandy beaches, and unique rock formations, Port Austin is a popular spot for water sports and summer fun.
With plenty of gift shops, a top-rated farmer's market, camping, parks, great accommodations, and all kinds of visitor-centered activities, Port Austin is the perfect combination of small-town nostalgia and beach holiday relaxation. If you love discovering historic lighthouses, sampling ice cream shops with authentic, old-fashioned soda fountains, trying new craft beer selections, sandboarding adventures, and viewing butterfly gardens, Port Austin checks all your boxes.
Read on to find a list of all the must-see attractions in Port Austin
The 3 Most Popular Things To Do In Port Austin, Michigan
3. Port Austin History Center
4.7 ★★★★★ (34 reviews)
Location: 1424 Pointe Aux Barques Road Port Austin MI
Tel: 989 551 5532
Web Address: http://portaustinhistorycenter.com/
2. Bird Creek Park
4.6 ★★★★★ (277 reviews)
Location: 8746 8774 Lake Street Port Austin MI
1. Port Crescent State Park
4.7 ★★★★★ (1,273 reviews)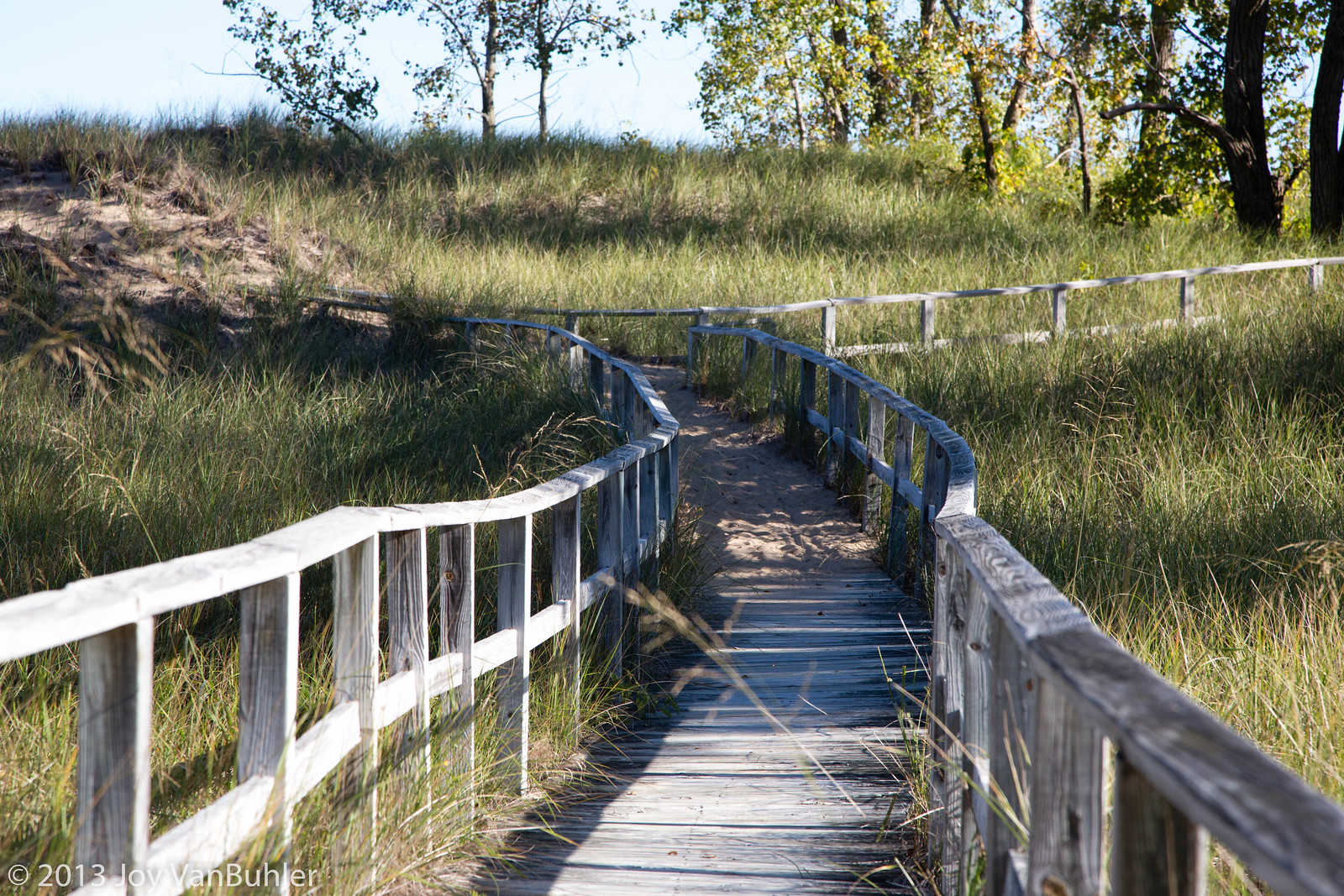 Credit: Joy VanBuhler, License, Flickr
Location: 1775 Port Austin Road Port Austin MI
Tel: 989 738 8663
Web Address: http://michigandnr.com/parksandtrails/details.aspx
Final Words:
Thank you for reading our list of the best things to do in Port Austin, Michigan! We hope it helped you plan the perfect itinerary for your next trip to this fantastic destination. Happy travels!
Join the TouristWire community
At TouristWire, our team works tirelessly to bring you the most comprehensive itineraries and reviews to help you plan your next trip. Don't miss out, join our mailing list and our reviews delivered directly to your mailbox!
.