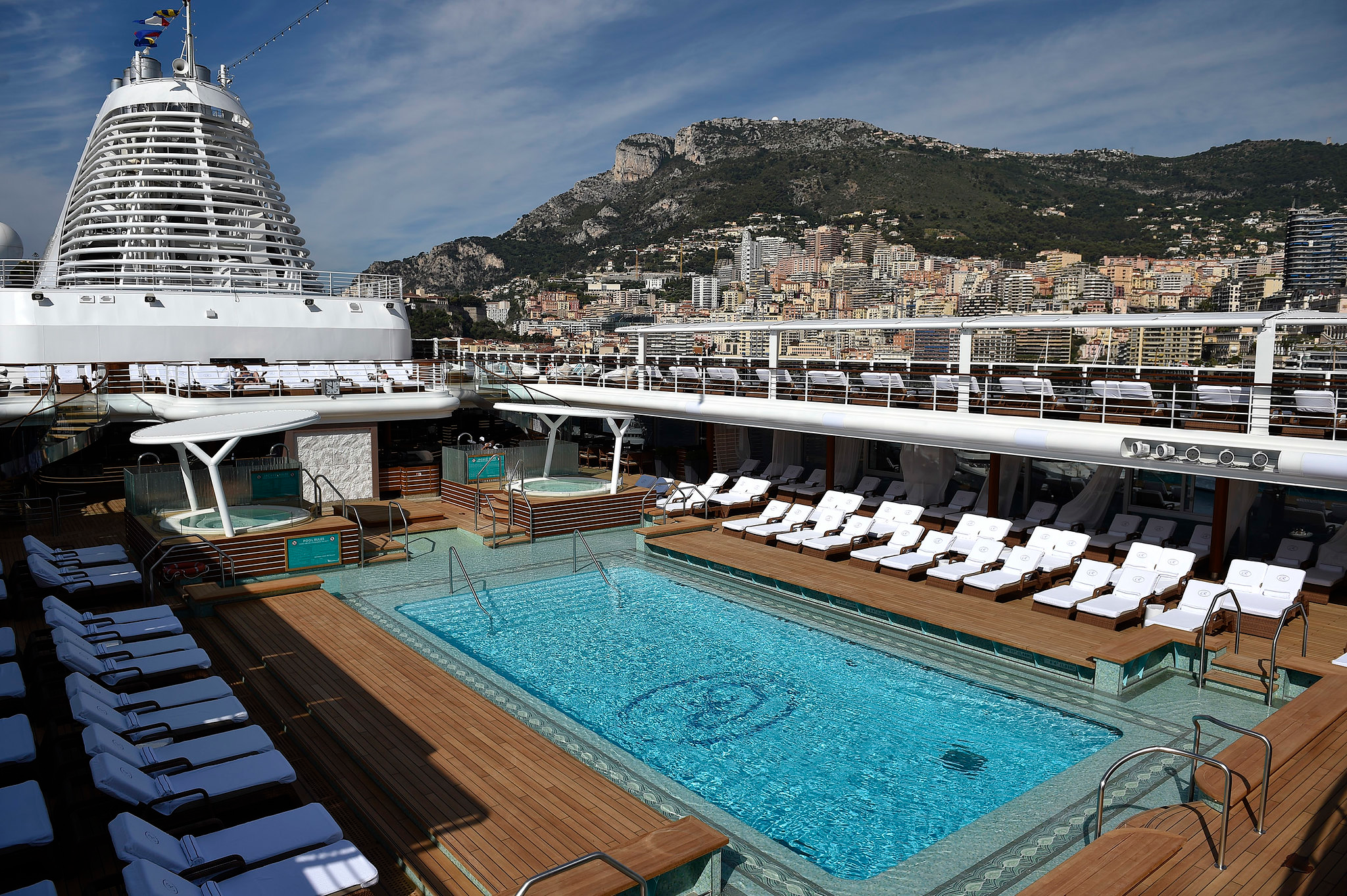 All-inclusive cruises are the epitome of luxury at sea. Not only do they cover most meals and drinks (alcoholic beverages included), a double-occupancy stateroom, laundry service, taxes, gratuities, and other fees in the cruise fare, but they also tend to include flights, Wi-Fi, specialty dining, enrichment programs, and shore excursions. Plus, you're spared the shock of receiving a large bill at the end of your voyage.
In other words, luxury all-inclusive cruises typically have a high up-front cost with little to no final bill at the end of your cruise. However, this doesn't necessarily mean that you won't have an onboard bill to settle afterward. For example, if you decide to take part in some extra activities that weren't included in your initial cruise fare, then you will have to pay extra.
Without further ado, here is a guide to five of the best luxury cruise lines to help narrow down your options.
1. Crystal Cruises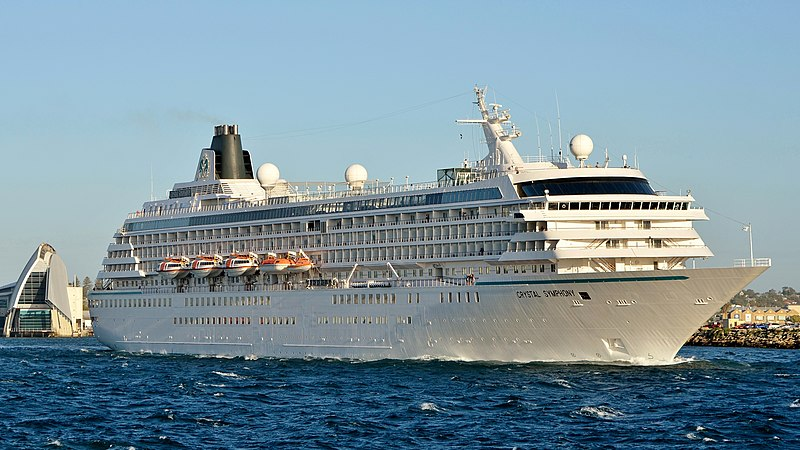 An award-winning luxury cruise line; Crystal Cruises offers passengers the best of both worlds. From its complimentary artisan cocktails, fine wines and premium spirits to its jazzed-up entertainment and dining options, Crystal Cruises provides one of the best all-inclusive cruise experiences while at sea.
What You Get on Crystal Cruises
Passengers looking for a more formal luxury cruise line will appreciate everything Crystal has to offer. Fares include Wi-Fi, all alcoholic and non-alcoholic beverages in bars and restaurants, gratuities, an evening of dining in specialty restaurants, 24-hour room service, and all fitness classes and enrichment programs.
Rooms on Crystal Cruises
There are three types of cabins on Crystal cruise ships: ocean-view or outside cabins, balcony cabins, and suites. All the rooms are different sizes and configurations, with some offering more amenities than others. However, most rooms feature a queen-size bed that can be converted to two twins, a seating area, a flat-screen television, and a mini-fridge stocked with complimentary soft drinks and bottled water.
What You Don't Get on a Crystal Cruise
Add-ons that will incur extra charges on a Crystal cruise include shore excursions and spa treatments, as well as additional visits to the ships' specialty restaurants.
2. Seabourn Cruise Line
Offering a distinct country-club atmosphere with an emphasis on the finer things, it's hard to find a more luxurious all-inclusive cruise line than Seabourn. Each one of the six all-suite ships in the Seabourn fleet carries a limited number of passengers, contributing to a more intimate and personalized experience onboard. It's also one of the best luxury cruise lines for foodies, with free champagne and caviar available anytime.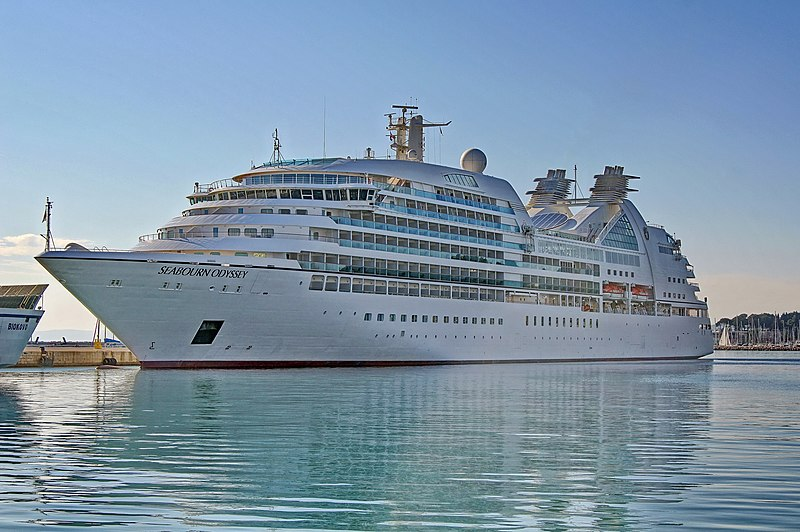 What You Get on Seabourn Cruises
The majority of Seabourn's ships feature a retractable water sports marina, with complimentary water toys, that's used in warm-weather destinations. Passengers also dine for free at The Grill by Thomas Keller, chef and owner of several critically-acclaimed restaurants. Also included in your fare are gratuities, 24-hour room service, on-deck spa treatments, an open bar and in-cabin bar setup, alcoholic and non-alcoholic beverages, and Caviar in the Surf parties in certain ports.
Rooms on Seabourn Cruises
Each one of Seabourn's ships has all-suite accommodations, so you can expect double vanities and full-size tub and shower combos in the bathrooms, plus in-suite bars stocked with complimentary alcoholic drinks.
What You Don't Get on a Seabourn Cruise
Add-ons like spa services, airfare, and Wi-Fi, as well as most shore excursions, incur extra costs when sailing with Seabourn.
3. Silversea Cruises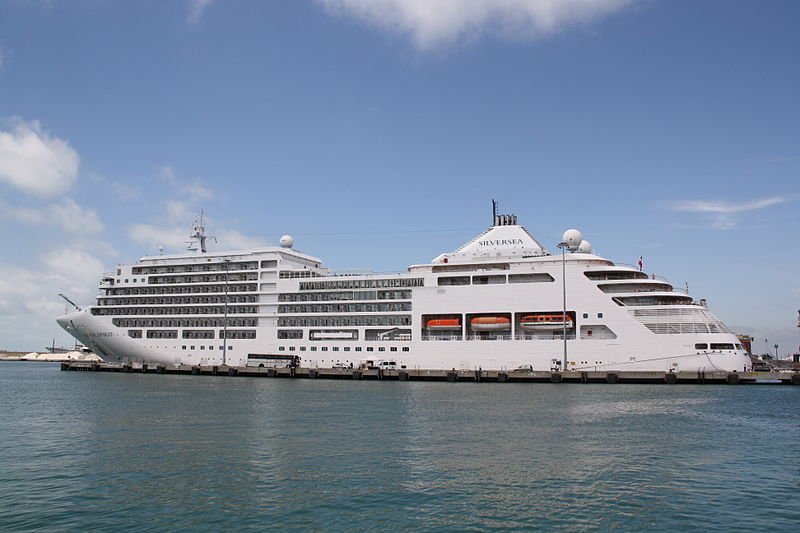 Silversea cruises is an all-inclusive cruise line that offers privately chauffeured transfers from your home or hotel to the cruise port, so you don't have to worry about making additional travel arrangements.
What You Get on Silversea Cruises
Featuring smaller ships with a wide range of itineraries, this luxury cruise line offers passengers the experience of a lifetime. Fares include 24-hour room service; gratuities; unlimited Wi-Fi; butler service; cooking, dancing, and fitness classes; an open bar throughout the ship; one shore excursion per port, plus expedition gear (where applicable); and a shuttle service.
Rooms on Silversea Cruises
Each one of Silversea's modern and airy cabins offers passengers a place to relax and unwind, featuring separate living and sleeping areas plus spacious balconies.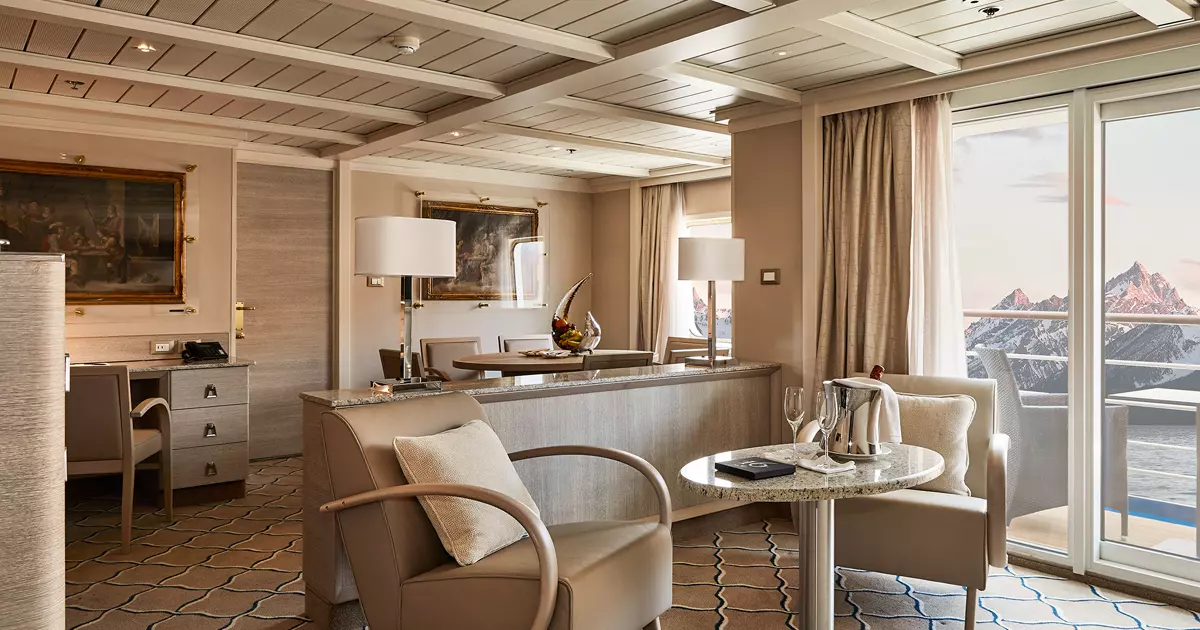 What You Don't Get on a Silversea Cruise
Dining at Silversea's Japanese and French specialty restaurants (Kaiseki, Seishin, and La Dame) will cost you extra, as well as most shore excursions and spa services. You can also pay to upgrade from a standard to a premium Wi-Fi package.
4. Regent Seven Seas Cruises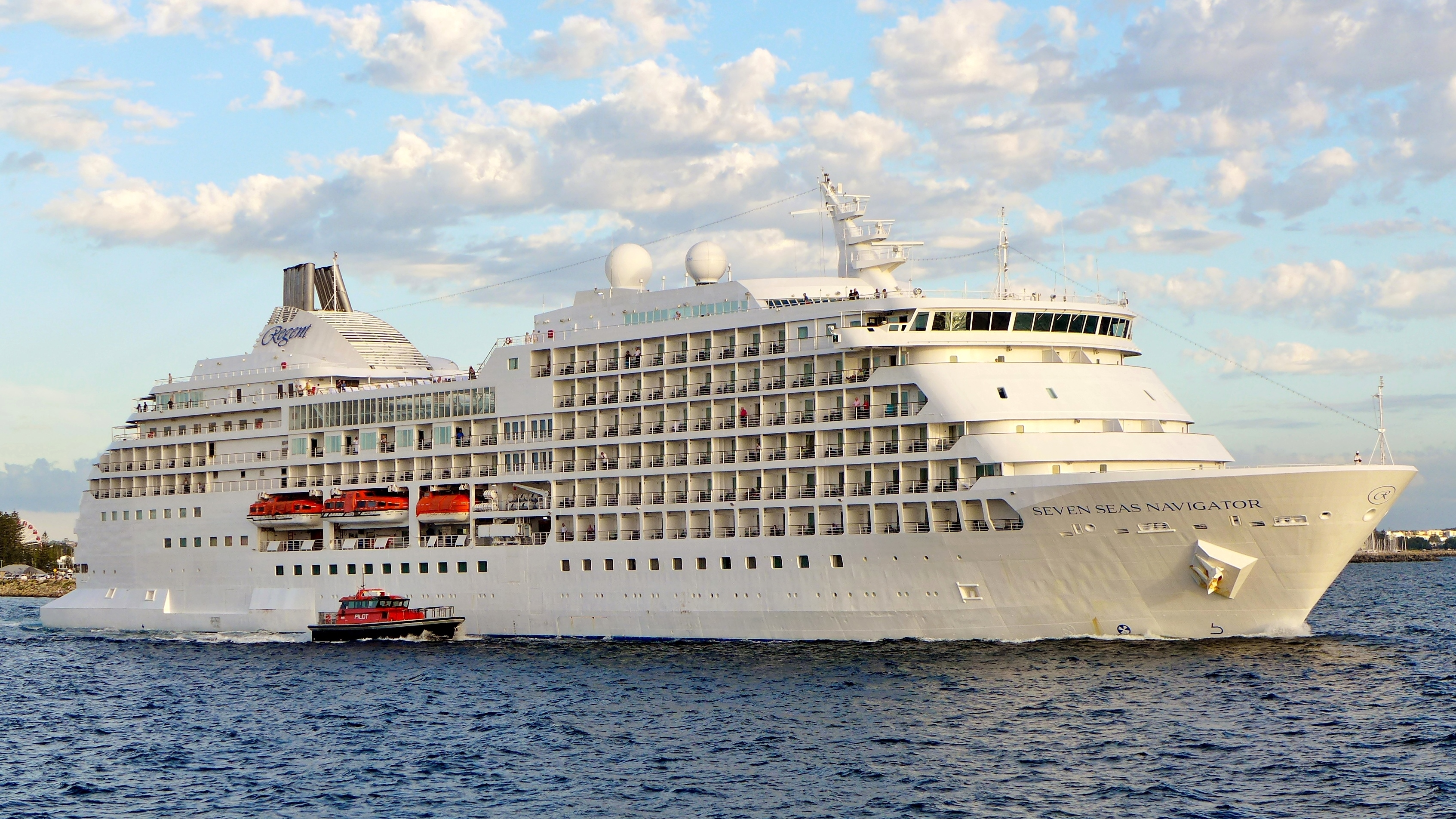 Passengers looking for a truly high-end cruise experience where almost every expense is included in the cruise price should consider sailing with Regent Seven Seas. Each one of the five ships in the Regent fleet is the quintessence of luxury at sea – with a price tag to match.
What You Get on Regent Seven Seas Cruises
Regent is one of the most all-inclusive cruise lines in the world with fares encompassing roundtrip airfare (business class on intercontinental flights), airport transfers, gratuities, 24-hour room service, an open bar, Wi-Fi, unlimited dining options, and shore excursions. You may also receive complimentary overnight stays at a hotel before and after your cruise or two-for-one cruise fares, depending on the offer.
Rooms on Regent Seven Seas Cruises
Each one of the lavish rooms on the Regent ships is classified as suites, providing ample living space with balconies for enjoying the views. While the cabins may differ slightly from one ship to the next in terms of size and layout, all were designed with luxury in mind.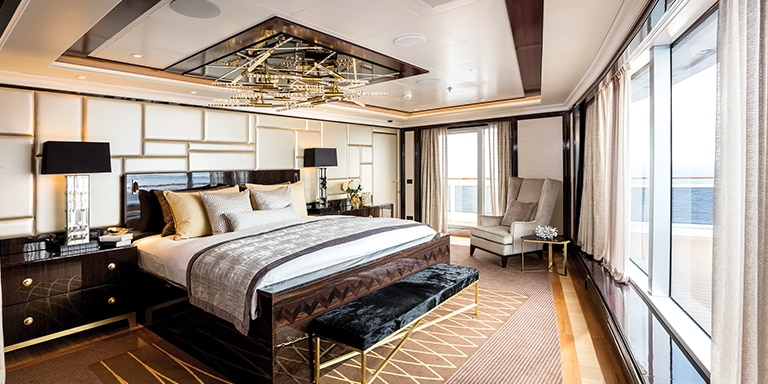 What You Don't Get on a Regent Seven Seas Cruise
Certain shore excursions (known as Regent Choice) and spa services at the Canyon Ranch SpaClub will cost you extra on a Regent Seven Seas cruise.
5. Viking Ocean Cruises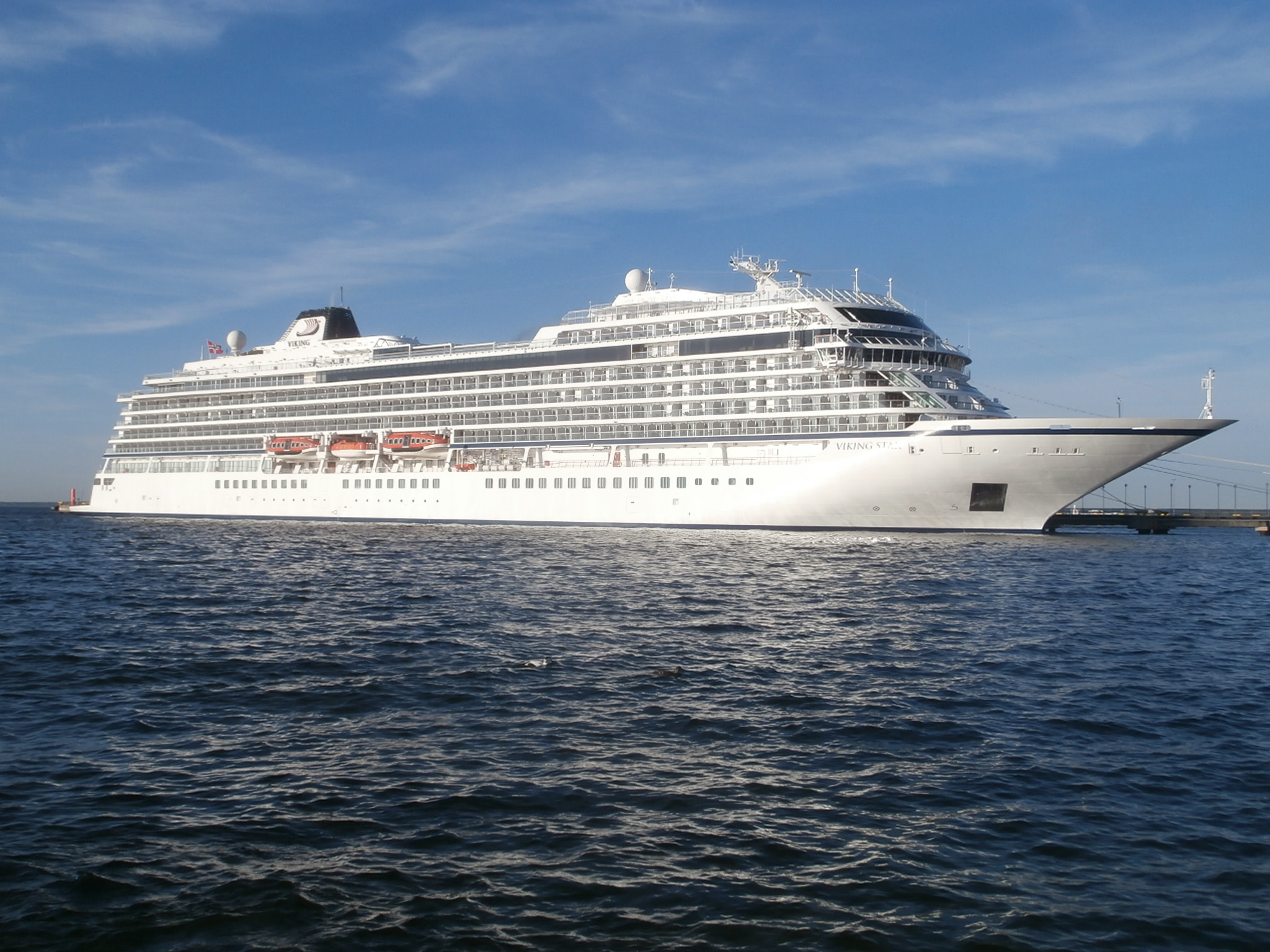 Although it doesn't market itself as a luxury cruise line, Viking Ocean Cruises offers all-inclusive cruises that the majority of its passengers would consider once-in-a-lifetime experiences. Viking cruise ships are also adult-only, with no guests under 18 years of age, making its all-inclusive cruises ideal for honeymooners, empty nesters, and seniors.
What You Get on Viking Ocean Cruises
Having entered the market in 2015, Viking Cruises is the new kid on the block when it comes to all-inclusive cruising. Fares include 24-hour room service; wine, beer, and soft drinks at lunch and dinner; meals at every restaurant; use of of the spa's thermal suite; shore excursions in every port; fitness classes; and Wi-Fi.
Rooms on Viking Ocean Cruises
There are no inside cabins on Viking cruise ships, so all the rooms come with a balcony and an ocean view. While the exact size and configuration of the rooms vary from ship to ship, each one comes standard with a king-size bed and a spacious en suite bathroom.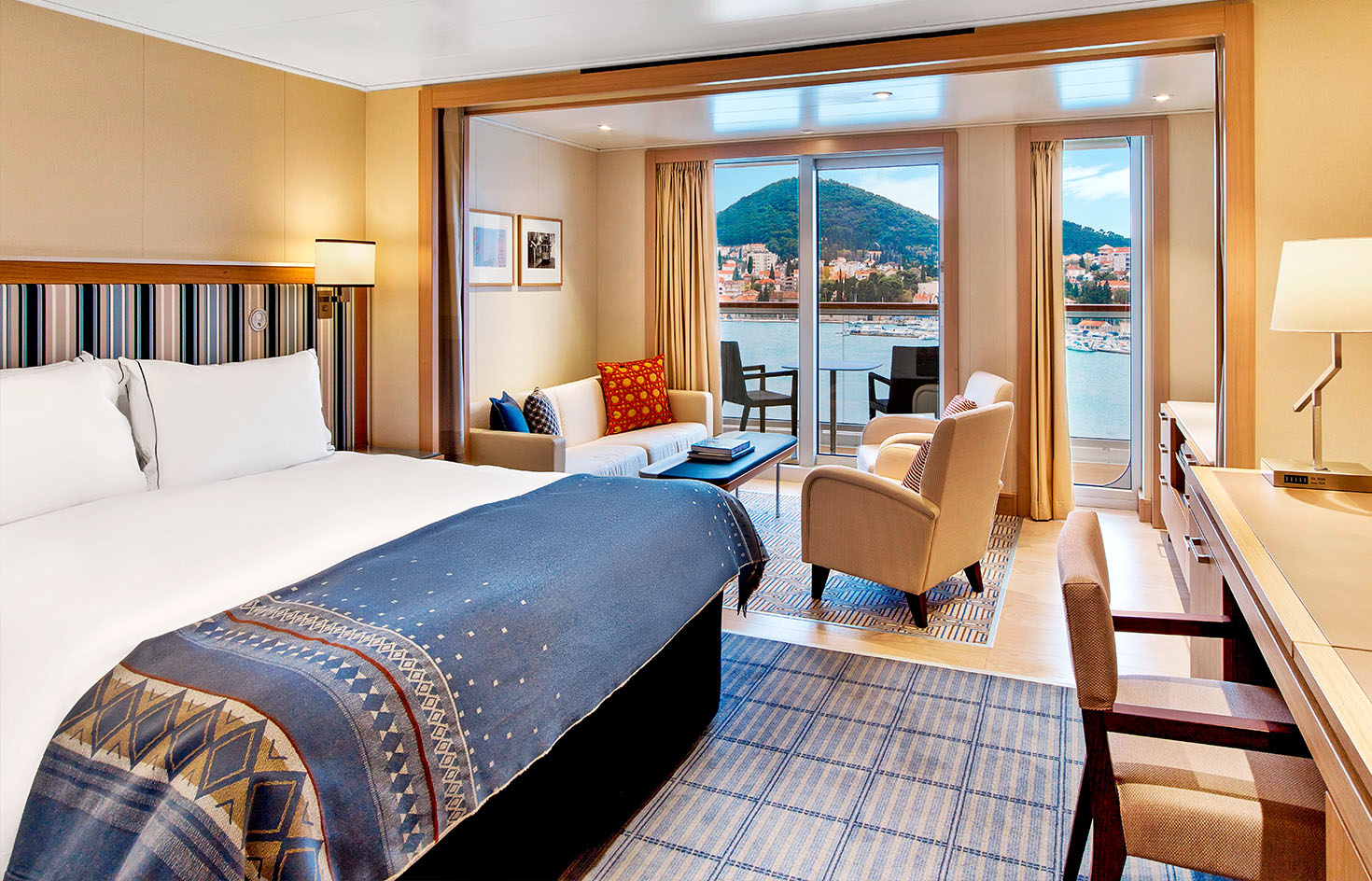 What You Don't Get on a Viking Ocean Cruise
Gratuities, airfare, bar drinks, spa treatments, and additional shore excursions are not part of Viking's all-inclusive cruise rates.