Offering small-town charm with big-city amenities, Beech Grove provides visitors with the best of both worlds.
The town is located near Indiana's state capital at the intersection of several major highways, making it easy to get to from many different parts of the state.
It has several attractions and recreational areas, including the Hornet Park Community Center, Greatimes Family Fun Park, and Sarah T. Bolton Park.
It's also home to the annual Beech Grove Fall Festival, which features rides, games, and a parade down Main Street.
In addition, the town has a number of excellent restaurants, cafés, and breweries, where you can stop for a bite to eat, enjoy a delicious cup of coffee, or sample a craft beer.
Within walking distance is a wide selection of shops that sell a range of items, from antiques and vintage goods to artworks produced by local artists.
Ready to learn more about what Beech Grove has to offer? Keep reading for an exciting list of recommendations and ideas
The 4 Most Popular Things To Do In Beech Grove, Indiana
4. Pennsy Trail
4.8 ★★★★★ (5 reviews)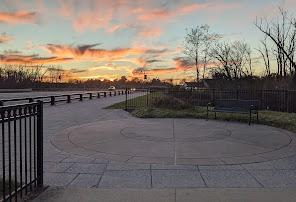 Credit: Vincent Kraning, Google Maps
3. Don Challis Park
4.3 ★★★★☆ (189 reviews)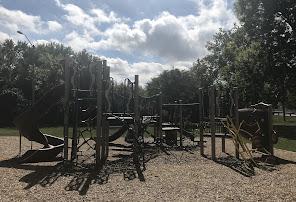 Credit: walter rosenbaum, Google Maps
Location: 1100 S 9th Ave Beech Grove IN
Tel: 317 788 4977
Web Address: http://beechgrove.com/don-challis-park.html
2. Sarah T Bolton Park
4.5 ★★★★★ (641 reviews)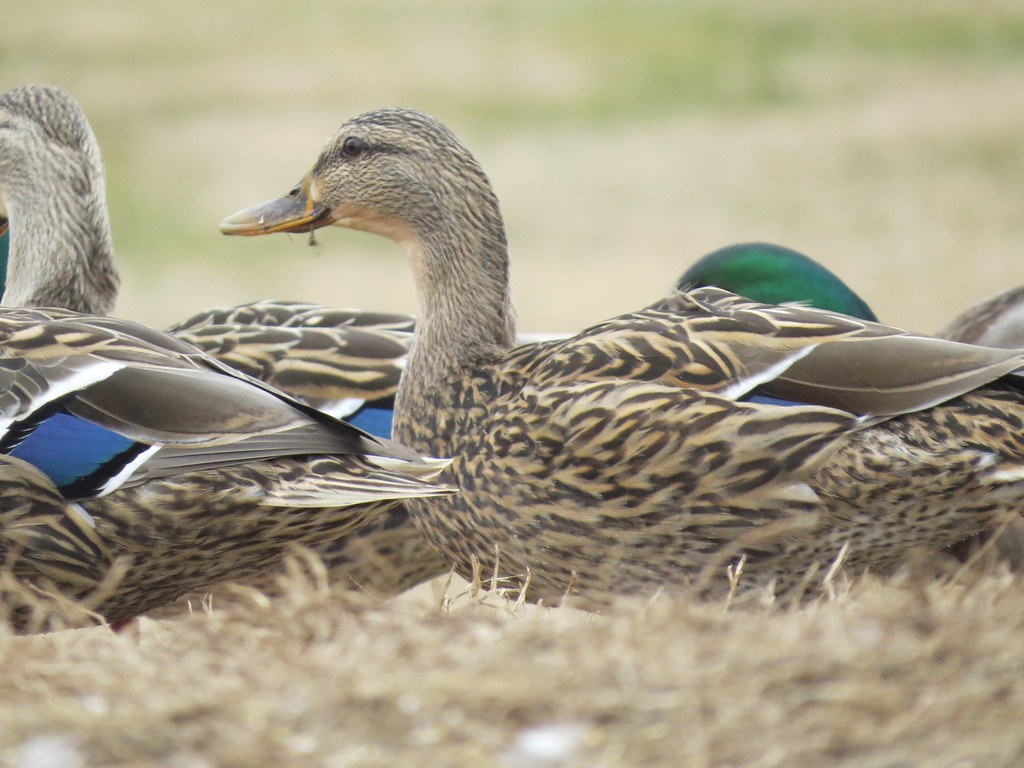 Credit: Steve Baker, License, Flickr
Location: 1300 Churchman Ave Beech Grove IN
Tel: 317 788 4977
Web Address: http://beechgrove.com/sarah-t-bolton-park.html
1. Greatimes Family Fun Park
4.2 ★★★★☆ (1,747 reviews)
Location: 5341 Elmwood Avenapolis IN
Tel: 317 780 0300
Web Address: http://greatimesfunpark.com/
Final Words:
Thank you for reading our list of the best things to do in Beech Grove, Indiana! We hope it helped you plan the perfect itinerary for your next trip to this fantastic destination. Happy travels!
Join the TouristWire community
At TouristWire, our team works tirelessly to bring you the most comprehensive itineraries and reviews to help you plan your next trip. Don't miss out, join our mailing list and our reviews delivered directly to your mailbox!
.