There is much more to Chinatown, NYC, than one might expect. You can expect amazing street food and exposure to Chinese culture. But when you visit Chinatown, you will experience a great deal more in this bustling area that is steeped in Chinese history and a good lot of NYC's history as well. In addition to the historical value of the area, there are also a great many things to do in Chinatown NYC.
The neighborhood's past allows visitors to Chinatown access to unique cultural experiences, Asian cuisine, and unusual shops (including those selling counterfeit luxury goods). Many of Chinatown's best attractions are entirely free of charge. Take a stroll around the busy streets and take it all in. The experience of an entirely different world with its own unique charm awaits anyone seeking adventure in Chinatown neighborhoods.
Chinatown NYC is full of museums, souvenir shops, and food locations. We have made a list of some of the best things to do in Chinatown NYC.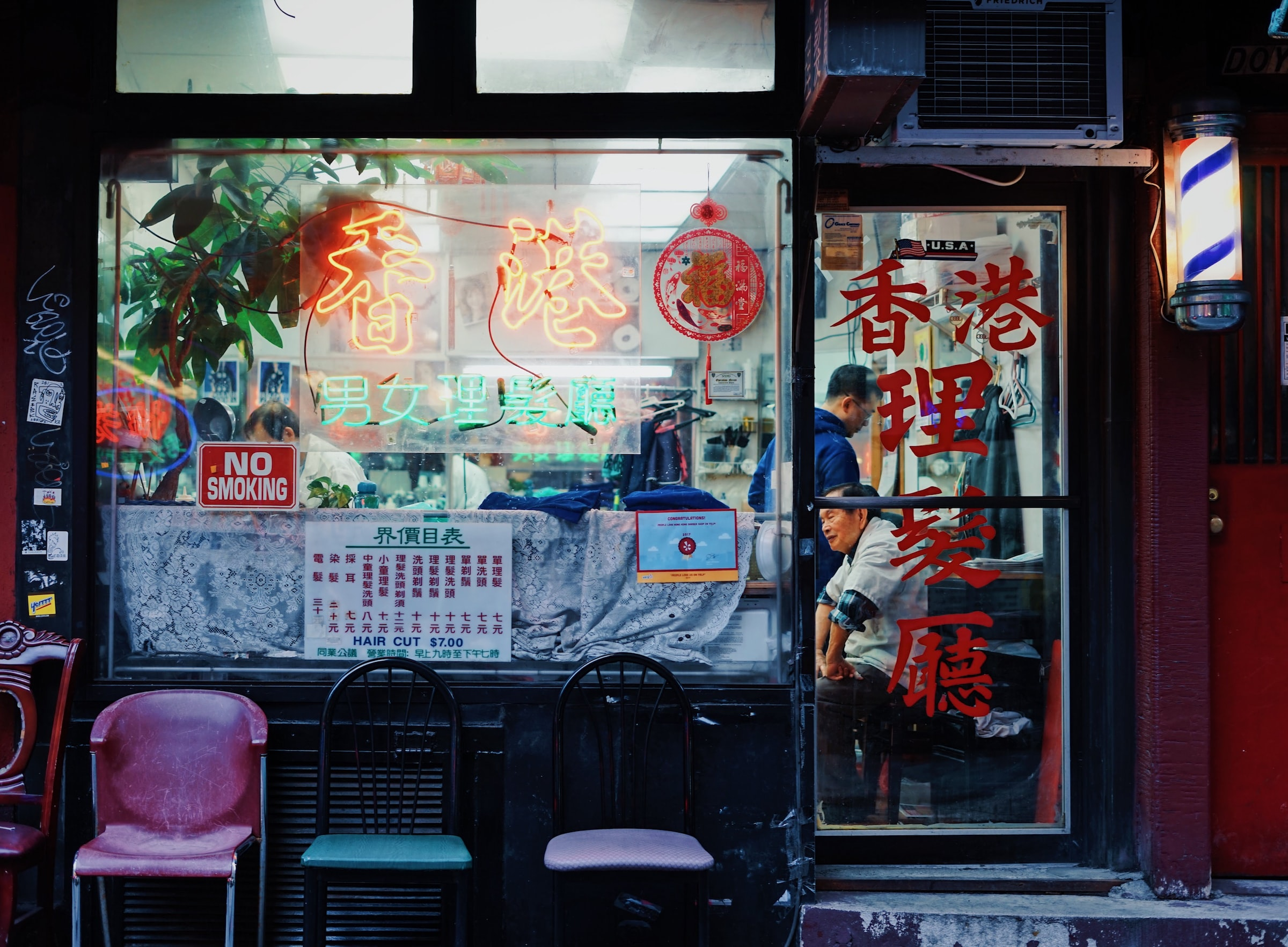 Apotheke
This is one of the best speakeasy bars in New York City and remains fairly trendy. It has won several accolades at all three of its locations, including the one in New York's Chinatown. The classic decor remains inviting and the vibe serves to transport patrons through the ages, back to the 1920s when the speakeasy was at its peak, most especially within the bounds of locations like New York City.
Photo from Manhattan Bridge
Many people, especially tourists, travel to Chinatown for a photo opportunity from Manhattan Bridge. The view is spectacular and your photos will include the One World Trade Center in the background. This is yet another attraction in Chinatown that is completely free of charge.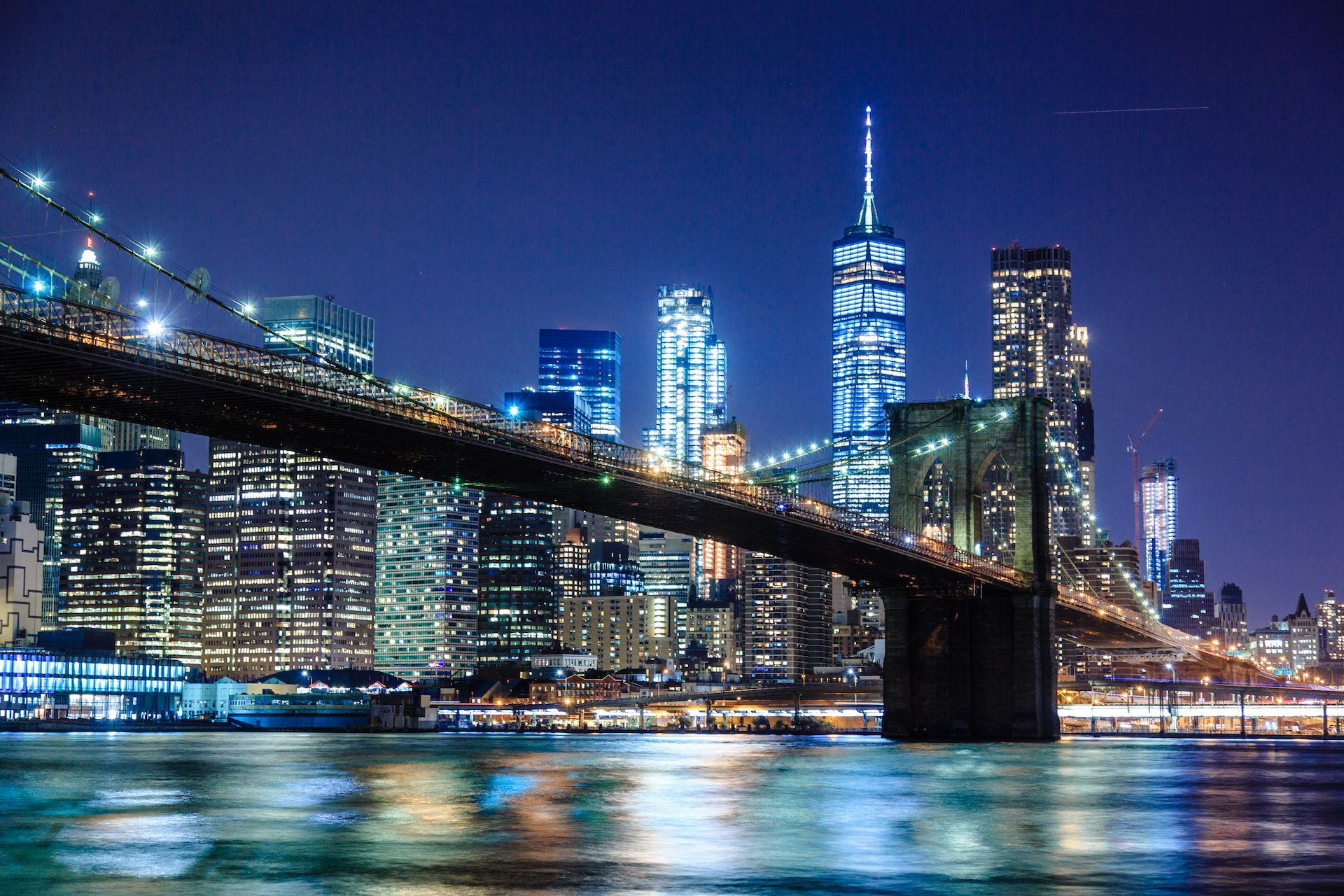 Chinese New Year Parade
The Chinese New Year Parade in NYC's Chinatown is one of the favorite events of the year for locals and tourists alike. A great many people, tourists and Chinese Americans included, flock to Chinatown to celebrate the Lunar New Year. The parade goes down Canal Street and Mott Street, then East Broadway towards the Manhattan Bridge and ends at Sara D. Roosevelt Park. During parade season there are a plethora of other activities in New York City to enjoy besides, including festivities all over and several street vendors.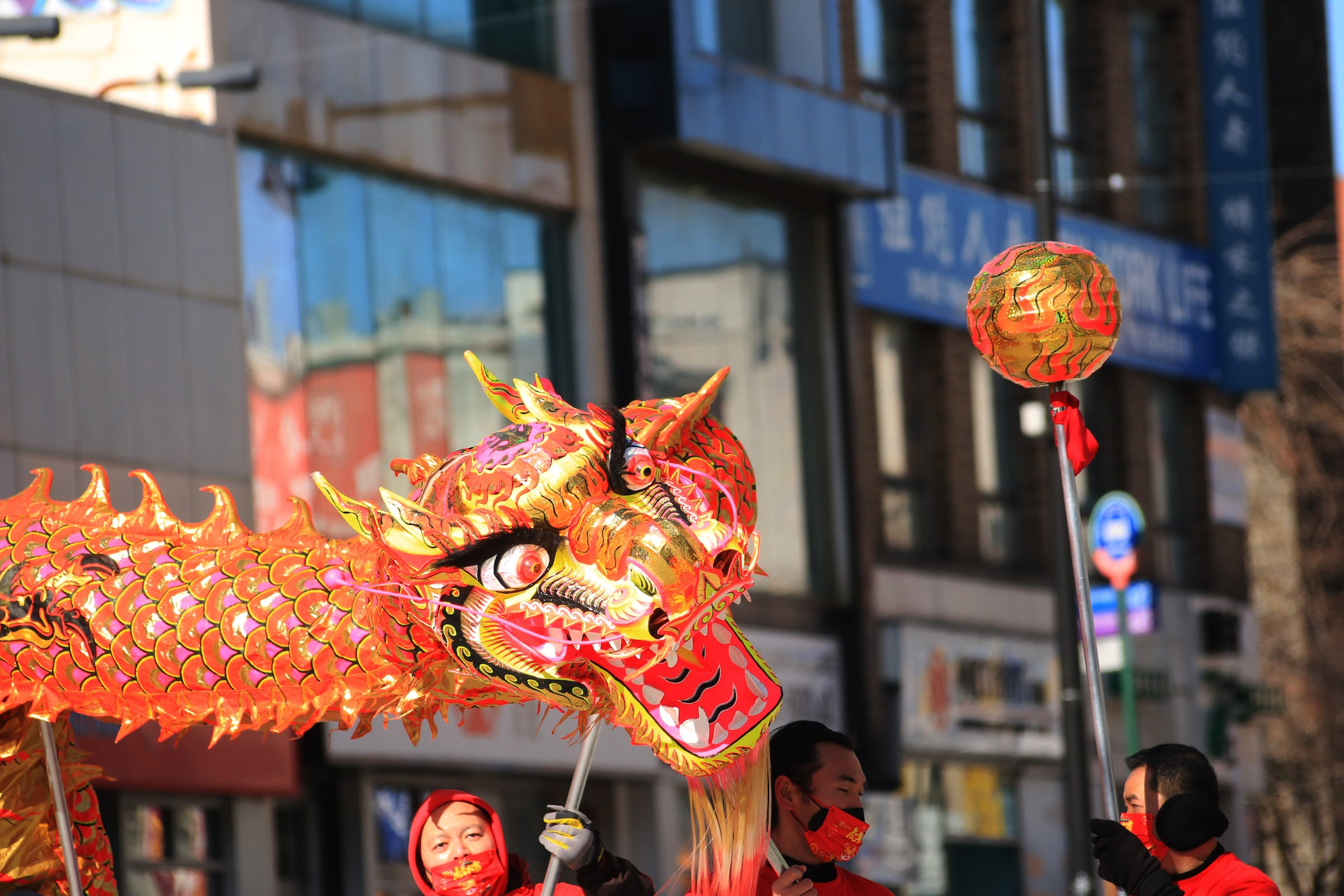 Walking Through Chinatown
Simply walking through the streets of Chinatown can be an experience. The more popular choices are Canal Street, or Mott Street, which is known as the "main street". But do not forget about Hester street or Pell street for more art and restaurants. We must also recommend Chatham Square.
There are also religious institutions that are not only sacred but also beautiful to behold. Like the Mahayana Buddhist temple and the Eldridge street synagogue. Or you can spend a Sunday afternoon meandering about to find the best dim sum or fried rice. Visit a gift shop, have some tofu pudding at the Golden Unicorn, or invest in magic jewelry for sale from fortune tellers in Columbus park. Learn about Feng Shui, attend a festival where you can watch dragon dances, or buy authentic Chinese fresh produce at one of several markets.
Nom Wah Tea Parlor
If you are looking for authentic Chinese food there is no better place for it than Nom Wah Tea Parlor. It is one of the first places in Chinatown that serves vintage dim sum. Their extensive menu also includes numerous wines, beers, and teas, not to mention classics like roast pork buns and roast duck dishes. You can make online reservations for peak times, but the restaurant also accepts walk-ins.
Super Taste
Of course, there would be a great many Chinese restaurants in Chinatown NYC and Super Taste is a hot pot for Asian cuisine at its finest. Furthermore, due to the small size of the shop it tends to get crowded very quickly. Their menu is full of Chinese classics like chili sauce pan-fried noodles or pork belly bao.
Canal Street Market
Although the Canal Street Market is best known for its food stalls, there is more to it than that. There are also a number of retail stalls. While many stalls are run by Chinese immigrants, there are also stalls owned and run by people from other Asian communities. Their Korean cooking and sweets stalls are also particularly popular. Canal Street Market is a favorite among both tourists and locals.
Chinatown Ice Cream Factory
The Chinatown Ice Cream Factory is one of the most delicious things to do in Chinatown NYC, especially since you can grab your favorite flavor and take a walk through the surrounding streets. They have some particularly unique flavors, among others, the Thai Iced Tea ice cream flavor which is very popular. They also have more familiar flavors like chocolate and Oreo, but you will find those listed under "exotic flavors" at this ice cream parlor. Need we say that you can easily find the most unique flavors in New York City right here?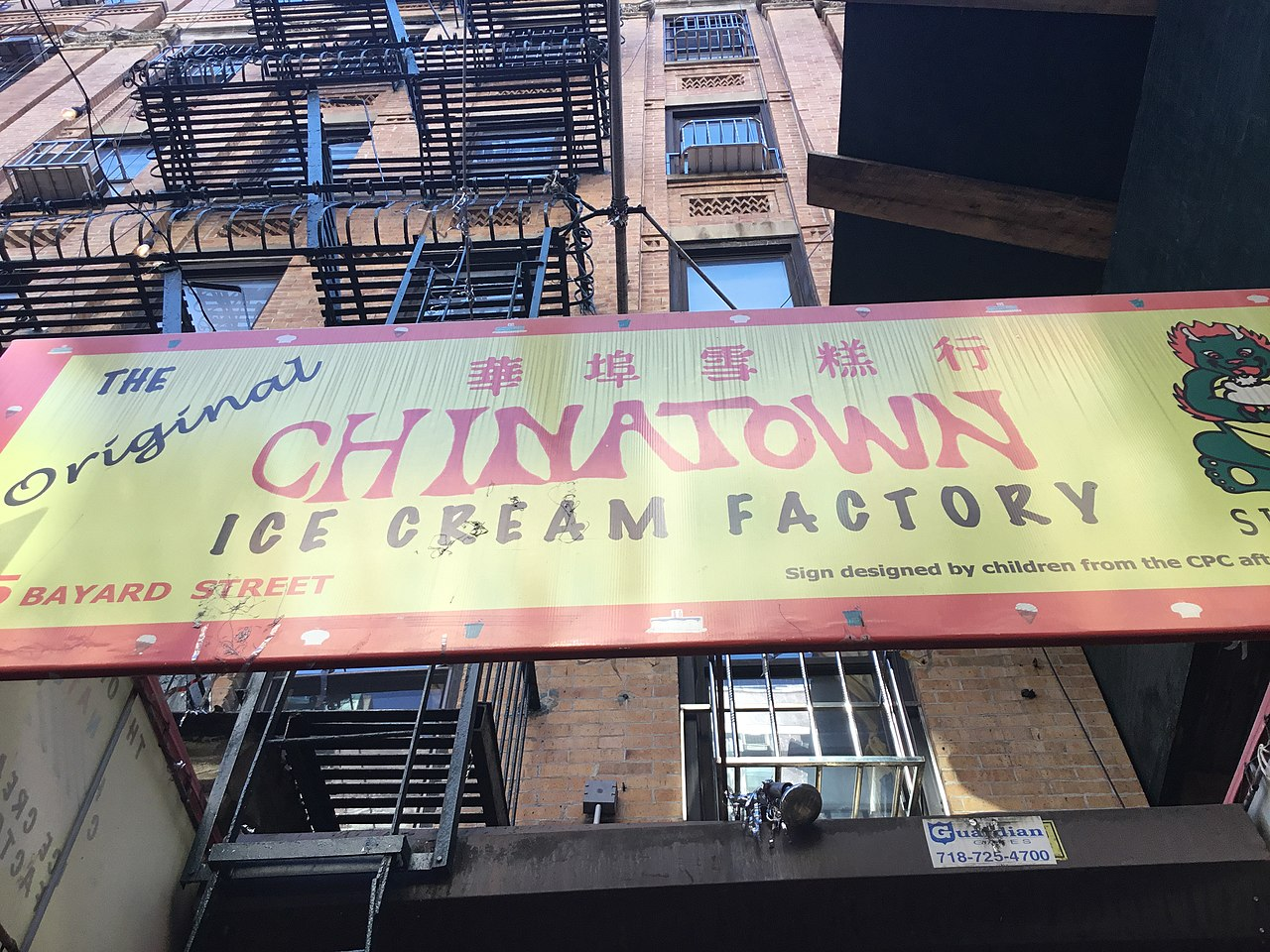 Columbus Park
If you are looking to take a breath of fresh air or just relax away from the bustle of the city, without having to leave it, then Columbus Park is the perfect Chinatown destination. Locals frequent the park for relaxation, exercise, or a game of chess. You can also find a quiet place here to sit down and eat some of the delicious street food you have purchased.
Columbus Park, in the warmer months becomes an even more popular space, but generally speaking you can find playing cards and fortunetellers in the park in the afternoons. Tai Chi is common in the mornings. Columbus Park also has some amenities like public bathrooms with spray showers, playparks for children, and basketball courts.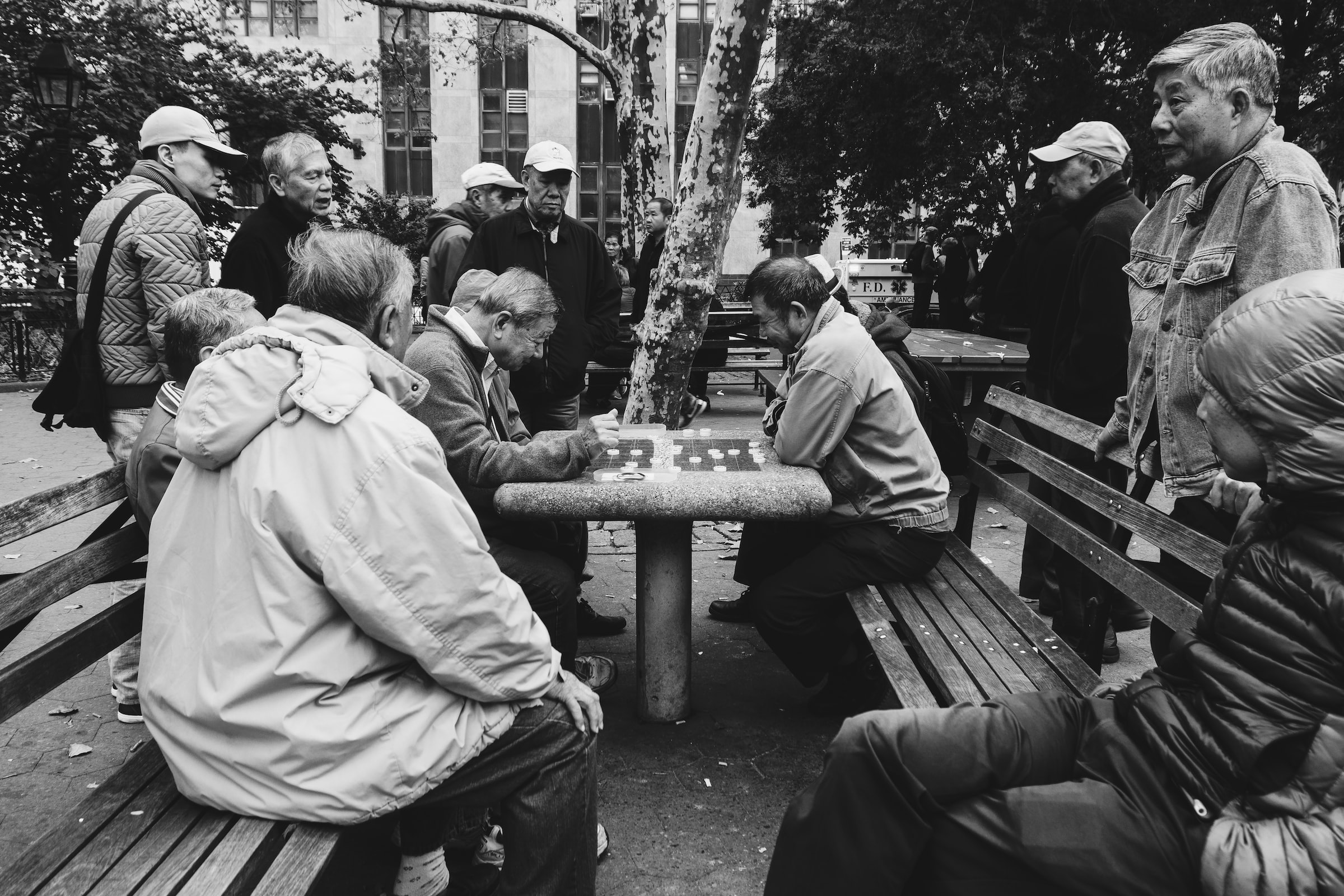 The Crown Rooftop Bar
One of Chinatown's jewels is the Crown Rooftop Bar. The breathtaking views from the seating areas and the delectable menu makes this one of the best bars in New York City and one of the best things to do in Chinatown. The views cover both Brooklyn and Manhattan and their menus are truly spectacular.
Soho, Little Italy & Chinatown Walking Tour
New York City is packed full of stories, none quite so varied as those between Chinatown, Little Italy, and SoHo. These areas are full of tourist attractions, shops, and restaurants. This 2-hour walking tour facilitated by a local guide leads past 19th-century buildings and several hidden gems.
This walking tour through Chinatown, Little Italy, and Soho allows service animals and is completely wheelchair accessible. You should note that this is not a self-guided tour; there is a guide along the entire tour (including a walk down Mulberry Street), and the cost of food along the way is not included. You will be afforded the opportunity to walk past some of the most beautiful attractions and buildings that NYC has to offer.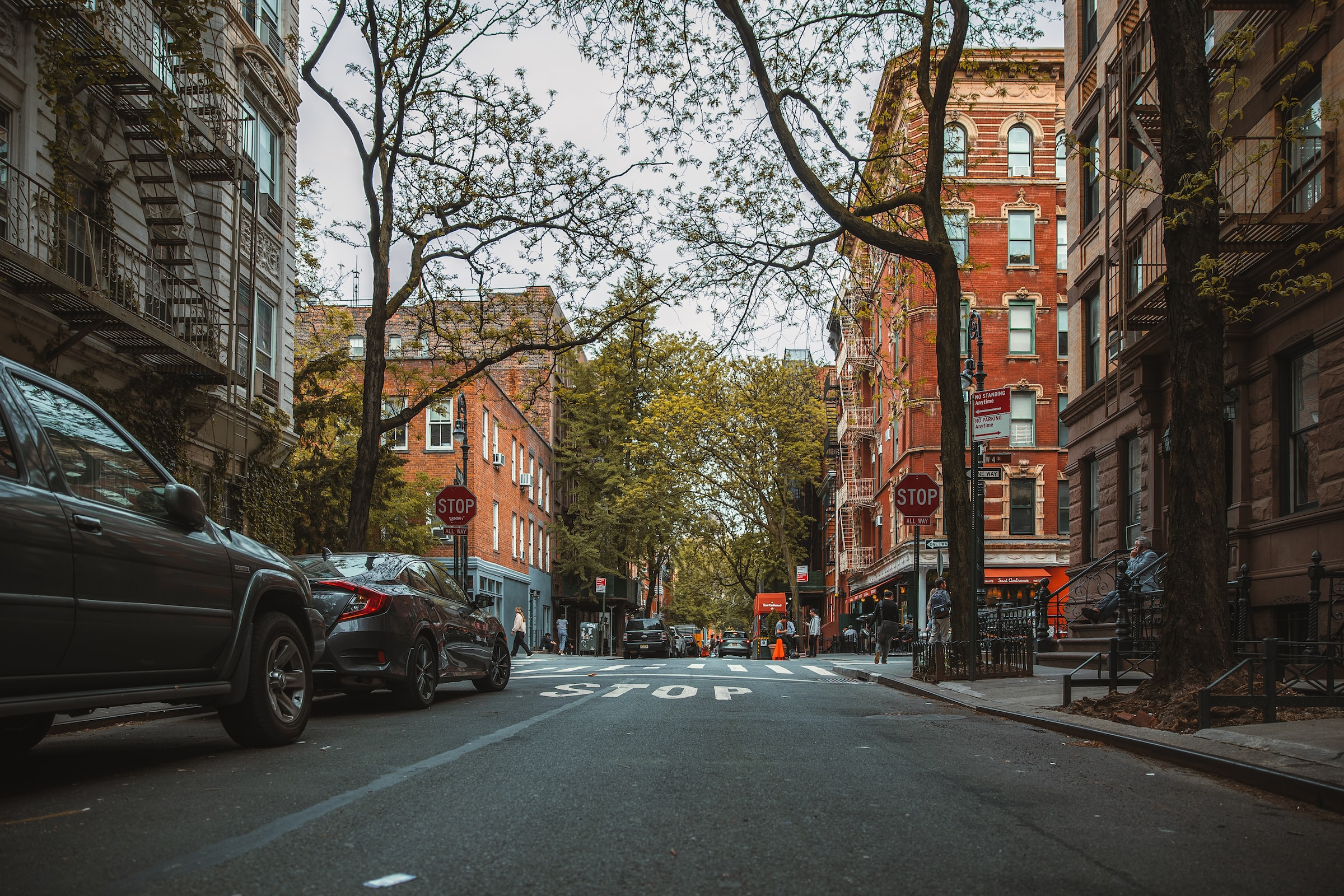 Doyers Street (The Bloody Angle)
If you are a history buff you might realize the dark history that afforded Doyers Street the title of "The Bloody Angle". Although today it is a well-visited tourist attraction and home to the first Chinese language theater in New York City, it was once rife with gang violence and used to be one of America's deadliest areas. Today, however, the street is highly photogenic and home to several restaurants.
Closing Thoughts
Grand Street Station is close enough to Chinatown to allow visitors to walk from there, so getting to Chinatown is usually easy enough. There are some famous attractions quite close by, like the Empire State Building. Take a break from your busy life and eat some dim sum, or find your very own signature dish that will make you come back for more every time. There is something in Chinatown for everyone to enjoy.