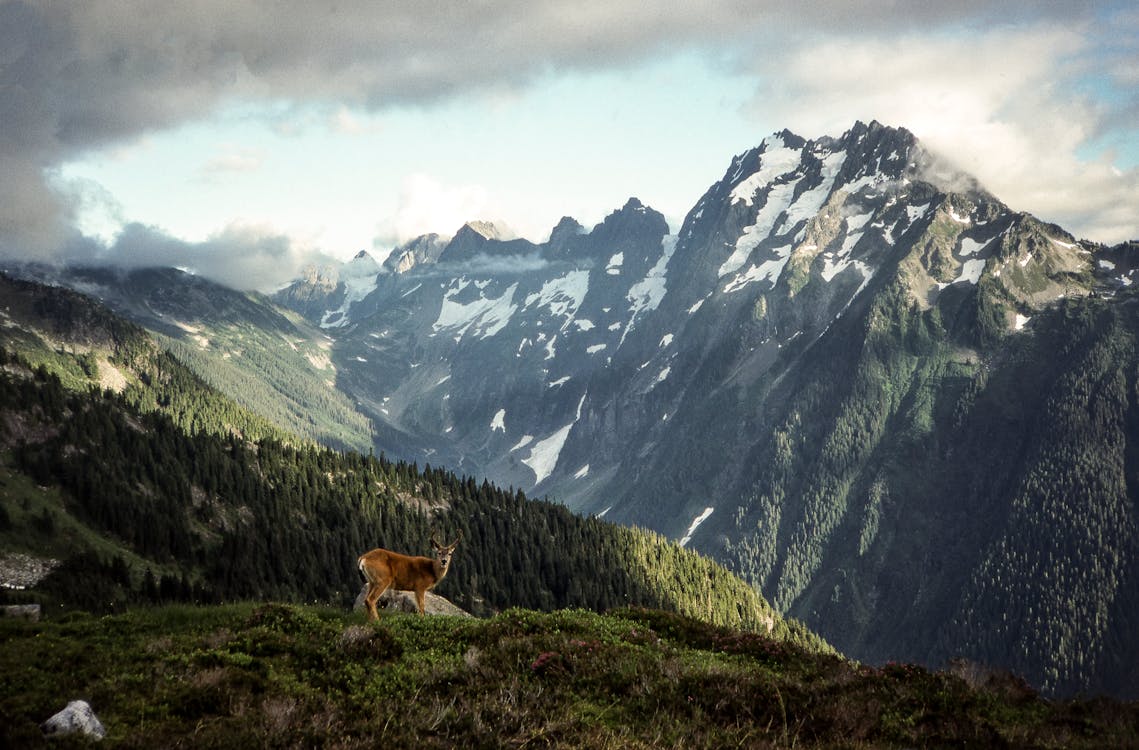 Washington State, also known as the Evergreen State, is a vast and beautiful state in the Pacific Northwest.
The state is famous worldwide for housing some of the most breathtaking natural beauty, from sprawling forest landscapes and majestic mountain ranges to volcanoes, namely Mount Rainier and Mount St Helens.
Thousands of migrants seek out this incredible state each year for much more than just its natural beauty. Washinton State offers a superb quality of life at many levels, making it a very desirable destination for settling down.
That said, The Evergreen State does have its downfalls, so if you're planning on moving to Washington State, it's pertinent to do your homework beforehand and gauge whether it is the right place for you.
To help you with this process, we will be discussing the most robust pros and cons of living in Washington State so you can gain a better understanding of why Washington residents chose this state as their home.
Pros of Living in Washington State
Washington State Has Incredible Weather
Most Washington residents agree that the weather is one of the greatest perks of living in Washington State. The major cities of the state boast moderate temperatures throughout the year, with mild and sunny summer months between May and September.
Although the winter months bring rain and clouds, the summer more than makes up for it by providing residents with the ideal setting for outdoor recreation.
It's much easier to find a cozy home that gives you all the warmth and comfort you need throughout winter than give up the perfect summers.
Washington State is a Haven of Natural Beauty
The Pacific Northwest is world-renowned for its exquisite beauty, which is one of the biggest reasons for the massive influx of migrants to Washington State.
From the dramatic Cascade Mountain Ranges and vast forests to the three national parks offering limitless hiking trails, outdoor recreation is a huge deal in Washington State.
Mount Rainier National Park, North Cascades National Park, and Olympic National Park are all treasures of Washington State that draw thousands for outdoor activities.
Washington State also boasts long stretches of stunning Pacific coastline and plays host to Puget Sound, a massive channel leading to the Pacific Ocean, so you'll have your fair share of the great outdoors in Washington.
You'll also have easy access to amazing beach towns like Port Angeles and Westport, so you don't have to sacrifice the ocean for the city when you're living in Washington State.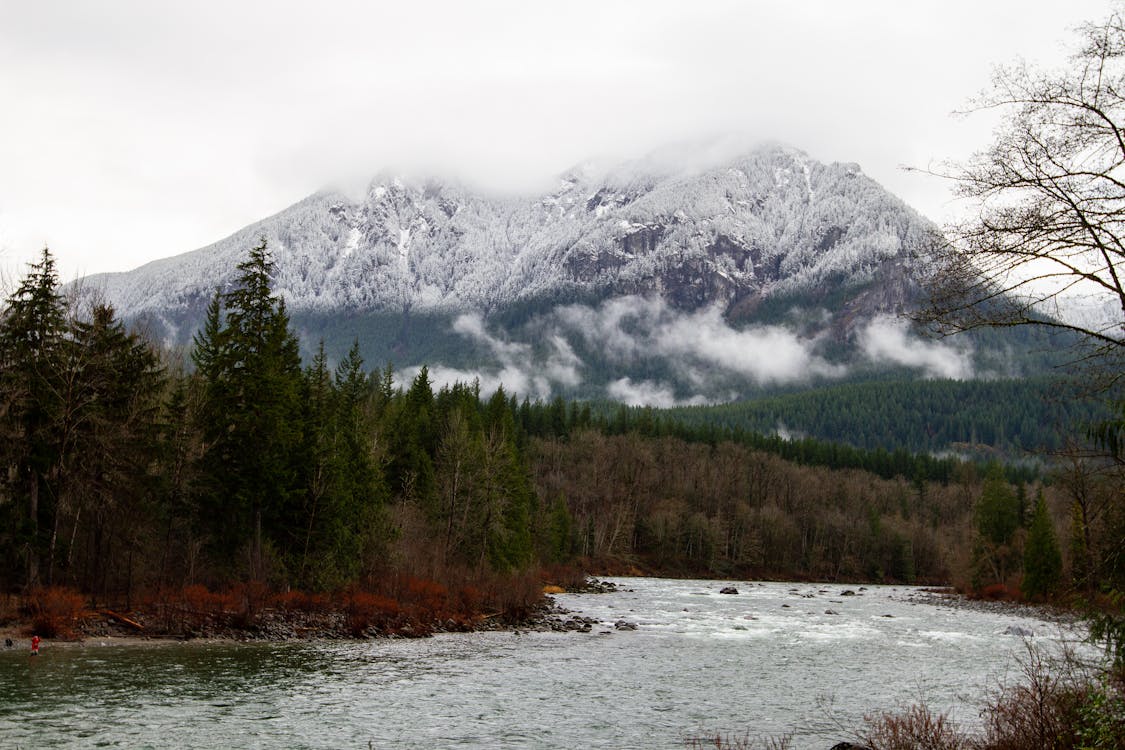 State Income Tax is a Thing of the Past
The lack of income tax is, to many, the most significant benefit of living in Washington State. This is a major draw for those who have been dedicating 10% or more of their salaries to state income tax in other parts of the U.S.
Washington State is one of only nine states in the entire country that doesn't impose state income tax on its residents, which is why so many Oregon residents tend to settle in Washington State for retirement.
Moreover, corporate income tax is also entirely absent in this state, so major enterprises find Washington State a highly favorable place to set up shop.
If your dream has always been to start your own business, living in Washington State may give you the highest likelihood of making a huge success of your passion.
Job Opportunities Galore!
Washington State boasts an unemployment rate significantly lower than the national average, so young professionals are bound to find their dream job in this state.
Although the job market in the greater Washington State is incredibly prosperous, Seattle's job market, in particular, truly stands out above the masses.
Seattle offers a mecca of job opportunities, and the tech industry is booming, so if you're an ambitious tech junkie, Washington State is the place to be.
Giant corporations like Google, Facebook, Adobe, Starbucks, Microsoft, and Apple, among many others, call Washington State their home.
The competition in the corporate world is no joke, so young professionals in Washington State take their careers very seriously.
Nevertheless, the vast job market and thriving economy in the state ensure that virtually everyone finds the perfect employer for them.
Washington is a Very Dog-Friendly State
One weekend in any Washington State city will show you just how dog-friendly this state really is.
Whether you're frequenting a cafe, bar, restaurant, or even some workplaces, you'll see dogs with their owners strutting around.
If you have a furry best friend, you'll have no trouble making new friends, as the dog-owner community is vast and inviting, and everyone is welcome to bring their pooches with them to most places in Washington State.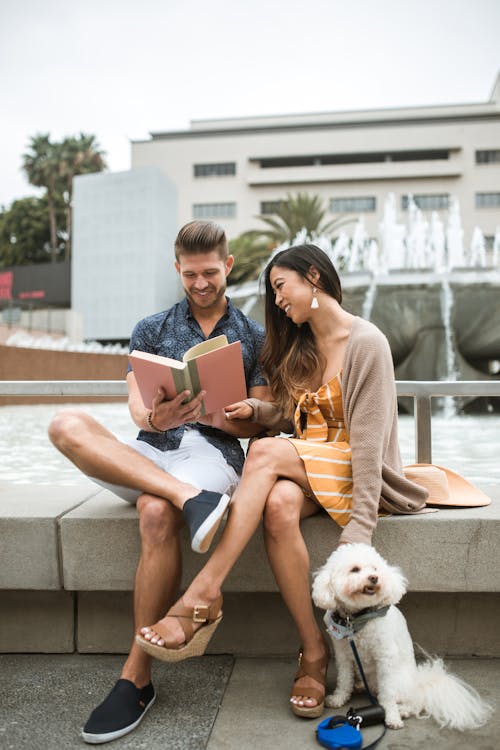 Washington State is as Green as They Come
When I say "green," I am not only referring to the awe-inspiring natural scenery in Washington State but also to the fact that the state goes to extreme measures to minimize its environmental impact.
This means that residents of Washington State are dedicated to composting, recycling, and shopping at consignment outlets.
Residents of Washington tend to pride themselves on their major efforts to conserve the environment, which is evident in their daily lives.
Plastic is hard to find in Washington State, and filling up your wardrobe at Goodwill is not frowned upon at all but rather encouraged.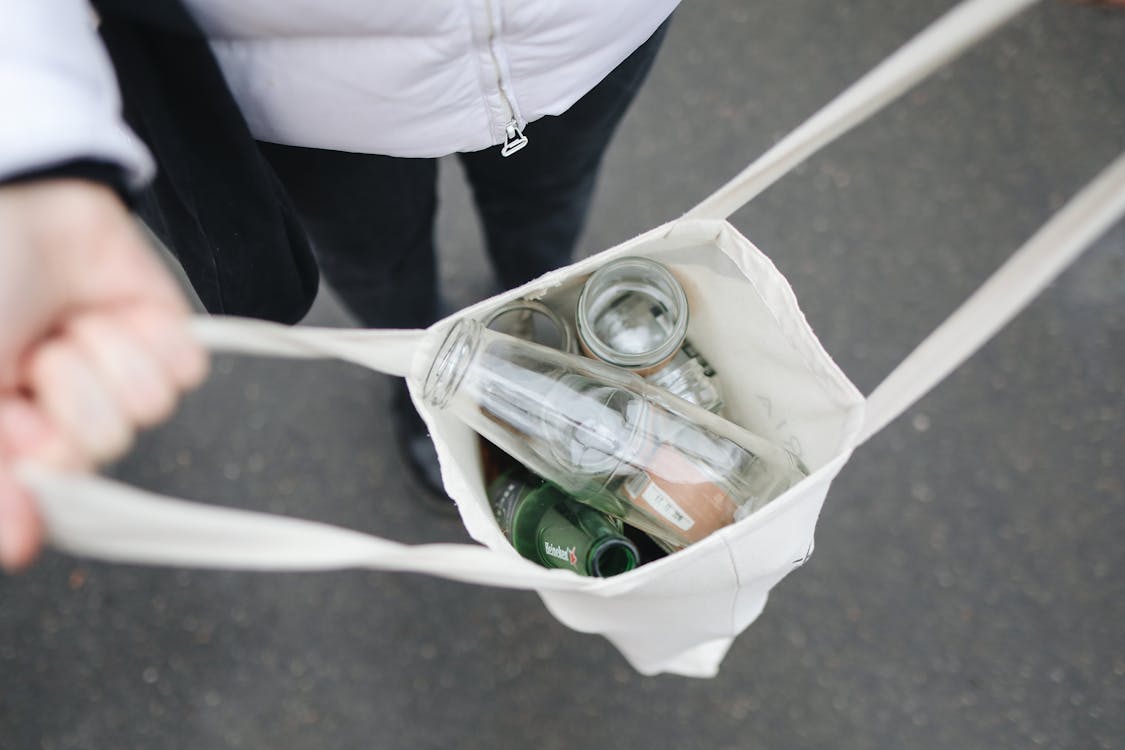 With Washington State Comes An Active Life
Although Washington State sees its fair share of rainy weather, this reputation is primarily attributed to Western Washington.
The residents of this state are some of the most active individuals you'll ever find due to the plethora of outdoor recreation available.
The Pacific Northwest is riddled with exciting outdoor adventures that will surely pique your interest if you love spending time in the great outdoors.
From hiking up a mountain range and spending the day exploring a national park to camping beside the picturesque Lake Washington and visiting Mercer Island, living in Washington State guarantees an enriching and fulfilling lifestyle.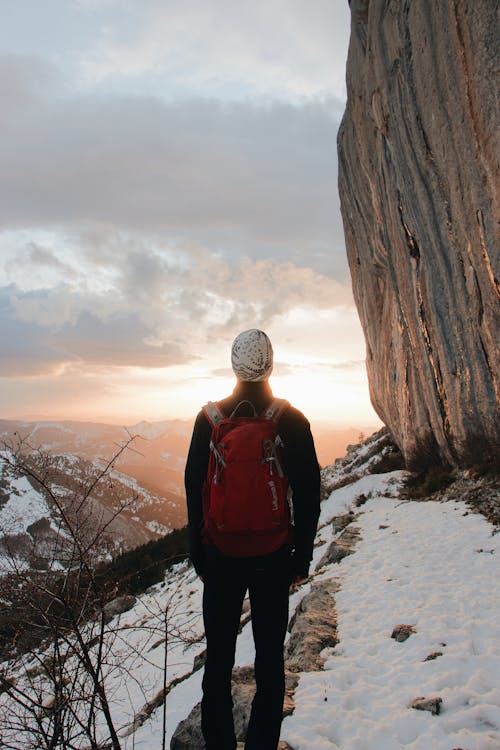 Washington State is a Wine Lover's Paradise
Washington State is a major wine producer in the United States, ranking second to California as the country's largest wine manufacturer.
With nearly 800 wineries in the state, winetasting enthusiasts will never run out of new and exciting vineyards to try.
The wine industry in Washington State is so robust that you might even become a part of a community of like-minded people with whom you can sip and chat the weekends away.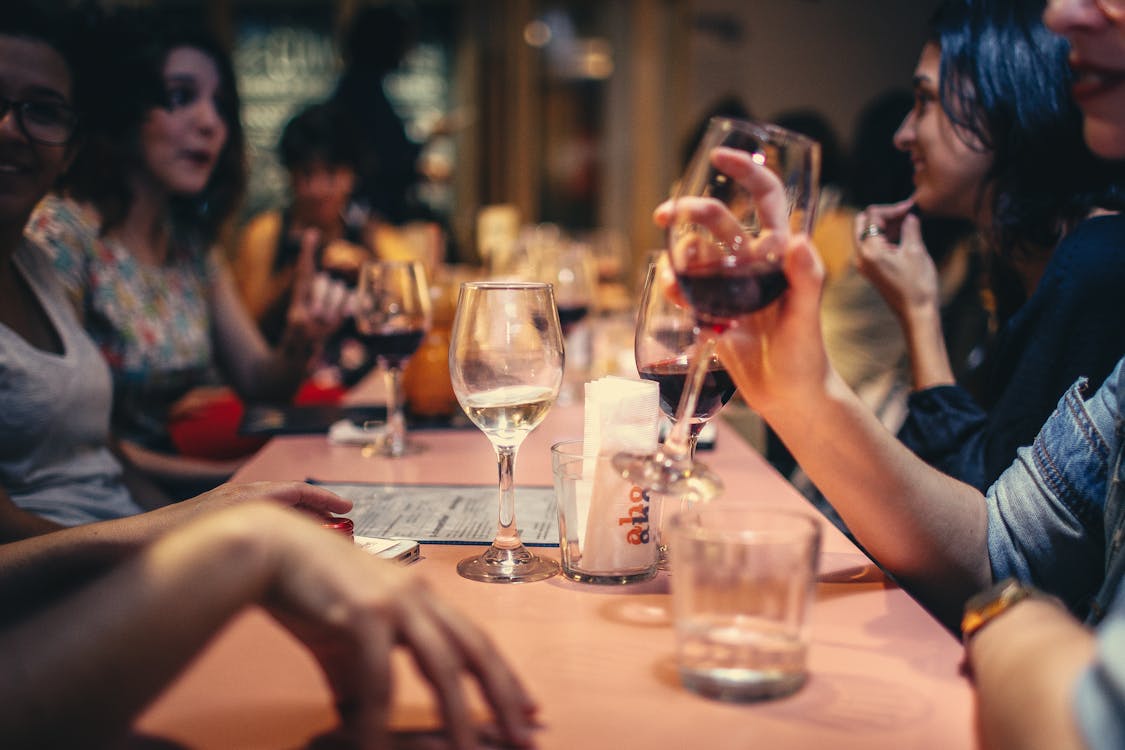 Washington State Offers Excellent Education
One of the primary reasons so many people make the move to Washington State is the exceptional education system. Although college is expensive, it definitely offers value for money.
The two best higher education institutions in the state are Washington State University and The University of Washington, but there are plenty of other options to ensure you can take your career prospects a step further.
Beyond higher learning, the public school systems in the state have been ranked as the 12th best in the whole U.S., which is certainly a feat.
So if you have little ones and want to guarantee their best future, Washington State's school system can see to that.
Cons of Living in Washington State
Living in Washington Comes at a High Cost
Living in Washington State comes at a price and a rather large one at that. Because the Pacific Northwest is such a highly sought-after destination, the housing market is rather dramatic.
The median price of a house in Washington State is approximately 65% higher than the national average, although the low property taxes desperately tries to make up for that.
However, the property taxes may not be as low as some might hope, as it also aims to compensate for the lack of state income tax.
Moreover, renting an apartment costs around 25% more than the national average, and credit scores play a big role in whether you'll even qualify to rent a place.
Beyond simply finding a place to rest your head, the living expenses in Washington State are also far from ideal.
You can expect to pay more for groceries and gas than most other states in the country, so if you're living on a budget, this may not be the place for you.
However, the moderate temperatures in Washington State help you manage your expenses on certain things, like utility bills.
If you're willing to sacrifice a bit, you can certainly go without things like air conditioning.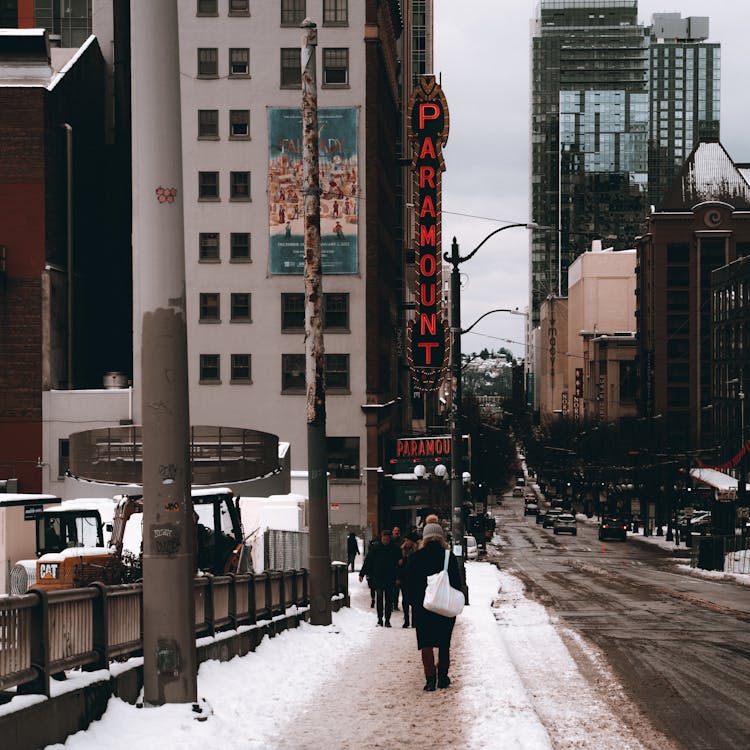 Washington State Sees A LOT of Rain
Most people are aware of the high rainfall in Washington State before they move there, but few know what an impact it can have on day-to-day life.
As the fifth most rainy state in the entire country, the winter months may seem like they go on forever when it has been weeks since you've seen the sun.
However, the high rainfall does contribute to the state's nickname as the Evergreen State, as the lush forests absolutely thrive in these conditions, so at least you gain incredible beauty when you sacrifice sunny days.
With rainy weather comes a condition most don't even know about until they've experienced it. Some people tend to develop a disorder called Seasonal Affective Disorder, brought on by months of gray skies and dark clouds.
This disorder is primarily caused by a lack of sunshine for extended periods, leading to a bummed-out feeling and sometimes even mild depression.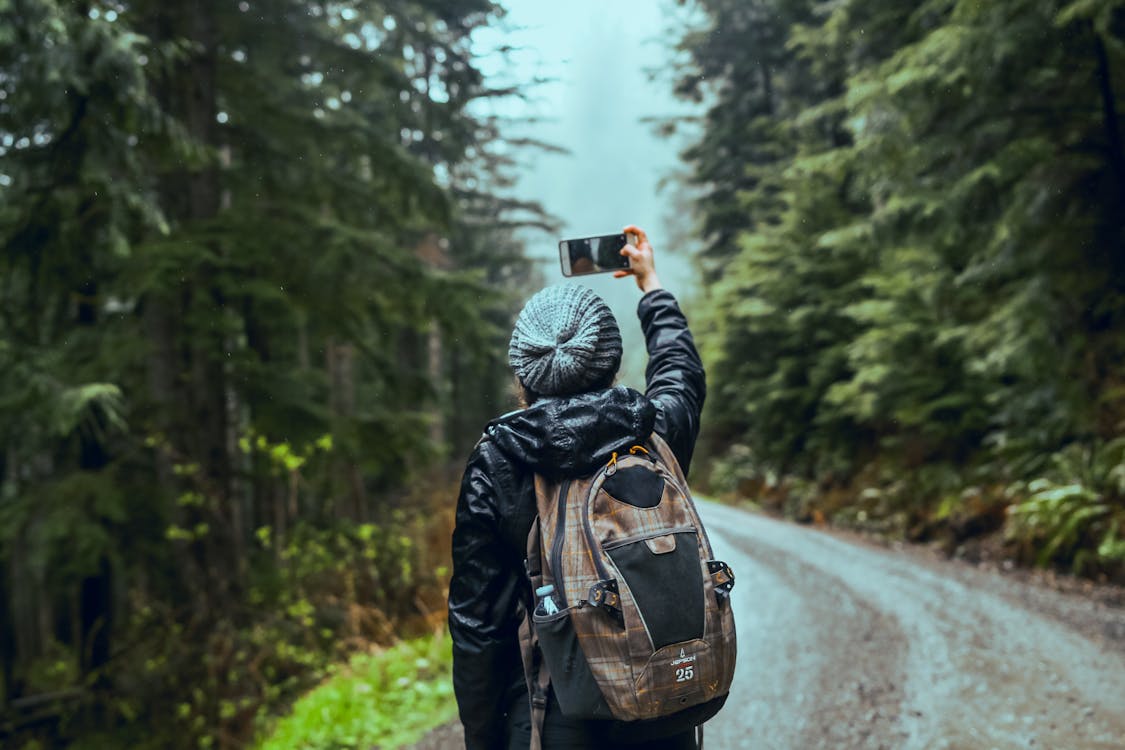 High State Sales Tax
Although living in Washington State means you'll never be expected to pay personal or corporate state income tax, the higher sales tax in the state ensures the upkeep of excellent public services.
The high sales tax in Washington State is one of the reasons things like groceries come at such a high cost.
Both purchasers and producers of most products are subject to sales tax, and with sales taxes averaging at 9%, it could do your budget some damage.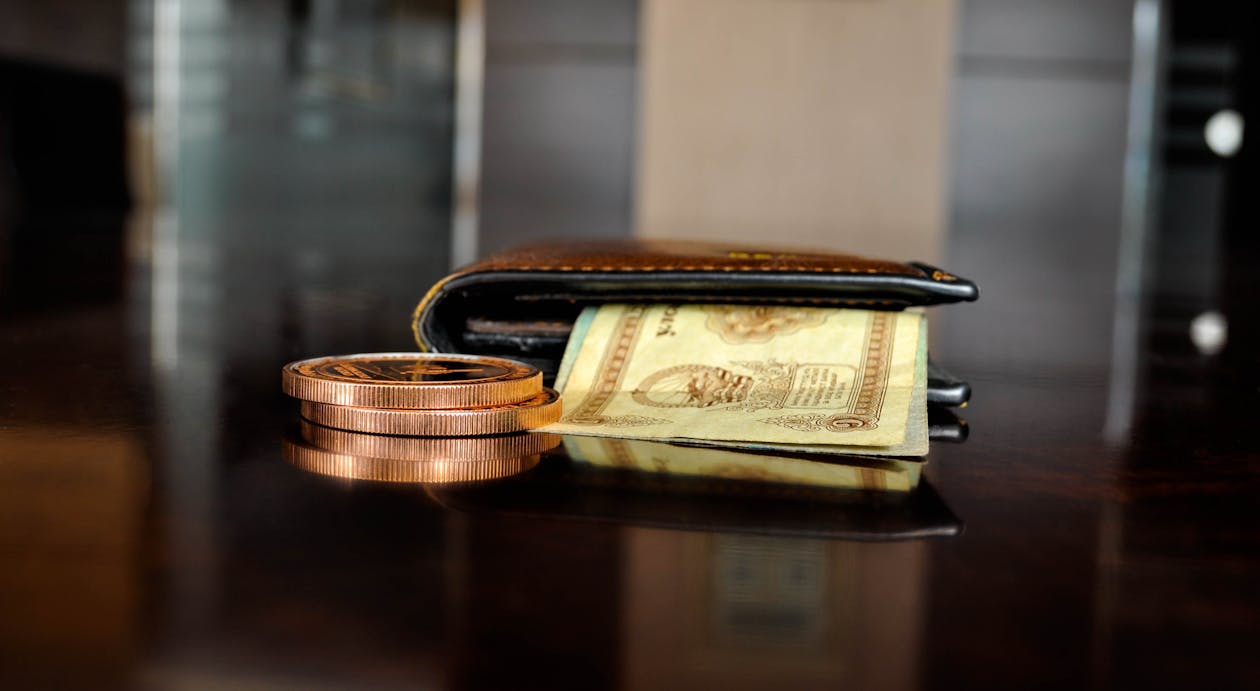 Natural Disasters Are a Threat
If you're moving from a state like California, the prevalence of natural disasters in Washington State won't be too much of a change.
Although the last massive earthquake in Washington occurred back in 2001, there are numerous minor ones every year, which can take some getting used to.
Although most of these earthquakes are too small to even notice, it is still smart to learn more about such occurrences to avoid being caught off guard when disaster strikes.
Furthermore, the five active volcanoes are some of the greatest attractions in the state, but the emphasis is on "active."
The last major eruption occurred in 1980 at Mount St. Helens, and although the likelihood of eruptions is small, they still exist.
Volcanic eruptions are not much of a threat if you live away from them, and even if you do, the risk is still minor.
Even so, it is worth learning more about such disasters, even if only to help those in need when an eruption does occur.
Crime and Homelessness in Washington State
Although the economy of Washington State is one of the best in the country, there are still many residents that don't participate.
The homeless population in the state is rather significant, and much of it is attributed to the moderate temperatures, making life on the street more durable than in other places.
Whether the high average crime rate in Washington State is related to homelessness or not, it is still an important factor to keep in mind if you're planning on moving here.
Nevertheless, if you do the due research on all the cities in Washington State, violent crime and property crime shouldn't affect you too much.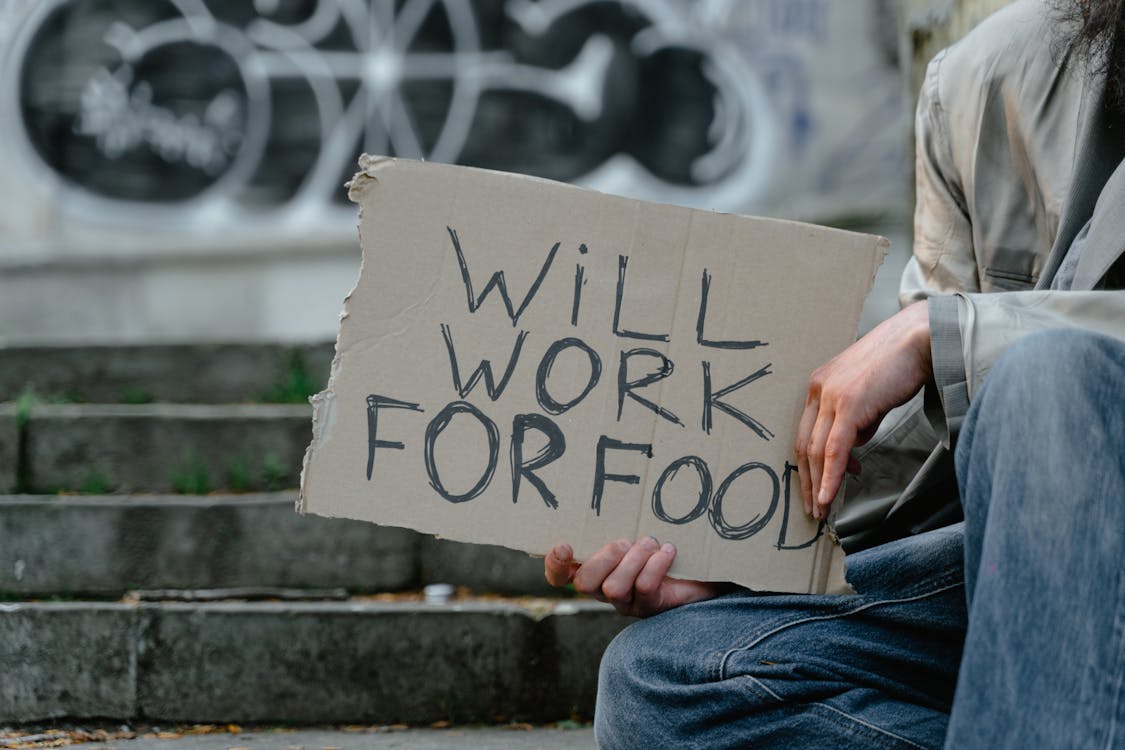 The Driving Conditions Are Not Ideal
Washington ranks third in the worst driving states in the country, according to Wallet Hub. The traffic and road quality in the state contributes to this ranking, so if you spend hours on the road every day, the Evergreen State may not be the best place to be.
The traffic jams in the Seattle-Tacoma area are particularly bad, but if you plan on living in a minor city or small town in Washington State, the driving difficulties associated with Washington State shouldn't be too much of a concern.
Best Places to Live in Washington State
National Gallup Poll data showed that the general level of happiness among Washingtonians is much higher than that of other states in the country.
Although living in Washington practically guarantees a great quality of life, some areas are more promising than others. Below are some of the best cities and towns in Washington State to call home.
North Admiral
The community of North Admiral is one of the oldest in the state and is set on the west side of Seattle. This neighborhood features beautiful beachfront homes and block houses and offers easy access to all the great amenities and attractions of downtown Seattle.
Being such a popular area, the median sale price of a home sits at $716 000, and renting an average home will set you back around $2500 to $3000 a month.
Wallingford
Wallingford is ideally located and offers the perfect combination of a lively urban area and a homey suburb. You'll find plenty of coffee shops, restaurants, bars, and records stores among the wide selection of family homes in Wallingford.
As you might expect from a trendy neighborhood in Seattle, the median sale price of a house in Wallingford is about $900 000, while rent will typically be around $3000 per month.
Jon Roanhaus, CC BY-SA 4.0 <https://creativecommons.org/licenses/by-sa/4.0>, via Wikimedia Commons
Greenwood
Greenwood is a more affordable option loved by many families and young professionals alike. This neighborhood offers a harmonious blend of traditional homes and modern buildings and features a wide variety of contemporary coffee shops and cocktail bars.
The average home price in Greenwood stands at about $630 000, and renting a home typically won't be more than $2500 a month.
Fremont
Fremont is a popular area with a unique character that boasts contemporary condos, hippie shops, and coffee shops around every corner. The laid-back vibe is what attracts most to Fremont.
Buying a house in this neighborhood will set you back around $800 000, and renting costs $2700 on average.
Magnolia
If you're looking for a place where you can be as close to nature as possible, Magnolia is the place for you.
Home to the breathtaking Magnolia Park, you can expect only the best views and landscapes in Magnolia, including miles of coastal beauty and forest landscapes.
A home costs $870 on average, and your rent is likely to average around $3000 in Magnolia.
Joe Mabel, CC BY-SA 3.0 <https://creativecommons.org/licenses/by-sa/3.0>, via Wikimedia Commons
Madison Park
The coastal neighborhood of Madison Park is one of the most expensive places to live in Washington State.
This upscale area is riddled with impressive seafront homes, which are particularly popular among wealthy Seattle residents who want to escape to the beach on weekends.
The average home price in this luxurious neighborhood is an astonishing 1.8 million dollars, while you can expect a rent rate of $3800 a month.
Montlake
Montlake is a peaceful, upscale neighborhood only the wealthy can afford. Most homes in Montlake are truly picture-worthy and feature majestic trees and stunning views.
As you would expect, the average home price in Montlake is a shocking 1.2 million dollars, with the average rent price sitting at $3800 per month.
User:Vmenkov, CC BY-SA 3.0 <http://creativecommons.org/licenses/by-sa/3.0/>, via Wikimedia Commons
In Closing
Washington State is the only state named after a world-renowned president, George Washington, who was also the country's first president.
Not surprisingly, Washington boasts an incredibly rich history and is one of the best states to live in today.
Although there are a few cons of living in Washington, it's up to you to decide whether they outweigh the pros, which is not so likely. If higher living costs aren't particularly a dealbreaker for you, Washington could be the most amazing place in the world, given the wide range of outdoor activities and general standard of living in this state.
There are so many reasons to move to Washington State, whether it is the extraordinary natural beauty, the thriving economy and world of job opportunities, or the fantastic educational system that drew you in.
Hopefully, this guide gave you a better idea of what you can expect from living in Washington State so you can decide whether it is right for you.