If you love night life, there is nothing better than living in Los Angeles. But what would living in Los Angeles actually look like? We have compiled this list to better orient you to both the light and the dark side of LA life.
Los Angeles has five counties: Ventura, Riverside, San Bernardino, Orange County, and Los Angeles. In 2022 the total population of these five counties amounted to 13.2 million residents. This means that Los Angeles is densely populated; in fact, if it were a state, it would be the 7th most populated state. So why do so many people choose to live in Los Angeles? Let's take a look!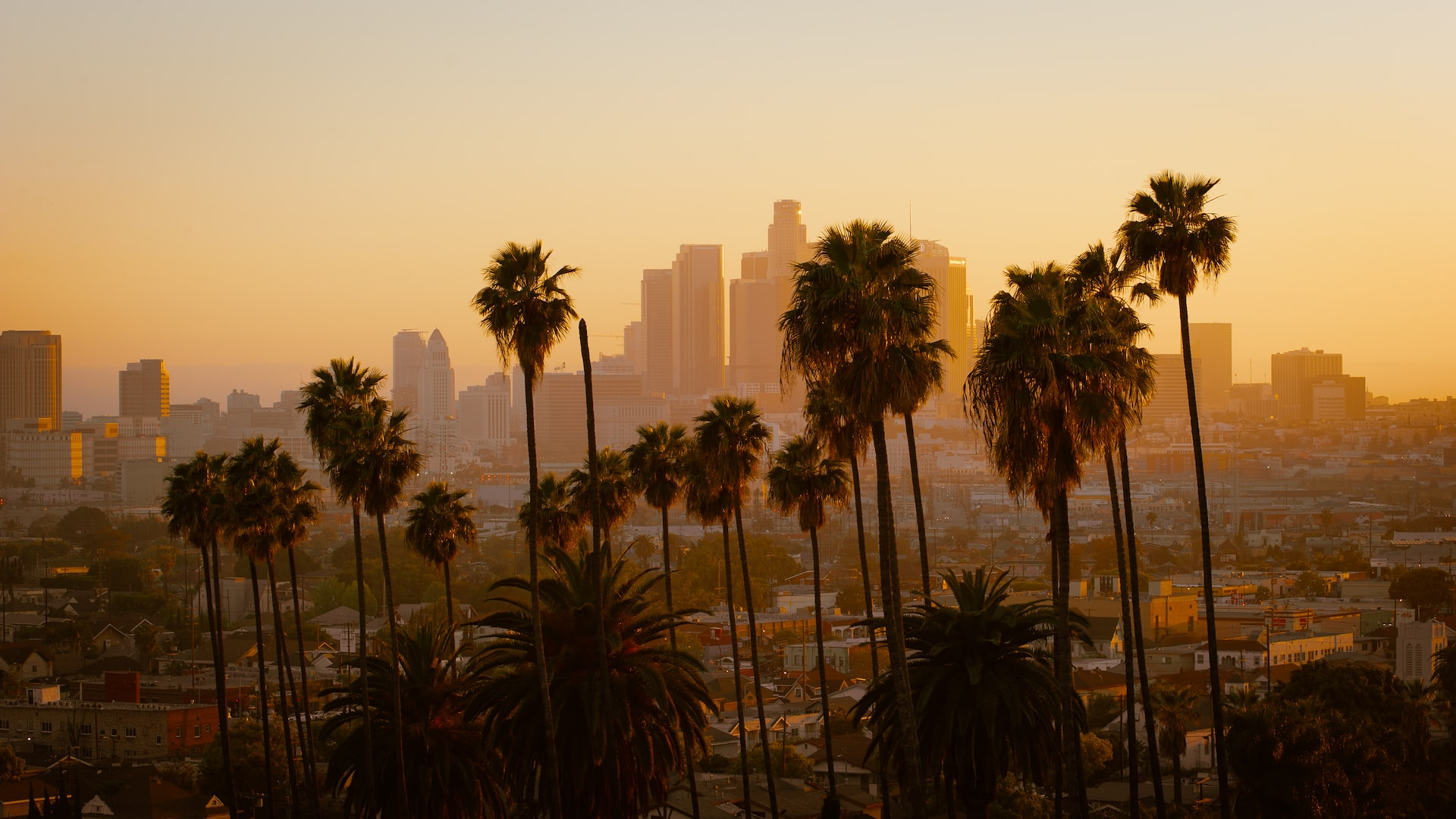 Cons of Living in Los Angeles
Lots of Homeless People
Los Angeles has one of the largest homeless populations in the US, and it is just not possible to live in Los Angeles without seeing just how bad the homelessness problem is here. The solution to homelessness is largely unclear, but it is important that the issue is addressed.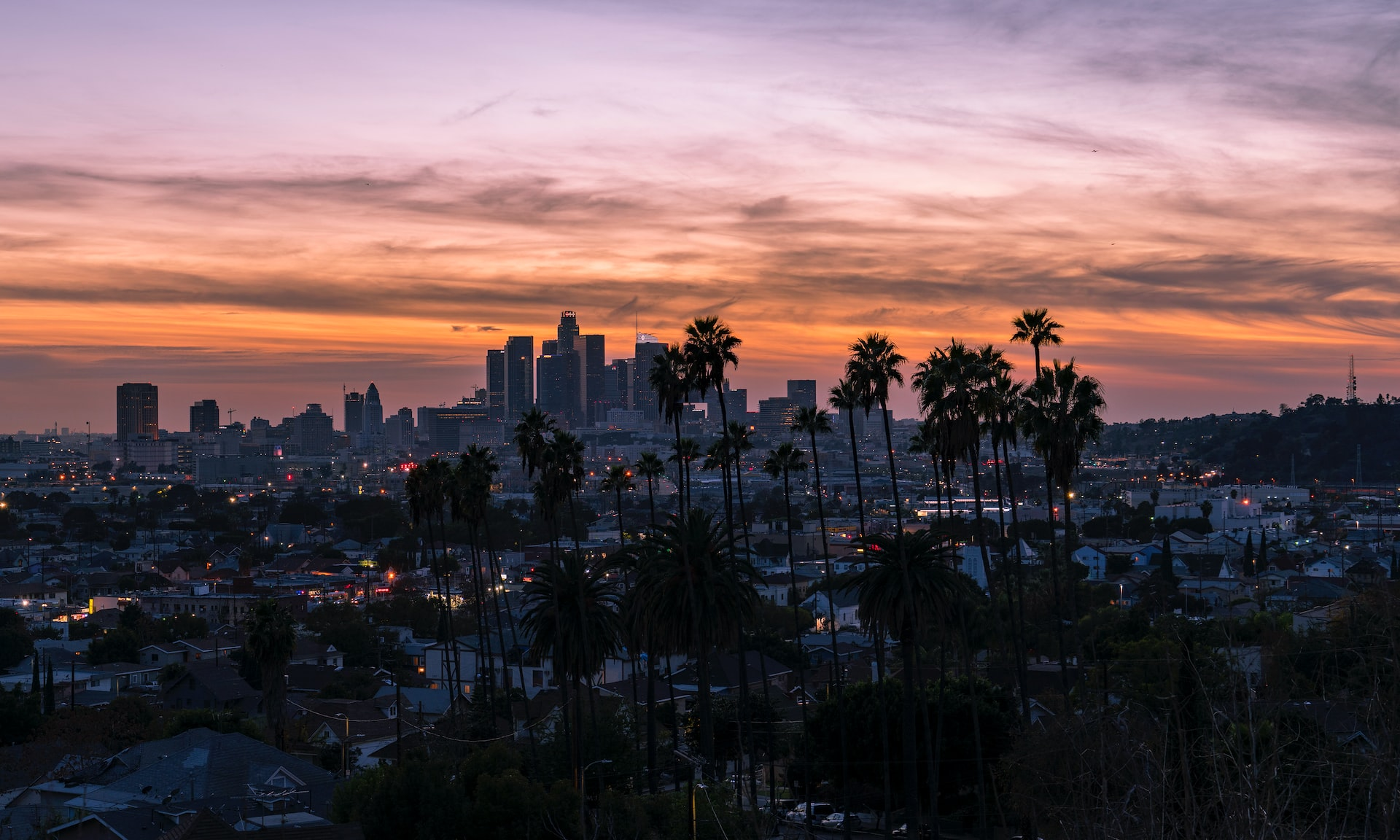 High State Income Tax
The state income tax rate clocks in at 13.3% which are some of the highest rates in the country. It is important to consider these tax rates as they have a significant impact on what you take home from your salary every month.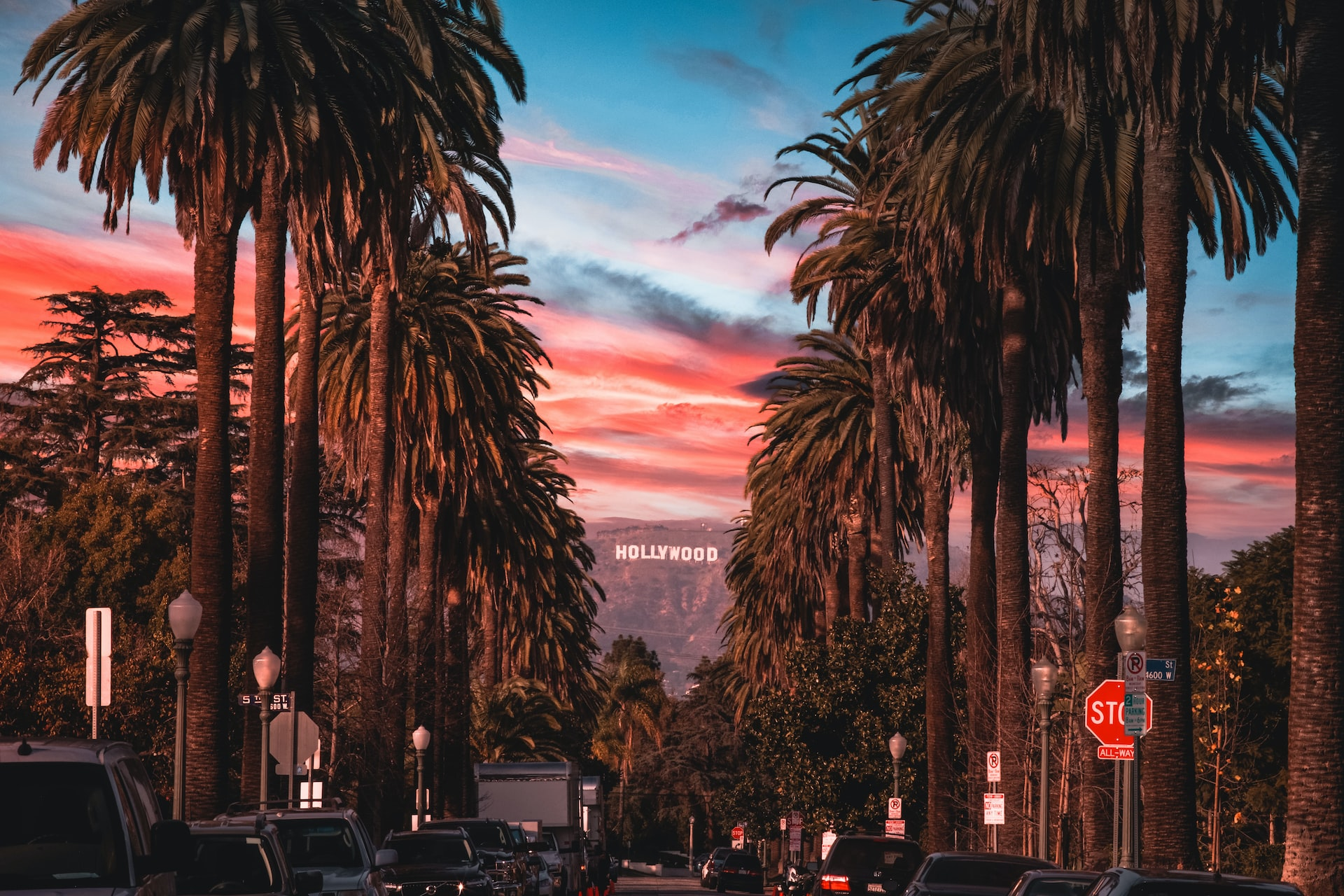 Traffic is Horrendous
The traffic in Los Angeles is extremely problematic, to the point where commuting becomes almost impossible. Commuters spend an average of 103 hours stuck in traffic yearly. This congestion also does not seem to adhere to a traditional 'rush hour' as it is nearly constant and not confined to the interstate. Hand-in-hand with the terrible traffic comes the infamous LA smog.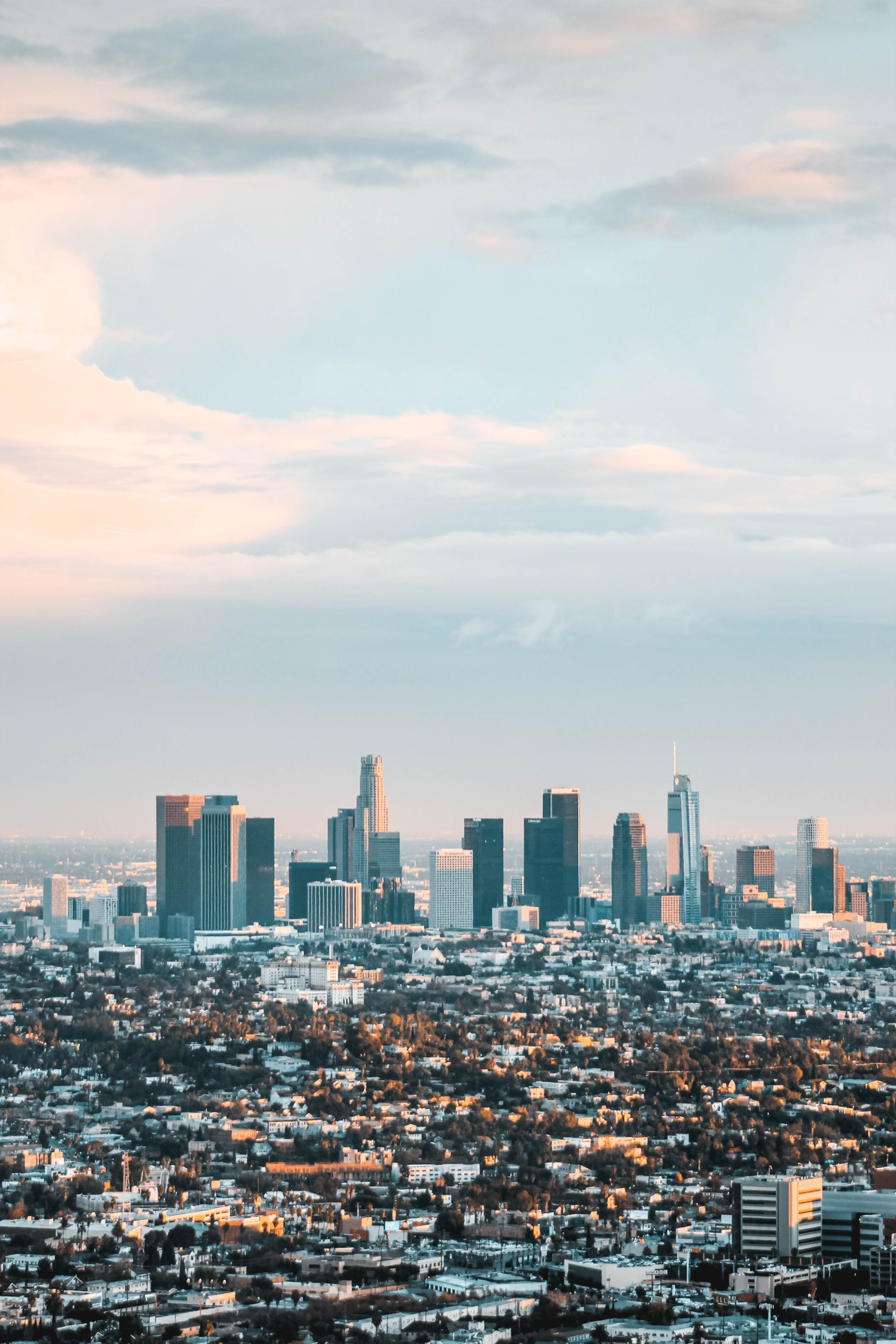 Everything is Far Apart
The city of Los Angeles is extremely big. This, combined with the problematic public transport system, is a recipe for disaster. Many people choose to keep their social lives close to home or work simply to avoid the traffic. It is often not feasible to visit a friend who lives only 15 minutes away because you will be stuck in traffic for hours anyway.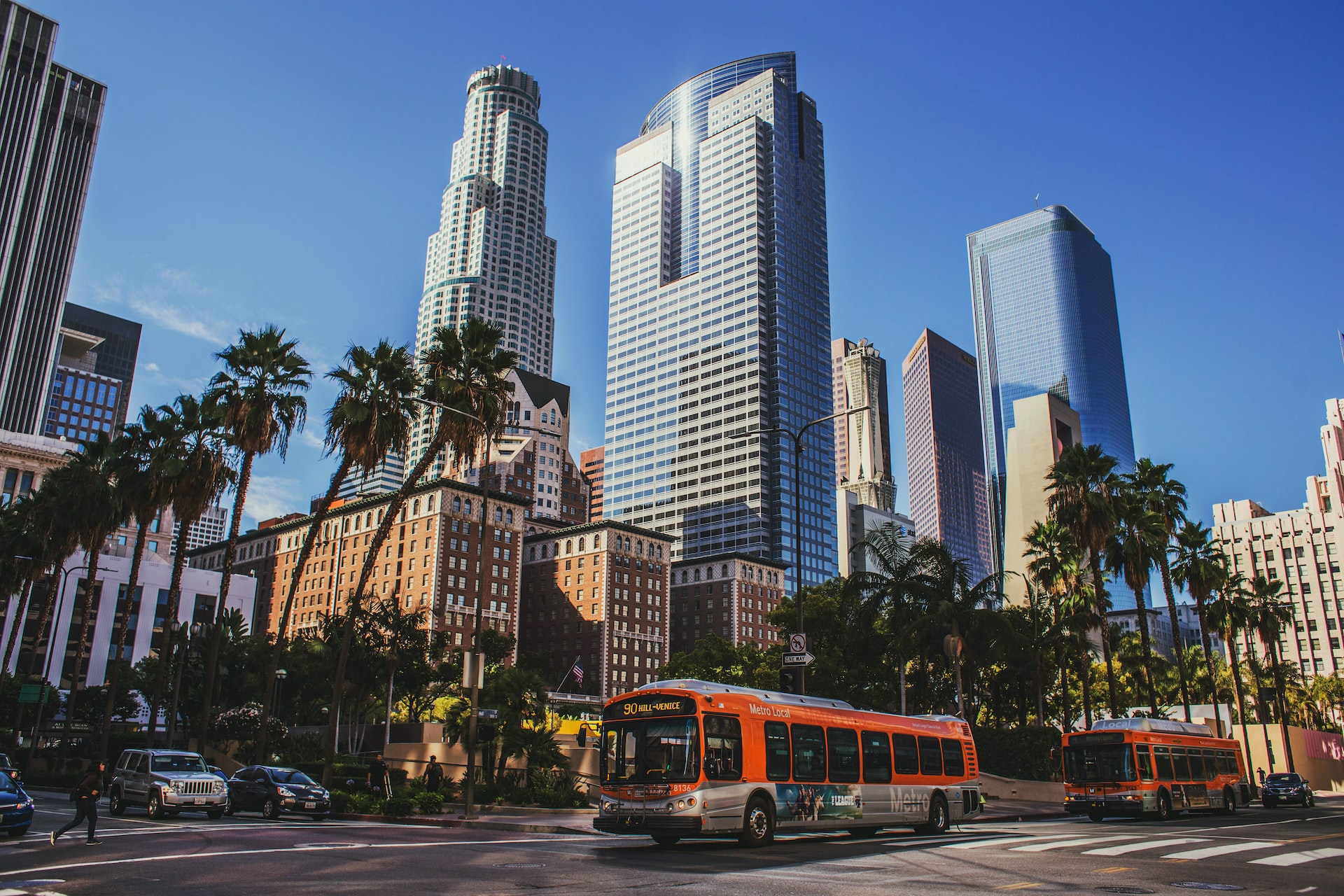 High Housing Costs
The housing market in Los Angeles can be a major challenge. In most cities, housing costs are your highest expenses, but in LA, this is especially true. Aside from housing, daily life in Los Angeles is also extremely expensive. Los Angeles has truly earned its place on the list of the most expensive cities in the US.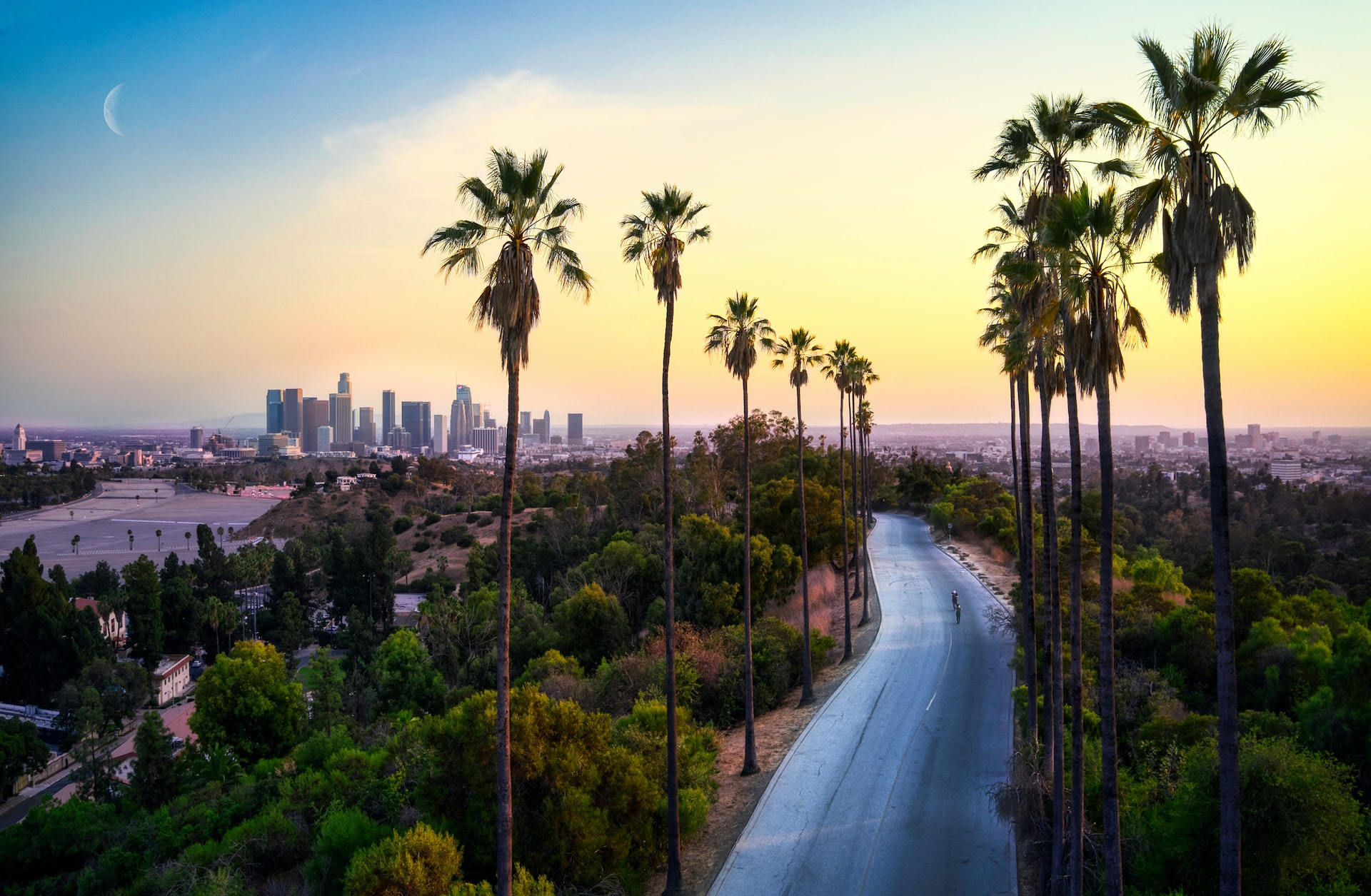 Poor Public Transportation
Living in Los Angeles means you will need your own car. Public transportation is such a problem that there is no way you can rely on it to get around. This problem is even more compacted due to the high gas prices in Los Angeles.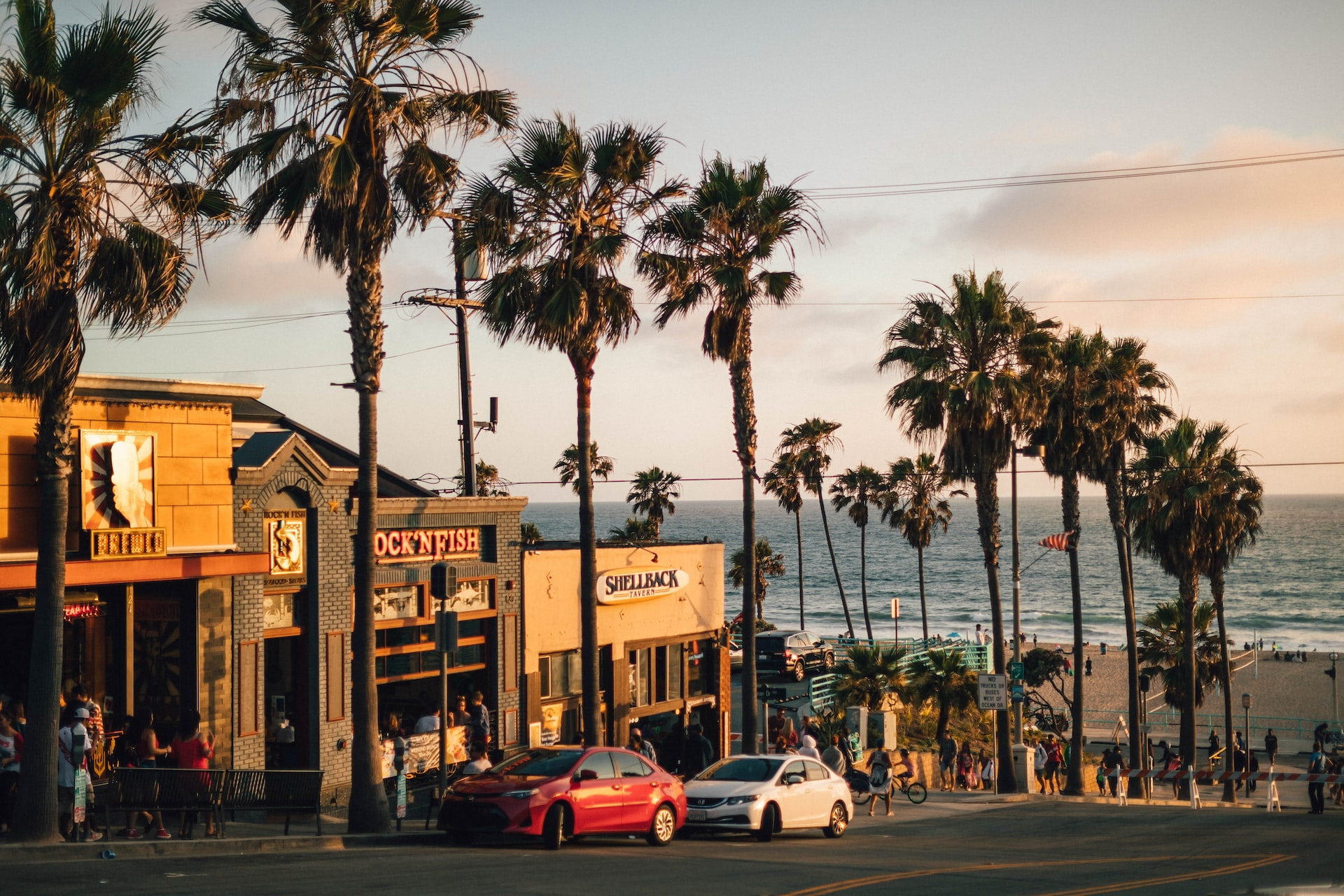 Job Market
The job market in Los Angeles is extremely tough. Unemployment rates are some of the highest in the country simply because viable job opportunities are few and far between.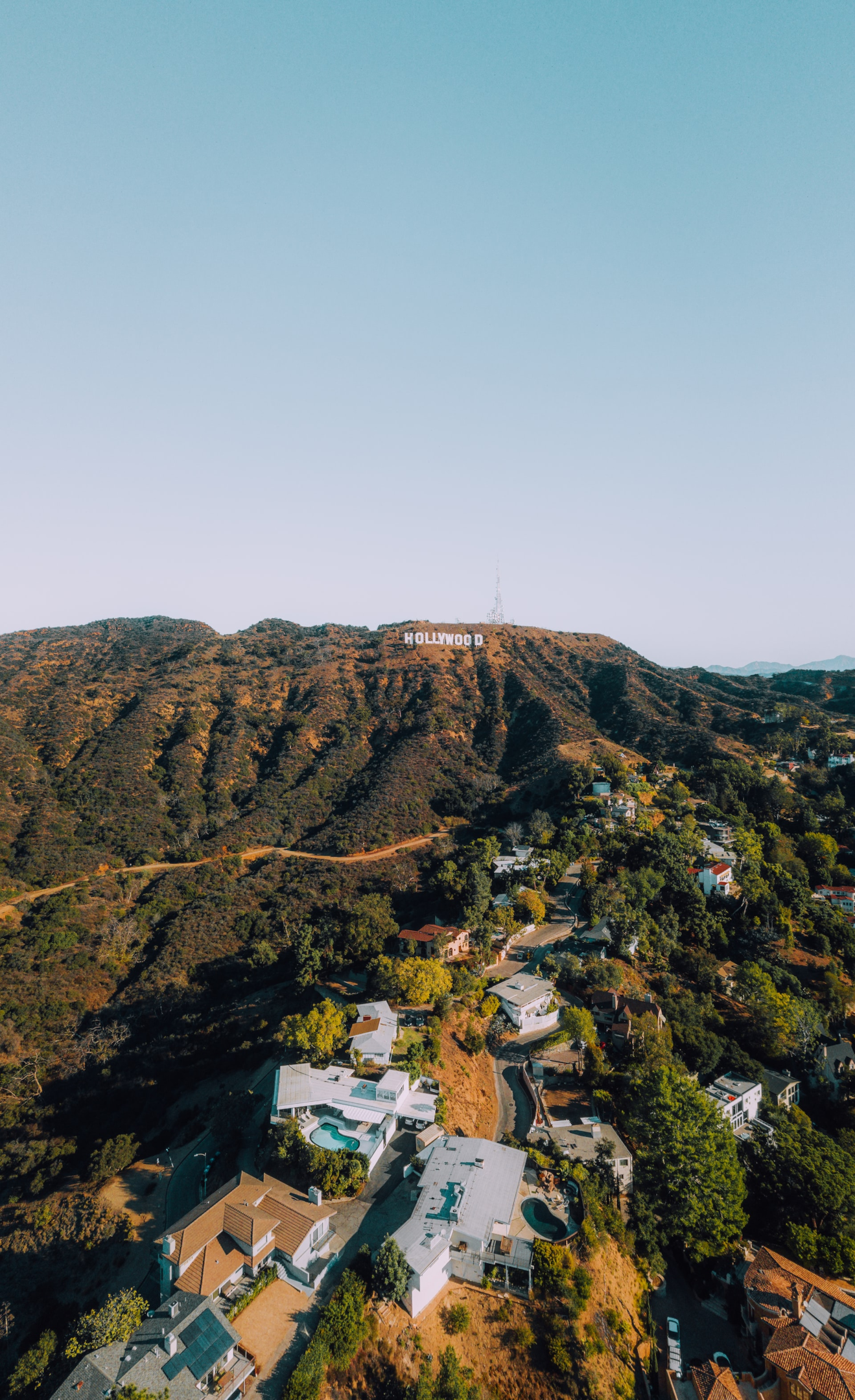 Pros of Living in Los Angeles
Los Angeles International Airport
LAX can reach just about any destination you can put your mind to. There are 85 international routes and 101 domestic routes flying in and out of LAX, which means far lower transfer requirements. This is because LAX is the second largest airport in the US.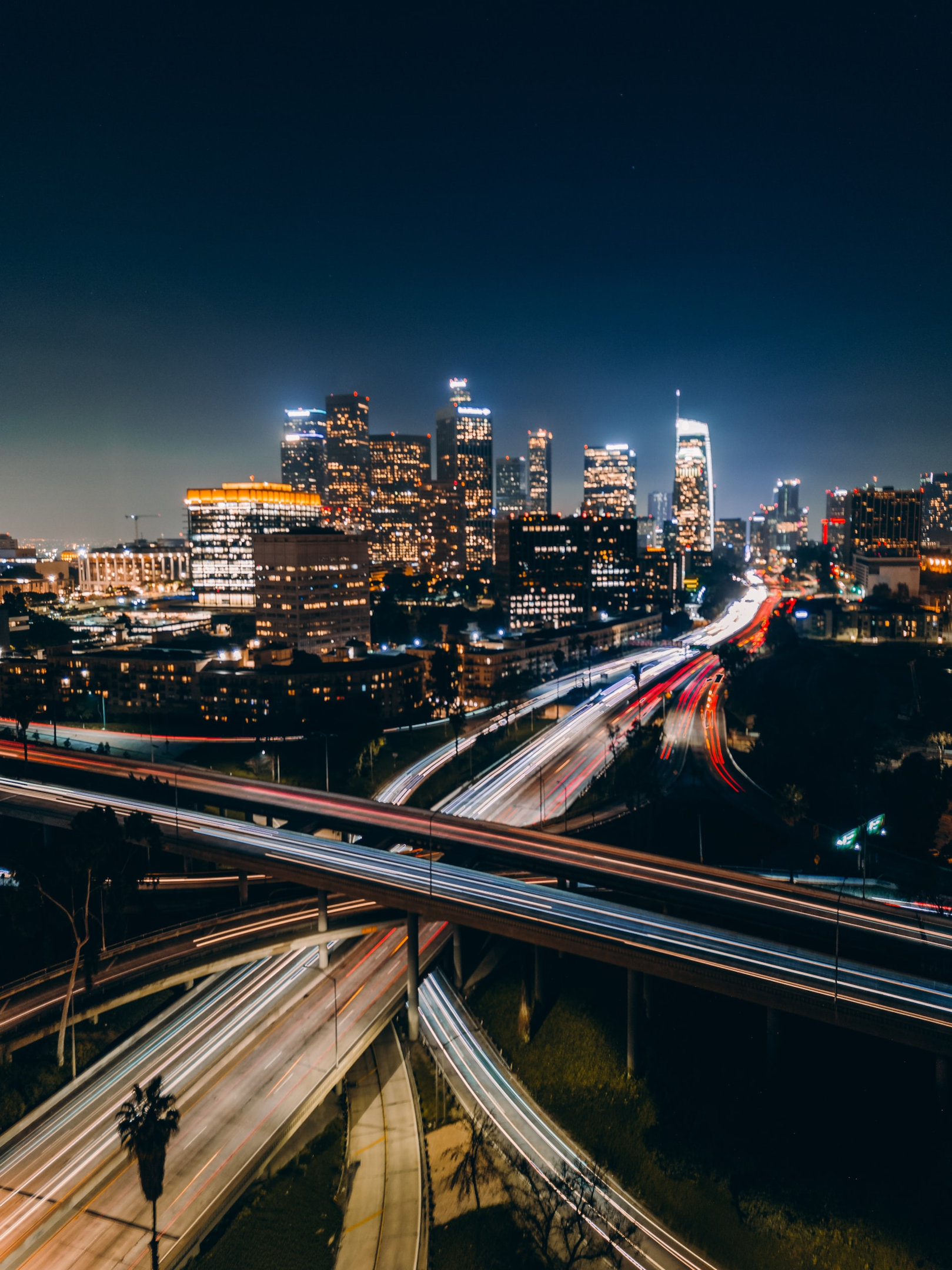 Diversity is Plentiful
Los Angeles does not have an ethnic majority and is second only to New York City in terms of diversity. Furthermore, Los Angeles is packed full of interesting people. In addition, the entrepreneurial spirit in Los Angeles is strong and is a major factor for many people wanting to move to Los Angeles permanently.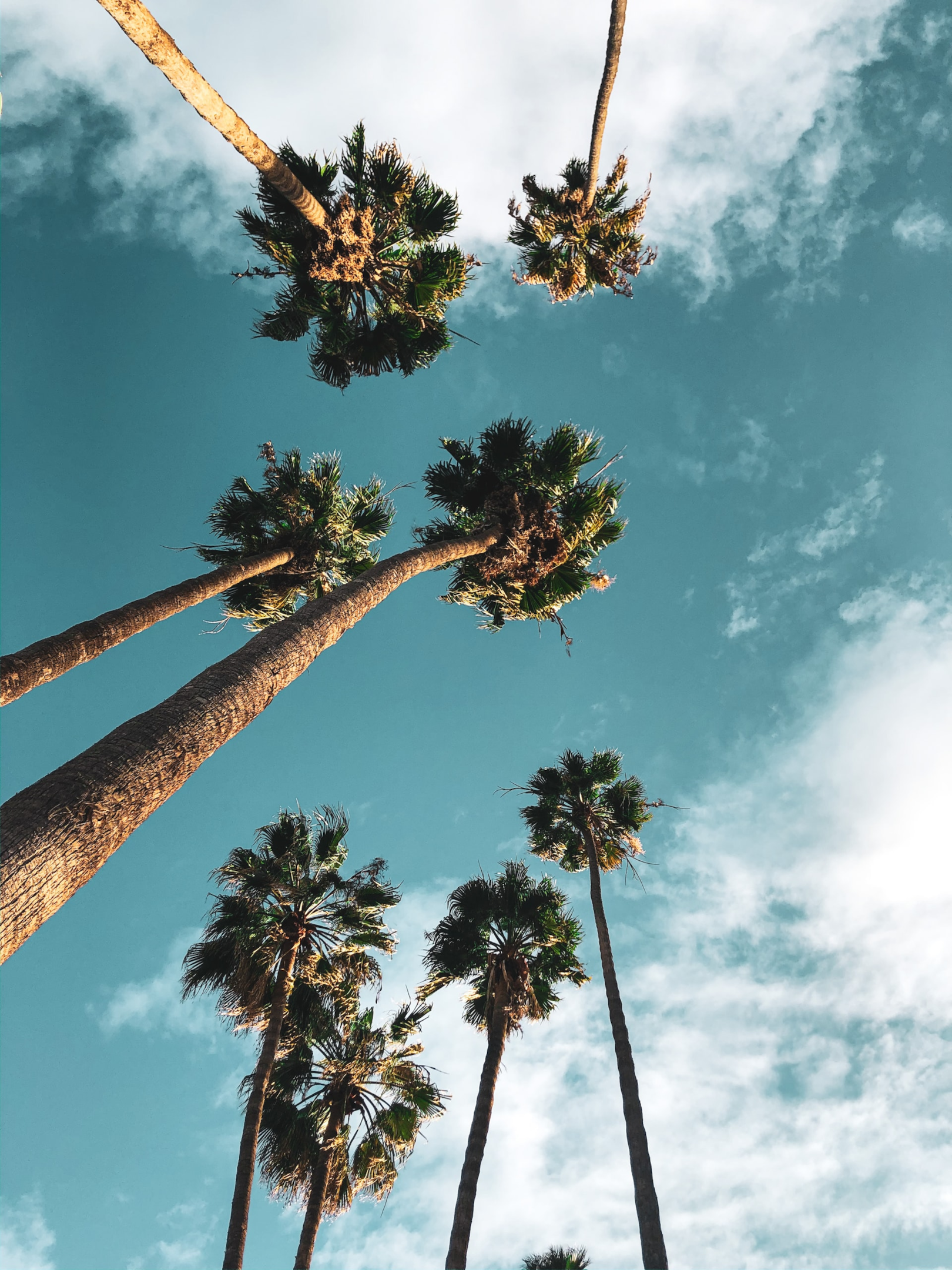 Pleasant and Mild Weather
Sunshine in Los Angeles is very nearly guaranteed for most of the year. The discrepancy between winter and summer temperatures is minimal. Comfortable temperatures are common and allow for fantastic outdoor opportunities. Additionally, humidity levels are low overall, which is a major bonus.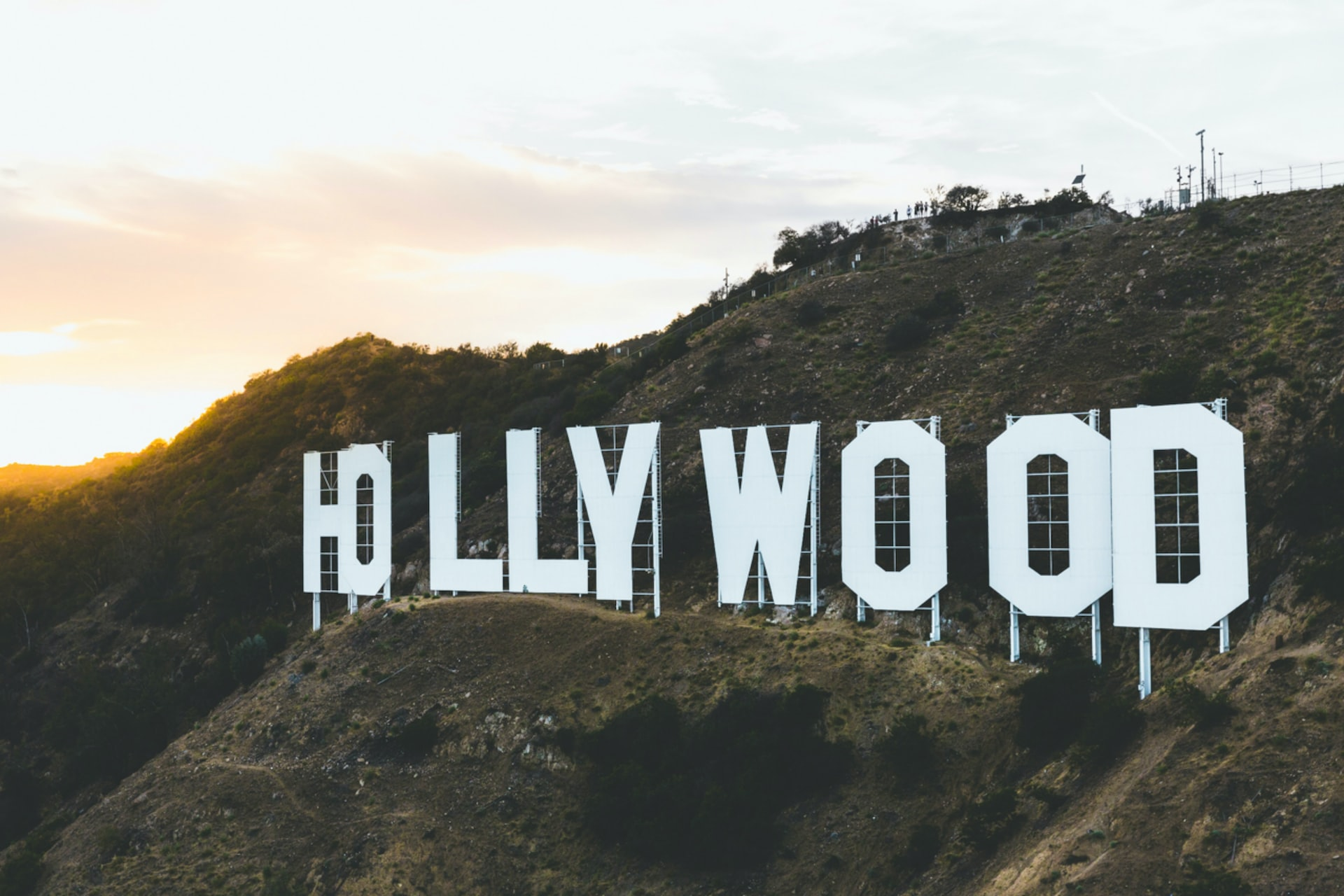 Work-Life Balance
For an American city, Los Angeles has a fantastic work-life balance and is usually less stressful than nearby cities like San Francisco. Working hours tend to be more reasonable, and standard office jobs are not as prevalent in Los Angeles. This healthy work-life balance is an undeniable perk of living in Los Angeles.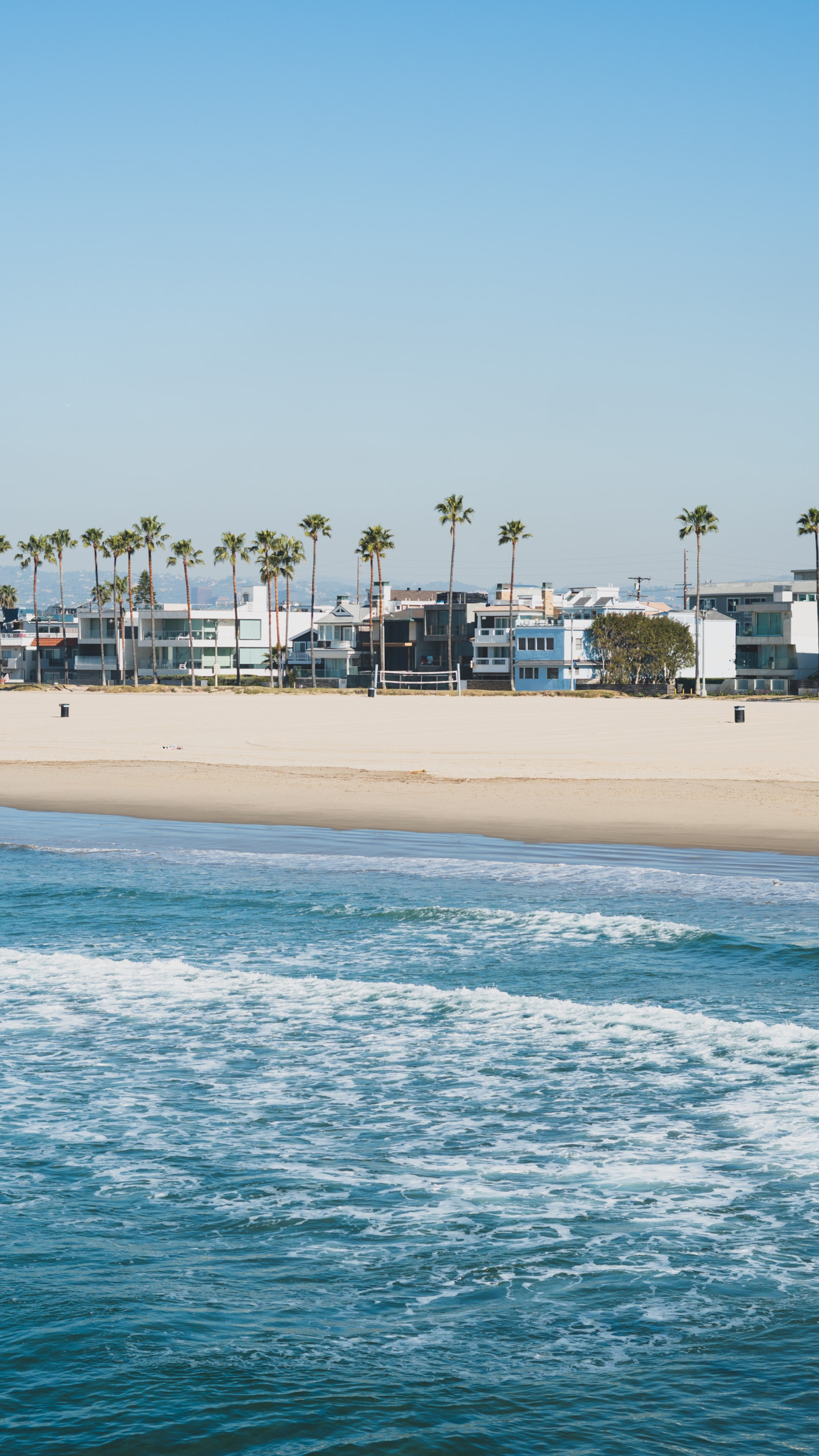 Incredible Food Scene
Los Angeles is hands down one of the best food scenes in the US. You can find anything from affordable food trucks to expensive fine dining opportunities in LA. The variety of the food scene is equally impressive. Anything from Thai food to Mexican delicacies and everything in between is on the menu in Los Angeles. Each neighborhood will have its own variations on the LA food scene, so make sure to take a look around and sample as much as you can.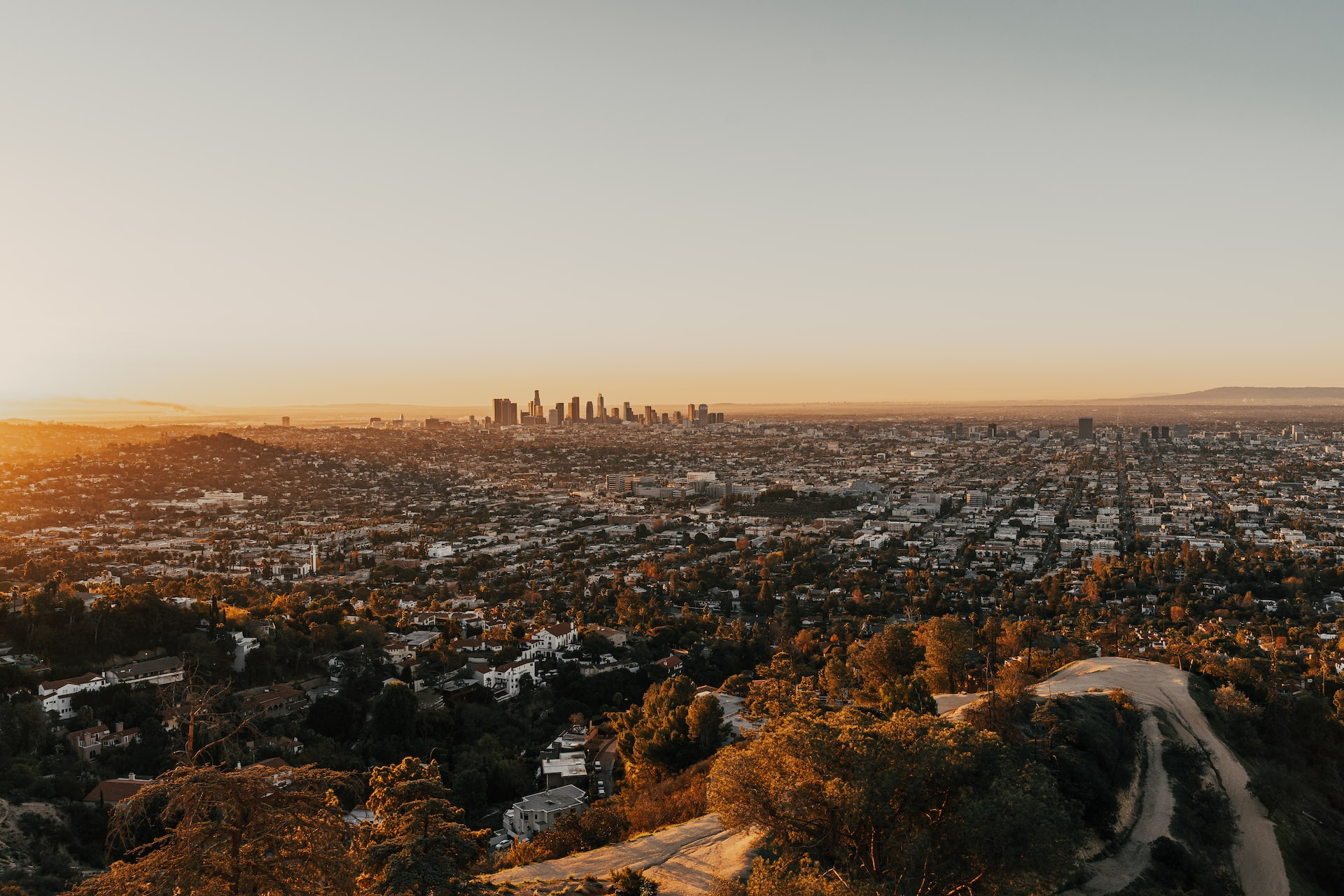 Outdoor Activities in Los Angeles
Los Angeles is surrounded by a diverse natural environment, including expansive deserts, breathtaking mountains, and pristine beaches. There is also no rush to enjoy the outside world of California: Los Angeles because the weather is accommodating year-round. As an added bonus, there are several National Parks close to Los Angeles that offers a bit more adventure than can be found in the immediate Los Angeles Metro Area.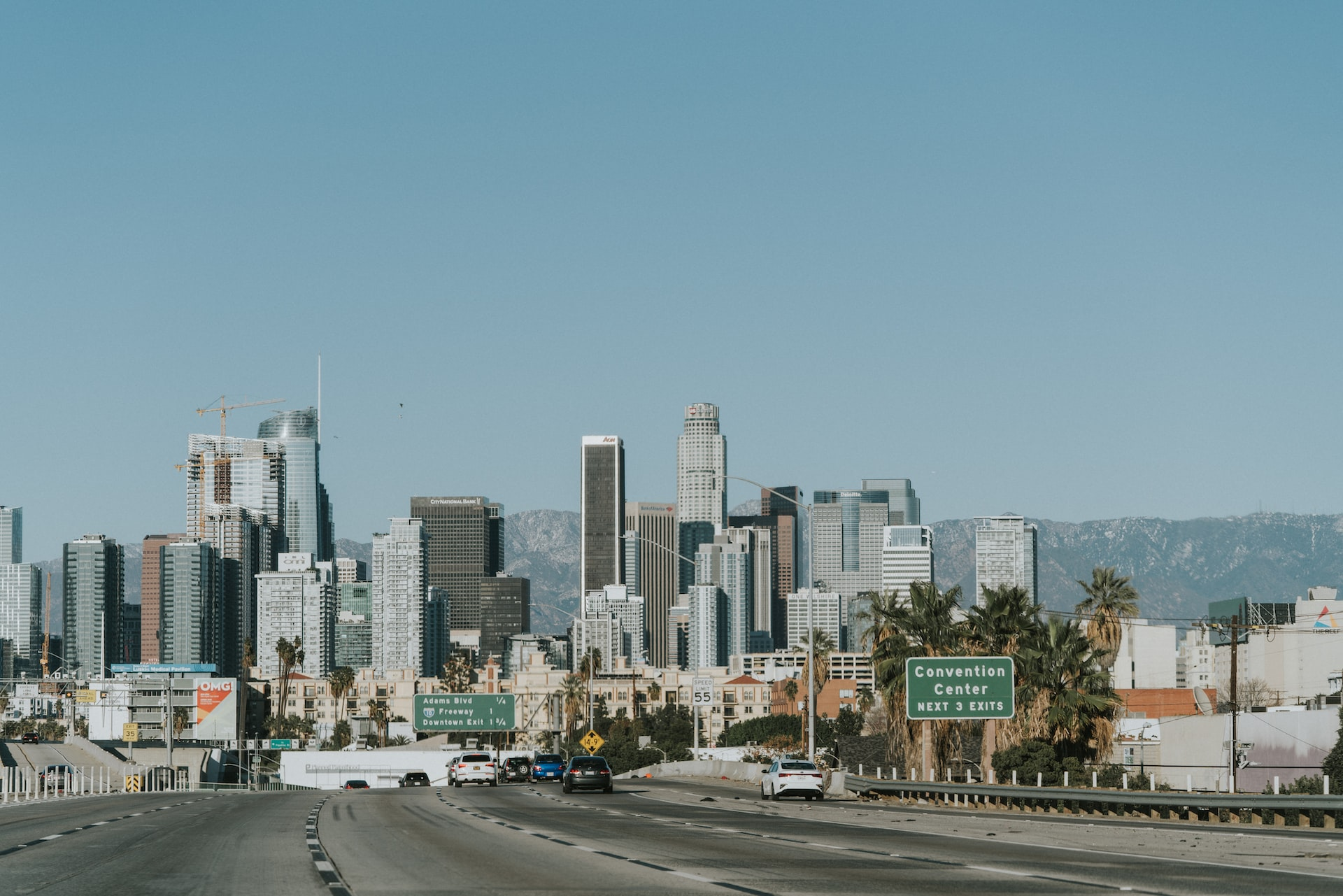 Artists and Dreamers are at home in Los Angeles
The entertainment industry in Los Angeles is legendary and international. This attracts a vast variety of dreamers and artists who want to get into the entertainment business. Los Angeles is home to Universal Studios which also attracts wishful patrons of the film industry. All of this only adds to the cultural diversity for which Los Angeles is known.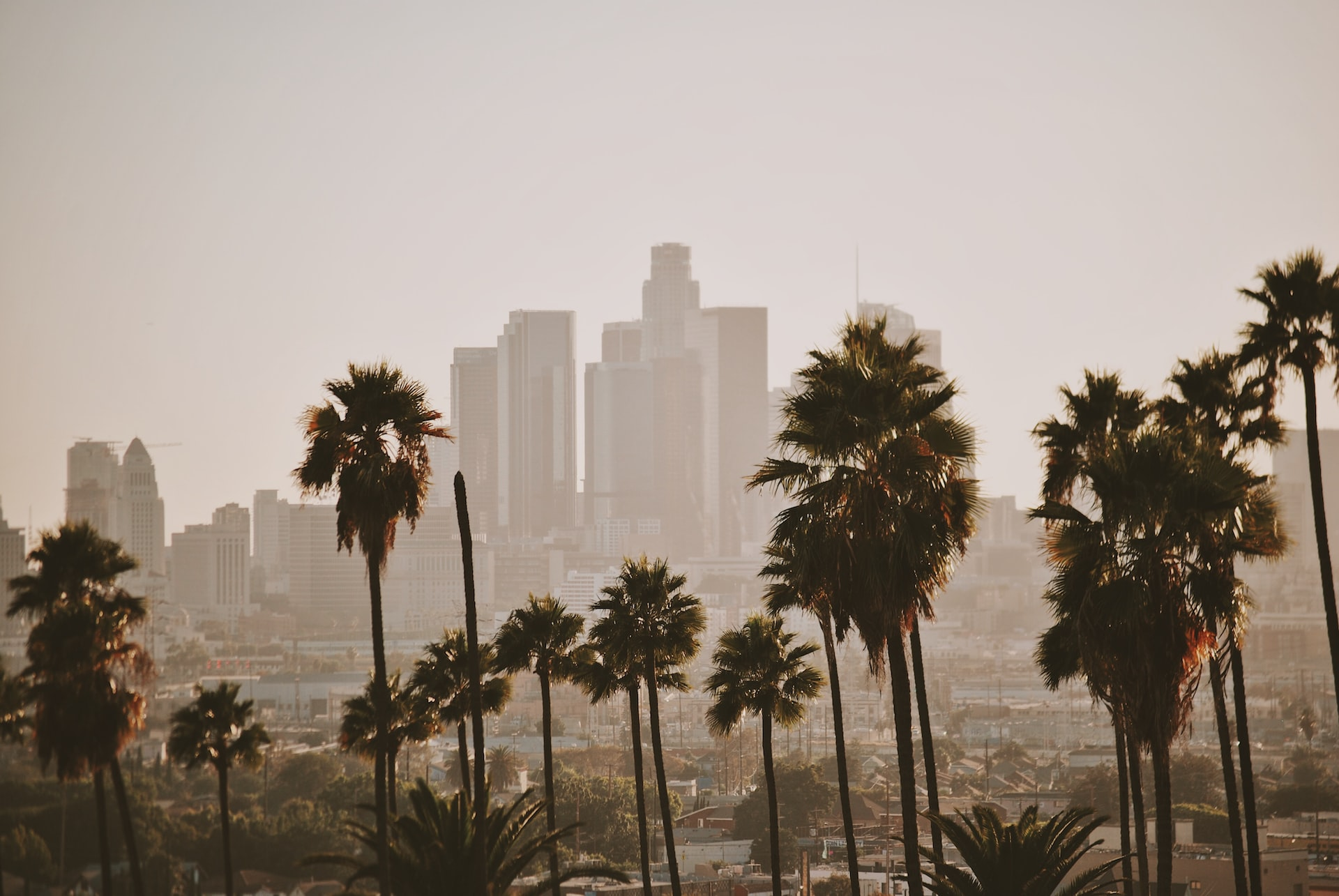 Never a Dull Moment
Los Angeles offers an almost unending plethora of things to do. Festivals, museums, and art exhibits are plentiful, and the glorious beach access makes LA an even more attractive destination.
Also remember that the atmosphere in downtown Los Angeles is completely different than what you'll find in the Hollywood Hills. This world-class city is so diverse that even traveling through the city can be an adventure on its own.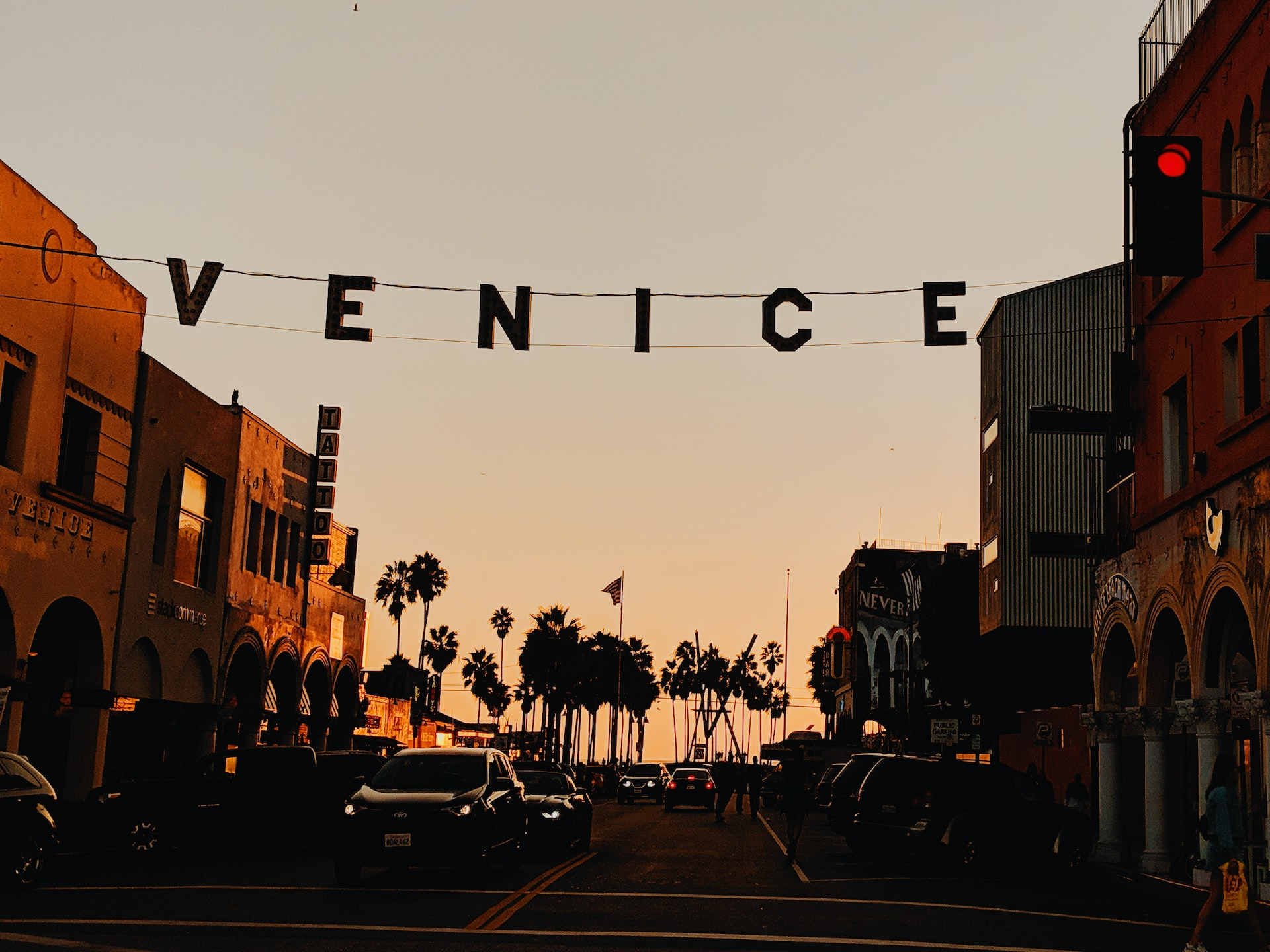 Additional Information about Living in Los Angeles
When you visit Los Angeles, you have to appreciate the Mediterranean climate that allows for year-round hiking trails, indoor roller derby, and absolutely gorgeous surroundings. A healthy lifestyle is easy to maintain in this coastal city where average low temps are just not low enough to keep LA residents out of the Pacific ocean. Long Beach, Manhattan Beach, the pacific palisades, and even Venice beach and its famous palm trees are either within Los Angeles or close by. The Hollywood sign is always a favorite, and around every corner there is a unique dive bar to sample as part of the vibrant LA nightlife.
As mentioned earlier, when it comes to LA being one of the large cities in the US with poor public transportation options, the air quality is quite bad. Not everyone can live here, especially due to the high cost of living in Los Angeles and the health concerns associated with the smog.
Other cities in California, like San Francisco, the San Fernando Valley, Santa Monica, or even San Diego, have similar attractions and similar perks. The Santa Monica Mountains, for example, is a great escape from LA life.
Within Los Angeles you can also find some of the largest urban parks in the US, including Highland Park. The La Brea Tar Pits and Getty Center are great places to go to see some art on Saturday mornings. Famous neighborhoods like Bel Air, Beverly Hills, and West Hollywood form a part of big city living in Los Angeles and tend to attract a number of tourists each year.
If you love the idea of living in Los Angeles, but you do not necessarily want to stay within the city center, or even the city limits in the busy neighborhoods of Los Angeles county or San Bernardino, you can opt for nearby Southern California towns and neighborhoods such as Temecula. You will still have to deal with the high cost of property and daily life, which remains well above the national average, but this area is far more peaceful than permanent residence within Los Angeles proper.