Cruise vacation auctions have all but subsided in recent years. Cruise lines still encourage select cruisers to bid for upgrades on their cruise cabins, and there are some serious opportunities for deal-hunters to try their luck.
Norwegian Cruise Line was the first to introduce a bidding system called its Upgrade Advantage Program. Shortly after, Royal Caribbean Cruise Line introduced its RoyalUp upgrade program, allowing passengers to score an upgraded stateroom in minutes.
Both skill and luck play a role in these silent bidding programs, but you will be astonished by some of the results. So if you think you may be interested in bidding on an upgraded stateroom, there are a few things you should keep in mind.
How Does the RoyalUp Program Work?
Royal Caribbean's RoyalUp bidding program involves the cruise line offering guests the chance to bid for an upgraded stateroom category by submitting a minimum bid. If they submit a successful bid, guests will be charged automatically, and their stateroom will be upgraded.
If the Royal Up bid is accepted, guests will have a wonderful start to a memorable Royal Caribbean vacation. However, if the bid is unsuccessful, guests keep their initial stateroom, and no additional charges will be involved.
Cruise line programs are quite similar to better-known bid-for-an-upgrade airline auctions. Countless international airlines invite passengers who have coach tickets to designate the amount they are willing to pay for an upgrade to first or business-class seats online.
How much you pay for your ticket and how much you participate in various frequent flyer programs will determine whether you will be invited to bid or not.
Similarly, cruise lines don't invite just anyone to bid for a cabin upgrade. They also like to reward their loyal passengers as well as passengers who typically spend a bit more on their cruise holidays.
Bidding invites for a stateroom upgrade also depend on the particular ship, its capacity, and the cabin category passengers originally booked.
Also worth noting is that you can only be invited to bid and become a stateroom upgrade guest if you opt for receiving marketing emails from the particular cruise line. To receive emails, guests can sign up on the cruise line's website.
If you are chosen to participate in the bidding program, you will receive an email invitation, which will take you to a website that allows you to slide a dial to designate your bid.
If you haven't received an email invitation and you will be sailing on a Royal Caribbean ship, you should check the reservations section on its website, fill in your reservation number, and see if you may qualify to bid for an upgrade to some of their incredible staterooms, including an impressive Grand Suite.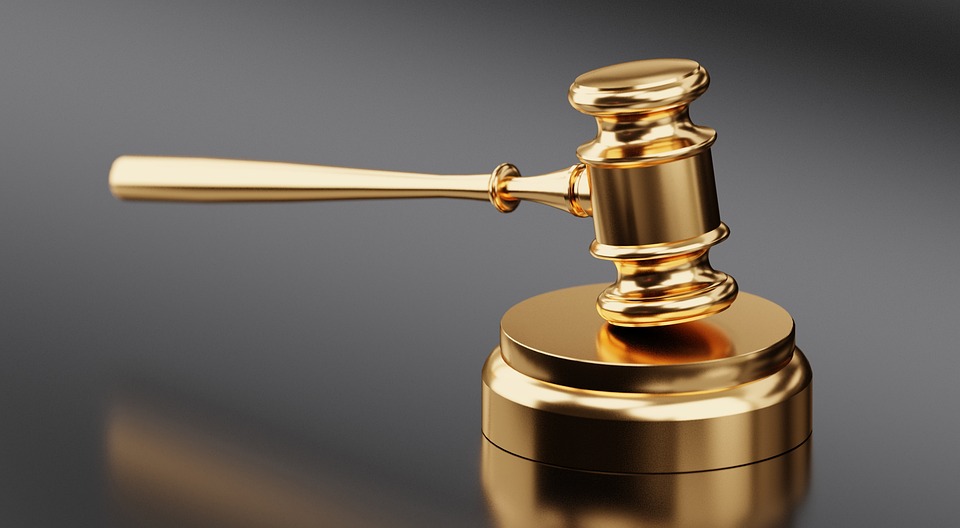 There will generally be a minimum bid you'll have to submit to get things started. The dial sequence on the website will clarify how strong your bid is compared to other bids. For example, if the dial flashes red, it means you would do well to bid higher, whereas green means you stand a good chance of getting an upgrade.
After placing your bid, you'll have to wait and see if the bid is accepted or not. The bidding process varies between cruise lines.
For instance, Norwegian only allows you to bid in two stateroom categories, such as a balcony cabin and an ocean-view cabin. In contrast, Royal Caribbean allows you to look at minimum bids for several stateroom categories and clarify what you are willing to pay for each category. You will only be required to pay for the bid that is successfully accepted.
It is important to remember that even if the dial indicates your bid is in the green zone, there is never any guarantee that you will get an upgrade. Similarly, you can also strike luck and score an upgrade even if your bid falls into the red zone.
Possible Pitfalls
After setting your bid, you'll have to wait and see whether it is accepted or not. Bids can be accepted anytime, and some bids are accepted right away, whereas others only get accepted within a few days of your sail date. In fact, Royal Caribbean reserves the right to let you know at any time if your bid has been accepted up until a day before sailing.
You can wait to place your bid until the sail date grows near, as bids are still accepted up to two days prior to the voyage departure. If you happen to change your mind, you can cancel your bid if it hasn't been accepted yet.
However, if the bid has already been accepted, the bidding amount will appear on your credit card billing charges automatically, and the transaction is non-refundable.
Although it is very thrilling to think that you can get an upgraded stateroom for a great price, the fact still remains that nothing is certain.
It would therefore be very unwise to opt-in to booking a cabin you don't really want in hopes of scoring an upgrade because if the bid is unsuccessful, you'll have to stay in a room you don't like for the entire length of the cruise.
The best way to go would be to get the cabin you like most at the best price you can find, and if you get an upgrade, it's a bargain!
Note:
All bids are placed per person based on double occupancy, and it doesn't matter how many passengers will be sharing the cabin. This system is highly beneficial for families of four members because you will only pay for the upgrade for the first and second guests. The bids are priced per person, but because bids are based on two guests, this system does not benefit a solo traveler.
Once you have committed to an upgraded room, You are no longer able to choose a different location or cabin. The only exception includes bidding for certain suites. Therefore, if you are particular about the location of your room on a cruise, the RoyalUp program may not be the best thing for you.
If you opted for connecting rooms or you're traveling with a group of people, there isn't any guarantee that all the members of your group will receive an upgrade and that you will stay together if some of you do.
Depending on your upgraded stateroom, your travel insurance may increase, and you may have to pay gratuity charges.
The process of cruise bidding doesn't apply to passengers who booked a wheelchair-accessible stateroom because such rooms aren't assured.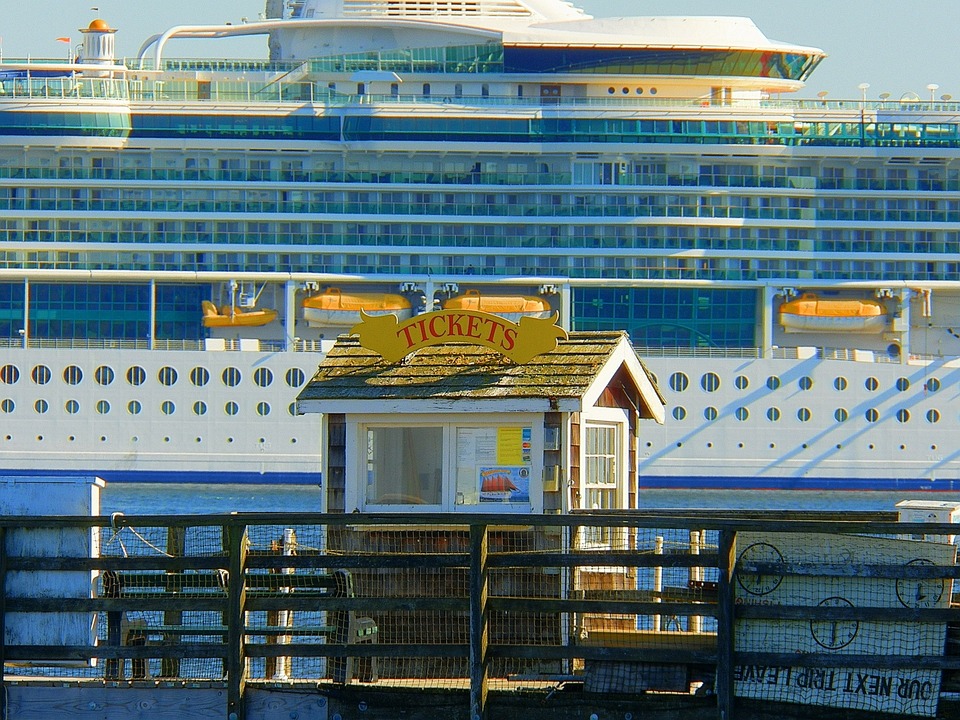 Whether you are planning your next cruise with Royal Caribbean International Cruise or your first RCCL cruise, it may be worth checking out RoyalUp bids on the RCCL cruise website or asking your travel agent about the current charges associated with regular upgrades to get some more insight into the process.