Vermont is not called the Green Mountain State for nothing. It is home to pristine forests and pastures and vast expanses of undisturbed natural beauty. Additionally, it is the birthplace of Ben & Jerry's ice cream, home of authentic maple syrup, and the famous freshwater Lake Champlain.
If you are considering a move to Vermont we hope to provide some insights in this article, to the pros and cons of living in Vermont. Is the maple syrup worth a so called mud season? What other wonderous secrets does this New England jewel hide, and are those secrets suited to your individual needs and tastes? Read on to find out.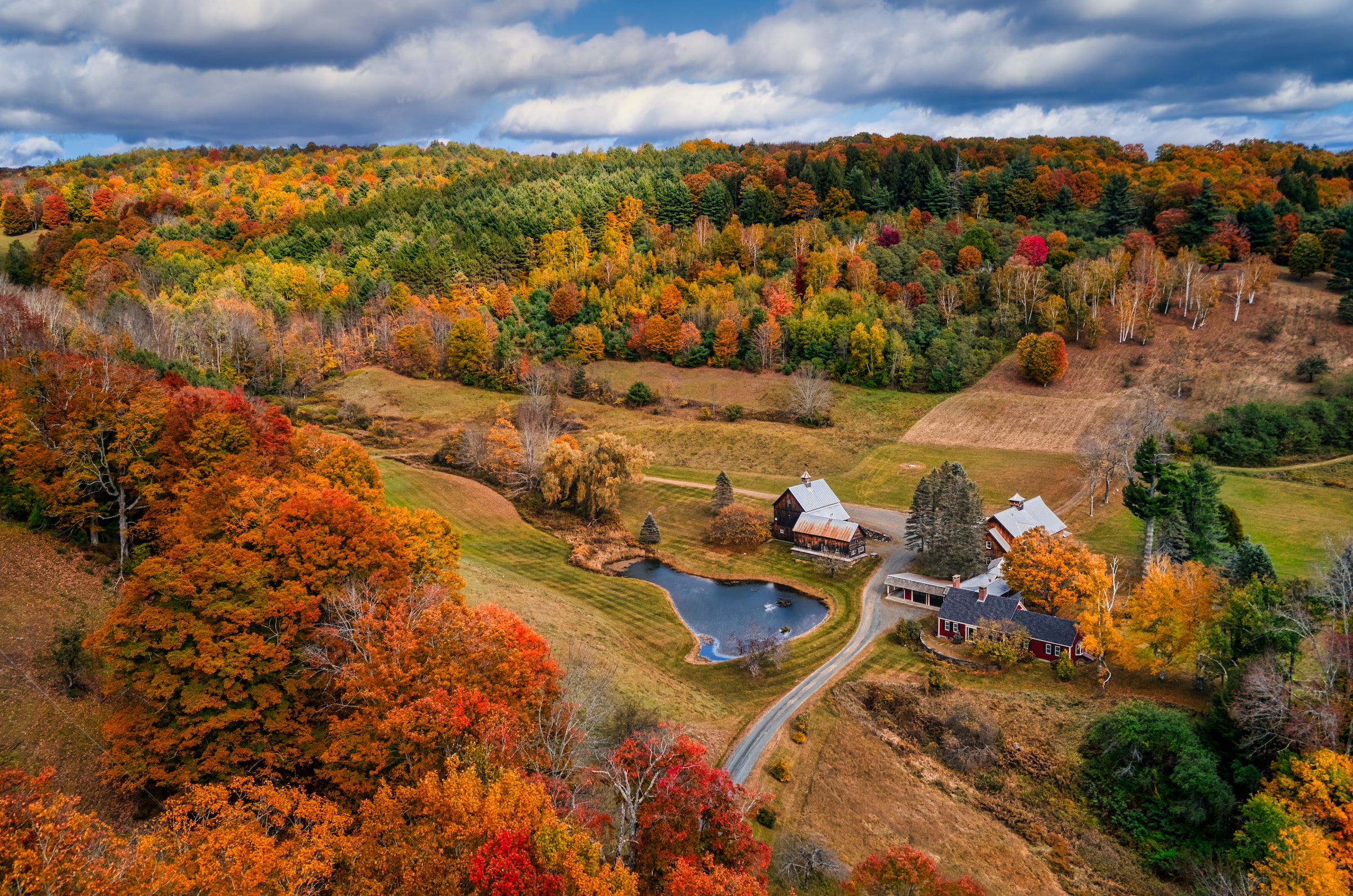 Cons of Moving to Vermont
Tourist Season
The tourist season in Vermont State is at its highest during the fall months and it can be an extreme inconvenience for those permanently living in Vermont. Tourists are mainly attracted to the beautiful scenery and fall foliage that Vermont is known for. The landscape becomes truly beautiful and tourism generates a lot of local revenue, so it is not all bad. There are several seasonal jobs available for locals during this time as well.
That being said. Many tourists do not respect private property, especially when they want to get that perfect photo. This can cause some damage to private property and can be a real problem for some locals.
Bugs
By far one of the biggest downsides of living in Vermont is the bugs. Spiders, Mosquitoes, ticks, black flies, you name it, Vermont has them all. Having a screened-in porch and full screens on all doors and windows is absolutely essential.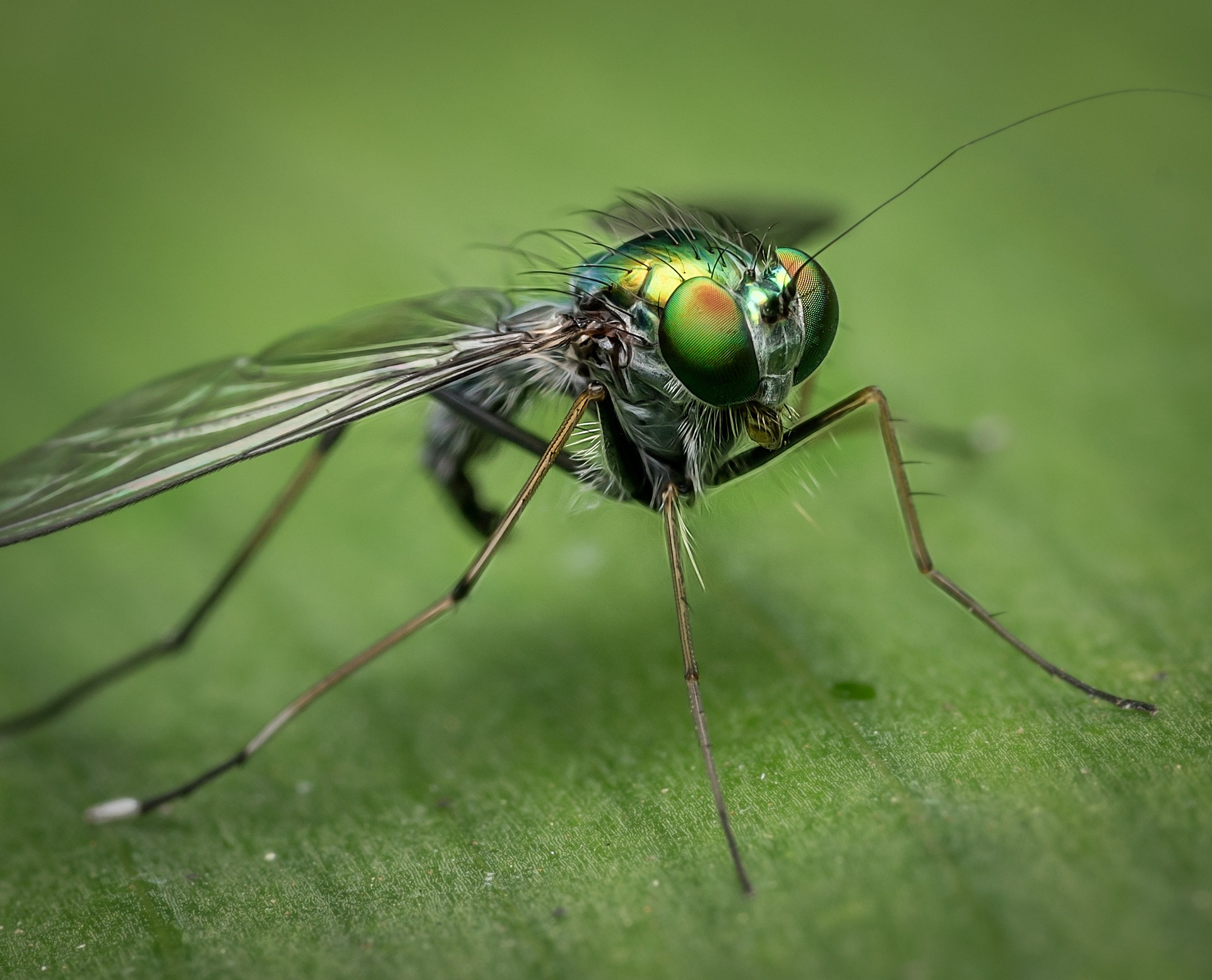 Cell and internet reception aren't great
Because Vermont is mostly rural, the internet service is really not up to scratch. Even the cities have notoriously bad service and the rural areas are that much worse. Most Vermont residents are used to being 'off the grid' for a few days at a time, but it might be a big adjustment for newcomers.
Public Transportation
The main reason that you will need to have your own car when living in Vermont is simply because everything is very far apart. Within the big city, or even a little city, you might still be okay relying on public transport, but then you will not be able to access the 'great outdoors' that Vermont is known for.
As you will see later in this article, outdoor recreation is a big part of living in Vermont, so having a car to access it is kind of important. Furthermore, something that should be considered when moving to Vermont is the gas prices. If you are used to having everything close together, or not having a car at all, then you will quickly realize that the expenses add up.
That being said, the public transport system is well developed, and the local Amtrak train runs directly to New York, but it does not hit all the smaller towns in Vermont. But that does not mean that you can expect to be stuck in traffic jams in Vermont cities either, as these are very rare.
Lack of diversity
Overall, Vermont is not a diverse place. A full 89% of the local population is white, which puts Vermont in second place as the least diverse state in the US. The number of people belonging to minority categories is extremely low, and that is a major problem for the state.
Reserved locals
The local community is highly self-sufficient, which has made them quite private and reserved. It might take newcomers a long time to make friends with the locals. Living in a city will make it easier because you are likely to run into someone else who isn't quite a 'local' yet, though.
That being said, most of the state is rural, and making friends in rural areas can be challenging. In small towns, people struggle to accept newcomers and it might take the locals a while to warm up to you.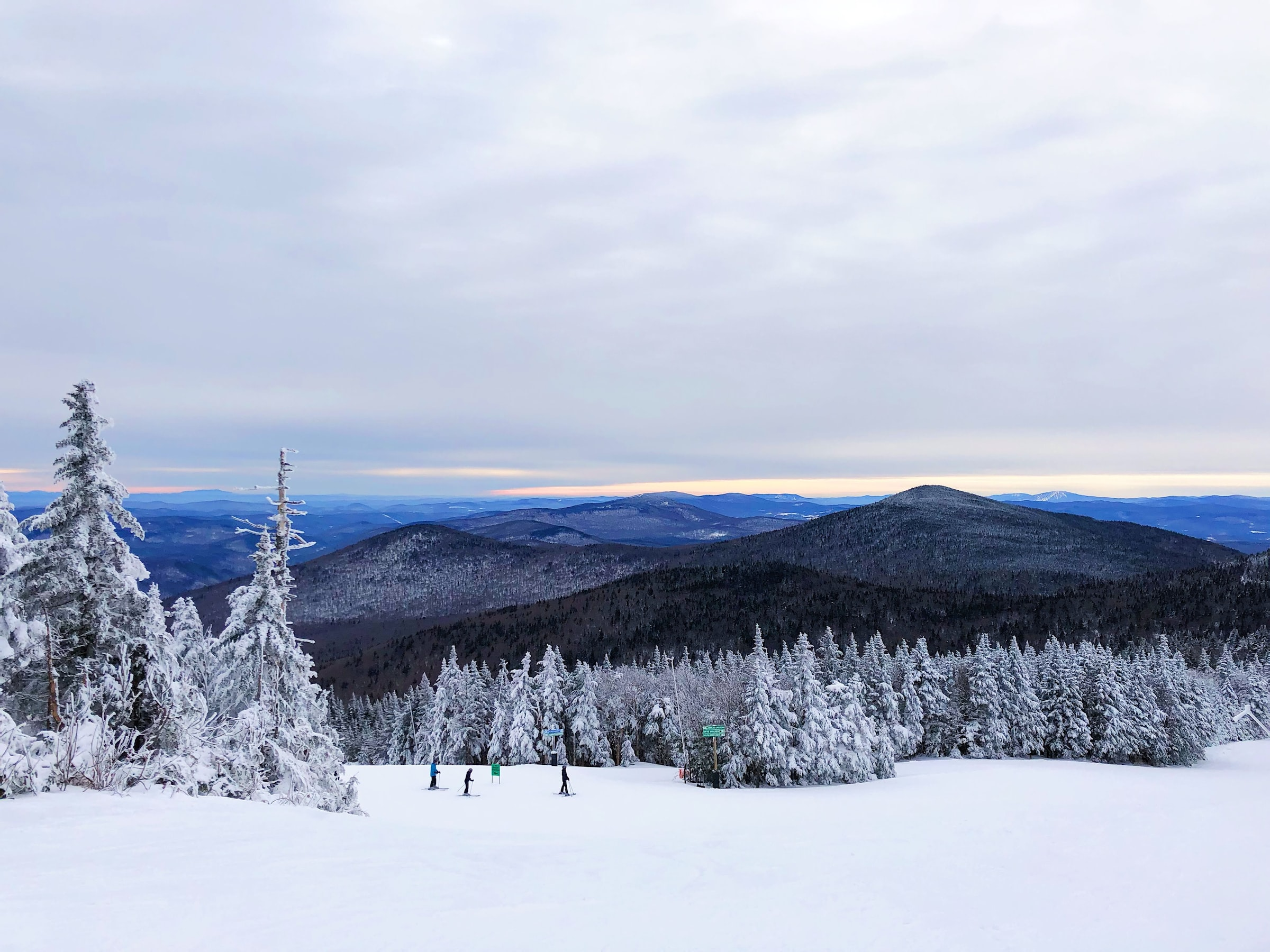 Seasonal Affective Disorder (SAD)
Vermont is on the list of the top 10 states with the most cases of seasonal affective disorder each year, which is something we need to take seriously. This is a kind of depression that is bought about due to the weather. Symptoms start in October and end around May for most residents.
The winter months are very gloomy and gray which can cause both medical (vitamin D deficiencies) and psychological problems. The best way to treat seasonal affective disorder is to invest in UV lights for the purpose of light therapy and to take vacations in February.
Also, take your outdoor activities seriously when moving to Vermont. Fresh air is essential. Finding at least one winter sport that you can enjoy is a highly effective way to avoid suffering from seasonal affective disorder.
In Vermont, you might hear residents speaking about "five seasons" in Vermont, this refers to the summer months, mud season, winter, stick, and foliage season.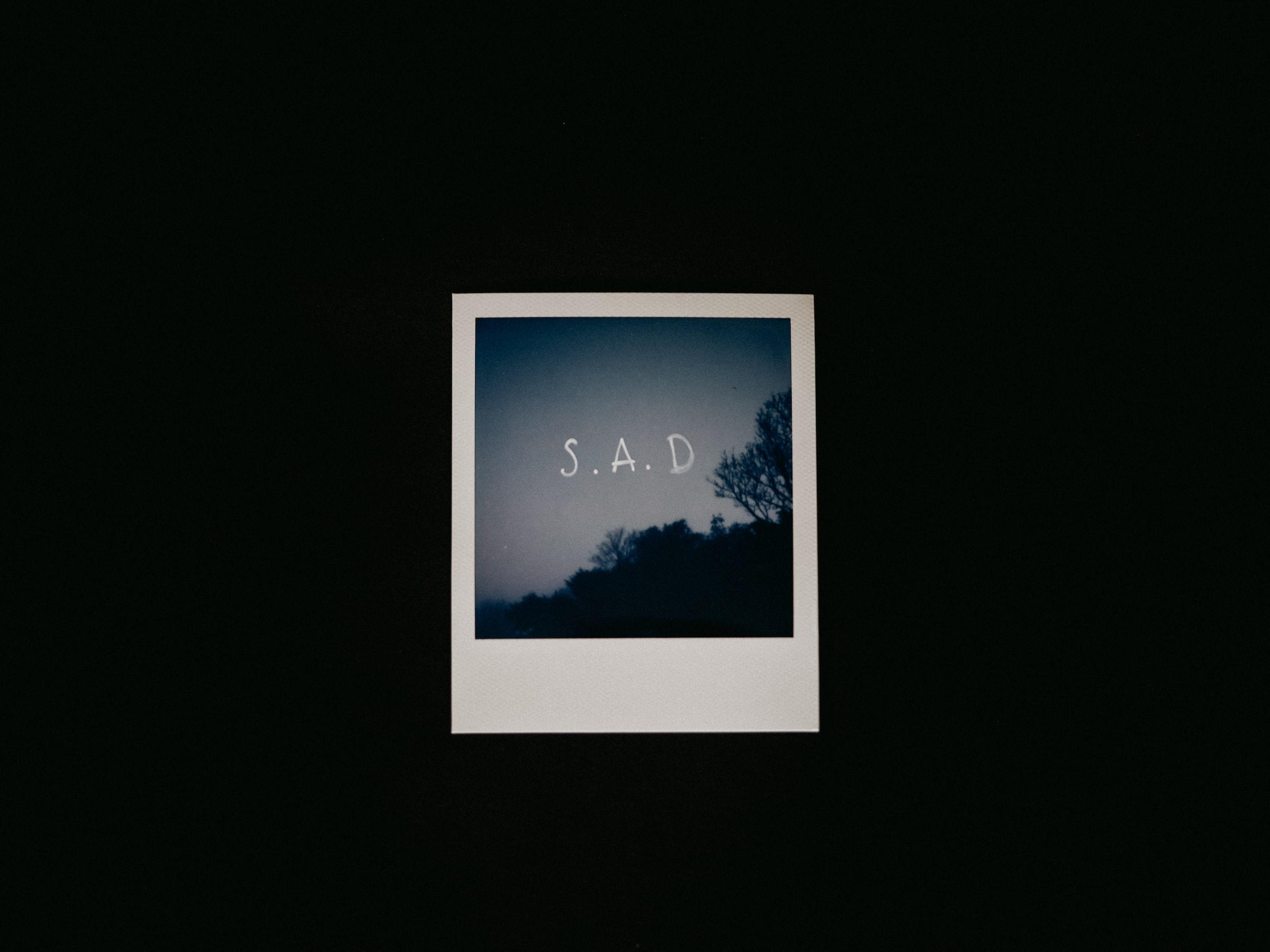 Underwhelming Job Market
Vermont has one of the lowest unemployment rates in the US, but job opportunities are a mixed bag. The major employers in the state are the University of Vermont, Casella Waste Systems Inc, Cabot Creamery Cooperative Inc, University of Vermont Medical Center, and National Life Group. This means that most job opportunities lie in education, medicine, government, and insurance.
Moving to Vermont absolutely might mean that you will struggle to find a job. Furthermore, the turnover rate is quite low, which strongly suggests that who you know matters, and relationships in the workplace are essential.
High Cost of Living
Living in Vermont means constant exposure to beauty and quiet life, but it comes at a price. In fact, Vermont is on the list of top 10 most expensive states in the US. General costs of living, including things like self-care, housing, utility bills, restaurants, gas, and groceries, are generally 17% above the national average.
Bear in mind, however, that it will depend on where you are coming from whether you experience moving to Vermont as expensive or not. If you are already coming from a very expensive state you might find Vermont to be quite average, if not cheaper than what you are used to. But if you are coming from a cheaper state then you might find yourself quite shocked by what things cost in Vermont.
Based on the average salary/household income in Vermont it is actually deemed to be the least affordable state in the US entirely. In addition, Vermont's tax rates are also some of the highest in the US (that includes property taxes and income taxes).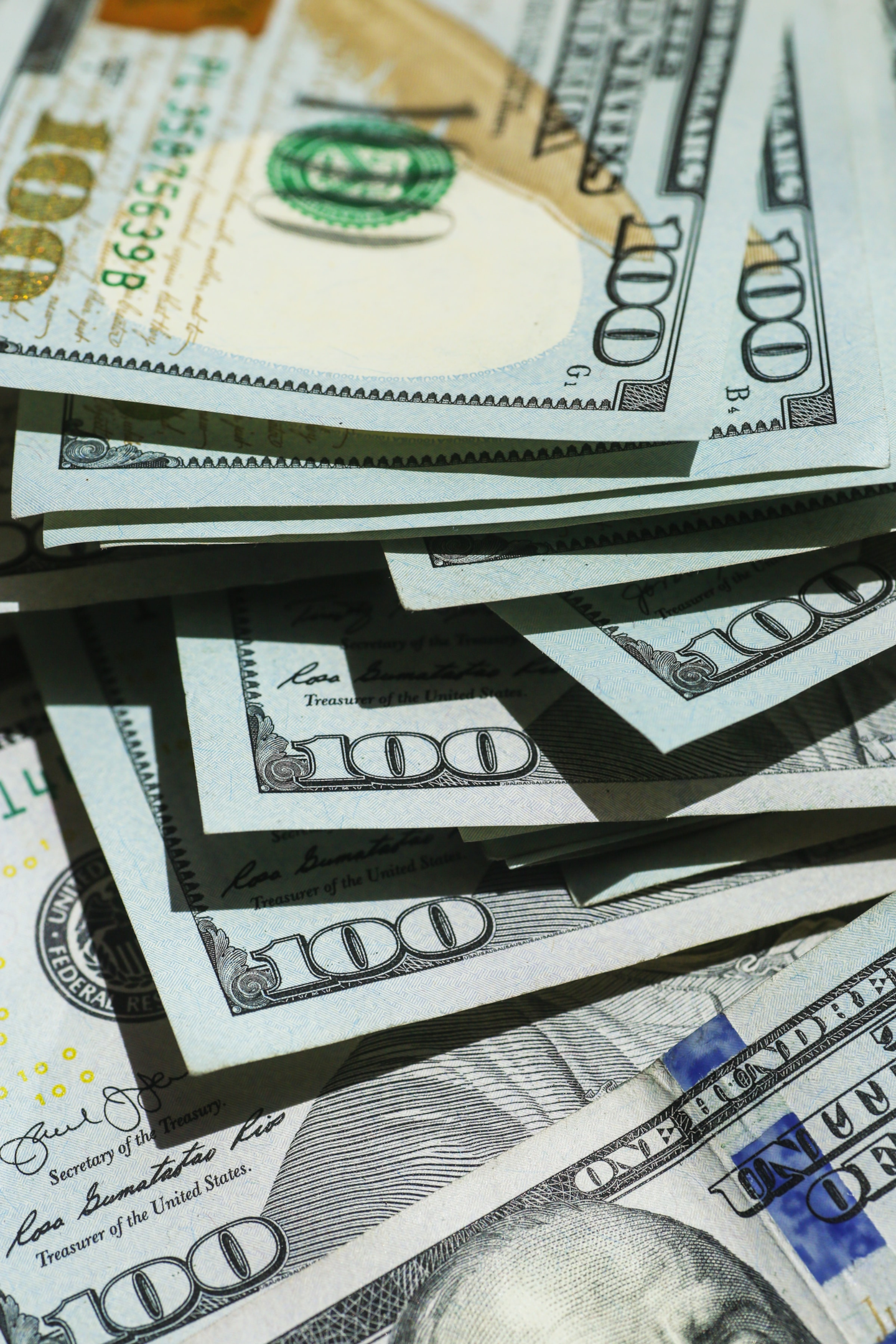 Pros of Living in Vermont
Craft Beer Scene
The craft brew scene in Vermont is spectacular. It has the most breweries per capita of any state with 15 breweries for every 100,000 locals. There are far too many to name on this list, but we strongly advise that you do your research (if you are an enthusiast) to see which are in your area and whether they have what you're looking for in a brewery. You will certainly not be restricted in choice.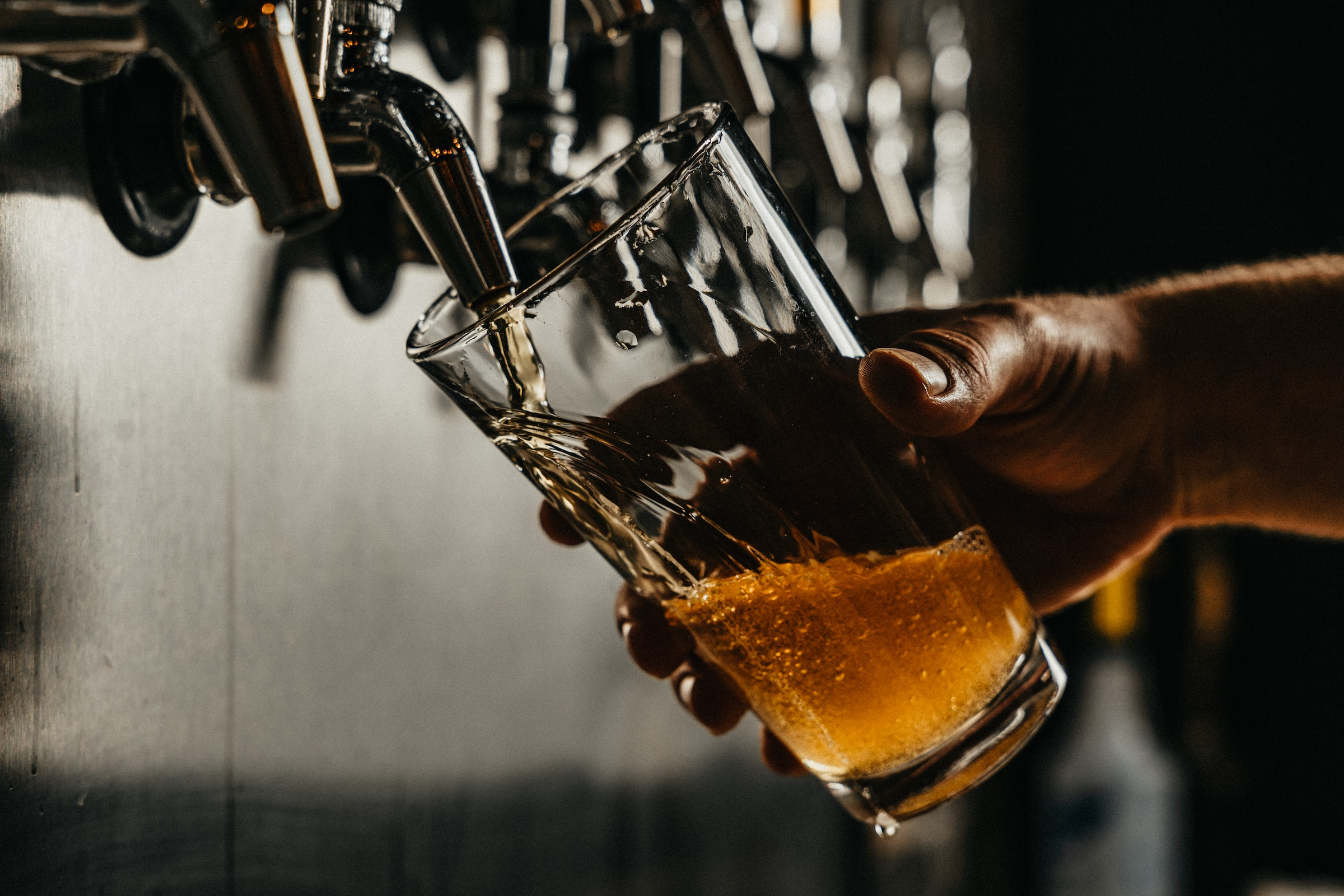 Mild summer temperatures
Vermont is one of only a handful of places in the states that has mild summers. Winter sometimes tends to linger, but the summer temperatures are so wonderful that the greenery really goes the extra mile to impress. And as a bonus, these temperatures actually mean that being outside during the summertime is largely pleasant and ailments like heatstroke are rare.
Vermont remains one of the most beautiful states in the country, most especially in the fall and summer. Attractions like the Green Mountains, Lake Champlain, the historic covered bridges, several lake towns, and several breathtaking state forests are commonplace and attract tourists for a reason.
That being said, as we have mentioned, the bugs in the summer are no joke, and it is best to be physically and mentally prepared for them before moving to Vermont.
Fantastic School System
The state budget allocated to each pupil is one of the highest in the country, which means that the school system overall is fantastic. In fact, the schools here are considered within the top 3 offerings in the US.
Vermont is also then one of the most educated states in the US, seeing up to 92% of the locals having at least a high school diploma, and around 38% of residents have at least a Bachelor's degree.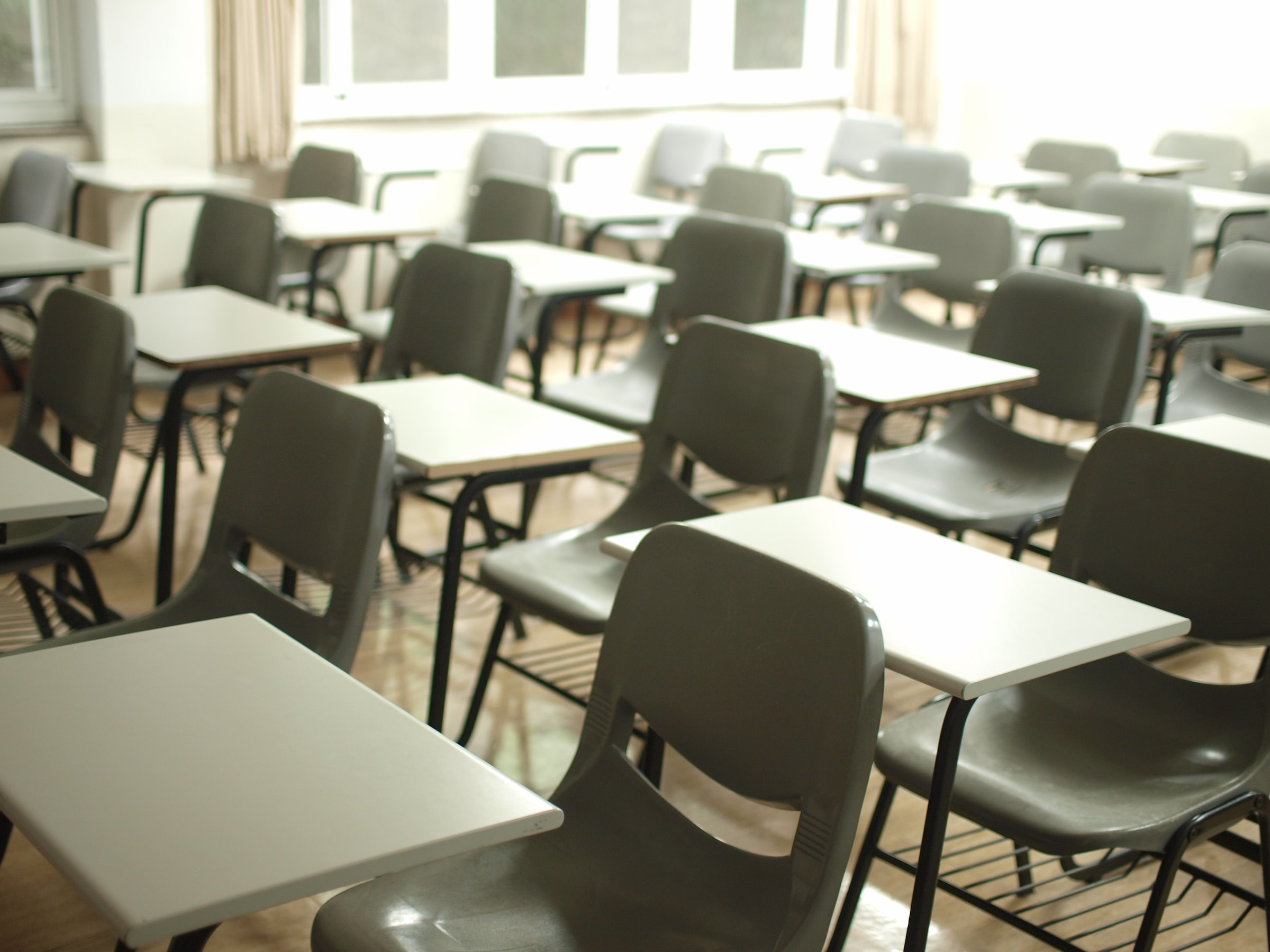 Great outdoor recreation
It is best to acknowledge that living in Vermont is often seen as a luxury because residents are spoilt for choice when it comes to outdoor sports and leisure. Hiking opportunities are boundless, the quality of life is pristine, the local cuisine is tantalizing, and nature is breathtaking.
And the best part is that leisure activities do not hibernate in Vermont. There is too much snow to ignore in the winter, so ski resorts are plentiful and winter sports are popular. Vermont is not known as the Green Mountain State for nothing.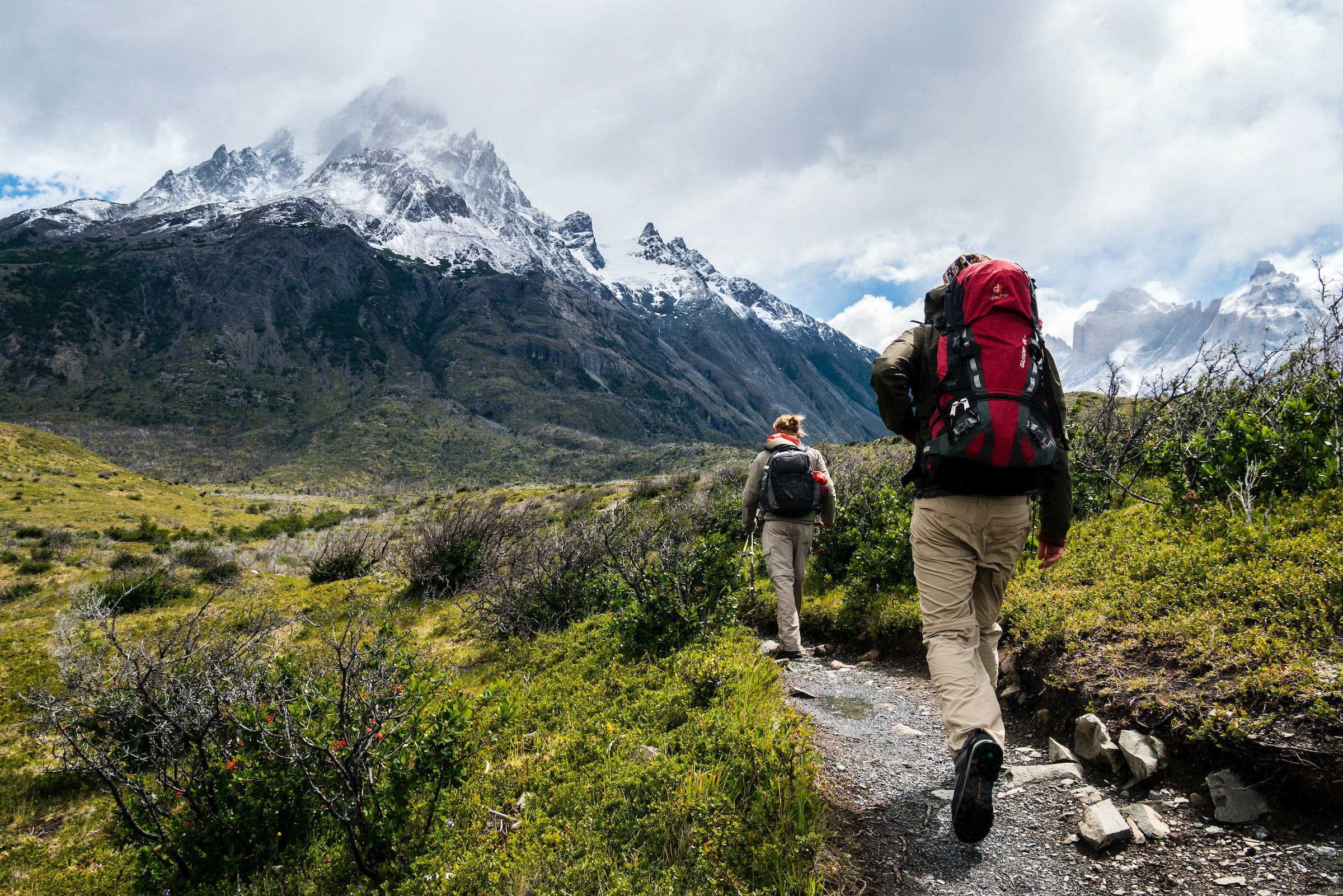 Vermont Residents are self-sufficient
There are actually many people moving to Vermont who want to live more sustainable lifestyles. The small-town charm of Vermont often includes rural neighborhoods where owning livestock is commonplace. People also tend to be quite self-sufficient when it comes to handiwork. Someone in the neighborhood is good at fixing cars, someone can build, and everyone can generally maintain their own properties and food stores.
Vermont locals have a strong sense of community which comes from this self-sufficiency. The Vermont state fair and several farmer's markets bring testament to this. These markets have something for everyone. There is a lot of homemade fare and goodies to be found at just about any Vermont country store and farmer's markets and of course, the Vermont state fair. Few places in the US have such a largely self-sustaining culture.
Winter sports and activities
The harsh winters in Vermont are no joke, and are often a major deciding factor for those thinking about moving to Vermont. However, people living in Vermont will often praise the extensive winter sports adventures to enjoy during this time.
While the "winter" in Vermont is much longer than the summer, locals have learned to take full advantage of this and enjoy the winter months through copious winter sports and activities. Everyone straps on their snow tires and goes on winter adventures, including skiing and ice skating.
The outdoor recreation opportunities for the colder months in Vermont are endless and include activities like ice fishing and sledding, which is something that not everyone will get to experience during their lives.
Surviving Vermont winters require warm layers of clothing and central heating. Winter months stretch mostly from December to March and negative temperatures are not unheard of; in fact, the temperatures are not often above freezing.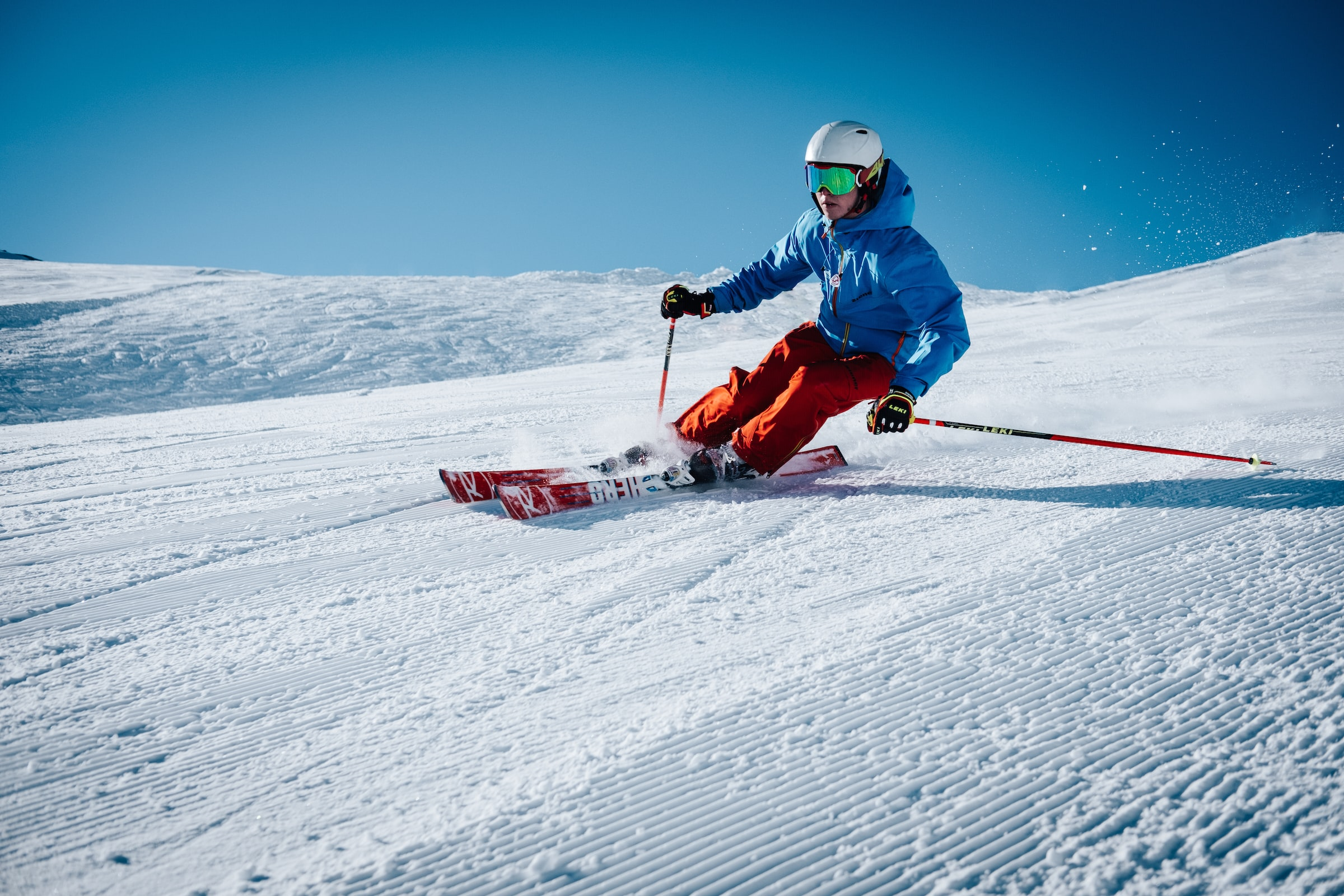 Vermont is a secure and safe place
The crime rate in Vermont is below the national average; it's so low actually that it is the second safest state in the US. Even in the state capital and the largest city. When someone considers moving to Vermont it is easy to see how the low crime rate might be a largely positive point to consider.
Most people living in Vermont will attest to never feeling unsafe, and much of this might be due to the sense of community, where even in a populated city people are motivated to look out for each other. This discourages suspicious activity.
Vermont is the greenest state in the country
Aside from being known as the Green Mountain State, living in Vermont also means that you are in the most environmentally conscious state in the US. The daily life of the average person living in Vermont has a minimal impact on the environment and this is a point of pride for the locals.
Almost the entire population and Vermont's economy are self-aware of the impact that it has on the environment. Vermont living, therefore, means clean living. The produce on sale and the local community – all of it has to do with the environment. This is widely considered one of the great Vermont pros, especially to those of us who are concerned for the environment. There are people specifically attracted to Vermont living for this very reason.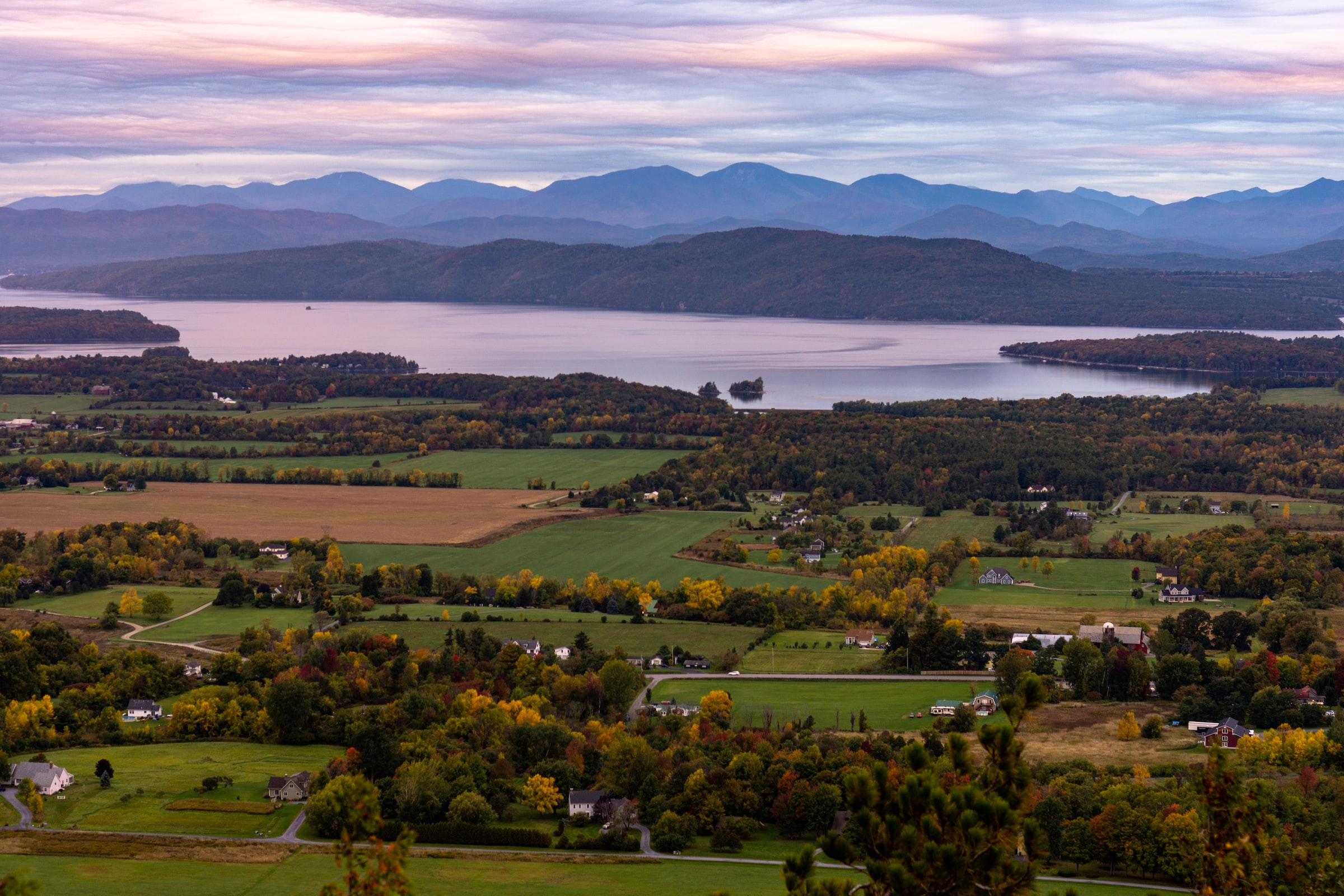 Frequently Asked Questions
Is marijuana legal in Vermont?
Marijuana use is indeed legal in Vermont.
Vermont was the first state to see state legislature passed to allow the recreational use of cannabis. Medical marijuana has been legal since 2004, and in 2018 further legislation was passed for the recreational use of marijuana.
What are some tourist attractions in Vermont?
Several Vermont towns offer picturesque waterfronts which are extremely popular with tourists. The Green Mountains are a great escape for weary travelers. Vermont is also the home of Ben and Jerry's ice cream and Lake Champlain Chocolates. There is amazing scenery and the state is known for its covered bridges and of course the real maple syrup that the state is famous for. Maple syrup enthusiasts have a clear and pronounced preference for the maple syrup made in this New England state.