Sunshine, white sand beaches, and a relaxed local attitude await anyone living in San Diego. If you are considering moving to San Diego, then you might be looking for some honest information on what it is like to live in San Diego. Although this is not an easy question to answer, we have attempted to list such information in this article to help you make an informed decision on your move.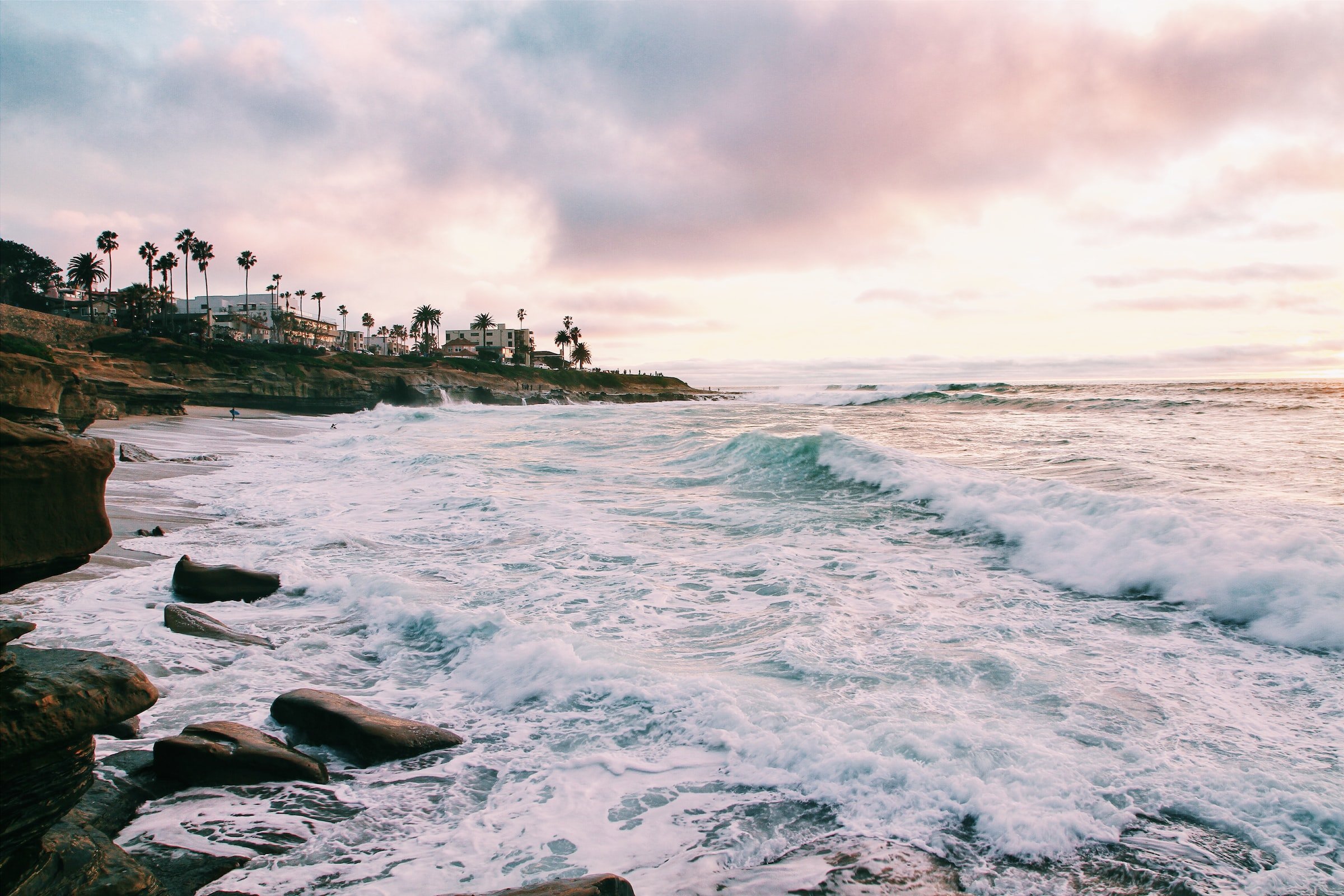 What we can say from the start is that San Diego, CA, is a truly beautiful city and is as clean as people often say it is. But that does not mean there aren't some downsides to living in this city.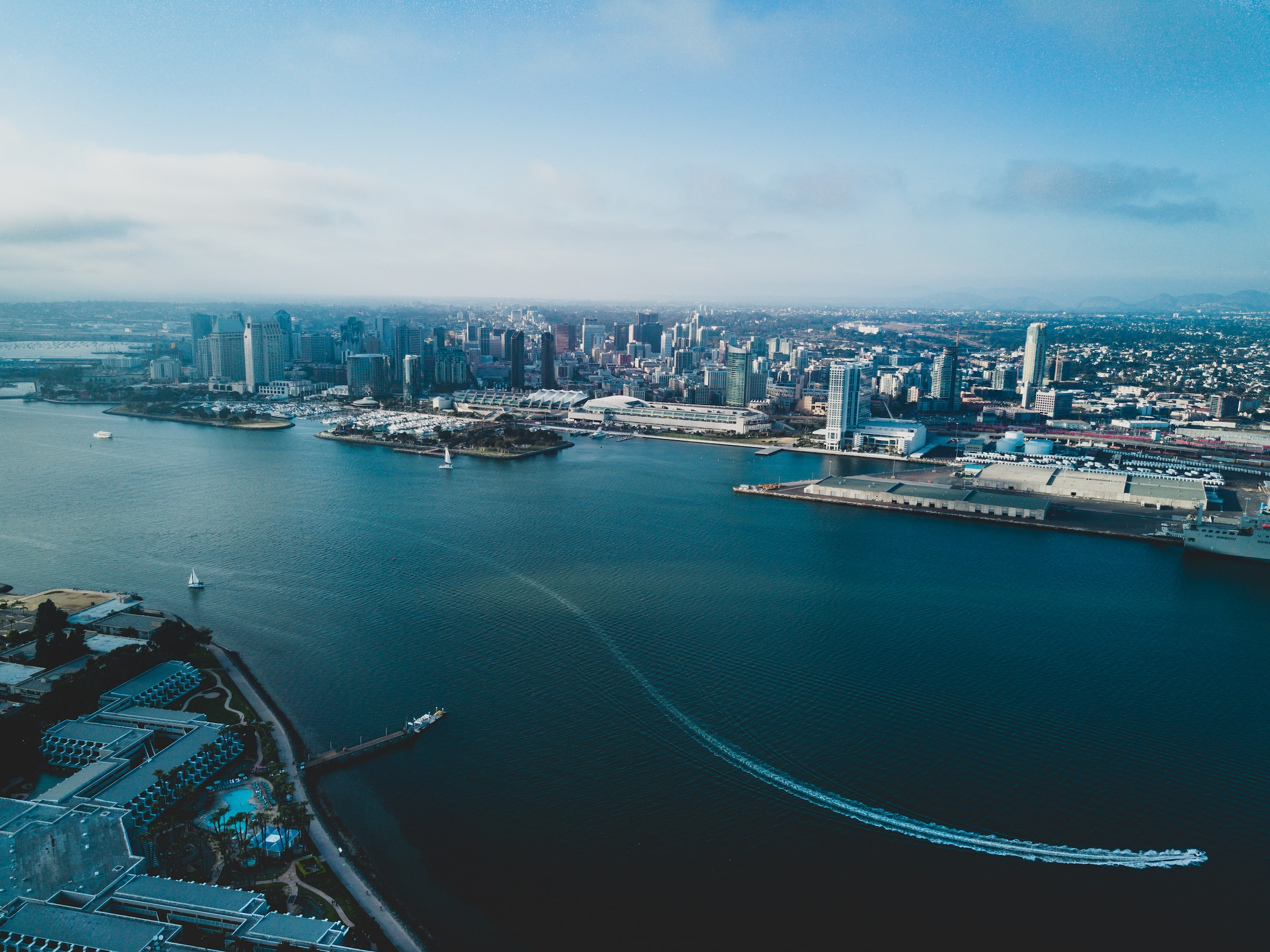 Cons of Moving to San Diego
In these articles, we like to start with the cons before moving on to the good stuff. So let us take a look at some of the things that might be a problem for some readers.
The traffic is a nightmare
We will talk about how car-centric San Diego is in just a little bit, but before we get to the why, we need to emphasize the fact that the traffic is horrible. While the downtown area is highly walkable, getting to downtown San Diego can be a problem. And no, unfortunately, the heavy traffic does not restrict itself to rush hour.
The reason for the heavy traffic, of course, is the fact that most of the 1.4 million households in San Diego have at least one car per household. So if you are considering a move, you can be sure that traffic will be a part of your life.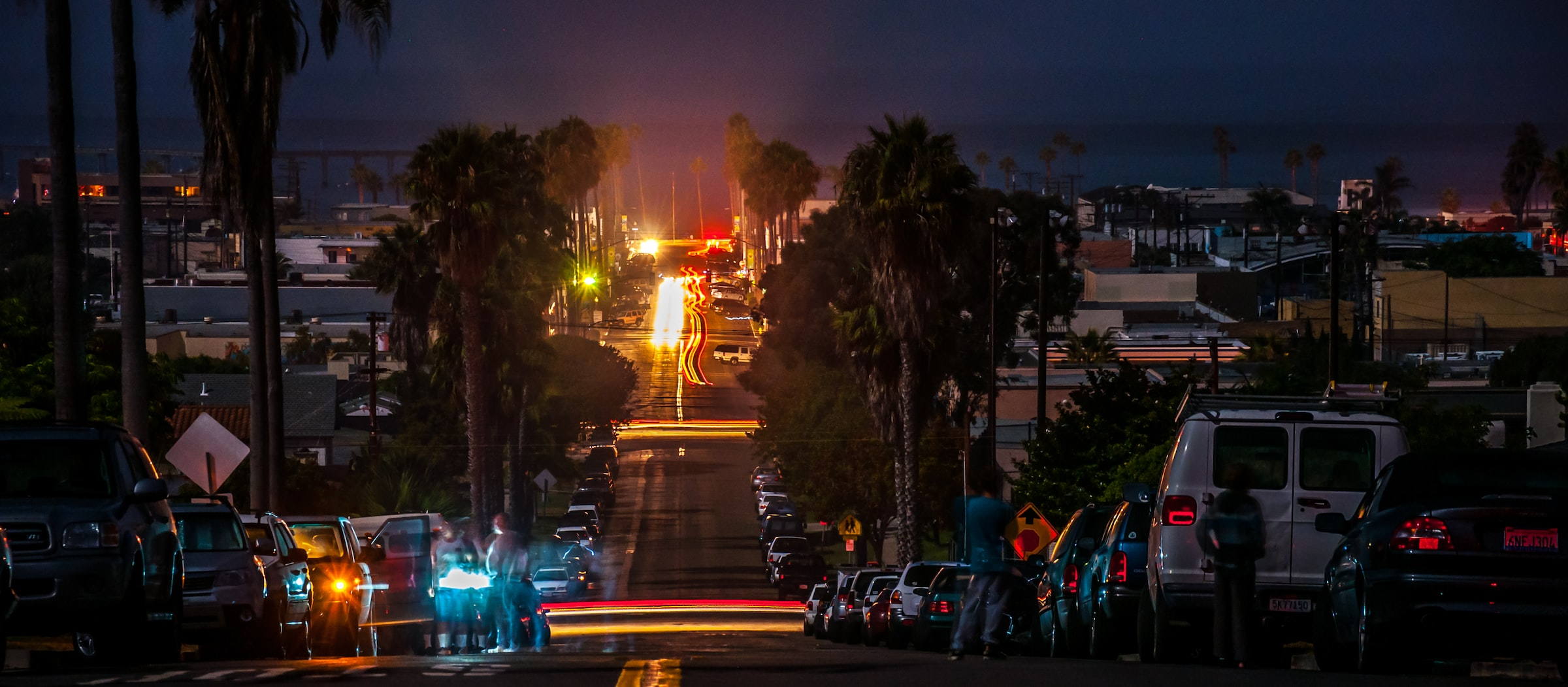 Lack of Public Transportation
While San Diego has public transportation, it is not an effective infrastructure for most people. The reason for this is that people who rely solely on public transport will usually spend an hour per day longer on their commute than those who use their own car. This has led most locals to conclude that you need a car in San Diego. As a result, you can also expect that finding a parking spot anywhere is going to be a nightmare.
Some residents prefer to have a motorcycle or scooter as a means to avoid parking problems. Not to mention that parking often costs a pretty penny, and the fact that the gas prices in California are some of the highest in the US.
Undoubtedly, this will form a big part of your decision-making if you are considering a move to San Diego, CA.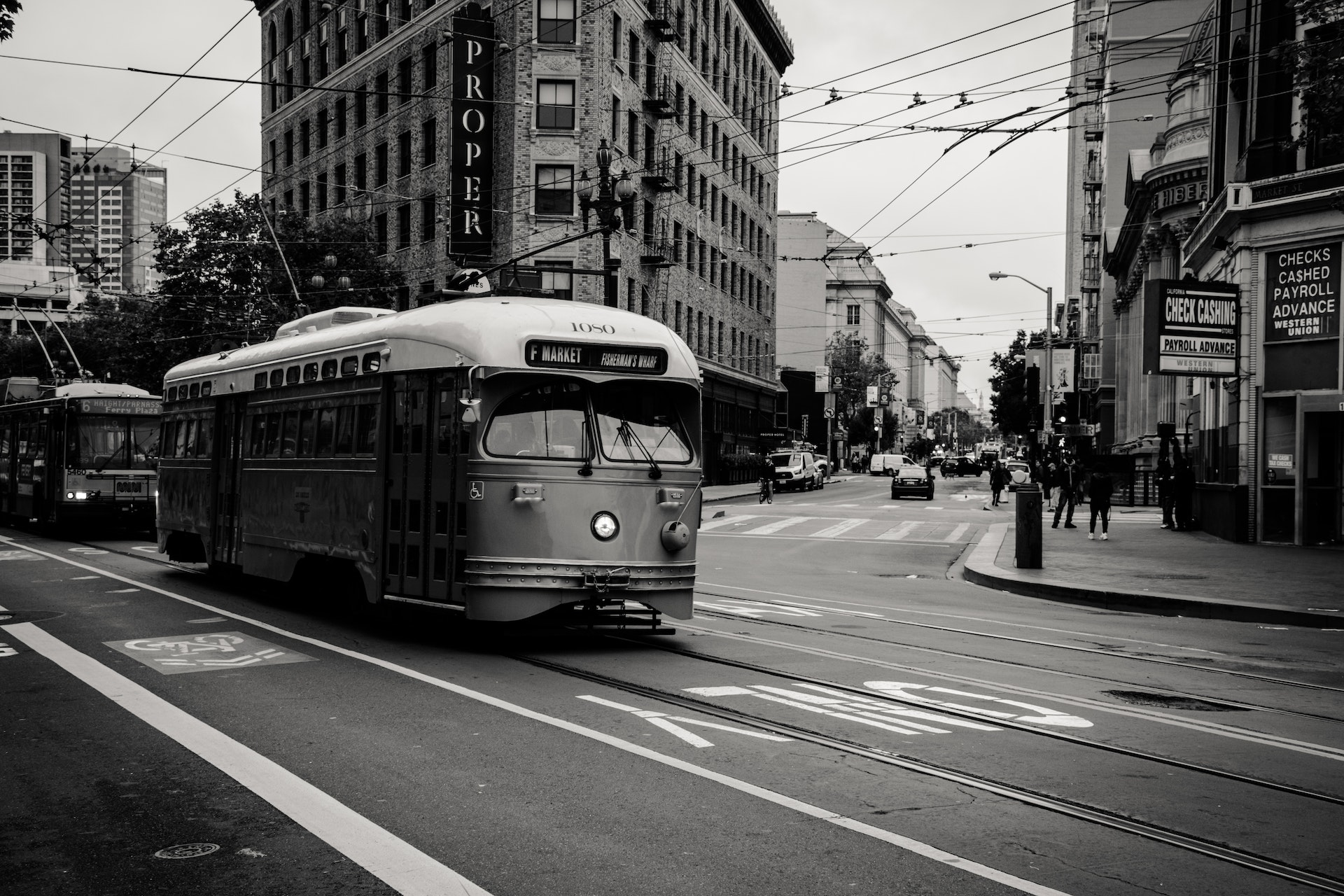 State Income Taxes in California
California taxes are no joke, and the income tax rate clocks in at 13.3%, which is one of the highest in the country. This makes living in California fairly expensive compared to other states and can seriously impact how much of your salary you end up taking home with you. Needless to say, this is a major deciding factor for many people considering a move to San Diego, California.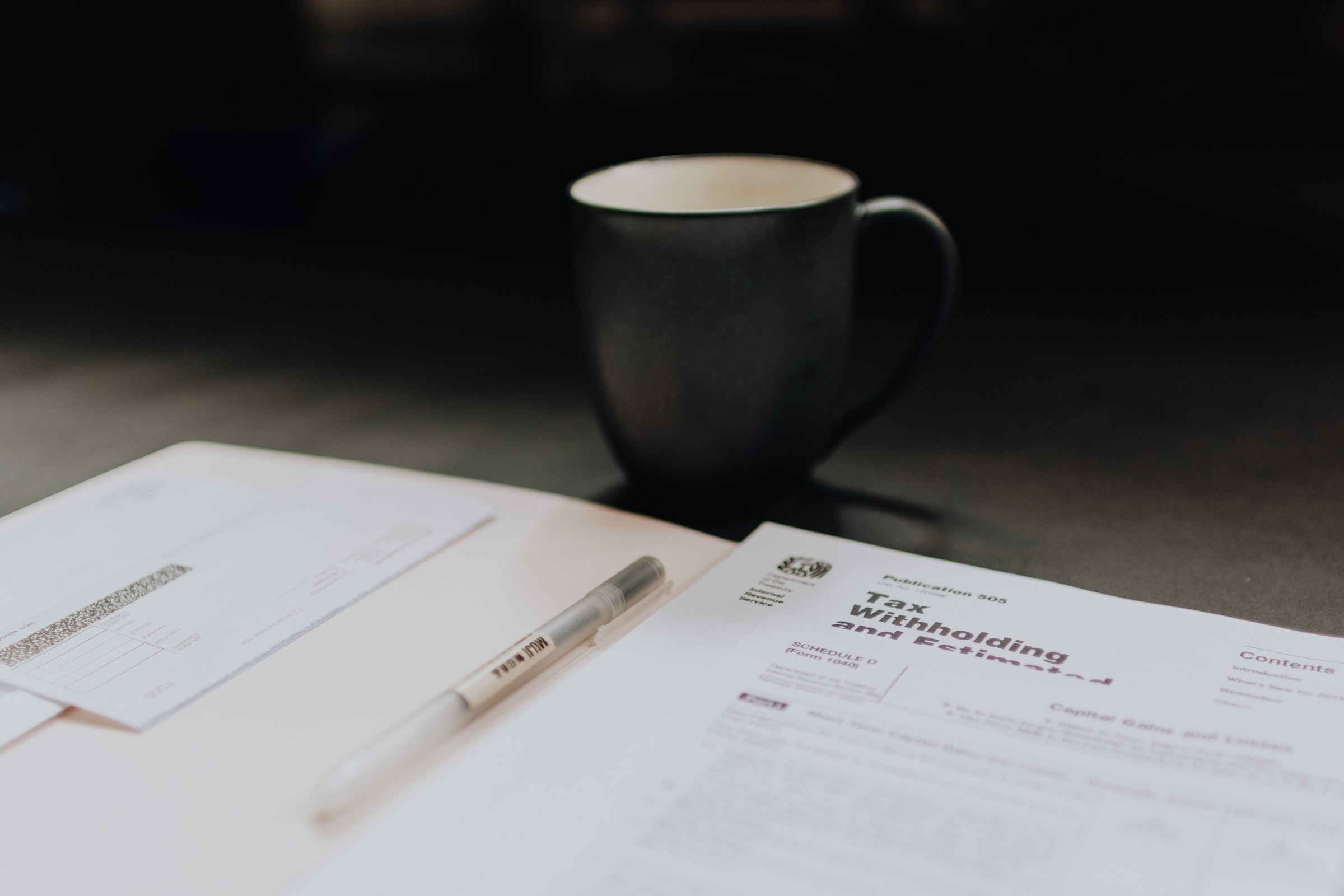 Homelessness
Even when you visit San Diego, it is hard to miss the magnitude of the homelessness problem in the city. In fact, it has one of the highest populations of homeless people in the US. Unfortunately, we do not have an easy solution for homelessness, but it is important to note when someone is considering a move to San Diego, CA. It is very easy to see how the socioeconomic situation in San Diego is impacting the divide between most residents and those who have fallen on hard times.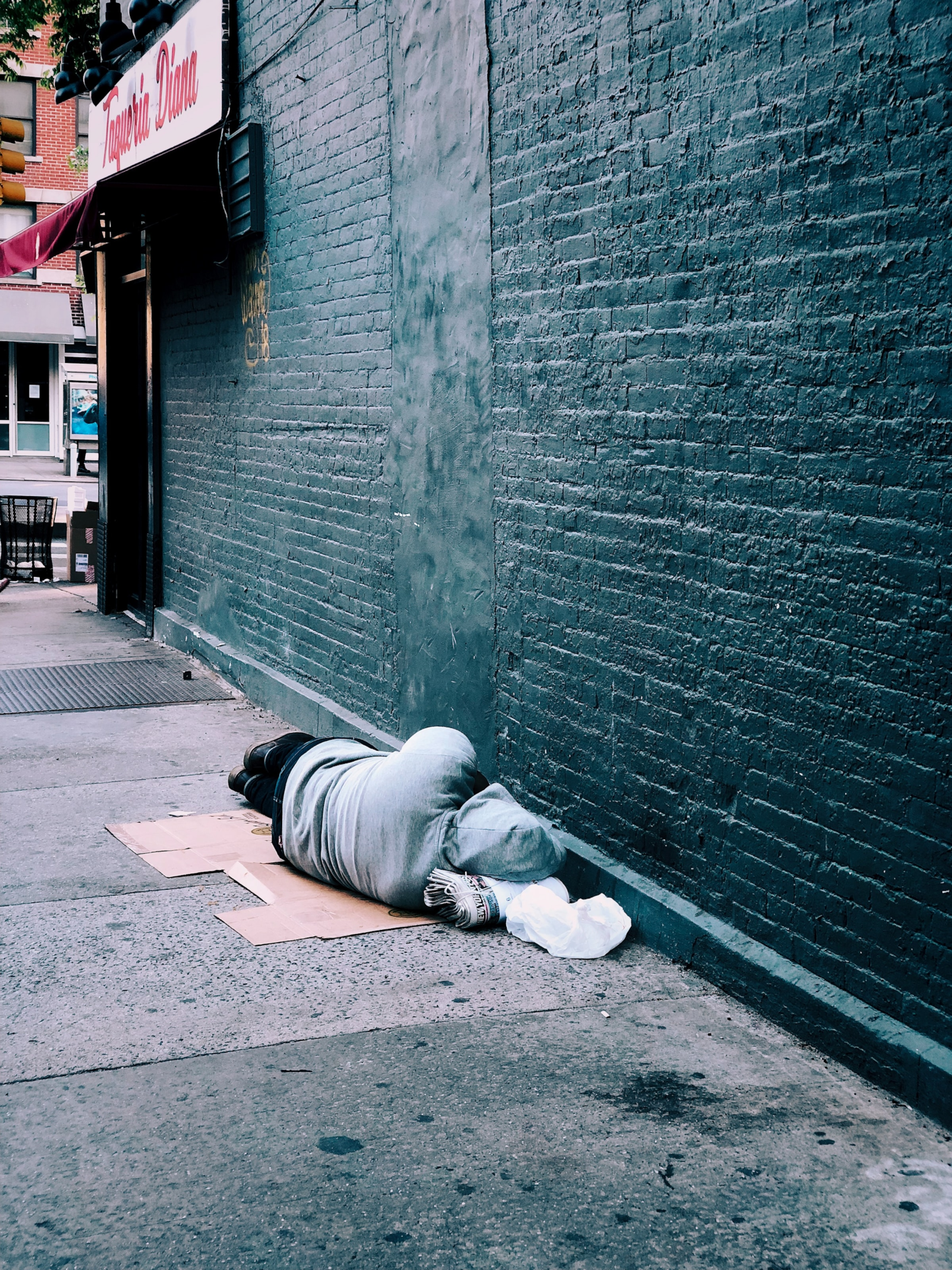 Housing Prices are High!
As we have already touched on, San Diego is an expensive place to live and finds itself solidly on the list of top 10 most expensive cities in the US. The median home price continues to rise, and these home prices are already exponentially higher than most other cities in the country. In most cities in the US, it is possible for young professionals to think about purchasing a starter home, but purchasing a San Diego home takes much more than the national average income. Even rent comes at an extremely high cost compared to other states.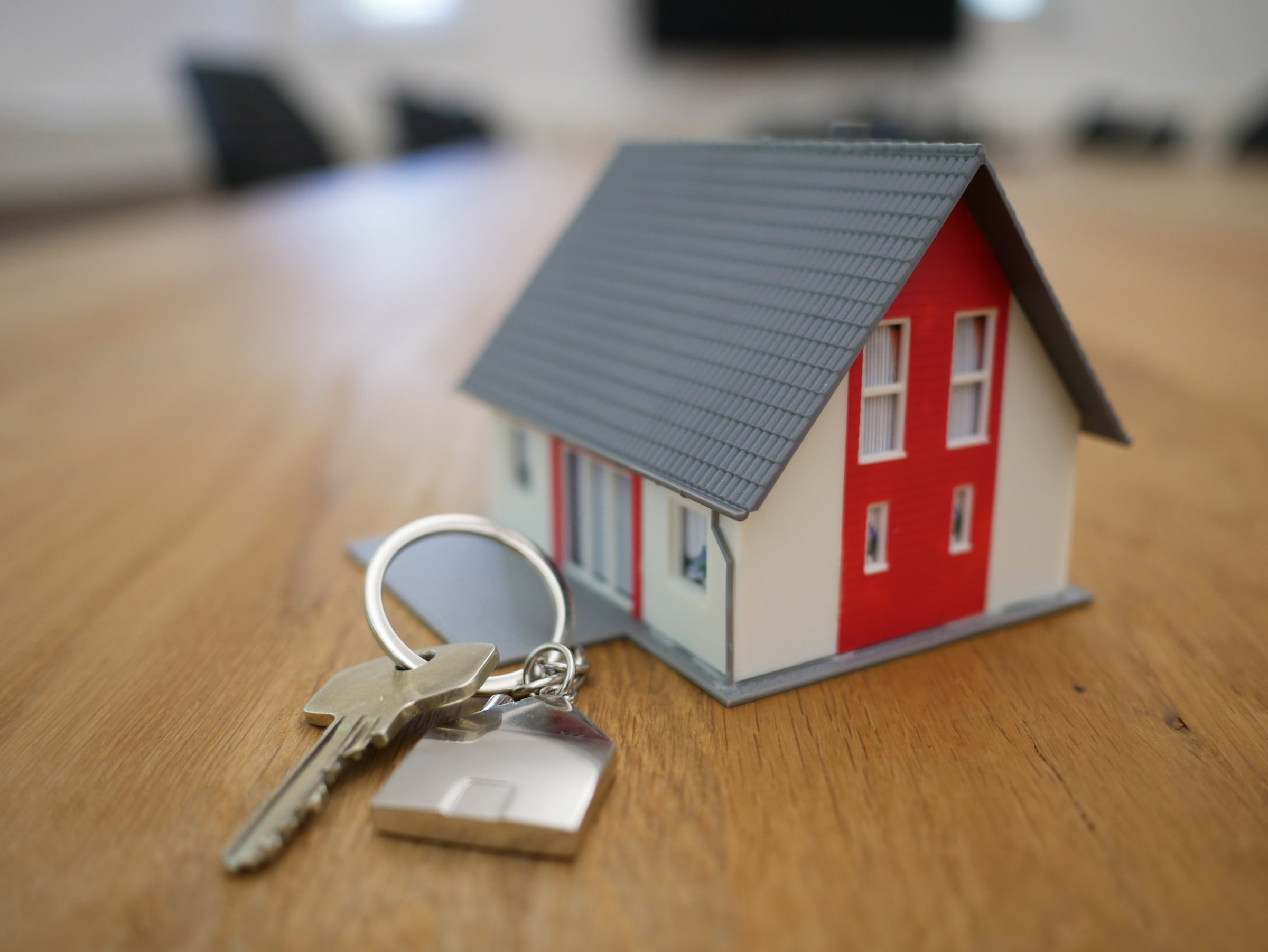 Pros of Living in San Diego
Now that we've covered the cons, we can move on to the good stuff!
San Diego has good public schools
If you have a family, then San Diego is a great city to send children to school in. The school district is fantastic, and even the public school system is much better than in some other parts of the country. If you are thinking about moving to a new city to send your kids to school in, then San Diego is a serious contender.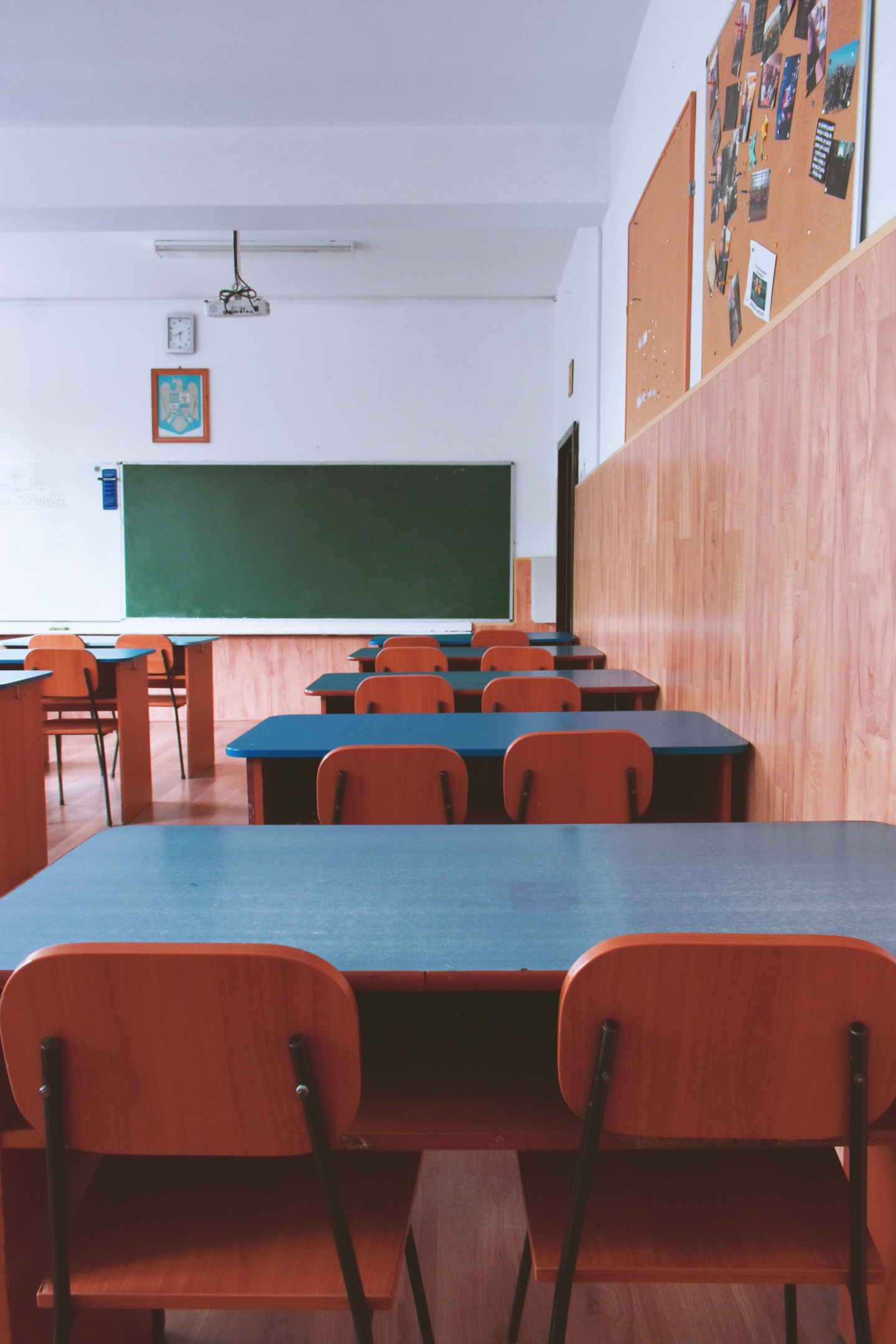 It's a great city for millennials
The coastal city of San Diego is full of millennials seeing as the median age is 34.9. This is partially thanks to the climate and the overall draw of San Diego county – pacific ocean beaches, lots of sunshine, and fantastic outdoor attractions for recreation.
The city is full of plant shops, charming cafes, craft breweries, and a thousand other interests and hobbies that are catered for in small businesses all around San Diego. This is, of course, in addition to all the big city amenities that make their home here as well.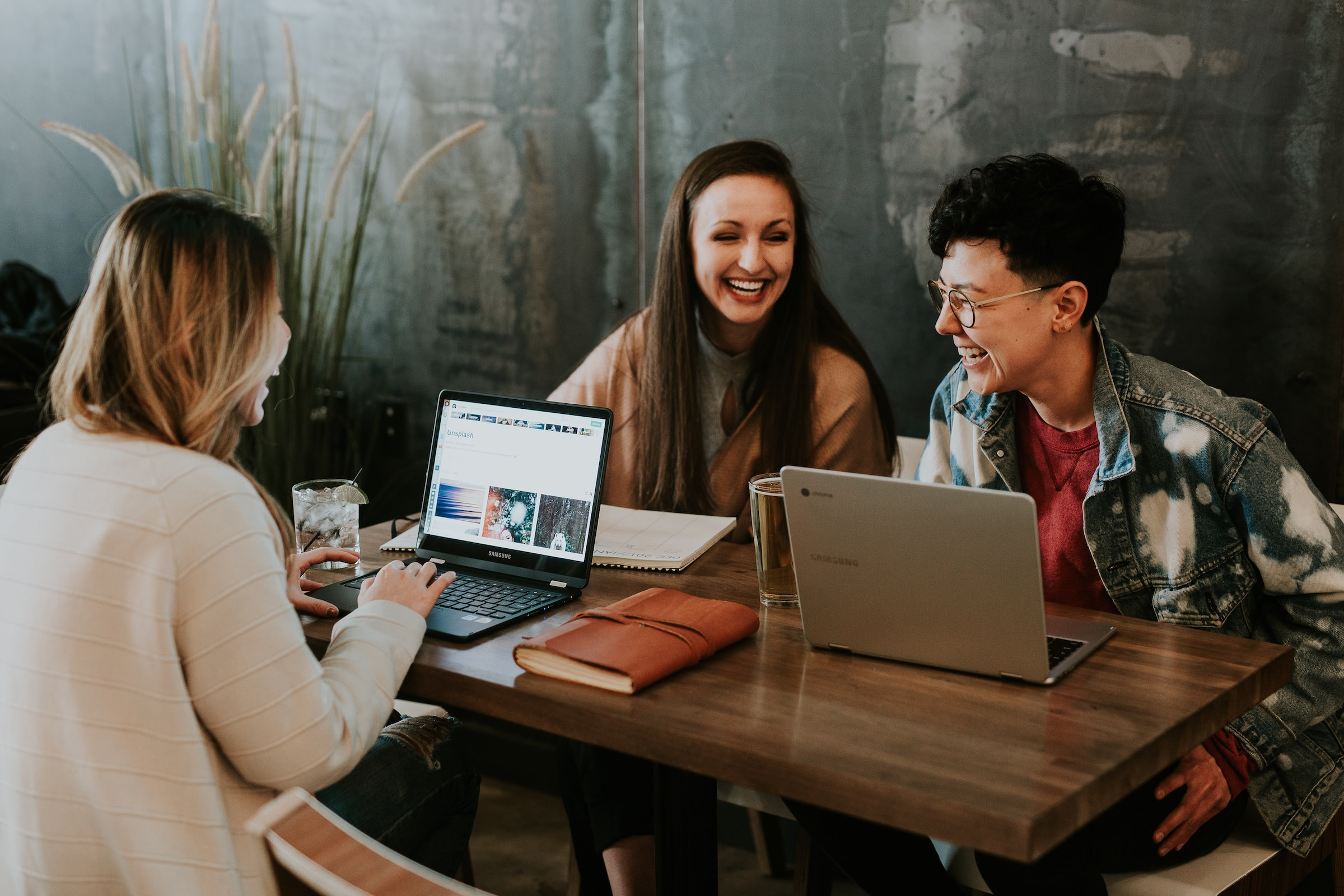 Living in San Diego has a laid-back vibe
For many residents and even those who only visited San Diego, the laid-back culture is a refreshing change from most other big cities, although it can be argued that living near the beach has that effect on people.
Overall, when it comes to California, San Diego has a much more laid-back vibe than cities like Los Angeles, San Bernardino, and San Francisco. This can be a great change of pace for people who are looking for a break but don't want to move to the country.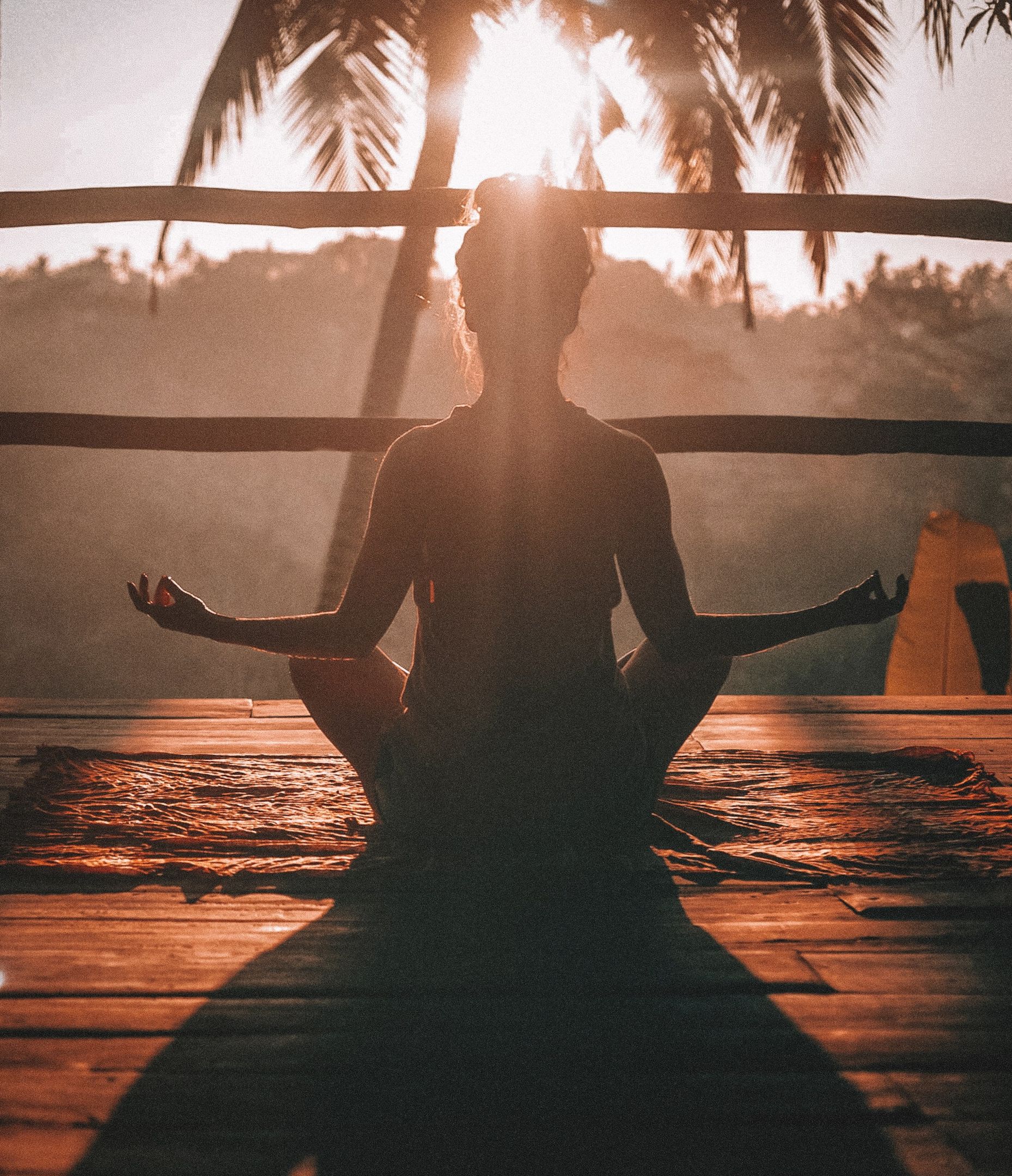 The arts and culture scene
San Diego is a cultural utopia and caters quite successfully to many palates and interests. It is home to the largest urban cultural park – Balboa Park. The main attractions in Balboa Park are the wide variety of gift shops and cafes as well as the San Diego Zoo and several park tours. There are botanical gardens, art galleries, and 15 museums. There are also several other beautiful gardens and walking trails in the park.
You can also catch live bands in the city, beer gardens, beach parties, and sporting events. Not to mention the annual San Diego Comic-Con. Most San Diegans will tell you that there is always something exciting going on in the city, and the mild weather and blue skies just make it all that much more accessible.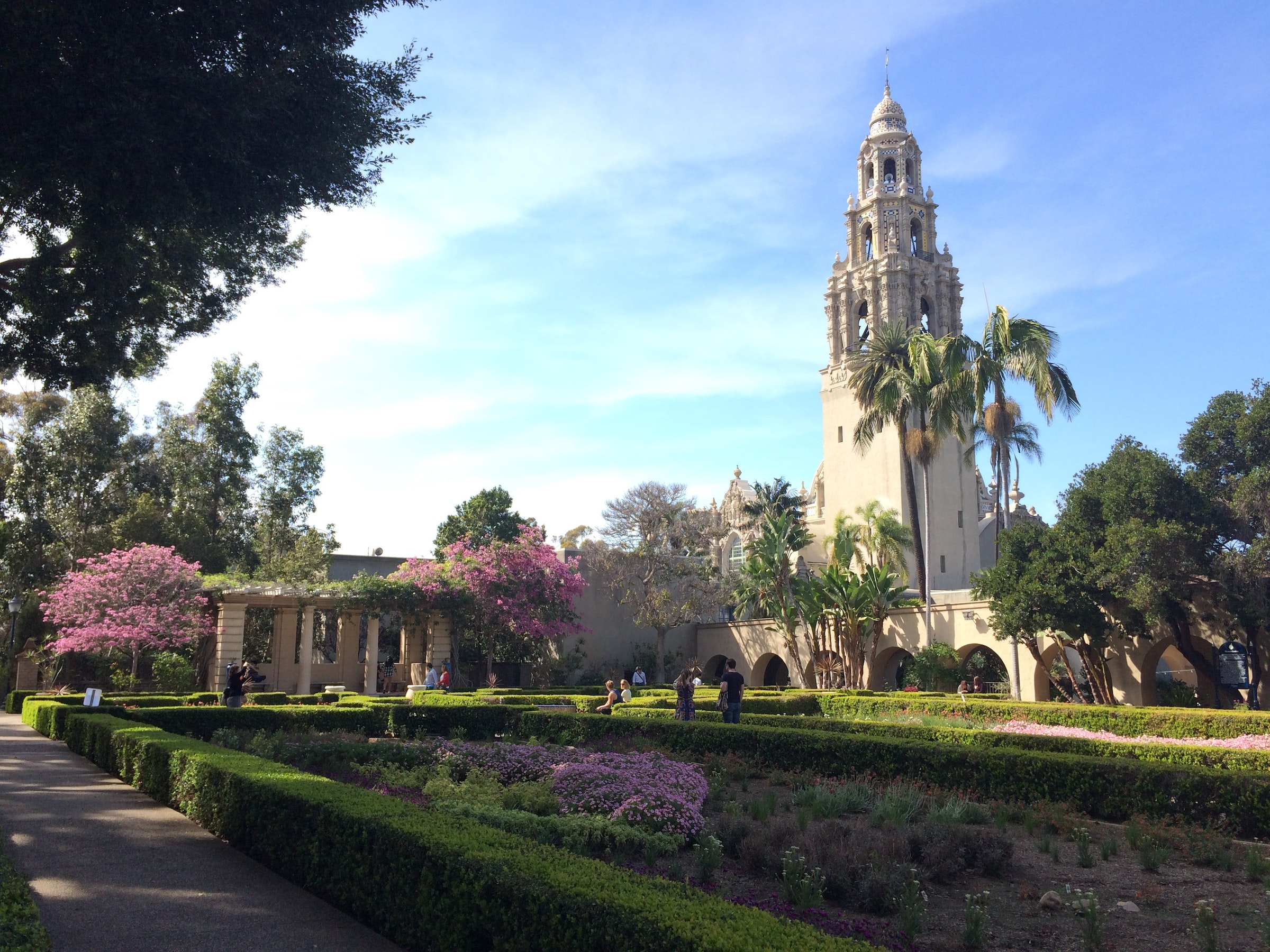 San Diego is a diverse city
San Diego, CA, might be smaller than Los Angeles, but it is not a small city; it is the eighth largest city in the US and has a population of 1.4 million. That being said, the local population is quite diverse, with 28% of it being Hispanic compared to 59% white. This is a good ratio compared to other cities. It is a pretty big city with so many distinct neighborhoods that are mostly close-knit and supportive.
The local culture is only quite inviting to the point where most children learn Spanish at a young age due to how much exposure they have to the language in their daily lives. When visiting, you might notice that most of the signs visible on the streets are in both English and Spanish.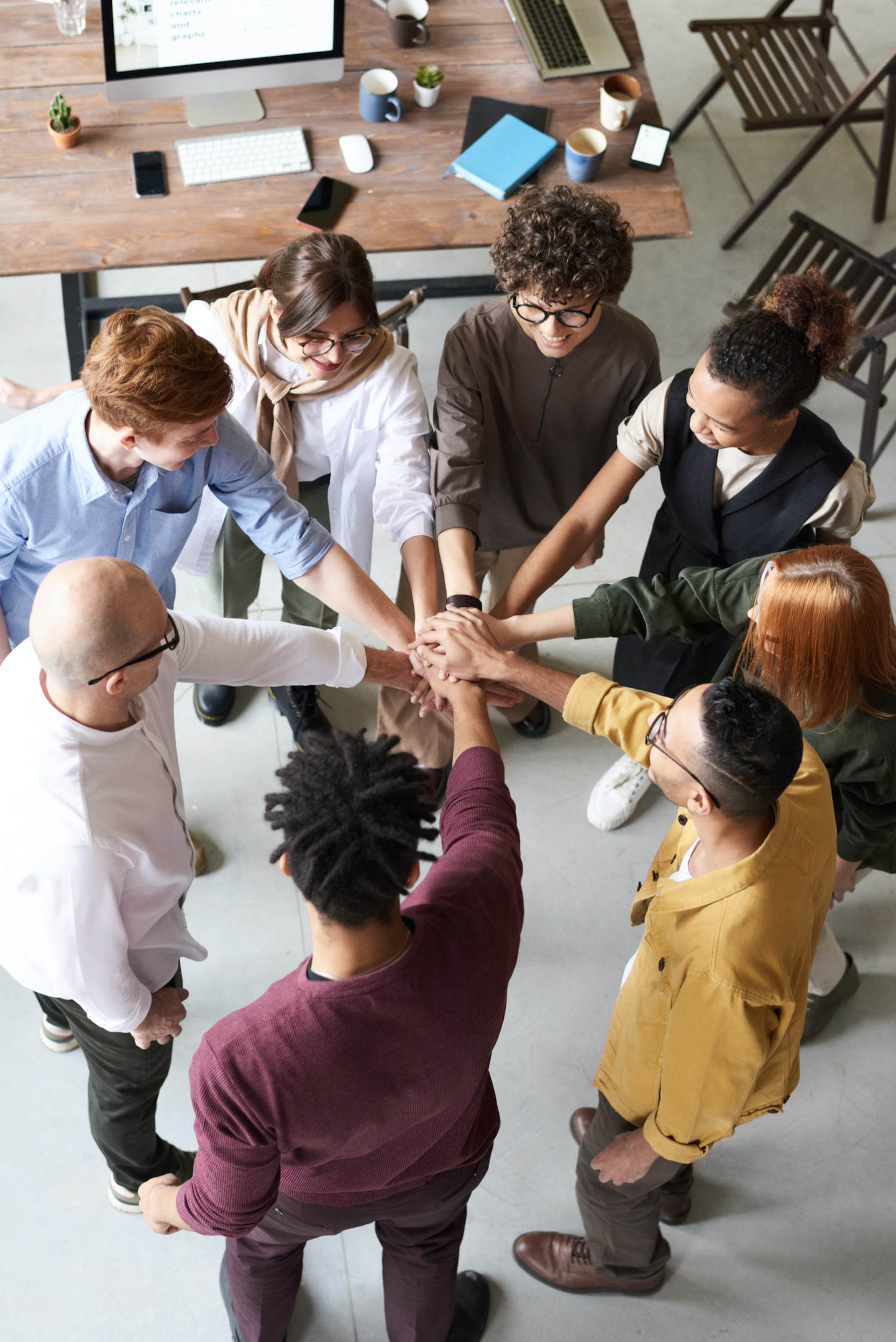 The Craft Beer Scene in San Diego
When moving to San Diego, many people love the beer culture – there are more than 150 local breweries in and around the city. There are even some breweries in San Diego that rank among the best in the world. For example, in 2019, the 6th best brewery in the world was AleSmith Brewing Company from San Diego.
One of the non-official monikers of San Diego is America's Craft Beer Capital.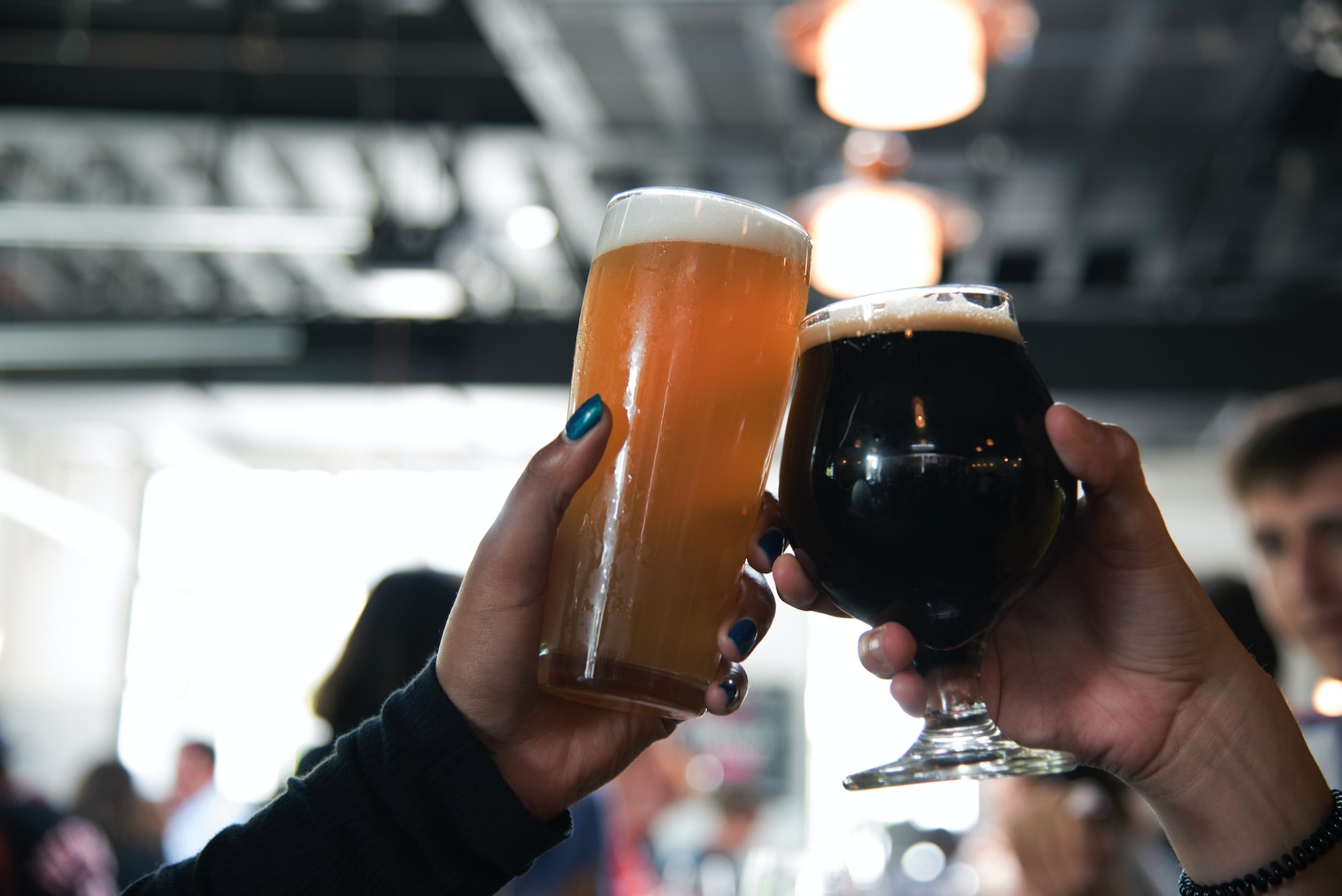 Delicious food options
San Diegans are well-fed – with over 7,000 restaurants in the city, there is sure to be something that excites your palate. As can be expected, there is a lot of diversity in the San Diego food scene as well. Anything from pho, to sushi, or ramen can be found all over the place. However, the authentic Mexican food is phenomenal.
Of course, the fact that San Diego is so close to Mexico only adds to its ability to produce the best Mexican food on this side of the border. People here love their tacos and will have them any time of the day, so don't be surprised to find a taco shop on nearly every corner.
It is undeniable that living in San Diego provides access to some great food anywhere from Little Italy to North Park.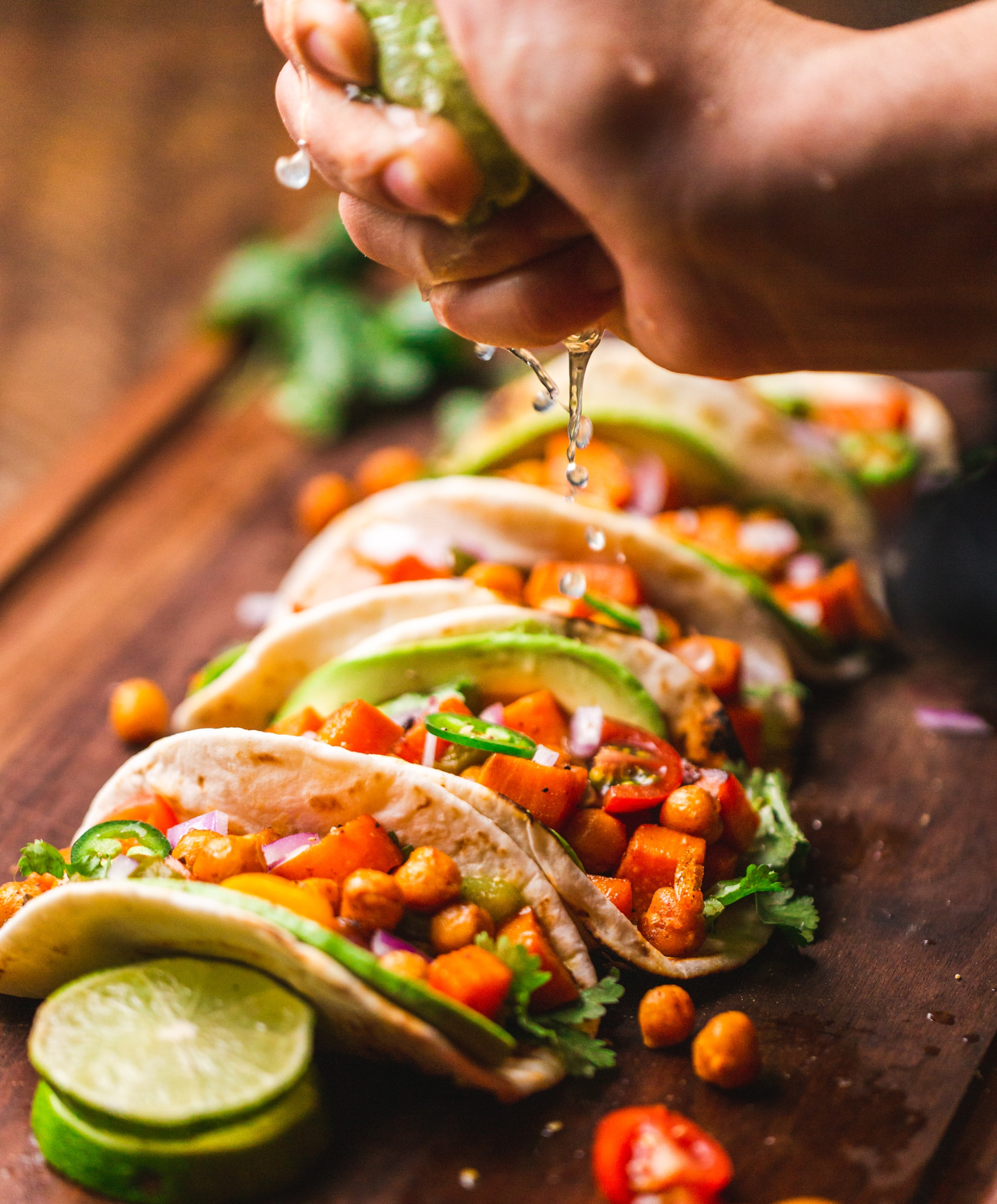 Access to the beach
A major advantage of living in San Diego is how easy it is to get to the beach. Life in San Diego tends to revolve around the beach and there are a number of great surfing beaches. It is pretty common to start weekends off at the beach, or to take scenic evening walks along the pristine East Coast.
Moving to San Diego means that the vast majority of your days will be sunny, so the beach just comes naturally to most locals. Pacific Beach, Coronado Beach, and La Jolla are some favorites, and these are only a handful of San Diego's beaches that will take your breath away.
All of that being said, living in San Diego makes sunscreen unavoidable. You will need to invest in a good brand with a high SPF and will need to wear it regularly. Take care of your skin so that it can take care of you.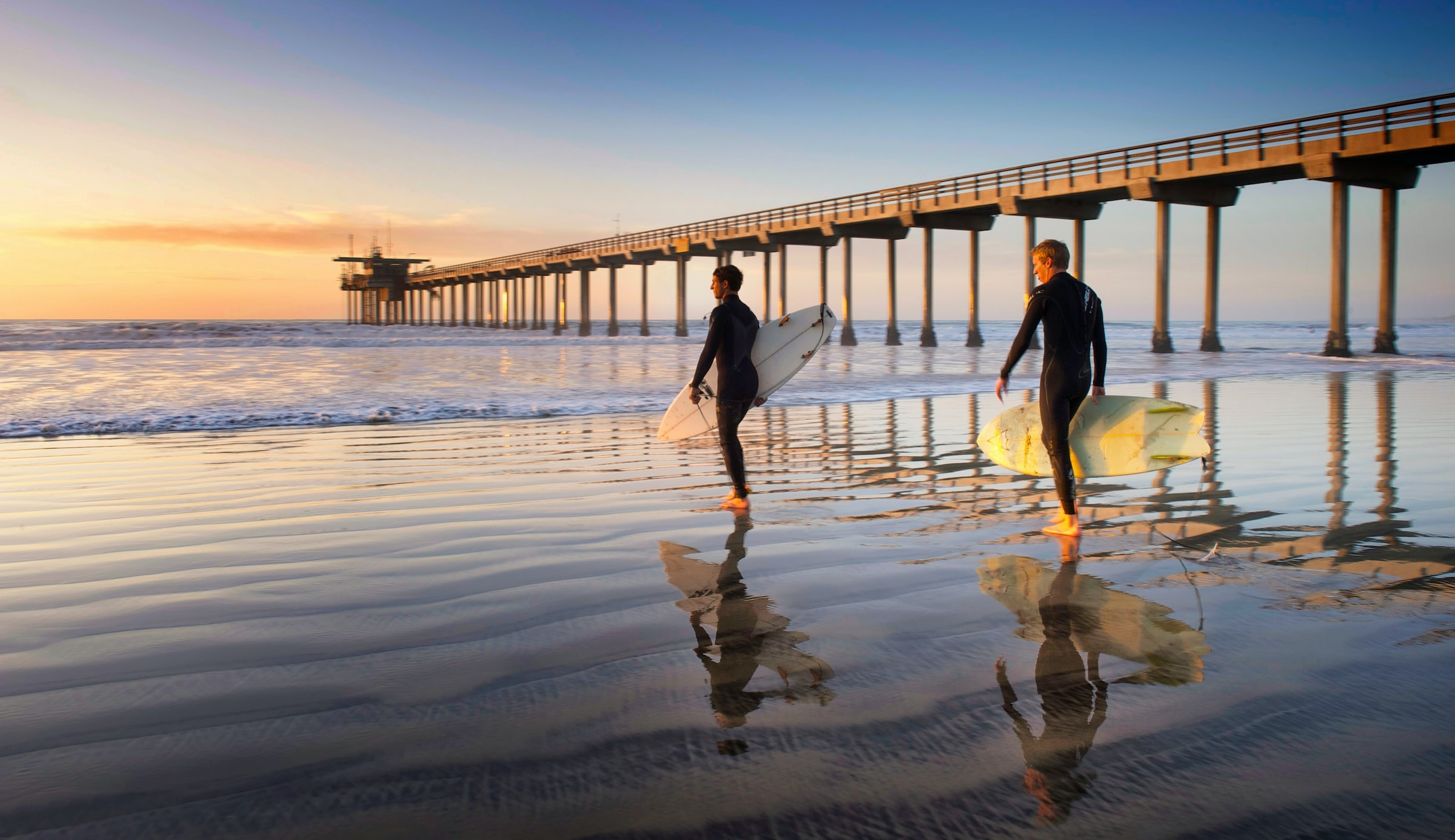 All the outdoor activities
The entire state of California is known for its sunny days and mild weather, and San Diego is no exception. There is an endless plethora of outdoor activities to indulge in, from horse races to hiking trails, and if you have kids, you can include trips to Sea World and the San Diego Zoo.
Living in San Diego makes it difficult to be bored, especially when you are enthusiastic about the outdoors. San Diego also has a great yoga culture.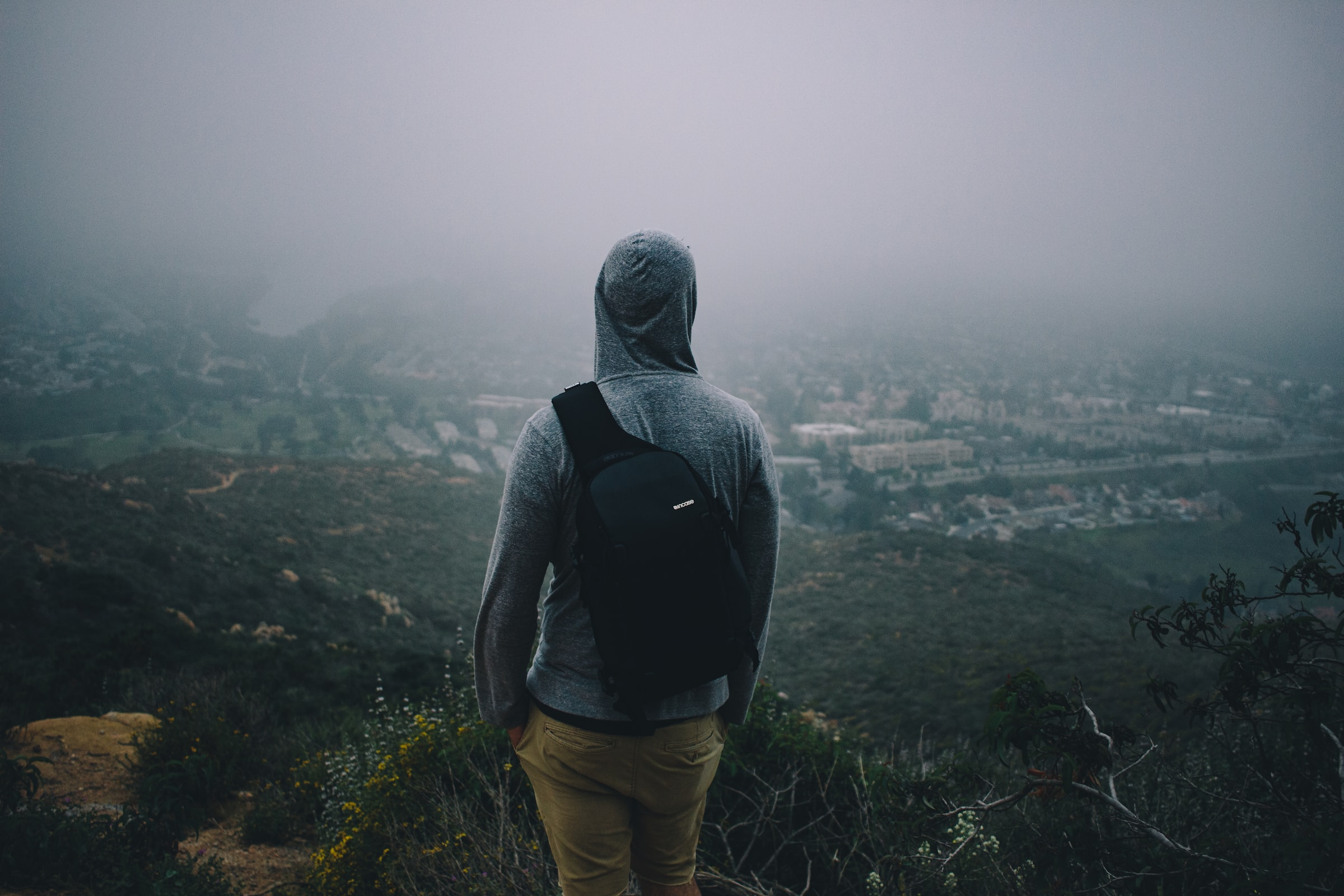 The amazing weather
San Diego has absolutely fantastic yearly temperatures that make it a breeze to live in – in fact, it's known as America's finest city. There is no need to plan around the weather, and going outside is a complete pleasure 95% of the time.
It is important that we also talk about the downside of these amazing temperatures in San Diego, and that is mainly related to the fact that there aren't really 'four seasons' in the city. Living in San Diego might very well mean that you will have a palm tree Christmas instead of the white Christmas that many Americans know and love.