If you are considering moving to Atlanta, you are probably looking for an honest account of the pros and cons of living in the Atlanta Metropolitan Area. We have highlighted some of the most prominent pros and cons for you in this article.
Atlanta is the only city in North America that was destroyed during the war, and then became known as the city that rose from the ashes once the entire city was rebuilt. This moniker also resulted in the city's official symbol being the phoenix. When General Sherman burned Atlanta to the ground in 1864 only 400 buildings were left standing.
Today the metro Atlanta area is slowly beginning to attract young professionals because of affordable housing and mild winters. The Georgia capital has responded positively to this influx of new blood and has accommodated them with exciting new projects across the city.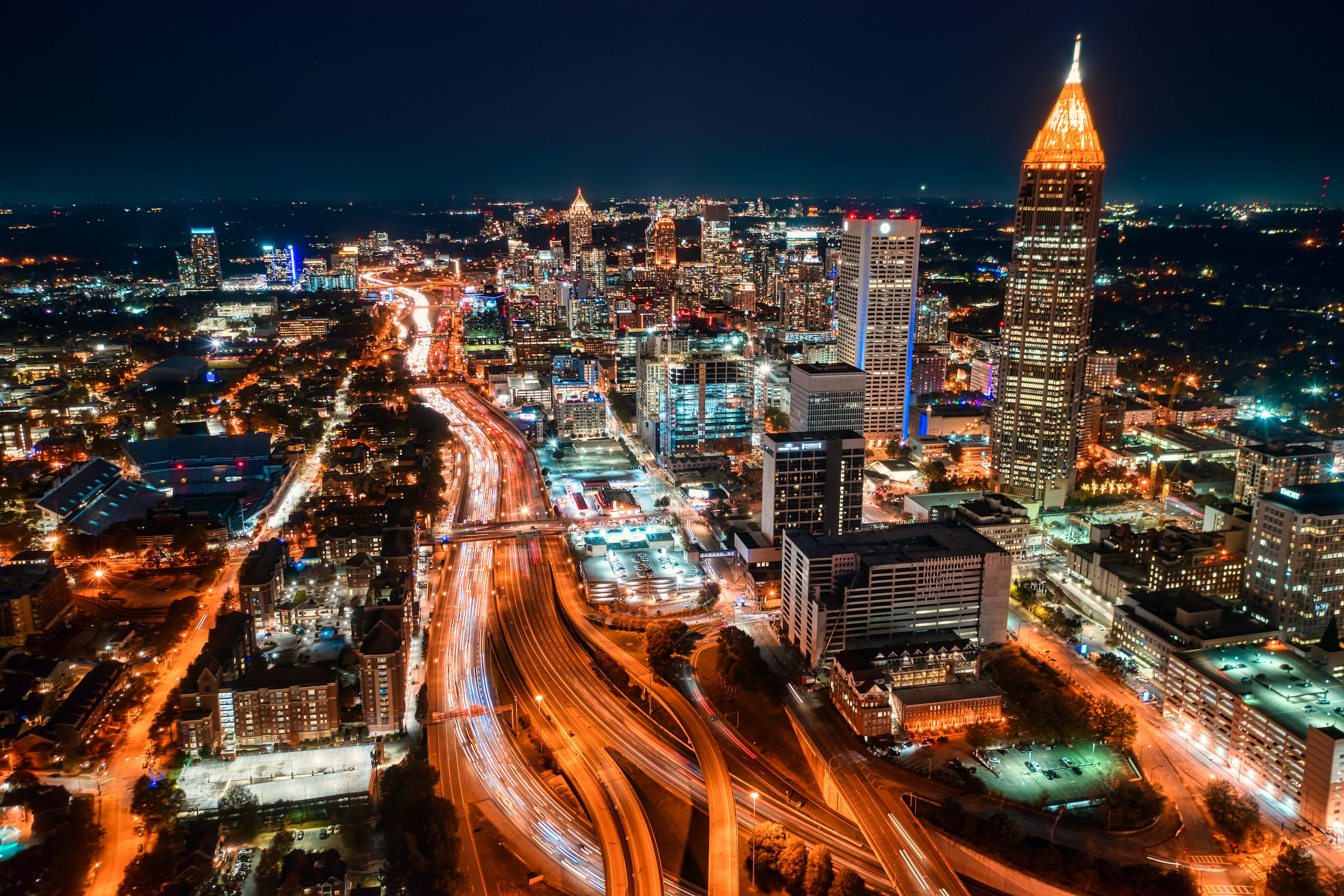 Cons of Living in Atlanta
Lack of variety in outdoor recreation
While many locals are happy with the recreation opportunities in the city, some readers might find them a little lacking. The Atlanta metro area is full of beautiful places to visit, like the Chattahoochee River and Stone Mountain, but the landscape can become a little monotonous after a while.
This might not be a con for everyone, but if you love your outdoor recreation and the beautiful scenery that usually accompanies this, then metro Atlanta might end up being a disappointment compared to some other major cities in the US.
The bugs
Atlanta is considered the 4th worst US city when it comes to bugs. This does not only refer to mosquitos, but also fleas, cockroaches, and ticks. Especially during the summer months, the sheer amount of bugs makes it difficult to really enjoy the outdoors – even sitting on your back porch can be unbearable.
All your windows and doors need screens, which remain closed at all times, lest the deluge of insects make their way into your home. If you are lucky you will find a house with a screened-in porch, which is extremely popular in metro Atlanta just to keep the bugs out.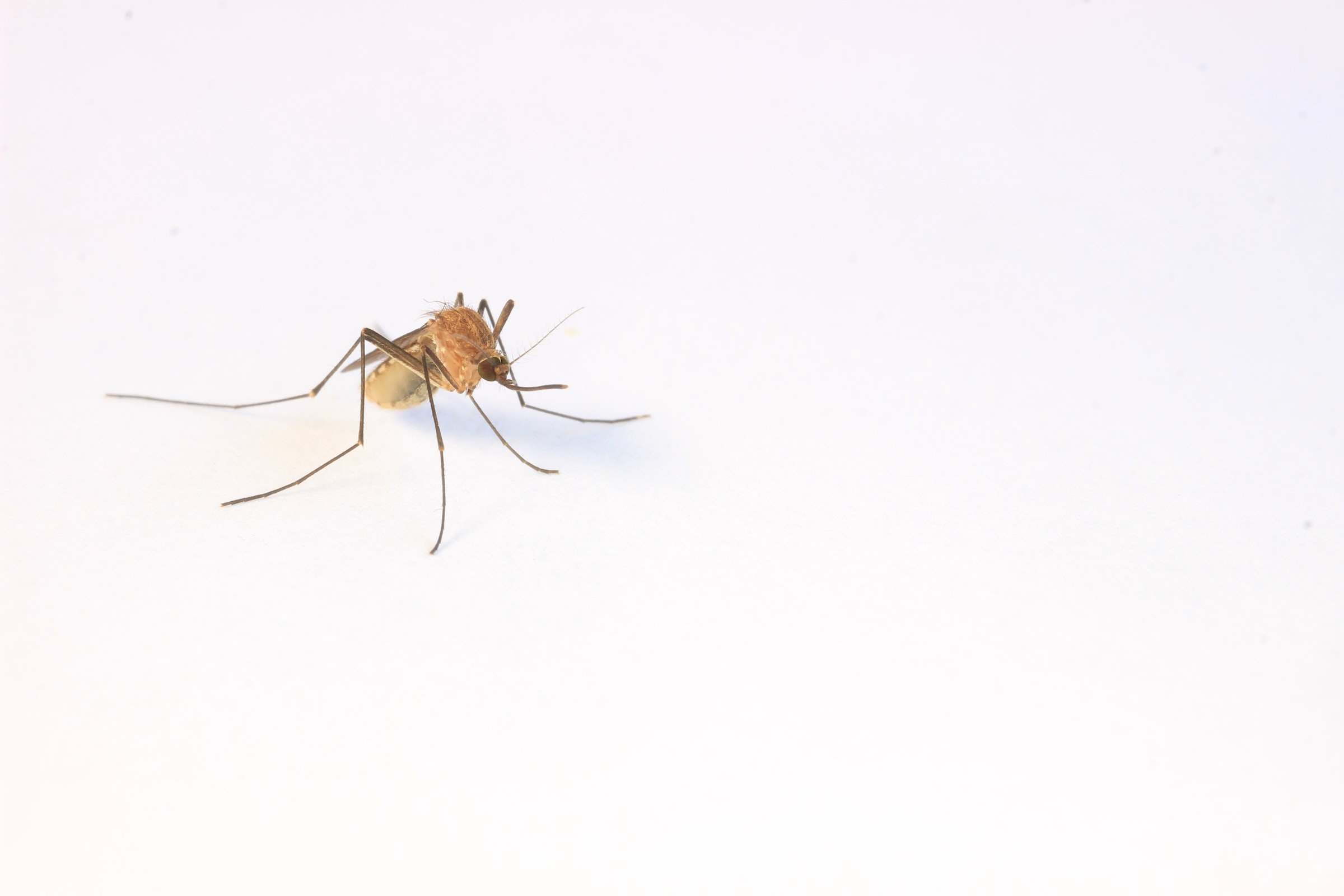 Atlanta's traffic is some of the worst in the country
One of the best pieces of advice that we can offer to new residents is to invest in a home close to your work, or at least within the city, because the traffic is extremely bad. You will need a lot of time to get from one point to the next as traffic is constantly heavy, even over the weekend. The traffic is seen by many as the biggest downfall to living in Atlanta and causes many to reconsider moving to Atlanta at all.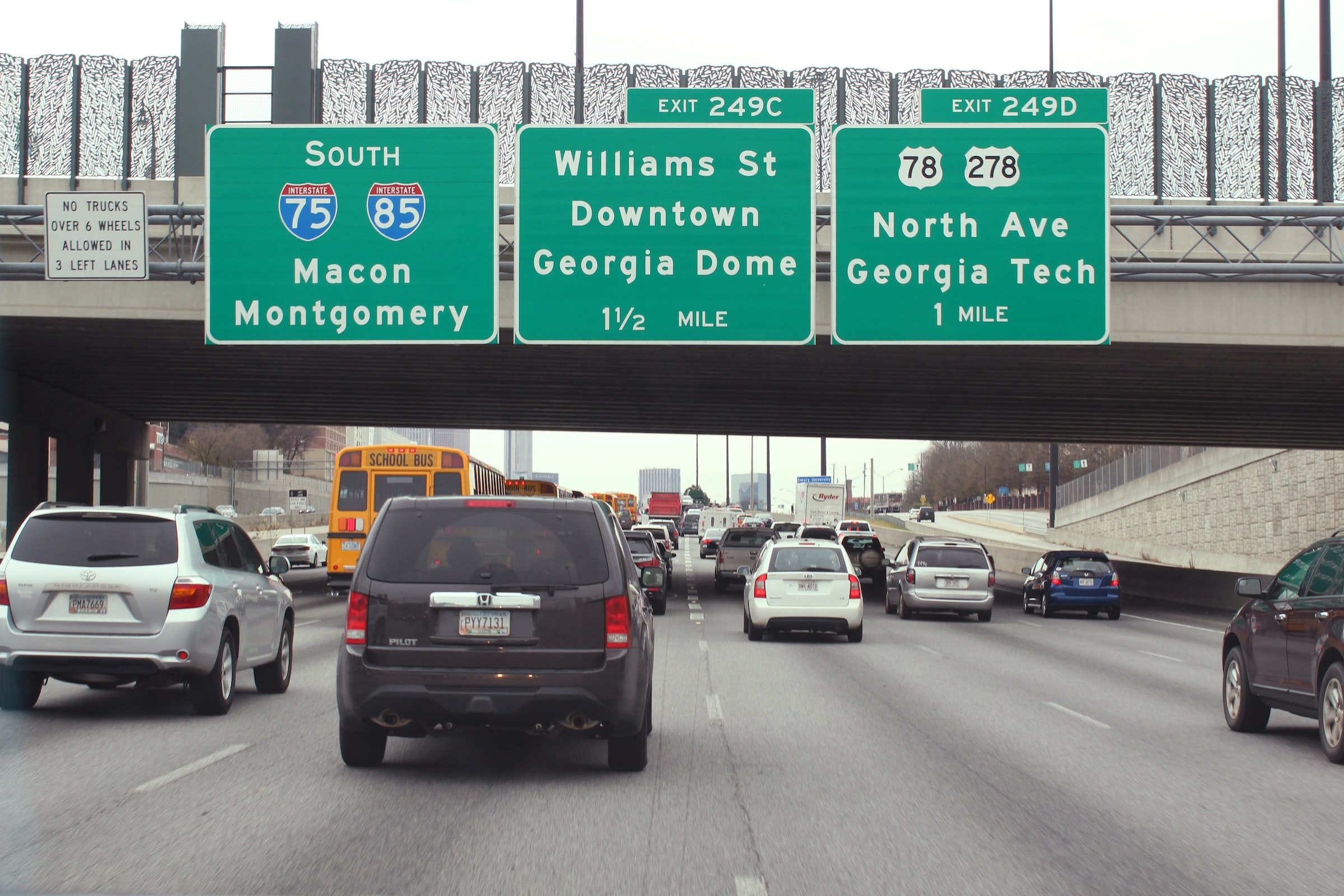 The urban sprawl
Unlike some other cities in the US, Atlanta has an abnormally expansive downtown area. In fact, downtown Atlanta encompasses three heavily urban areas; Downtown, Midtown, and Buckhead. This large downtown Atlanta area along with the heavy traffic can be a deterrent for many who have considered moving to Atlanta.
The summer heat and humidity
Atlanta is notorious for its extremely hot summers and high humidity. While the average summer temperature might not seem as high as in other areas, the high humidity complicates matters and makes the heat much worse. This is a major consideration when one considers moving to Atlanta.
It should also be noted that while the summers are difficult to deal with, the rest of the year sees pleasantly mild temperatures. That being said, if you have allergies or other health conditions that might be exasperated by the humid and hot summers then you might need to consult with a doctor for some advise on how to manage your symptoms if you are moving to Atlanta.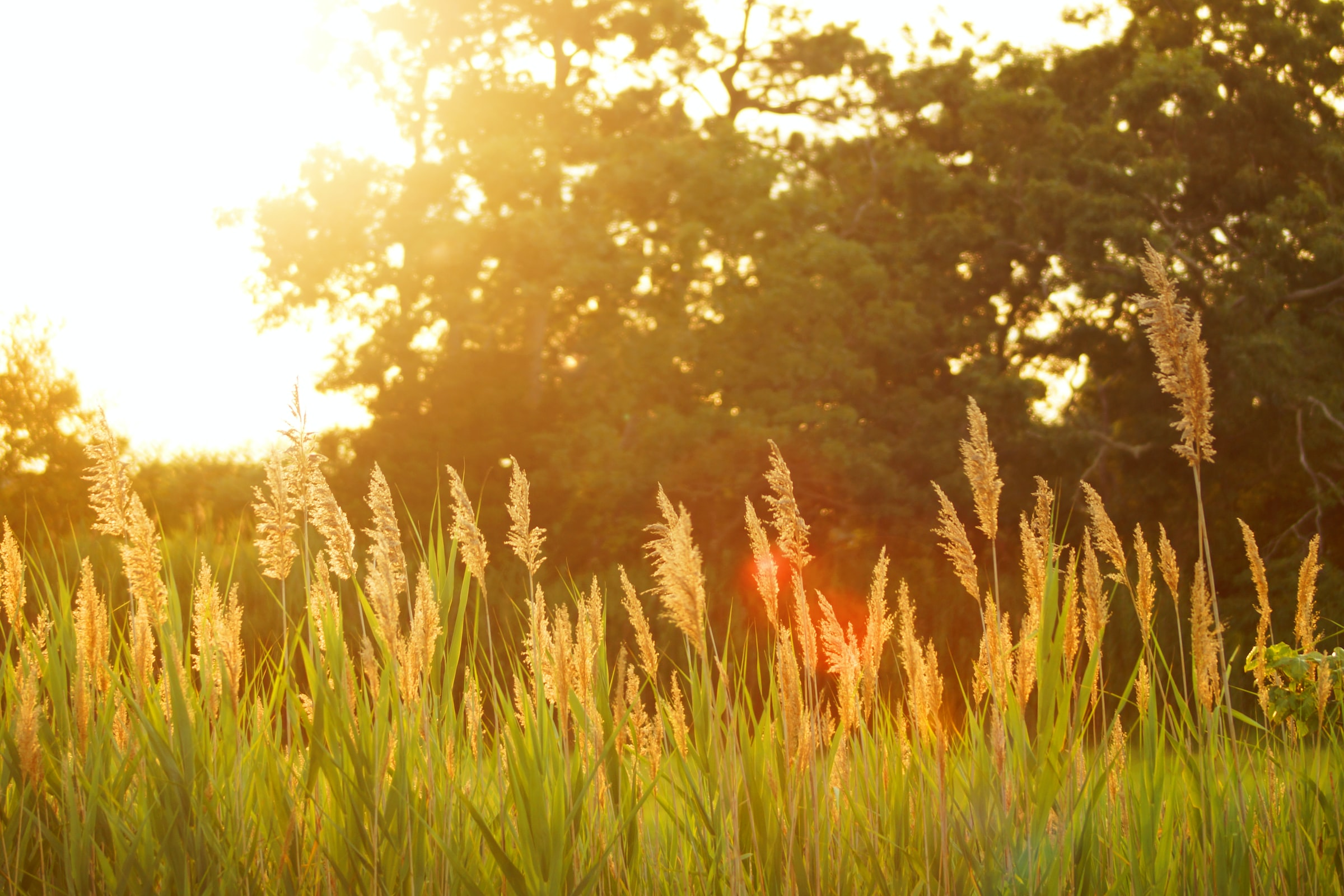 Lack of public transportation
Moving to Atlanta will definitely mean that you need a car. There is no reliable public transportation in Atlanta. Even the well-known MARTA system is so unreliable and unsafe that locals actively avoid it.
So, needless to say, while living in Atlanta, you will definitely need a car and your budget will need to include maintenance, car insurance, and gas.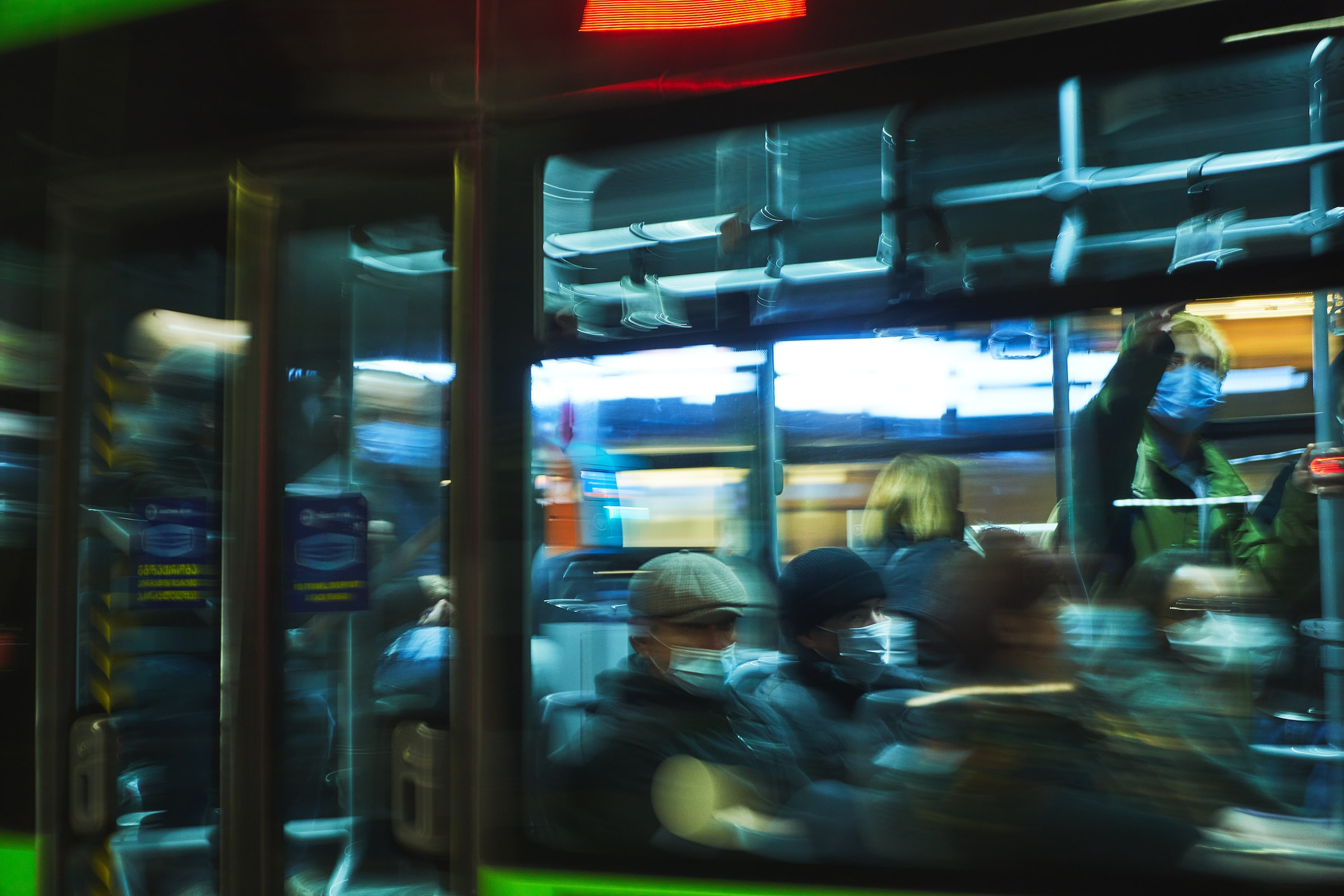 Pros of Living in Atlanta
Stable job market
The job market in Atlanta is quite impressive. There are about 16 Fortune 500 companies in Atlanta which make for lots of good jobs and promotion opportunities. Infrastructure, universities, and hospitals are also large employers that provide ample career opportunities. Many people make the decision that moving to Atlanta for work is a great option and hiring movers can make the journey easier.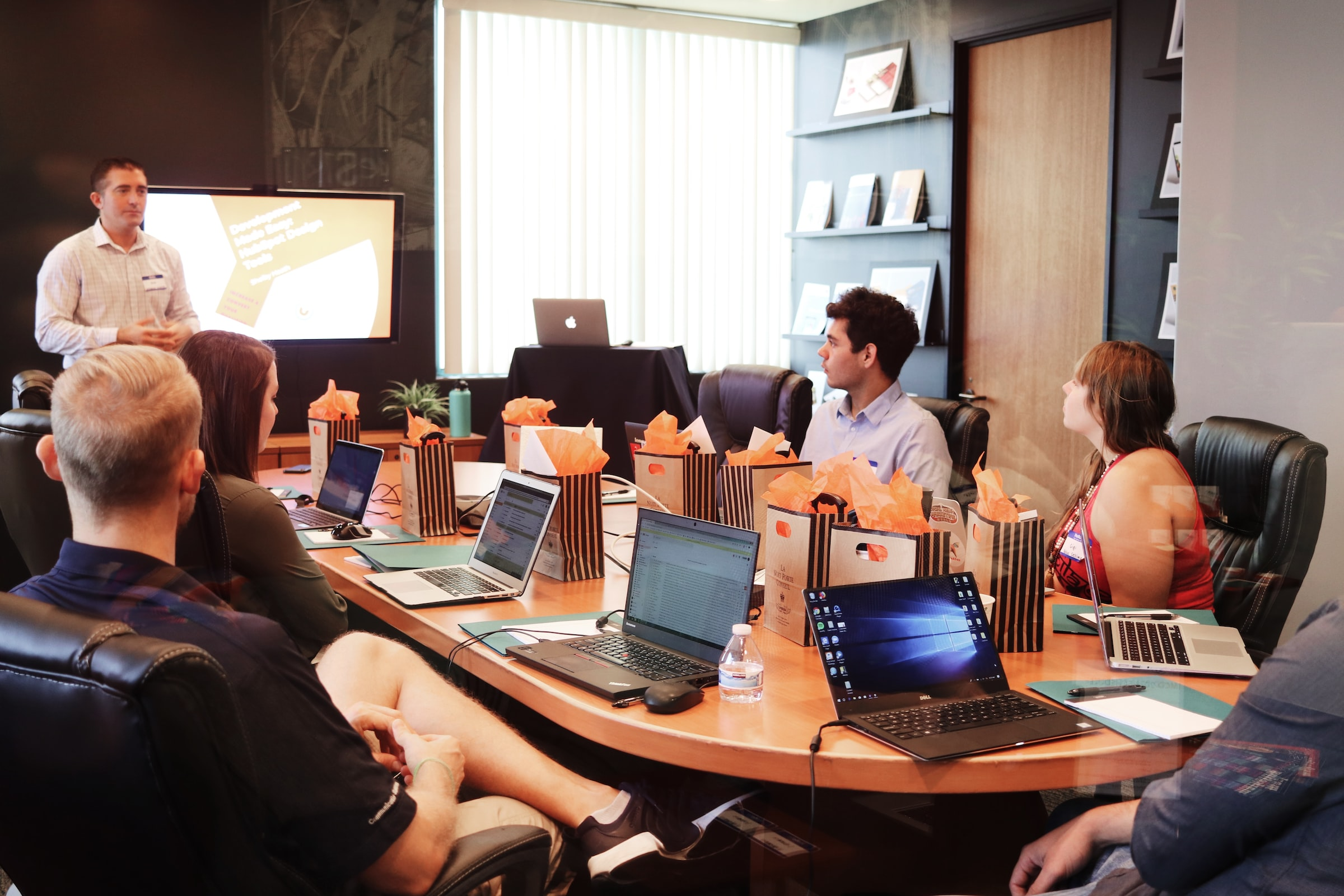 The Hartsfield-Jackson International Airport
People living in Atlanta share the area with one of the largest global airports, which many consider to be a major advantage. The airport provides work for 63,000 people and provides transport for 107 million passengers annually. This airport tends to maintain a spot at the top ranks as the world's busiest airport. Regardless of how busy it is, the airport runs smoothly and is usually easier to traverse than some other airports in the country.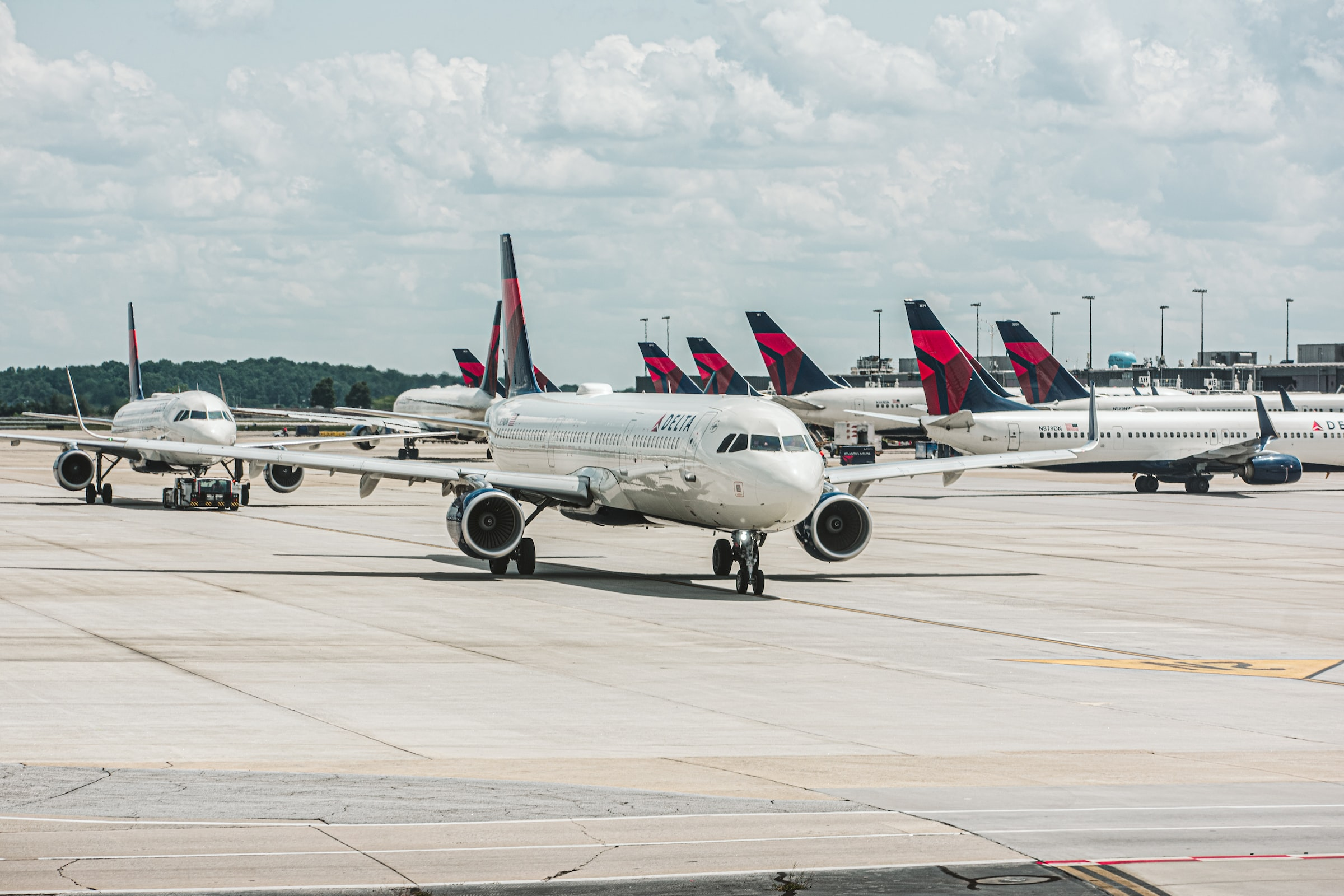 Atlanta is diverse
Within the city limits, the actual population of Atlanta, GA, is quite diverse. Notably, around 51% of the local population identifies as black. This is the second largest majority black population in a metro area country-wide.
There is also a very large LGBTQ+ community in Atlanta. It is considered quite a gay-friendly city and seems to be a welcoming place to live.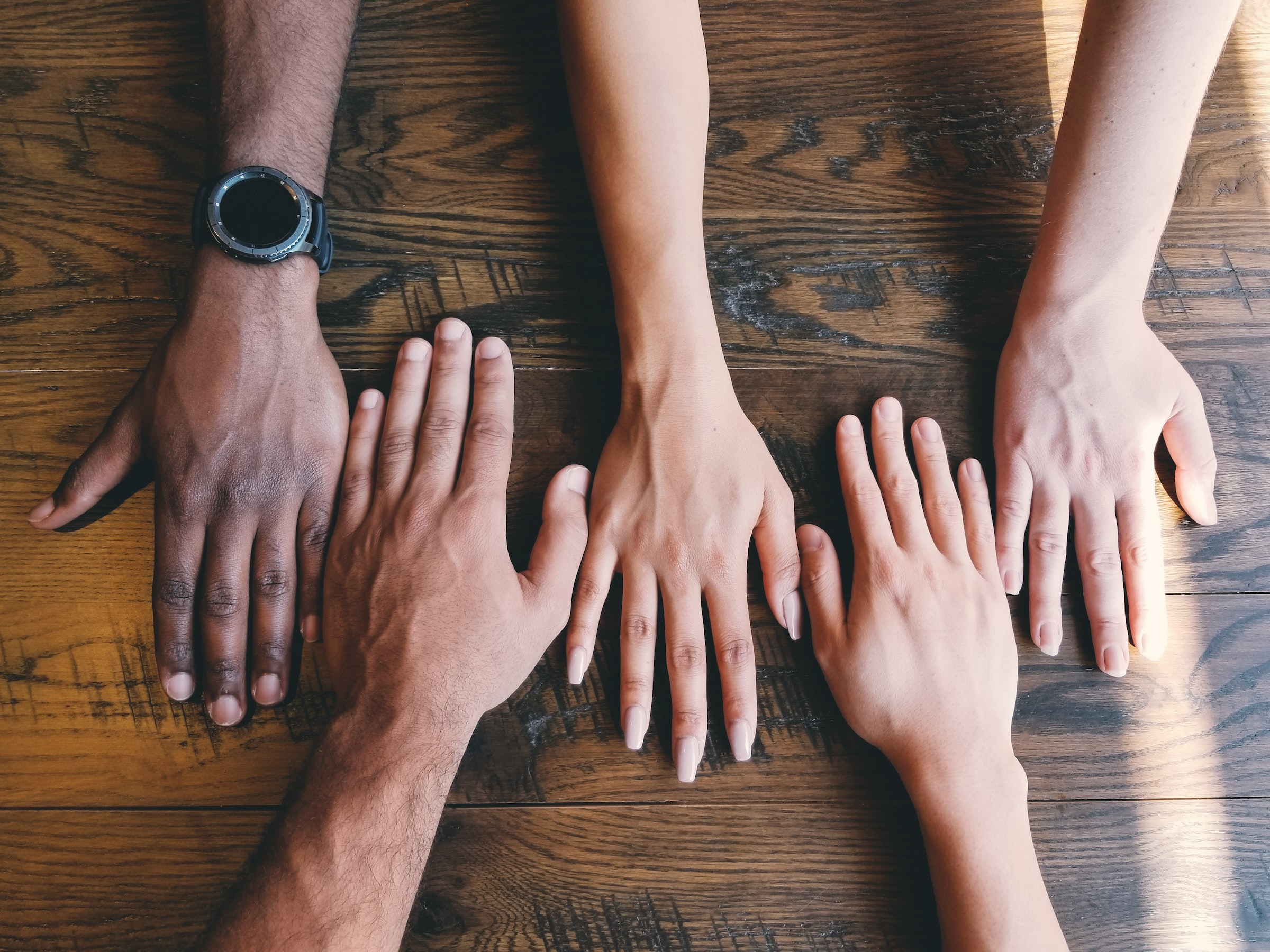 Mild winters
As we have briefly mentioned before, although the summers can be uncomfortable, there are many people who consider moving to Atlanta because of the mild winters. There are not many major storms or other harsh weather conditions during the wintertime. Therefore, snow in Atlanta, GA, is rare, and when it occurs, sparse.
The cost of living is reasonable
Unlike many other major cities in the US, the overall cost of living in Atlanta is surprisingly reasonable. Housing costs are also quite reasonable compared to other cities, so owning an Atlanta home will likely not be outside of your reach. Average rent in Atlanta is also reasonable, even within the big city areas.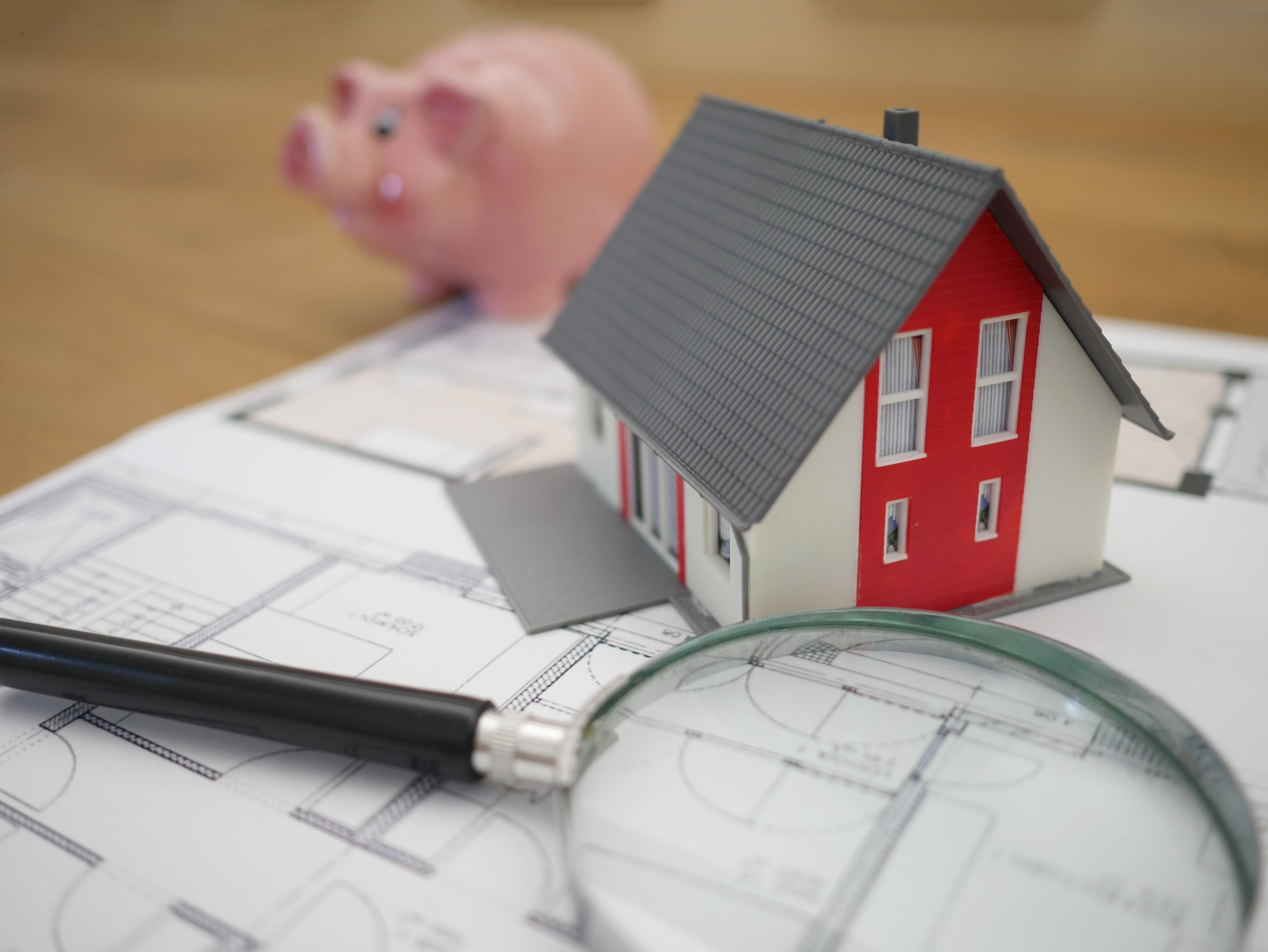 The food scene is incredible
The food scene in Atlanta, GA, perhaps thanks partly to the diversity within this great city, is spectacular. While the usual southern-style comfort food is always a fan favorite, Atlanta has much more on offer. There is a wide variety of cultural cuisines available throughout the city. In addition to restaurants and bars serving local craft beer there are also quite a few farmer's markets around the city. There is always something new to choose from.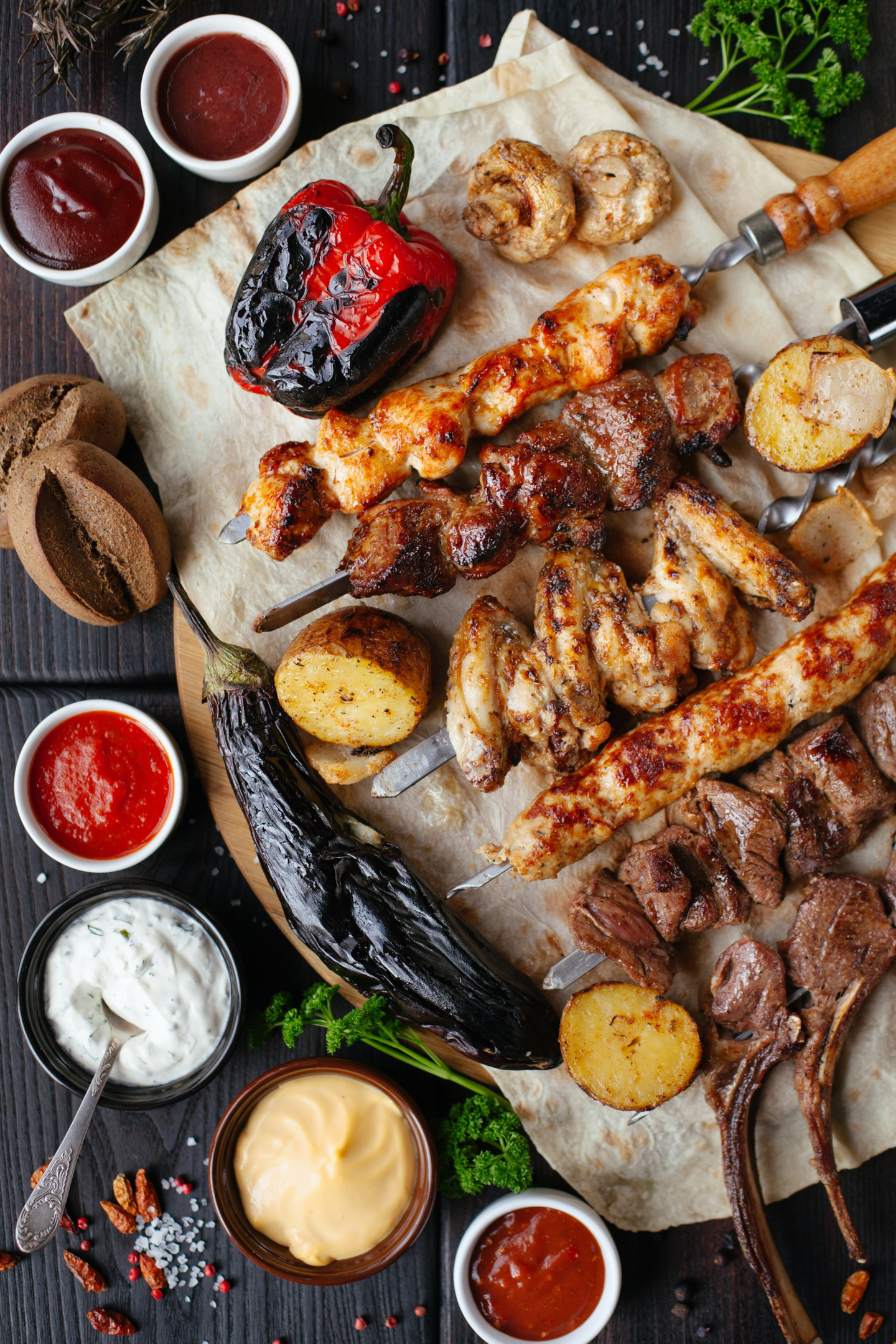 The Atlanta BeltLine
The BeltLine is a new and exciting venture that is sure to make living in Atlanta even more exciting. The BeltLine is a new network of trails that connects numerous in-town neighborhoods.
The city is repurposing a network of unused railroad tracks that run through the main in-town neighborhoods. They are being rehashed into green spaces, biking trails, hiking trails, and walking routes. Locals are very proud of the BeltLine and walking parts of it is seen as a recreational activity.
Atlanta has a lot of young professionals
The main contributing generation to the Atlanta workforce is the Millennial generation. This is probably why the Ponce City Market was so successful. Support for local small businesses has risen sharply since the increase of millennials in the city. Developments are clearly aimed at satisfying this specific generation as there is an increase in interesting restaurants, cool little shops, art galleries, and even a green space here and there in the business district.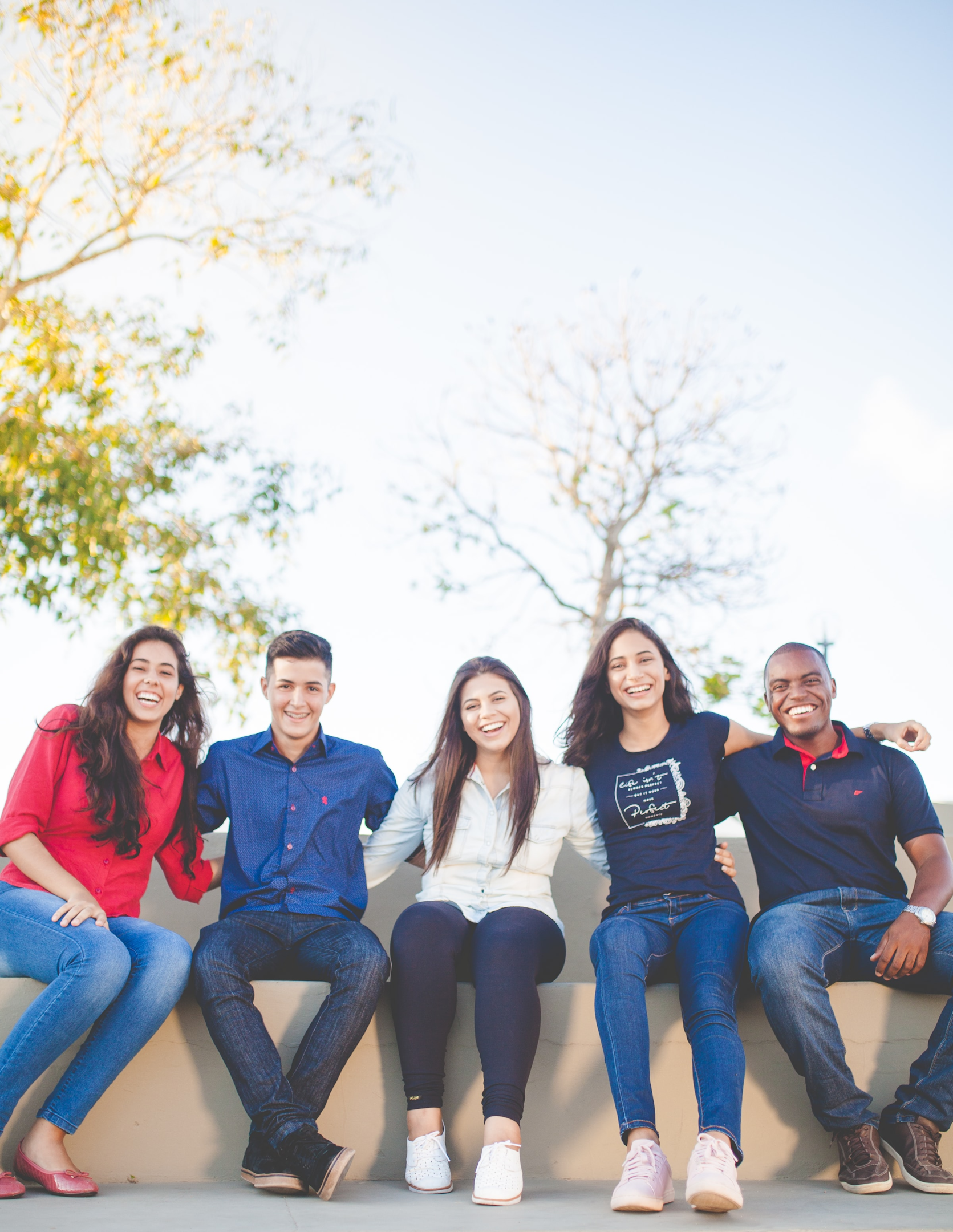 The locals are genuinely friendly
The local population of Atlanta, GA, is notoriously friendly, which makes living in Atlanta quite pleasant. The southern hospitality in Atlanta is legendary and a friendly greeting is the least that you can expect.
Atlanta might have half a million residents but that certainly does not detract from how welcoming the city is. Atlanta is home to a lot of city pride and people like to tell visitors how great living in Atlanta is. You are very likely to have a positive conversation with local Atlantians.
You will not struggle to make new friends in Atlanta, GA. Atlanta residents are some of the friendliest people you can meet in the US.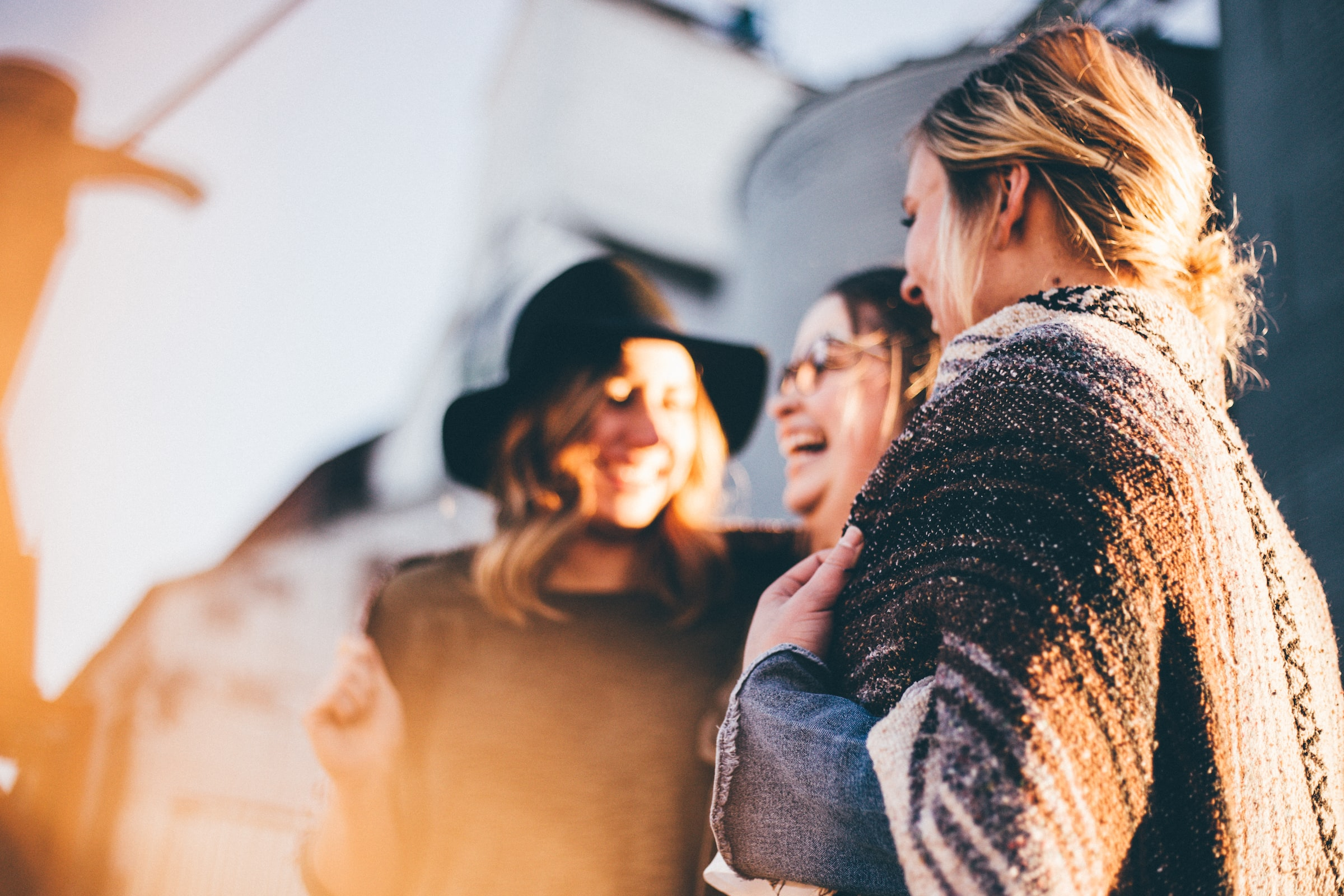 Fascinating Faces about Atlanta, GA
Atlanta is the birthplace of Martin Luther King jr.
It was an important part of the civil rights movement.
There are several professional sports teams in Atlanta, the most famous being their professional baseball team, Atlanta Falcons, and Atlanta United.
There are several large parks in Atlanta which locals frequent: downtown Atlanta has Centennial Olympic park and midtown has Piedmont park. There is also Inman Park.
Atlanta is home to several cultural attractions like the trap music museum, great live music spots like the Fox Theatre, and at least one art gallery close to your neighborhood.
The Dogwood city is one of Atlanta's nicknames.
Other attractions in Atlanta include the Georgia Aquarium and the Mercedes Benz stadium.
Some areas to research when you consider moving to Atlanta are: Virginia Highland, Downtown Decatur, Peachtree street, and Fulton county. Also make sure whether your home will be in a walkable neighborhood. You can also look for walkable streets for recreation in and around your place of work.
There are several fantastic Atlanta public schools and the city is also home to Georgia Tech, so education is easy to come by.
Both Coca-Cola and Delta airlines have offices in Atlanta.
The median household income in the metro area is good compared to other parts of the country, the average rent is lower than the national average.
Public transit is unreliable and you will need to have a car. It is so bad that most locals actively avoid public transit systems in the city – they are well below the national average when it comes to reliability.