Summertime in Texas is synonymous with peaches. They start popping up at roadside stands along with other fresh produce, but there is something extra special about a pick-your-own orchard where you can get your hands on fresh peaches that you have picked yourself. This list provides a list of Texas peach farms where you can pick your own fruit right off the tree.
This is a family-friendly and fun activity that is perfect for summer days.
Although we can go to farmers' markets for fresh fruits and vegetables, there is no denying that picking your own peaches in Texas just provides an entirely better experience. So join us on one of these farms to get the freshest Texas peaches.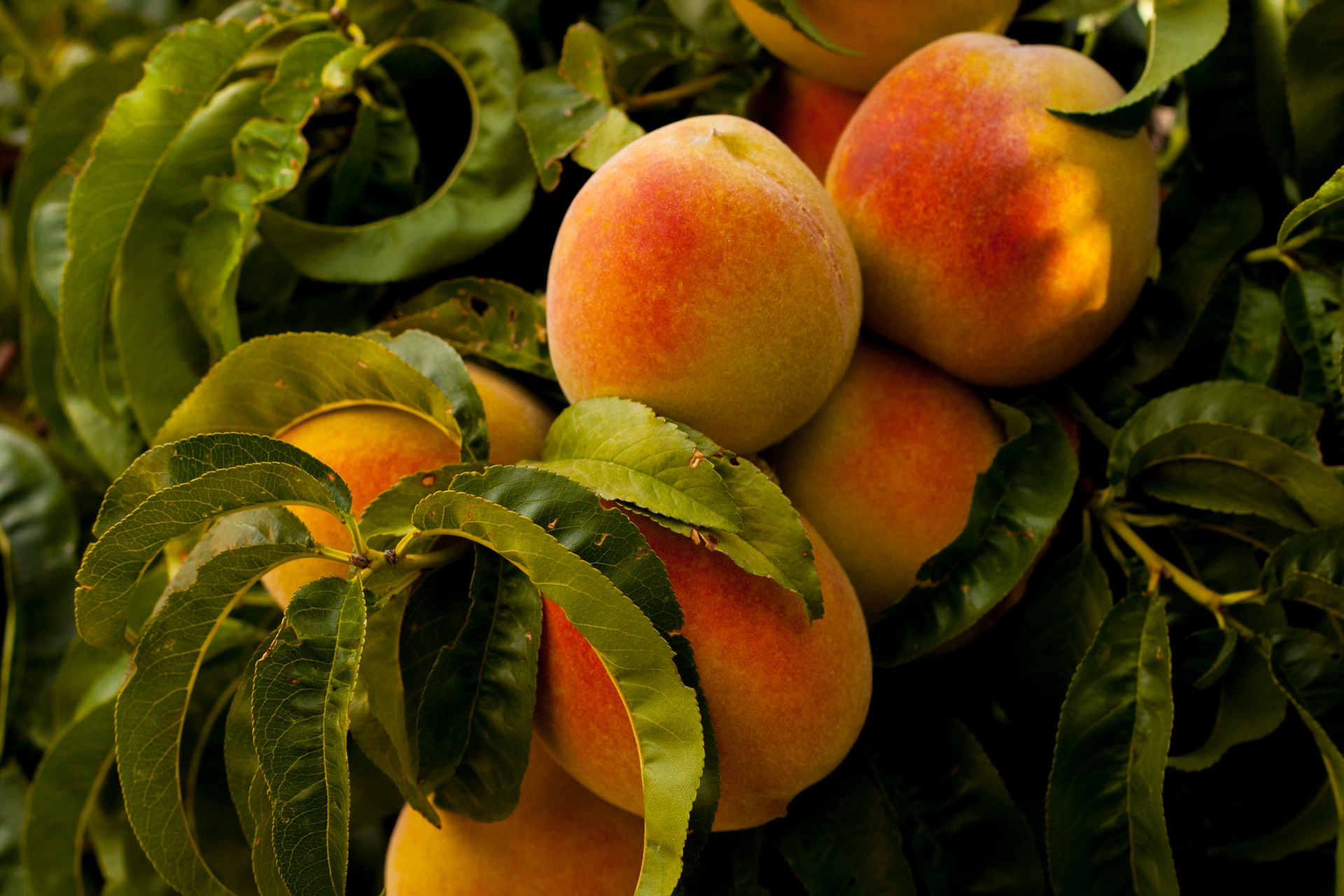 Tips for Picking Peaches in Texas
Call before leaving
Plans to get your hands on fresh peaches on Texas peach orchards, that allow for self-picking, needs to be flexible. There are a number of reasons why peach farms in Texas might need to close for a day, or for the rest of the season, so it is always best to call ahead to make sure that your destination is indeed open for picking.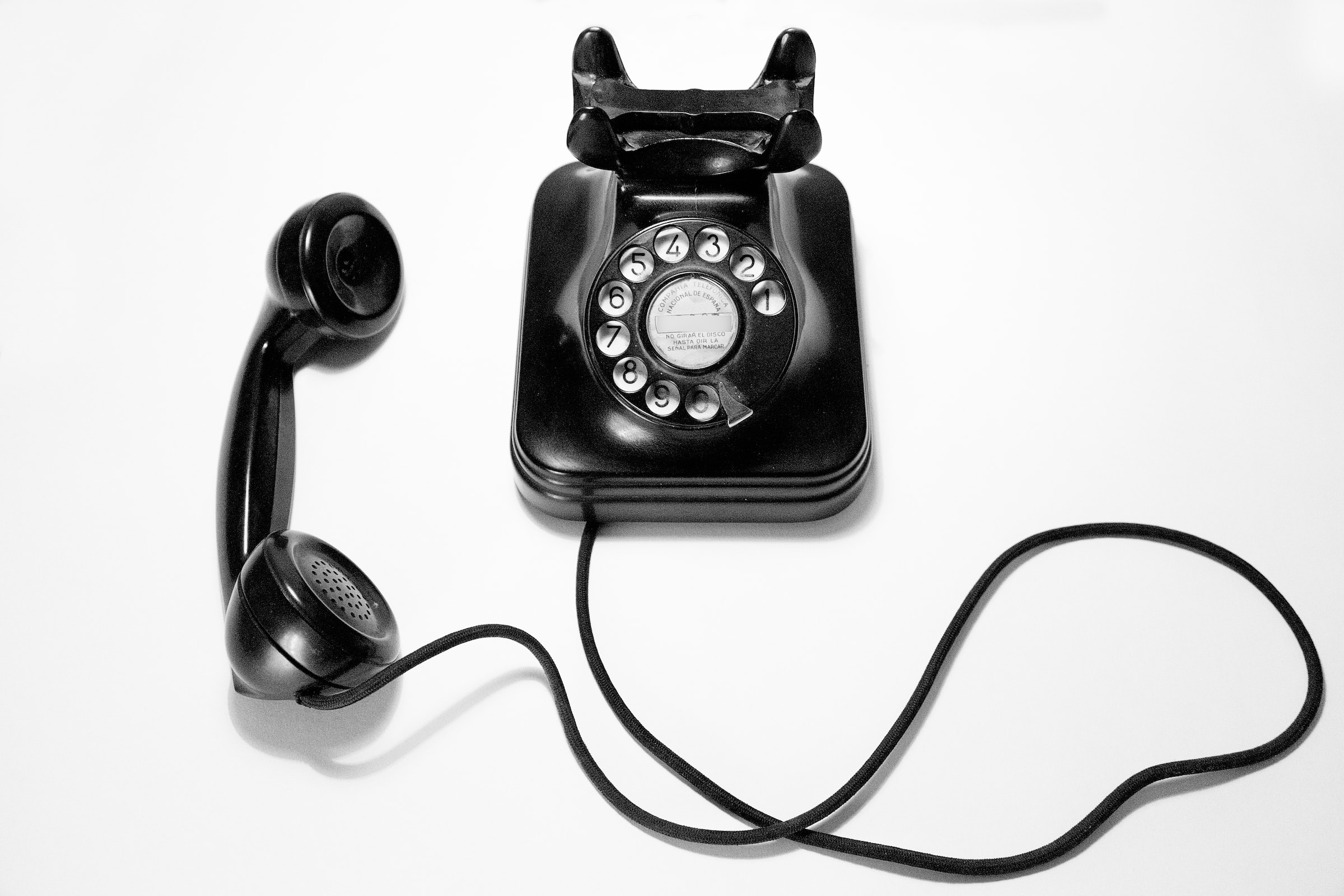 Bring comfortable shoes
Peach orchards are rustic and growing the best fresh fruit requires the use of fertilizers, etc. So make sure you are wearing suitable shoes, and be prepared for them to get dirty.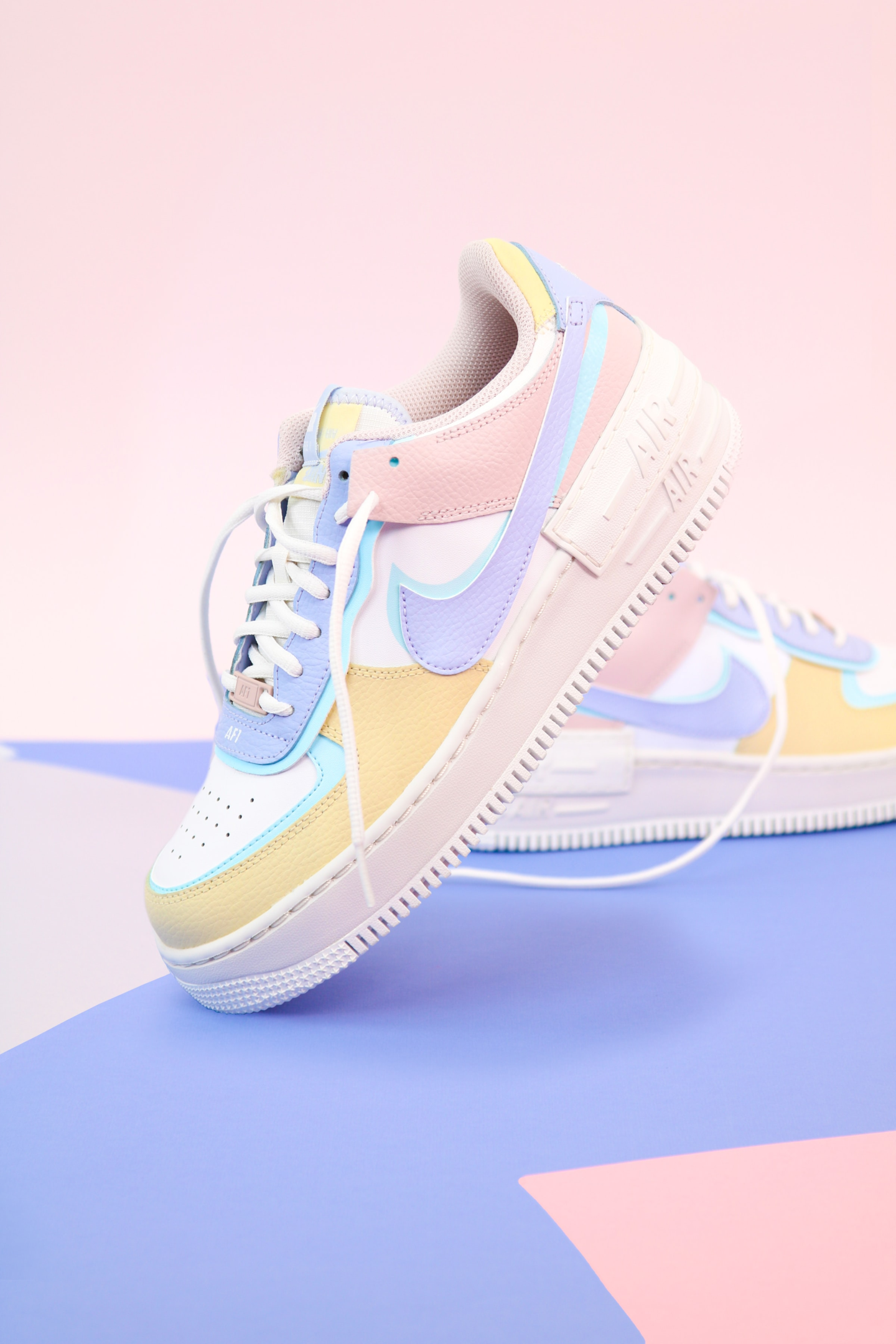 Come early
In order to avoid disappointment, try to come early in the season. Peach growers will only keep farms open to the public while there are ripe peaches on the trees. As soon as these have all been picked, many Texas peach farms will close to the public.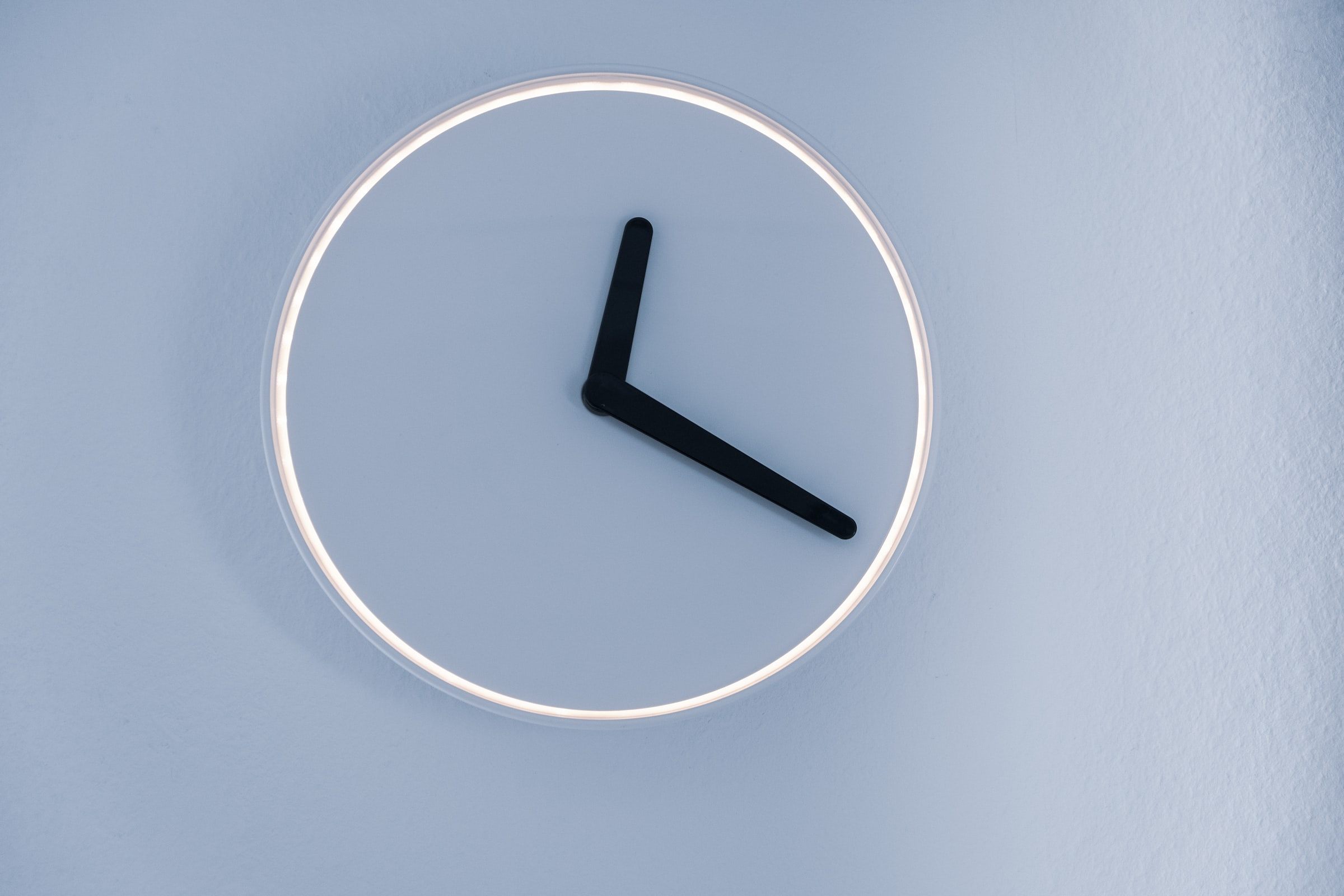 When is peach season in Texas?
Generally speaking, the Texas peach season runs between June and August, but certain regional- and weather conditions might impact when Texas peaches can be picked in a specific year.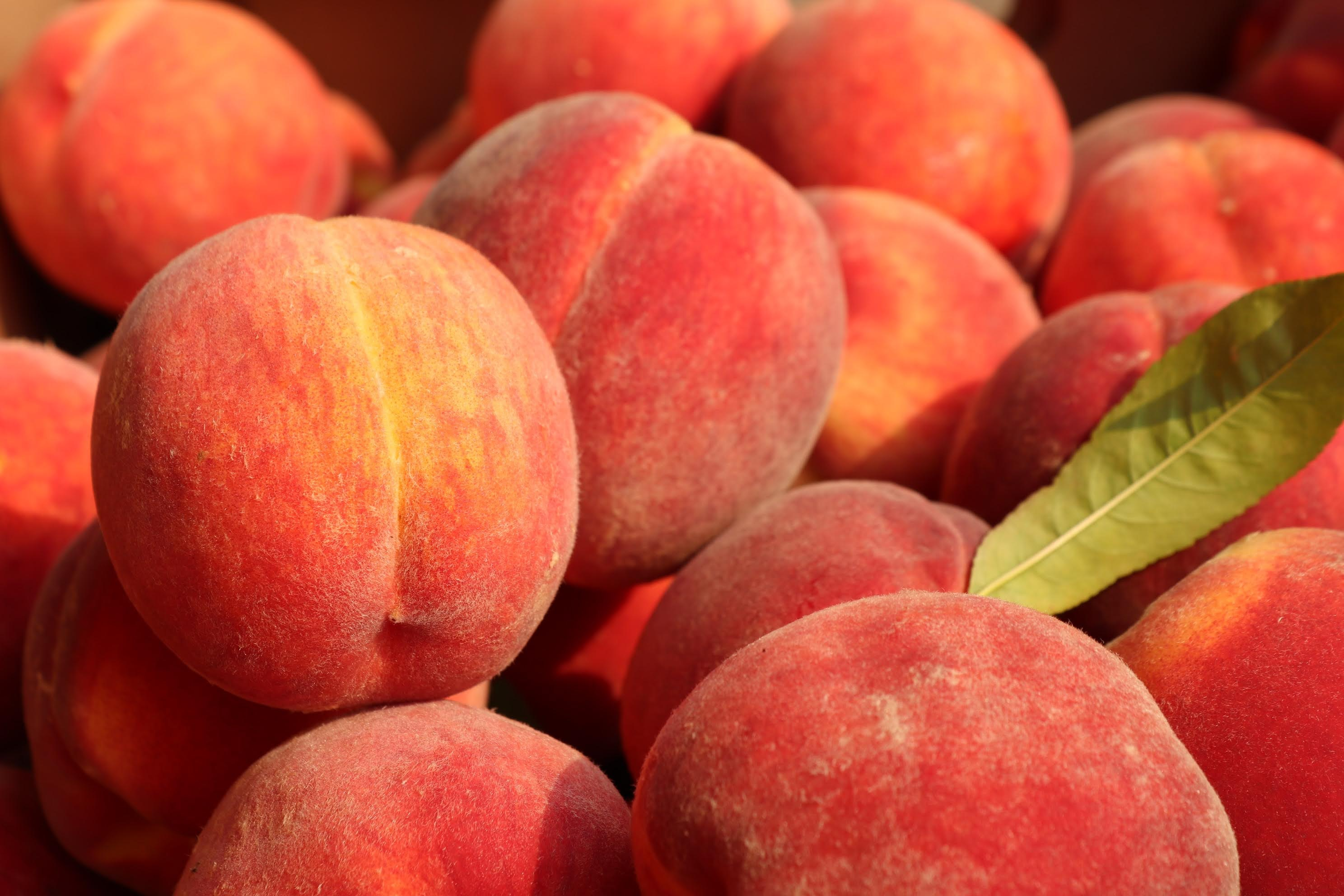 Peach Farms in the Texas Hill Country
The Stonewall Peaches, Fredericksburg peaches, or Texas Hill Country peaches are quite famous, and this part of the country has some of the most well-known orchards in the state.
Wahls Peaches and Vegetables
Wahls Peaches and Vegetables is one of only a handful of pick-your-own peach farms in the state that are organically certified. This means that they use no fertilizers or pesticides of a chemical nature.
Wahls Peaches and Vegetables is a family-run farm that values the fresh sweetness of the humble peach, as well as the importance of local produce. The peach season is sometimes opened by an annual Peach Jamboree where the importance of growing peaches locally is celebrated.
You can also enjoy an amazing slice of pie, some fresh peach jam, peach preserves, and pecans.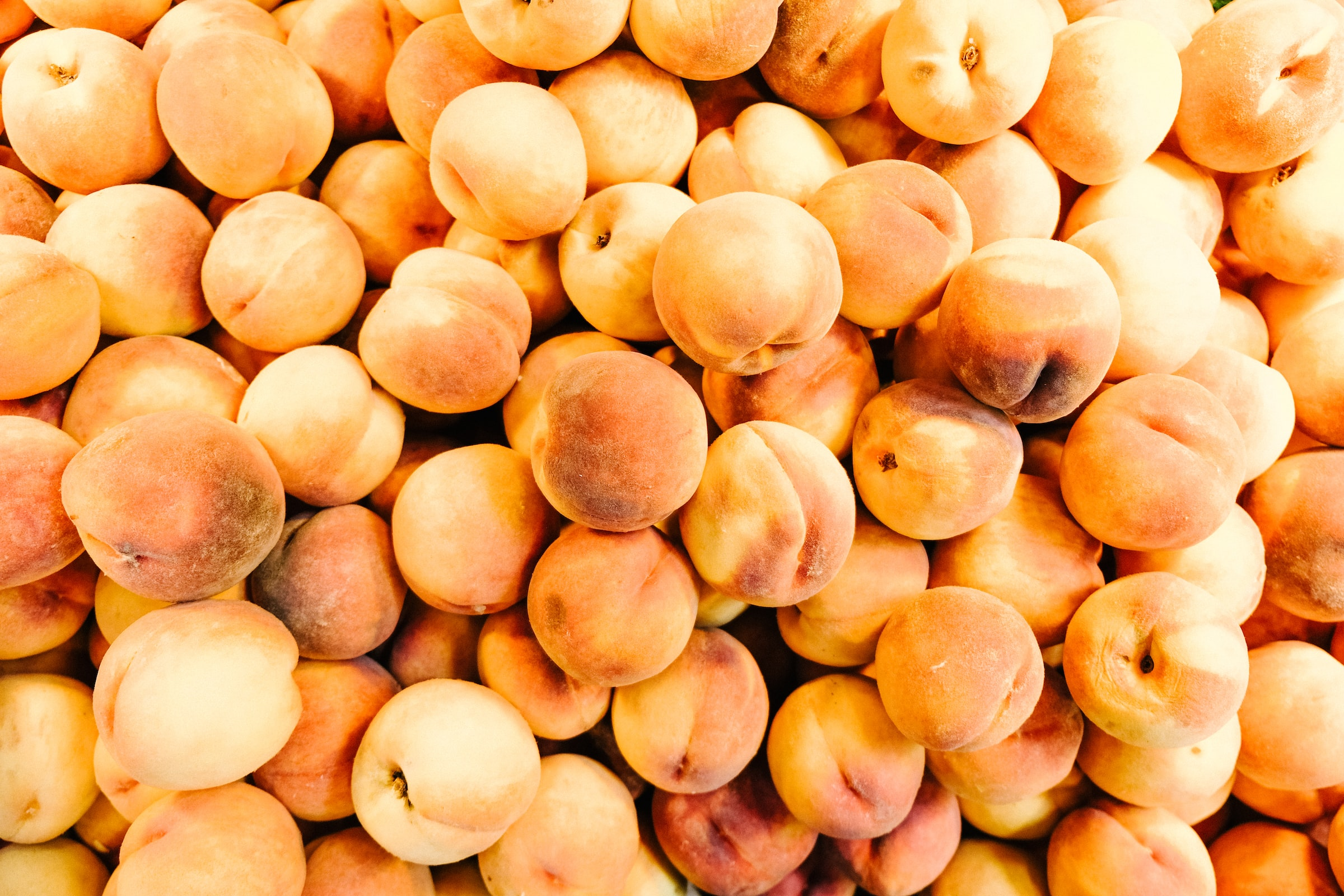 Jenschke Orchards
As one of the best Texas Hill Country peach orchards, this location started a roadside stand back in the 60s. Today they have grown significantly and are one of the jewels of Fredericksburg. Unlike some other farms on our list, Jenschke Orchards do much more than sell fruits. They remain operational practically all year round. In winter they have Christmas trees; in the fall they sell pumpkins; in the summer they sell blackberries and peaches; and in the spring they sell strawberries.
To keep the peach business going throughout the season they grow different types of Texas peaches which do not all ripen at the same time. The three types of peaches that they sell are freestone, semi-freestone, and clingstone. Staff are knowledgeable about these different peaches and can give you expert advice on how to use them all.
There is also a country store that sells different peach products, like peach salsa, homemade peach ice cream, peach cobbler, etc.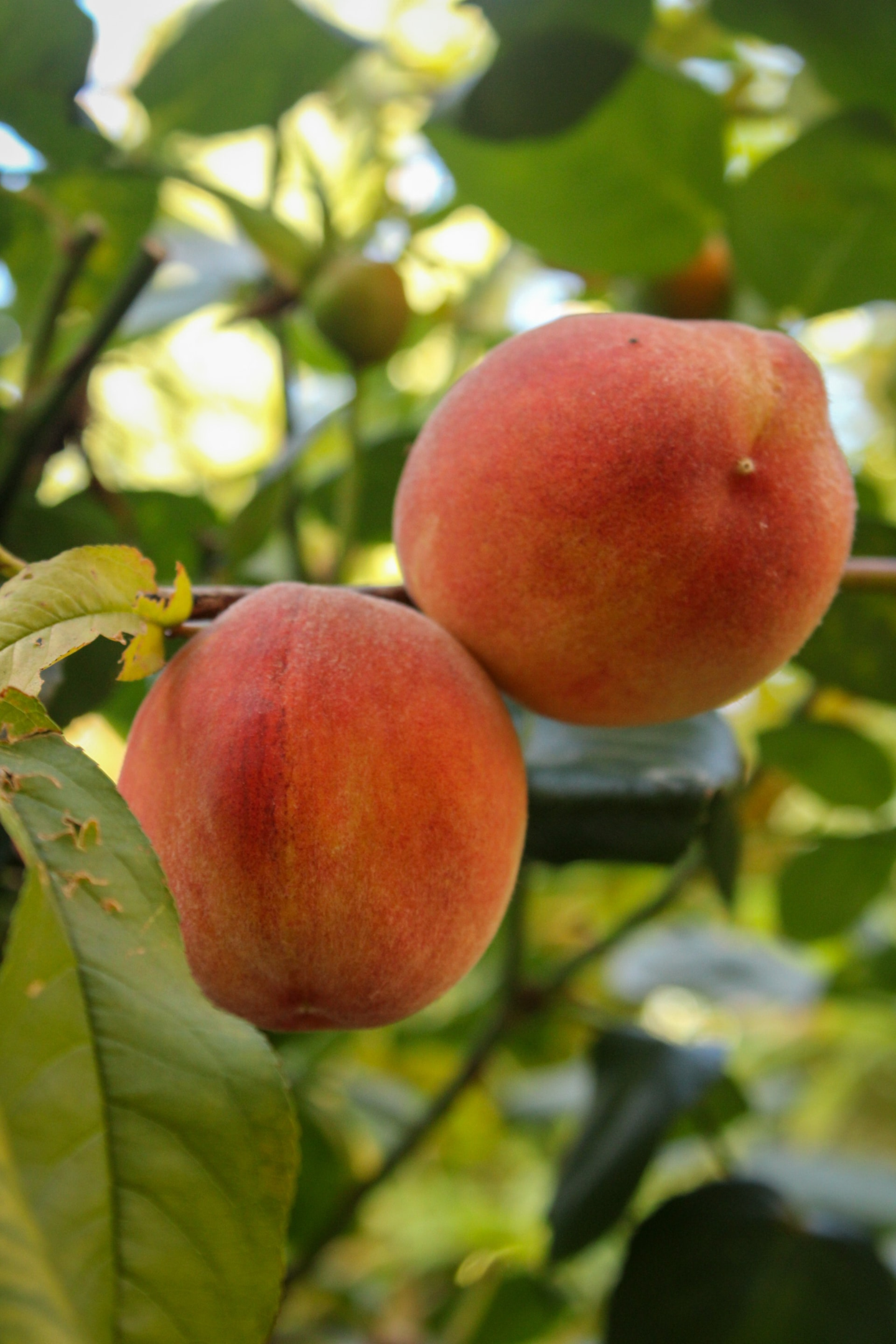 North Central Texas Peach Farms
Jenkins Farm Peach Orchard
Jenkins Farm is home to a few different kinds of peaches but is quite a quaint orchard that you can find in Bonham. Although the orchard is on the small side, you can still expect all your usual farm favorites.
A special bonus to bear in mind here is that this farm also cultivates apricots, which are usually difficult to find due to their selective growing conditions.
It is best to bring rain boots to this farm because picking areas can get muddy during peach season. This is also a family-owned and operated orchard which is a very important part of the family's lives. The family wants visitors to have a good time on their farm, and it shows.
The peach season begins around mid-May. At this time you can buy peaches, plums, and blackberries in relatively large quantities for fairly good prices.
Gemini Peach and Rose Farm
This orchard is situated in the college town of Denton. Specifically in the garden that actually doubles as an orchard.
Gemini Peach and Rose Farm is one of the newest peach farms on our list. It is completely family-owned and encompasses about 4 acres. The orchard originated in 2008, and today includes 1,000 rose bushes and around 140 peach trees.
The farm is owned by a husband and wife team. The wife, Janet Herbison, is certified by the American Rose Society, so you can expect expertly cultivated roses. When peaches are in season, picking times are from Monday to Saturday, 9 am to 3 pm.
In addition to their peach-picking activities they also sell hybrid roses. If you are an enthusiast, you can name a rose and have two bushes mailed to you.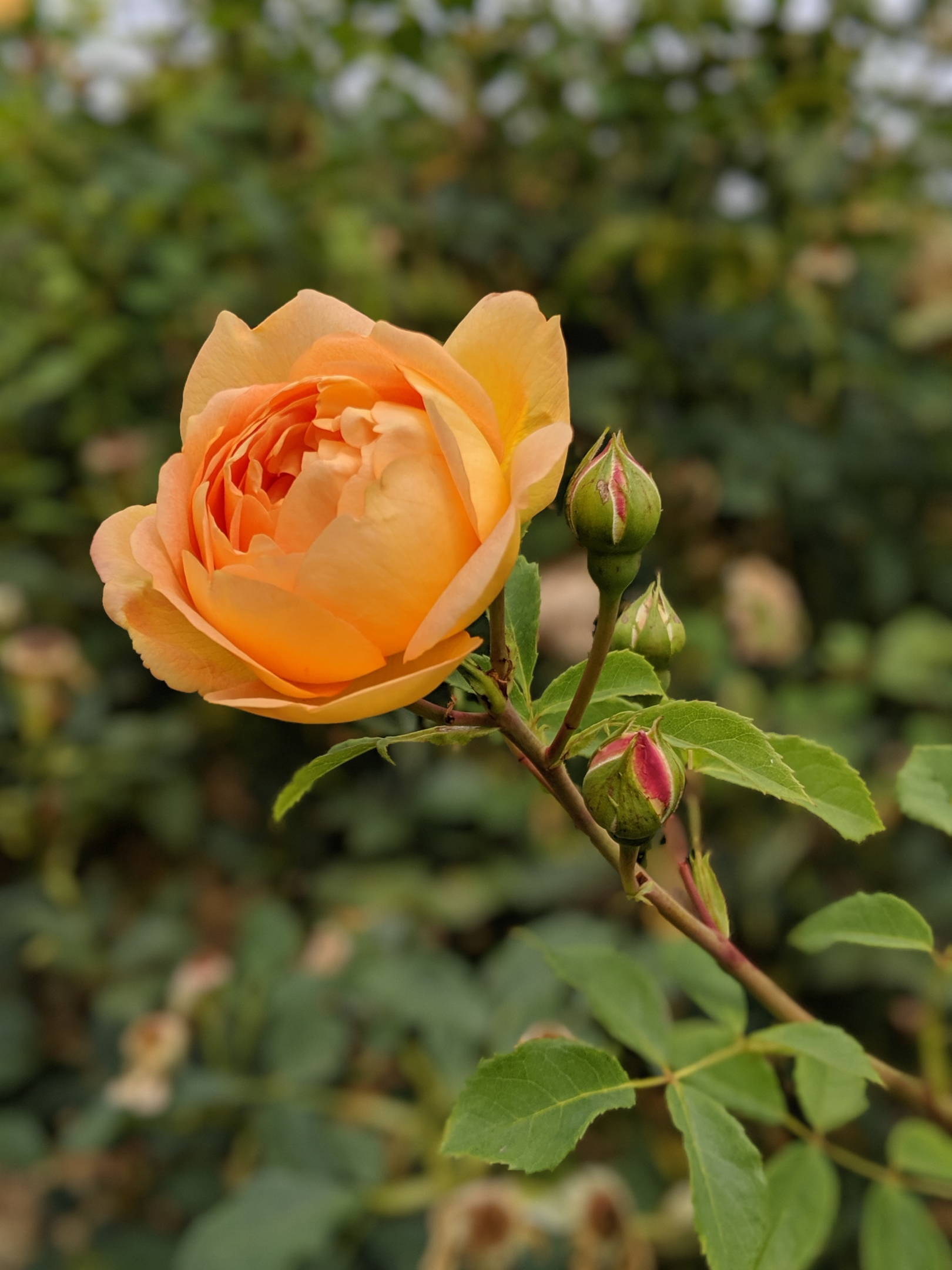 Larken Farms
The family-owned Larken Farms is a peach orchard in Waxahachie which is around a 45 minute drive from Dallas, Texas. Larken Farms is one of the best places in Texas to go peach picking as the owners of this orchard wanted a fun place for visitors and their families to enjoy their hobby with them.
In addition to peaches you can find quite a few different fresh produce options to pick on this farm. Bushels of fruits and vegetables are sold by weight. Some of these might include blackberries, broccoli, apricots, carrots, cauliflower, cucumbers, onions, pears, plums, potatoes, radishes, tomatoes, etc. Now before we get into a discussion about whether tomatoes are fruits or vegetables, let us move on to the farm's organic practices. While the farm is not specifically certified, they do practice organic methods.
They grow around 30 different types of peaches and have 70,000 trees that are planted in a staggered fashion which allows for a larger window for harvesting. Their first love is peaches, but you can also find well-coveted Asian pears and Santa Rosa Plums on the farm as well.
If you are bringing your kids, make sure to bring a change of clothes so that mud and dirt don't end up all over your car. Also try to see if the horses have been put out. There are sometimes opportunities to feed the horses.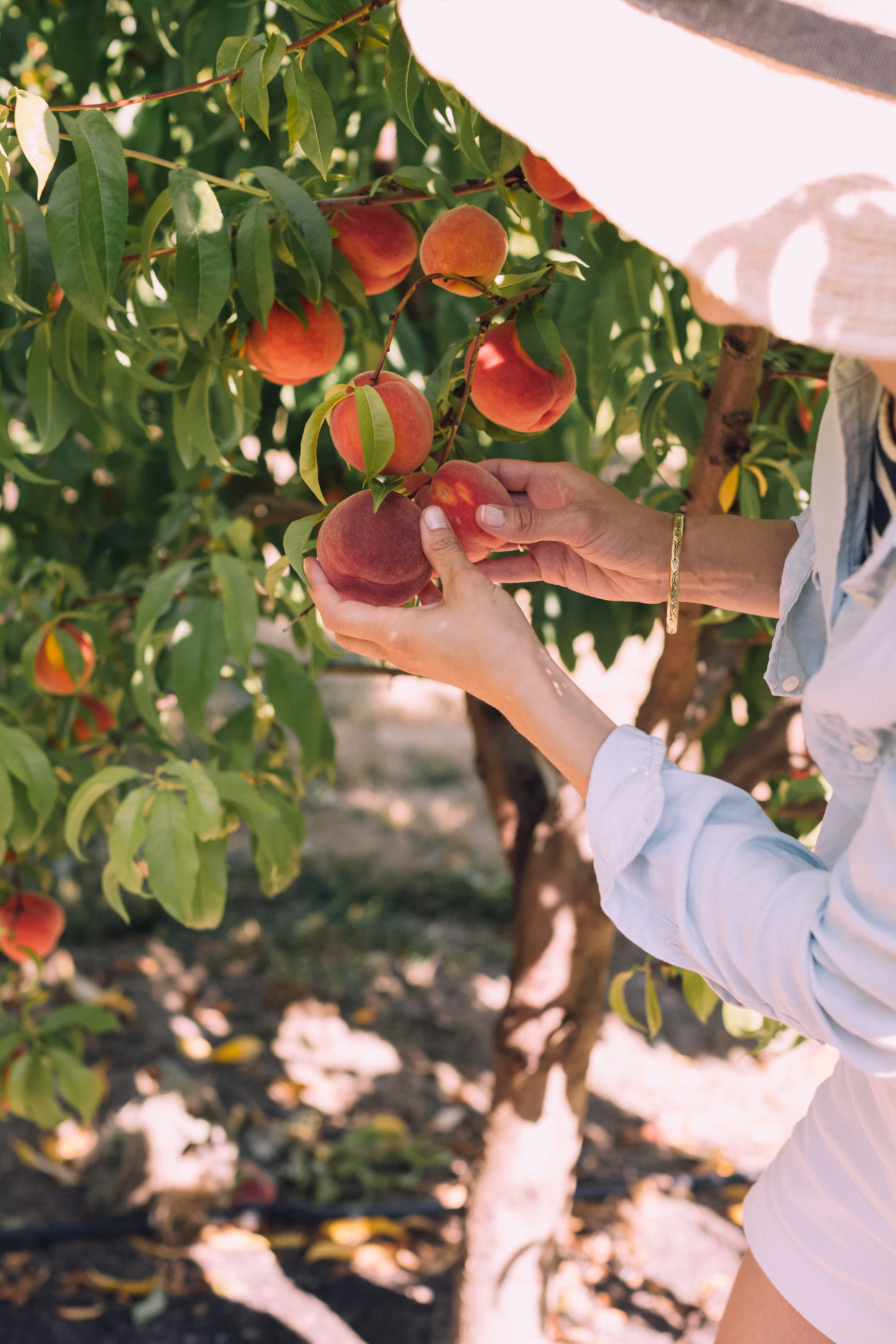 Other Places to Pick Peaches in Texas
Fruit 'N Such Orchard
The Fruit 'n Such orchard just outside of Houston has peaches and other fruits to choose from at their quaint little fruit orchard. This fruit tree farm is smaller than the other orchards on our list and the season is a little shorter than on larger orchards. Starting in May the season finishes in June.
If you are looking for fresh veggies with your peaches, then this is a great location. Their range of fresh vegetables and fruits includes squash, melons, and tomatoes, to name a few. As an added bonus there are also fresh eggs on the farm.
The owners are very involved, as with most of the orchards on our list, but at this location you stand a good chance of seeing them on your visit. They are always willing to provide some advice on the ideal firmness and ripeness of fruits depending on what you want to use them for: pies, jellies, canned goods, peach cobbler, or even peach ice cream.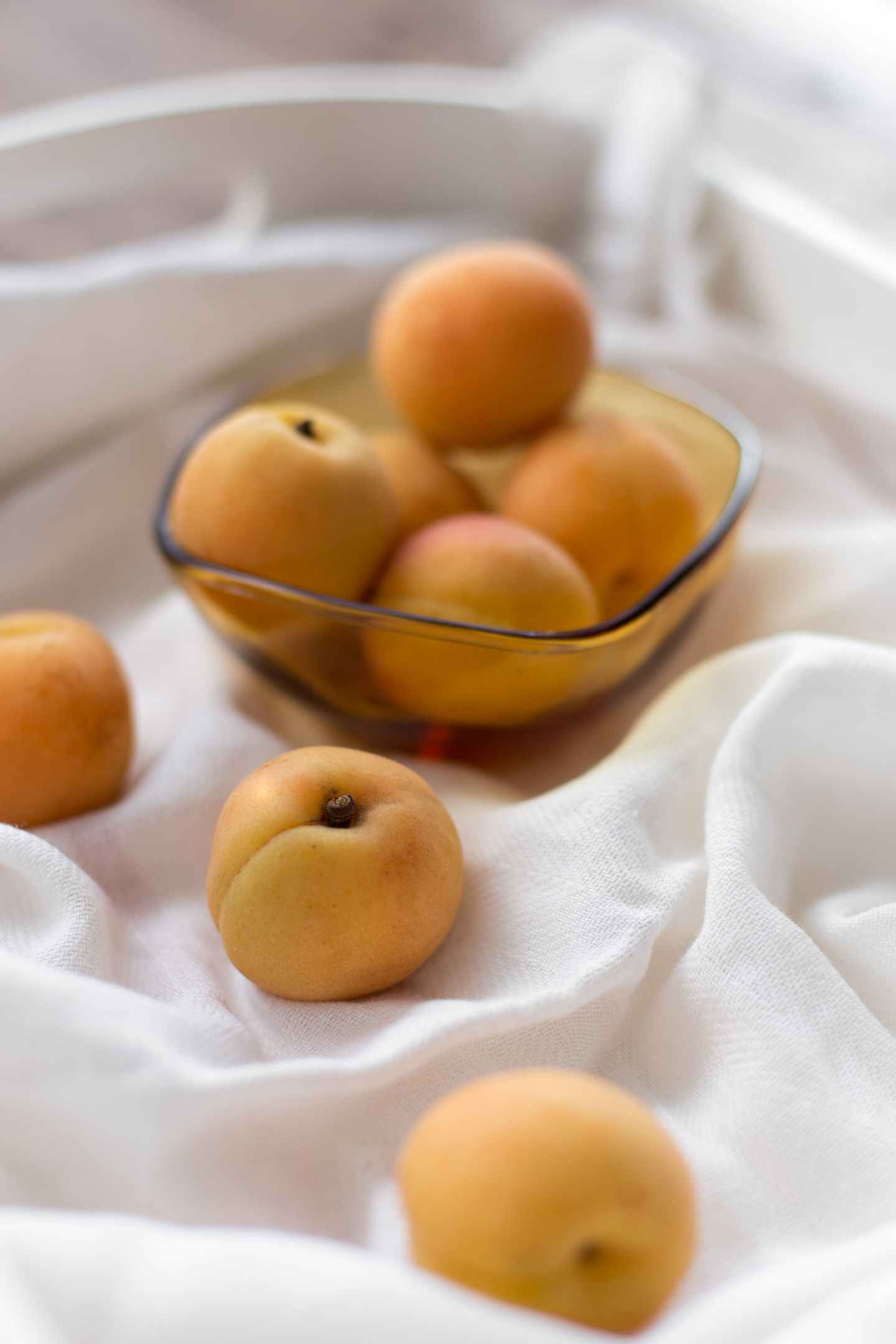 Additional Information
Although we would have liked to feature the Vogel Orchard on our list, which has been owned and run by three generations of the Vogel family, it is temporarily closed and at this point it is unclear when it might reopen.
Behrends Orchards in Gillespie county, which is famous for its homemade peach ice cream, is also temporarily closed.
The Parker County Peach Festival is a great destination for peach lovers. Make sure to sample the food competition which is one of the main attractions at the Parker County Peach Festival. While you are at the Parker County Peach Festival also try to catch the Peach Pedal Bike Ride.
Ham Orchards and Das Peach Haus are honorable mentions and also good for a family outing. Das Peach Haus is in the Fredericksburg area while Ham Orchards is in Kaufman county.