One of the most commonly asked questions among first-time cruisers is whether or not they need a passport to go on a cruise. In general, you will always need a passport if you are traveling internationally, meaning you're going to a foreign country.
Contrarily, if you are going on a closed-loop cruise that sails from an American port, you will not always require passports as part of your travel documents.
In this post, we will explore some of the hot topics regarding cruises and passports. It is important to remember that the traveler is always responsible for ensuring they bring the appropriate documentation and identification to the cruise ports, as the cruise port staff reserve the right to turn them away without issuing a refund if they fail to do so.
Also, note that this post is relevant to citizens of the U.S. for all intents and purposes.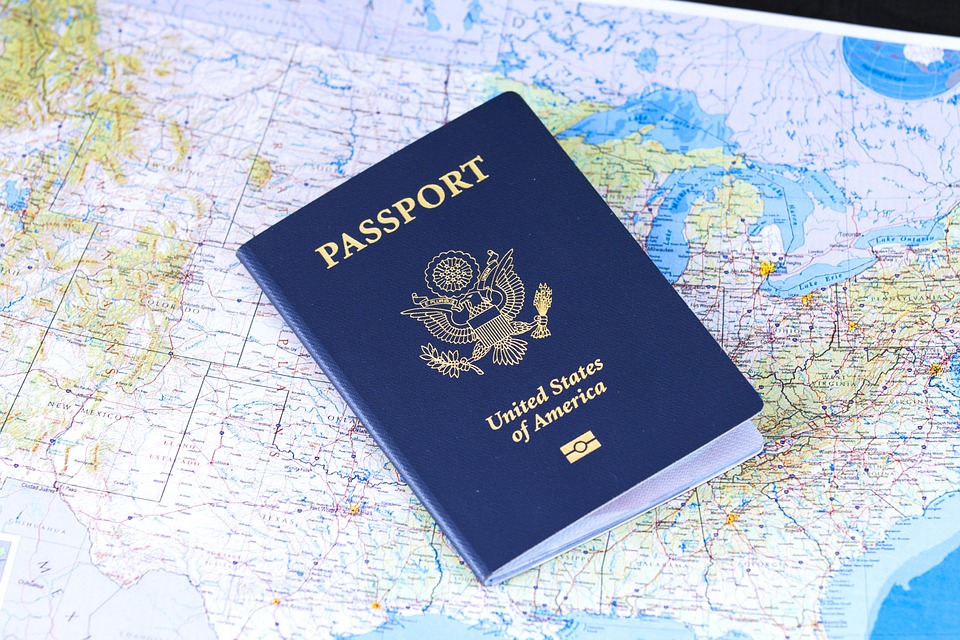 Cruise Ports That Require a Passport
Cruises Departing From Foreign Ports
You will need a passport if you're going on a cruise ship departing from a foreign port that you need to reach by flight.
All cruises departing from Africa, South America, Europe, Australia, and Asia require passports. If you are flying to any Caribbean islands, including the Bahamas or Barbados, as well as Canadian homeports, including Montreal and Vancouver, you will need a passport card to board the cruise ship.
Keep in mind that cruise ports, including St. Thomas, San Juan, Puerto Rico, and the Virgin Islands, are all U.S. destinations, and flying to those places are actually domestic flights instead of international flights.
One-way Cruises Within the U.S.
If a cruise ship sails from one homeport in the U.S and ends the voyage at a different one, you'll need a passport to board the cruise ship.
For instance, if you're going on a Panama Canal Cruise that ports in Miami but disembarks in San Diego, it is not considered a closed-loop cruise and will require a passport.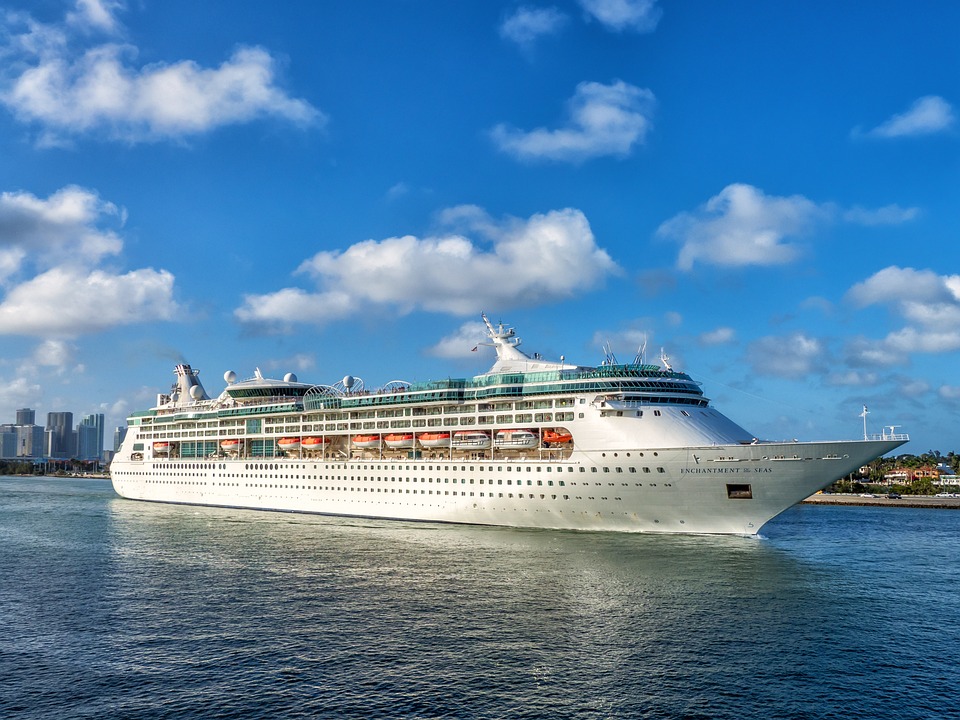 Cruises That Do Not Require a Passport
Closed-Loop Cruises
A cruise that departs and ends its voyage at the same homeport is known as a closed-loop cruise.
Most American cruise lines feature closed-loop cruises, with the exception of Panama Canal crossings or repositioning cruises.
If you are a citizen of the U.S., you won't need a passport for closed-loop cruises thanks to the Western Hemisphere Travel Initiative.
For instance, suppose you are going on a Caribbean cruise that ports from Miami. You can board the ship without a passport, as the cruise will begin and end at the same port in the U.S.
Other examples of closed-loop cruises include Bermuda cruises porting from Boston or New York and Bahamas cruises that make roundtrips from Texas or Florida.
Although most such cruises will likely visit a foreign port during the voyage, you won't necessarily need a passport to go on shore excursions, provided the cruise adheres to the requirements of a closed-loop cruise.
However, most cruises will still need you to carry a photo ID with you so they can verify that the names on the ship card match.
Note that some cruise ports require passports for you to take part in shore excursions. Some of the popular cruise destinations that do require passports include Guadeloupe and Martinique. It is, therefore, essential that you check all the ports included in the itinerary of the cruise line to ensure you don't overlook any requirements.
Also, stay updated on the latest cruise news just in case some regulations change with time.
One thing is for sure. You certainly won't need a passport for any cruises that are U.S.-based and don't visit any other countries.
Such cruises include the Hawaii sailings of Norwegian Cruise Line, which sail roundtrip from Honolulu, and UnCruise cruises in Hawaii, the Pacific Northwest, and Alaska.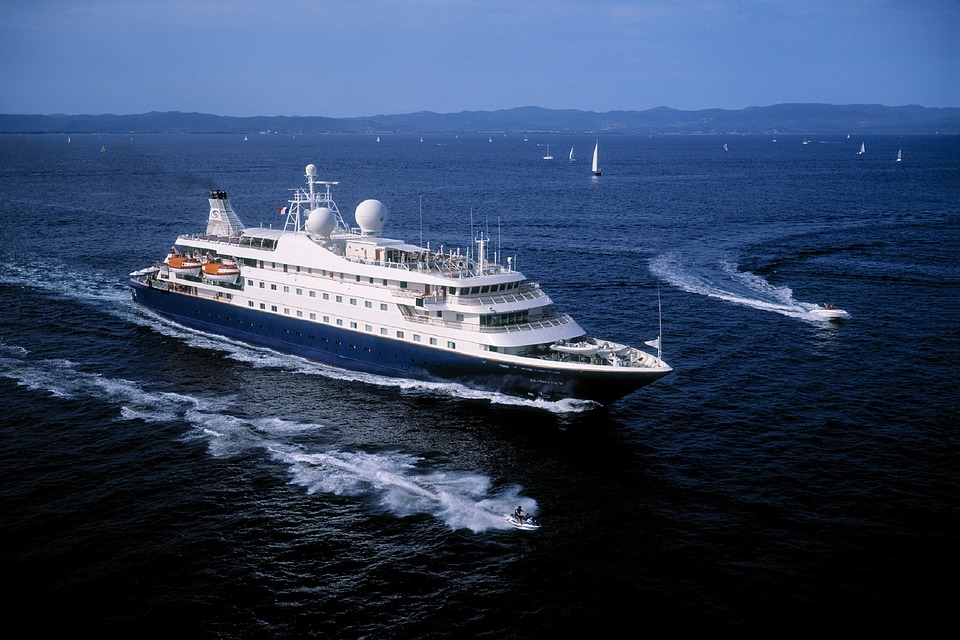 Cruise Regions Where You Won't Need a Passport
Alaska cruise (provided the ship doesn't port from Vancouver)
Caribbean Island cruise (provided there are no stops at either Guadeloupe or Martinique)
New England or British Columbia
Mexican Riviera
Bermuda cruises (depending on the cruise line)
Partial-transit Panama Canal
Hawaii
The U.S. Virgin Islands, Puerto Rico, and San Juan
Any Alaska cruise that departs from or ends in Vancouver requires you to have a passport.
If you don't have a passport, but you would like to go on an Alaska cruise, you can make a round trip from either San Francisco or Seattle.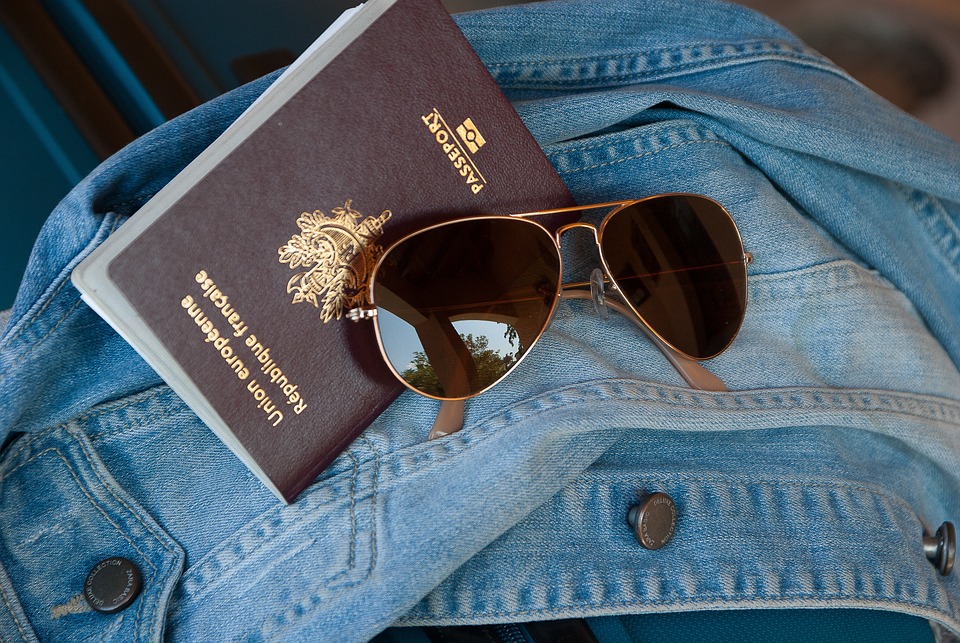 Boarding a Cruise Without A Passport
Even if you don't require a passport to go on a closed-loop cruise, you can't simply go on a cruise with just a driver's license.
If you are going on a closed-loop sailing and decide to leave your passport at home, you still need to remember to bring your official state ID, along with a certified copy of your government-issued birth certificate.
This is necessary to prove your citizenship in the US. It is crucial to note that your birth certificate has to be a certified copy or the original birth certificate for it to be a valid travel document. A simple photocopy will not suffice.
Most cruisers simply bring their enhanced driver's license along, which functions as a passport.
Is It Possible to Go on a Cruise With Just a Passport Card?
Whether or not a passport card will be sufficient to board a cruise ship entirely depends on the cruise line.
A passport card is essentially a government-issued identification document that is the same size as a regular driver's license.
Note that a passport card is not the same thing as a passport book, which customs officials normally stamp when you reach a new country.
A passport card is considered a valid passport document if you are only sailing between destinations located within the Western Hemisphere, including Mexico, Bermuda, Puerto Rico, Canada, and the Caribbean, provided you don't board an international flight to reach your cruise ship.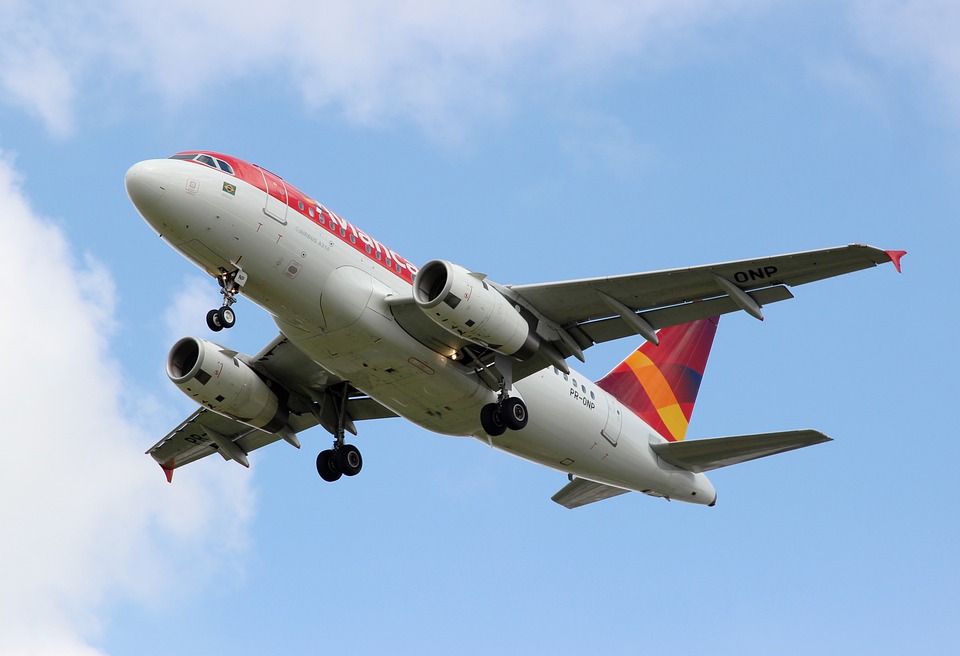 Can a Child Go on a Cruise Ship Without a Passport?
Children are required to bring their passports with them if the cruise line requires adults to bring their passports.
The U.S. State Department classified anyone under the age of 16 as a minor, and it is important to note that a minor's passport expires after five years instead of ten years, as with adults. Therefore, be sure to check your child's passport well ahead of time to ensure it has not already expired.
In the case of a closed-loop cruise where you can cruise without a passport, it is still important to check the regulations of the cruise line regarding child passengers, as some cruise lines require at least one parent to bring a passport along if a child will be joining them. Such cruise lines include Holland America and Princess Cruises.
Will I Need a Passport for Shore Excursions?
Having a passport allows you to board the cruise ship, but do you need to keep it with you when you leave or take it with you on shore excursions?
Generally, you don't have to bring your passport along on shore excursions, whether for a tour or a solo exploration. However, there are certain destinations, such as St. Petersburg, which entail a visa and passport check.
You will also need a passport if you're going on shore excursions that take you to another country. Such excursions are common with particular tours, including Yukon Route Railroad and White Pass, which takes cruisers into Canada from Alaska.
Although a passport isn't always explicitly required, many experienced cruisers agree that taking your passport along wherever you go is always a good idea.
For example, if you happen to miss your ship, it would be much easier to find your way to the next port of call if you are carrying your passport.
If you are concerned about your passport getting lost or stolen while you are off the ship, it may be wisest to bring a photocopy of your passport with you instead of the real thing. This way, you can prove your identity without the risk of losing your passport.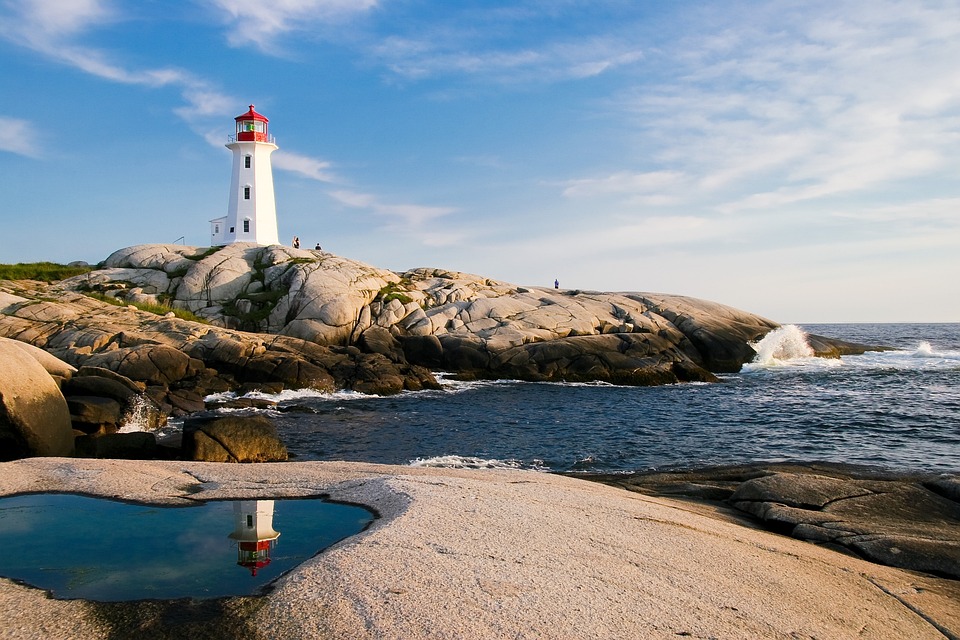 4 Reasons To Get a Passport
Most seasoned cruisers will always tell you that bringing your passport with you on a cruise is crucial, whether it is required or not. There are several reasons for that claim, which we will highlight below.
In the Case of an Emergency
Although you will have numerous opportunities to cruise without a passport, there is always the possibility that an emergency or accident may occur during your journey. It is, therefore, smart to get a passport regardless of whether it is essential or not.
For instance, what if a member of your group gets an injury and has to go to a local hospital? Similarly, if, for whatever reason, you need to fly home unexpectedly because of an emergency, how will you be able to fly without a passport? It is worth noting that you will need a passport book to return to the U.S. rather than a passport card.
If a mechanical issue arises on the cruise ship and the voyage has to come to an abrupt end, the cruise line and the U.S. Embassy will work together to ensure you get back home if you do not have a passport.
Getting Back to the Cruise Ship
If you get interrupted and don't make it back to the cruise ship in time for departure, finding your way to the ship is a lot more complicated if you don't have your passport with you, especially when it comes to international air travel.
If you are left behind in a port without a passport, you will have to go to the U.S. Embassy to get a passport, and there is no way of knowing how far the nearest embassy may be from the cruise port.
This is the primary reason why so many experienced cruisers and even travel agents always recommend traveling with your passport at all costs.
Faster Disembarkation
Having a passport when cruising may save you time when exiting the country. In a number of U.S. ports, you may be able to exit Customs much quicker simply by showing your passport.
However, facial recognition is now being used at several U.S. cruise ports to identify passengers.
The 2005 Real ID Act Regarding Enhanced Driver's License
Domestic air travel soon won't accept driver's licenses as valid identification because of the REAL ID Act of 2005. This may be an issue if you want to fly to your cruise departure port.
As of the 3rd of May 2023, everyone who wishes to partake in domestic air travel is required to have a state-issued enhanced driver's license, a REAL ID-compliant driver's license, and another form of identification in order to fly within the U.S.
Although it is still unclear how cruise lines will address this issue, one thing is certain. Any and all trouble can be avoided by simply acquiring a passport.