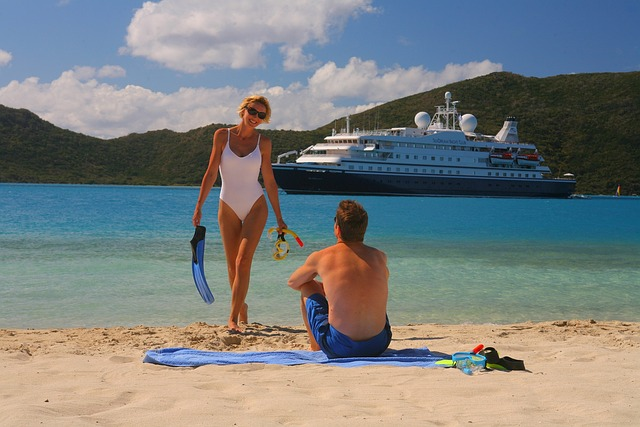 You're considering a cruise vacation, but you're not sure how much it will cost or what you need to budget for. This is a common issue for first-time cruisers who may be eager to take a cruise holiday, but are concerned about the price.
Just like renting a hotel room, the cost of a cruise varies according to several factors. These include cabin type, time of year, the number of people in the room, and cabin location. There are also other expenses outside of the cruise fare that you will need to consider when planning your trip, such as airfare and onboard entertainment.
In this article, we give you a breakdown of what you can expect to pay for on a cruise to give you an idea of how much it will cost.
Factors that Influence Cruise Cost
Cruise Line
Similar to automobile brands, the type of cruise line you choose to sail on can dramatically affect cruise fare.
For example, mainstream cruise lines, such as Royal Caribbean International, Carnival Cruise Line, and Norwegian Cruise Line, offer an average price that should accommodate most budgets. These mainstream lines also usually have a budget cruise line in their fleet with very affordable pricing.
That being said, mainstream lines do not include as many amenities in their cruise fare. Instead, they allow the passenger to decide whether they want to purchase additional items such as alcoholic beverages, shore excursions, spa treatments, and more.
However, expect to see cruise fares go up if you decide to sail on one of the other major cruise lines, such as Princess Cruises, Celebrity Cruises, or Holland America Line. This is because these are premium cruise lines that offer upgraded amenities and typically include longer and more varied itineraries. Moreover, you will find more lavish cabins to choose from on these lines.
There are also luxury cruise ships, such as Regent Seven Seas Cruises, which provide a more intimate and personalized cruise experience and often travel to far-off destinations that are otherwise inaccessible to most cruise lines.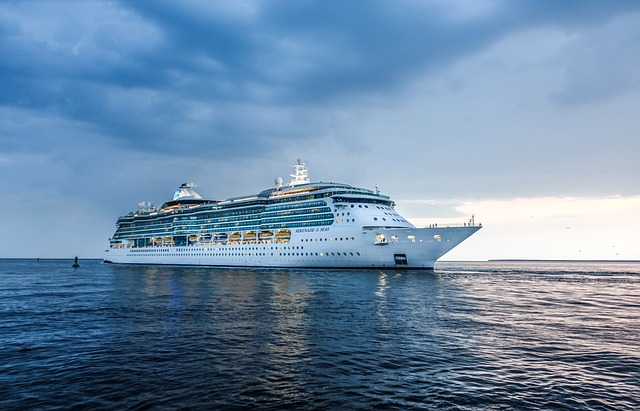 Another thing to keep in mind when planning your cruise vacation is that most cruises will charge you double occupancy for a cruise cabin. This means you can expect to pay for a second person regardless of whether or not you are traveling alone.
If you're having trouble choosing a cruise line, working with a good travel agent is a great way to start the planning process. Not only is a travel agent a terrific resource for helping you pick the right cruise line, but they can also save you money and even earn you extra credit for onboard spending.
Type of Cabin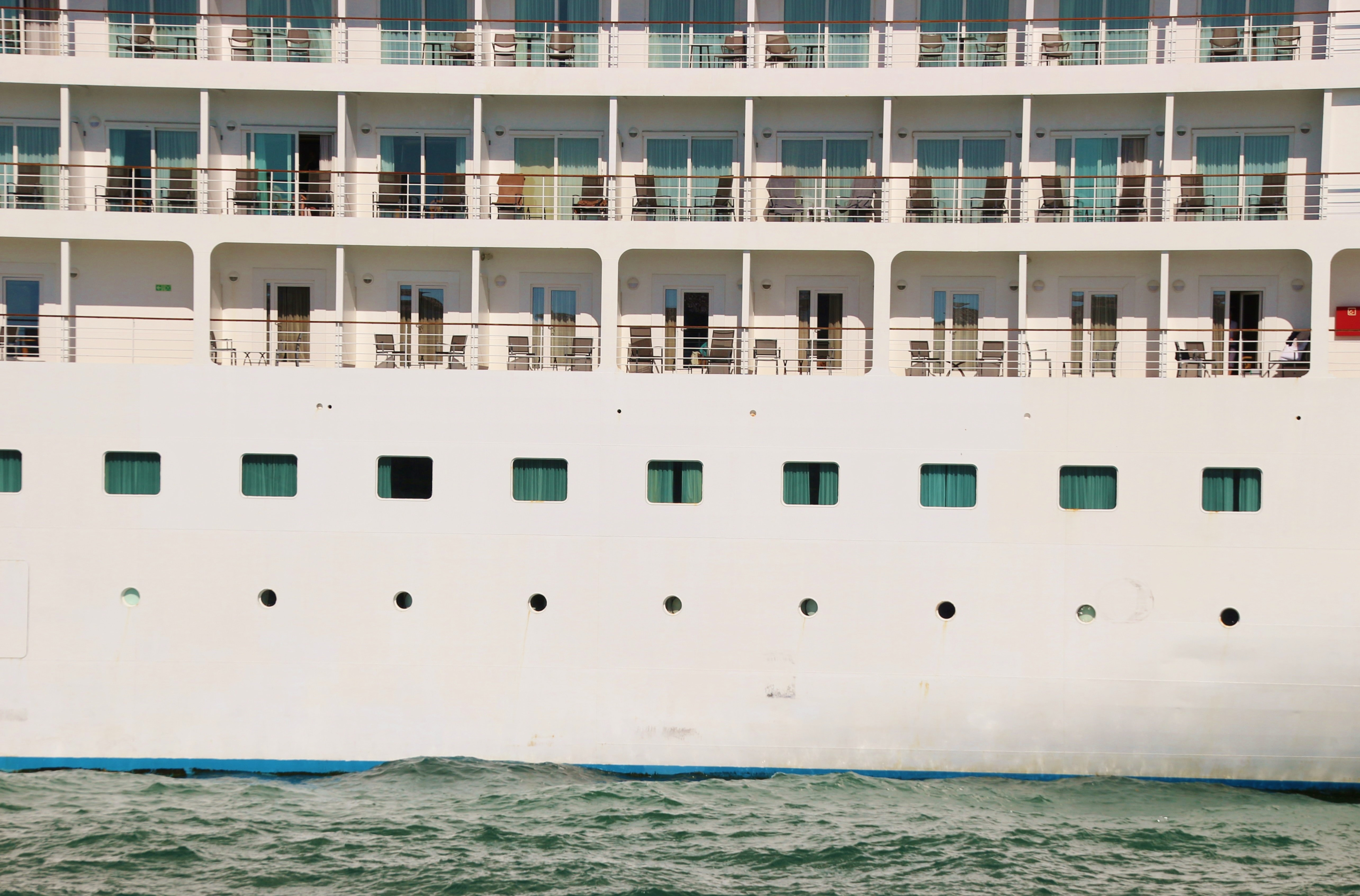 The cabin category you select will be a primary factor in how much your cruise costs. Most cruise lines offer four types of cabins (also known as staterooms) namely, exterior cabins, interior cabins, balcony cabins, and suites.
Interior or inside cruise cabins are the smallest of the lot and have no windows, which usually makes them the most affordable.
Similar to the way that a full-size sedan will cost more than a small hatchback, a balcony cabin will likely cost more than an interior cabin. That being said, balcony cabins usually offer the most value for money since they provide extra living space and a private veranda without costing an arm and a leg.
Suites, on the other hand, are the priciest option. These are nice to have if you can afford to splurge, but certainly not necessary.
If you're traveling as a family, a good money-saving option is to book two connecting rooms instead of one large cabin.
Time of Booking
People who cruise frequently will swear by the mantra of booking as early as possible. This is because the best cruise deals are usually procured months in advance.
Cruise ship ticket prices tend to increase over time as more and more individuals make reservations. It's also possible for prices to be raised even a day or two after you first priced things out, so it's recommended to make your deposit sooner rather than later.
Time of Year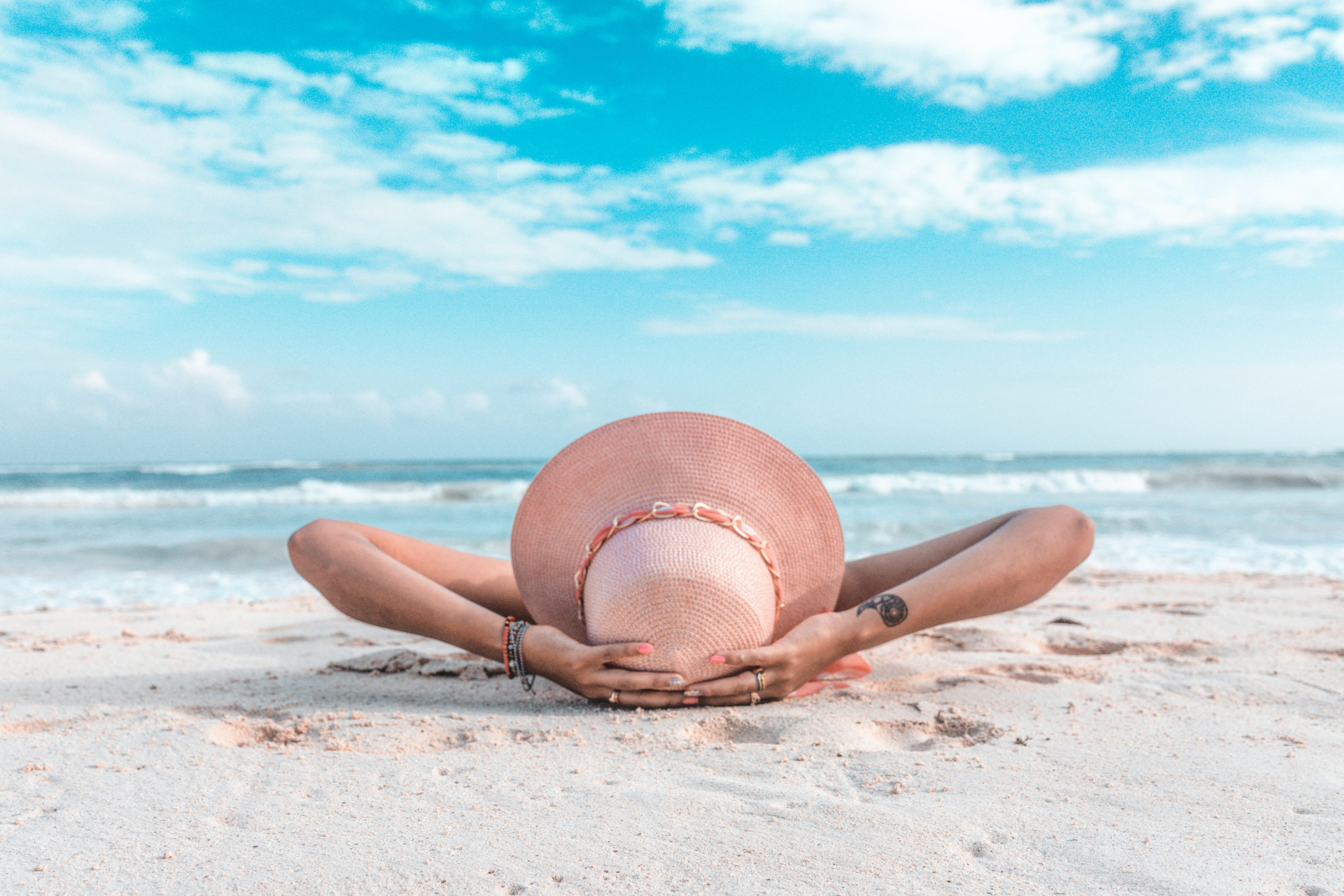 Knowing when to go on a cruise can help you to secure the best cruise deals.
For example, the demand for cruises is lower during hurricane season, which is typically when you can find lower prices.
It's also possible to find good bargains during shoulder season. Shoulder season occurs at the very start or end of a cruise season when there is less demand as a result of less-than-ideal weather.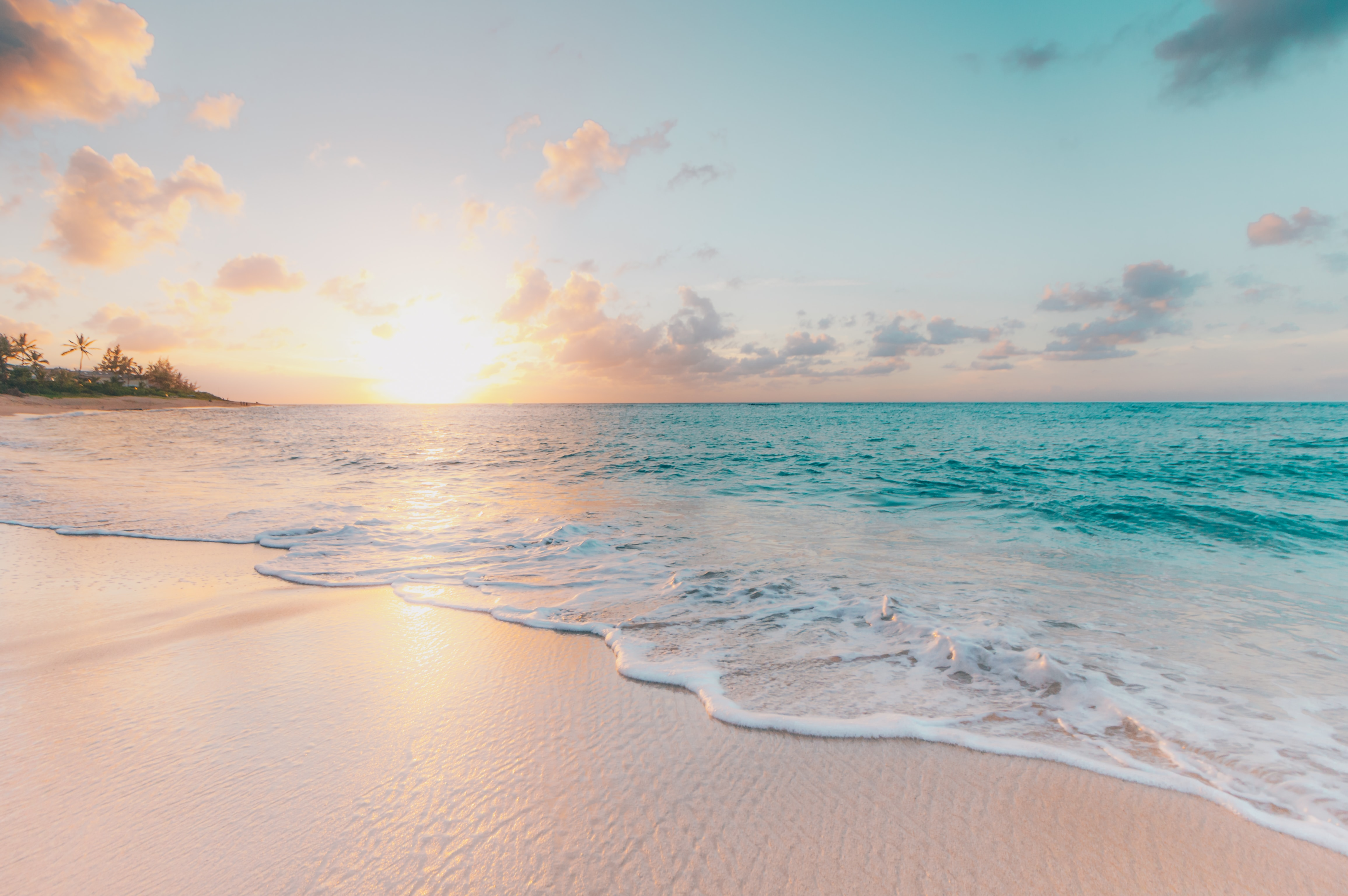 Conversely, cruise fares are likely to be higher during peak season when there is more demand, such as during summer or Christmas.
Therefore, it's a good idea to avoid booking a peak-season cruise if you're looking to keep costs down. Instead, check for dates that are earlier or later in the season when choosing a time to set sail.
Additional Costs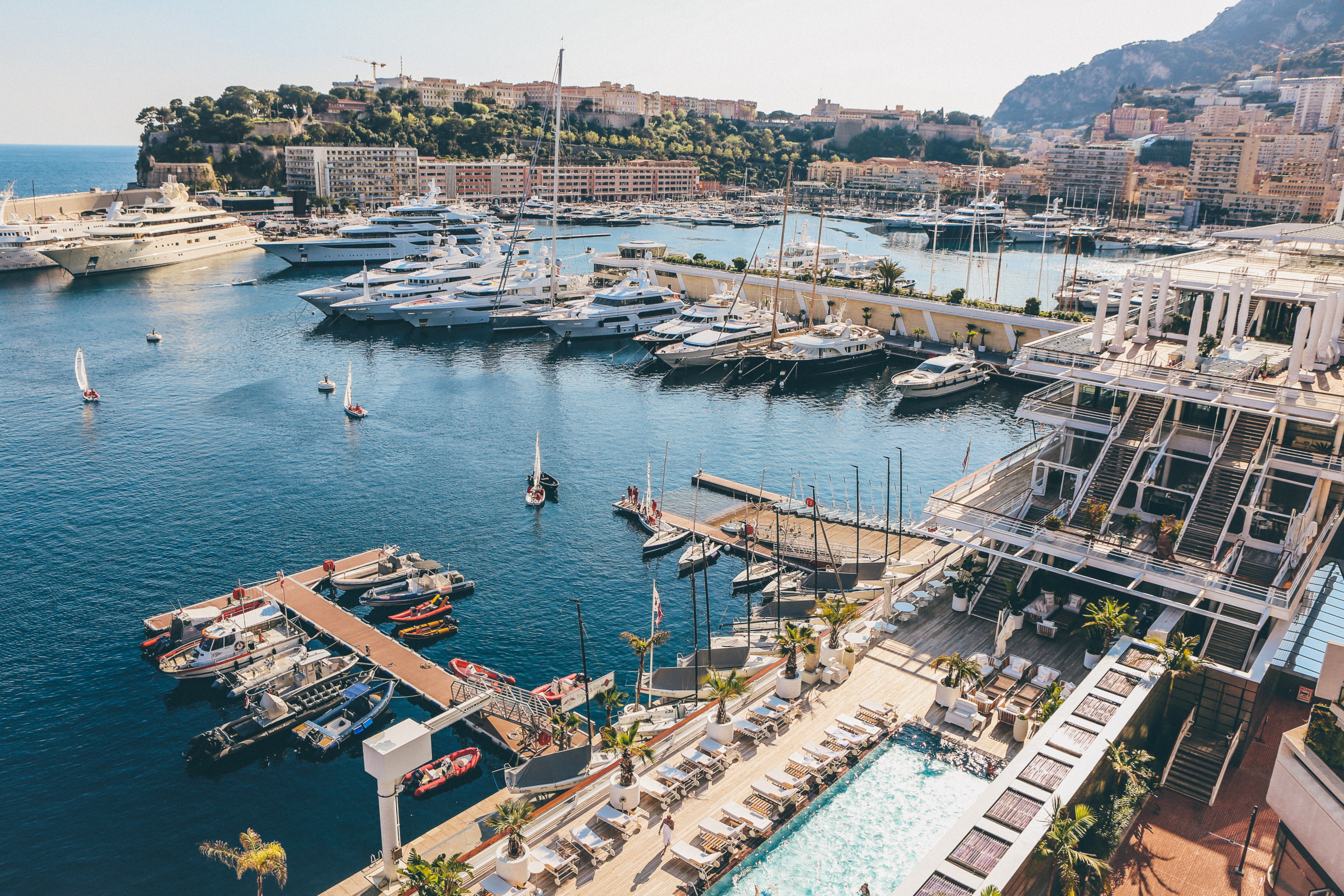 In addition to your basic cruise fare which includes the price of your cabin, there are some other expenses that you'll need to factor into your cruise cost.
For example, the ports of call on your ship's itinerary charge port fees and government taxes; the amounts of which can vary according to country. That being said, you can expect port fees to average around $100 and $200 per person. Always read the fine print to find out what costs are included in your cruise fare.
Another additional expense that you can expect to pay on most cruise lines is gratuities. Some lines, like Celebrity Cruises, include gratuity in their cruise prices. Others, like Carnival Cruise Line and MSC Cruises, do not. On average, cruise ship gratuities usually run between $14 and $19 per person, per day.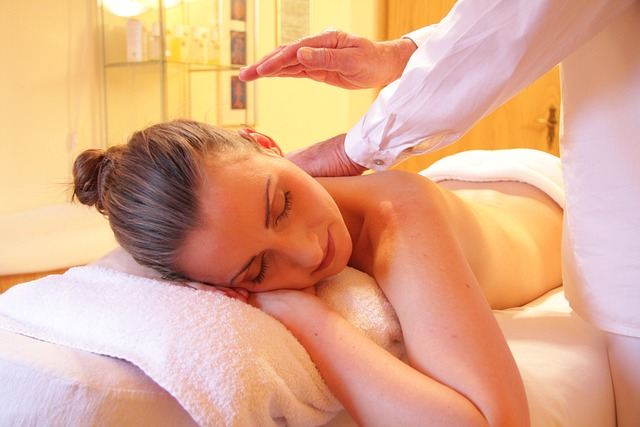 The total cost of a cruise can also include additional in-room amenities and other add-ons such as:
Transfer costs
Airfare
Accommodation before or after your cruise
Alcoholic drinks or drink packages
Spa treatments
Specialty restaurants
Shore excursions
Onboard entertainment
Ten Tips for Saving Money on a Cruise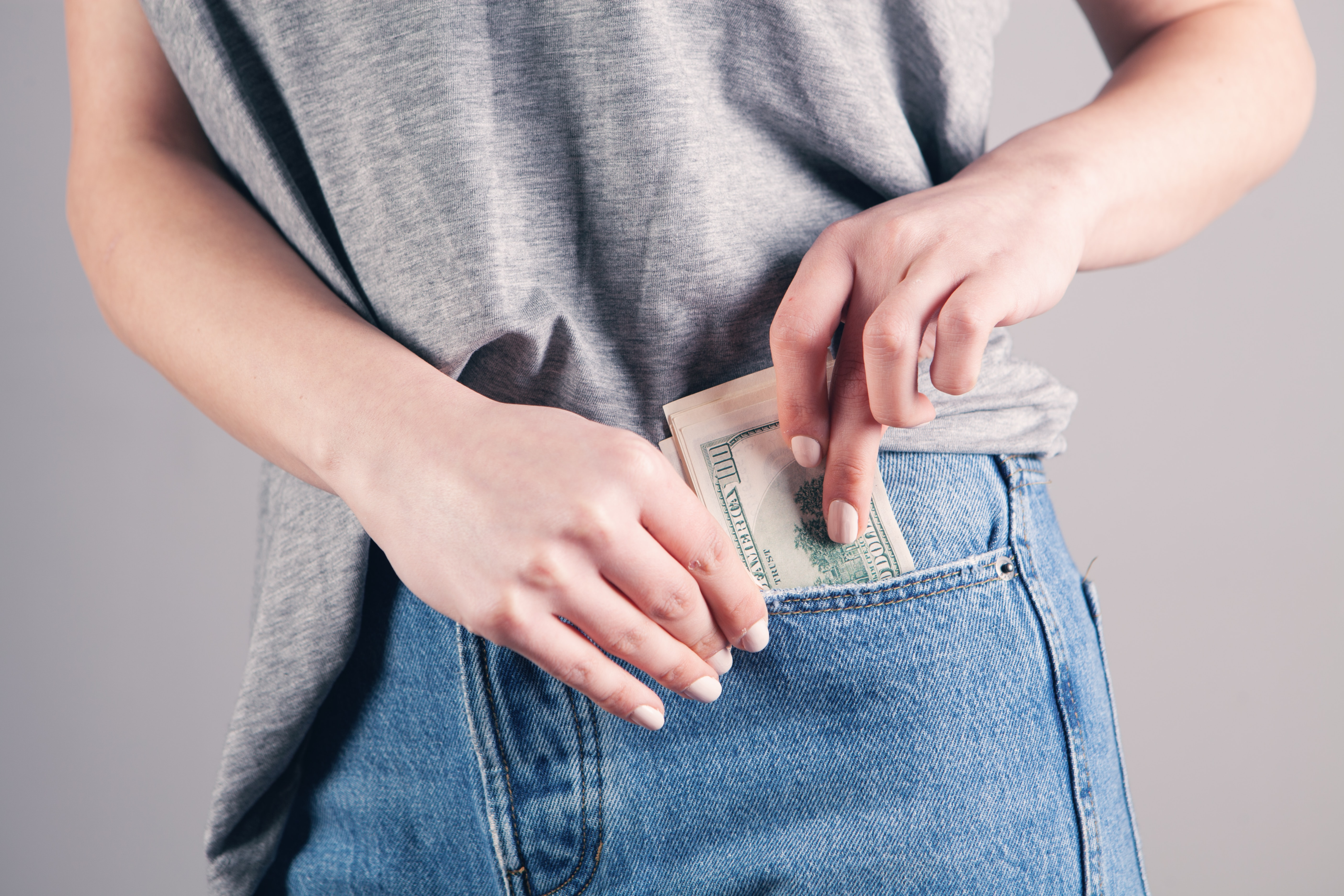 After you've paid for a cabin and all the other travel necessities, chances are there won't be much left in the kitty for onboard spending on food, drinks, and entertainment. Whether you're taking a casual Caribbean cruise or a transatlantic journey, stretching your spending money is crucial to ensuring you have a fantastic time.
To help you make the most out of your trip, here are ten tips for saving on your cruise cost:
Work with an accredited travel agent to help guide you through all of your options. They will ensure that you get the best value for your money while avoiding any pitfalls along the way. They may even be able to net you some onboard credit or other rewards.
If you're struggling to find a cabin that suits your budget, check the pricing of the ones on the lower decks. These are almost always more affordable.
Many cruise lines offer one-way sailings – called re-positioning cruises – when relocating their ships to new departure points. These are typically offered at discounted prices, making them a great option for travelers on a budget.
If there's a fair distance between you and your point of departure, you'll probably need to fly into port. Flying a day or two in advance can result in significant savings on plane tickets.
Avoid maiden voyages and cruise ships that haven't been in service for very long since these are often more expensive.
If you're traveling with kids, check to see which cruise lines offer discounts and free ticket deals for children.
Many cruise ships that sail out of less popular homeports, such as Puerto Rico instead of Port Canaveral, are more affordable.
Booking an all-inclusive cruise can sometimes save money, even though the initial cost might appear to be expensive. It might also make more practical sense if you don't want to worry about budgeting for additional costs like transfer fees, drinks, dinner money, and all the rest of it.
If you're a single traveler, avoid paying for double occupancy by booking a single cabin and save all that money to spend on yourself.
It isn't rocket science, but if you can't afford a seven-day cruise, you could always go on a shorter trip to help reduce the overall cost of your vacation.