Don't you just love hot springs? Well, in North Carolina you won't just find bubbling natural hot mineral waters, but there is even a North Carolina town called Hot Springs! The town earned that name for a reason, and we will be discussing the town as well as the hot mineral springs that can be found here in the Appalachian Mountains.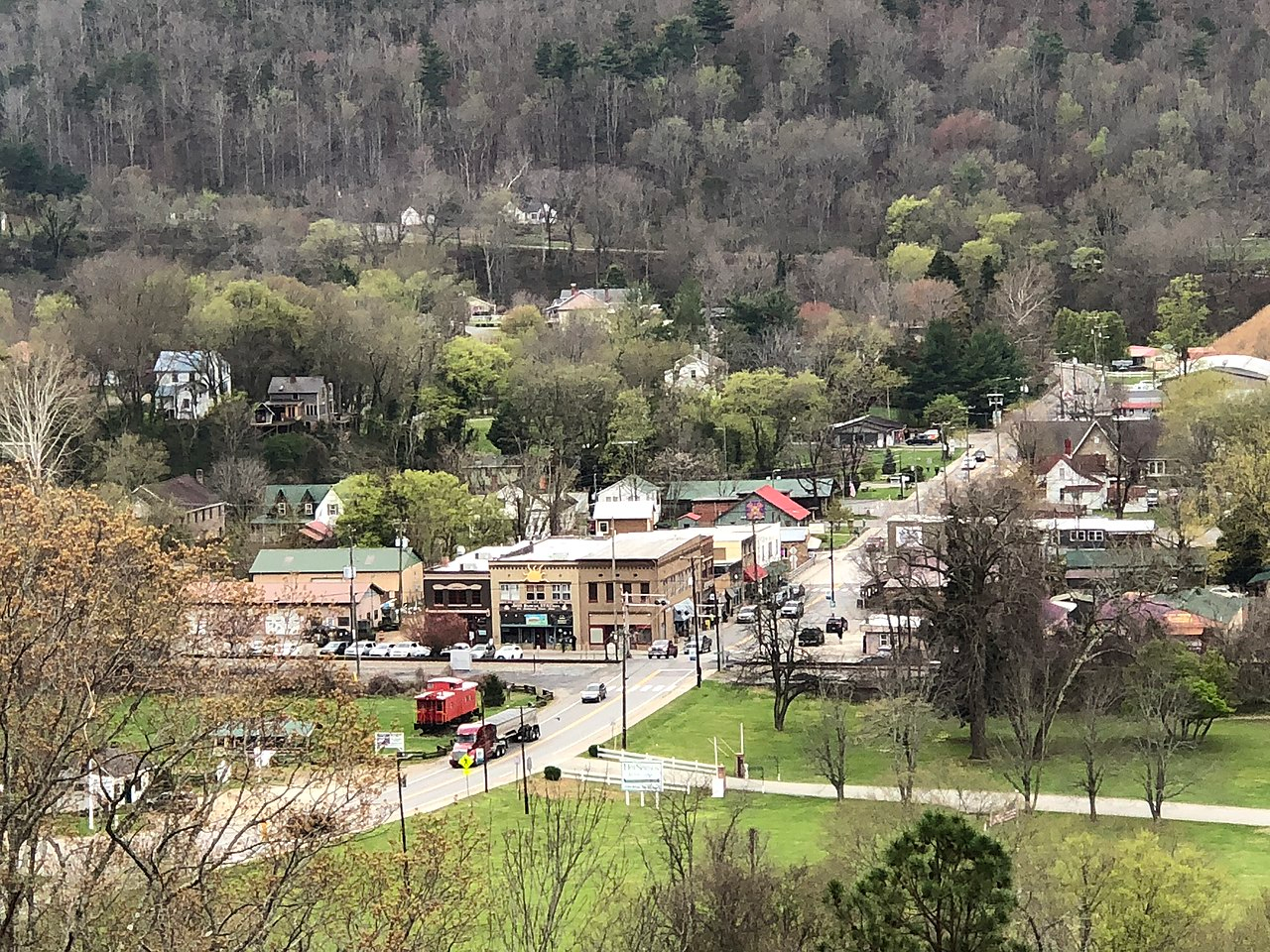 Major Natural Hot Springs in North Carolina
Just beyond the northeastern start of the Great Smoky Mountains lies Hot Springs, NC. The Brondwing Farm and Hot Springs Resort & Spa are popular places to stay in the area. Visitors are also able to camp on national park grounds and take a day trip to Hot Springs.
North Carolina is known for being an extremely beautiful and highly varied scenic stretch of country. There are several seaside towns, forests, and prairies. The varieties of nature on display include a number of beautiful hot springs in the area. There are generally three types of land in North Carolina:
The Appalachian Mountains,
Piedmont, and
Coastal Marshlands.
The marshlands are quite impressive and wetter than most other marshland areas. The Piedmont is full of lush forests and hills. The Piedmont is connected to the coastline as there are many rivers running through it. The Blue Ridge Mountains are a particularly large range that runs through North Carolina. It includes the Great Smoky Mountains and Unaka Range including a section of the Appalachian Trail that runs through North Carolina.
What about the natural hot springs?
Natural mineral springs are more common in the west, but North Carolina has quite a few amazing locations. The mineral waters draw several tourists yearly to areas in the US where hot springs are plentiful. Just outside Asheville, Hot Springs, NC, is home to only one known hot spring in North Carolina. But don't let that deter you; there are still a lot of other things to enjoy in North Carolina, like outdoor recreation, fishing, hiking, etc.
History of Hot Springs, NC
As with many other natural wonders in the US, Native Americans discovered the natural hot spring deep in the Pisgah National Forest. Among other things, spiritual ceremonies were also held in the area. It is largely believed that the waters here have healing powers. The warm springs flow from the ground on the bank of the French Broad river. Pretty soon people were coming from all over the sample the legendary healing powers of the French Broad river hot spring. Eventually, a town came up around the natural hot spring.
While European immigrants settled the town a long time ago, it remains a popular modern tourist destination, mainly due to the waters' reported healing properties. But whether you believe it or not, a trip to Hot Springs makes for a relaxing getaway among rich history and a whole lot more in the area to do.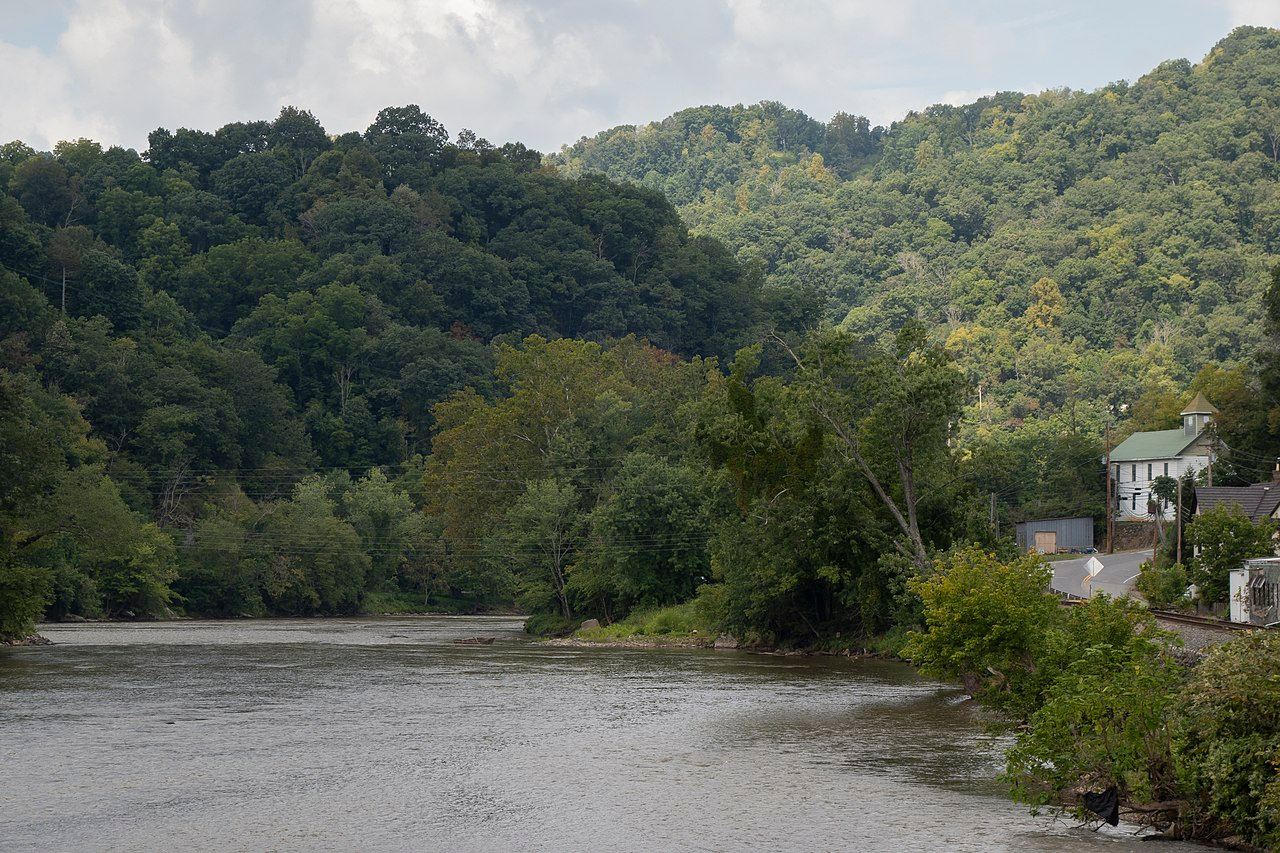 Visiting the Hot Springs today
If you are taking a trip to Western North Carolina, then stopping by Hot Springs is a must! There are less than 1,000 residents, but the Hot Springs Tourism Association reports that countless tourists are drawn to the great outdoors around the location. The Appalachian Trail runs through the area and there are numerous other hiking trails like the Lover's Leap trail to enjoy. There are numerous stores, restaurants, and accommodation options in this small town. There are also several camping spots around, including RV hookups. You can visit a private hot tub filled with water pumped straight from the springs at some of the accommodations and parks in the area.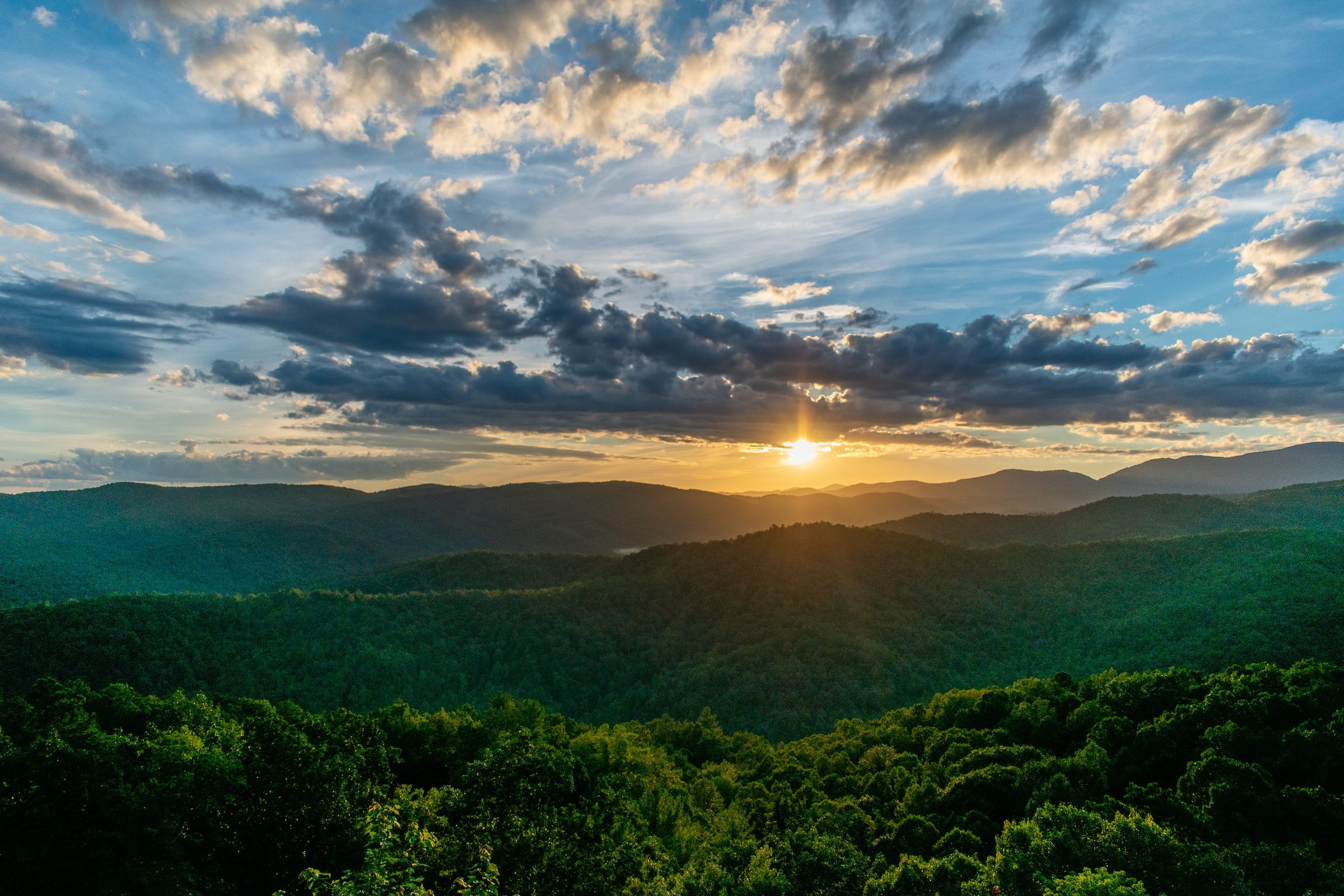 Beyond the hot springs
Aside from dipping in the crystal clear carbonated waters of natural hot springs there are a lot of other attractions in and around the Mountain Park. Hike around Spring Creek or the Laurel River trail to visit Big Laurel Creek, go mountain biking, enjoy a stay at one of the most lavish resorts in the area. If you want adventure within Madison county then go whitewater rafting, or for more relaxed sports try local croquet and tennis courts. For something more historical and educational visit the old Internment Camp. Or, if water sports are not for you, the world-famous Appalachian trail is right in your backyard.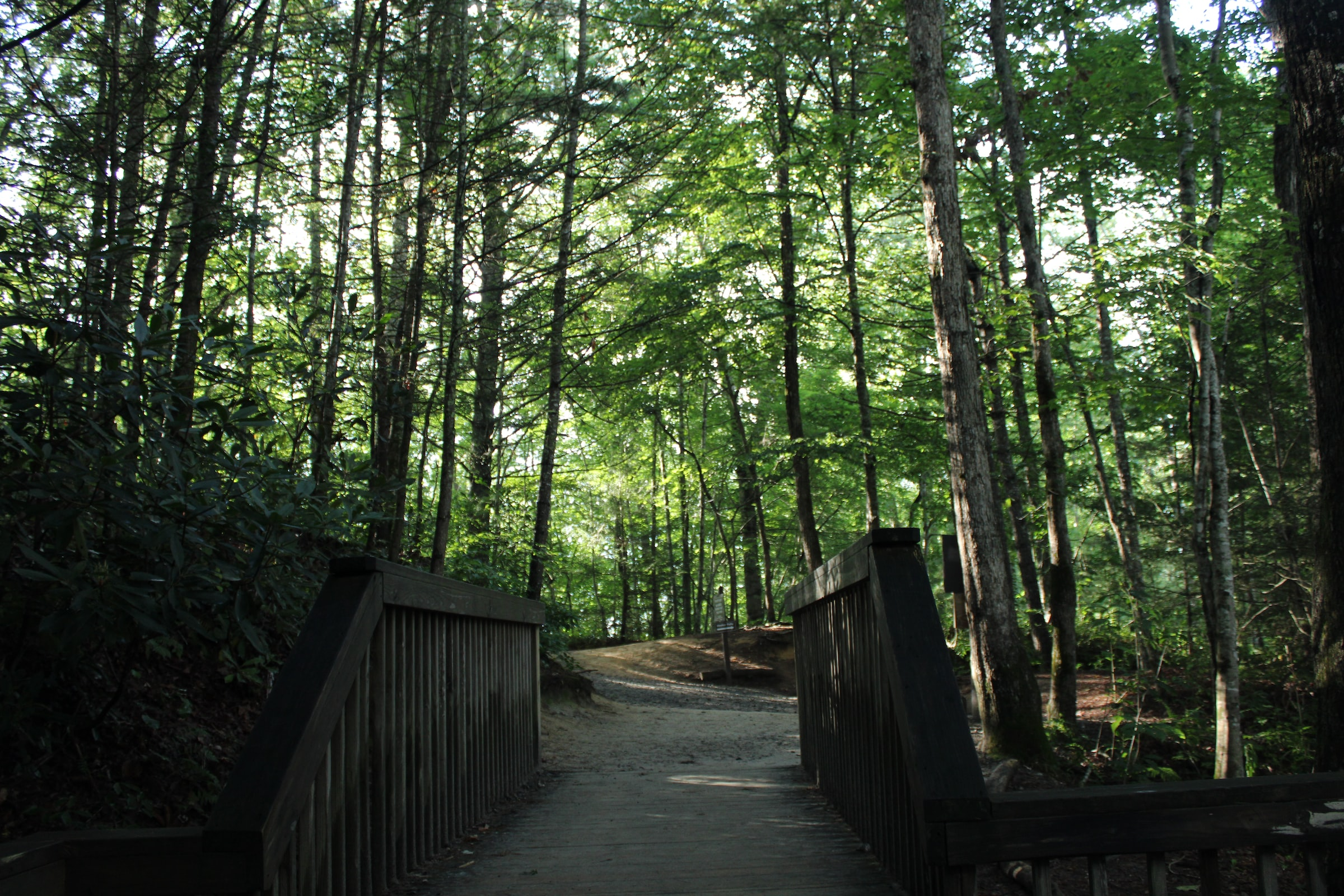 Hot Springs, North Carolina: Hot Springs Resort & Spa
Outside the town of Hot Springs you will find the Hot Springs Resort & Spa. This resort is quite historic, as it was first opened in 1778. Today it takes up about 100 acres where rejuvenation, relaxation, and healing are actively promoted.
The rich water is heated deep in the ground and then pumped into jetted hot tubs all over the property. The Appalachian trail is dotted with breathtaking nature like panoramic mountain views and lush forests, but few get close to the wonder of these North Carolina hot springs.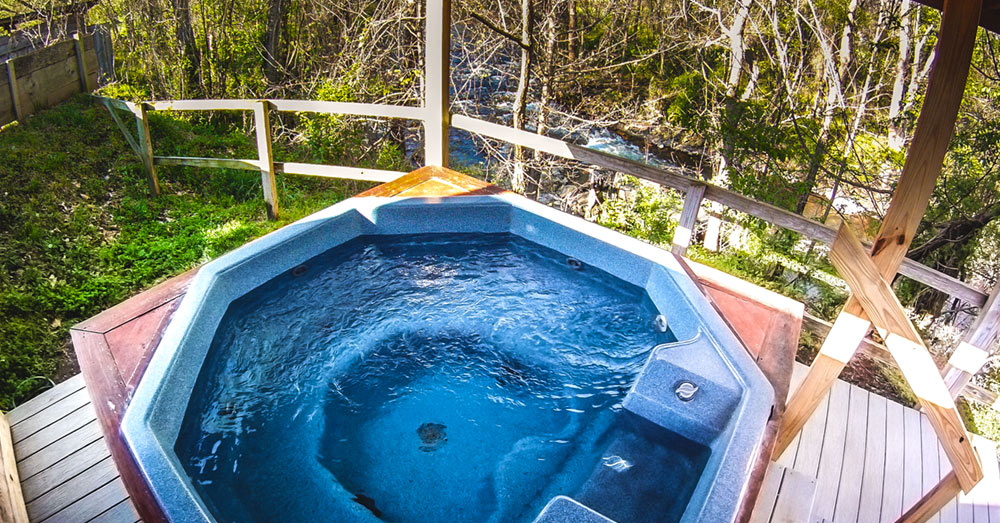 Natural Mineral Bath
The hot mineral baths are by far the more well-known attractions in the area. They are great for healing and soothing various different ailments, or just for relaxing. Their outdoor tubs give visitors panoramic views of the pristine surroundings, and the beauty of this gem of a destination in the Southeastern United States.
Tubs are drained and cleaned after every use so that no one's experience is tainted, and the tubs are big enough to hold a maximum of 5 people. This makes it a great place to hang out with some local friends.
When visiting, there are a few packages to choose from. The Deluxe option has the most privacy and the best views from a furnished deck in a prime location. The Standard option, however, also has access to the tubs and a wooden deck. If you are coming with a larger group, you can choose the Group Mineral Baths that allow for up to 7 people. The full luxury spa experience is available in the Signature tubs package, which offers much more than access to warm springs and a nice deck.
Events and Celebrations
The Hot Springs Resort & Spa hosts many different events that bring the local community together and draws funding for charities and non-profits in the area. For example:
A large gathering of vintage BMWs is hosted here annually.
The French Broad River Festival is a major draw with arts and crafts vendors, a live auction, outdoor shopping, and live music. It lasts a week and includes events like the French Broad River Raft Race and FBRF Mountain Bike Race.
There is also an annual fireworks show that tends to draw quite a large crowd.
Broadwing Farm Cabins – Hot Springs, North Carolina
While there is a Hot Springs campground in Hot Springs, North Carolina, we would recommend a stay at the Broadwing Farm Cabins, which is home to the hot springs. Native Americans might have known about the hot springs for generations, but it was quite a shock for settlers to find them on the banks of the French Broad River. The town of Hot Springs soon followed the discovery, and the current town, although very different from how it was originally, still stands proud.
Back in 1992, around 85 acres were purchased by a family who wanted to become homesteaders. They spent some years building their homestead before discovering the warm waters along the French Broad River. This spurred them on to switch focus to cabin rentals.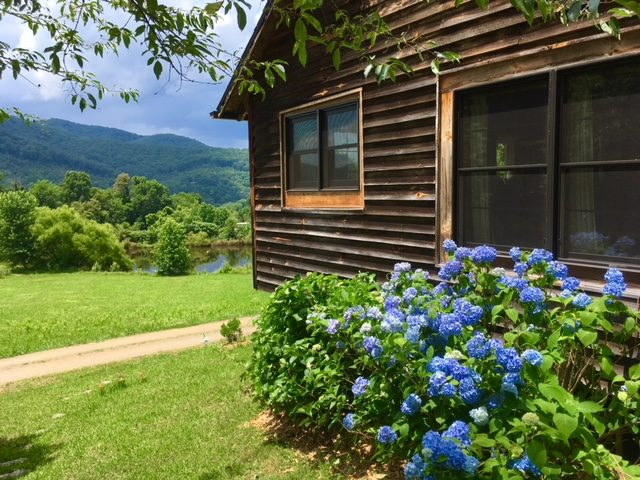 Hot Springs Water
There are three cabins, each with its own hot tub that is connected to the natural mineral water. The tubs are big enough to fit a group of people and are kept clean and hygienic. The water is usually around 85° F but guests can adjust it higher.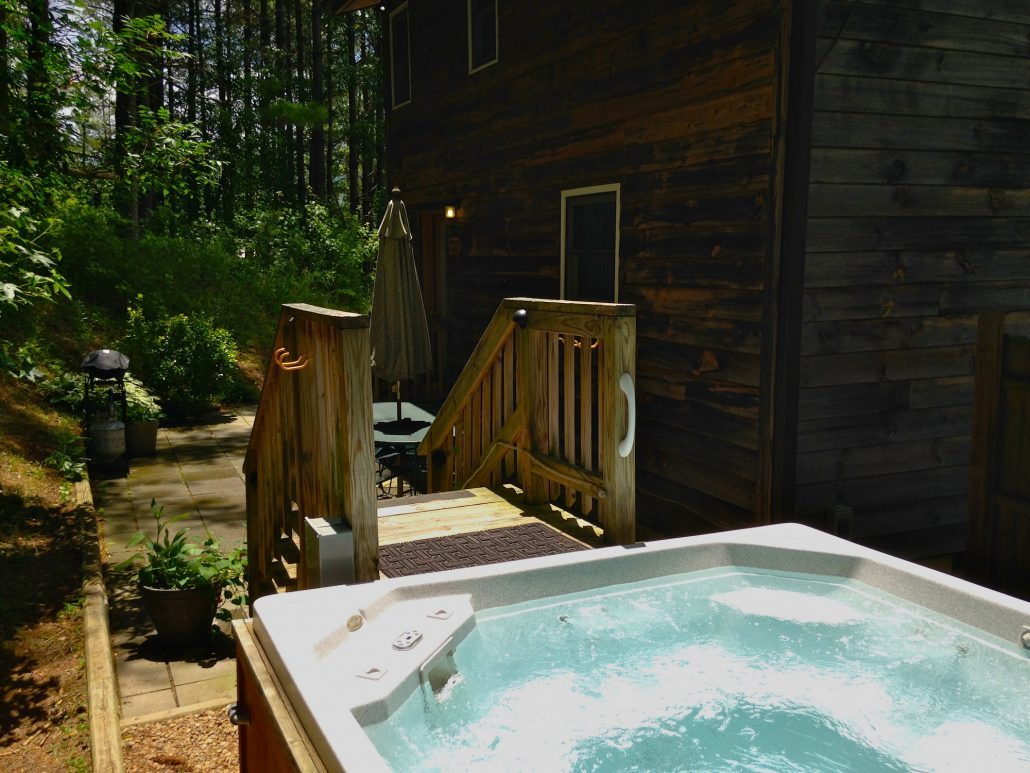 Nearby Activities
The farm itself has flowers, vegetable gardens, apple trees, and berry bushes on the property. The gardens and pines are beautiful and make for great morning walks. The Pisgah National Forest is in your backyard which further expands the activities available to guests.
The town of Hot Springs is on the Appalachian Trail which means hikes and other adventures are easy to come by. Additionally, there are horseback riding tours, rafting, and fishing. You can find stores and dining options in town as well, and a day trip to Asheville from Hot Springs, North Carolina is entirely possible.
At the farm, you will have a natural hot spring to yourself, and you will be close to the French Broad River which draws countless tourists annually.