You will find beautiful Alpine Helen, GA, alongside the Chattahoochee River in the Blue Ridge Mountains. The Euro-style architecture in Helen highlights the charming small-town authentic German fare with its cobblestone streets and mountain backdrop. Common activities and attractions here include Oktoberfest, cozy cabins, carriage rides, Bavarian dining, shopping for antiques, and wine tasting. Needless to say, Helen is a particularly popular destination for visitors. There are several outdoor activities and fun events and festivals to partake in. If you are looking for a quaint and fun destination for friends and family the town of Alpine Helen in North Georgia is great.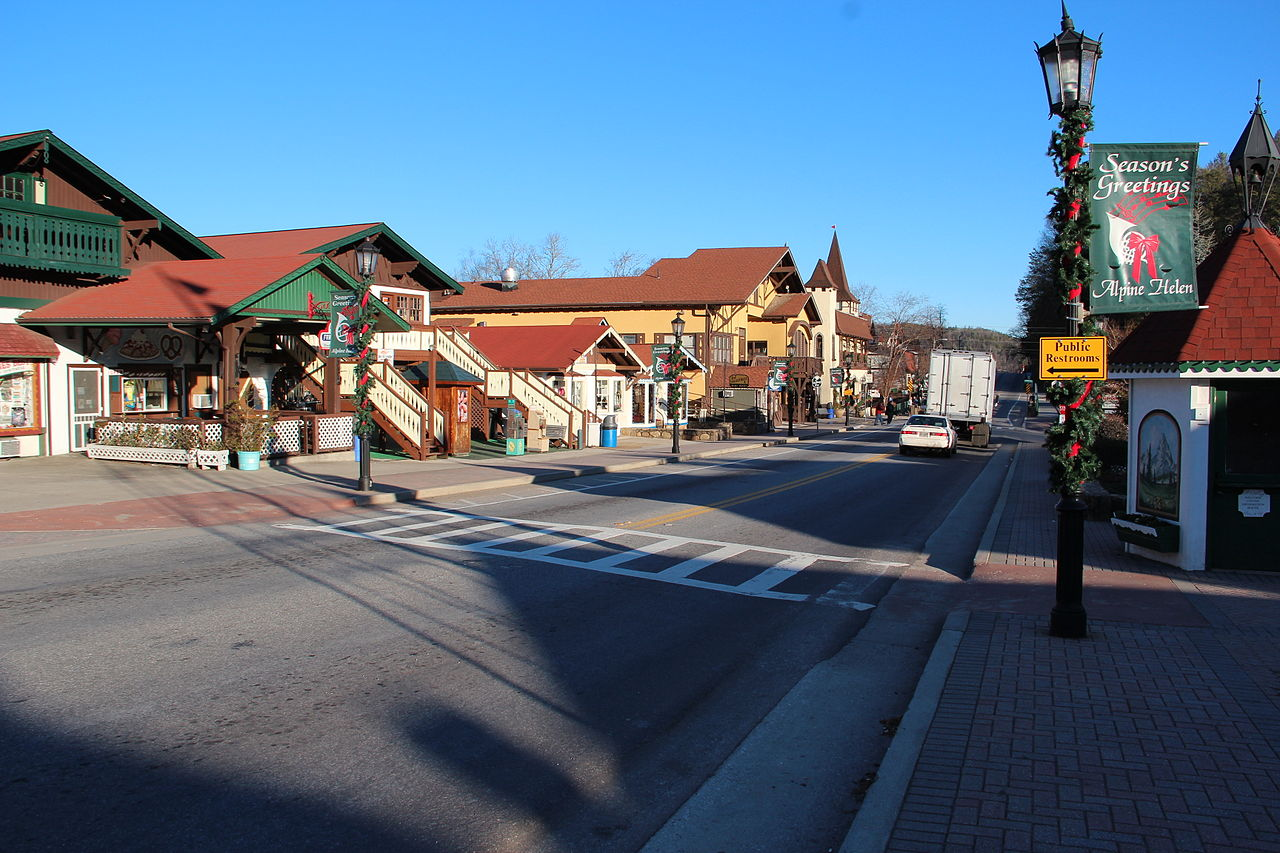 Local Outdoor Adventures
Due to the proximity of the North Georgia Mountains there are a great many outdoor activities to partake in around Helen. The Chattahoochee National Forest is nearby, and there are opportunities for fishing, ziplining, horseback riding, mountain biking, and hiking trails. We have listed some of our favorite attractions in and around the Helen area.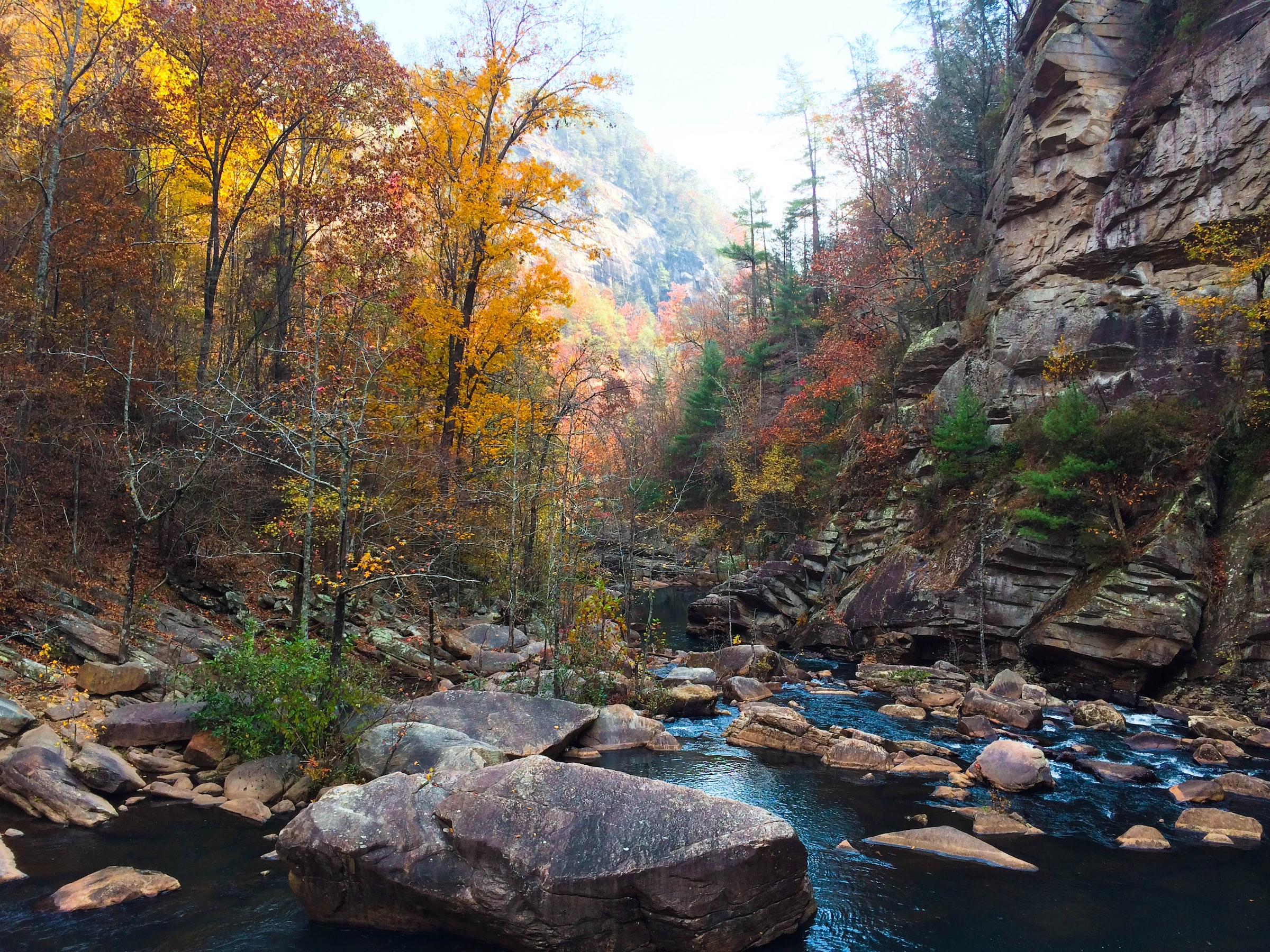 Visit the Nearby Cleveland Zoo
Cleveland is quite close to Helen, so it makes for a good day-trip. You can also drive through the North Georgia Wildlife Park and do an animal encounter there, if the zoo atmosphere is not for you.
Visit the Burial Ground at Hardman farm
There is an ancient Indian burial ground by the name of Sautee Nacoochee Indian Mound on the Hardman farm where visitors can pay their respects.
Anna Ruby Falls
There is a short walk involved here from the Visitor Center at Anna Ruby Falls, but the half-mile journey leads to a great view of two waterfalls in a breathtaking setting – and the small bridge is a perfect place for awesome photographs.
Explore Unicoi state park
Unicoi State Park has a lot of exciting activities available, like kayaking, paddle boarding, and archery. You can also try mountain biking or fishing at Unicoi Lake. You can also do a GPS scavenger hunt in Unicoi State Park.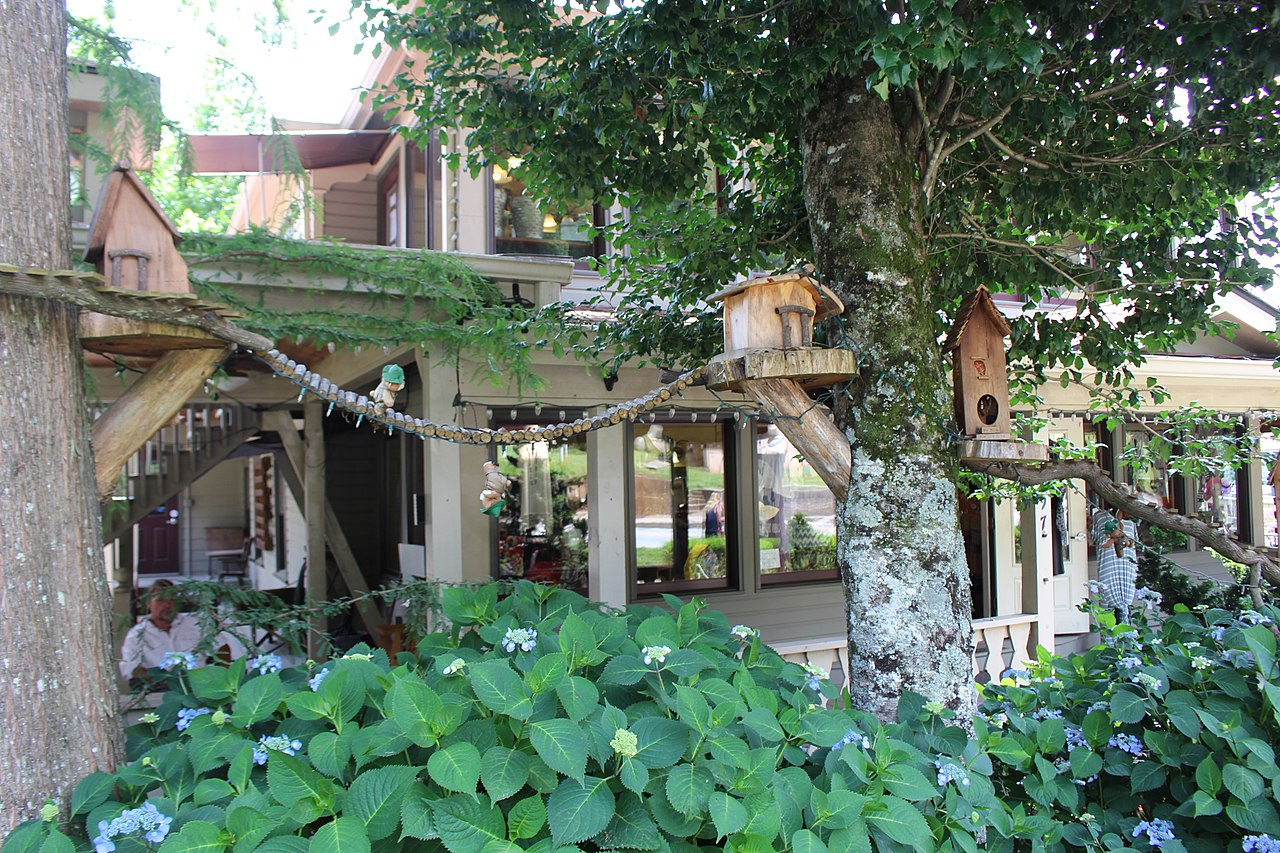 Climb the Yonah Mountain Trail
The hiking trail is a 4.4-mile round trip to the summit of Yonah Mountain and there are some truly fantastic views available from up there.
Helen Tubing and Waterpark
Visit Helen and go tubing on the Chattahoochee river. The largest waterslide in Helen, GA, is open to the public there as well as a lazy river.
Horseback riding
Visit the Chattahoochee Stables where you can ride horses through the Sautee Valley and sample amazing views of the river, trees, and mountains along the Appalachian foothills.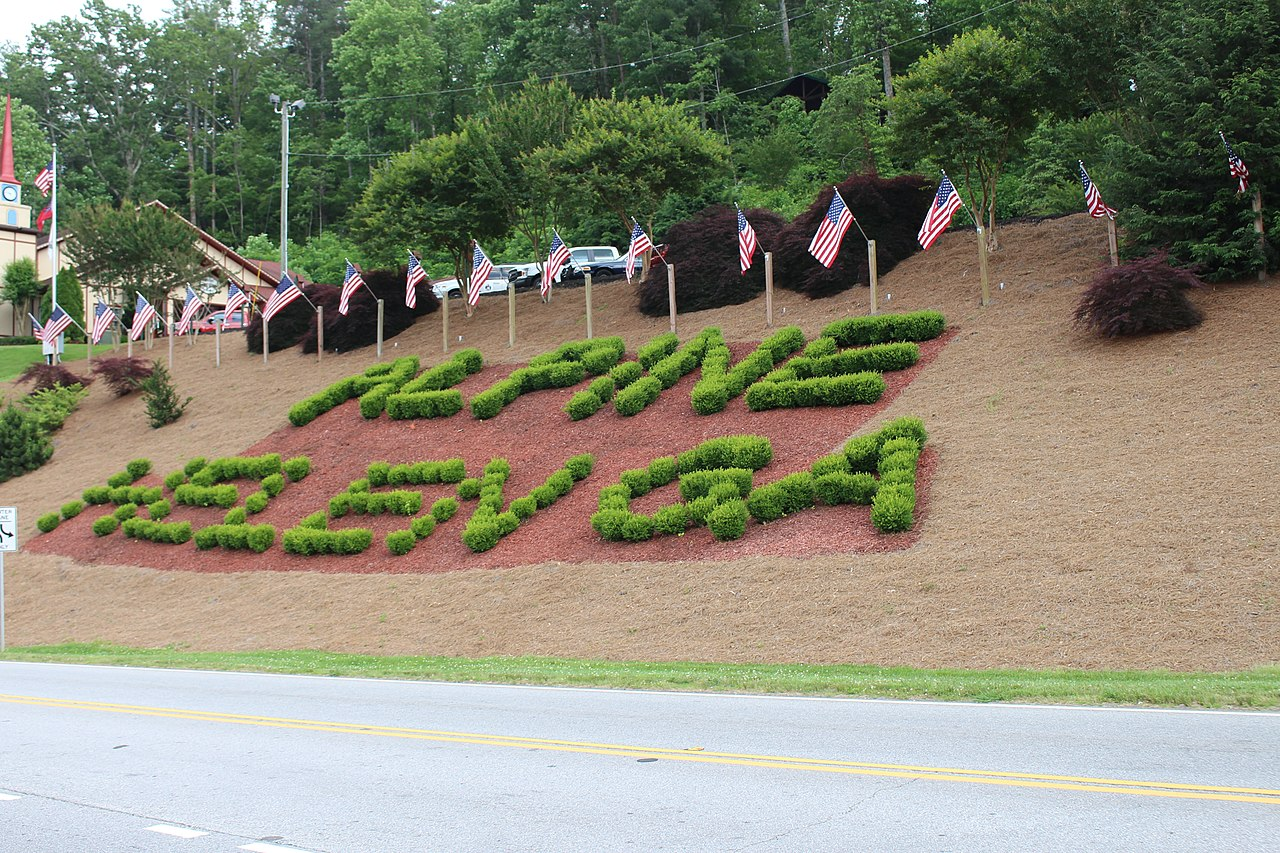 What to Do in Helen, Georgia
Helen, GA, has much more to offer than the Bavarian village atmosphere. There are a lot of ways to have fun in the area. Even sticking to the Main Street in downtown Helen will be entertaining, but there is also a lot to explore in the surrounding area. Group retreats, getaways with friends, a family vacation, or a romantic weekend can all be catered for in the town of Helen.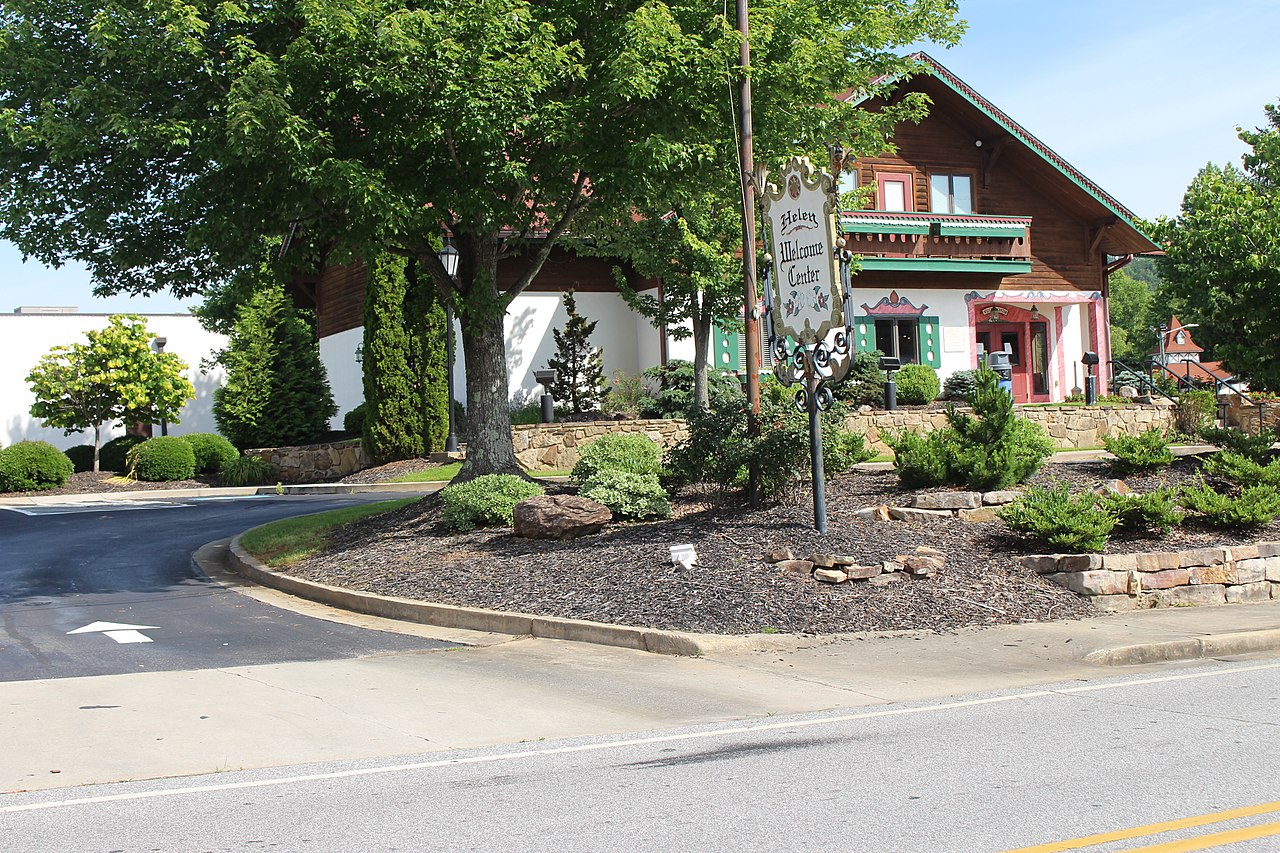 Popular Activities in Alpine Helen, GA
You can bring homage to the Dahlonega Gold Rush by panning for gold nuggets at one of the various mining attractions.
Enjoy some German beers in town, or even on the Chattahoochee River.
Enjoy authentic German cuisines like pastries, old-world bread, cheese, bratwurst, schnitzel, and pretzels.
There are escape games, the Georgia Mountains Coaster, arcade games, and mini-golf as well.
There is a particularly dazzling scenic carriage ride tour available around downtown Helen. We recommend taking this tour at night.
One of the largest and oldest wineries in Georgia can be found in Alpine Helen and you can go wine tasting there! The name is Habersham Winery & Vineyards.
Shopping is also common as there are local emporiums, handmade candies, Appalachian artworks, Christmas gifts, apparel, or souvenirs.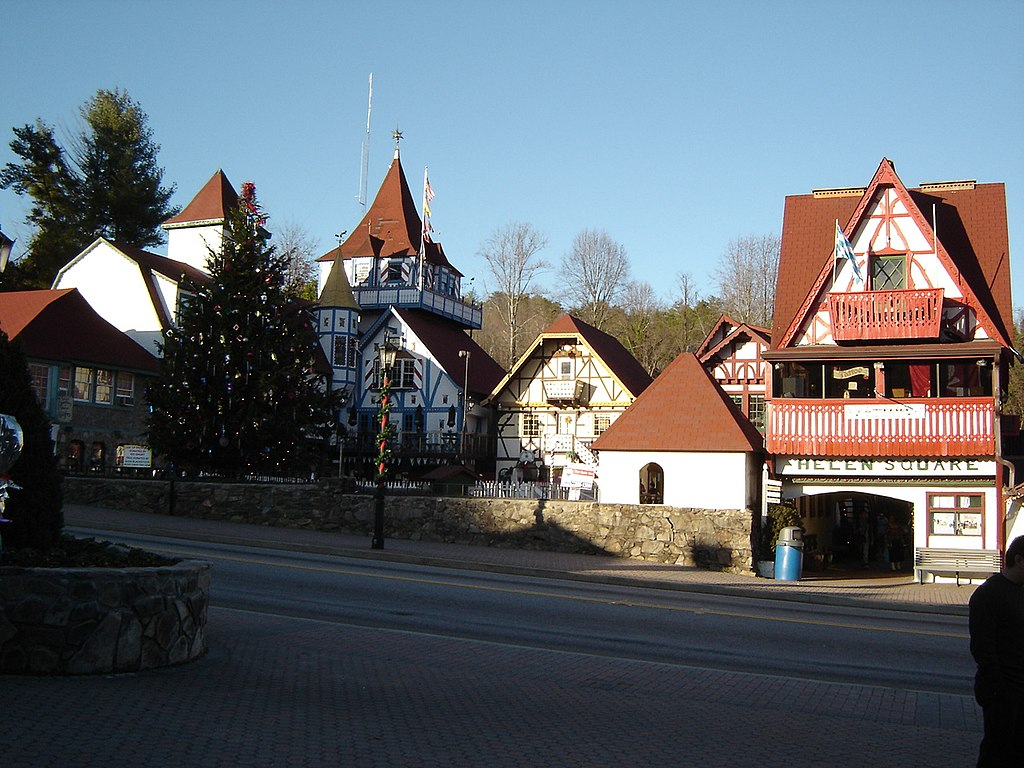 Rent Cabins in the Mountains of Helen, Georgia
If you are looking for lodging in the Alpine Helen area, then we recommend booking any one of the rustic cabins in the surrounding area. The North Georgia Mountains draw all sorts of outdoor enthusiasts each year and is a great location for a family vacation or a quick couple's trip, or even a group of friends wanting an exciting getaway. Helen, GA, has a number of cabin rentals available all the way to Blue Ridge where you can catch glimpses of the Appalachian mountains, Blue Ridge mountains, and various rivers in the area.
You can choose between a group lodge, resort, family vacation home, romantic retreat, luxury spa retreat, etc. There are also activities in these mountain areas of Georgia, Helen specifically in this case, like parks, restaurants, a golf course, tennis courts, and swimming pools, to name but a few.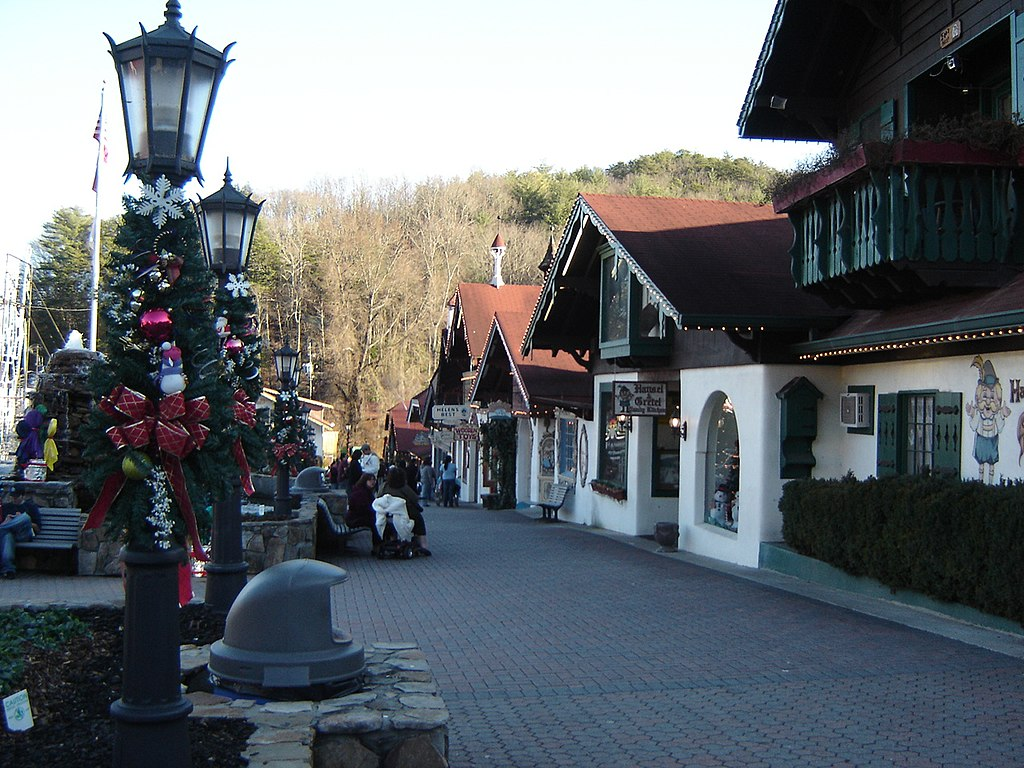 Historical Helen, GA
Before it became an Alpine village, Helen, Georgia, was the home of the Cherokee people. Today, the area is dotted with Native American history. In 1912 Helen ended up officially becoming a logging town. This was not a successful venture though, so locals decided to take matters into their own hands and turn the city into Alpine Helen with the authentic German fare that has made it famous.
An artist by the name of John Kollack helped to turn the town into something resembling a mountain town in the Bavarian Alps. German traditions are held right here in Georgia, north of Atlanta, and the cobblestone streets and chalet storefronts bring the Bavarian air to life.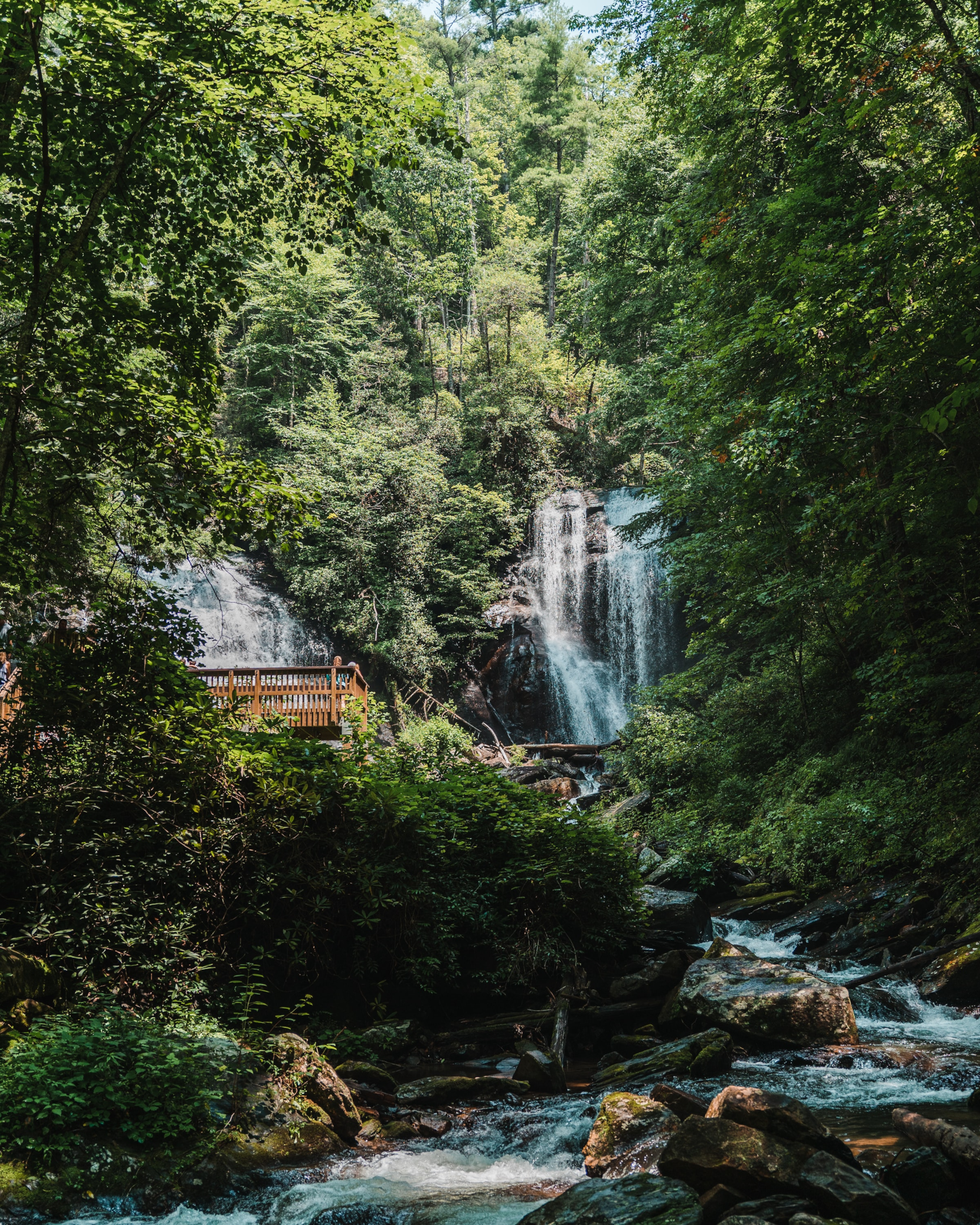 Closing Thoughts
The so-called "Peach State" or Georgia has some of the most unique and beautiful small towns in all of the United States, and Helen is no exception. It is close to two Georgia State Parks where there are numerous outdoor adventures to sample. Areas like downtown Helen are full of historical value and amazing local attractions. Not to mention to Bavarian feel of the downtown area in Helen, Georgia.
Sample the best Southern hospitality at places like the Troll Tavern, local restaurants, shopping centers, etc. Attend any one of the many local festivals like the famous October Fest (Oktoberfest), or watch the world change colors during the fall or in November/December when winter is out in full swing. Ride hot air balloons in the summer or visit Raven Cliff. Pay your respects at the burial grounds on Hardman farm, or check out some of the various pet-friendly sites around the area. Stay at a lodge or visit a spa, take a walk in the woods or just enjoy the diverse lay of the land. There is an endless list of fun things to do in Helen.
Even if you are only doing a quick day trip on a Saturday with the family, Helen has something for everyone, including quite a few free things to do. Fishing in a lake, window shopping in the city, or a quick walk to some falls are generally free activities that are family-friendly. We can guarantee that Helen, Georgia will have something for everyone!