It might seem like a strange question to those who have not been there. And yet, many people want to know: Does it snow in Australia? In order to expand a little on the simple answer, which is yes, it does snow in Australia, we have highlighted all the best places to visit in the winter season.
The first thing that comes to mind when we think of Australia is decidedly not snow. In fact, we often associate it with a desert-like landscape. And while a large part of it is desert-like, there is also a veritable winter wonderland hidden away in this country.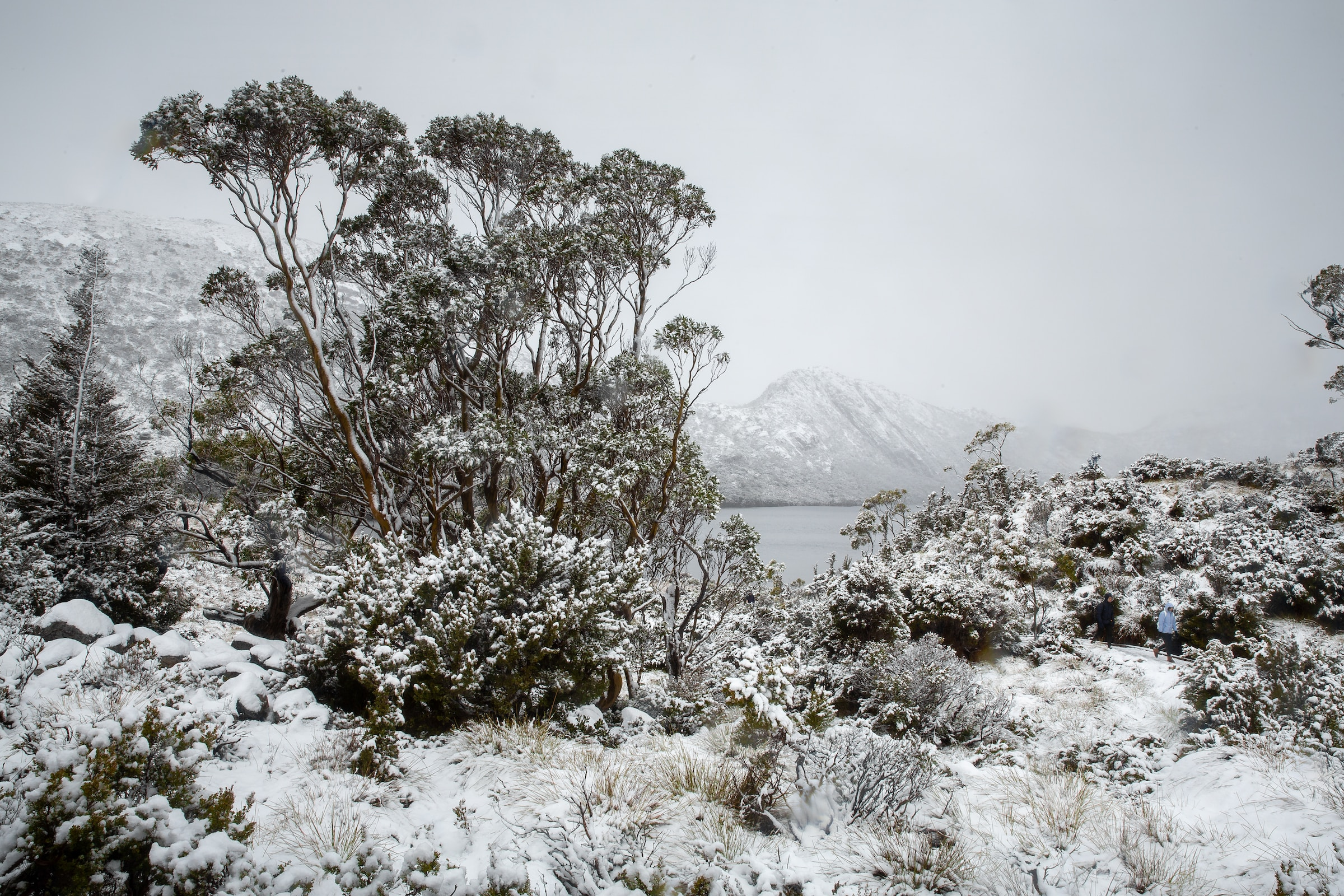 Does it Snow in Australia?
Australia's winters are usually quite warm, and it only snows in certain Australian regions. During the winter months, large parts of Australia see a minimum temperature of 41 F, and that is the absolute minimum. This suggests that Australia offers a diverse and unique winter experience. There are significant variations between the states when it comes to winter sports and activities depending on whether the states experience snow or not.
Now the question becomes, where does it snow in Australia?
QueenslandThe climate here is usually warm, but there have been instances of snow here in the past.
MelbourneIn the high country, about 2 hours from Melbourne proper, there does tend to be some snowfall. But it rarely snows within the immediate bounds of Melbourne.
CanberraCanberra is close to the Snowy Mountains, so it gets quite cold during winter, but snow within the region itself is also a rare occurrence.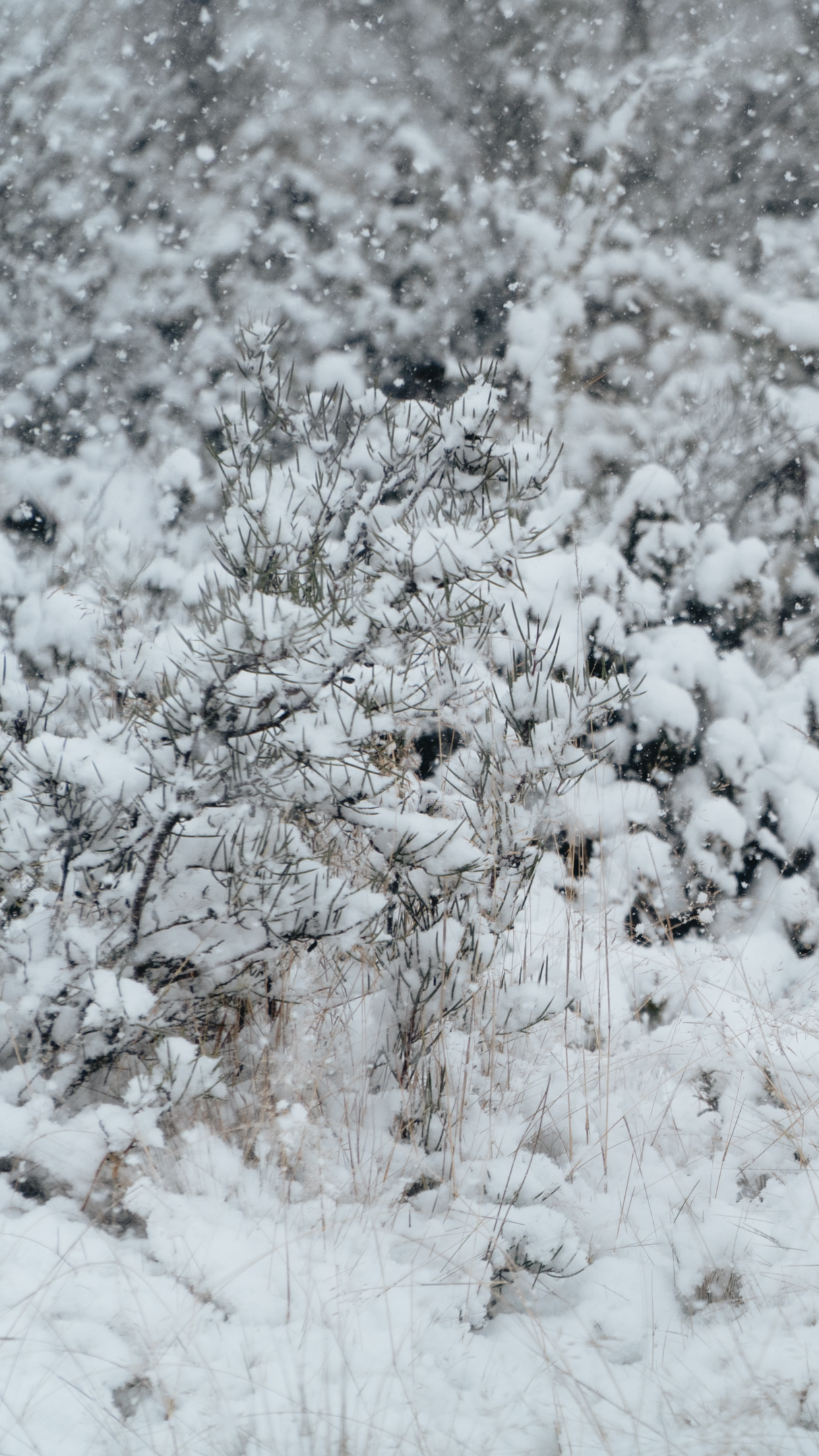 When does it snow in Australia?
The winter season in Australia occurs from June to August. We will be discussing, a bit further down, what the best places are to see the snow in Australia. But first, we need to address what the best time of year is to have fun in the snow in Australia. There are even a number of ski resorts in Australia.
During the winter season in Melbourne and Sydney (the New South Wales regions), you can expect temperatures of about:
August: Minimum 48.2 F to maximum 64.4 F
July: Minimum 46.4 F to maximum 62.6 F
June: Minimum 48.2 F to maximum 62.6 F
In the winter season in Melbourne (Victoria regions), the average temperatures are around:
August: Minimum 46.4 F to maximum 60.8 F
July: Minimum 44.6 F to maximum 57.2 F
June: Minimum 46.4 F to maximum 59 F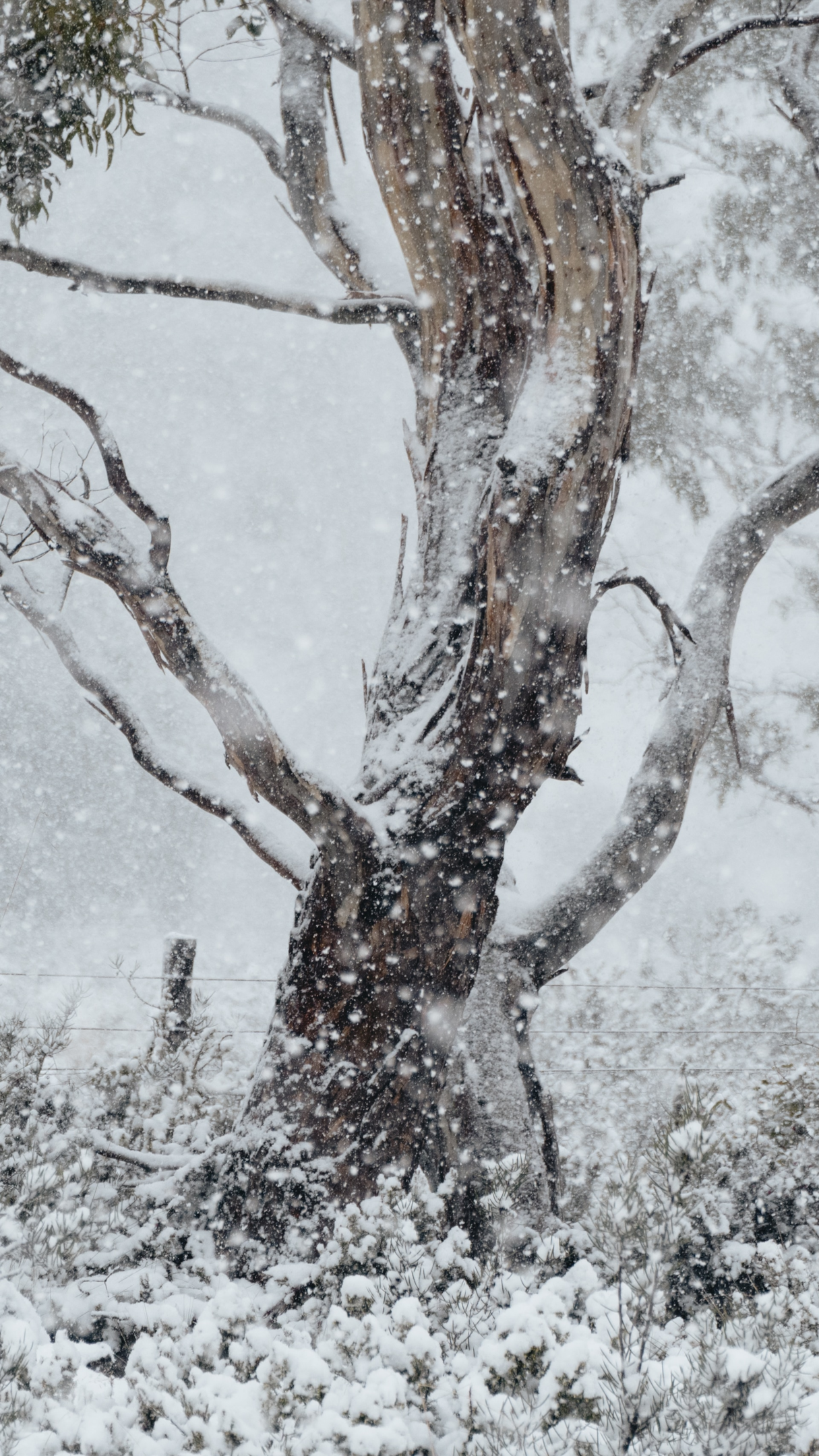 The Best Places For Snow In Australia
There are so many kinds of winter holidays that you can enjoy, but many of the options are region specific so you will need to know where to go for the specific Australian winter experience you want.
Ben Lomond (Tasmania)
The Tasmanian region is home to the Ben Lomond National Park, which is around an hour's drive from Launceston. It sees the highest annual snowfall of the entire Tasmania. Climbers from all over the world come here to attempt Jacob's Ladder peak. The substantial snowfall ensures that it stands out from similar areas.
The views of the snow-capped peaks are reason enough to visit the park, but there are also many snow activities to occupy yourself with. You can also take an hour-and-a-half hike from Alpine Village to Little Hell.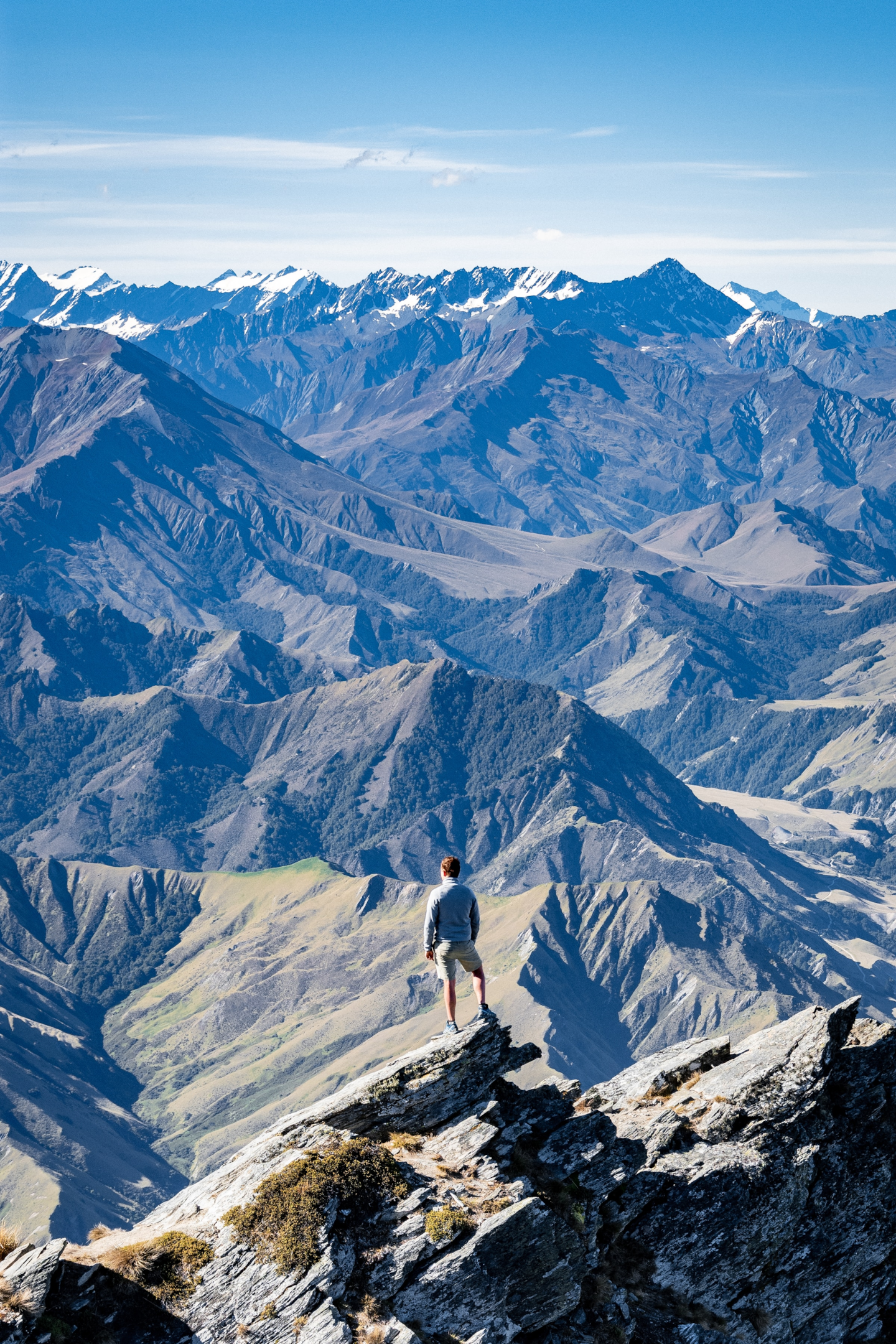 The Overland Track (Tasmania)
This Alpine region is a great place for a nice walk; it is home to the Overland Track which is the most famous Alpine track in Australia. The trail is quite adaptable, so you can walk according to any skill level. Some parts of the trail go dangerously close to the edge, which can really get your blood pumping.
The trail is open throughout the year, unless extreme weather conditions call for closure. The snowfall is light here which means that you can enjoy it without having to worry about the dangers that accompany heavier snows. Even though there isn't much snow in this region for the most part, it makes for a pretty great view and a brisk Alpine walk.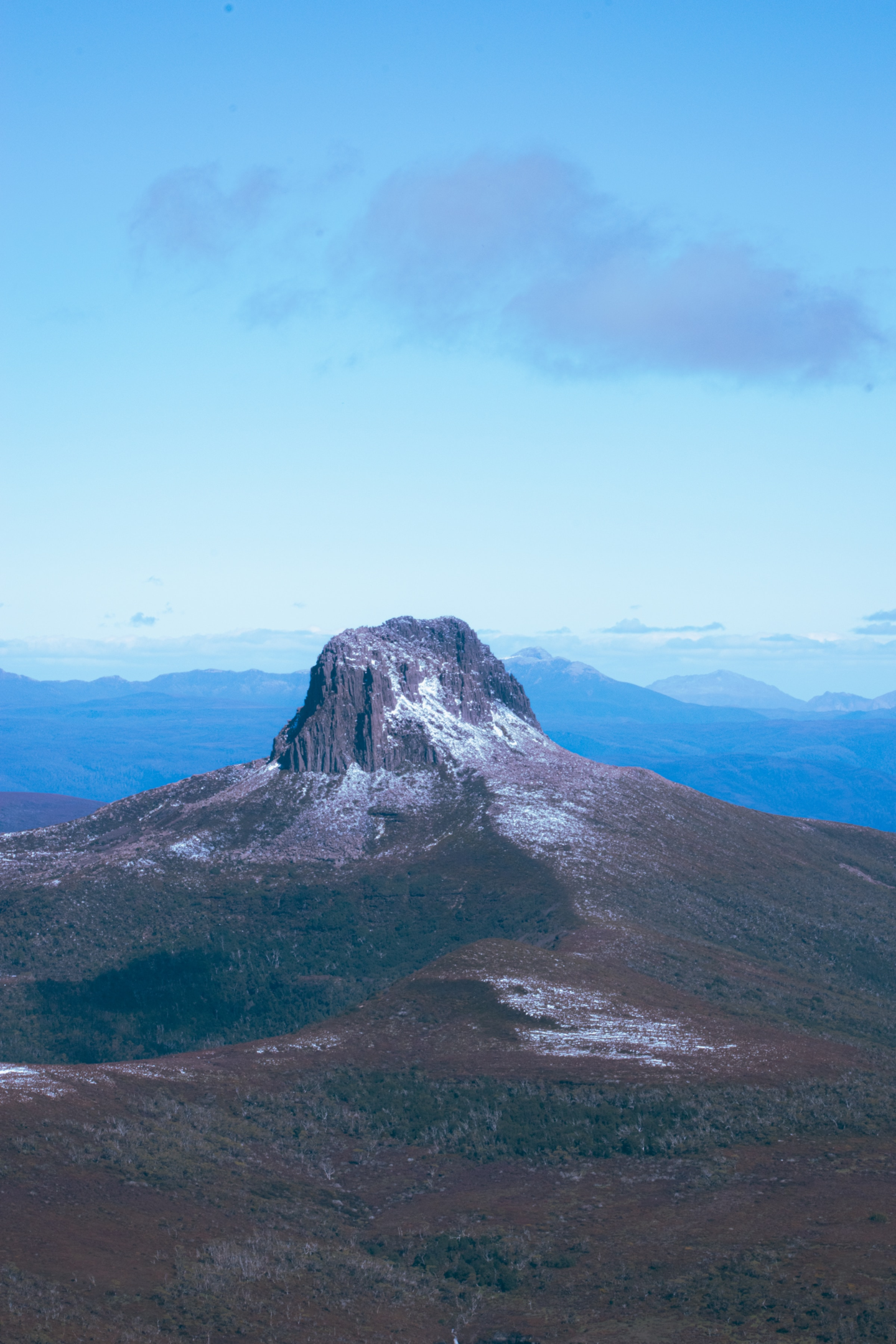 Mount Wellington/ Kunanyi (Tasmania)
Wellington Park is a very special park in Tasmania. Wellington Park is full of fun things to do. Walking and hiking trails are abundant, and all levels of experience are covered. There are also guided horse tours along the peaks. You can rent snowmobiles and four-wheelers, or you can go rock climbing. Be sure to look at the internationally acclaimed rock-climbing face of Organ Pipes during your visit.
Wildlife is about in the area, especially the bird species. There are beautiful sights to see and breathtaking places to visit. Some lookout points that we recommend are the Chalet, Springs, and Pinnacle Road. Other brilliant and beautiful attractions are Derwent River, Hobart, and Organ Pipes.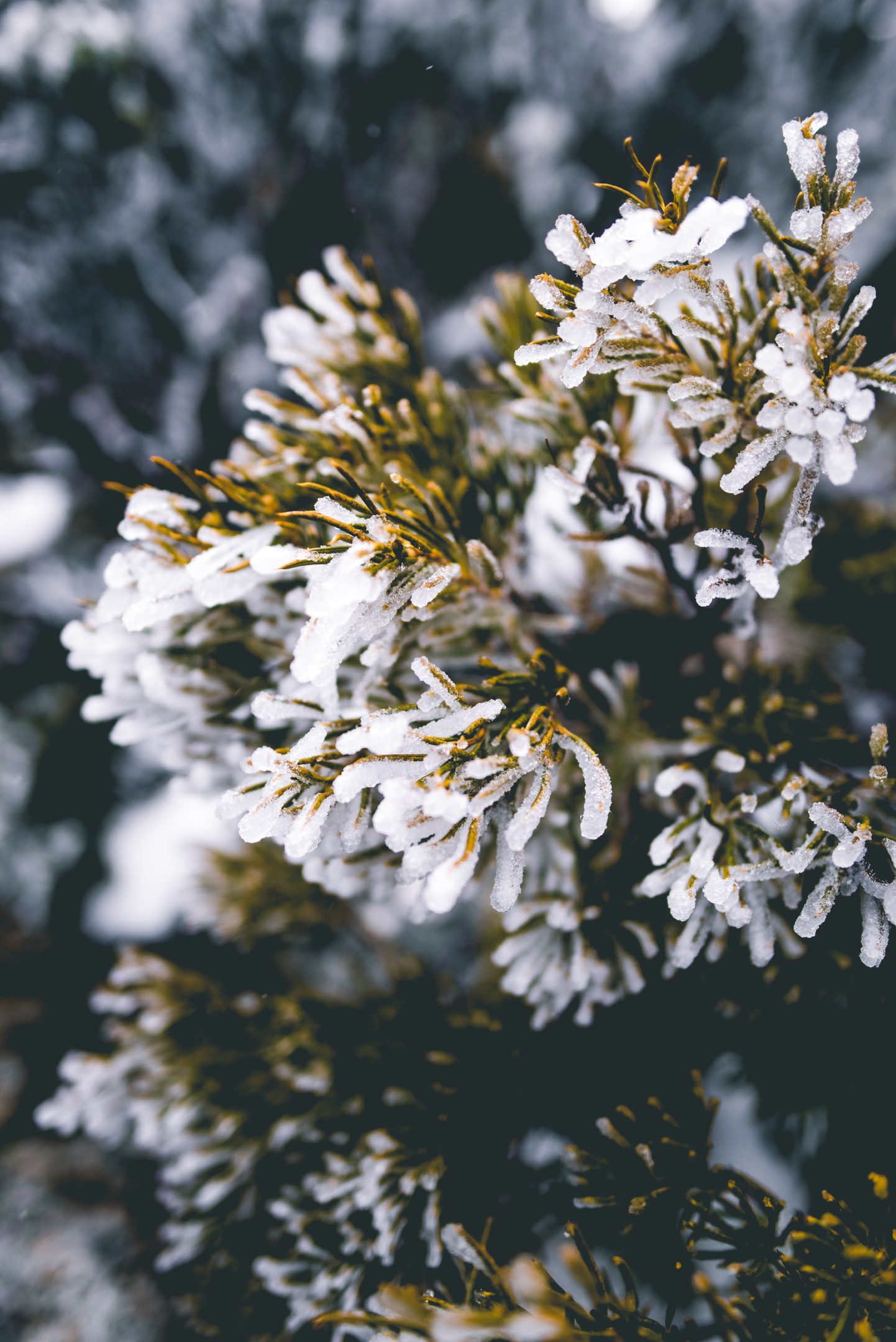 Falls Creek (Victoria)
Australian skiing is quite popular, but you if you are not ready for the big leagues just yet then Falls Creek is a great place to start. All of the slopes at this resort are for intermediate or beginners. There is about 40 miles worth of cross-country trails, and an impressively long green run, although the slopes are not nearly as intense as some of the other ski resorts in Australia.
Falls Creek is full of shopping destinations, cafes, massage parlors, beauty parlors, restaurants, and bars. There is a long list of things to do in one of the smallest of Australia's Alpine Parks:
Hiking
Mountain Biking Trails
Massage Parlors
Snow Tubing
Halley's Ski Shop
The Mountain and Castle Trail
Trail Running
7 Peak Ride Cycling Challenge
Twilight Skiing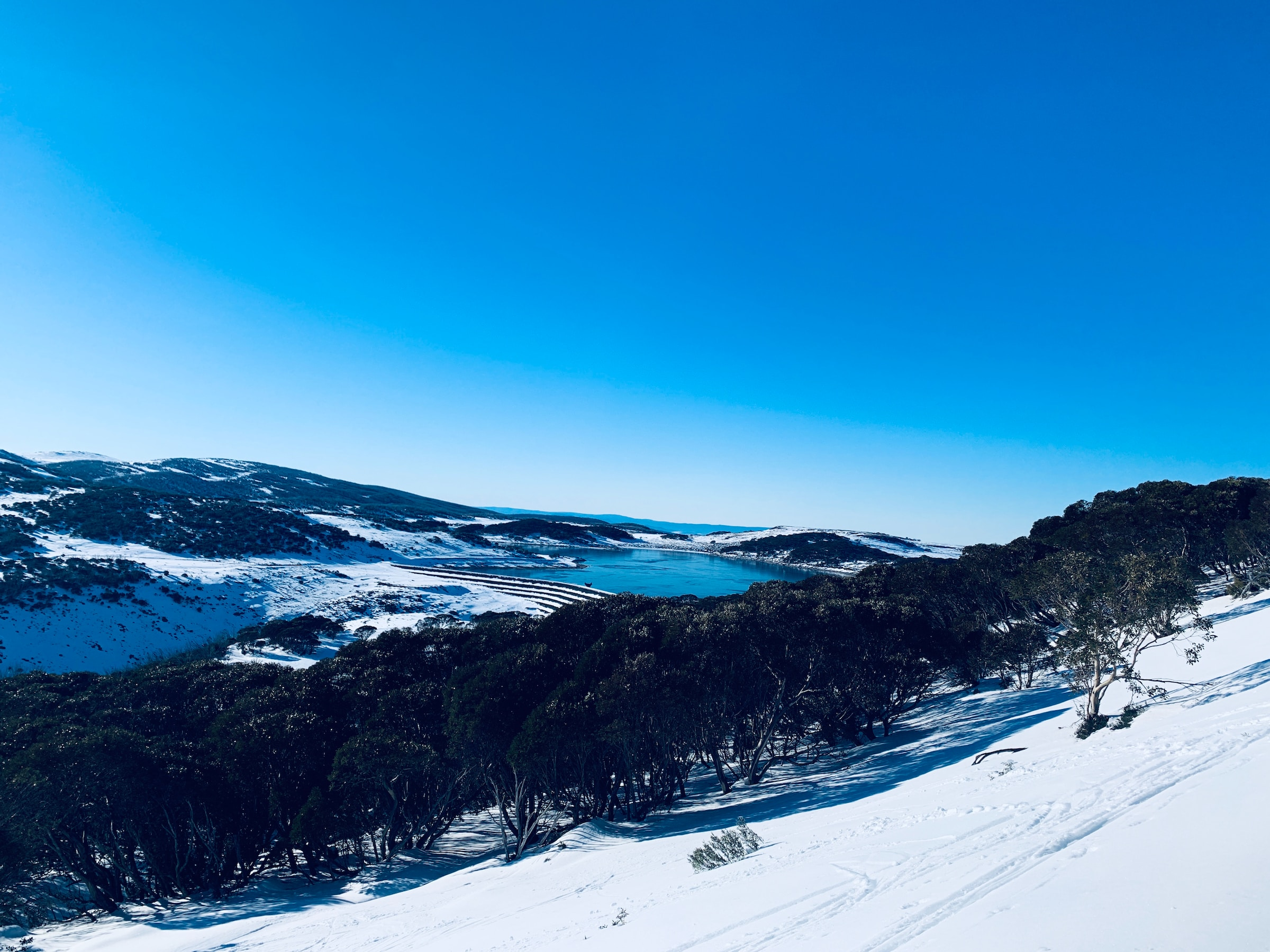 Mount Buller (Victoria)
If you want an exciting day trip to the slopes then Mt Buller is a perfect place. It is only a few hours drive from Melbourne. This ski resort is dedicated to offering a unique experience and a lot of luxury activities. Skiing is not the only thing you can do in Mount Buller; there are a great many attractions that appeal to the whole family. The Sculpture Park Walk is only one example of child-friendly attractions in the Australian Alps. You can see the famous Australian Sled Dog tour, build snowmen and have snowball fights, even during tours. The ski season in Mount Buller starts late in June but can start as late as August. It is usually finished by early October.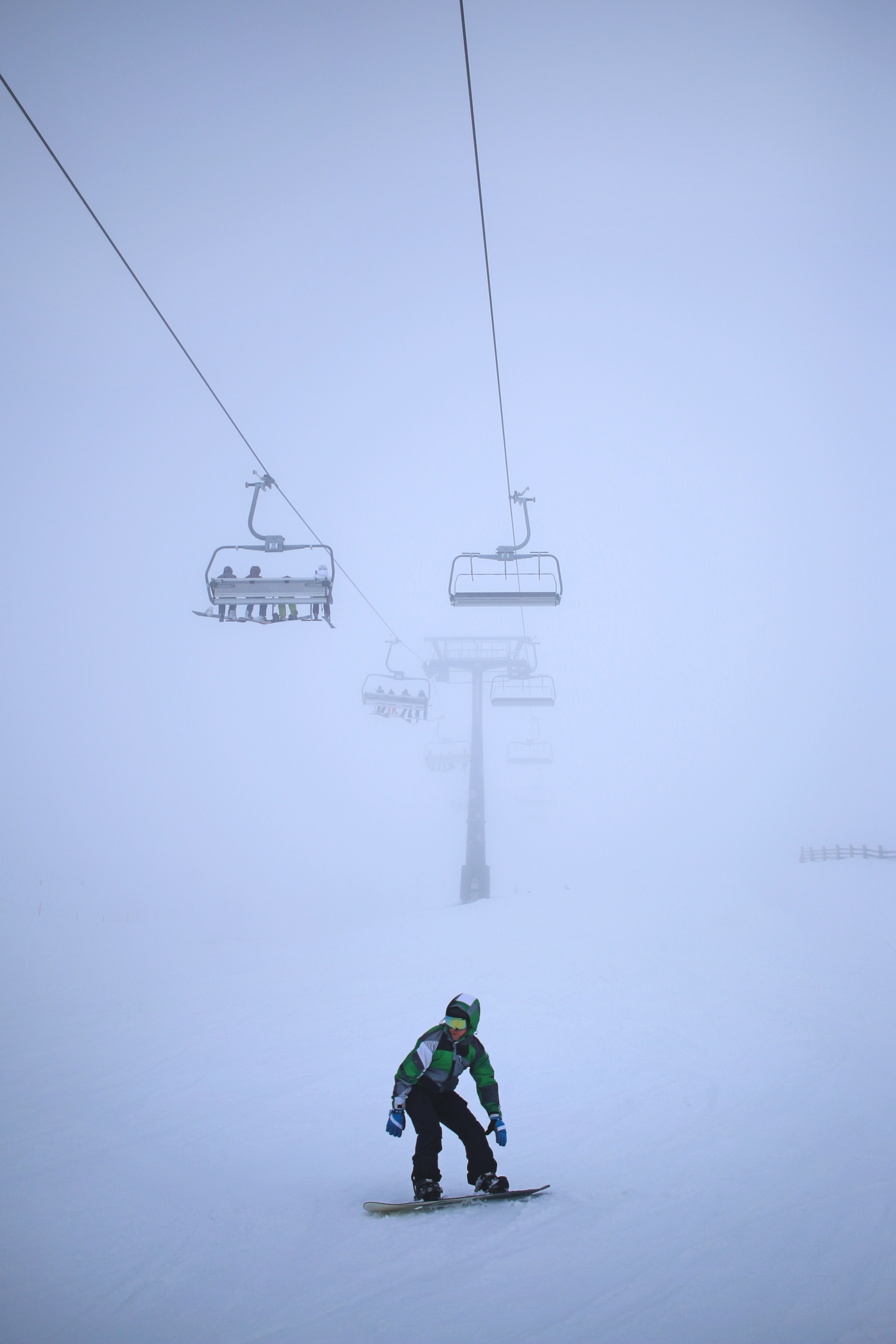 Mount Hotham (Victoria)
The beautiful environment of the Victorian Alps is the seat of Mount Hotham Resort where there is an endless list of fun things to do. You can find equipment to rent here as well, like snowboards, skis, snowshoes, and sleds. If you need lessons then do not fear; there are lessons for everyone, including those who only need a refresher. Of all the Australian Alps, this one provides a particularly special activity in the form of helicopter flights to view with scenic snow in Australia in a most unique way. There is snow on the peaks of this mountain well into the spring. The longer snow season provides more time to enjoy it once the school holidays are over.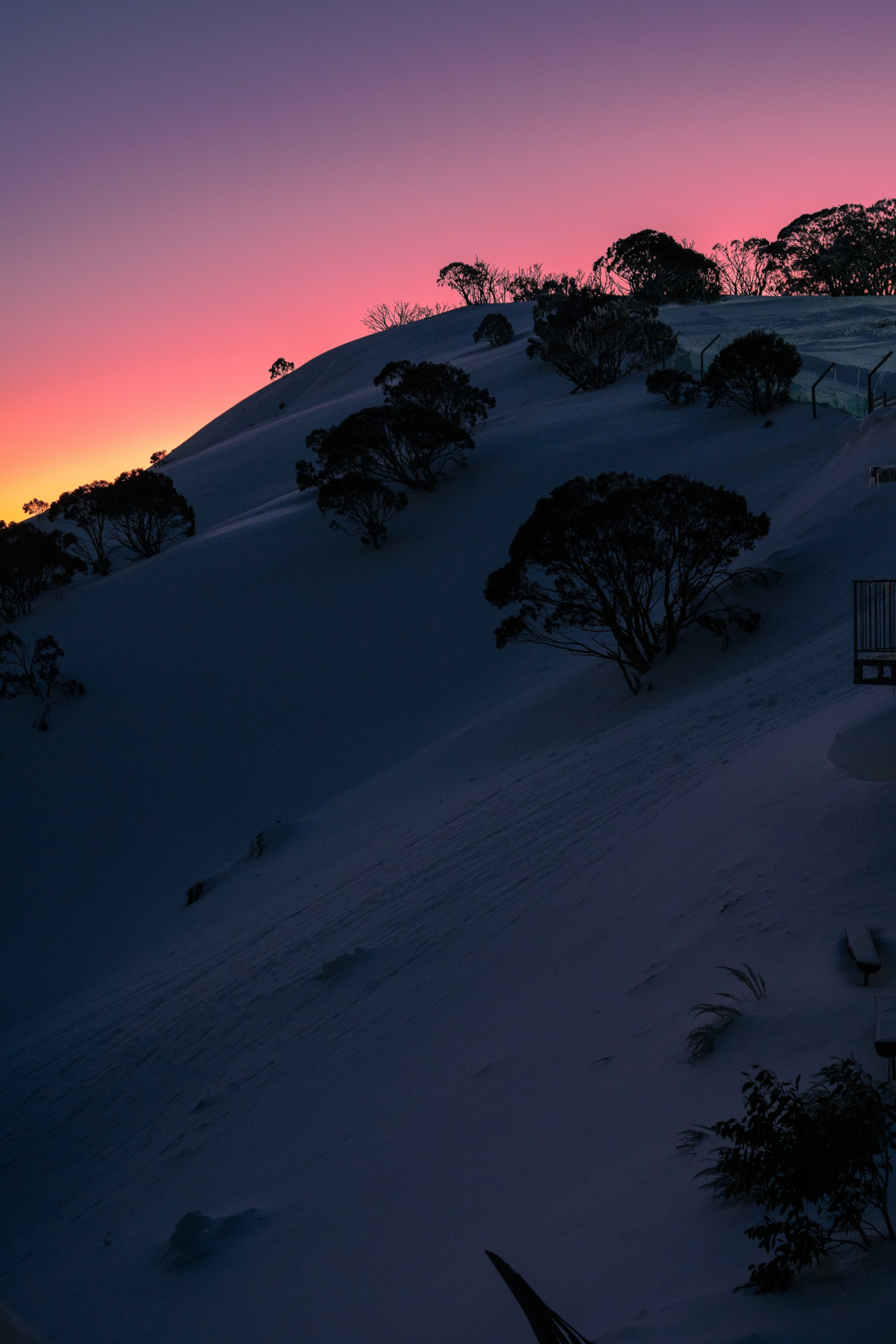 Oberon (New South Wales)
In Oberon you will find cozy cottages in beautiful surroundings in New South Wales. Less than a three-hour drive from Sydney which means it is great for a few nights' stay. If you are looking for exciting winter sports then this is not the ski resort for you. The ambiance here is more peaceful than in other snowy regions. Enjoy horse riding tours in the snow, interact with the many farm animals here, including Alpacas, and enjoy a cozy evening by a roaring fire. During the winter, locals and tourists alike enjoy truffle hunting and visiting the Jenolan Caves. During the springtime, the gardens are incredible, and summer brings an abundance of water sports. Think canyoning, 4×4 driving, bushwalking, mountain biking, and fishing.
Kanangra/Boyd National Park – Blue Mountains (New South Wales)
The New South Wales region of the Blue Mountains is quite popular with tourists. It is close to Sydney, therefore an ideal destination for a quick weekend stay, or just a day trip. The Blue Mountains are open to visitors throughout the year. Any skill level is catered for in the many trails in and around the area. The area is known for some amazing views. The best views in the park, however, can be seen at the Scenic World. Or you can take the 50 km hike from Kanagra to Katoomba.
This is by no means an area that gets heavy snow in Australia. It usually only snows for around five days in mid-winter. You can expect road closures during this time, so check the forecasts and plan accordingly.
Charlotte Pass – New South Wales
When it comes to the Alpine region in Australia, Charlotte Pass Snow Resort is the highest resort in Australia. It is also one of the most popular ski resorts and receives significant snowfall. The resort can be difficult to reach. Only snow transport can bring you to the resort from the Perisher Valley Skitube terminal. It is not as busy as other ski resorts like Thredbo and Perisher.
If you are traveling with your children or not entirely sure about your skills yet, there are plenty of beginner tracks. There are usually far fewer lines to wait in and you should be able to catch your own lift-up.
Popular attractions and amenities at Charlotte Pass include:
Frosty's Chill Out zone
Kids Flare Run
Kids under four ski for free
Accommodation
Bars and restaurants
Ski gear rentals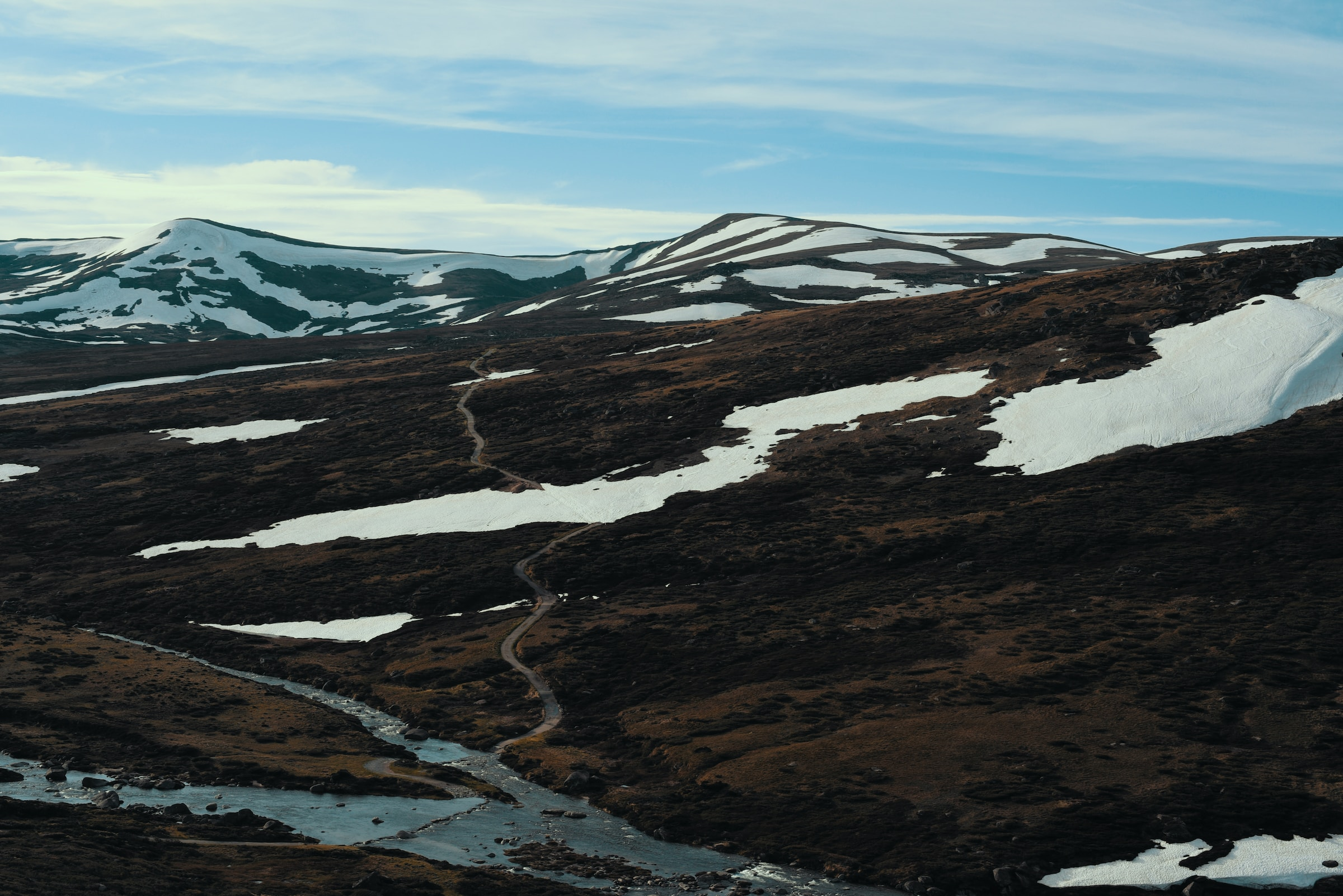 Perisher (New South Wales)
The Perisher resort is quite close to Thredbo. Perisher is the largest ski resort and is therefore also extremely popular. There are seven mountains and five terrain parks on which you can enjoy snow and winter sports. There is a rail line, bars, restaurants, and ski-hire facilities. The nearby Blue Cow mountains are included in your Perisher ski pass.
There are many things that you can do in Perisher during the winter season:
White Spider Bar with live music
The Overflow Bar for a sunset view
Take Ski lessons
Chairlift Scenic Rides
Perisher Fireworks
Ski Tube
Tobogganing
62 miles of cross-country trails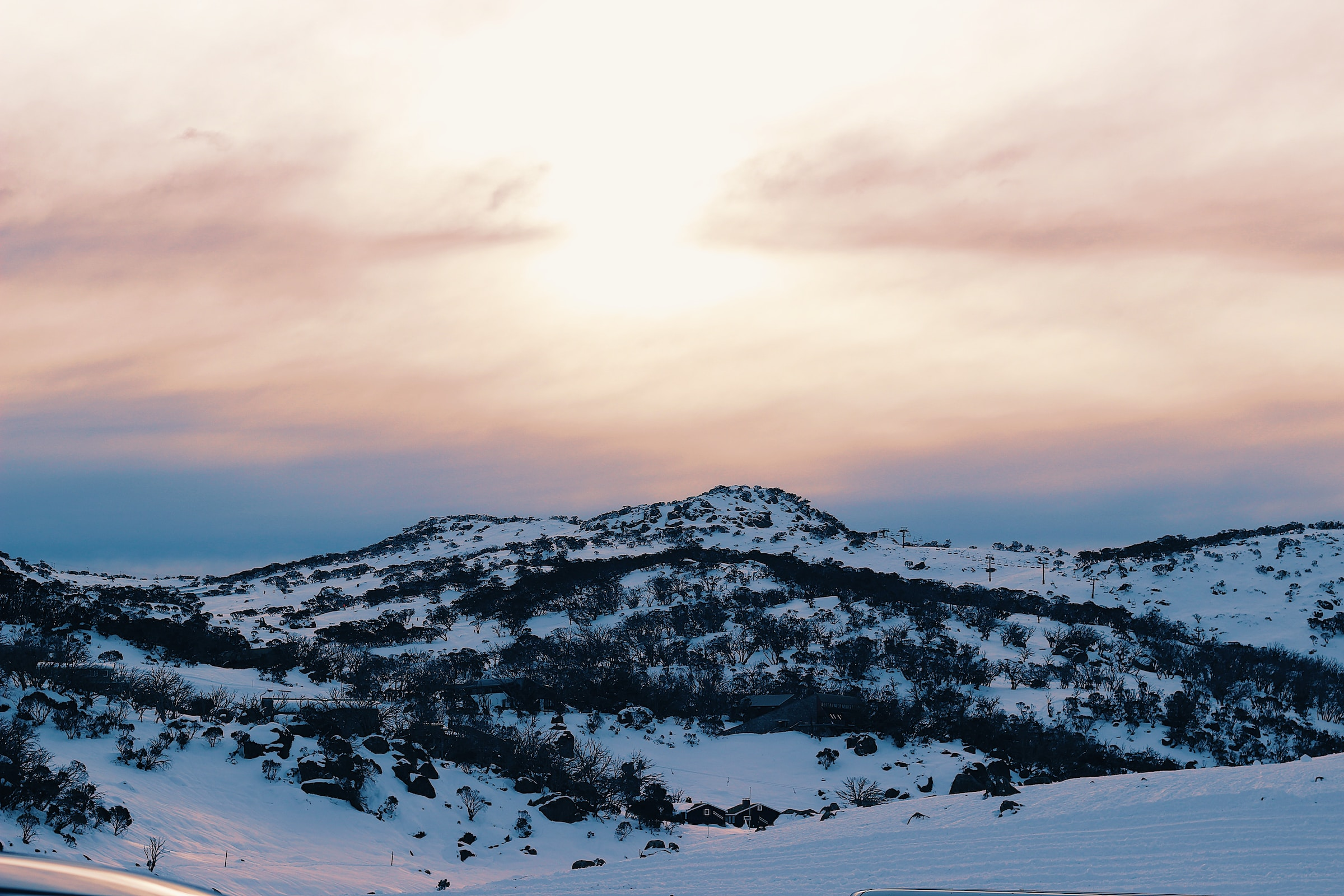 Thredbo – New South Wales
In Southeastern New South Wales is the Kosciuszko National Park, deep in the Snowy Mountains. There are several ski resorts here and it is Australia's biggest ski destination. Thredbo is one of these and is the best place to find luxury accommodations that are held to world-class standards. There are slopes suited to anyone's skill level so you are guaranteed fun when you visit. At the start of the season you will find snow fit for international standards. Despite the pretty impressive snowfalls the snow season dates are not permanently fixed – they will fluctuate each year. Although most people come during winter, there are activities at this park throughout the year.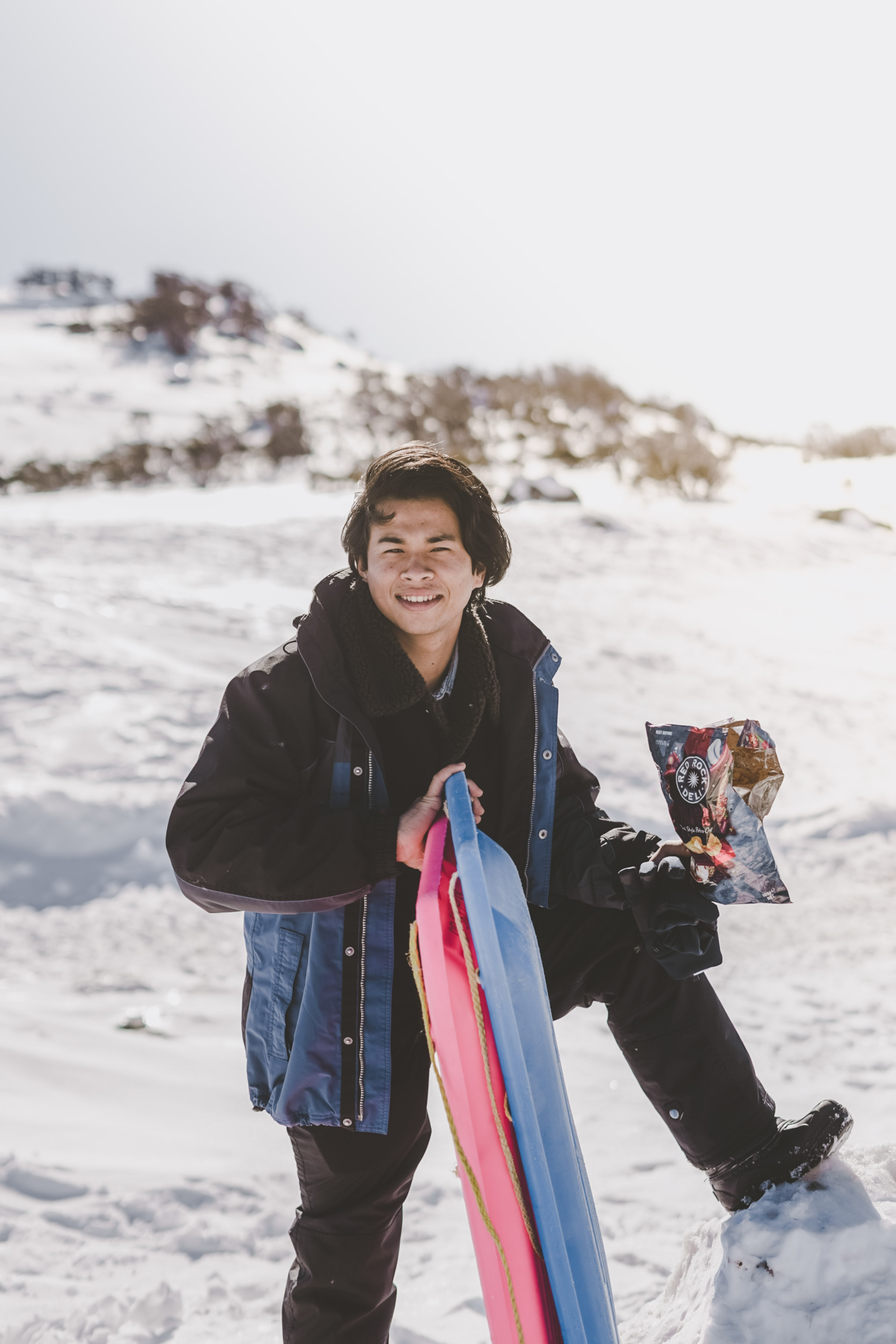 Fun Ways To Enjoy The Snow In Australia
Now that we have answered the pressing question: Does it snow in Australia, and explored all the ways that you can enjoy the snow in Australia it might be pertinent to summarize the most important information here.
Certain parts of Australia experience snowfall only occasionally while another region receives snowfall annually, like the Alpine National Park with its husky ride. Other activities to enjoy in the snow are 4-wheelers, ATVs, cross-country skiing, snowboarding, and skiing. There are also walking trails to traverse throughout the winter. Some of the national parks and ski resorts in the Alpine region have wild horses and husky sleds, which one would otherwise have to travel to Alaska for. You can also find small villages dotted along resort roads that are filled with attractions of their own, including bars and restaurants. There are also things to do in these areas outside of winter.
Conclusion
You might not yet consider Australia to be a winter wonderland, but there are certainly a number of breathtaking spots to see the snow across this country. The kind of snow in Australia is suited to just about anyone, whether you prefer nights by the fire with rich hot chocolate, or a bit more adventure in snowshoeing and skiing, there is something for everyone. Suddenly excited to see Australia in the winter? Perfect!