Is there anything that sounds better than Southern comfort food? Rich seafood dishes, meaty barbecue, creamy mac & cheese, and all those delectable sides! What's not to love?
And luckily for us, some of the best restaurants in Jackson, MS bring homage to the fact that they are in the South and that these dishes are right at home in Mississippi. We have combined a list of the best restaurants in Mississippi's capital city that we hope covers something for everyone.
Most people who travel to this state tend to forget the food and come for the waterfalls and state parks. The food profile in Mississippi is heavily influenced by three core factors: the French influences in the state, the beach town fair, and the southern roots. This combination creates an extremely diverse profile for local cuisine.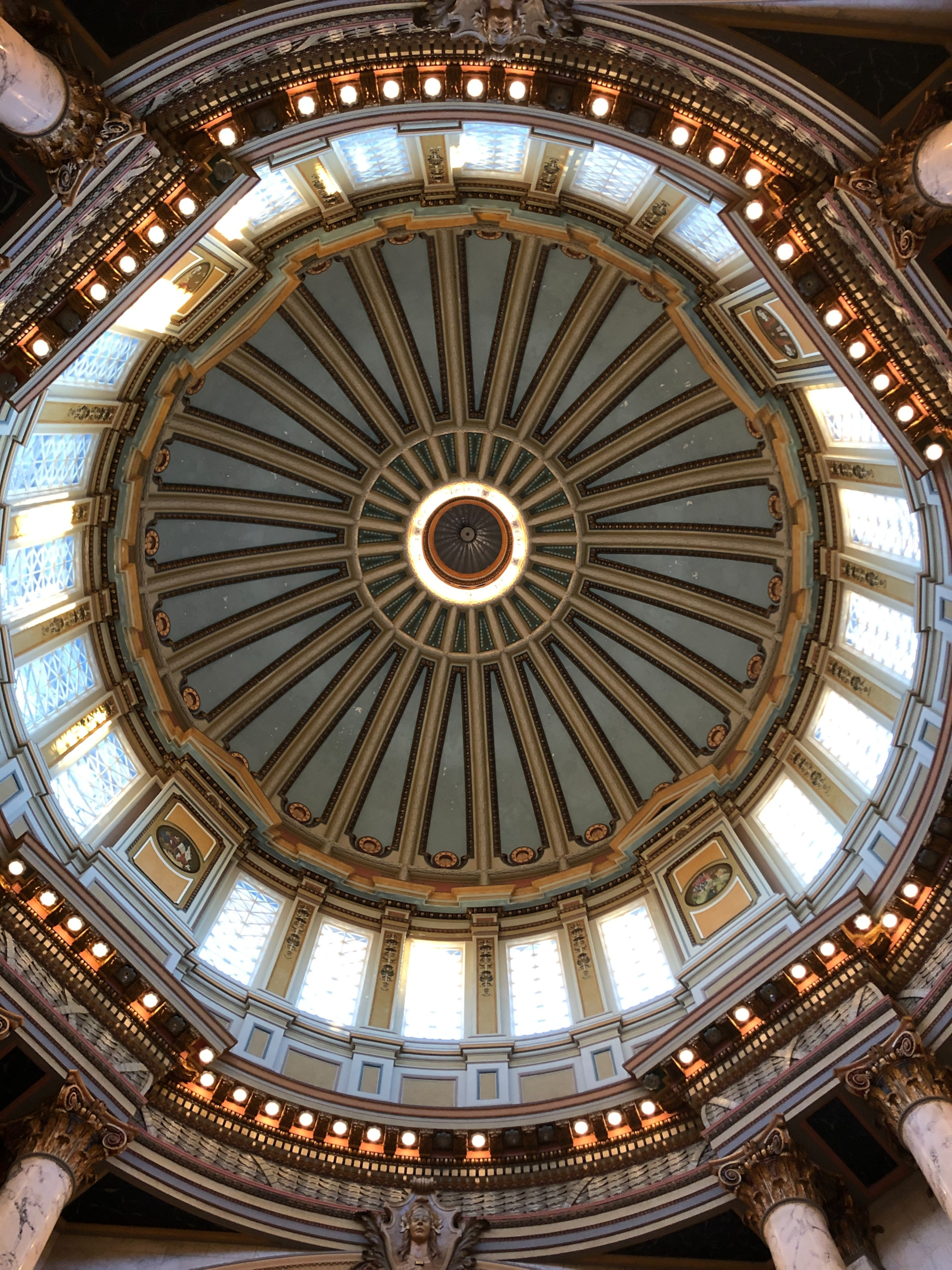 Stamps Super Burgers
Let's talk burgers. Where are the best burgers in Jackson, MS? Well, we vote for Stamps Super Burgers. They are best known for hand-cut lemon pepper french fries, and their 11-ounce burger.
The menu at Stamps is limited which usually suggests that everything is made to perfection, which we must agree with in this case. Each customer is greeted upon entry and the overall atmosphere at the restaurant is friendly and inviting and screams southern charm.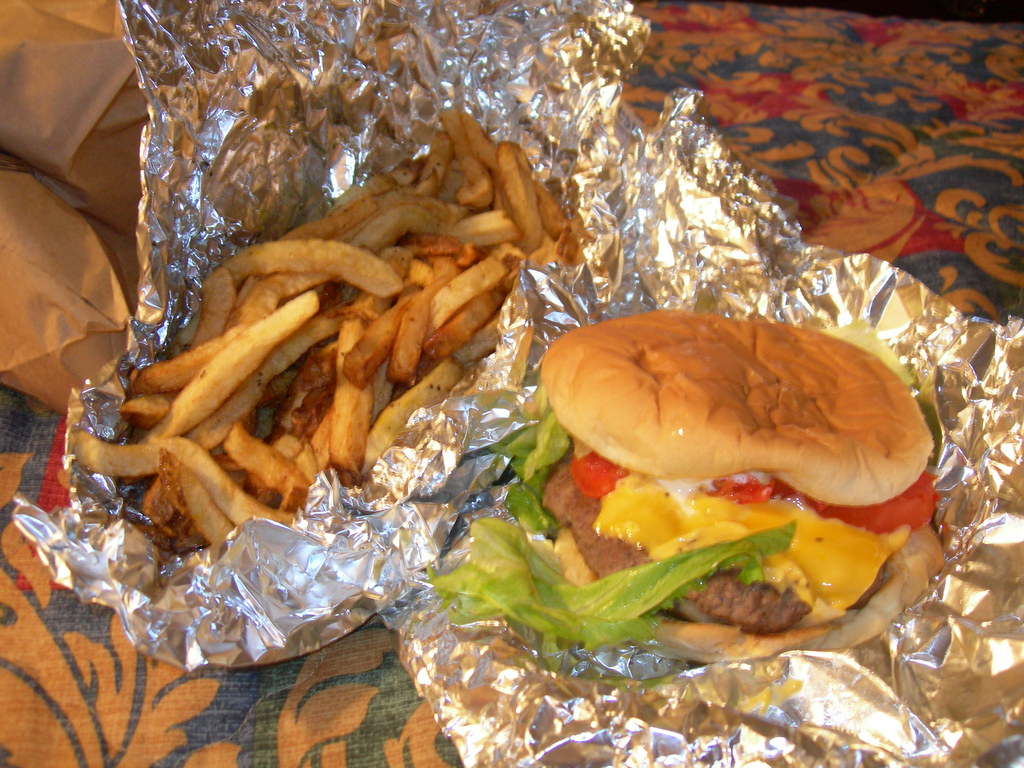 EDO Japanese Restaurant
EDO Japanese Restaurant is known for its reliable and fast service despite often being busy. EDO serves a selection of Japanese favorites like rice bowls, tempura, teriyaki, sushi rolls, salads, and soups.
The octopus sushi rolls are especially sought after, and the ingredients are as fresh as they come. The interiors of the restaurant are tastefully decorated and create a calm environment by playing spa-type music.
Admittedly, we understand that people do not go to the south for sushi, but the experience and food of EDO Japanese Restaurant just should not be missed. It is definitely high on our list of the best restaurants in Jackson, MS.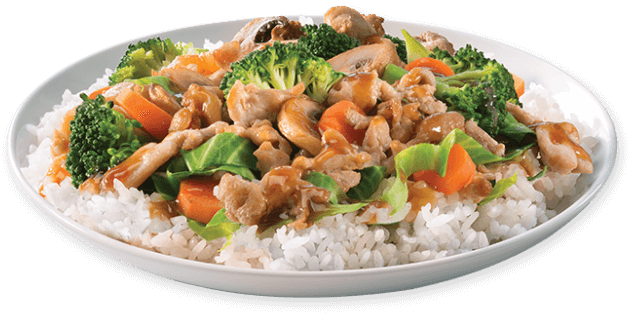 Koestler Prime
We can't really make a best restaurants in Jackson, MS list without talking about the best steak in town. This Jackson, Mississippi restaurant is family owned and is well-known for serving fantastic seafood and steak since 1998.
The appetizer menu includes escargot, carpaccio, and foie gras. The dinner menu has porterhouse, T-Bones, and filet mignon! They are also known for their grilled marinated chicken and grilled tuna steak.
Needless to say, this is a more fine dining type of establishment and has a dress code.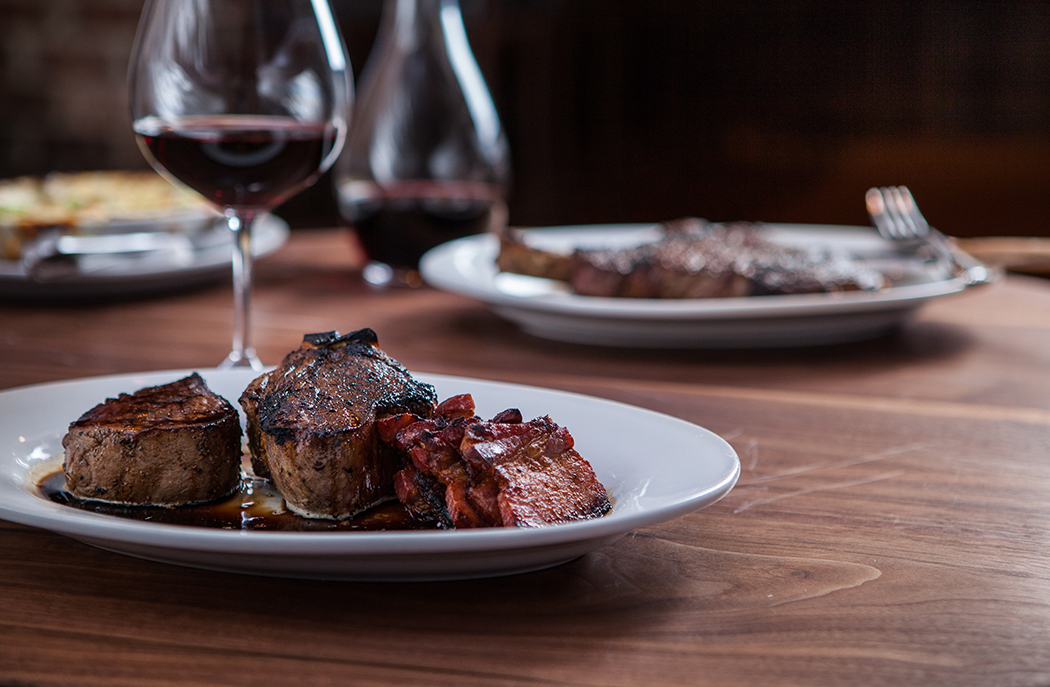 El Torero Mexican Restaurant & Grill
If you are craving Mexican food, then El Torero Mexican Restaurant & Grill is the best place for you. The decor is pretty authentic so if you have time, just take it in while enjoying the beautiful interior of the restaurant.
A fan favorite is the Tortilla Chicken Soup, but their enchilada is also fantastic. Their menu contains all the Mexican royalty of cuisine, quesadillas, tacos, fajitas, nachos, burritos, and it's all absolutely delicious.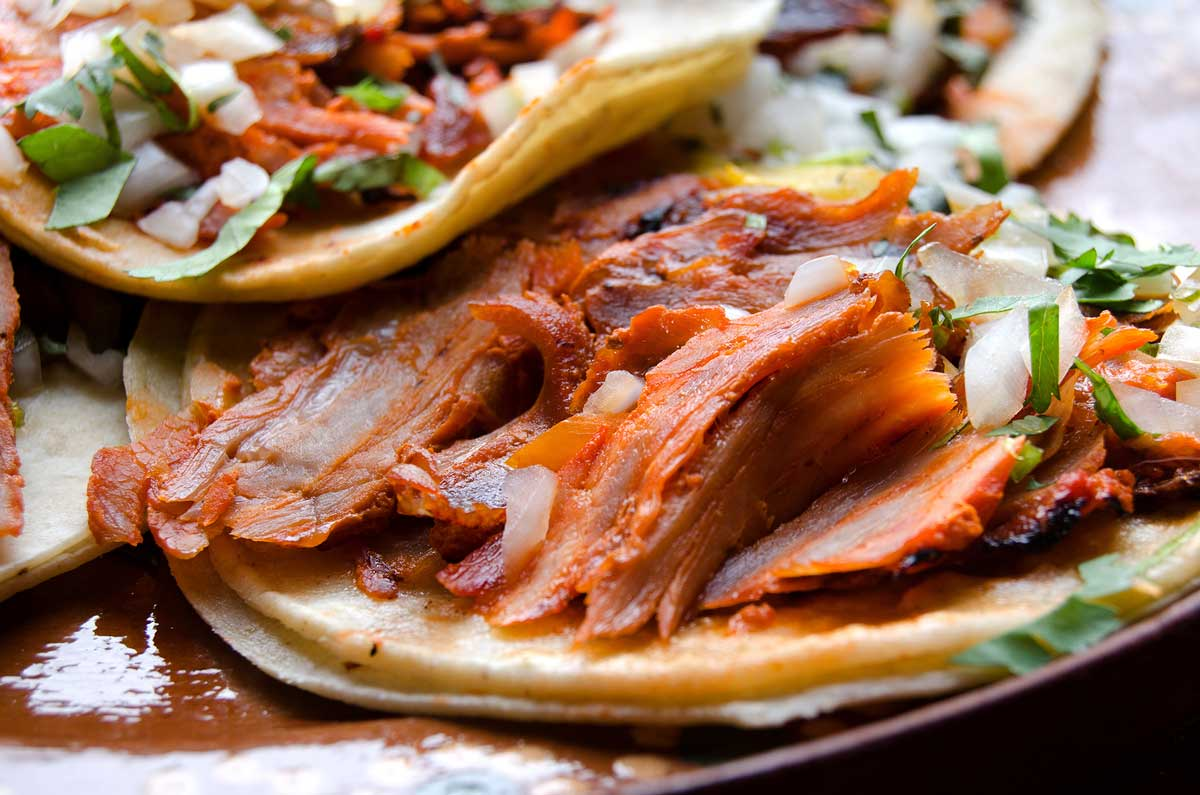 Sal and Mookie's New York Pizza and Ice Cream Joint
Jackson even has an amazing New York-style pizza place that is pretty authentic in terms of its flavor and vibe. The menu is little Italy themed with ice cream and pizza to die for. It includes six different paninis, five different sub sandwiches, portobello fries, fried calamari, and Caprese. They also have twenty-two pizzas on their menu or you can build your own.
Sal and Mookie's wants to maintain a high-quality family dining experience while still giving back to the community. We simply could not leave it off our best restaurants in Jackson, MS list.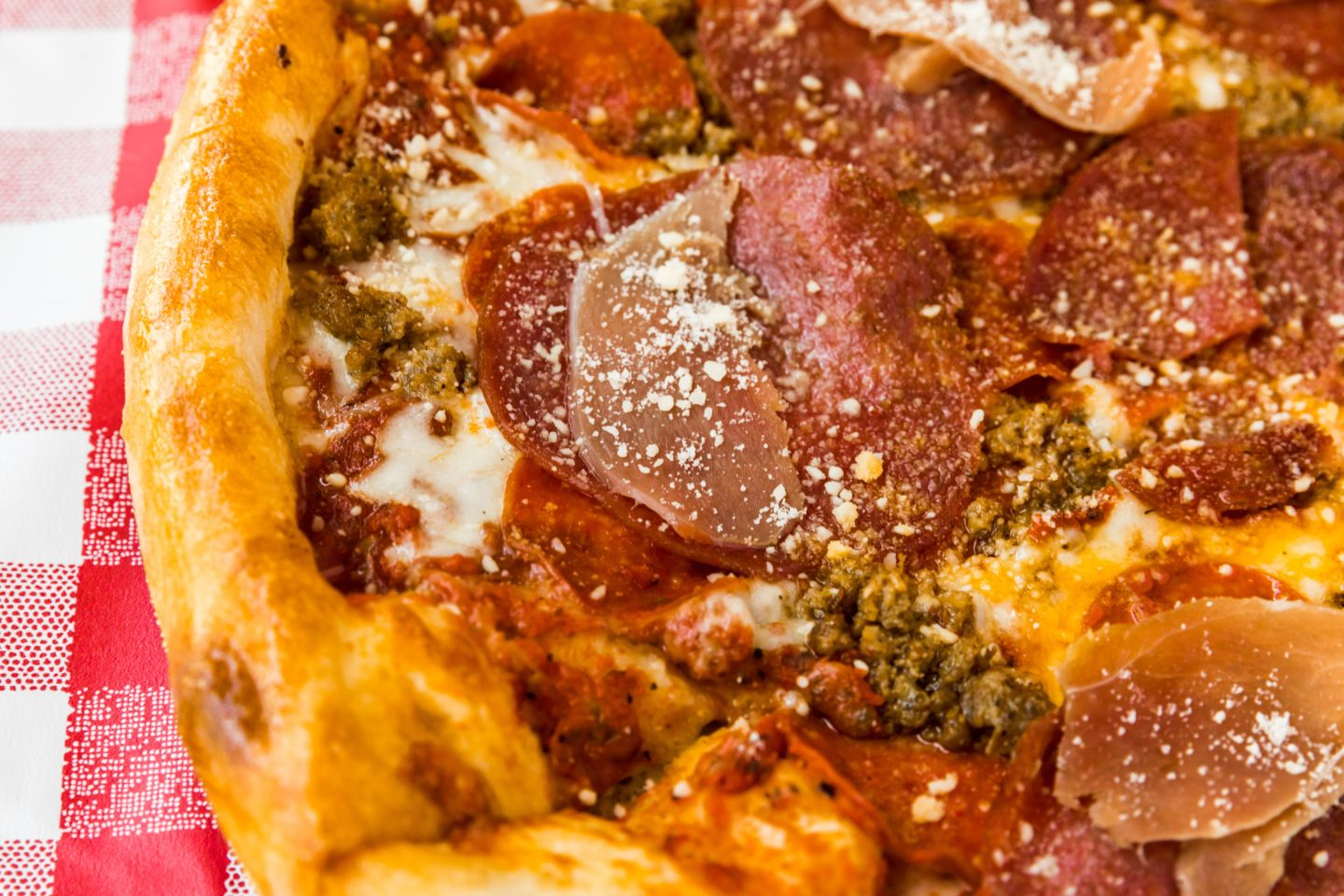 Meals that Heal
Meals that Heal is perfect for the best Vegan dishes in Jackson, MS. There are no animal products in the establishment at all, which includes things like lard, gelatin, honey, eggs, or meat. Additionally, they only use spring water and grape seed oil.
The menu usually differs day to day and is often themed, for example Therapeutic Thursday, Wellness Wednesday, and Taco Tuesday. Some of their usuals are the mac and yeese, okra gumbo, and crispy fried cauli-wings. They are absolutely one of the best Jackson restaurants for Vegans.
The Manship Wood-Fired Kitchen
The Manship Wood Fired Kitchen is a great restaurant with an all round menu. They are all about fire and smokey flavors and the authentic edge that wood fire gives to any meal. This is one of the truly fantastic all-round restaurants in Jackson, MS.
Their menu includes dinner, lunch, and brunch options. Brunch is only available on weekends from 10 am to 2:30 pm, which includes waffles, pizza, charcuterie, breakfast steak burritos, and avocado toast. The lunch menu has a smoked tuna BLT, summer squash pizzetta, heirloom tomato salad, and crawfish egg rolls. Lastly, the dinner menu has lasagna, duck confit and egg pizzetta, half a rotisserie chicken, and phenomenal wagyu skirt steak. As a bonus they have a gloriously stocked bar along with a fantastic menu.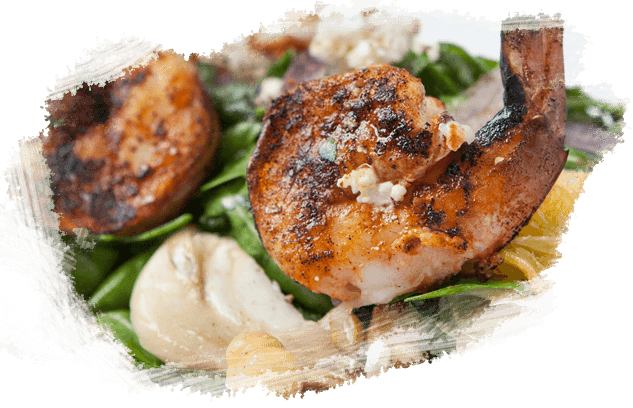 Elvie's
Now if breakfast is your thing, then we are all about Elvie's. They have managed to bring some of New Orleans home to Jackson, MS. They rely heavily on Southern farmers with sustainably raised animals, organic produce, to oyster farmers.
Elvie's was inspired by old French cafes, so expect white tole, an open-plan kitchen, and vintage decor. Their breakfast menu items are legendary. A full coffee bar, French Omelettes, biscuits and gravy served with grits, and Bruleed Grapefruit with almond and mint yogurt.
While they much prefer reservations, and we advise them too, they will try to seat any walk-ins if possible. When it comes to breakfast, they have the best food in Jackson!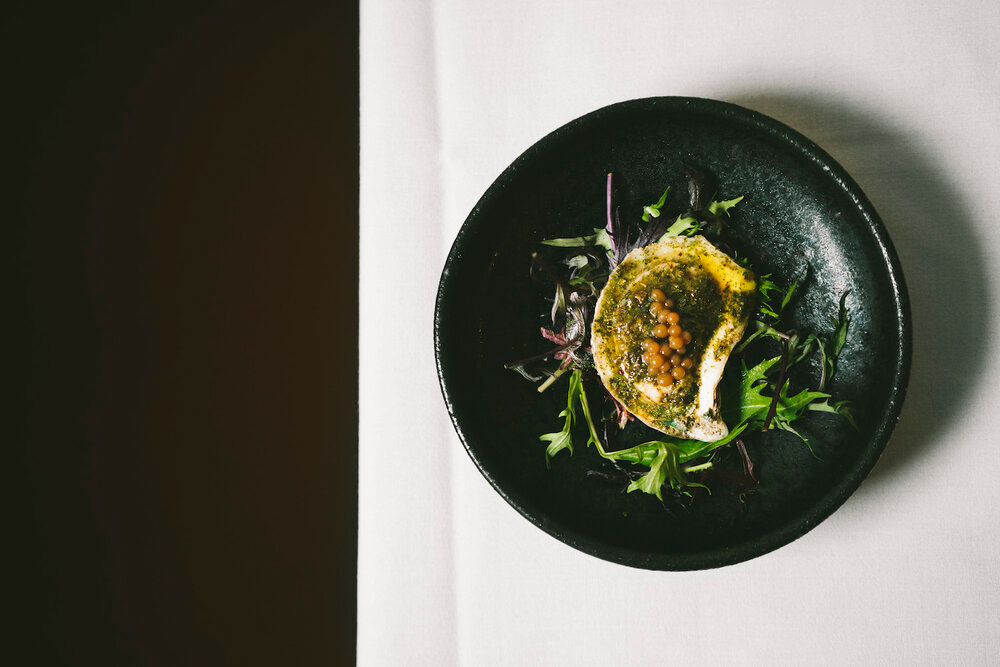 Char Restaurant
Char Restaurant is the go-to for Jackson, Mississippi fine dining. They want to provide their customers with a welcoming environment and truly fantastic Southern cuisine. Char has a number of amazing options, including roasted shellfish, seafood, and USDA Prime and Choice lamb, veal, and beef cuts.
Sunday jazz brunch is a popular event at Char, and they usually have live piano music in the bar, and daily lunch specials. Char is one of the best restaurants in Jackson for fine dining. There are also five private dining rooms that can be booked.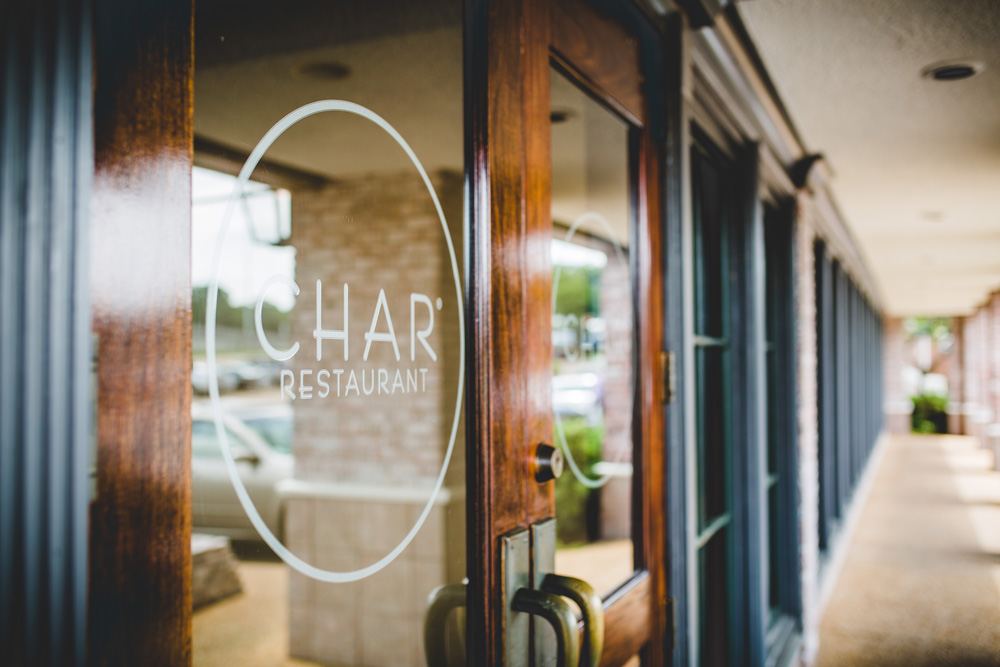 Aplos Simple Mediterranean
Aplos is focused on Middle Eastern, Greek, and Italian food and is one of the best restaurants in Jackson to sample some Mediterranean magic. There is an Italian pizza oven and an eight-spit rotisserie which are focal points of their menu. This means that you can expect some amazing Italian Neapolitan pizzas, and salads or wraps smothered in spit-fired meats. You can find Aplos located inside the Highland Village shopping center.
Keifers
While we are on the topic of Mediterranean cuisine, we have included Jackson Mississippi local favorite Keifers. They specialize in quick service and great food. Keifers is a great quick lunch option – their salads, wraps, and sandwiches are ideal to munch on the go. Some patrons visit especially for their feta dressing which is great on any of their menu items. Needless to say, we have included Keifers as one of the best restaurants in downtown Jackson.
Iron Horse Grill
Iron Horse Grill is among the best Jackson restaurants for the carnivores among us. It opened way back in 1906 and was originally called the Armour Smokehouse. It is an integral part of Mississippi history, not to mention that the building has burned to the ground twice.
On their menu, however, the smoke is more than welcome, and you can expect to see both dinner and lunch options in the form of smokehouse burgers, hot tamales, southwestern eggrolls, and charcoal grilled fajitas. They also have a full bar with some fantastic craft cocktails like the Ghost in the Machine, and the Honeysuckle Blues.
A unique aspect of the Iron Horse Grill experience is the on-site museum tour. The bar has live music featuring local artists, and the food is to die for. What's not to love about the Iron Horse Grill?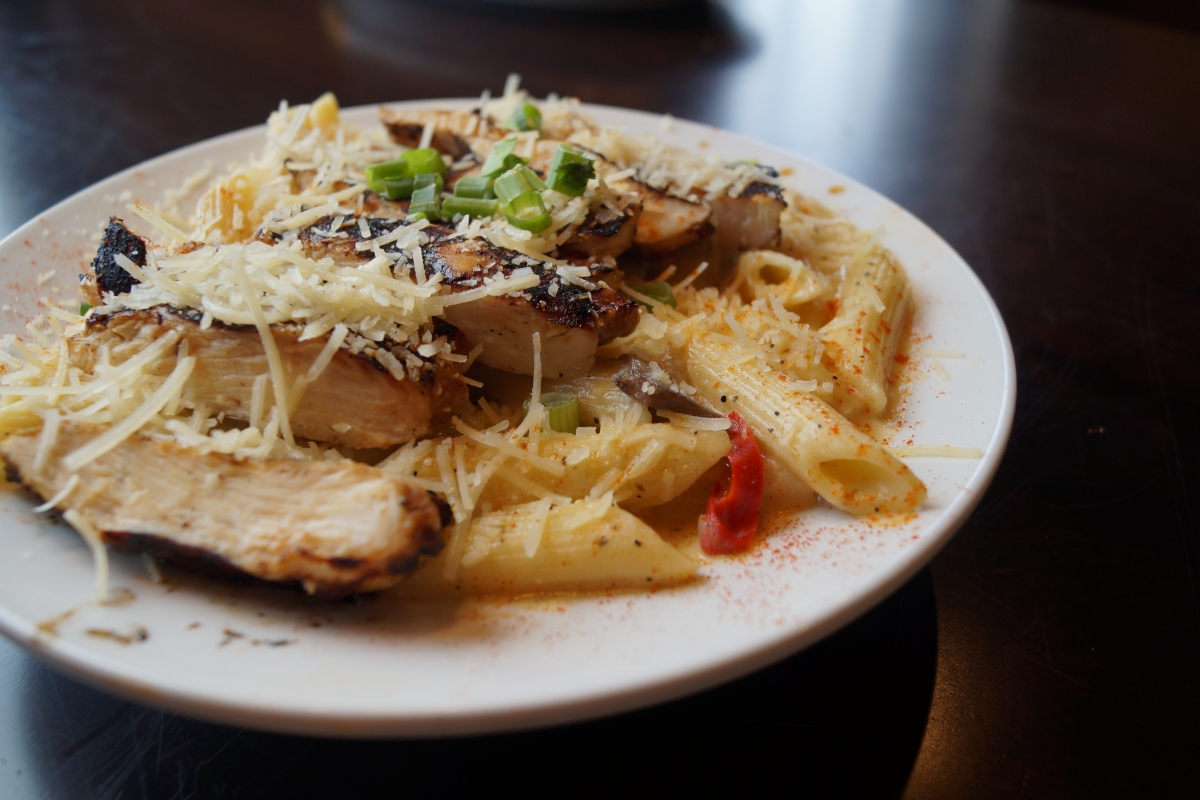 The Mighty Crab
The Mighty Crab is the home of the best fresh seafood in Jackson, MS. The decor takes patrons straight to a seaside retreat and the bar is in the shape of a boat. The rest of the restaurant is decked out in boating memorabilia, including fishnets and buoys.
The menu is jam-packed with southern favorites like chicken wings, raw oysters, and hushpuppies. They have a wide selection of fried fish including catfish, tilapia, and shrimp. Any kind of seafood you can put your mind to is served in this restaurant and it's all amazing. Steam shrimp can be ordered with their heads still on, or you can order crawfish, lobster tails, Snow Crab legs, or Blue Crab.
The Mighty Crab is one of the best restaurants for seafood in Jackson, Mississippi.
Saltine Restaurant
Saltine is one of the best restaurants on our list for brunch. Like some other restaurants in Jackson that we have included on this list earlier Saltine has a dress code (business casual), but many believe that this dress code only adds to the atmosphere.
One of the favorite dishes at Saltine is the Banana Fosters Pancakes with bacon, fosters sauce, and two house pancakes. They also have an extensive list of coffee and brunch cocktails along with an authentic taste of the south in the form of a Scotch Egg.
While we have mentioned their brunch, we also have to acknowledge their cocktail menu as well as their dessert menu, dinner, and lunch options which are all fantastic.