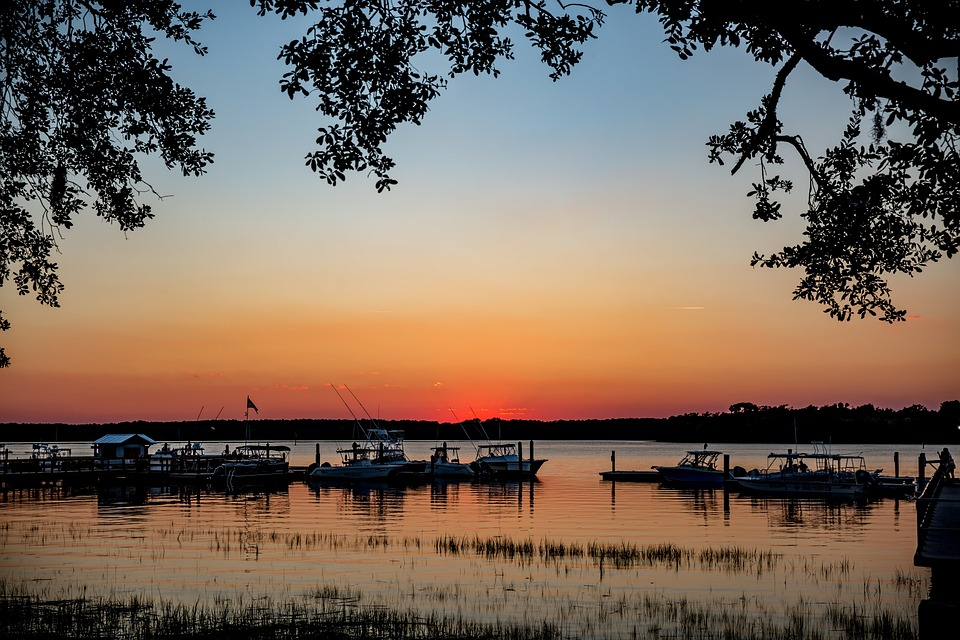 Whether you're looking for comfort or extravagance, Hilton Head Island caters to every culinary preference. The beautiful coastal town of Hilton Head, set on the serene South Carolina coast, has so much to offer to food enthusiasts everywhere.
As you would expect from a coastal town like Hilton Head, you'll find fresh seafood in abundance in quaint and luxurious seafood restaurants scattered across the island. Despite the local preference for favorites like oysters, peach cobbler, and gumbo, there are exceptional options available for every palate.
With over 300 different restaurants in Hilton Head, how can you possibly decide on the ideal eatery for you? We've got you covered with a comprehensive list of the best restaurants in Hilton Head, guaranteed to delight the senses and leave you wanting more.
1. Hudson's Seafood House on the Docks
A list of the best Hilton Head restaurants wouldn't be complete without mentioning Hudson's Seafood House on the Docks. Among the many waterfront restaurants in Hilton Head, Hudson's is truly distinctive as it sits on Port Royal Sound, with every table boasting incredible views.
Hudson's uses one of the two fishing fleets on Hilton Head Island to obtain its fresh-caught seafood, which is brought straight to the kitchen to be transformed into a seafood masterpiece designed especially for you.
You may even catch a glimpse of the local fishermen bringing their oysters, soft shell crabs, and shrimp of the day. Hudson's Seafood House on the Docks specializes in local shrimp, crab cakes, Atlantic salmon, and blackened shrimp po'boys. After a delicious meal, indulge in some of their unrivaled desserts, including key lime pie, peanut butter pie, and mud pie, while taking in the marvelous live music sounding in the background.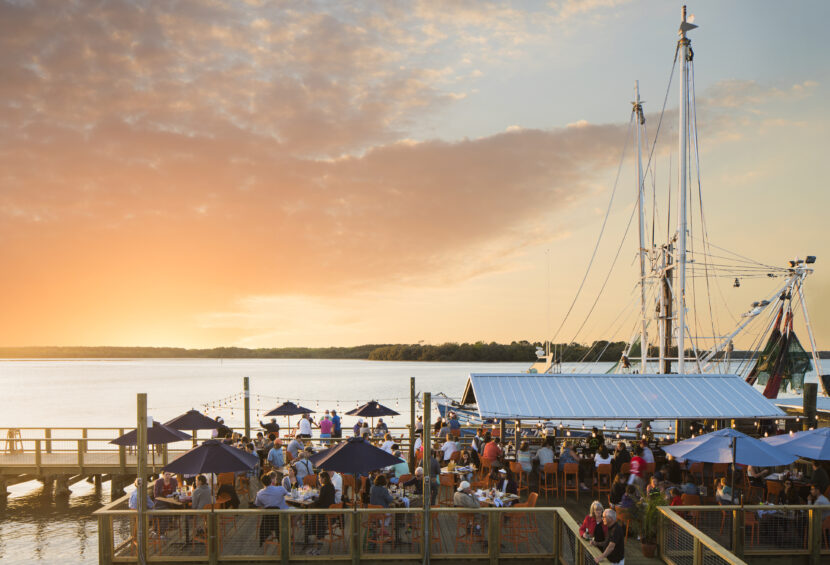 Hudson's Seafoof House on the Docks – https://www.hudsonsonthedocks.com/
2. Skull Creek Boathouse
The impressive landmark waterfront restaurant of Skull Creek Boathouse has won several awards for being the overall best Hilton Head restaurant, famous for its buffet and happy hour. If you're in the mood for perfectly-flavored seafood in Hilton Head, Skull Creek Boathouse should be on the top of your list.
With an expansive outdoor seating area featuring incredible views over the water riddled with charming boats, Skull Creek is the ideal spot to sip on a refreshing margarita or sangria. The extensive seafood menu at Skull Creek will undoubtedly leave you overwhelmed with options, but don't fret. Every single option will be worth your time. From creative sushi rolls and sashimi to tuna dishes and ceviche, Skull Creek Boathouse is a much-loved favorite among locals and travelers to Hilton Head Island.
Skull Creek Boathouse – https://www.skullcreekboathouse.com/
3. Hilton Head Social Bakery
When you've spent days indulging in succulent seafood, you may be in dire need of a scrumptious breakfast or lunch menu with a slightly different taste.
Hilton Head Social Bakery is the perfect spot to grab a breakfast pastry or tart and treat yourself to a stuffed baguette with roasted veggies. With a wide selection of delicacies to enjoy with your cup of premium coffee, there is no better place to live like the locals on Hilton Head Island.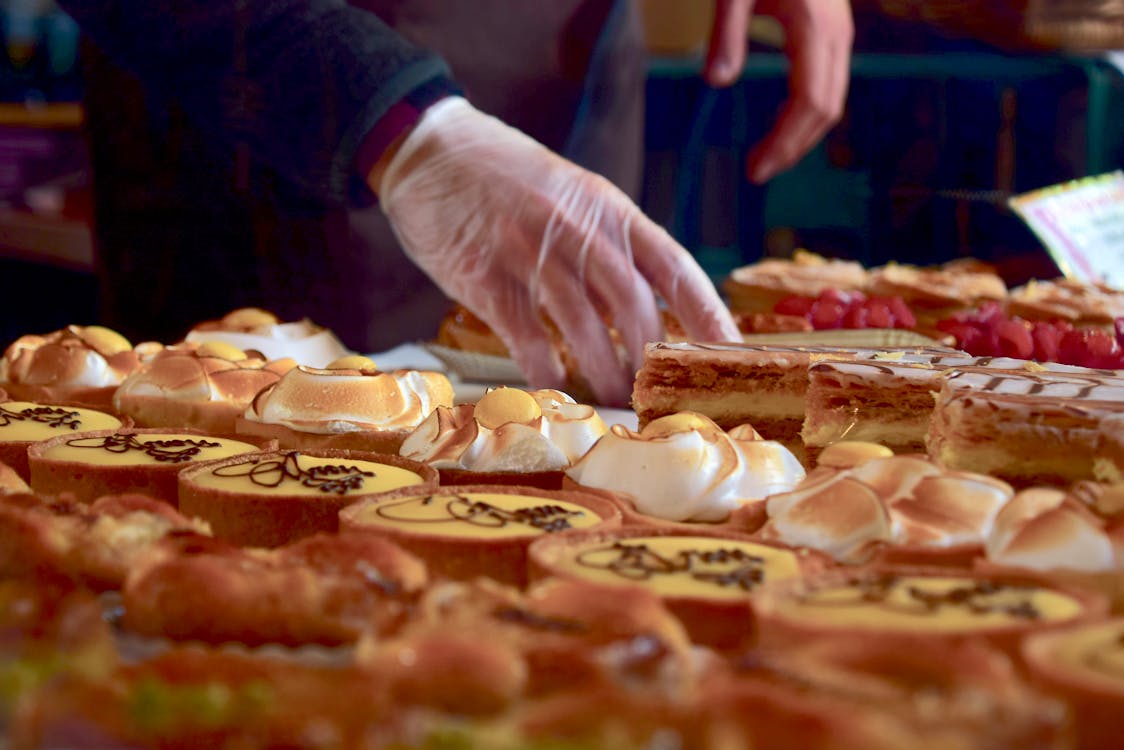 4. A Lowcountry Backyard Restaurant
If you're in the mood for a casual vibe with good food and good conversation, A Lowcountry Backyard Restaurant is the place for you. Local brews, fine wines, and moonshine will pair perfectly with the packed menu featuring fried green tomatoes, pimento cheese, banana pudding, fish delicacies, and so much more.
The Lowcountry Backyard Restaurant stays true to its name, incorporating various casual elements to add to the comfortable atmosphere. With a cozy indoor area and an outdoor patio, The Lowcountry Backyard Restaurant invites you to join the fun, whatever the weather.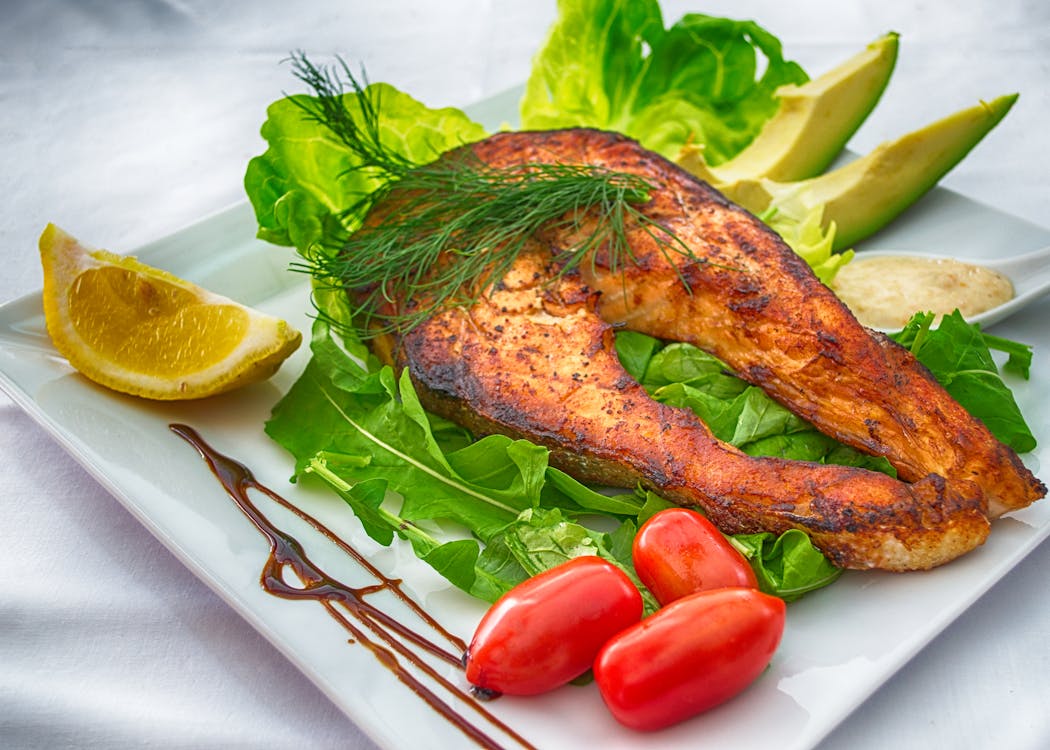 5. Truffles Cafe
With an eclectic menu telling the tales of fares from all over the country, Truffles Cafe is a wonderful place to dine if you appreciate farm-to-table delights. Be sure to try their sesame tune and gourmet chicken pot pie, among various other marvelous fine dining options.
The wine list will tempt you to try it all while dining alfresco or in the cozy dining room and enjoying the sincere Southern hospitality Truffles is known for.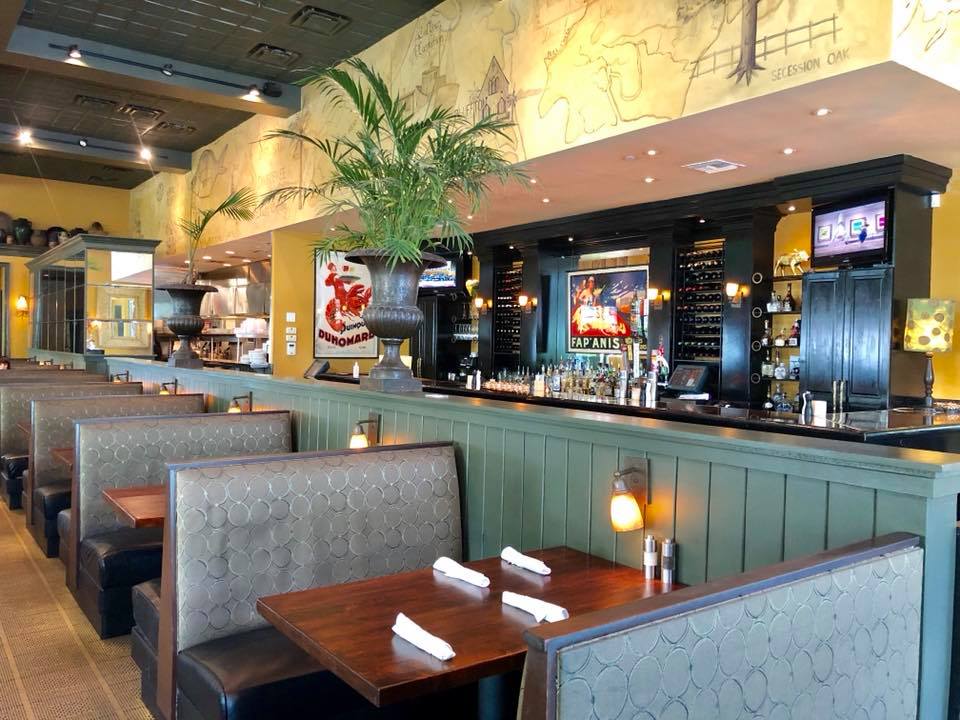 Truffles Cafe – https://www.trufflescafe.com/
6. Crazy Crab
During your time on Hilton Head Island, you simply can't afford not to eat at the Crazy Crab. Hilton Head features two Crazy Crab locations found in Harbor town and Jarvis Creek. The Crazy Crab at Jarvis Creek offers some mesmerizing views of the salt marshes of South Carolina.
As you would expect from all the restaurants in Hilton Head that made this list, Crazy Crab offers a wide variety of delicious seafood dishes and refreshing drinks. From steamed seafood pots and shrimp boils to fried delights, oysters on a half shell, and lobster, Crazy Crab is a seafood enthusiast's paradise.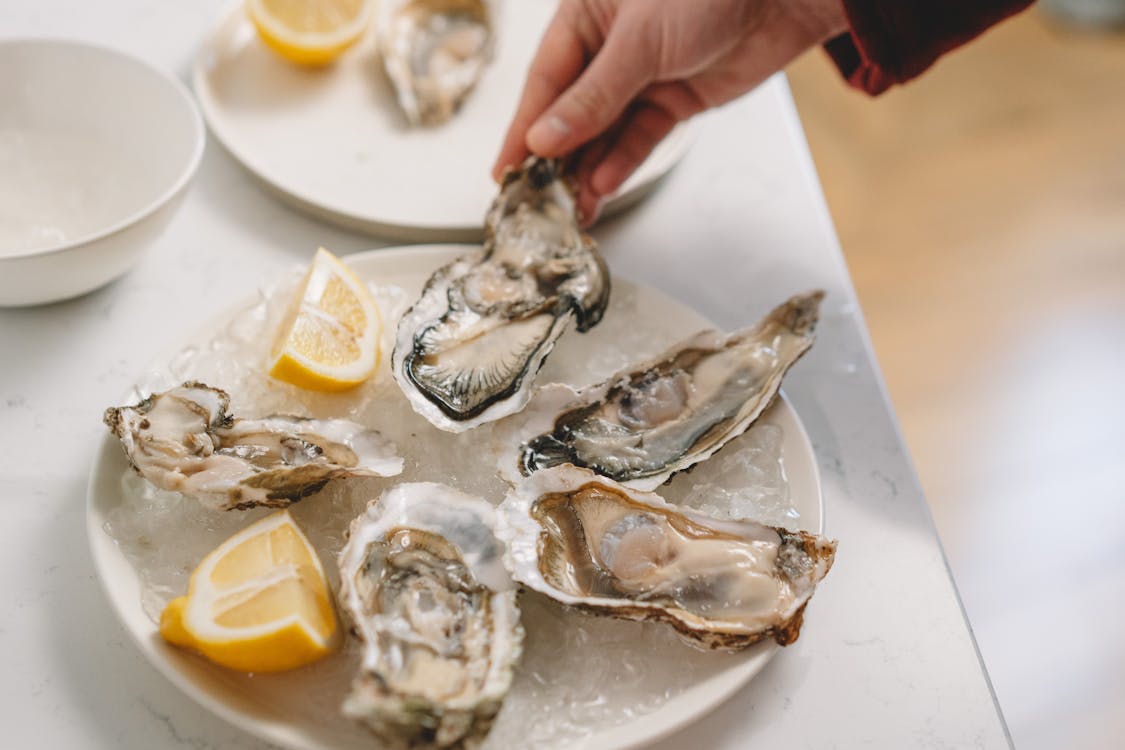 7. Hot Mama's American Grille
Looking for a good old-fashioned American barbecue prepared by a world-class chef who earned the right to share her secrets with the Food Network? Hot Mama's American Grille is the place to be.
You can expect baby back ribs, steak, beef brisket, roasted chicken, and pulled pork of the highest quality, complimented by comforting mac & cheese and cornbread. You simply can't go wrong with any meal at this fantastic restaurant, as every option comes with your choice of finger-licking sauce to enhance the flavor of the perfectly prepared dish. You'll be hard-pressed to find a better spot on Hilton Head Island for a BBQ feast.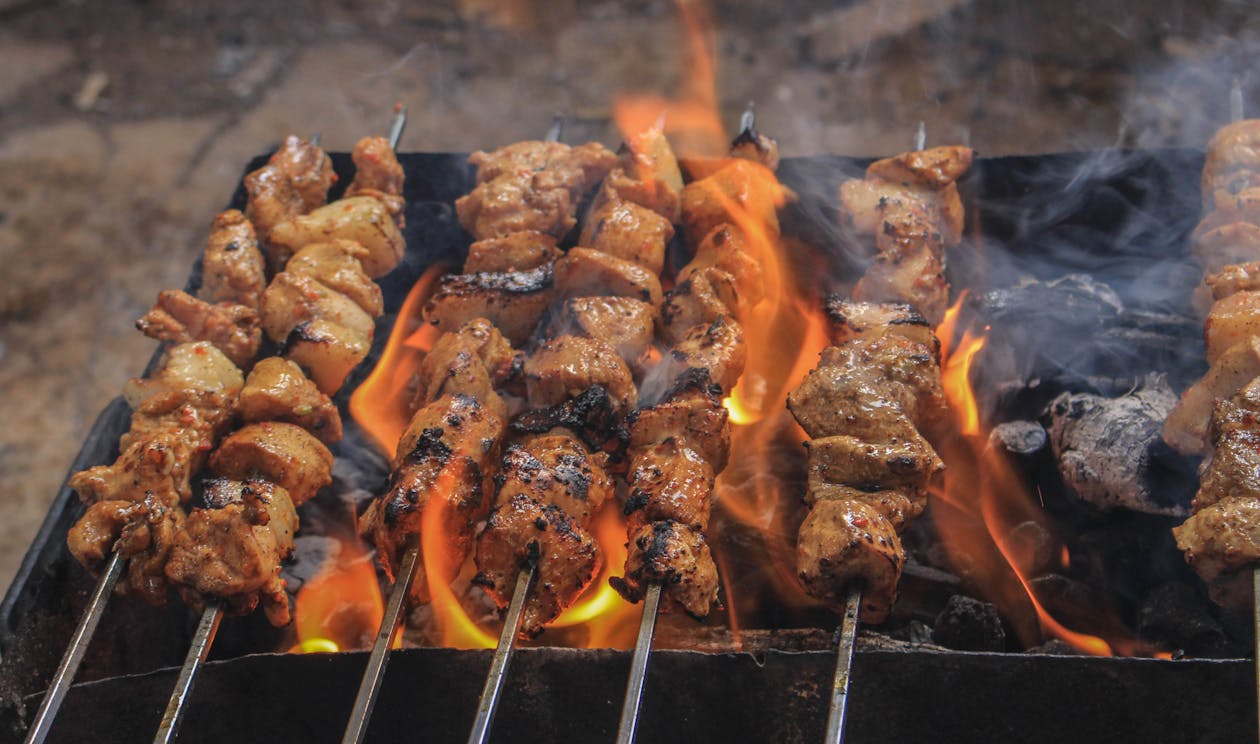 8. Old Oyster Factory Restaurant
The Old Oyster Factory restaurant is a haven for those looking for bold, fresh seafood options, such as a wide variety of raw oysters paired with panoramic views of the water. The Old Oyster Factory is arguably one of the best restaurants in Hilton Head for families and groups of friends to enjoy a satisfying meal at a characterful gem.
The Old Oyster Factory also has a rich past as an oyster cannery where over a thousand acres of waterways delivered fresh oysters. The restaurant pays tribute to its past in every way, keeping the memory of simpler times alive.
9. WiseGuys
WiseGuys is an idyllic location for a romantic date night with your significant other, surrounded by an intimate atmosphere and impeccable in and outdoor sitting areas. Alongside their long list of drinks, WiseGuys specializes in modern American dishes that will keep you coming back.
Go all out with delicious ribs, wood-roasted lobster, and countless other delectable dishes. The detail that goes into every dish speaks of the sophistication of WiseGuys chefs and staff, who are dedicated to bringing authentic Hilton Head Island charm to all their customers.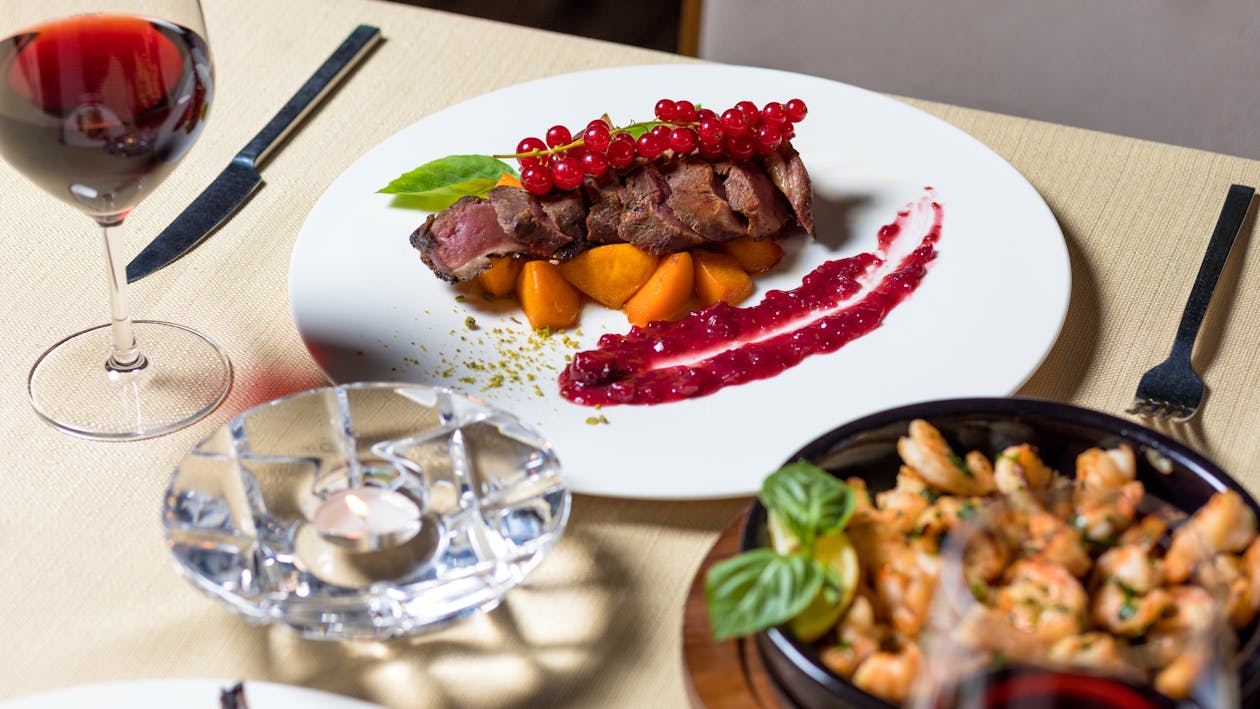 10. The Black Marlin Bayside Grill
The Black Marlin Bayside Grill has a slogan that states, "The Island's best selection of fresh seafood, hand-cut steaks, and cool libations all in a relaxing Key West atmosphere," and we couldn't agree more.
The perfect balance between a family atmosphere, casual sophistication, and exceptional food makes The Black Marlin Bayside Grill one of the best places to give in to the all-encompassing flavors of creamy lobster or classic fish and chips.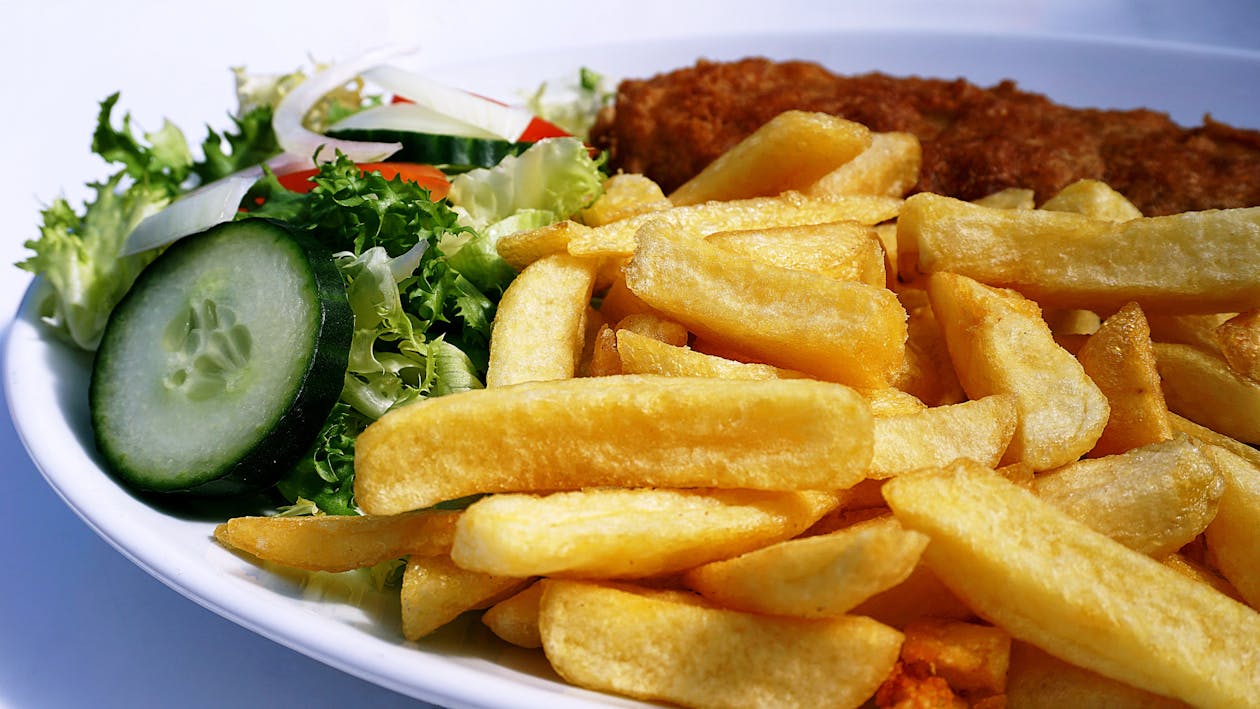 11. Santa Fe Cafe
Be transported to the desert in the heart of South Carolina at Santa Fe Cafe, where the atmosphere and the flavors will not disappoint. Get a taste of Mexican cuisine with favorites like chimichangas, fajitas, lamb chops, and bean soup at this distinctive Hilton Head Island treasure.
All dishes are decorated with authentic Mexican charm that will tempt you to whip out your camera and document the experience. You won't be able to leave without sampling some of the finest desserts in Hilton Head, including cheesecake, vanilla ice cream, pies, and all sorts of deliciously sweet delights found at Santa Fe Cafe.
12. The Lucky Rooster Kitchen and Bar
For a day filled with Southern charm and American cuisine, head over to The Lucky Rooster, where you can lose yourself in the aromas of fresh ingredients that are sustainably sourced from the surrounding waters and farms.
The Lucky Rooster puts the same care into their drinks as their excellent food. Pair your mellow corn whiskey with their lovely lemon bitters, or go all out with a full-roasted chicken. This is a place praised by travelers, locals, and food critics alike, so you certainly won't be disappointed.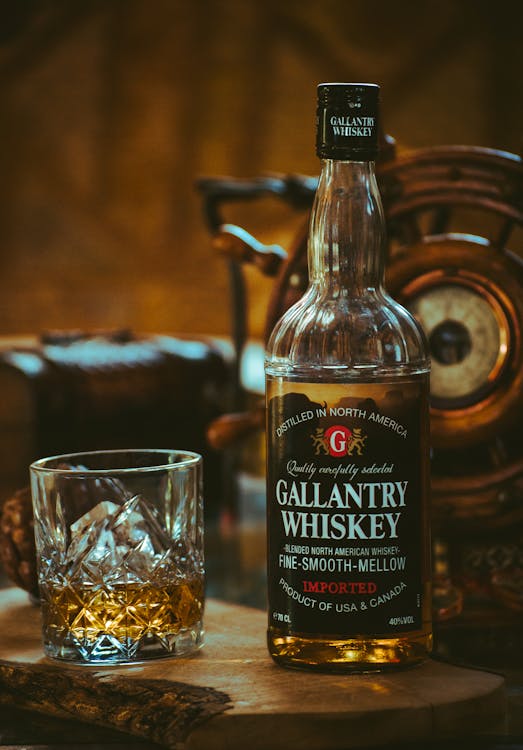 13. Palmetto Bay Sunrise Cafe
Palmetto Bay Sunrise Cafe is the very best place to have the most important meal of the day. Nestled in a friendly neighborhood, Palmetto Bay is likely the best breakfast spot in Hilton Head.
Try their crab cake benedict to see what all the fuss is about, but there is certainly no shortage of wonderful American classics to sample. Every masterpiece is carefully crafted from scratch, but the community atmosphere is what really sets Palmetto Bay Sunrise Cafe apart as the ideal spot to kick off your day in Hilton Head.
Palmetto Bay Sunrise Cafe – https://www.palmettobaysunrisecafe.com/
14. Reilly's Grill and Bar
For over three decades, Reilly's has been a hotspot for steak, seafood, and sandwich lovers all over Hilton Head Island. Inspired by the iconic Cheers and Boston Pub, Reilly's Grill and Bar embraces a joyful atmosphere at their Sea Pines Circle location and beyond.
Dine indoors and cheer along with sports fans to the big game displayed on the screen. Whether you're going out for a Sunday brunch or a night of feasting, Reilly's has all you need.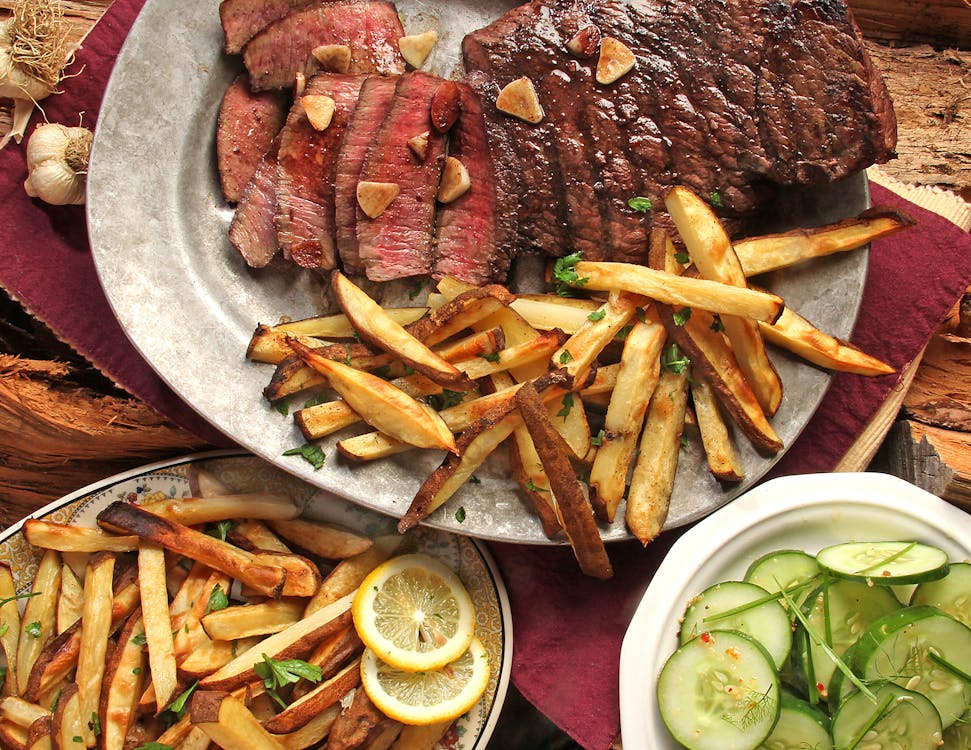 15. Pomodori Italian Eatery
In the mood for comfort food and quality conversation? You should certainly make your way to Pomodori Italian Eatery from some Italian classics that will blow your mind. Browse their impressive selection of pasta, featuring pappardelle, linguine, and fettuccine paired with fresh salads, before moving on to the extensive dessert menu.
Nothing satisfies the senses like a tiramisu, cannoli, or brownie with a twist of espresso. Don't forget to sample their gelato with a strong cup of quality coffee from their coffee bar. Expect a classic Italian vibe that keeps the wine flowing and the people laughing.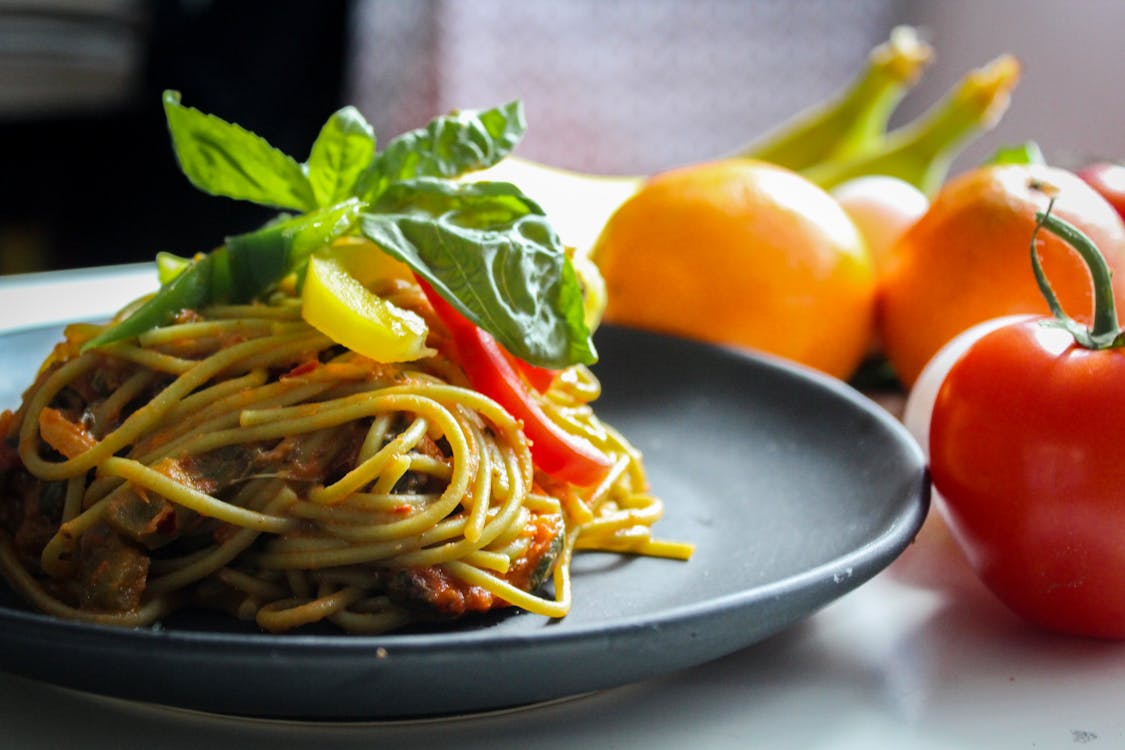 16. Fish Camp on Broad Creek
If picturesque views are your top priority when dining in Hilton Head, Fish Camp on Broad Creek is your best bet. Not only will you have the chance to enjoy breathtaking views of the moss-covered trees and salt marshes, but you'll also be treated to unrivaled seafood dishes.
Some favorites on the extensive menu include ahi tuna, marine scallops, blue crab cakes, and Carolina catfish. Moreover, their filet mignon, roasted chicken, soups, and ribeye are to die for. The key lime pie and lemon cheesecake perfectly round off the incredible meal.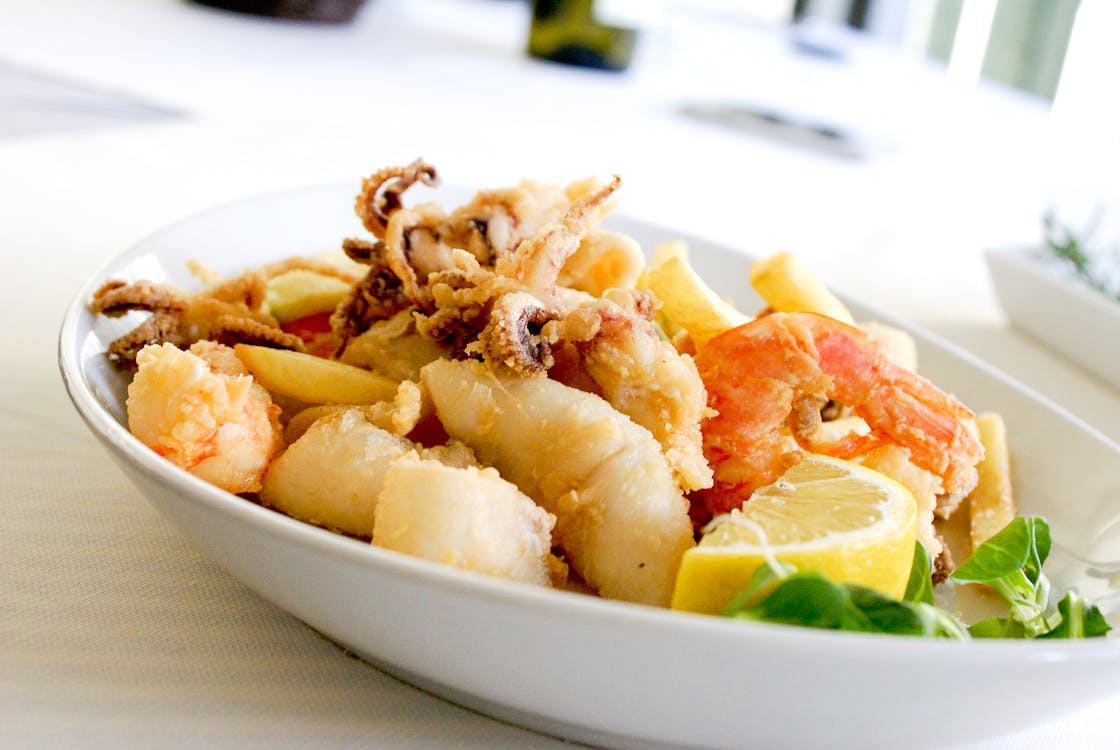 17. Skillets Cafe and Grill
For those who like to start the day with something sweet, Skillets Cafe and Grill is a great option. From banana pancakes to French toast dripping with syrup, Skillet Cafe and Grill has everything you need to satisfy the first cravings of the day.
The menu at this delightful eatery covers something from almost every region in the country, so whether you're in the mood for a classic omelet, poached eggs, or something prepared on flame, you won't be disappointed.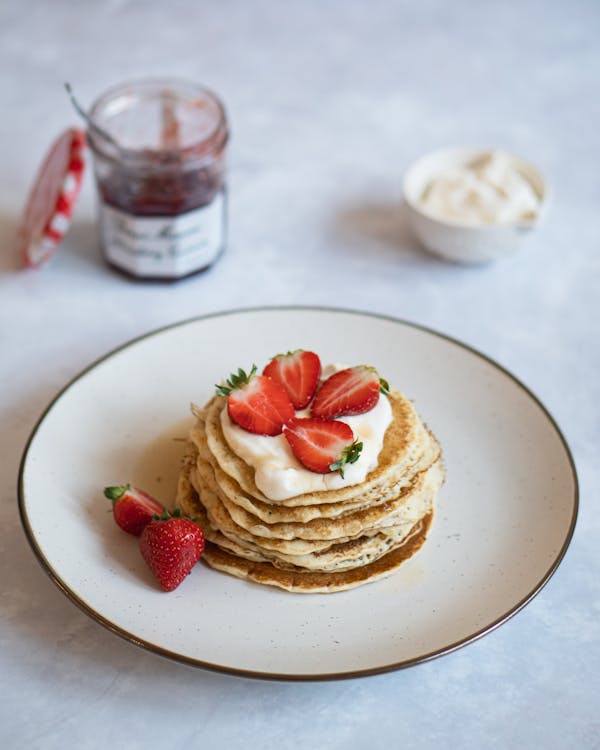 18. Java Burrito Company
Java Burrito features a quick-serve counter with endless options of Mexican delights. Whether you're craving a scrumptious breakfast burrito or a classic quesadilla, the burrito bar and buzzing kitchen will certainly have something exciting up its sleeve.
The food quality is of the best standards, with a strong emphasis on locally sourced ingredients. Following the Mexican theme, Java Burrito has some very tempting drink options on offer, plus the coffee is amazing. Many people report returning to Java Burrito several times during their time on Hilton Head Island, as it is an experience many fail to achieve.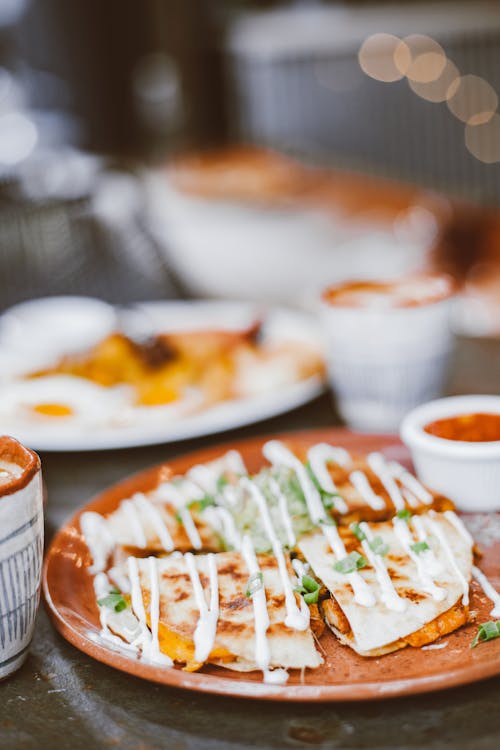 19. The Sandbar
This lively bar offers an atmosphere nobody can compete with. Caribbean and Southern food dishes are sent out in abundance indoors and on the lovely outdoor patio. The Sandbar kills their savory creations and even pulls off an unforgettable shrimp taco like no other.
The live entertainment just adds to the fun, and their large cocktail menu ensures everyone has a great time. With world-class service and excellent food and drinks, it's easy to see why The Sandbar is such a hit.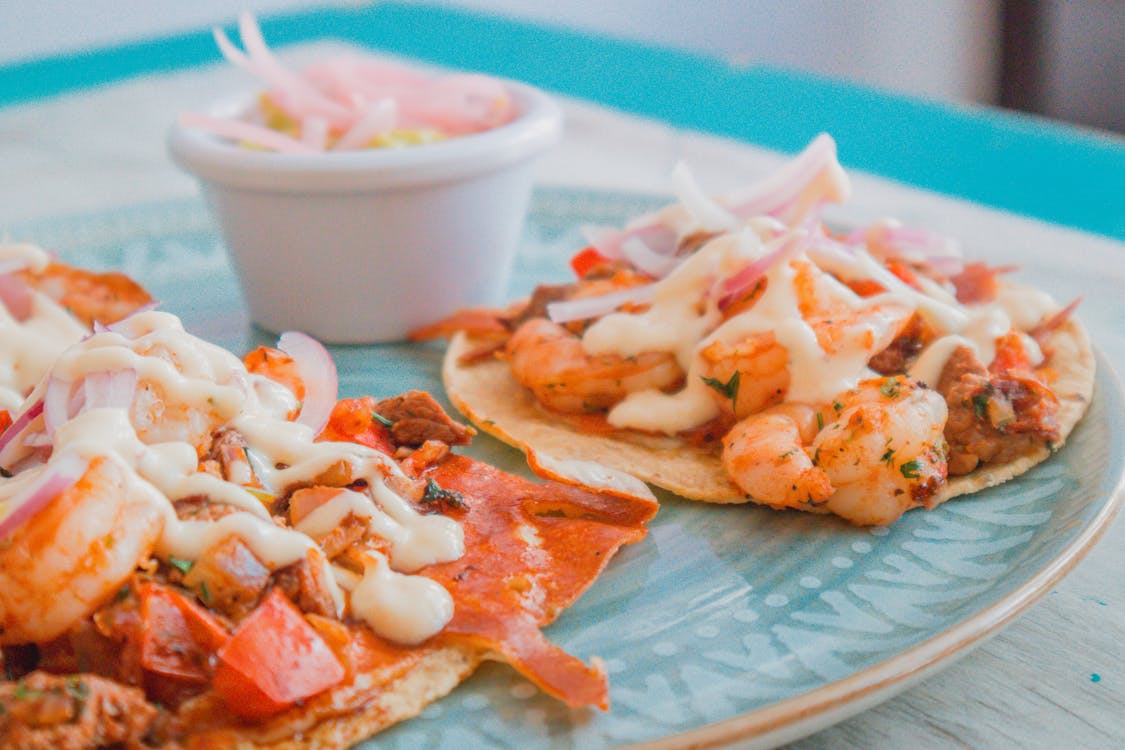 20. Nunzio Restaurant and Bar
Nunzio is another Italian treasure that made its home on Hilton Head Island, offering customers fantastic food and an inviting atmosphere. Their happy hour and wine specials just add to the magic of the ocean breeze and wood-accented decorations.
With a menu as extensive as theirs, you may find it challenging to decide on what to order. Not to worry, here are some of the top choices for a trip to Nunzio: ravioli, scampi, muscles, seafood linguine, Italian sausage, and veal medallions.
The dessert menu is a treat on its own, with citrus gelato and Sicilian Cannolis that will leave you wanting more. Whatever you decide on, Nunzio is one of the best restaurants in Hilton Head, so you'll always be satisfied with the outcome.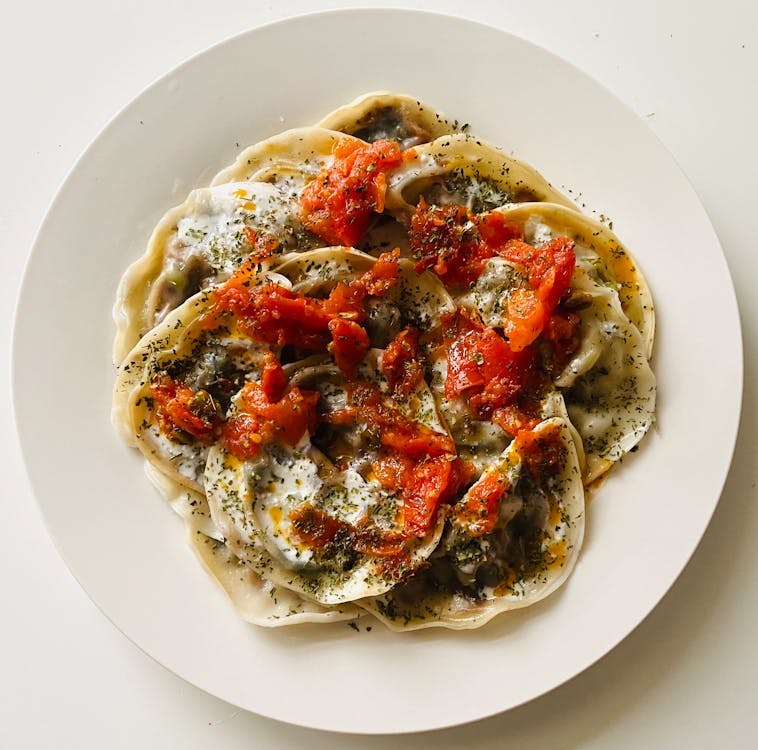 21. Salty Dog Cafe
The waterfront treasure of Salty dog Cafe is the perfect place to spend a lazy afternoon enjoying the comely vibe of Hilton Head. This cafe is the embodiment of coastal living, decorated in fishing boats and ocean-inspired elements drenched in natural light reflecting off the water.
Here, you can enjoy an ice-cold beer or some of the exceptional spirits crafted at the local distillery. The Salty Dog Cafe represents the true spirit of South Carolina and offers tasty bites, such as pimento cheese dip, gator bites, and crab dip. You'll also have a world of seafood options to choose from, including oysters, shrimp in a half-shell, and many other unique inventions.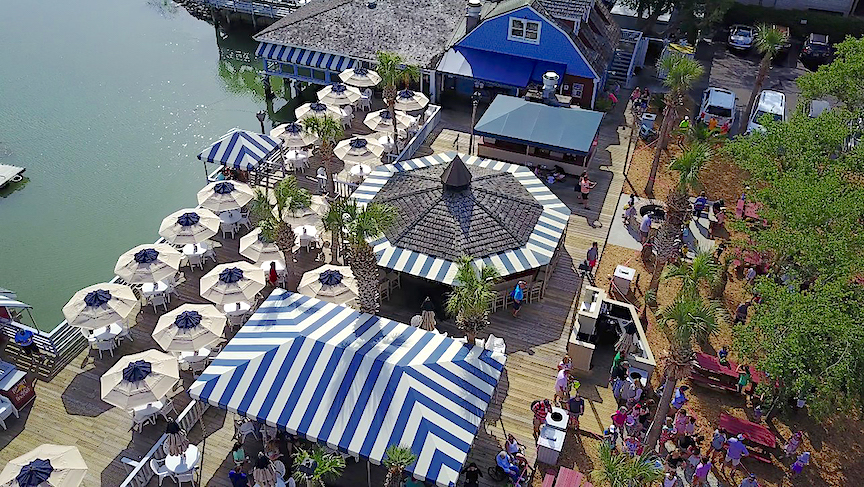 The Salty Dog – https://saltydog.com/index.html
22. Sea Shack
Looking for a more relaxed eatery? Head over to Sea Shack for a cozy atmosphere locals describe as being one of the best restaurants in Hilton Head. After a long day in the sun, what better way to cool off than grabbing a scrumptious bite on your way to your hotel?
The take-out dishes offered at Sea Shack are of an impeccable standard, so you don't have to sacrifice quality for convenience. Once you've sampled their conch and catfish, you'll be tempted to satisfy all your seafood cravings here.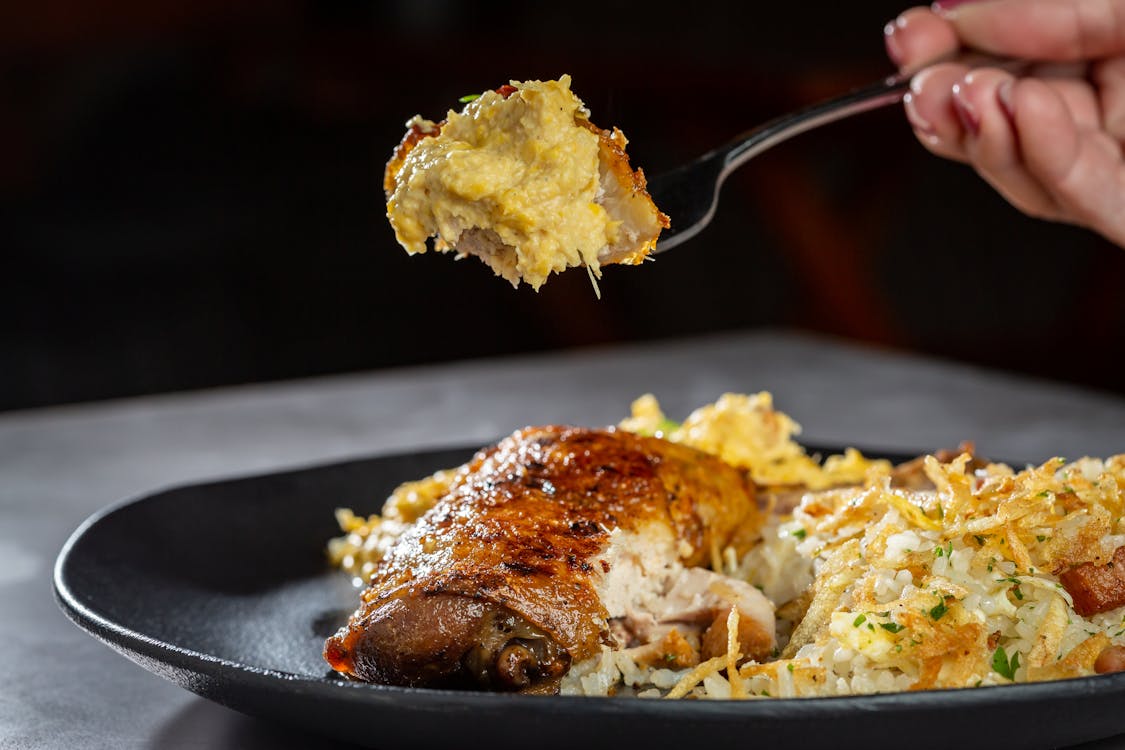 23. Sage Room
This white tablecloth restaurant is an image of sophistication and elegance. With lovely outdoor seating and excellent food, it's easy to see why so many are fond of the Sage Room. With champagne-poached scallops or a Chilean seabass as an entree, you'll be holding on to your hat to see what the main menu has in store.
Make your way to the desserts while you soak in the friendly and welcoming atmosphere created by the modern exterior and dim lights at the Sage Room.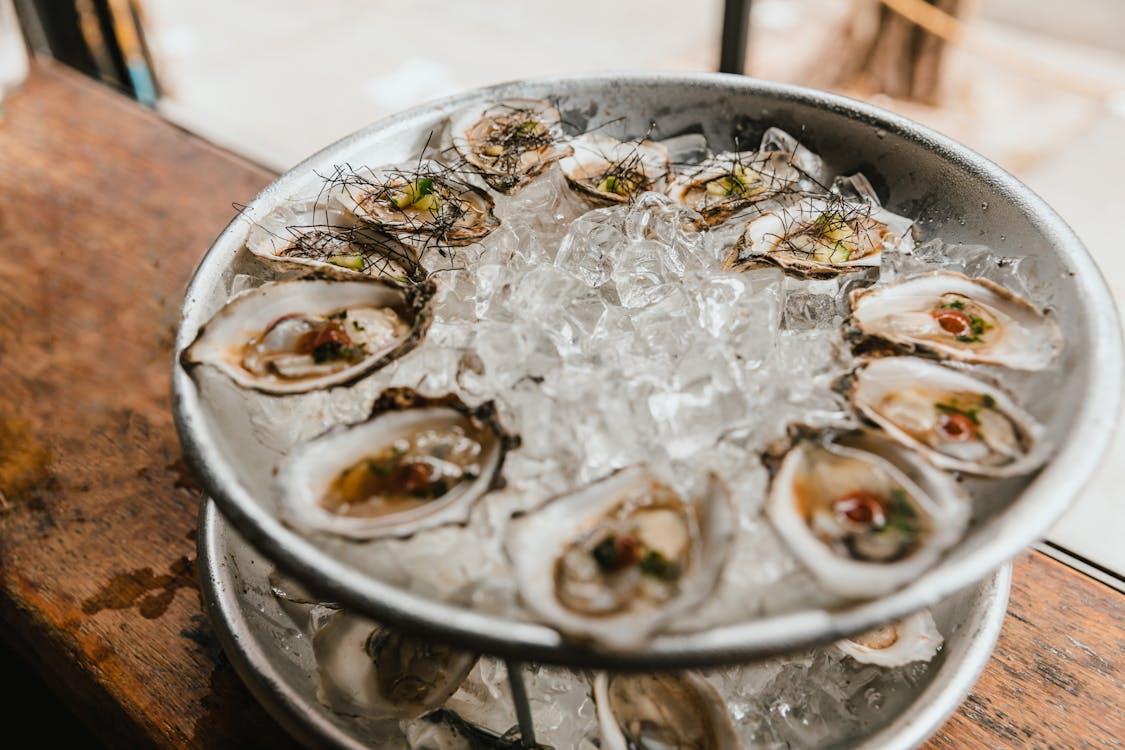 24. The Jazz Corner
Looking for top-class entertainment while you dine? The Jazz Corner has what you need. Take in the calming sounds of only the best jazz music while working your way through a three-course meal.
Their menu is inspired by Lowcountry's Southern flavors, giving rise to incredible dishes like prosciutto-wrapped jumbo scallops and lobster. The Jazz Corner is hands-down the best spot for those seeking an intimate night of class.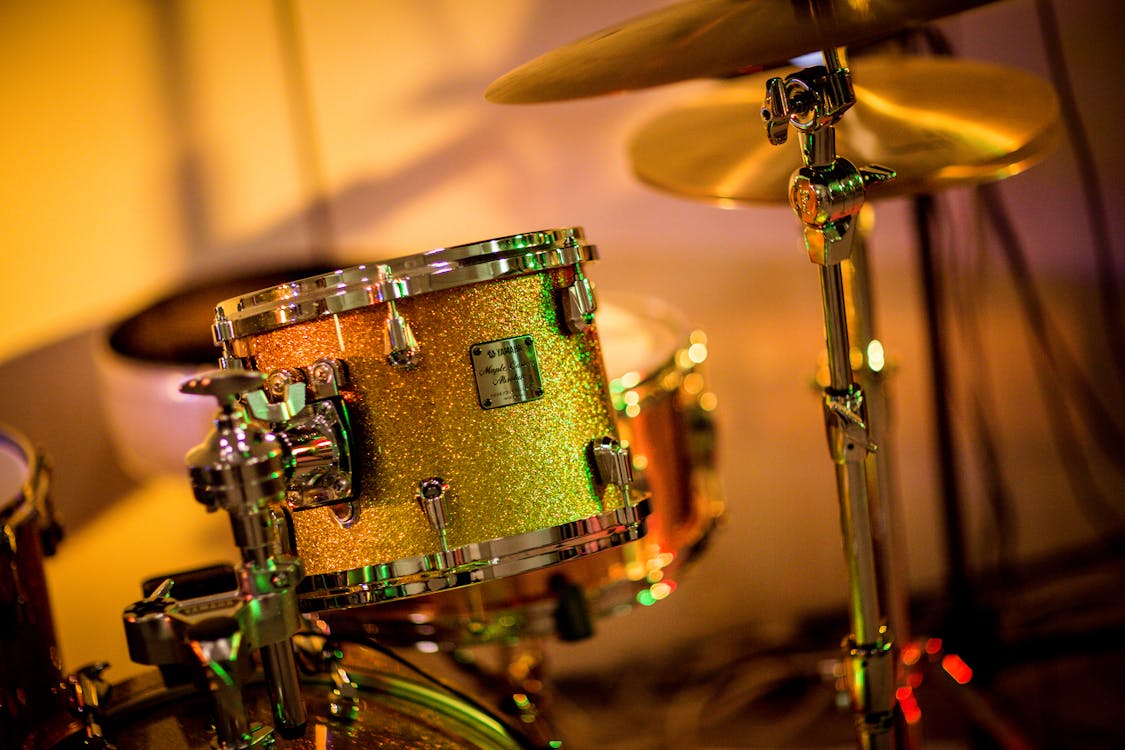 25. Bullies BBQ
Nothing gives you a sense of South Carolina living like Bullies BBQ. Described by many to be the best BBQ joint in the state, Bullies BBQ specializes in slow-smoking ribs to perfection. In Fact, all their meals are carefully curated for hours to deliver the best possible flavor.
Bullies is one of the best Hilton Head restaurants for classic American cuisine with a smokey twist. The side dishes are just as perfectly cooked as the main meal, with treasures like jalapeno cheddar cornbread to leave you satisfied for hours.