Nestled in the heart of Amish Country, this charming town gives visitors a chance to experience a simpler way of living.
It's home to tons of quaint shops selling antiques, restaurants serving up hearty, family-style meals, and, of course, plenty of opportunities for learning about Amish culture and heritage.
For an authentic experience, a buggy ride into the countryside is an absolute must, where you can find roadside stands stocked with all sorts of handmade and homegrown products.
Also, be sure not to miss out on the Shipshewana Auction and Flea Market, an open-air market with hundreds of vendors selling a variety of wares, from clothes and crafts to Amish food.
If you like antiques, the Trading Place Antique Gallery next door is another must-see, while outdoor enthusiasts will enjoy canoeing or kayaking on Shipshewana Lake.
Interested in finding out more about this pretty little town? Keep reading for a full list of attractions and activities below
The 5 Most Popular Things To Do In Shipshewana, Indiana
5. Shipshewana Lake
3.8 ★★★★☆ (16 reviews)
4. Cass Lake
4.6 ★★★★★ (33 reviews)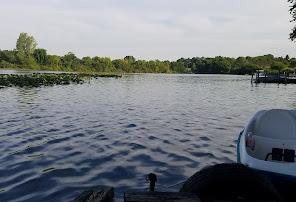 Credit: Robert Fritz, Google Maps
3. Shipshewana LaGrange County Visitors Bureau
4.7 ★★★★★ (46 reviews)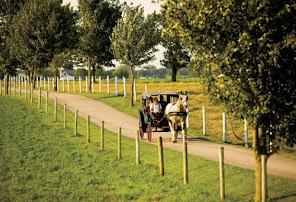 Credit: Shipshewana LaGrange County Visitors Bureau, Google Maps
Location: 350 S Van Buren Street Shipshewana IN
Tel: 800 254 8090
Web Address: https://visitshipshewanain.com/
2. Dutch Creek Farm Animal Park
4.6 ★★★★★ (652 reviews)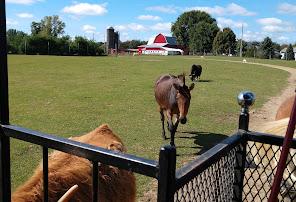 Credit: Paula Leavy, Google Maps
Location: 6255 N 1000 W Shipshewana IN
Tel: 260 768 4416
Web Address: http://dutchcreekfarmanimalpark.com/
1. Blue Gate Restaurant & Bakery
4.5 ★★★★★ (4,125 reviews)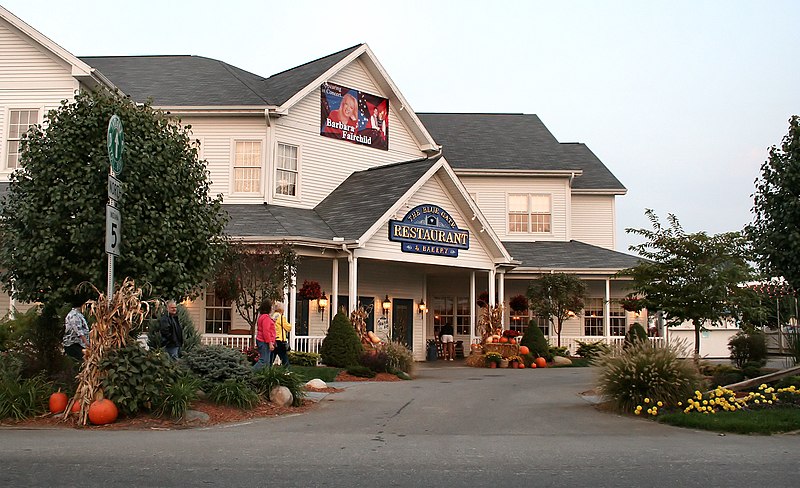 Credit: Tysto, License, Wikimedia commons
Final Words:
Thank you for reading our list of the best things to do in Shipshewana, Indiana! We hope it helped you plan the perfect itinerary for your next trip to this fantastic destination. Happy travels!
Join the TouristWire community
At TouristWire, our team works tirelessly to bring you the most comprehensive itineraries and reviews to help you plan your next trip. Don't miss out, join our mailing list and our reviews delivered directly to your mailbox!
!