Located at the epicenter of Minnesota's metro area, Rogers offers both big-city amenities and small-town character. Urban and rural residential areas, commercial shopping opportunities, and an important industrial employment area combine to give residents and visitors a unique experience.
The considerable commercial center of this city offers visitors a wide variety of shopping options, from necessity products to visitor-centered souvenirs. Rogers is home to the renowned Cabela's retail store, the largest outdoors and sporting goods center in the state, ideal for those seeking an adventurous expedition. With a myriad of interesting museums, lovely holiday inns, and many restaurants and cafes providing scrumptious cuisine, Rogers is one of the best destinations for a true American vacation.
Navigate our inclusive list of the best places to see in Rogers below, and plan an exciting trip for you and your travel party.
The Most Popular Thing To Do In Rogers, Minnesota
1. Crow-Hassan Park Reserve
4.7 ★★★★★ (389 reviews)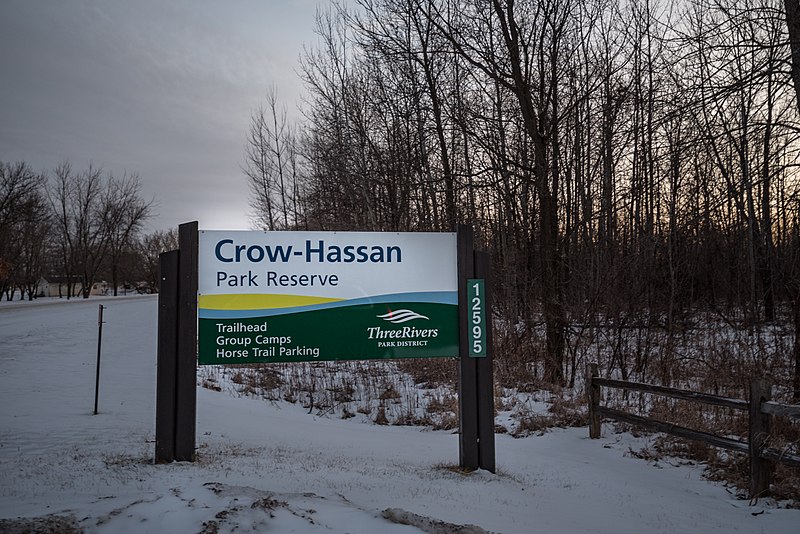 Credit: Tony Webster, License, Wikimedia commons
Location: 12595 Park Dr Rogers MN
Tel: 763 694 7860
Web Address: https://threeriversparks.org/parks/crow-hassan-park.aspx
Final Words:
Thank you for reading our list of the best things to do in Rogers, Minnesota! We hope it helped you plan the perfect itinerary for your next trip to this fantastic destination. Happy travels!
Join the TouristWire community
At TouristWire, our team works tirelessly to bring you the most comprehensive itineraries and reviews to help you plan your next trip. Don't miss out, join our mailing list and our reviews delivered directly to your mailbox!