One of the first questions people ask when planning a trip to this city on the Arizona-Sonora border is: is it safe?
Nogales is notorious for being a hotspot for drug trafficking and crime rates are noticeably higher here than in other parts of Mexico.
Nevertheless, it remains a popular point of entry for U.S. citizens travelling to Mexico, with most trips – it should be noted – going down without a hitch.
One of the main reasons why people decide to visit Nogales is for its shopping – the entire downtown area is a marketplace for any and all things Mexican.
You can find everything here from Tabasco sauce and jalapeno salsa to Mariachi instruments and avocados.
Another one of the town's main attractions is, surprisingly, its healthcare.
Upon crossing the border, you'll likely see dozens of clinics, pharmacies, and dental surgeries. These establishments offer affordable medical care to patients from all walks of life, though it is recommended to find a reputable provider before going through with any kind of procedure.
If you're curious about what else this infamous town has to offer, consider reading our list of recommendations below
The 7 Most Popular Things To Do In Nogales, Mexico
7. Mission Los Santos Ángeles de Guevavi
4.3 ★★★★☆ (7 reviews)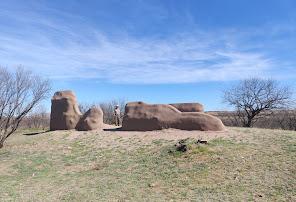 Credit: Elise Moore, Google Maps
Location: Nogales AZ
Tel: 520 377 5060
Web Address: https://nps.gov/tuma/learn/historyculture/guevavi.htm
6. Cerro de la Pirinola
4.4 ★★★★☆ (8 reviews)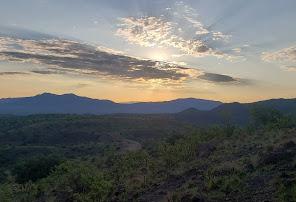 Credit: Alicia Gomez, Google Maps
5. Nogales Art Museum
4.2 ★★★★☆ (70 reviews)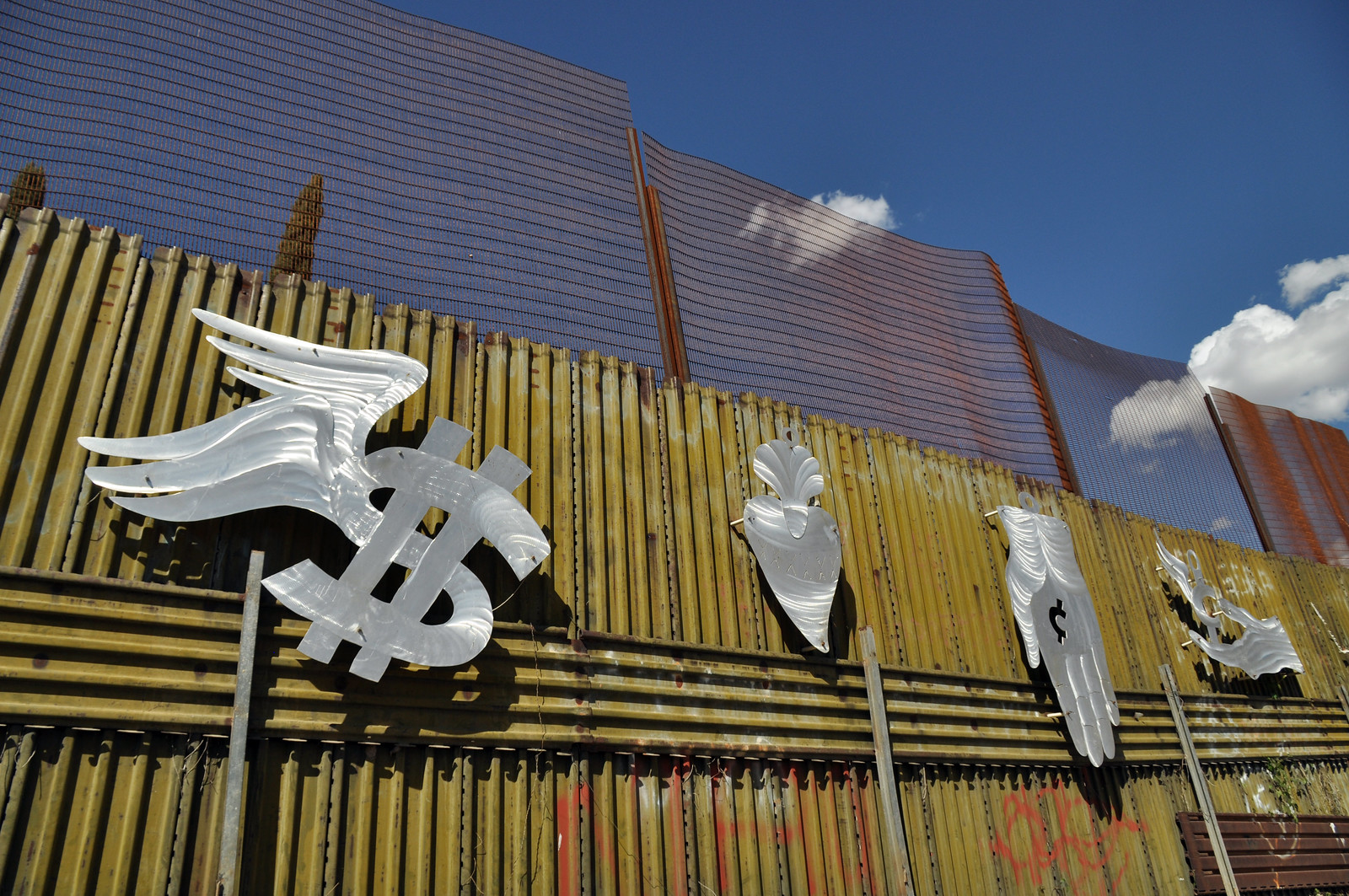 Credit: Jonathan McIntosh, License, Flickr
Location: Av Adolfo Lopez Mateos 120 Fundo Legal Centro Nogales Son
Tel: 631-313-9165
Web Address: https://m.facebook.com/Museo-de-Arte-de-Nogales-1499159127052176/
4. Nogasplash Parque Recreativo
4.3 ★★★★☆ (155 reviews)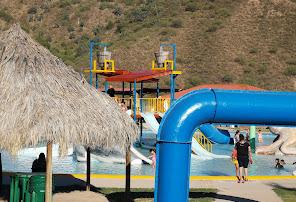 Credit: Ramon Noriega, Google Maps
Location: 84106 Agua Zarca Sonora
3. Maquina 501
4.1 ★★★★☆ (172 reviews)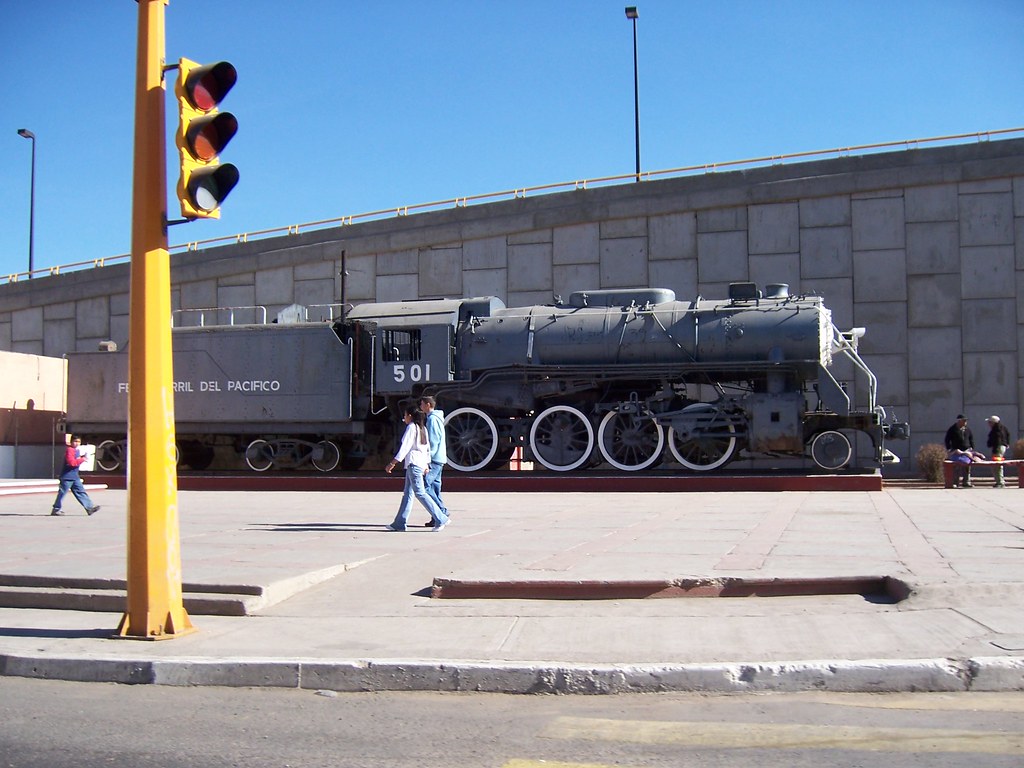 Credit: adam valenzuela, License, Flickr
Location: Lomas de Nogales Ferrocarrilera Nogales Sonora
2. Cerro La Pirinola
4.7 ★★★★★ (232 reviews)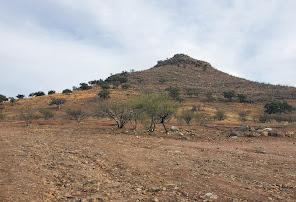 Credit: Yesica Anderson, Google Maps
Location: 84103 Nogales Sonora
1. Monumento a la Razón (Mono Bichi)
4.5 ★★★★★ (1,306 reviews)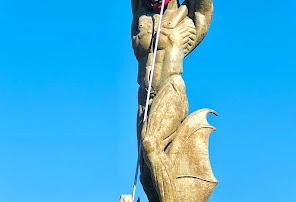 Credit: FaithoverFear, Google Maps
Location: Av Alvaro Obregon Moderna Nogales Son
Final Words:
Thank you for reading our list of the best things to do in Nogales, Mexico! We hope it helped you plan the perfect itinerary for your next trip to this fantastic destination. Happy travels!
Join the TouristWire community
At TouristWire, our team works tirelessly to bring you the most comprehensive itineraries and reviews to help you plan your next trip. Don't miss out, join our mailing list and our reviews delivered directly to your mailbox!
.