Nestled between Portland and Salem is this quaint rural community that's filled with activities for the entire family to enjoy!
Among its top attractions are a tour of a working elk ranch, alpaca meet-and-greets at Marquam Hill Ranch, and the exciting annual Molalla Buckeroo Rodeo – all of which give visitors a glimpse into the idyllic rural lifestyle of the residents that call the area home.
However, if you're looking for something a little more active, consider going for a hike in the Table Rock Wilderness or, if you really want to get your heart rate up, check out Skydive Oregon Inc.
For those interested in colonial-era architecture and the local history of the area, the Dibble House Museum is another must-see.
Curious about what else Molalla has to offer? Continue reading for a list of all the other activities and attractions available here
The 3 Most Popular Things To Do In Molalla, Oregon
3. Dibble House Museum
4.5 ★★★★★ (8 reviews)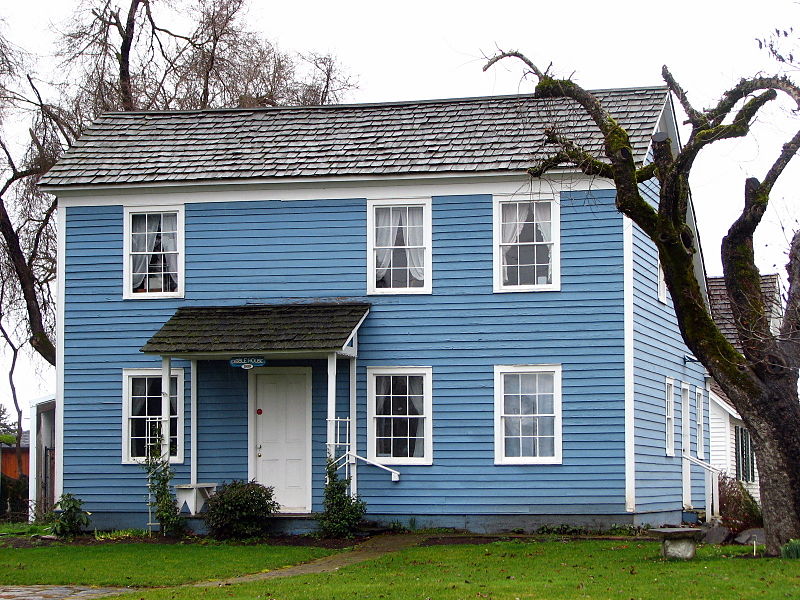 Credit: Ian Poellet, License, Wikimedia commons
Location: 620 S Molalla Ave Molalla OR
Tel: 503 765 6432
Web Address: http://dibblehouse.org/
2. Pacific NW Live Steamers, Mollalla Train park
4.8 ★★★★★ (370 reviews)
Location: 31803 S Shady Dell Road Molalla OR
Tel: 503 829 6866
Web Address: http://pnls.org/
1. Feyrer Park
4.3 ★★★★☆ (444 reviews)
Location: 16185 S Feyrer Park Road Molalla OR
Tel: 503 742 4414
Web Address: http://clackamas.us/parks/feyrer.html
Final Words:
Thank you for reading our list of the best things to do in Molalla, Oregon! We hope it helped you plan the perfect itinerary for your next trip to this fantastic destination. Happy travels!
Join the TouristWire community
At TouristWire, our team works tirelessly to bring you the most comprehensive itineraries and reviews to help you plan your next trip. Don't miss out, join our mailing list and our reviews delivered directly to your mailbox!
.