Located just nine miles from the state capital, Millbrook is a popular destination for outdoor enthusiasts due to its picturesque natural surroundings.
It's also a great place for history buffs given its proximity to Civil Rights trails, museums, and monuments.
However, one of Millbrook's most popular attractions is an abandoned movie set from Tim Burton's fantasy/drama movie, "Big Fish". Known as the Town of Spectre, the set is located on Jackson Lake Island. Here, visitors can enjoy a picnic with the resident herd of goats before spending the night on the island. It's also a great place for fishing, kayaking, and canoeing.
Given the town's proximity to the state capital, a visit to Millbrook wouldn't be complete without spending an afternoon exploring Montgomery.
Once there, pay a visit to the Alabama State Capitol Building with its impressive Greek-Revival style architecture and Avenue of Flags or travel back in time at Old Alabama Town to experience life as it was in the nineteenth century.
Whatever you decide to do, there are plenty of reasons to add Millbrook to your itinerary the next time you're in the area.
So, what are you waiting for? Start planning your trip here to day using our list of recommendations below as your guide
The 3 Most Popular Things To Do In Millbrook, Alabama
3. Alabama Nature Center
4.9 ★★★★★ (7 reviews)
Location: 3050 Lanark Road Millbrook AL
Tel: 334 285 4550
Web Address: https://alabamawildlife.org/
2. Buena Vista Mansion
4.6 ★★★★★ (64 reviews)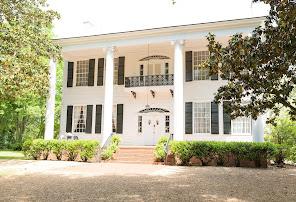 Credit: Kristen Marcus, Google Maps
Location: 641 County Road 4 E Prattville AL
Tel: 334 365 3690
Web Address: http://autaugahistory.org/
1. Town of Spectre
4.8 ★★★★★ (630 reviews)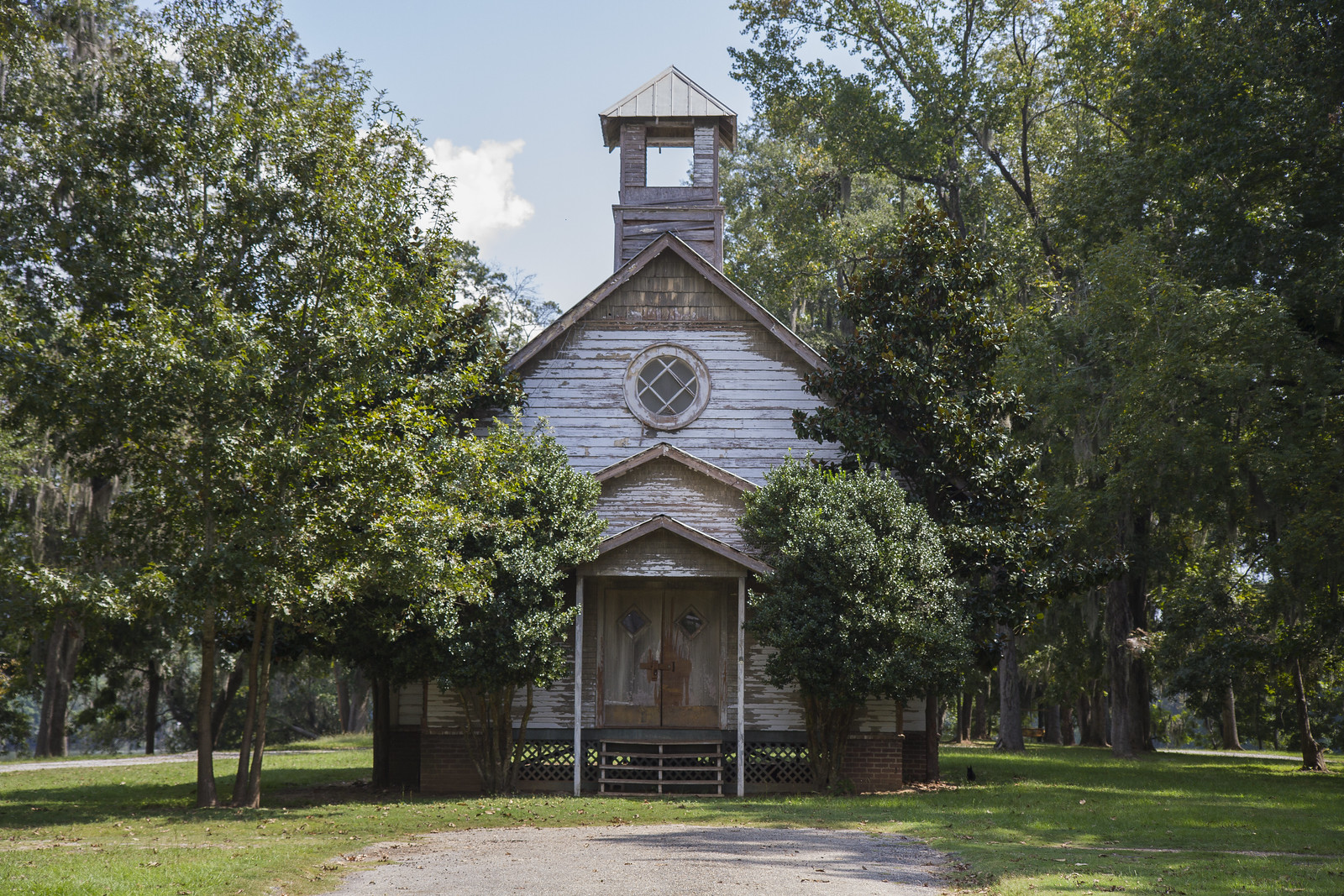 Credit: Jason Biro, License, Flickr
Location: Dirt road near Cypress Ln Millbrook AL
Tel: 334 430 7963
Web Address: https://facebook.com/JacksonLakeIsland/
Final Words:
Thank you for reading our list of the best things to do in Millbrook, Alabama! We hope it helped you plan the perfect itinerary for your next trip to this fantastic destination. Happy travels!
Join the TouristWire community
At TouristWire, our team works tirelessly to bring you the most comprehensive itineraries and reviews to help you plan your next trip. Don't miss out, join our mailing list and our reviews delivered directly to your mailbox!
!