The all-in-one destination of Mercedes, Texas, is the perfect spot to experience everything the Rio Grande Valley has to offer. Mercedes is located in the heart of the valley, making it the ideal base to take in all the noteworthy attractions in the area.
Visit the Rio Grande Valley Premium Outlets for some quality shopping, or spend some time in Progreso, a Mexican border town that provides visitors with a unique Mexican dining and shopping experience. Alternatively, pick up a pair of Rios of Mercedes' handmade boots to commemorate your time in this delightful city. Mercedes offers quite an impressive selection of tried and true lodging options, along with some of the best spots to feast in all of Texas. With everything from outdoor adventures and cultural excursions to calming strolls through scenic parks, Mercedes has something for everyone.
Find out how you can make your visit to this lovely Texas city one for the books in the comprehensive list of attractions below.
The 5 Most Popular Things To Do In Mercedes, Texas
5. Llano Grande Lake
4.3 ★★★★☆ (4 reviews)
4. Las Palomas Wildlife Management Area – Kiskadee Unit
4.4 ★★★★☆ (19 reviews)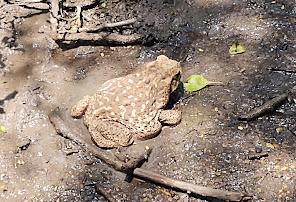 Credit: David Uhlmeyer, Google Maps
Location: 154 Lakeview Dr B Weslaco TX
Tel: 956 565 1223
Web Address: http://tpwd.state.tx.us/huntwild/hunt/wma/find_a_wma/list/
3. La Feria Nature Center
4.6 ★★★★★ (148 reviews)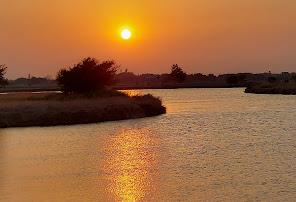 Credit: Aurelio Reyes, Google Maps
Location: 27332 Rabb Road La Feria TX
Tel: 956 797 2261
Web Address: http://cityoflaferia.com/departments/parks-and-recreation/
2. Estero Llano Grande State Park
4.7 ★★★★★ (574 reviews)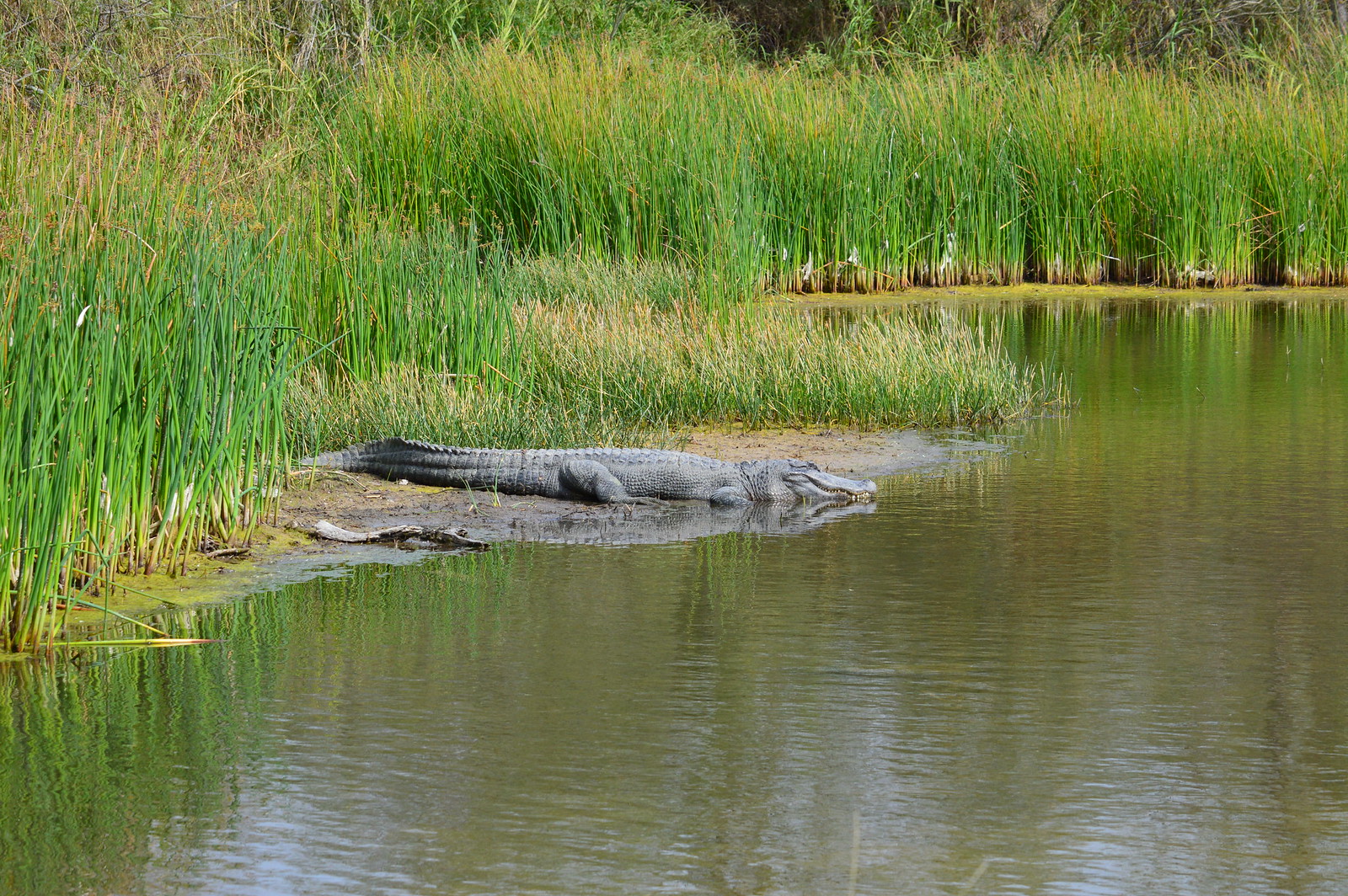 Credit: Diann Bayes, License, Flickr
Location: 3301 S International Blvd FM 1015 Weslaco TX
Tel: 956 565 3919
Web Address: http://tpwd.texas.gov/state-parks/estero-llano-grande
1. Progreso International Bridge
4.4 ★★★★☆ (2,465 reviews)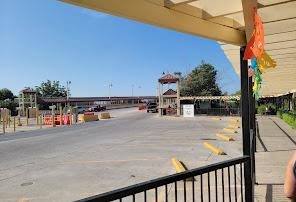 Credit: Cameron Wolf, Google Maps
Location: 251 S International Blvd Progreso TX
Tel: 956 565 6361
Web Address: https://texasmexicobridges.com/
Final Words:
Thank you for reading our list of the best things to do in Mercedes, Texas! We hope it helped you plan the perfect itinerary for your next trip to this fantastic destination. Happy travels!
Join the TouristWire community
At TouristWire, our team works tirelessly to bring you the most comprehensive itineraries and reviews to help you plan your next trip. Don't miss out, join our mailing list and our reviews delivered directly to your mailbox!