Known for being one of the friendliest towns in Utah, Manti is certainly worth a visit as there is so much to do and see in this wonderful city.
When you explore the streets of Manti, you'll find so much evidence of its rich, pioneer history. Twenty-two buildings in the city have been listed on the National Register of Historic Places. Manti Temple should definitely be on your itinerary and sits on the stunning Temple hill with beautiful views of the city's skyline. The main street is lined with interesting and unique little shops and eateries, so you will be spoilt for choices to shop and dine. Manti has no shortage of natural beauty, with the Manti La-Sal National Forest within easy reach and offering a multitude of walking trails and scenic views.
Whether you are looking for a vibrant shopping scene or a relaxing natural environment to unwind in, Manti is the place to be. Check out some of the city's highlights in the list of Manti attractions below.
The 5 Most Popular Things To Do In Manti, Utah
5. Mormon Pioneer National Heritage Area
5.0 ★★★★★ (1 review)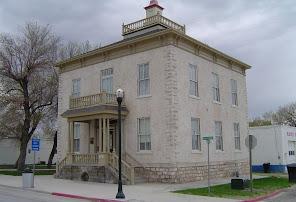 Credit: Mormon Pioneer National Heritage Area, Google Maps
Location: 191 N Main Street Manti UT
Tel: 435 835 4321
Web Address: http://mormonpioneerheritage.org/
4. Palisade Lake
4.8 ★★★★★ (12 reviews)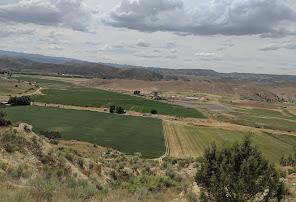 Credit: Aubree Williams, Google Maps
3. Gunnison Reservoir
4.2 ★★★★☆ (18 reviews)
2. Manti Utah Temple
4.9 ★★★★★ (654 reviews)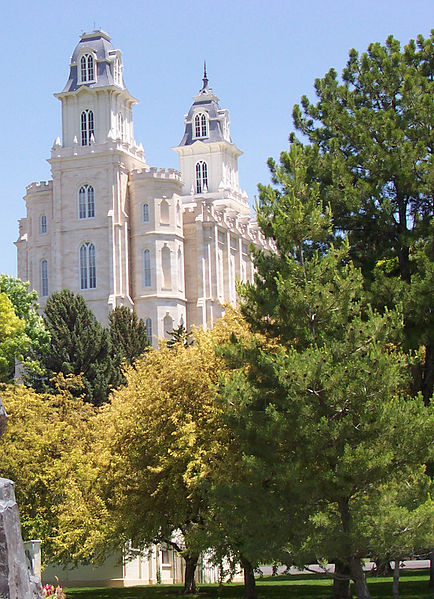 Credit: Andyknelson, License, Wikimedia commons
Location: 200 East 510 North Manti UT
Tel: 435 835 2291
Web Address: https://churchofjesuschrist.org/temples/details/manti-utah-temple
1. Palisade State Park
4.6 ★★★★★ (1,119 reviews)
Location: 2200 E Palisade Road Streeterling UT
Tel: 435 835 7275
Web Address: https://stateparks.utah.gov/parks/palisade/
Final Words:
Thank you for reading our list of the best things to do in Manti, Utah! We hope it helped you plan the perfect itinerary for your next trip to this fantastic destination. Happy travels!
Join the TouristWire community
At TouristWire, our team works tirelessly to bring you the most comprehensive itineraries and reviews to help you plan your next trip. Don't miss out, join our mailing list and our reviews delivered directly to your mailbox!