Located in Pershing County, Nevada, this little desert town has much to offer. The town is surrounded by beautiful red desert mountains and valleys, making it a great scenic place to visit. Lovelock also has some of the best hiking trails in the country.
One of the most popular attractions in Lovelock is the Lover's Lock Plaza. Reminiscent of the Lock Bridge in Paris and similar attractions all over the world, the Lover's Lock Plaza is an area where lovers from all over can come and hang a lock to symbolize their love. It is a great attraction for couples traveling together.
Read on to discover more fun things to do in Love Lock, Nevada, listed below
The 2 Most Popular Things To Do In Lovelock, Nevada
2. Marzen House Museum
4.6 ★★★★★ (39 reviews)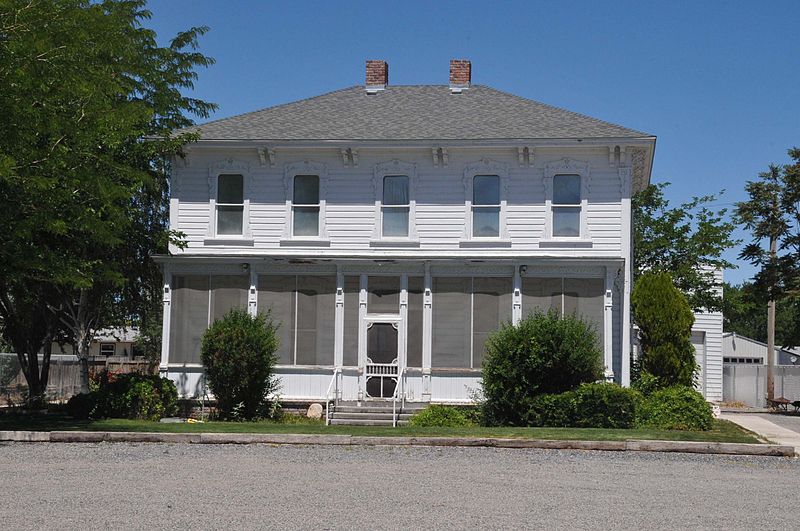 Credit: JERRYE ROY KLOTZ, License, Wikimedia commons
Location: 25 Marzen Ln Lovelock NV
Tel: 775 273 4949
Web Address: http://pershingcounty.net/community/marzen_house_museum/index.php
1. Lover's Lock Plaza
4.5 ★★★★★ (156 reviews)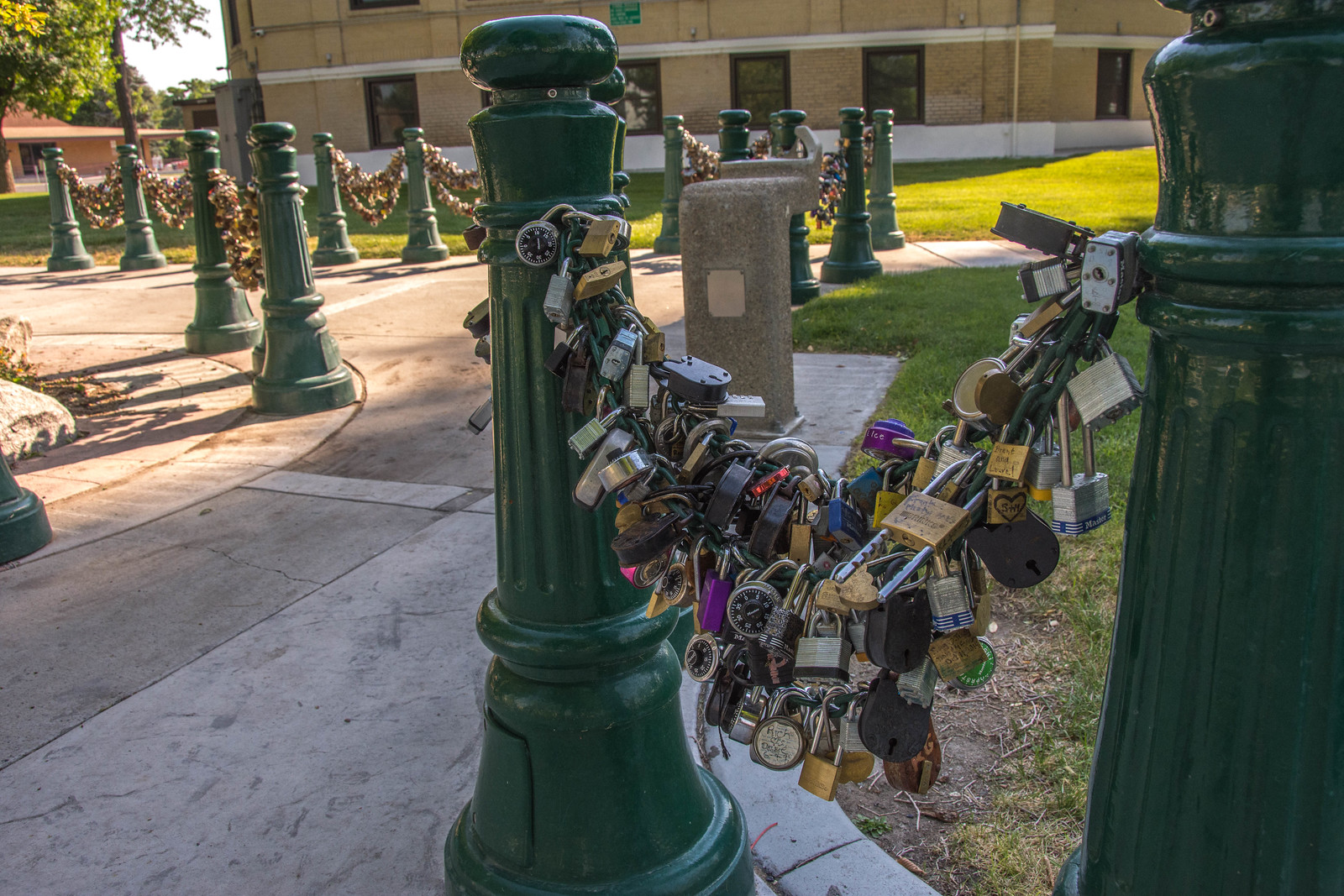 Credit: Wayne Hsieh, License, Flickr
Location: Lovelock NV
Final Words:
Thank you for reading our list of the best things to do in Lovelock, Nevada! We hope it helped you plan the perfect itinerary for your next trip to this fantastic destination. Happy travels!
Join the TouristWire community
At TouristWire, our team works tirelessly to bring you the most comprehensive itineraries and reviews to help you plan your next trip. Don't miss out, join our mailing list and our reviews delivered directly to your mailbox!
.