This large freshwater reservoir is a popular destination that offers many great shopping and tourist attractions, as well as a variety of activities to enjoy alone, with family, or with a group of friends.
Covering an area of 13,000 acres, this Northern Virginia spot is a top choice for camping, hiking, swimming, boating, and fishing. Lake Anna is also home to several cabins for visitors who plan to stay longer.
Lake Anna is home to many different species of wildlife, including eagles, deer, and alligators. This makes it a favorite among nature enthusiasts. The area surrounding Lake Anna is home to a few vineyards, such as Lake Anna Winery and Chateau Merill Anne LLC, where visitors can spend an afternoon wine tasting. And, if you're interested in history, why not stop by the Chancellorsville Battlefield and Visitors Center or the North Anna Nuclear Information Center?
Find more fun things to do in Lake Anna, Virginia, in our list below:
The 6 Most Popular Things To Do In Lake Anna State Park, Virginia
6. Lake Anna State Park
4.8 ★★★★★ (28 reviews)
Credit: Virginia State Park | Wikimedia Commons
Location: 6800 Lawyers Rd, Spotsylvania Courthouse, VA 22551
Tel: 540 854 5503
Lake Anna State Park has a beach, a fishing pond accessible to children and the disabled, and a bathhouse concessions complex. Apart from camping, the lake also offers plenty of stay options, including six camping cabins and ten two-bedroom cabins. At least seven cabins feature sprawling views of the lake.
If you're looking for more activities to do in Lake Anna State Park, you are spoilt for choice. You can hike or bike through the park's over 15 miles of trails. You can also go through the trails on horseback. The Lake Anna visitor center exhibits trace the history of Lake Anna's Goodwin Gold Mine and highlights the park's natural features.
5. Lake Louisa
4.6 ★★★★★ (25 reviews)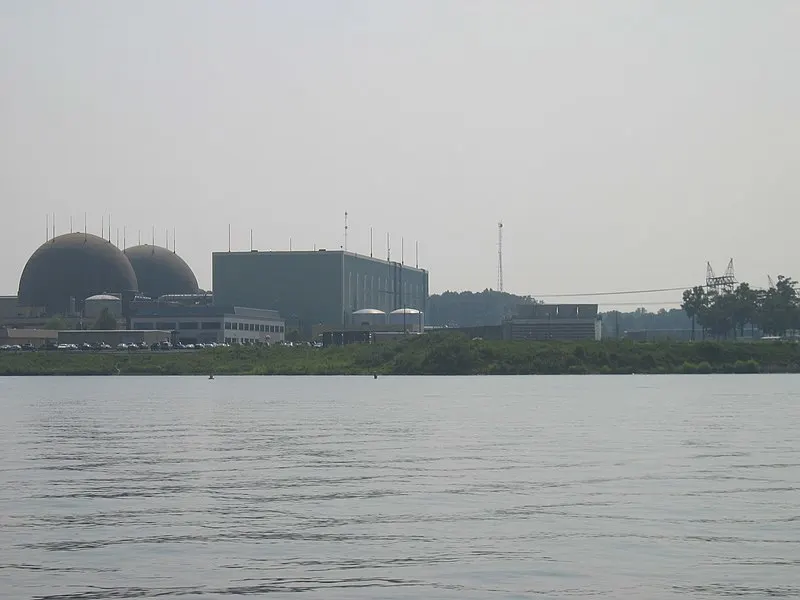 Credit: Dougward | Wikimedia Commons
Lake Louisa is a human-made lake located in the center of the Blue Ridge Shores community. The lake offers visitors a variety of activities, including but not limited to motorized boats, kayaks, paddleboats, and canoes. In addition to boating, anyone with a valid Virginia fishing license can also fish at the lake. Expect to catch bass, carp, catfish, and perch.
4. Lake Anna Winery
4.5 ★★★★★ (37 reviews)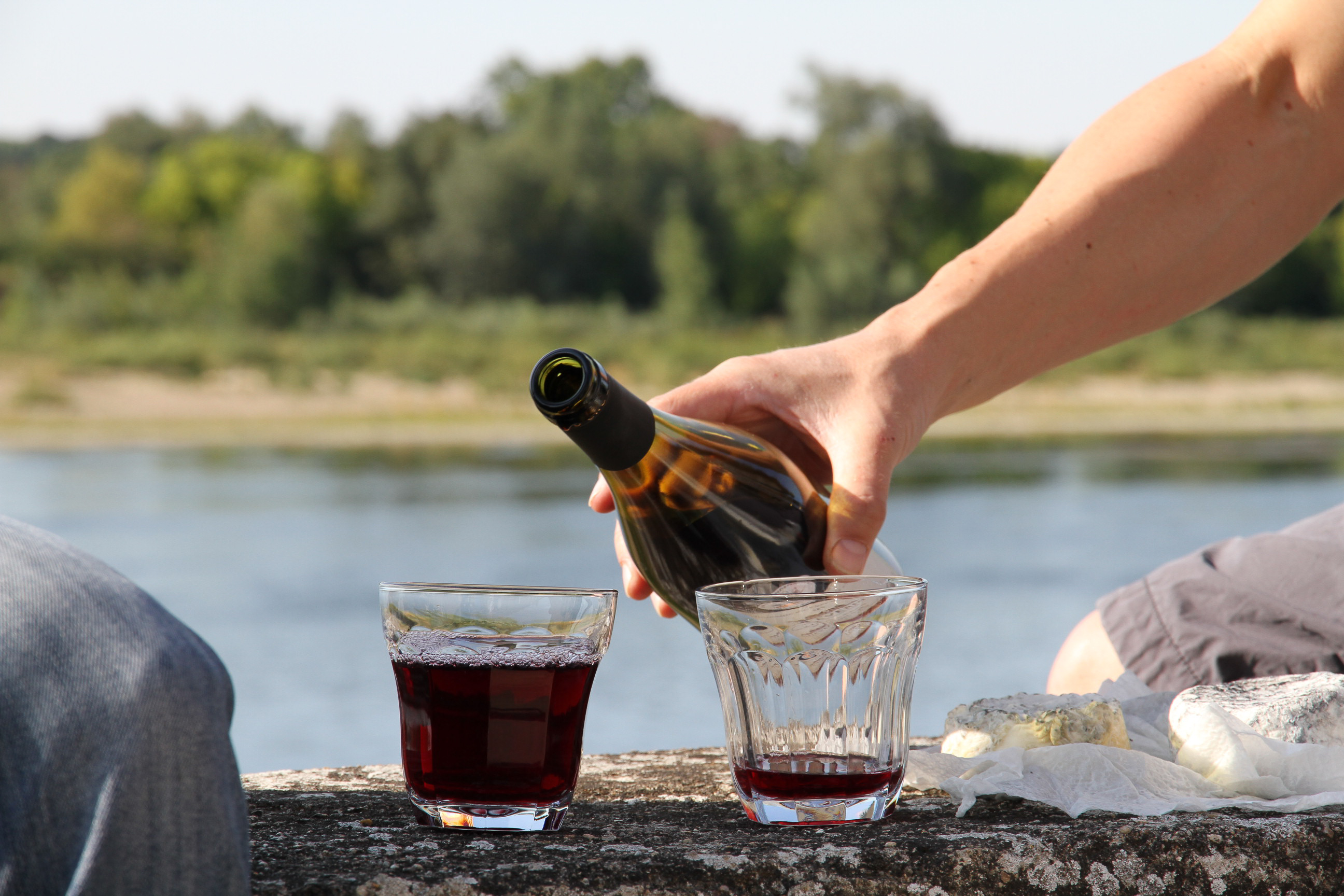 Credit: Pexels
Location: 5621 Courthouse Road Spotsylvania Courthouse VA
Tel: 540 895 5085
Web Address: https://lawinery.com/
Lake Anna Winery is a second-generation and family-owned and operated winery established in 1989. The winery covers a cast of 75 rolling acres. The winery offers a range of award-winning wines using grapes grown on the estate, including red wines, white wines, and sweet wines.
If you're planning on visiting the Lake Anna Winery, we highly suggest participating in the Virginia Wine Trails. This tour takes you through six different wineries where you can taste selectively crafted local wines and get a souvenir keepsake wineglass after the tour concludes.
3. Coyote Hole Craft Beverages
4.6 ★★★★★ (227 reviews)
Credit: Coyote Hole Craft Beverages – Facebook Page
Location: 225 Oak Grove Dr, Mineral, VA 23117
Tel: 540 894 1053
Web Address: https://www.coyotehole.com/
Coyote Hole Craft Beverages offers high-quality cider made with only the freshest ingredients available. Their hard ciders are made using locally sourced Virginia apples from the Blue Ridge Mountains.
Coyote Hole Craft Beverages also has a tasting room located in the heart of Lake Anna, specifically behind the nursery. Guests who visit their tasting room will be offered select ciders on tap along with chips with salsa, cheese and crackers, and popcorn and candy. Several food trucks also offer food for guests during the weekends, throughout the summer, and during events.
2. Orange Troller
5.0 ★★★★★ (72 reviews)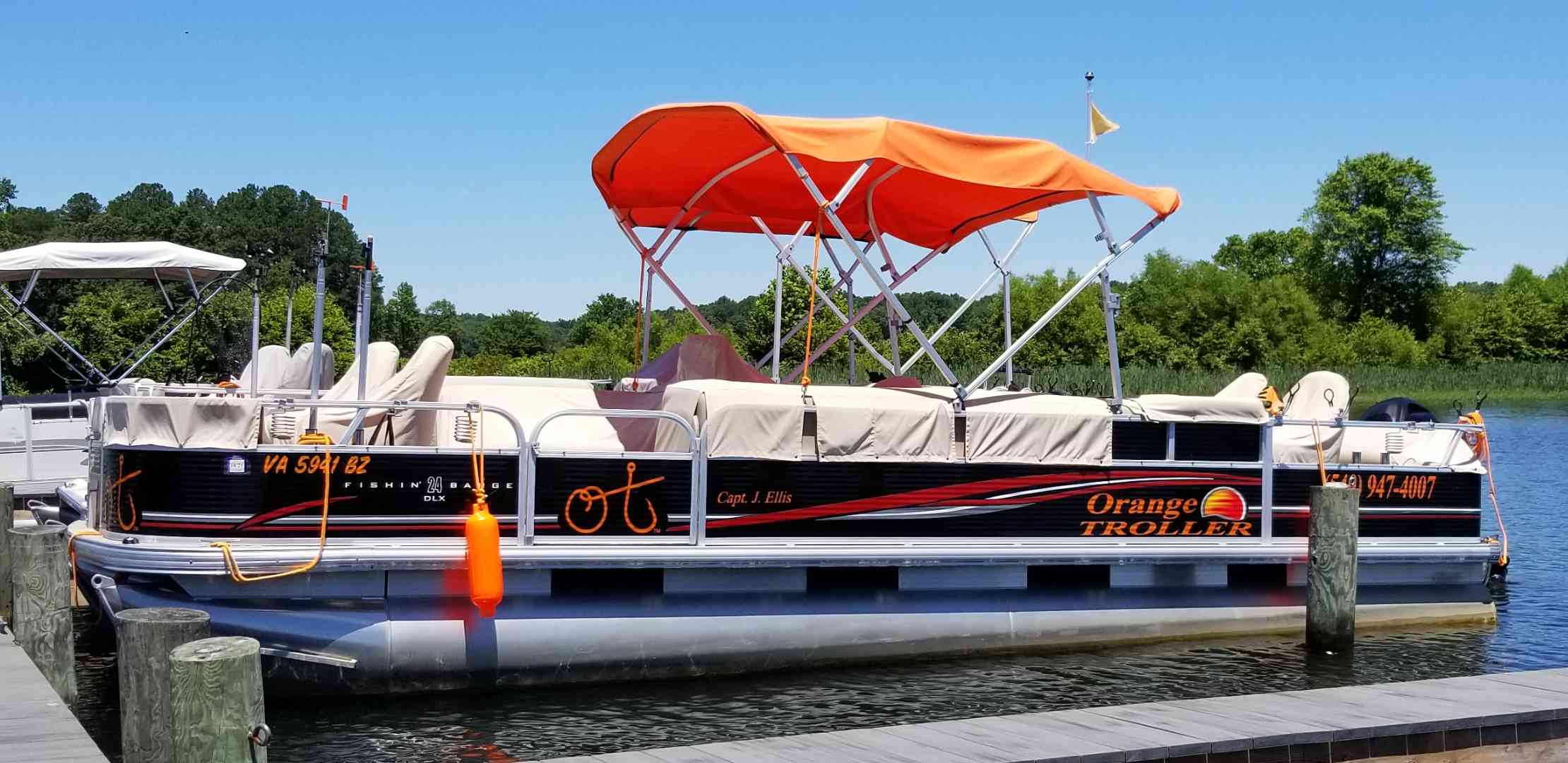 Credit: Orange Troller Website
Location: Anna Point Ln Mineral VA
Tel: 540 947 4007
Web Address: https://orangetroller.com/
The Orange Troller is an attraction in Lake Anna State Park offering a variety of different outdoor activities falling under four main categories, including:
Hourly private cruises

Private boating lessons (by individual or pair)

Striped Bass trolling lesson (by individual or groups of four)

SONAR or Fish-finder lessons (by individual or groups of four)
1. The Haunted Hill
4.6 ★★★★★ (127 reviews)
Location: 10400 Fox Creek Ln, Partlow, VA 22534
Web Address: https://www.thehauntedhill.com/
The Haunted Hill is touted to be Virginia's scariest haunted house, and rightfully so. Guests who sign up will be taken through a mile-long journey with live clowns, ghouls, zombies, and more. The Haunted Hill experience is intense and physically demanding. As such, they do not accept children under 12 and people with medical conditions. All guests will also be asked to sign a waiver before entry.
Note: This attraction is not in Lake Anna but is nearby.
Final Words:
Thank you for reading our list of the best things to do in Lake Anna, Virginia! We hope it helped you plan the perfect itinerary for your next trip to this fantastic destination. Happy travels!
Join the TouristWire community
At TouristWire, our team works tirelessly to bring you the most comprehensive itineraries and reviews to help you plan your next trip. Don't miss out, join our mailing list and our reviews delivered directly to your mailbox!
!