This is a real-life fishing village where nature trails and scenic views are plentiful. The harbor is said to house the world's fastest lobster boats, and these colorful boats can always be seen bobbing happily in the water. Jonesport also plays host annually to a Lobsterboat Race; a unique take on traditional 4th of July celebrations and a fantastic tourist attraction!
Walking through the downtown area of Jonesport offers views of the working harbor, along with quaint shops and dining options. Another great attraction in Jonesport is the sculpture that forms part of the Maine Sculpture trail and can be found in Lincoln Park, near the cemetery of a historic settler. Additionally, visitors can learn more about the history of the local seafood processing industry at the Maine Coast Sardine History Museum, perfect for any history buff.
Here's our list of more great things to do in Jonesport, Maine
The 7 Most Popular Things To Do In Jonesport, Maine
7. Great Beach
3.7 ★★★★☆ (3 reviews)
6. Roque Island
4.3 ★★★★☆ (4 reviews)
5. Maine Coast Sardine History Museum
4.0 ★★★★☆ (4 reviews)
Location: 34 Mason Bay Road Jonesport ME
Tel: 207 497 2961
Web Address: http://mainesardinemuseum.tripod.com/
4. Beals Island
4.9 ★★★★★ (7 reviews)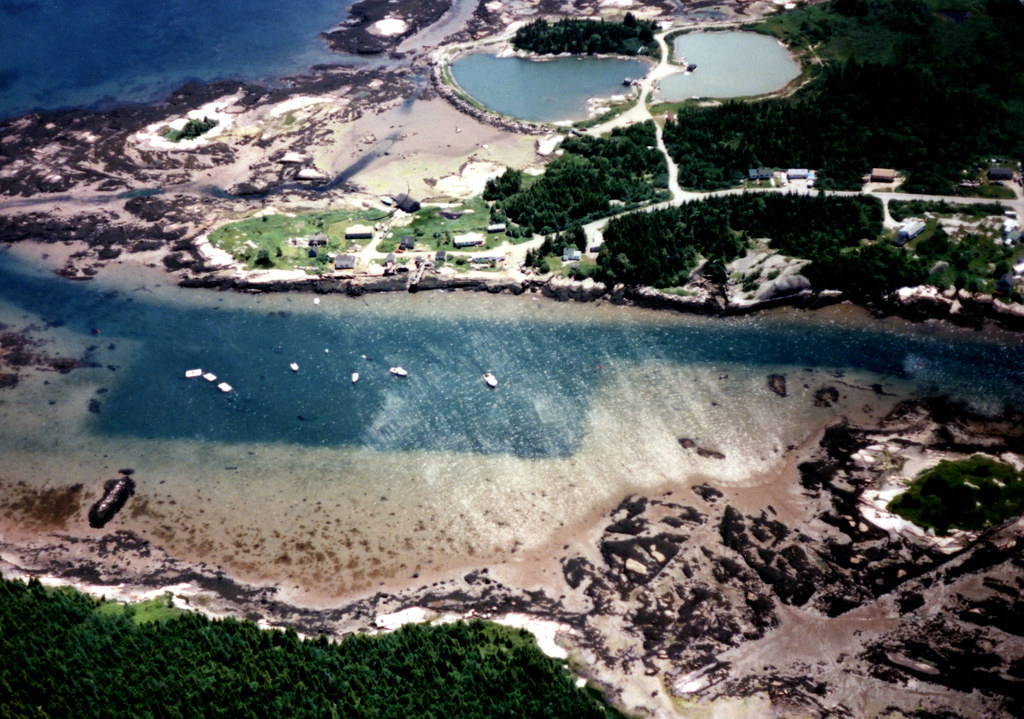 Credit: CorpsNewEngland, License, Flickr
3. Sandy River Beach
5.0 ★★★★★ (17 reviews)
2. Roque Bluffs State Park
4.7 ★★★★★ (445 reviews)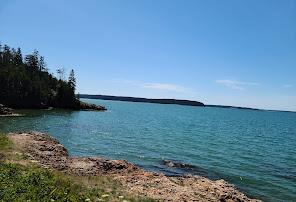 Credit: Terry Trunk, Google Maps
Location: 145 Schoppee Point Road Roque Bluffs ME
Tel: 207 255 3475
Web Address: https://stateparks.com/roque_bluffs_state_park_in_maine.html
1. Mistake Island
4.6 ★★★★★ (519 reviews)
Final Words:
Thank you for reading our list of the best things to do in Jonesport, Maine! We hope it helped you plan the perfect itinerary for your next trip to this fantastic destination. Happy travels!
Join the TouristWire community
At TouristWire, our team works tirelessly to bring you the most comprehensive itineraries and reviews to help you plan your next trip. Don't miss out, join our mailing list and our reviews delivered directly to your mailbox!
.