If you're looking for a destination that has a rich history, plenty of unique shopping opportunities, and a number of events held throughout the year, Gladewater, Texas, is the place to be! This small city is known for its variety of attractions and is a great place to spend some time away from busy city living.
Guests in Gladewater can visit the area's museums and historic sites. You can also enjoy outdoor activities like hiking, biking, or fishing.
There are also plenty of places to eat in Gladewater. Try a local restaurant for some authentic Tex-Mex food or a barbecue joint.
Here's our list of top things to do in Gladewater, Texas
The 4 Most Popular Things To Do In Gladewater, Texas
4. The Gladewater Museum
4.6 ★★★★★ (27 reviews)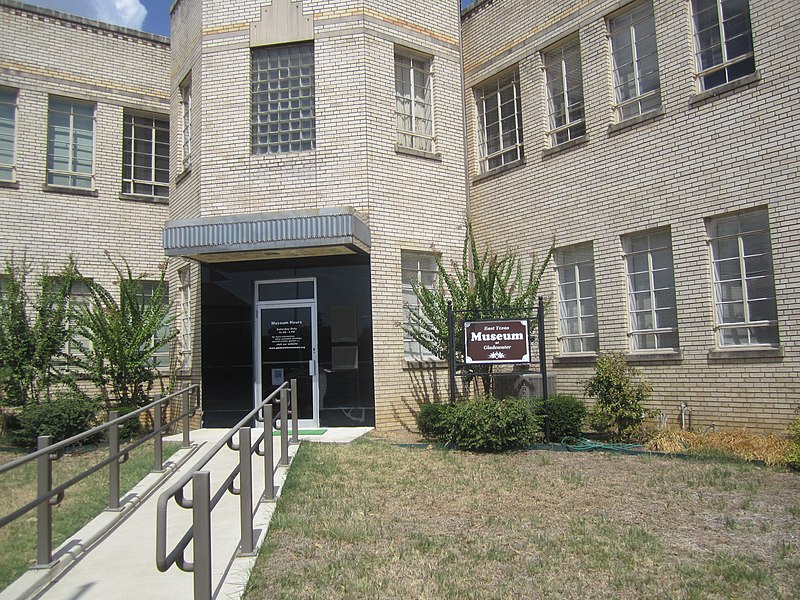 Credit: Billy Hathorn, License, Wikimedia commons
Location: 116 W Pacific Ave Gladewater TX
Tel: 903 845 7608
Web Address: https://gladewatermuseum.org/
3. Mrs. Lee's Daffodil Garden
4.6 ★★★★★ (30 reviews)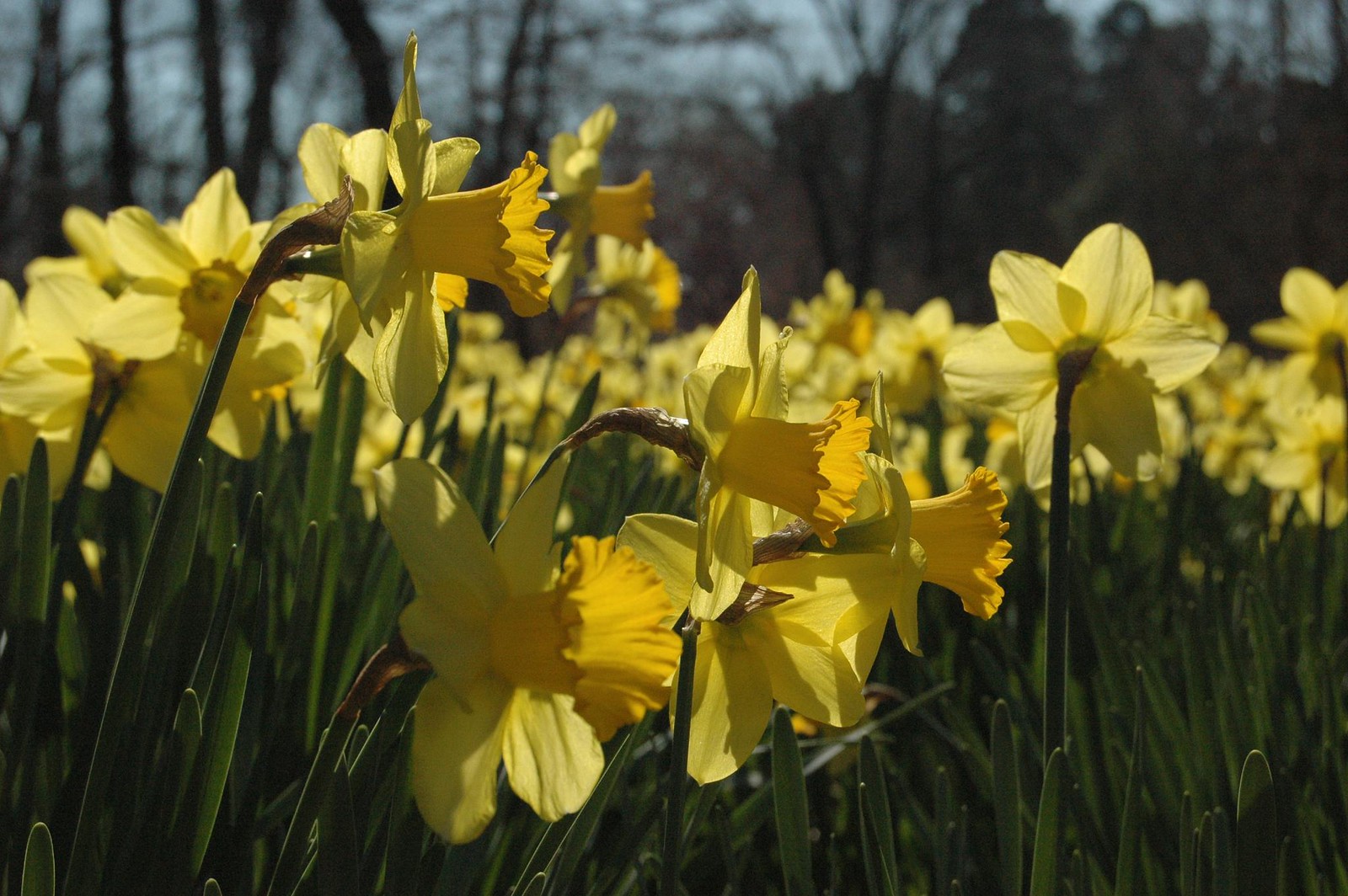 Credit: Photo Phiend, License, Flickr
Location: 21600 County Road 3103 Gladewater TX
Tel: 903 845 5780
2. Lake Gladewater
4.3 ★★★★☆ (33 reviews)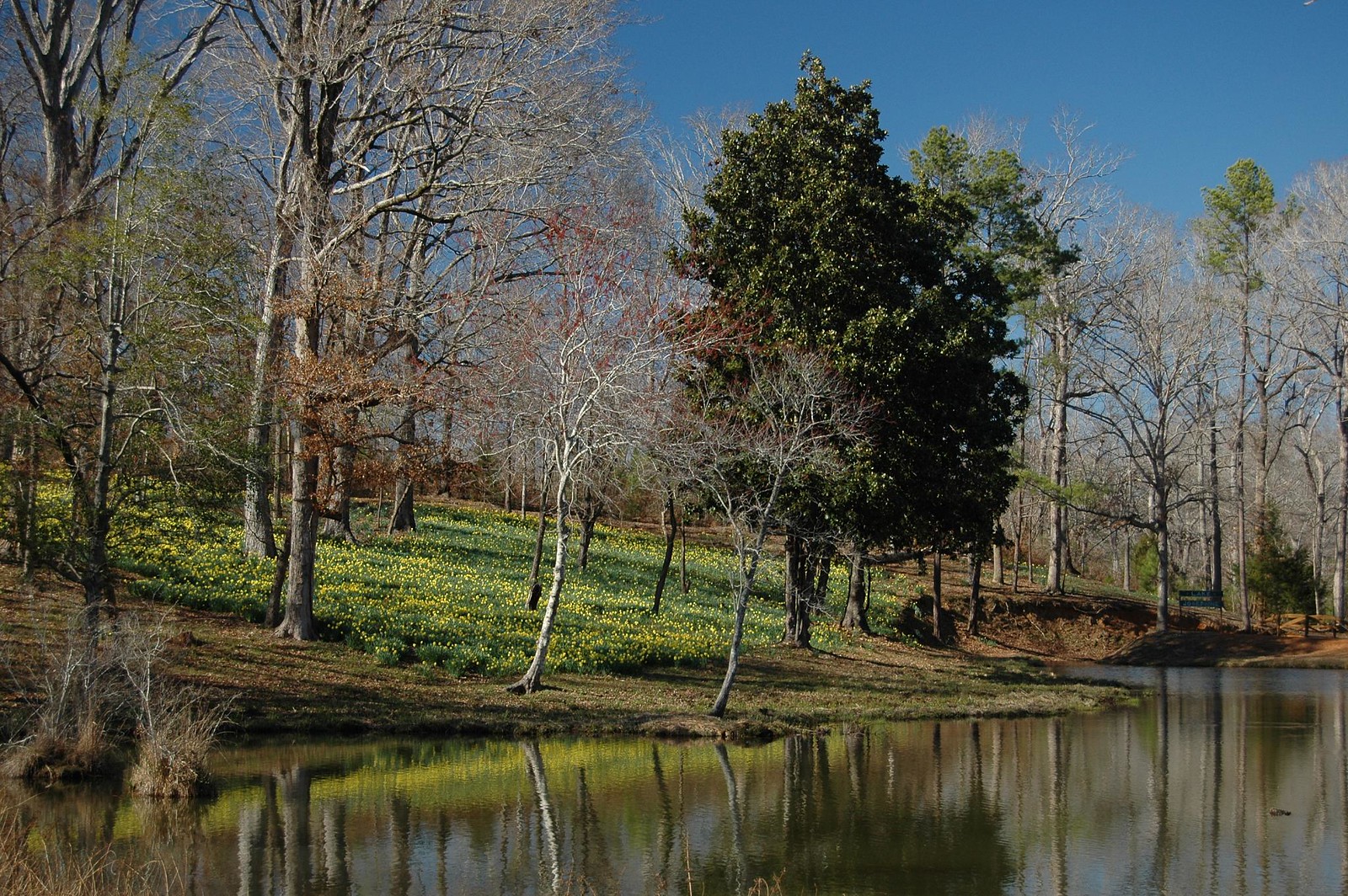 Credit: Photo Phiend, License, Flickr
1. White Oak City Park
4.4 ★★★★☆ (196 reviews)
Location: White Oak TX
Tel: 903 759 3936- -21
Web Address: http://cityofwhiteoak.com/departments/parks-and-recreation/white-oak-city-park/
Final Words:
Thank you for reading our list of the best things to do in Gladewater, Texas! We hope it helped you plan the perfect itinerary for your next trip to this fantastic destination. Happy travels!
Join the TouristWire community
At TouristWire, our team works tirelessly to bring you the most comprehensive itineraries and reviews to help you plan your next trip. Don't miss out, join our mailing list and our reviews delivered directly to your mailbox!
.