Nestled on the edge of Lake Cascade, this tiny rural community features countless nature trails and breathtaking views, making it a great getaway for anyone seeking outdoor adventure.
The lake, for which the town is named, is well known for being a prime location for hauling out the big ones, especially trout.
During the summer, hiking, hunting, camping, and horseback riding are just a few of the outdoor activities available here.
When the weather gets colder, the area transforms into a paradise for winter sports enthusiasts, who come seeking thrills on the ski slopes and snowmobile trails.
Cascade is also home to Kelly's Whitewater Park, a river playground for kayakers, paddleboarders, and rafters who seek to hone their skills or a day of fun out on the water.
Want to know more about what this scenic town has to offer? Check out our list of featured attractions and activities below
The 5 Most Popular Things To Do In Cascade, Idaho
5. Shirts Lake
4.5 ★★★★★ (4 reviews)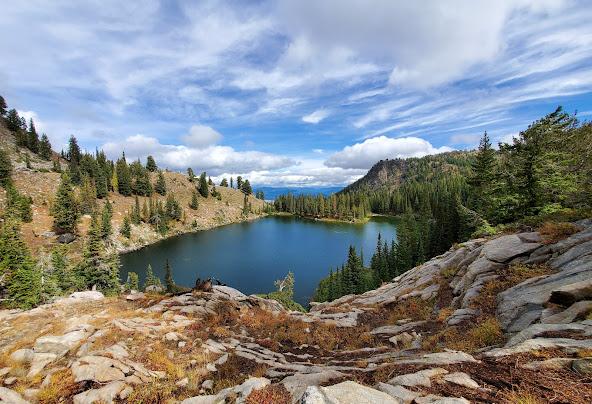 Credit: Marnie Jones, Google Maps
4. Skein Lake
4.6 ★★★★★ (5 reviews)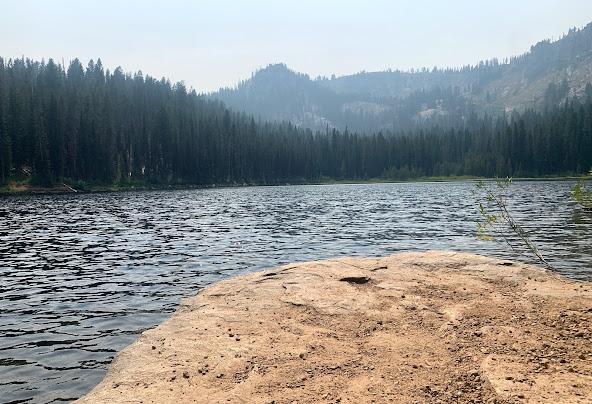 3. Snowbank Mountain
4.9 ★★★★★ (8 reviews)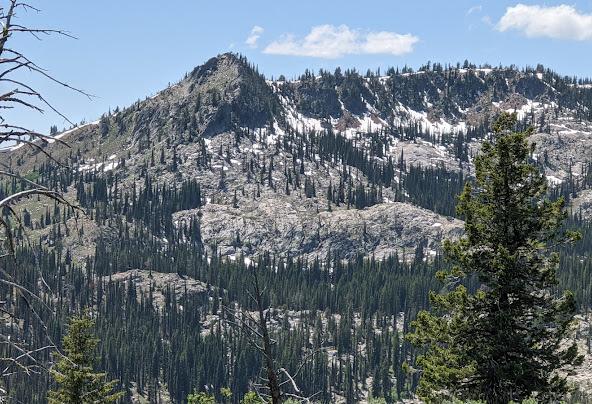 Credit: Matt Green, Google Maps
2. Horsethief Reservoir
4.5 ★★★★★ (43 reviews)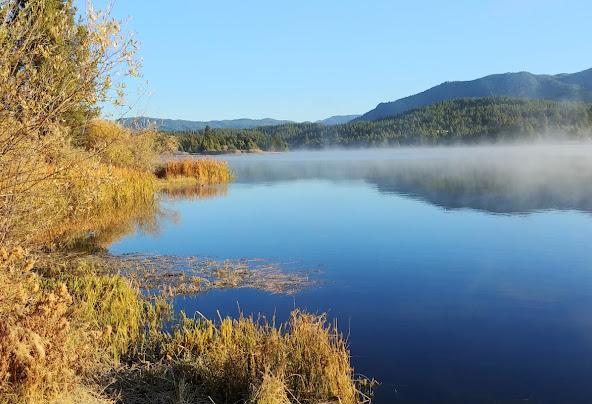 Credit: visoko1976, Google Maps
1. Lake Cascade State Park
4.6 ★★★★★ (291 reviews)
Location: 100 Kelly's Pkwy Cascade ID
Tel: 208 382 6544
Web Address: http://parksandrecreation.idaho.gov/parks/lake-cascade
Final Words:
Thank you for reading our list of the best things to do in Cascade, Idaho! We hope it helped you plan the perfect itinerary for your next trip to this fantastic destination. Happy travels!
Join the TouristWire community
At TouristWire, our team works tirelessly to bring you the most comprehensive itineraries and reviews to help you plan your next trip. Don't miss out, join our mailing list and our reviews delivered directly to your mailbox!
!