This charming village is situated at the southern end of Blue Hill Peninsula in Hancock County, Maine. E. B. White based several of his novels, including Charlotte's Web and Stuart Little, on Brooklin's picturesque, rural environment.
Today, one of the town's biggest boat building yards is run by E. B. White's grandson, and the yard prides itself on its world-class construction and design of wooden boats. The view of the Benjamin River and the Eggemoggin Reach from Brooklin is breathtaking.
Brooklin is also home to several well-known annual events, including the Eggemoggin Reach Regatta and a wonderful Independence Day procession. It is an excellent destination for sailing, boating, kayaking, and other maritime activities.
Continue reading to discover our list of more great things to do in Brooklin, Maine
The 5 Most Popular Things To Do In Brooklin, Maine
5. White Island
5.0 ★★★★★ (1 review)
4. Harriman Point
4.5 ★★★★★ (2 reviews)
3. Blue Hill Bay Lighthouse
5.0 ★★★★★ (2 reviews)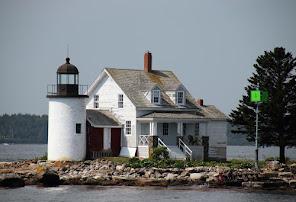 Credit: Martin Burton, Google Maps
Location: Brooklin ME
2. Walker Pond
4.8 ★★★★★ (13 reviews)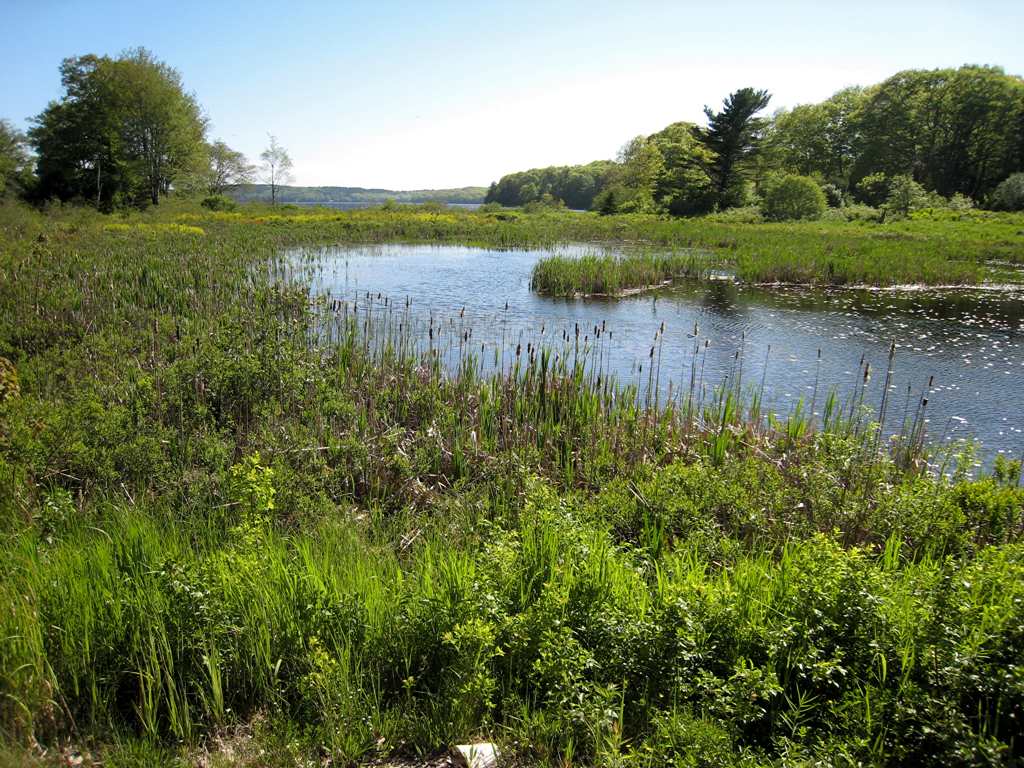 Credit: BrotherM, License, Flickr
1. Harriman Point Preserve
4.7 ★★★★★ (38 reviews)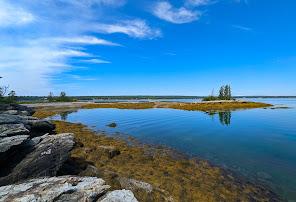 Credit: Patrick Burnham, Google Maps
Location: Unnamed Rd. Brooklin ME
Web Address: https://mcht.org/preserves/harriman-point
Final Words:
Thank you for reading our list of the best things to do in Brooklin, Maine! We hope it helped you plan the perfect itinerary for your next trip to this fantastic destination. Happy travels!
Join the TouristWire community
At TouristWire, our team works tirelessly to bring you the most comprehensive itineraries and reviews to help you plan your next trip. Don't miss out, join our mailing list and our reviews delivered directly to your mailbox!
.