Situated on the edge of the mighty Lake Okeechobee, Belle Glade has become a home away from home for many who pay a visit to the lakeshore.
It's also a popular spot for sport fishing, where anglers can try their luck at catching a variety of species, including bluegill, crappie, speck and wide mouth bass.
For those looking for rest and relaxation, Glades Pioneer Park is a great place for a leisurely lunch or sprawling out on the grass with a good book. There's also a splash park, a swimming pool, tennis courts, and a playground for kids aged two to twelve years.
Golf fans will also enjoy putting their skills to the test on the challenging 18-hole public course that's near the Belle Glade Marina Campground.
Looking for more ideas about what to do during your stay here? Keep reading for a comprehensive list of all the other attractions and activities Belle Glade has to offer
The 5 Most Popular Things To Do In Belle Glade Florida
5. Kreamer Island
3.0 ★★★☆☆ (2 reviews)
4. Lawrence E. Will Museum
4.8 ★★★★★ (21 reviews)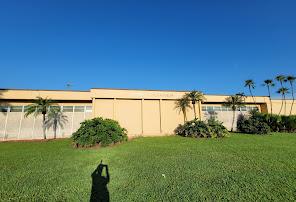 Credit: Herve Andrieu, Google Maps
Location: 530 S Main Street Belle Glade FL
Tel: 561 853 4443
Web Address: https://thepalmbeaches.com/explore-cities/lawrence-e-will-museum-belle-glade
3. Slim's Fish Camp
4.6 ★★★★★ (101 reviews)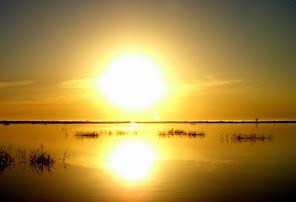 Credit: Slim's Fish Camp, Google Maps
Location: 215 Marina Dr South Bay FL
Tel: 561 996 3844
Web Address: https://slimsfishcamp.com/
2. Paul Rardin Park
4.5 ★★★★★ (150 reviews)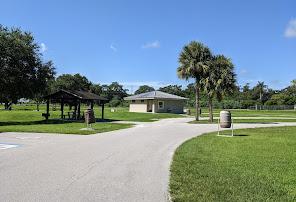 Credit: Robert Banach, Google Maps
Location: 4600 Streetate Road 715 Pahokee FL
Tel: 561 992 9067
Web Address: https://discover.pbcgov.org/parks/Locations/Paul-Rardin.aspx
1. Glades Pioneer Park
4.4 ★★★★☆ (242 reviews)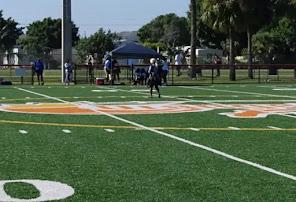 Credit: Vincent Stallings, Google Maps
Location: 866 SW 16th Street Belle Glade FL
Tel: 561 966 6600
Web Address: http://pbcgov.com/parks/locations/gladespioneer.htm
Final Words:
Thank you for reading our list of the best things to do in Belle Glade Florida! We hope it helped you plan the perfect itinerary for your next trip to this fantastic destination. Happy travels!
Join the TouristWire community
At TouristWire, our team works tirelessly to bring you the most comprehensive itineraries and reviews to help you plan your next trip. Don't miss out, join our mailing list and our reviews delivered directly to your mailbox!
.