A charming town near Huntsville, Albertville is home to a thriving community that has everything you need for a great stay!
It's known for the Sand Mountain Park & Amphitheater, a sports and entertainment venue that encompasses a massive community recreation center, an outdoor pool area with water slides, playgrounds, and a number of courts and playing fields for a variety of sports.
Albertville also has plenty of shopping and dining options to choose from, as well as a local vineyard that wine lovers will enjoy.
In addition, visitors can explore the area's natural beauty at the nearby Bankhead National Forest or check out some of the area's historical attractions, starting with the Albertville Museum.
If you would like to know more about this quaint town has to offer, keep reading for a comprehensive list of all the other attractions and activities nearby
The 5 Most Popular Things To Do In Albertville, Alabama
5. Albertville Museum
4.8 ★★★★★ (11 reviews)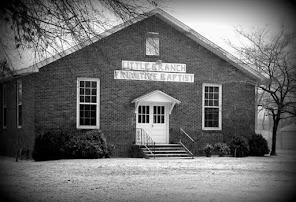 Credit: Cory Spurlin, Google Maps
Location: 101 W Main Street Albertville AL
Tel: 256 878 0605
Web Address: http://cityofalbertville.com/191/albertville-museum.aspx
4. Short Cre3.9 ek Falls

★★★★☆ (18 reviews)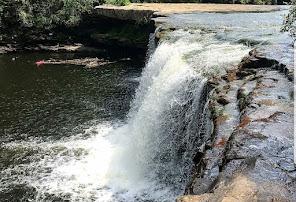 Credit: chris esslinger, Google Maps
3. Sand Mountain Park
4.2 ★★★★☆ (19 reviews)
Location: 109 Solitude Ave Albertville AL
Web Address: https://sandmountainpark.com/
2. Mountain Air Trampoline Park
3.6 ★★★★☆ (89 reviews)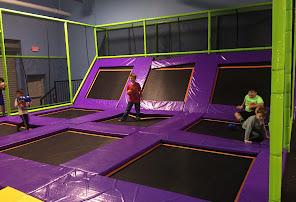 Credit: Ashley Gregory, Google Maps
Location: 5940 US 431 #500 Albertville AL
Tel: 256 660 1677
Web Address: https://mountainairtrampolinepark.com/
1. Jules J Berta Vineyards
4.7 ★★★★★ (239 reviews)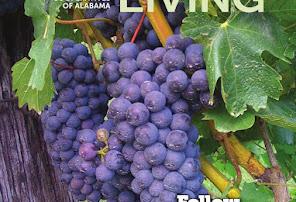 Credit: Jules J Berta Vineyards, Google Maps
Location: 1409 Darden Ave Albertville AL
Tel: 256 891 5115
Web Address: http://julesjbertavineyards.com/
Final Words:
Thank you for reading our list of the best things to do in Albertville, Alabama! We hope it helped you plan the perfect itinerary for your next trip to this fantastic destination. Happy travels!
Join the TouristWire community
At TouristWire, our team works tirelessly to bring you the most comprehensive itineraries and reviews to help you plan your next trip. Don't miss out, join our mailing list and our reviews delivered directly to your mailbox!
.