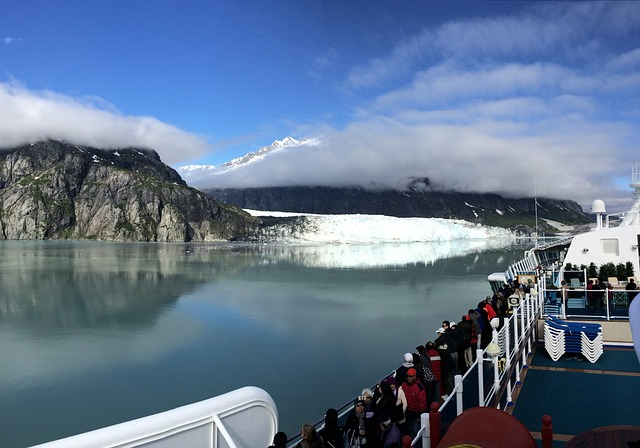 Many travelers have an Alaska cruise on their bucket lists, and for good reason. From ports brimming with history and culture to miles upon miles of pristine shoreline, calving glaciers, majestic peaks, and wildlife everywhere you look, a cruise to Alaska is a once-in-a-lifetime experience.
While Alaskan cruises are popular, booking one can be challenging. You must consider various factors, including the cost, time of year, itineraries, which cruise line to use, and which locations are most significant to you. Furthermore, there is the ever-changing Alaskan weather.
To help you plan the ultimate Alaskan adventure, read our guide below.
When to Cruise Alaska: Crowds, Cost, and Weather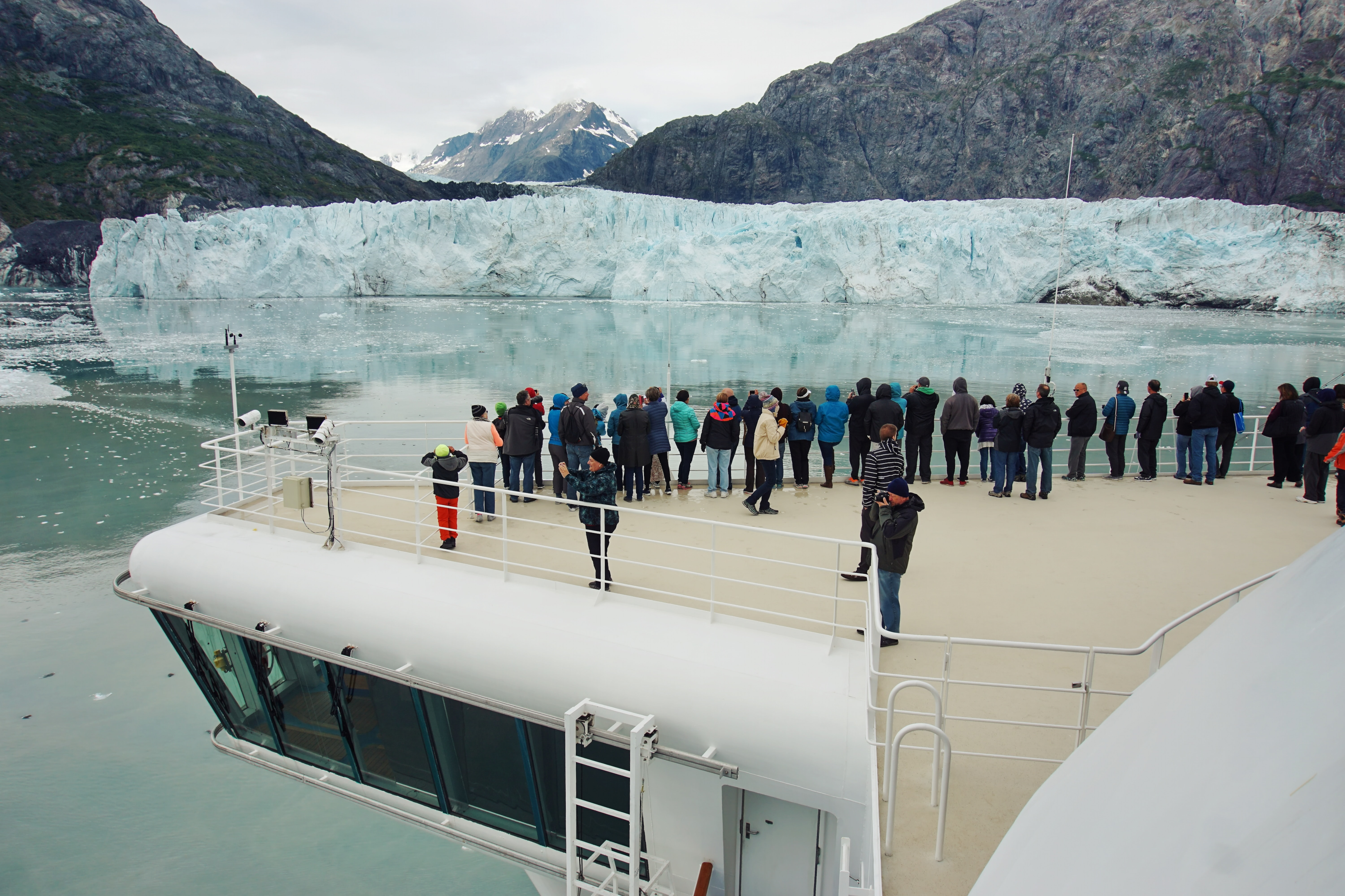 The answer to the question, "When is the best time to cruise Alaska?" is not a straightforward one. The Alaska cruise season generally lasts from late April through early October. The high season is from June to August, and the shoulder season occurs before and after those months. Of course, the price of an Alaska cruise vacation increases during high season, which is something to keep in mind if you're looking to keep costs down.
However, the peak period for tourism in Alaska occurs between June and August when the weather is at its warmest. Temperatures normally range from 60 to 70 degrees, except during July and August, when it can be wet. Rainy weather aside, the best time for wildlife viewing and active fishing on shore excursions is during these late summer months.
The majority of the Alaska cruise season also occurs at the same time as whale season, so you're in for a treat if you're hoping to catch a glimpse of these gentle giants on your trip. Humpback whales can be spotted in the Gulf of Alaska, as well as pods of orcas and the odd gray whale or two. May through September are the best months for whale watching in Alaska.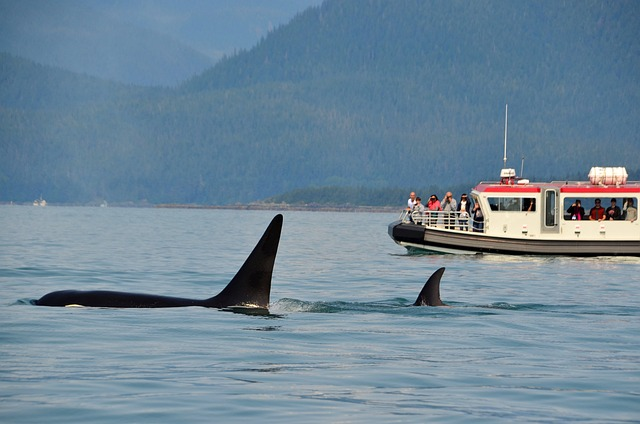 Alaska cruises are typically cheaper in April, May, and September due to the unpredictable climate, which also means smaller crowds. However, there is a greater chance that shore excursions will be canceled during these times, especially helicopter and boat tours. Conditions for hiking are also less than ideal during May when the weather conditions in the Inside Passage are usually driest.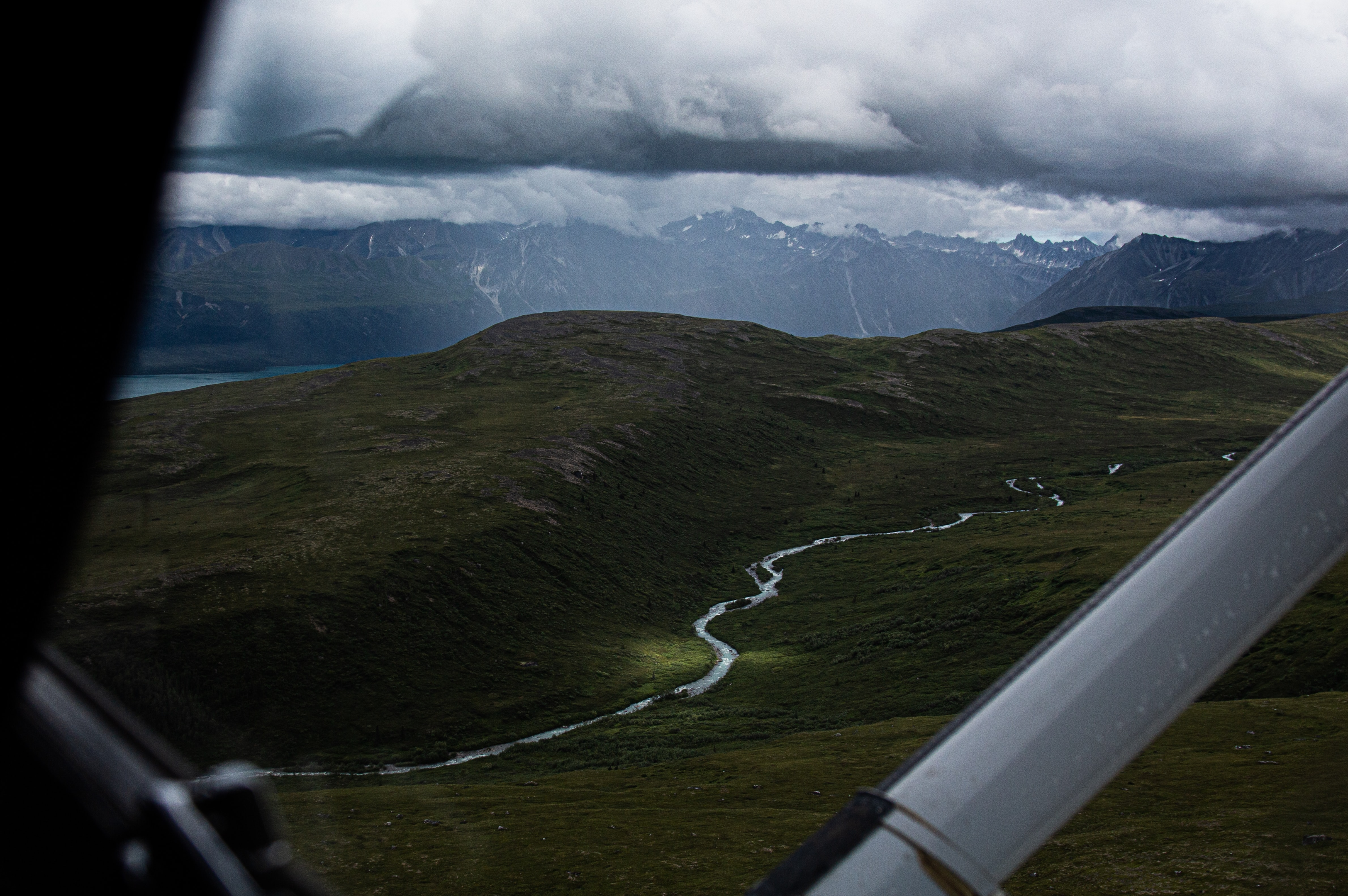 Generally speaking, the cheapest Alaska cruise fares are available from mainstream lines like Norwegian Cruises and Royal Caribbean, while Disney, Cunard, and Seabourn are more expensive. During the peak season, the cost of an Alaska cruise can be anywhere between $500 and $8,000. That being said, Alaska can be one of the more budget-friendly destinations to reach by ship, especially in comparison to other remote cruise destinations such as the Galapagos and Antarctica.
That being said, shore excursions in Alaska are vastly more expensive than those in Mexico or the Caribbean, so you'll need to put a substantial amount of money aside to pay for these.
However, if you're content with two or three historic tours and a guided hike, you may be able to get away with spending $500 or less per person for shore excursions on your Alaska cruise. But if you're looking for one-of-a-kind adventure activities like dog sledding and flightseeing in Ketchikan, be prepared to multiply that amount by three, or even more.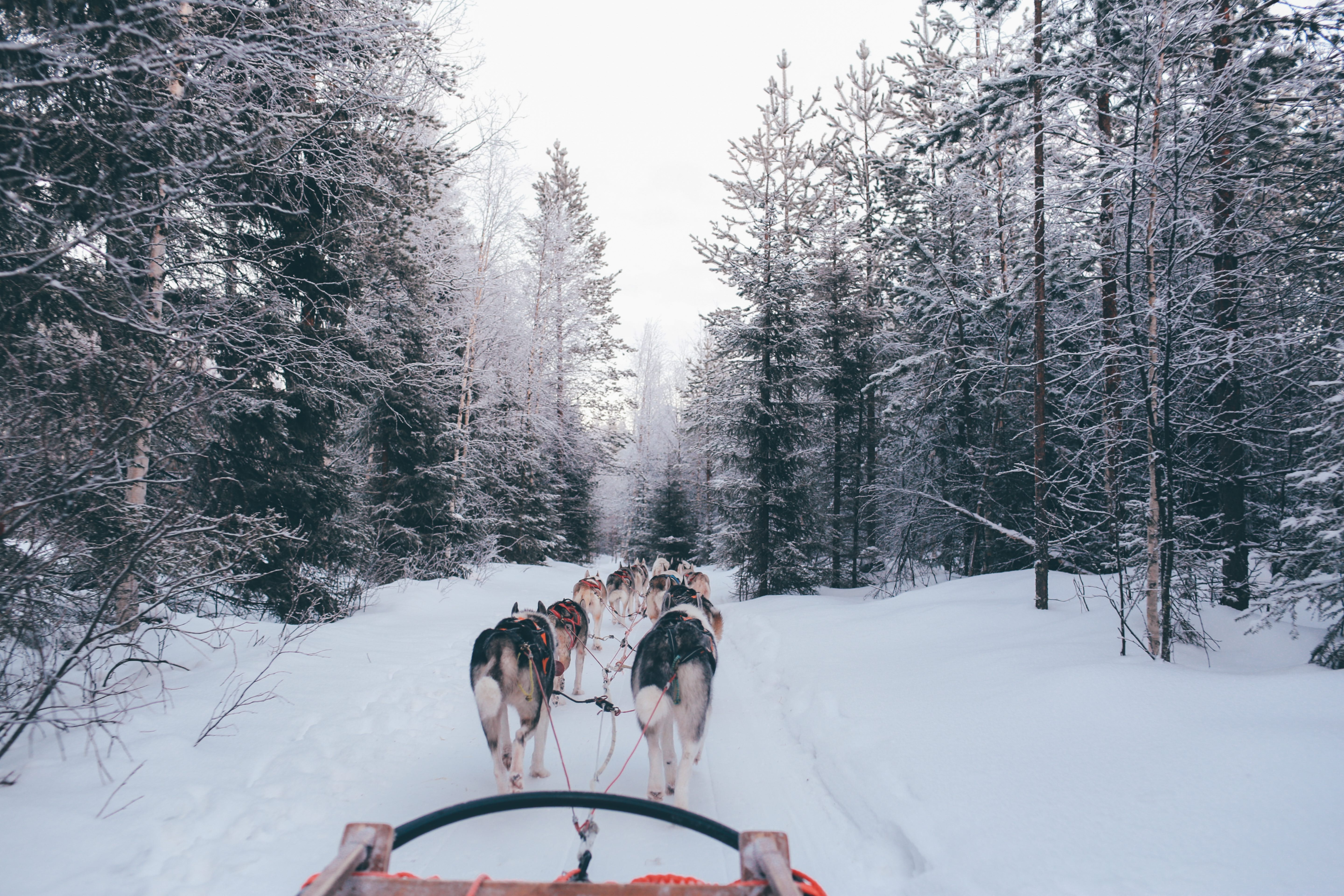 Overall, if you're looking for a bargain, try booking an Alaska cruise during the shoulder season in late April, May, or September.
Choosing an Alaska Cruise Line: Amenities and Cost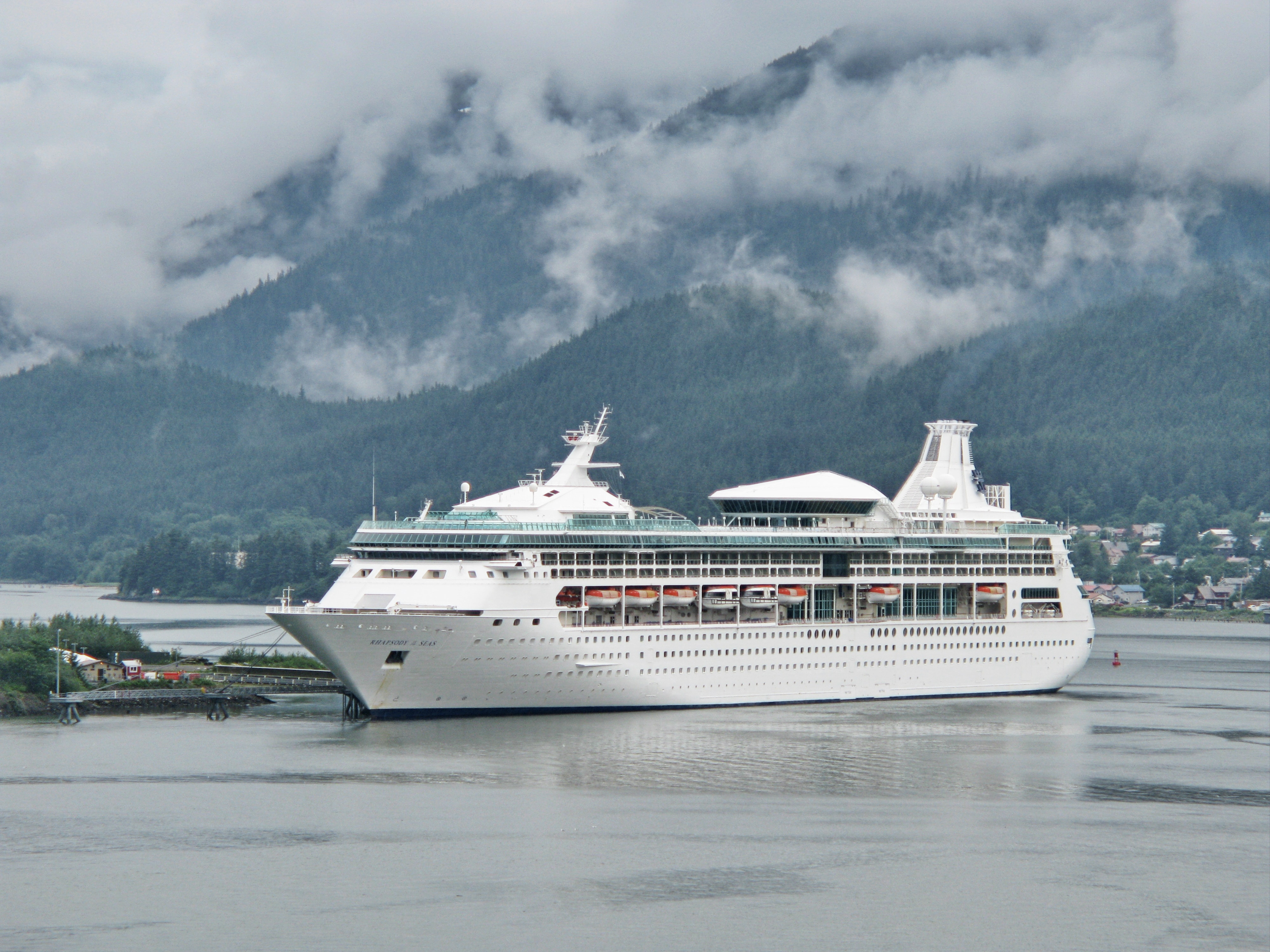 The most popular mainstream lines for Alaska cruises are Princess Cruises and the Holland America Line. You'll also find Alaska itineraries from Disney, Carnival, Norwegian Cruise Lines (NCL), and Royal Caribbean, providing you with a variety of pricing options to choose from.
For those looking to combine distant wilderness with a bit of indulgence, luxury cruises on smaller vessels are also available. Regent Seven Seas, Oceania, Silversea, Seabourn, and Windstar are all excellent options in this regard.
If you want to take a small cruise ship to Alaska, but desire a bit more excitement, consider Lindblad, Alaskan Dream Cruises, and UnCruise Adventures, which specialize in breathtaking nature and wildlife encounters. The atmosphere on these ships is also more personal as a result of having fewer passengers.
Choosing an Alaska Cruise Line: Itineraries
Alaska cruise itineraries all vary considerably in terms of scenery, cost, and duration, so you'll want to mull over all of your options before choosing an Alaska cruise line. Also, bear in mind that the best Alaska cruises succeed in combining breathtaking scenery with a hint of local flavor.
Check out our list of recommendations below to help you plan the ultimate Alaska cruise vacation.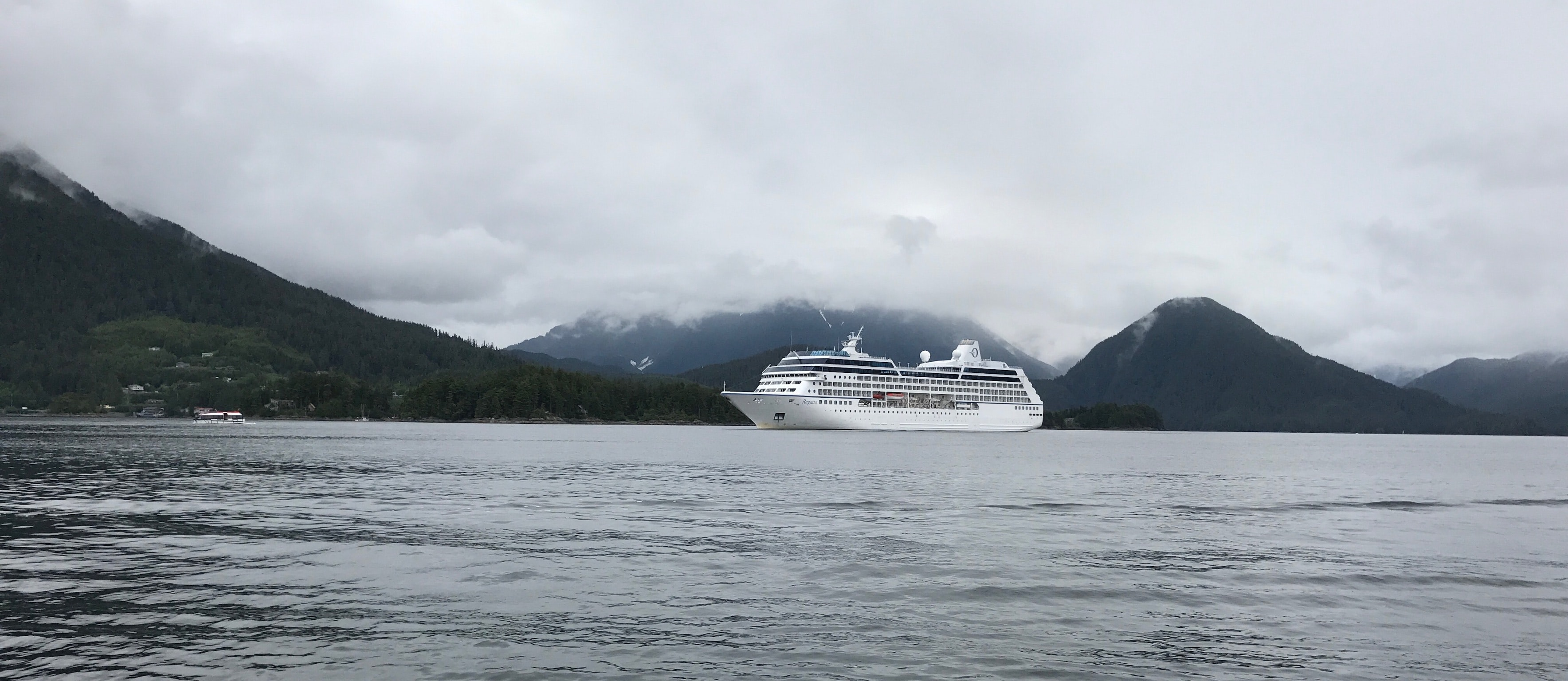 Gulf of Alaska Cruises: Kenai Peninsula, Denali National Park, and More Spectacular Scenery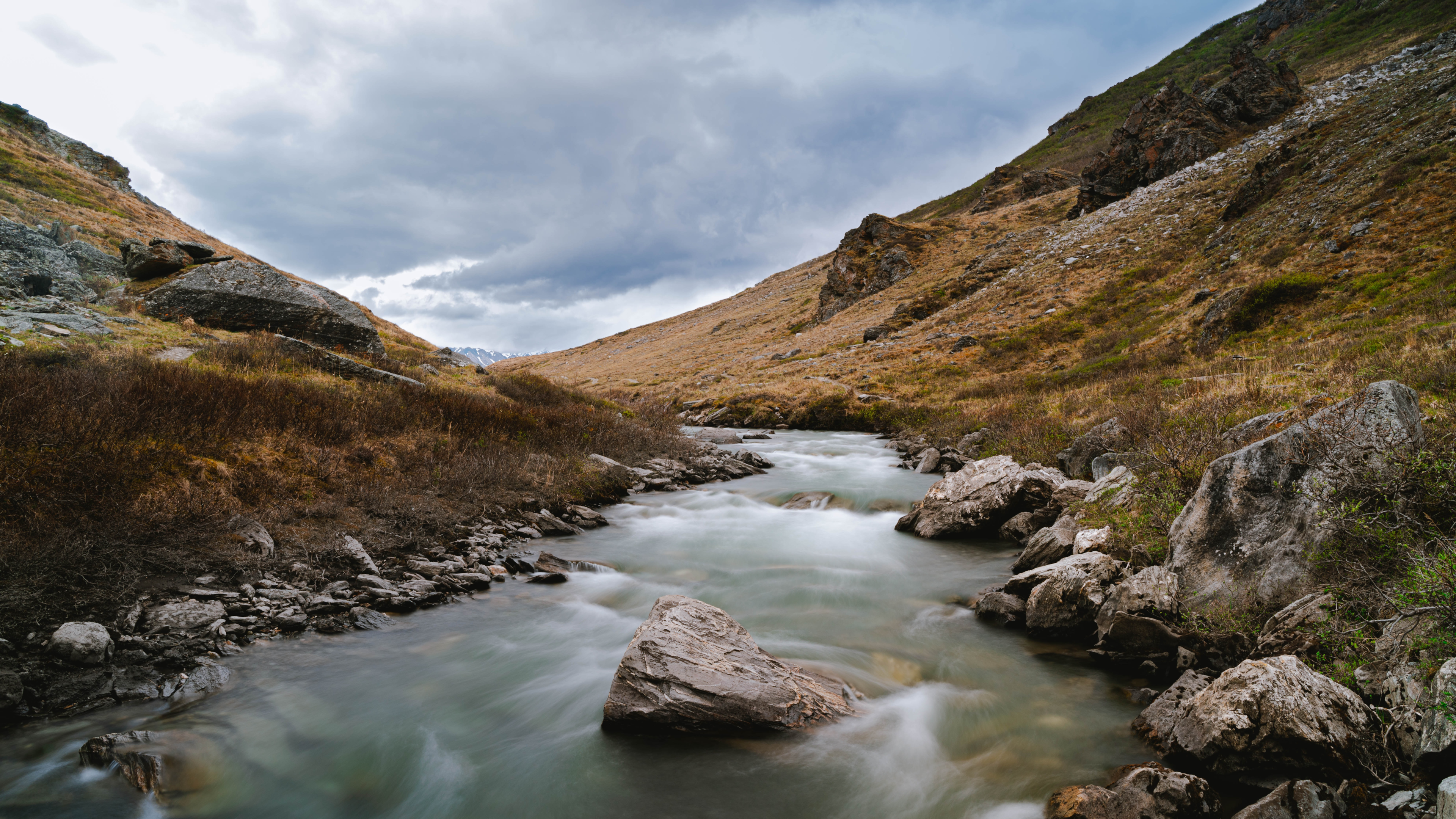 Cruises in the Gulf of Alaska usually take place over seven nights between Vancouver and Whittier or Seward, the port cities for Anchorage and northern Alaska. Gulf cruises also ferry passengers to the Kenai Peninsula, Denali National Park, and overland destinations such as Talkeetna and Fairbanks, among others.
In addition, the majority of Gulf of Alaska cruises sail through the Inside Passage, stopping at Juneau, Skagway, Sitka, and Ketchikan. Some ships will also visit more remote ports like Haines and Icy Strait Point. Hubbard Glacier is another common destination for Gulf of Alaska cruises to visit, as is College Fjord.
Inside Passage Cruises: Calm Waters and Stunning Vistas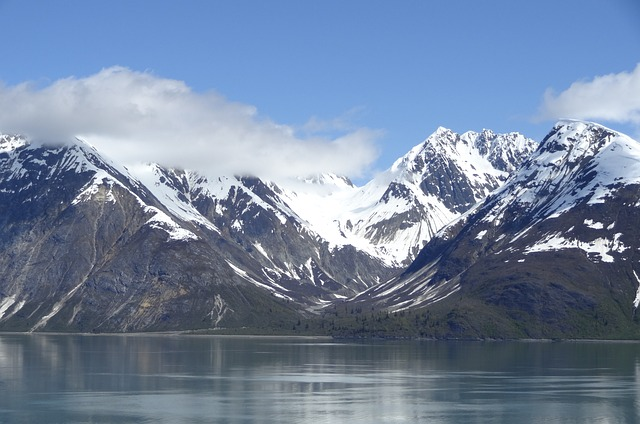 One of the most popular and common routes for an Alaskan cruise is the Inside Passage. These cruises typically last seven nights, departing and returning to Vancouver or Seattle.
The Inside Passage is a protected waterway that separates Vancouver Island from the mainland in British Columbia and extends all the way to Alaska. It is renowned for its serene waters and spectacular scenery, which often encompasses Glacier Bay.
One of the advantages of sailing to and from Vancouver or Seattle is that it can make air travel more straightforward and affordable than one-way cruises to Alaska, which require flying to smaller, more expensive Alaska airports.
One of the differences between Alaska Inside Passage cruises from Seattle and Vancouver is that an Alaska cruise from Seattle will stop in the Inside Passage but generally spend more time sailing the open (and often rougher) Pacific Ocean, whereas cruises from Vancouver are more likely to spend a full day traversing the Inside Passage, giving passengers the chance to see more of this picturesque region.
There are four primary ports of call on Inside Passage cruises to Alaska: Juneau, Ketchikan, Skagway, and Sitka. However, some ships will visit Icy Strait, Haines, Petersburg, or Wrangell, while cruises from Seattle must stop at a Canadian port – usually Prince Rupert or Victoria.
Expedition Cruises: Close Encounters with Glaciers and Wildlife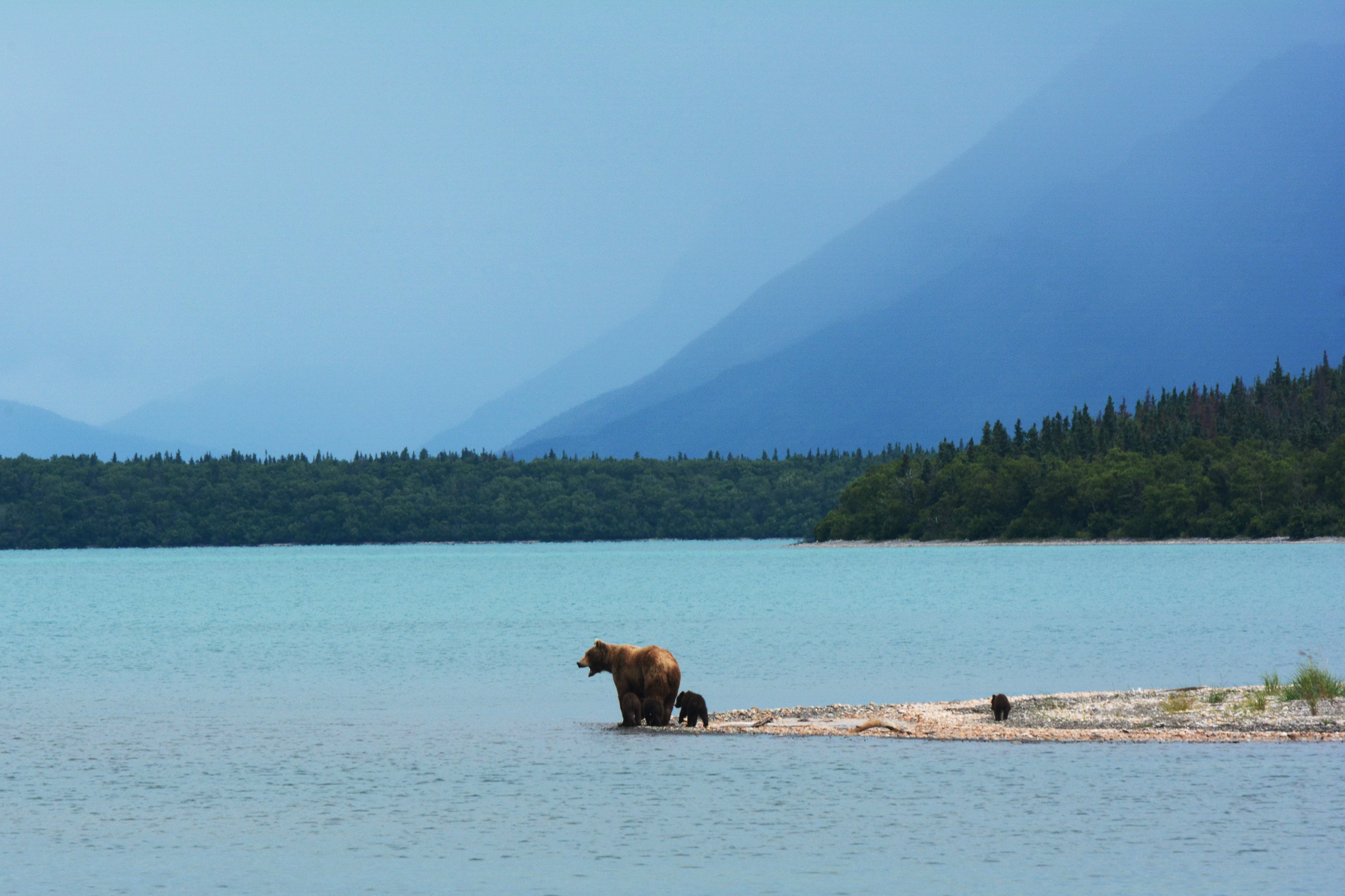 Smaller expedition lines such as Lindblad, Alaskan Dream Cruises, and UnCruise Adventures offer more in-depth wilderness itineraries. The main focus of these sailings is on nature and wildlife rather than on the well-known ports.
One of the advantages of sailing on a small cruise ship is that it makes it possible to reach more remote locations such as the Alaskan Native village of Kake, the Wrangell Narrows, and countless other tiny fjords that are otherwise inaccessible to large cruise ships. Smaller vessels also make it easier to trail marine creatures like humpback whales and harbor seals. Additionally, the majority of expedition cruises provide kayaks and hiking excursions to bring cruisers closer to wildlife and glaciers.
Alaska Repositioning Cruises: Around the World in a Fortnight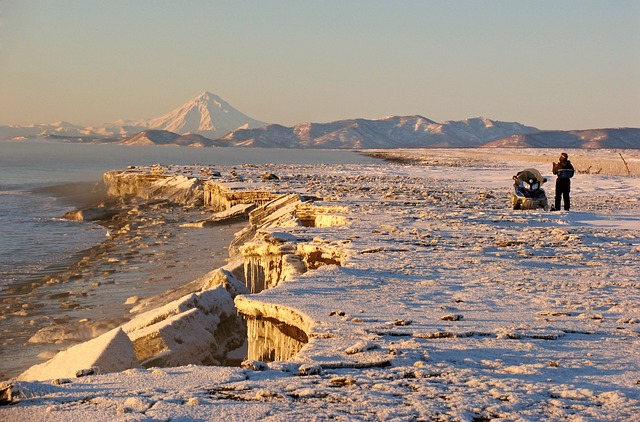 Many major cruise lines offer transpacific journeys between Asia and North America when they change their itineraries during May and September. These voyages often include a full Alaska sailing as well as stops in Russia's Kamchatka Peninsula and Japan following the ocean crossing.
Extended Alaska Cruises: More Opportunities to Discover Alaska
Only a few small-ship and luxury cruise lines, such as Windstar, Seabourn, and Cunard, offer Alaska cruises that last between nine and 14 days (usually embarking from Vancouver). However, several mainstream lines have also begun to offer longer Alaska cruises from West Coast ports like Los Angeles and San Francisco in California.
Alaska Cruise Ports of Call: Historic Towns and Nature in Spades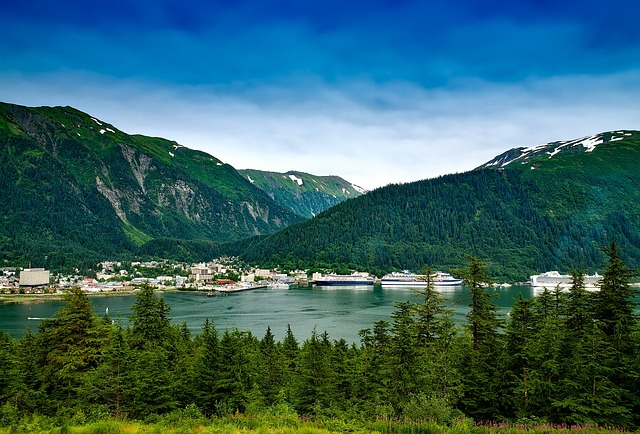 Juneau, Alaska: If you're hoping to see glaciers on your cruise to Alaska, Juneau is the place to go. Mendenhall Glacier is accessible by kayak, canoe, and on foot from town, either on your own or as part of a guided tour. If you want some assistance with your outdoor adventures, the Mount Roberts Tramway ascends 1,800 feet above Juneau, delivering magnificent vistas. If you want to try something different, head to the rowdy Red Dog Saloon or swing by any one of the microbreweries and distilleries around town.
Ketchikan, Alaska: You can find excellent seafood and scenic fjord tours in the historic Alaskan city of Ketchikan. Stop by the town's former red-light district at Creek Street, where you can now find an assortment of quirky shops and restaurants that overlook leaping salmon and canoeists. Ketchikan is also known as the gateway to the Misty Fjords, Tongass National Forest, and Totem Bight State Park. However, be forewarned: This city is one of the wettest in the United States and has a "rain gauge" on its main dock to prove it.
Sitka, Alaska: Sitka is home to the descendants of both Alaska Native peoples and Russians, making it a unique cultural melting pot. Among the remnants of Alaska's Russian heritage are St. Michael's Cathedral and the Russian Bishop's House, while the Tlingit community's clan house and totem-filled park are also nearby. Another popular attraction is the Alaska Raptor Center for injured birds of prey like bald eagles.
Skagway, Alaska: If you're looking for a place where you can experience nineteenth-century history firsthand, the old Alaska gold-rush town of Skagway could be for you. Here, you can experience the thrill of the White Pass & Yukon Route Railroad, a narrow-gauge heritage railway that follows the same route that gold prospectors walked to the Canadian border. Also be sure to check out the historic city center, where you can learn about the history of the gold rush or spend time browsing the many local shops, restaurants, and breweries.
Tracey Arm Fjord, Glacier Bay National Park, and College Fjord: The main reason why people decide to go on an Alaska cruise is for the scenery, and there's no shortage of it on most itineraries that go beyond a ship's port of call. Besides the Inside Passage, cruise ships may stop by the Sawyer Glacier on the Tracy Arm Fjord, Glacier Bay National Park, Hubbard Glacier, or College Fjord, all of which are excellent locations for taking photos.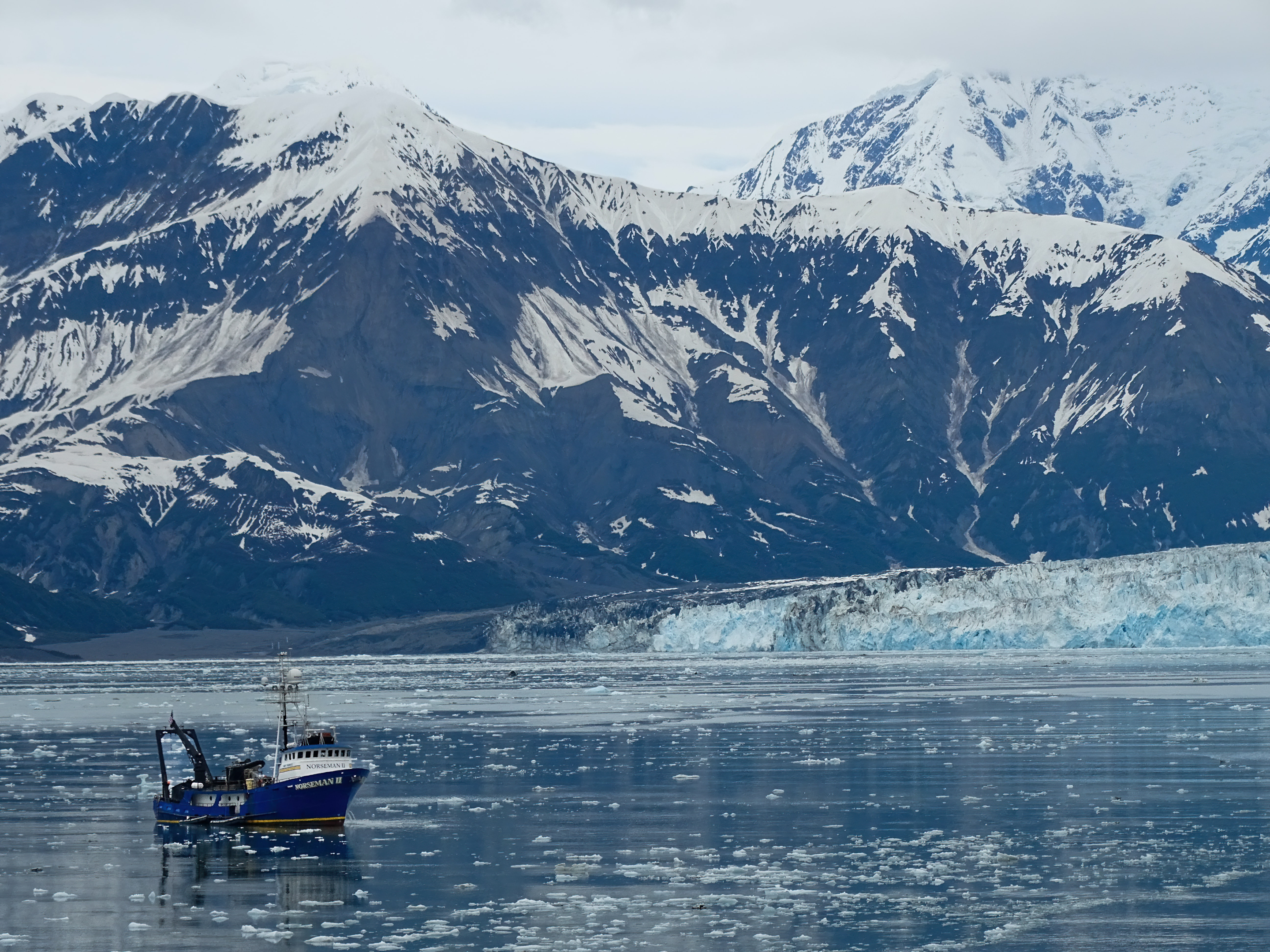 Tips for Making the Most of Your Alaska Cruise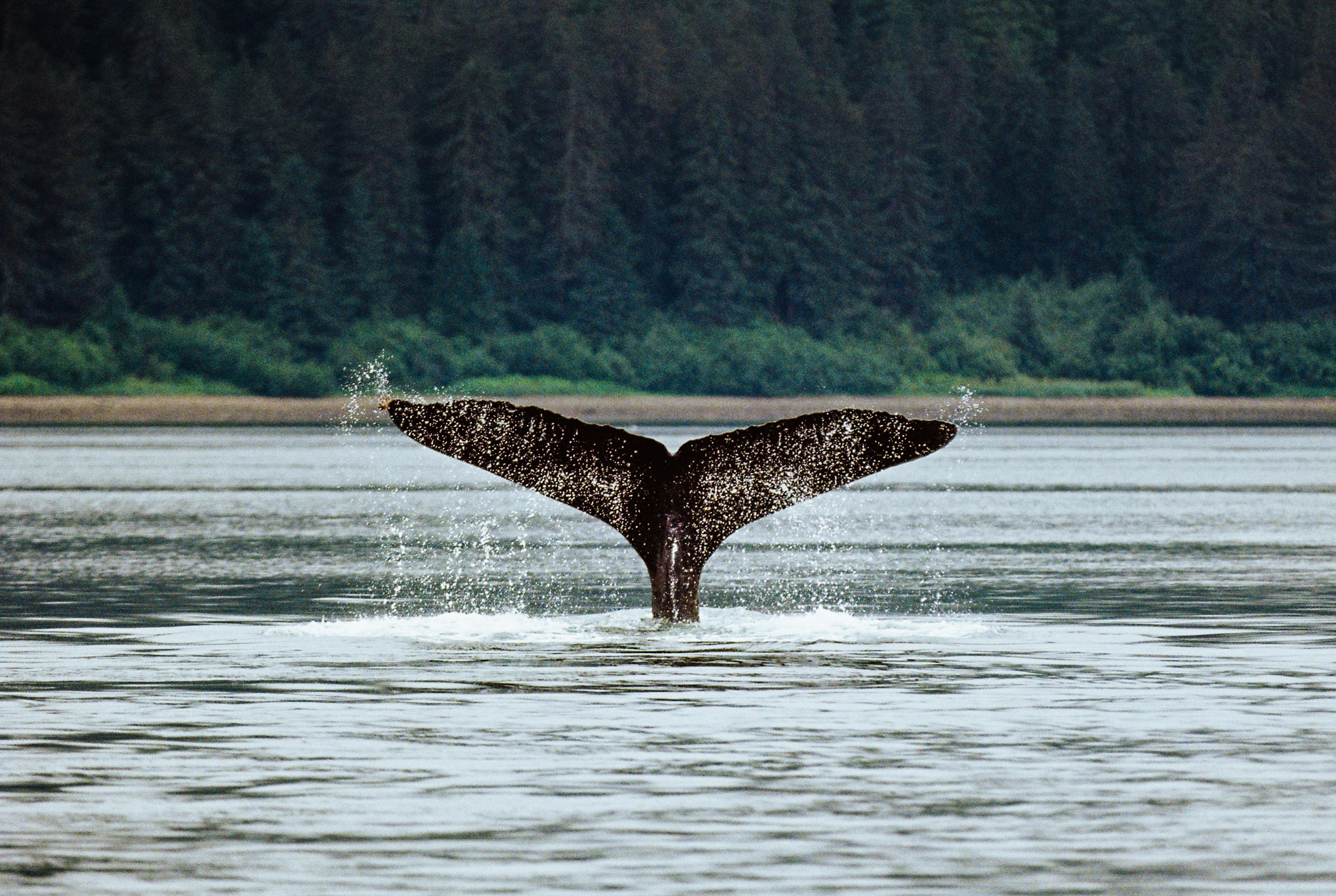 Alaska Cruise Tours are Worth It
Are you eager to experience more of the natural wonders Alaska has to offer? Consider an Alaska cruise tour. The best Alaska cruises embark or disembark in Alaska, so one-way Gulf of Alaska trips are an excellent choice. You can also find cruise tour bundles that include a cruise and a land tour, which typically last three to seven nights. These can include popular destinations like the Denali National Park (for wildlife watching) or Talkeetna (for stunning views of the national park and a taste of local cuisine). Cruise tour land bundles to places like the Kenai Peninsula, Anchorage, and Canada's Yukon Territory are also available.
Opt for a Small Cruise Ship if Alaska Scenery is a Priority
If experiencing all the natural wonders that Alaska has to offer is high up on your bucket list, bear in mind that it is sometimes difficult for large cruise ships to reach some of the more remote destinations in the state. For this reason, you may want to opt for a small-ship cruise to Alaska instead, like Silversea or UnCruise.
Sail During Alaska's Shoulder Season to Avoid the Cruise Crowds
Electing to sail during shoulder season (in late April, May, or September), or choosing a cruise that departs midweek during the high season is a great way to avoid the crowds. Saturday and Sunday cruise departures are especially busy during the summer due to families with children.
A Balcony Cabin is Prime Real Estate on an Alaskan Cruise
Even though you may not spend time suntanning on an Alaska cruise, you and everyone else on board will want to enjoy the scenery. This makes having your own balcony preferable, especially near scenic locations like Tracy Arm Fjord, portions of the Inside Passage, or the Denali National Park. This is especially true on a large cruise ship.
Prone to Seasickness? Plan Your Trip Accordingly.
The roughest seas in Alaska are where the waters are open. A Gulf of Alaska cruise therefore might not be for you if you're prone to seasickness since these often traverse through open ocean. Instead, opt for an Inside Passage cruise to Alaska, which guarantees calmer seas as the waters are shielded. However, if you're dead set on a Gulf of Alaska voyage, choose a northbound itinerary so you'll sail the Gulf near the end of your trip when you've found your sea legs. You may also want to avoid taking a roundtrip Alaska cruise from Seattle where you'll spend days sailing in the open ocean.
Come Prepared for Unpredictable Alaska Weather
Temperatures in Alaska can vary significantly from one location to another. Even on a warm day, being near a glacier, a passing cloud, or a sudden downpour can lead to a drop in temperature. To stay comfortable, wear layers of clothing that you can either add to or remove as the weather dictates. You'll also want to bring a very warm fleece jacket and a bathing suit, as well as waterproof clothing if you're looking to venture off the beaten tourist track.
Pack the Essentials if You Plan to go on a Hike in Alaska
It's practically a necessity to carry a waterproof backpack with bear and bug spray, bottled water, and snacks while hiking in Alaska. Also, always consult locals or visitor information centers about trail conditions before venturing out.
Don't Forget to Bring Bug Spray
Mosquitos are so abundant in Alaska that they are often humorously referred to as the state bird, and a well-fed cruiser is a particularly enticing meal for the little pests, especially during dusk or dawn. So, be sure to pack bug spray to avoid being eaten alive.