Everyone knows that Las Vegas is the home of entertainment, decadence, great food, and of course the greatest gambling floor in the United States. Modern technology has only served to improve casino games that have been around for a good long while. Las Vegas casinos have something for everyone; table games, slot games, and VR gaming machines. And yet, everyone still loves to play slots.
The slot machines in Las Vegas are some of the most popular gambling games that Las Vegas has to offer. Here we have compiled a list of the best slots to play in Vegas. Whether you like progressive jackpots, classic slot machines, dollar slots, or penny slots, Las Vegas has all types of slot machines.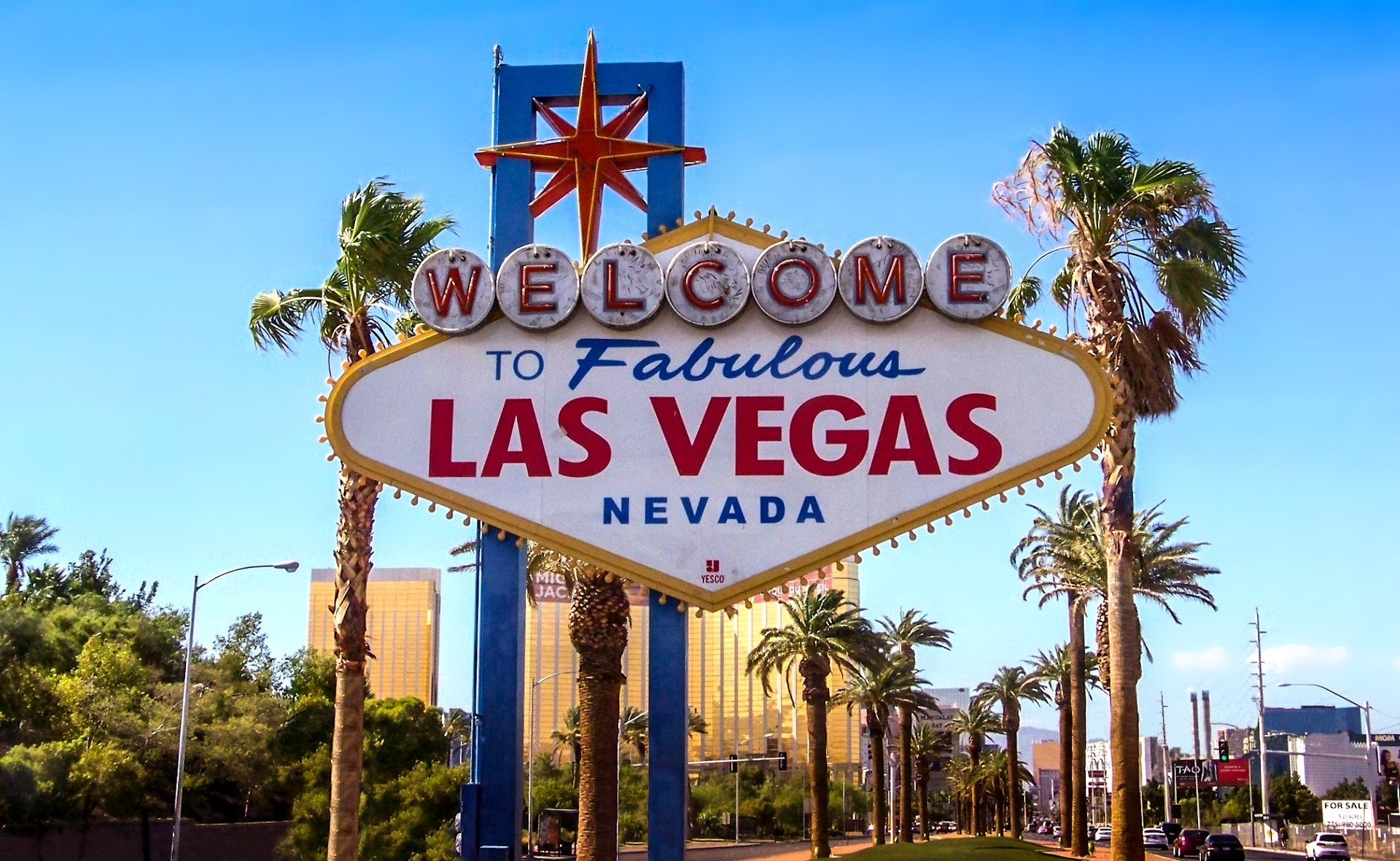 Best Vegas Casinos to Play Slots In
There are around 143 casinos in Las Vegas so there is really no shortage of slots to play. Of course, that means that choosing a casino to play in might prove challenging. The crowds in Las Vegas are always energetic and the lights are always flashy and the potential to win beckons all, so choosing the right Las Vegas casino to play slot machines is essential.
This list of casinos provides the best slot machines to play in Las Vegas.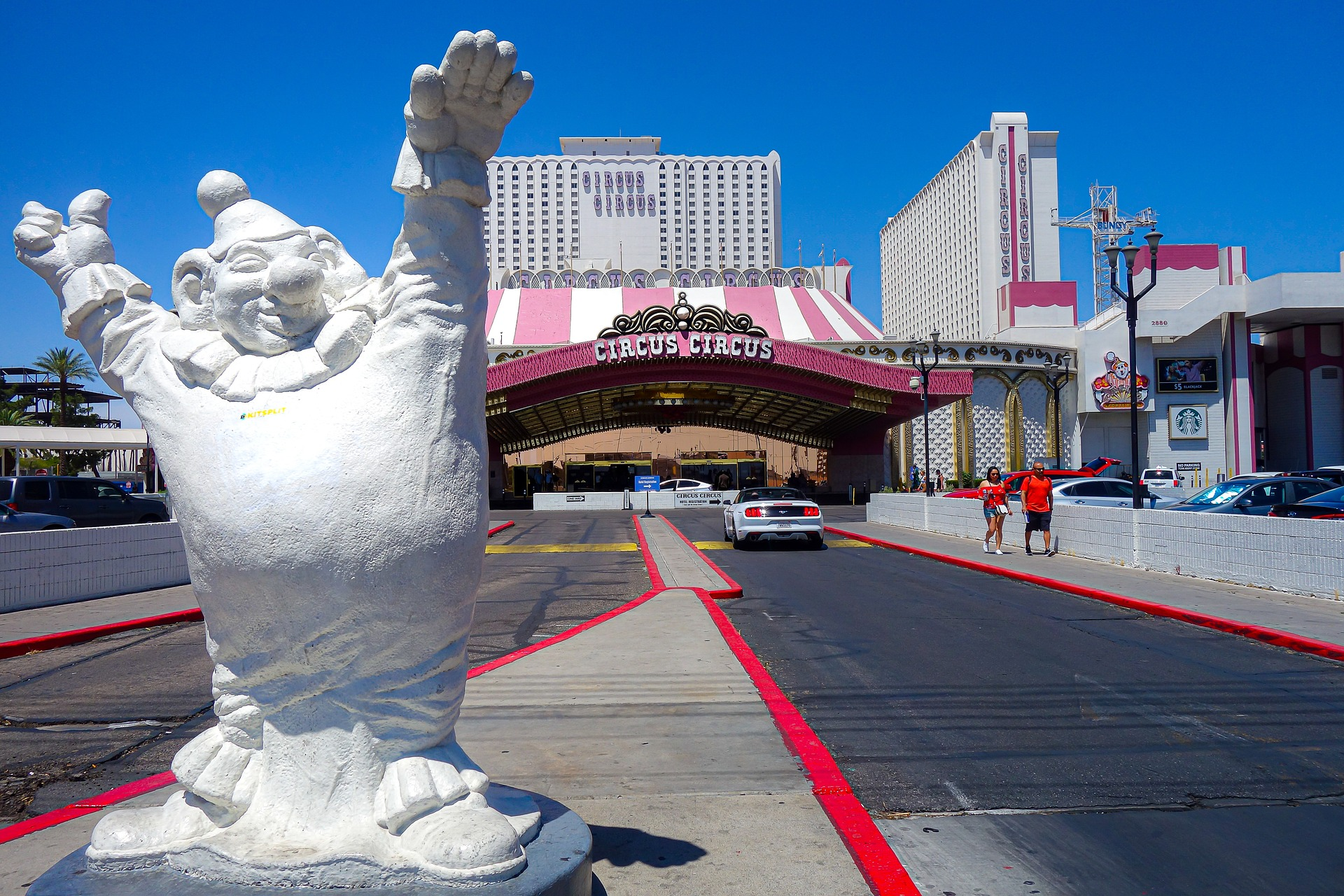 Downtown Las Vegas
El Cortez
The D Casino
Binion's Gambling Hall
Circa Resort and Casino
Golden Nugget
On the Strip
Excalibur
New York, New York
Luxor
Treasure Island
Caesars Palace
MGM Grand
Bellagio
Loosest Slots to Play
When it comes to Las Vegas slots there are well-known myths that some slot machines are loose. A loose slot machine will necessarily pay out more often than other slot machines, or in higher amounts. It is easy to understand then that many see these kinds of machines as the best Las Vegas slot machines. That being said, we cannot really predict which the loosest slots are, but there are some areas where you are more likely to encounter these.
Finding the loosest Vegas slots starts by leaving the Las Vegas strip. Casino operators and slot machines on the strip are known to be tight, especially during weekends when the strip is extremely busy. In fact, you are likely to find the tightest slots on the Las Vegas strip. You should go downtown to find the best slots that might be a little looser than some of the more popular slot machines on the strip.
Start at Fremont Street, but also try to veer off the beaten path. Try especially to get to North Las Vegas areas or Boulder where there are not as many crowds and some smaller casinos with slot machines that are considered looser than those on the strip.
If you are not willing to leave the strip then you should avoid the most luxurious or newest casinos. You can try rather to visit Paris Las Vegas, Bally's, and Circus Circus. Some of the biggest winning slot machines can be found at these establishments as they have some of the only loose slot machines in the area.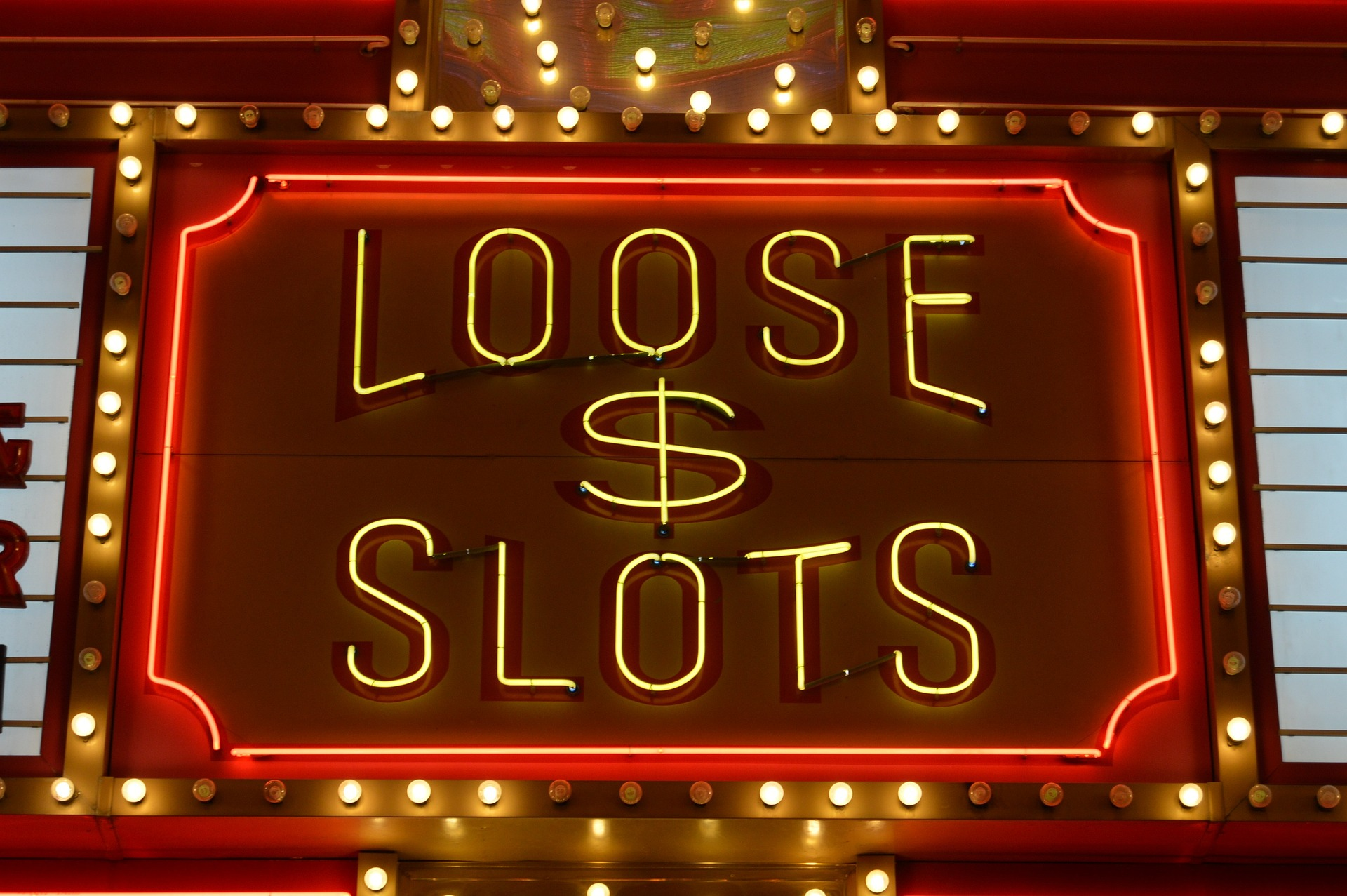 Best Paying Slot Machines
The Monte Carlo
Monte Carlo provides the ultimate slot experience by combining a roulette wheel with a classic slot machine. Each time you land on the Monte Carlo symbol you can spin the roulette wheel. There are several winning marks on the slot, even one for a Super Jackpot. The roulette is not spun often, so it is important to leave while you're ahead. So as soon as you win something it is best to leave.
Triple Red Hot 7's
Triple Red Hot 7's is another one of the best slots in Las Vegas. There is a free spins feature and opportunities for multipliers, but there are fewer extras than one might imagine. You will not need to worry about extra features and can truly just sit and enjoy the game. That being said, when you win at this slot you will win big. Winning is rare, but that makes for a significant payout.
Double Jackpot
Double Jackpot is the kind of slot game that one expects of such a classic with familiar images like the bars, bells, 7's, and cherries that bring back memories of old-school slots. The Double Jackpot slot game has no frills and is very simple to play. Five double jackpot symbols can earn you around $50,000.
Wheel of Fortune
Most Las Vegas blvd casinos, as well as those beyond the boulevard, have a Wheel of Fortune slot machine. It remains one of the fan favorite machines. The Wheel of Fortune is a progressive jackpot machine, but it is well recognized for paying out more often than other slot games that are considered progressive jackpot machines. Multipliers and extra spins serve to increase winnings, seen plainly through the largest progressive jackpot amount that the Wheel of Fortune has ever paid out: $3.8 million.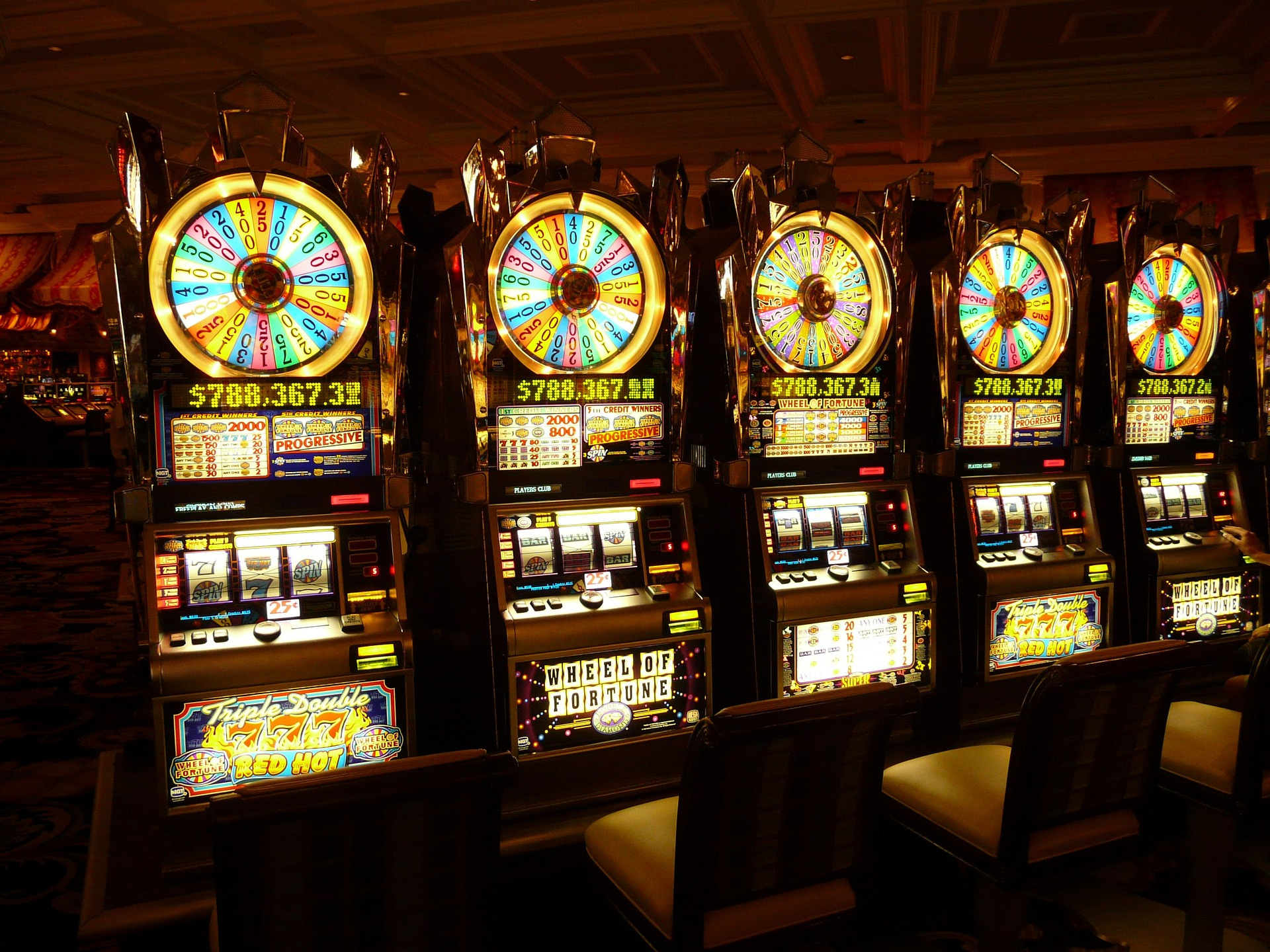 Best Time to Play Slots in Vegas
It should be remembered that playing slots is done through chance only. This strongly suggests that the more people there are taking chances, the better an individual's odds are of winning. Therefore, nighttime is the best time to play slots in Vegas. Some might disagree, but between 8 pm and 5 am seems to be the best times to play slot machines, especially slots with double jackpot game symbols.
Crowds grow thicker between midnight and 2 am, so that is the absolute ideal time for Vegas slots. It is best not to come during holidays as Las Vegas prepares for these weekends, and many believe that they tighten machines during these times.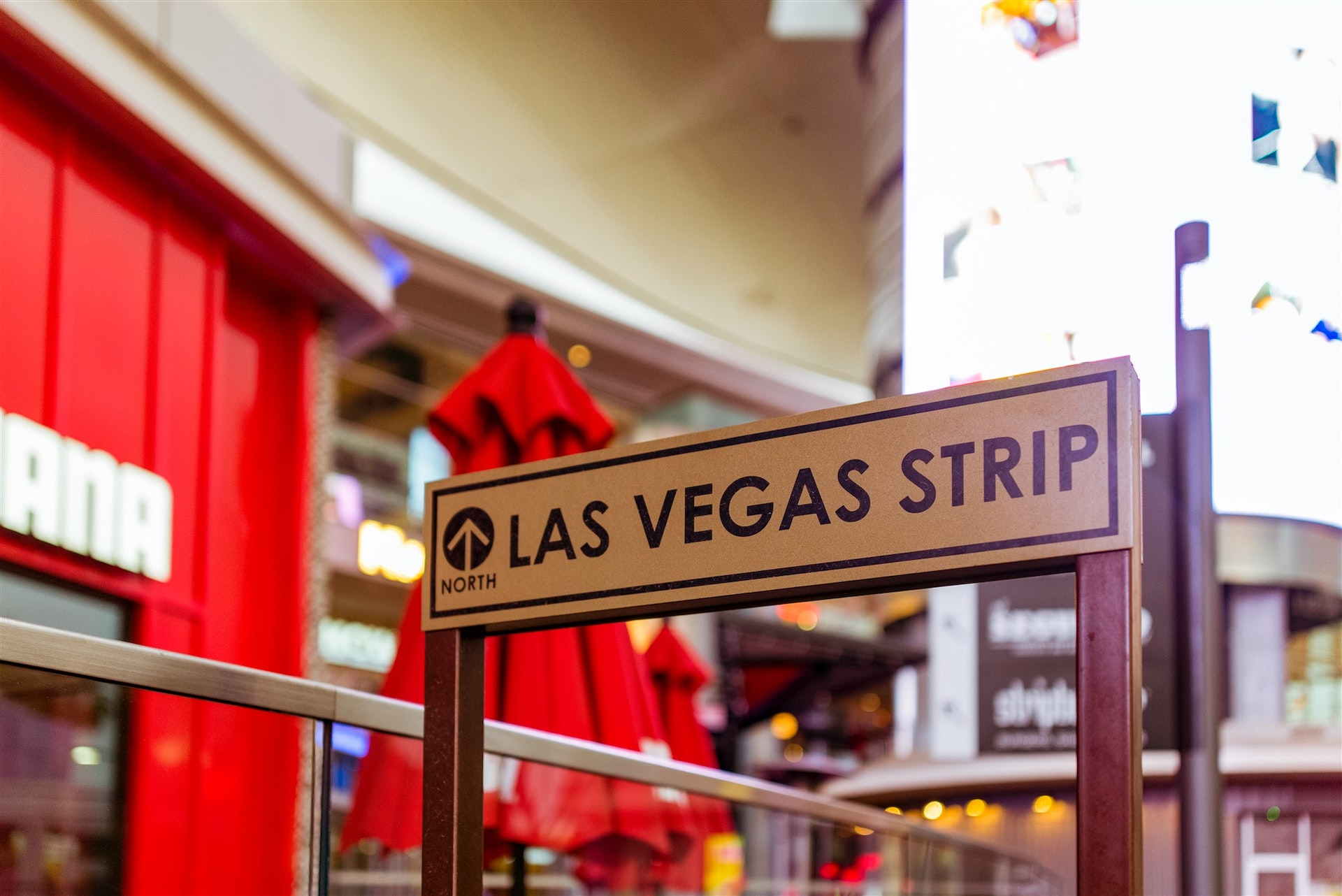 Playing Penny Slots in Vegas
Any Las Vegas casino will have Penny slots, and these are exactly what they are called – slots that only cost a penny. These are the best slot machines to enjoy a cheap game, but they do not pay out large amounts. It is often the case that these slots pay far less than any others, and it is likely that with these slots in Vegas, you will pay more than you ever win.
Many people who are new to the casino floor want to gain some experience and can do this at penny slots. If you are looking for the best slots to play with higher payouts then it's best to move on to more expensive slots.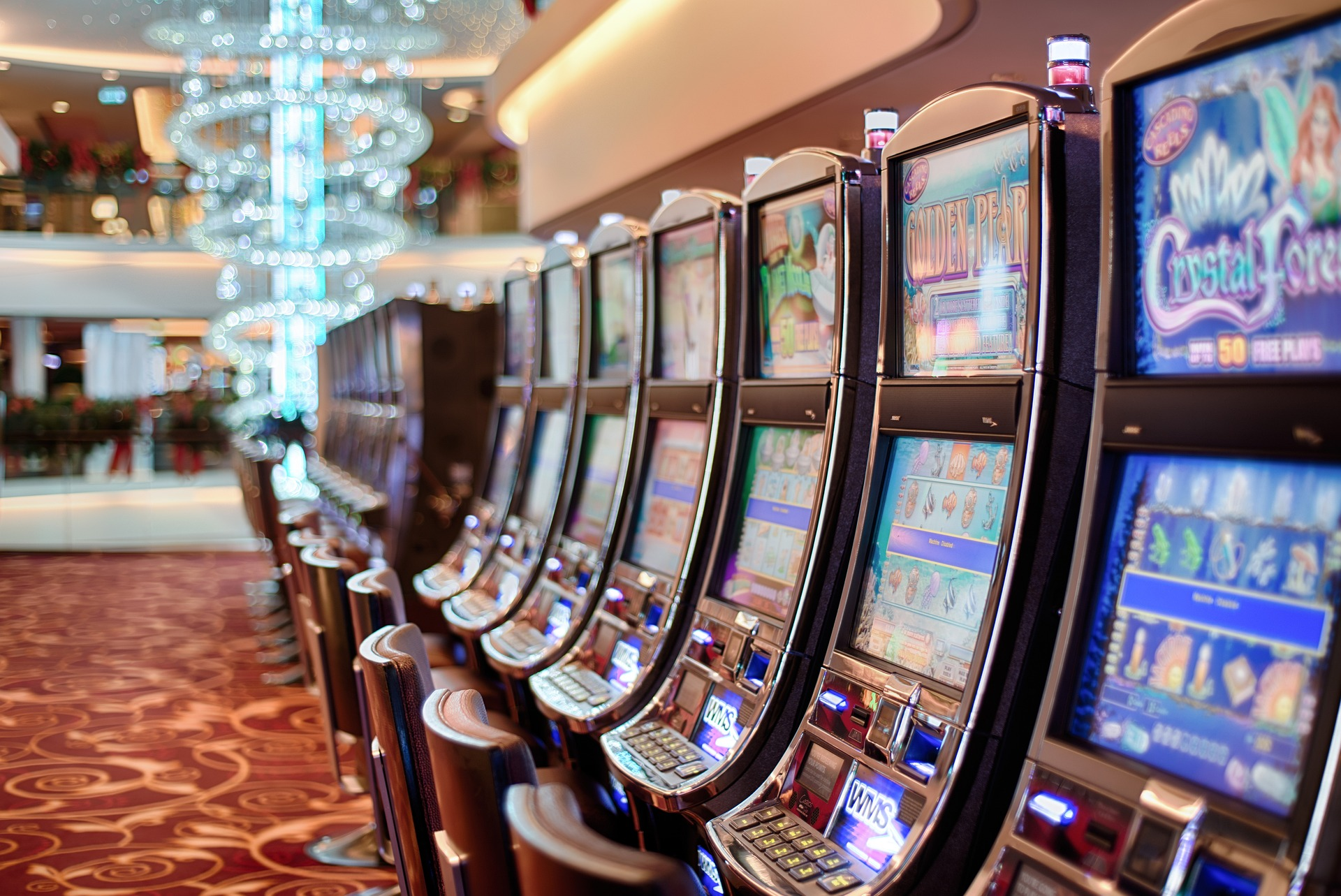 Best Progressive Slots to Play
Progressive slots amass a huge jackpot from previous players who did not win. The more people who lose at these jackpot slots the better for the next attempt. The prize continues to grow as players lose.
If you have enough luck, progressive jackpots can make anyone a millionaire in mere moments. As you can imagine though, such instances are rare. This is mainly because of the time it takes for the jackpot to grow to such a sum. If you do plan on trying progressive jackpot slots you should select a machine that already had a high jackpot amount. This is by far the best way to increase your chances to win. We have made a list of the best progressive slots in Las Vegas.
Fu Dao Le
This Asian-themed slot machine provides 243 different ways to win. That being said, only two of these provides a large jackpot. You either need one Stacked Wild feature or two red envelope symbols. There are four jackpot prizes so the amount that can be won often varies significantly.
Piggy Bankin
This slot machine has two bonus modes and a few minigames. There is a bonus mode that gives players the opportunity to win a Massive Piggy Bank Symbol or a Piggy Bank Wild Symbol. The Massive Piggy Bank symbols provide players an opportunity at a progressive jackpot.
Mega Moolah
The minimum jackpot amount at Mega Moolah is $1 million. In 2015 there was a winner who bagged an impressive $18 million on Mega Moolah. In order to stand a chance at these big prizes you need to engage in regular gameplay that will eventually activate a Mega Moolah mode.
Megabucks
If you are looking for a classic slot that speaks of the spirit of simple slot machine gambling in Las Vegas, then Megabucks is perfect for you. If you get five Megabucks symbols in a row you qualify for the major jackpot. Some of the largest jackpots paid out on this machine are $39.7 million, $4.6 million, and $27.5 million. Even a single win on Megabucks can change a person's life.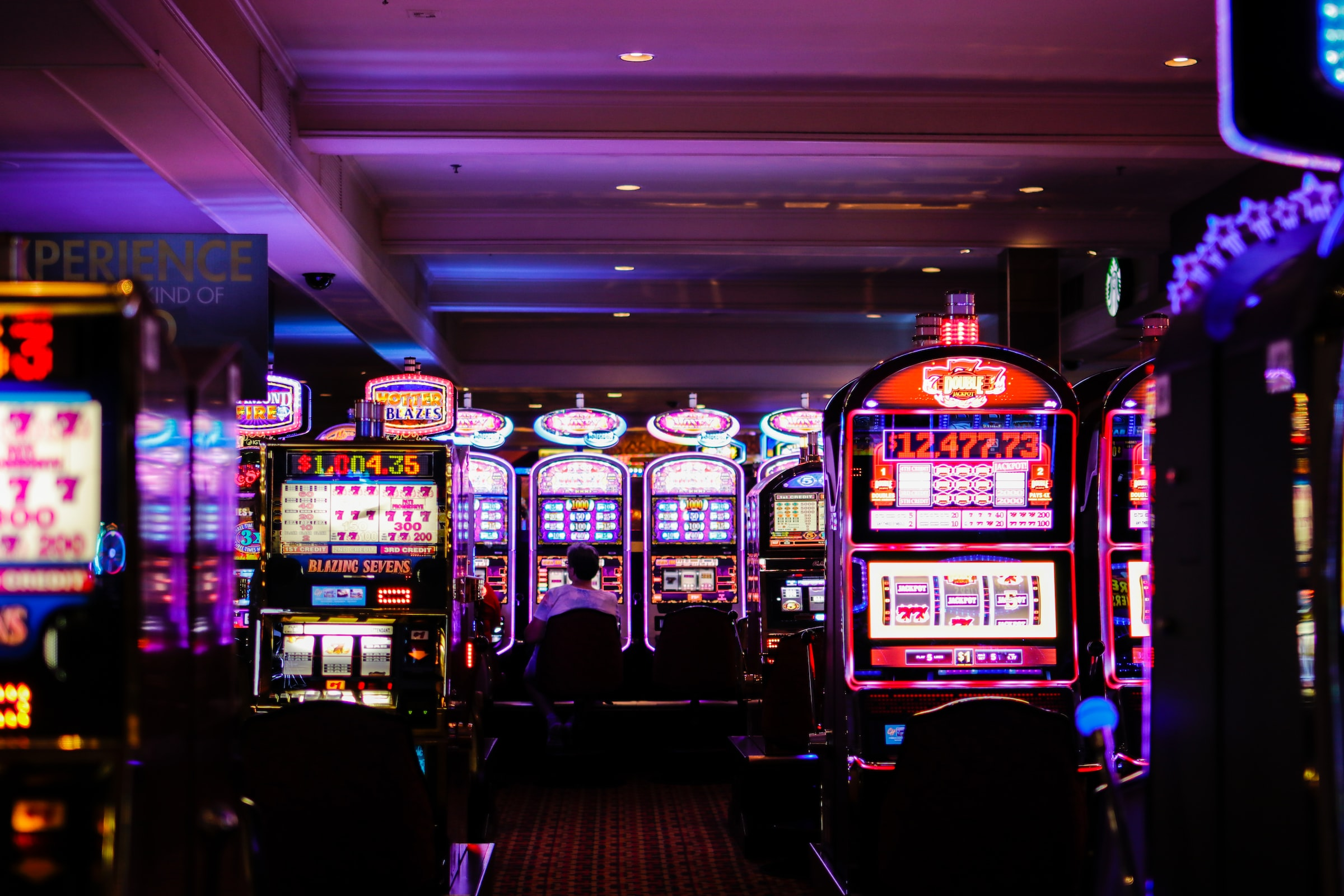 Closing Thoughts
Las Vegas is a place where only a few spins of a slot machine can change your entire life. While slot machines can be found in other cities too, there is just something about Vegas slots like the Wheel of Fortune, The Diamond Queen's free spins, and the famous Buffalo Grand, that enhances the experience exponentially. That being said, do not get stuck at loose slots and forget to try other casino games while visiting Las Vegas!