Luckily, guests jumping or falling from cruise ships is not something that occurs very often. The railings on a cruise ship are quite high, making falling overboard accidentally near impossible. When people fall from a cruise ship, it is most often an intentional act or a result of being irresponsible.
Keep reading to discover what happens when passengers fall or jump off a cruise ship, and how to stay safe on your next cruise.
Reasons People May Jump Overboard
There is an average of twenty-five people a year who jump from cruise ships. In 2019 only twenty-six passengers fell overboard – out of twenty-nine million that cruised the seas. This means that passengers have a one-in-a-million chance of it ever happening to them.
There are several reasons why a passenger might jump overboard, including:
Dangerous pranks
Incidents relating to drug or alcohol abuse
Climbing on railings or balconies
Rescue attempts for passengers that have already fallen or jumped overboard
Suicide
Most Recent Incident
The most recent incident occurred in 2022 when a 32-year-old woman cruising on a Carnival Cruise Ship (the Carnival Valor) went overboard. The ship was sailing from Cozumel, Mexico, and the incident occurred near the Louisiana coast.
The ship's command immediately began searching the area and circled for hours before handing over the search and rescue procedures to the U.S. Coast Guard. Unfortunately, they were not able to find the woman.
This is not the only incident aboard a Carnival cruise ship, just the year before a woman jumped from the Carnival Miracle. There was also a search and rescue case where a man's body was found belonging to a guest who jumped overboard. The incident happened while the man was sailing on the Carnival Horizon in the Gulf of Mexico.
Nick Naydev
Another famous incident of someone jumping overboard is of Nick Naydev. Naydev was under the influence of alcohol while sailing on R0yal Caribbean's Symphony of the Seas. He jumped into shark-infested waters, near the Bahamas, injuring his neck and tailbone.
Naydev and his fellow cruise party were removed from the ship by local authorities and banned from cruising with Royal Caribbean International in the future.
What Happens when Passengers Jump Overboard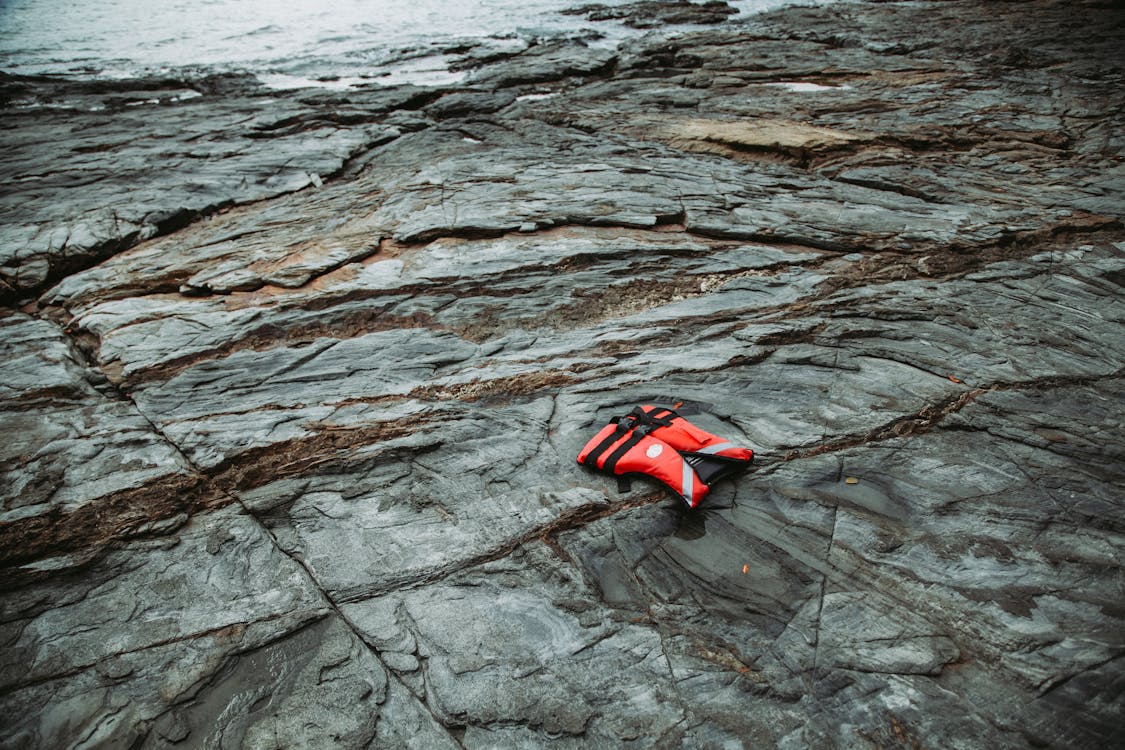 When a passenger falls or jumps overboard, the ship's command will be notified and the ship will stop. Search and rescue procedures will begin, and often guests are encouraged to help from their balconies. The ship will plot and begin searching in the area where the passenger was believed to have gone overboard. Ships are also often fitted with technology such as CCTV cameras and V-MOB sensors that can help alert command in case a passenger goes overboard.
What You Can Do
If you see another passenger fall or jump from the ship, the first thing you can do to help is to throw a life ring or life preserver at them. Not only could this help the passenger, but the bright color may also help to mark the spot where they fell. After this, stay calm and try to notify staff, security guards, or rescue crews of the missing cruise ship passenger immediately.
Chances of Survival After Jumping Overboard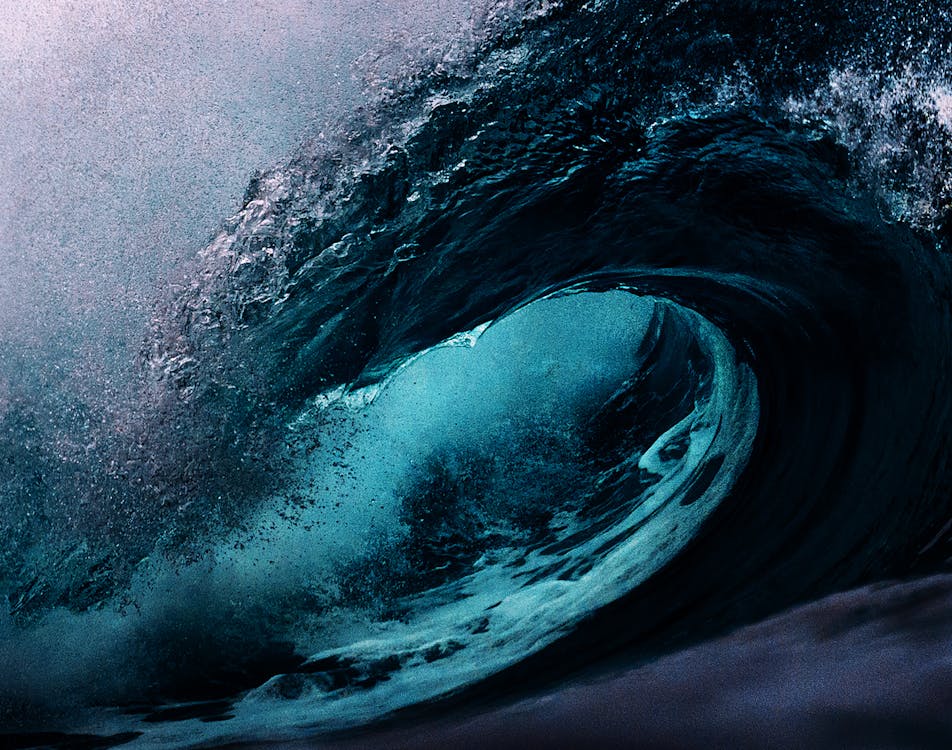 Because there are so many contributing factors, the survival rate of someone who jumps from a ship is around twenty-five percent. However, there have been guests who went overboard and survived the incident.
In 2015, a 22-year-old man fell 0verboard while cruising on Oasis of the Seas near Mexico. The ship circled, and search and rescue efforts were underway. Ultimately, the man was spotted by passengers and rescued by a Disney cruise. He survived the incident without any serious injuries, to the relief of the guest's family and friends.
However, cases such as these are very rare. Many people who jump or fall from a cruise ship break their necks upon impact with the water. It is also recommended that, should a passenger survive after hitting the water, they try to rest, limit movement, and conserve energy. This will help them stay conscious for longer while the ship's crew and coast guard officials attempt their search effort. The search may take several hours, but a care team will provide support to the guest's family until they are found.
Factors Affecting Survival
Several things can affect the survival rate of a passenger who has jumped overboard. These include:
The location of the ship
The speed of the ship
The time of day
The temperature of the water
The height of the waves
Which deck the person fell from
Whether the person was injured upon impact
The time it takes to raise the alarm
Whether the person can swim
Whether the person is intoxicated
Someone who falls from a cruise ship during the daytime, with witnesses, and into warm, still waters has a good chance of survival and being found. However, if a guest falls from a cruise ship at night, into freezing or rough waters, it will be much harder to find them, even if the command immediately began search and rescue procedures.
It also takes a very long time to slow a cruise ship down and turn it around, during which time the fallen passenger may have already suffered terrible consequences.
Other risks include developing hypothermia due to the cold ocean, drowning because of waves or exhaustion, being pulled into the ship's propellors, hitting something during the fall, or getting injured or killed upon impact with the water.
Jumping Overboard FAQs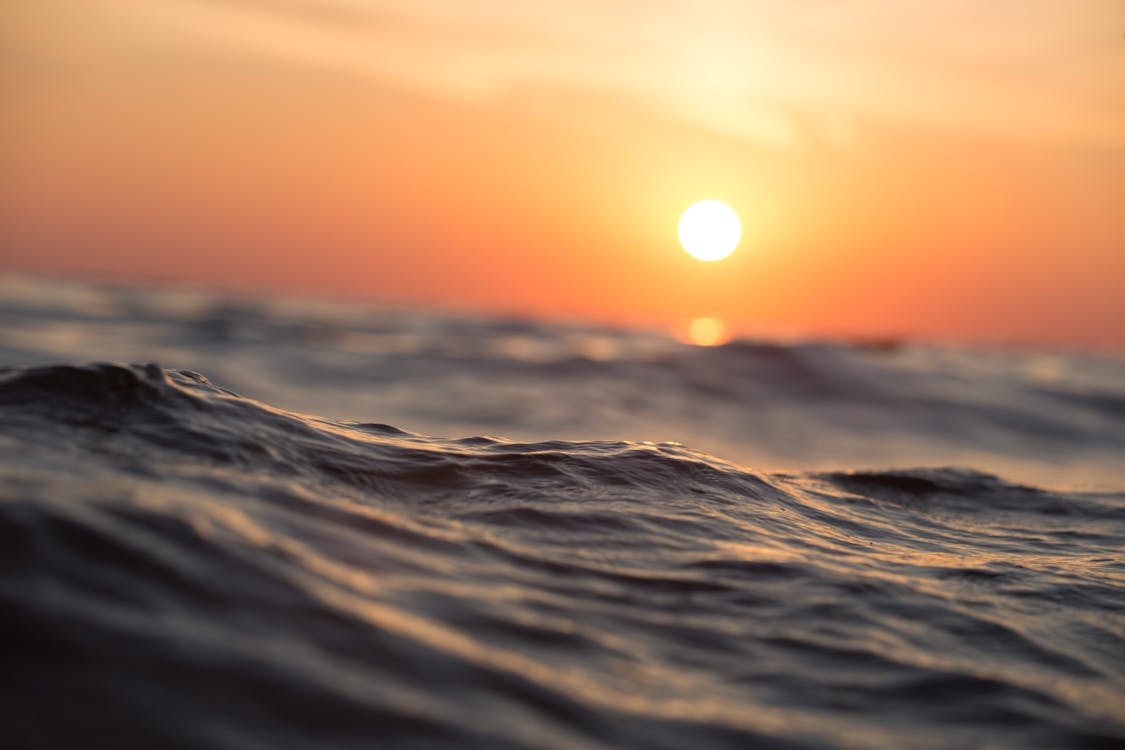 Do cruise ships sail through shark-infested seas?
There are cruise lines that sail through shark-infested seas. In 2019 a group of passengers was forced to flee a burning ship and jump overboard into shark-infested waters near the Galapagos Islands.
Several cruise lines also sail near Bondi Beach in Australia, a spot known for its prevalence of sharks.
Has a cruise passenger ever died from a shark attack?
In 2022, a 58-year-old passenger was killed by a bull shark while on a snorkeling excursion in Green Cay, near Nassau. There was also a similar attack in 2019, near where the incident took place, that took the life of a 21-year-old passenger.
However, it is important to remember that shark attacks are extremely rare, despite being so heavily publicized.
In 2021, there were seventy-three global shark attacks, of which only nine resulted in death.
Is it illegal to jump from a cruise ship?
There are no specific laws that make jumping overboard illegal. However, should you jump from a cruise ship and survive, you will likely face serious legal action. Many people who have jumped overboard on purpose and survived have been banned from cruising with that cruise line again. One example of this is Nick Naydev.
However, chances of survival are slim, as the incidents that occurred on the Carnival cruise line can confirm.
Where on the ship are the lifeboats?
Most cruise ships have what is called a boat deck; a deck easily accessible to all passengers in case of emergency. The lifeboats are located along the sides of the ship on this deck.