With themed cruises becoming all the more popular, there seems to be a cruise for every interest and personality, no matter how unusual. It might surprise you to find how prevalent nude cruise lines are, and they've been around for decades, so it really is nothing new.
If it's the first you're hearing about clothing-optional nude cruises, you probably have all kinds of questions. What will the crew of nudist cruises think of all the naked people? Won't I get self-conscious being on a naked cruise? Which ships offer clothing-optional cruises?
Lucky for us, those who are comfortable walking around on a cruise naked are also comfortable sharing some insights about nude cruising.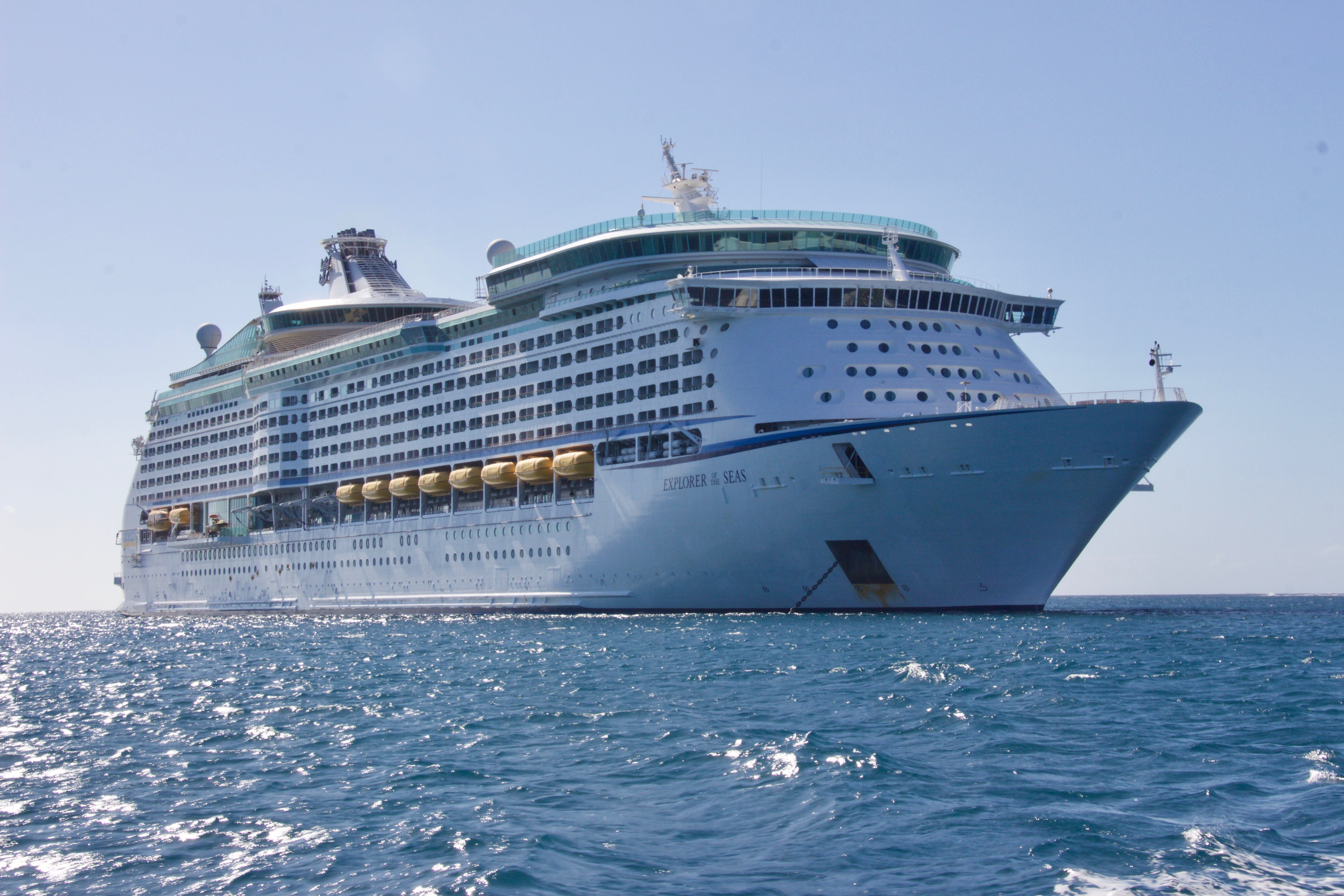 Which Ships Offer Nude Cruises?
Various cruise lines and cruise ships offer nude cruises all around the world. Fortunately, most nude cruises take place in areas where the weather is pleasant, so nobody has to freeze.
All nude cruises are booked as full charters, meaning one entity books out the whole ship, and they will then sell cabins to interested nude cruisers.
This also means that you will never unknowingly find yourself on a nude cruise ship if you are not part of any nude cruise charters.
The most well-known nude cruise is the Big Nude Boat, which is operated by Bare Necessities. Bare Necessities was founded in Austin, Texas, and has become a pioneer in the industry of nudist cruises.
Bare Necessities have collaborated with various other cruise lines, including Paul Gauguin Cruises, Star Clippers, Holland America, Celebrity Cruises, and Carnival Cruise Line.
Are Children Allowed on Clothing-Optional Cruises?
As you may have guests, a nude cruise ship is no place for kids. This policy is centered around the fact that many nude cruisers go on clothing-optional cruises to get away from the responsibilities of life and taking care of their children.
It has nothing to do with people's temperament towards kids, but nude cruises are exclusively for adults.
What Sort of People Go On Nudist Cruises?
You may find it surprising that the demographics for nude cruises are incredibly broad and span across international waters.
Cruisers are often just educated and active individuals who enjoy outdoor recreation, including tennis, swimming, walking, volleyball, and hiking, according to the American Association for Nude Recreation. Nude cruisers are typically between the ages of 35 and 65.
Most members become repeat customers, and the vast majority of cruisers have been on several other cruises by Bare Necessities.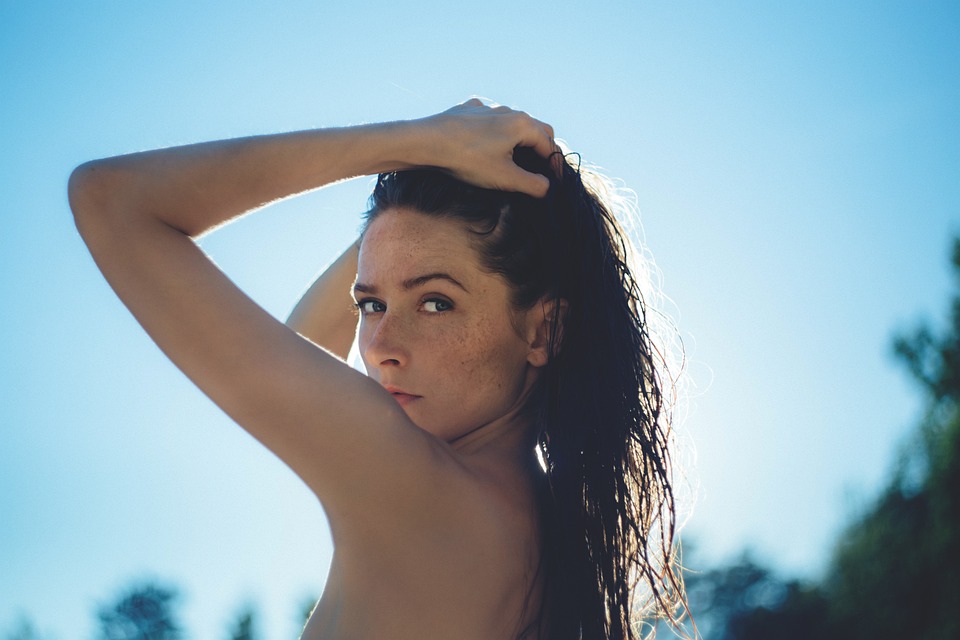 Are Nude Cruises About Sex?
Cruise ships often state very clearly that the themed cruises they have are not intended to provoke or promote sexual activity in an attempt to dispel the misconception most people have about nude cruising.
Social nudity is an entirely separate concept that represents beauty and nature. This is probably why a nude cruise is often referred to as a naturist cruise.
Most charter companies implement strict regulations regarding genital jewelry, fetish wear, and contact. Passengers have reported that nudist cruising does not inspire a sexually charged atmosphere. It's about embracing others of all sizes, shapes, and ethnicities.
What Is The Difference Between A Nude Cruise And A Lifestyle Cruise?
Although not all naked cruises have anything to do with sex, sometimes they do. A charter called Bliss Cruises promotes itself as a lifestyle cruise, though often being misconstrued as a nude cruise.
Bliss Cruise is meant for couples to explicitly promote a sexually charged atmosphere where swingers and nudists alike can let loose. Surprisingly enough, Bliss Cruises are even more inflexible regarding its regulations than most nude cruises.
While a regular nudist cruise, such as Bare Necessities, permits full nudity anywhere on the ship, Bliss Cruises only allow nudity in specific areas of the ship, including the sundeck and pool areas.
Particular areas on the ship, however, are specifically meant for adult-themed fun. The owner of Topless Travel, Joe Giantonio, is also a partner of Bliss Cruise and states that there are private, designated spaces onboard where people can indulge in intimate activities with their partners.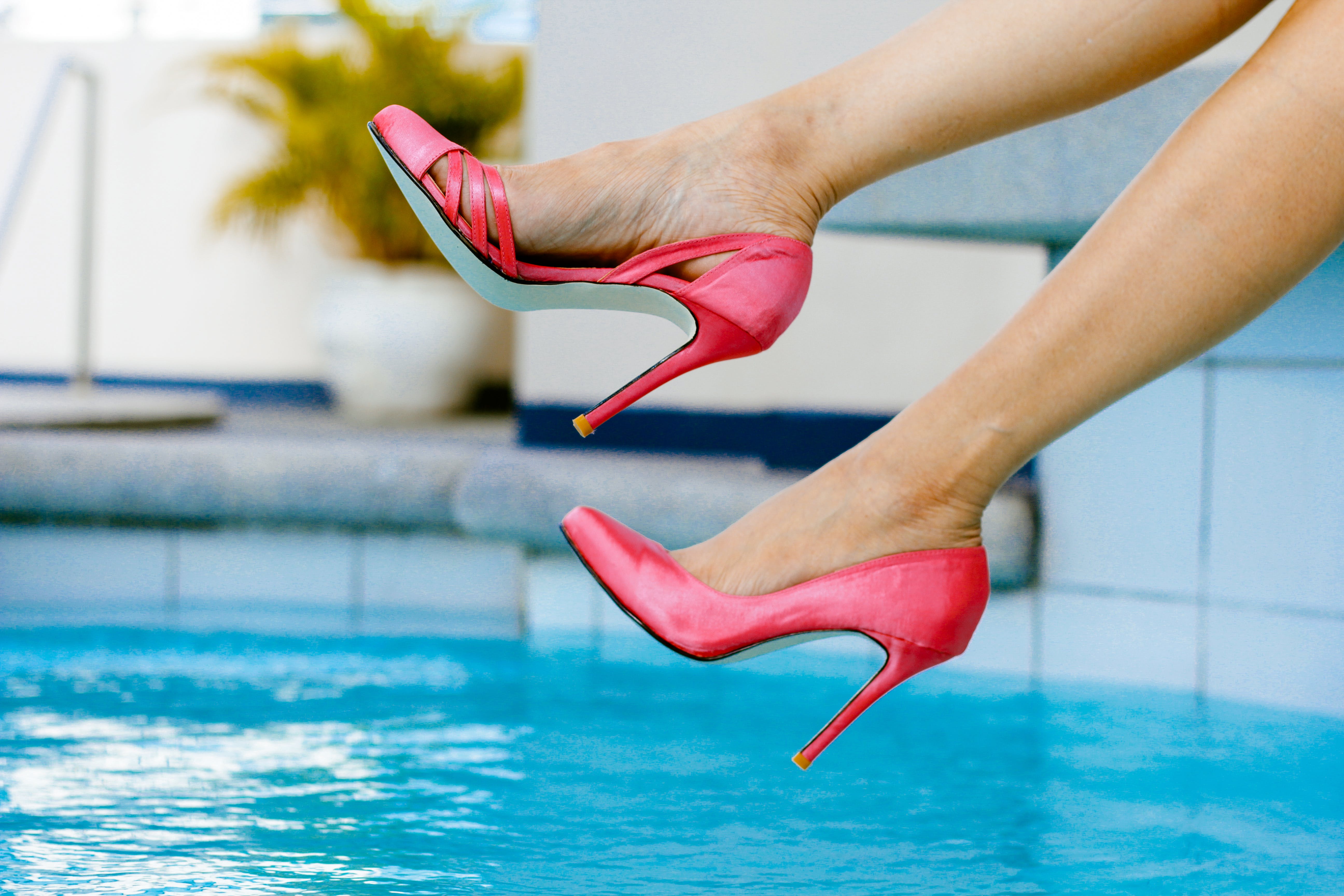 Are Crew Members Naked Too?
While all the passengers on a nude cruise line are free to roam naked, the crew members remain clothed throughout the entire duration of the clothing-optional cruise.
Cruise lines do not hire separate staff to work on adult-themed cruises. Crews are often diverse and come from countries all over the world.
Instead of hiring very specific crew members, the human resource department of cruise lines often gets involved to thoroughly train all crew members on how to remain respectful and discrete onboard a nude cruise.
What Do Nude Cruisers Do At Shore Excursions?
In short, sometimes shore excursions are tailored to nude cruisers, and sometimes they aren't.
Some cruise lines offer unique excursions that you can go on without having to wear clothes. This often takes place in the Caribbean, where the cruise ship stops at one of the private islands. It goes without saying that cruisers can spread out on the beach nude if they want to.
If there are no private islands to visit on the route of the cruise line, excursions will simply take place as usual, and everybody is required to wear clothes.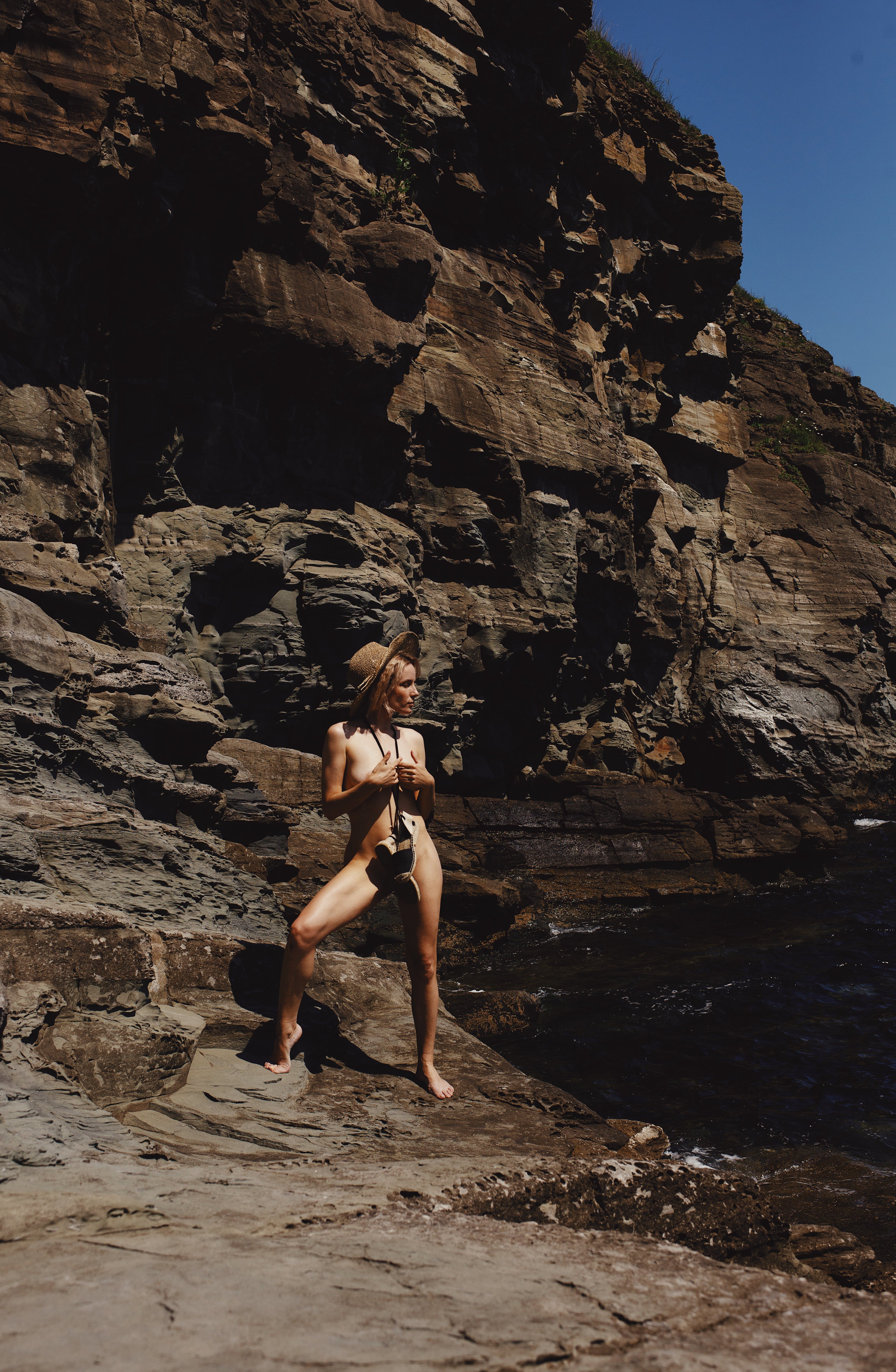 Do Mainstream Cruise Lines Offer Nude Cruises?
Many well-known family-friendly cruise lines often host nude cruises. Who knows, maybe you have been on a cruise line that offers nude cruises from time to time. Some of these lines include the Royal Caribbean, Celebrity Cruises, Holland Amerika, and Carnival Cruise Line.
It took some time for cruise lines to get used to the concept of adult-themes cruises, but the results it yielded convinced them it was well worth it.
Because nude cruises are for adults only, drinking and gambling are prevalent, and this brings in a substantial amount of money for the cruise line.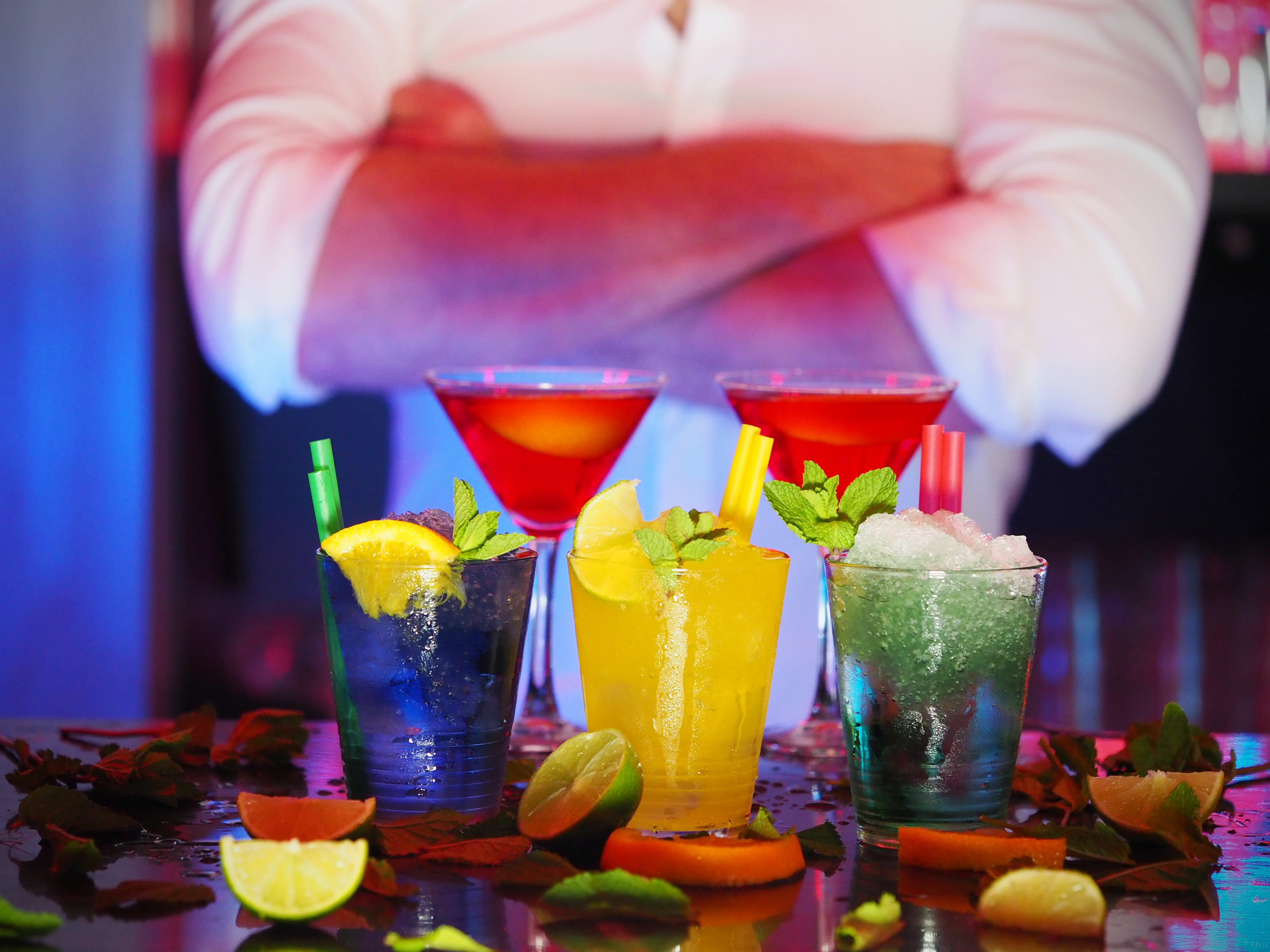 Should You Pack Clothes For A Nude Cruise?
One of the best parts of going on a clothing-optional cruise is the fact that you don't have to worry too much about which clothes to pack.
However, one thing you absolutely have to remember to pack is sunscreen. Your skin is likely a bit sensitive in certain areas, so be sure to pack everything you need to tend to your skin.
You might also want to pack clothes for shore excursions where there aren't nude beaches and in case you want to attend gala events like the Captain's cocktail party.
Most nudist cruise lines require passengers to wear clothes to the dining room and specialty restaurants, so pack some comfortable evening outfits too!
Costume parties and themed parties are part of the fun on these cruises, so make sure you gather some information in advance to ensure you cruise smarter, and you have all you need to get glammed up for themed parties. Some cruisers enjoy putting on creative body paint on fun theme nights.
Another thing to think of is the fact that you will have to carry your cabin card with you. Many cruise ships offer to punch a hole in your card so you can wear it as a necklace and easily make onboard purchases, so you should certainly pack a lanyard.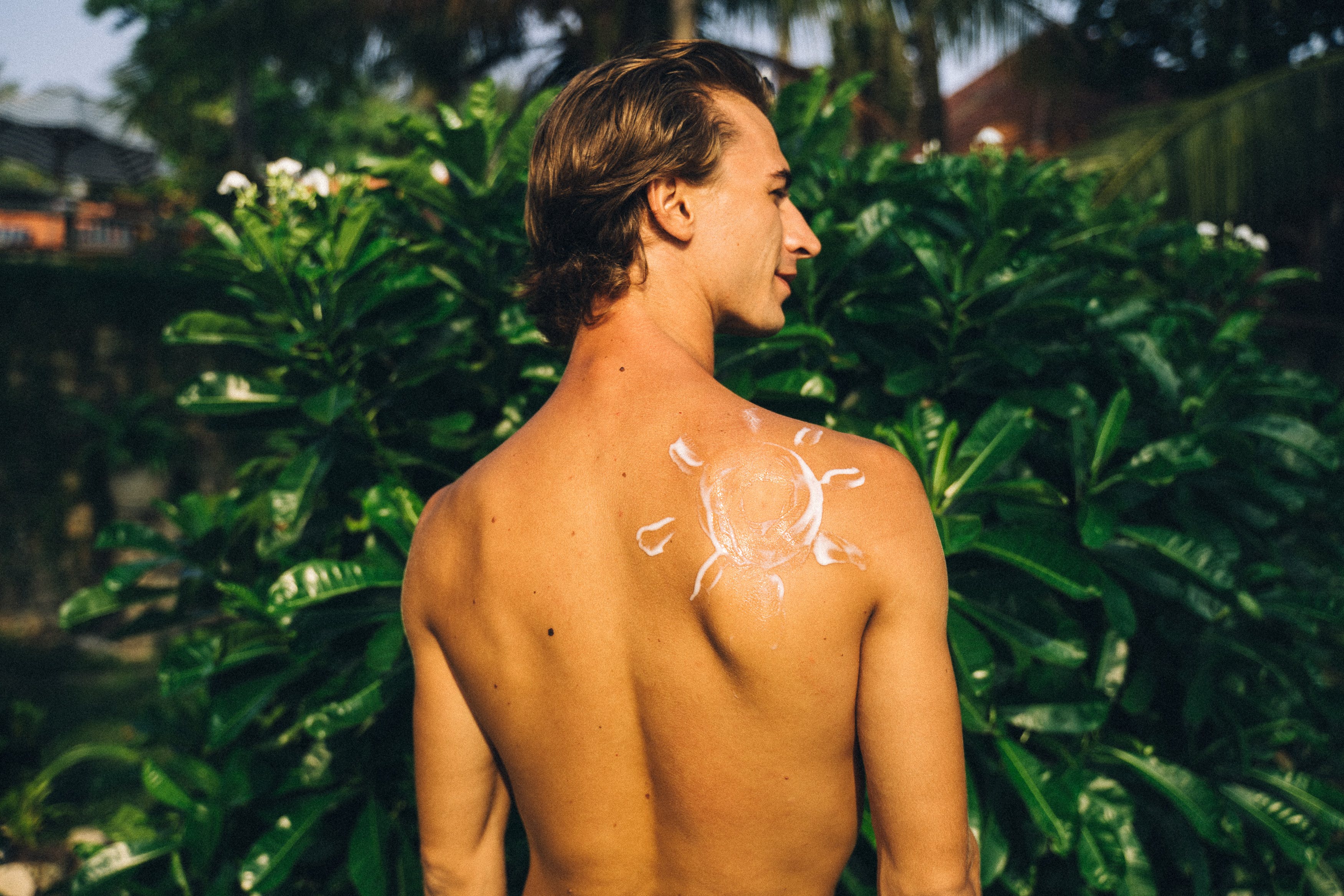 5 Best Nude Cruises
The Big Nude Boat
Carnival Pride is set to host one of the largest nude cruises ever in 2023, accommodating over 2,000 nude travelers. Princess Cays and Half Moon Cay, both owned by the cruise line, will be among the stops on this two-week Caribbean cruise. You may spend the day at these nude beaches.
Wonders of The Mediterranean
An all-nude voyage on Star Clippers' Royal Clipper, a tall sailing ship hosting 227 passengers, is an excellent way to explore the best of Italy, Sardinia, and Sicily. In addition to having a relaxing nude beach day on Corsica's coast, guests can enjoy the best of these exotic destinations.
Bliss Cruise on Celebrity Equinox
Bliss Cruise has recently chartered Celebrity Equinox, which hosts 2580 guests for a swingers cruise filled with excitement and fun in the Caribbean. The ship departs from Fort Lauderdale in Florida, calls as Cozumel and Haiti, and is sure to offer lots of theme nights and fun-filled naked cruising.
Adriatic Odyssey
Star Clipper's Royal Clipper, a full-rigged ship that holds up to 227 guests, will host a luxurious clothing-optional cruise. On this amazing journey, passengers will have the opportunity to learn cooking classes from a Michelin Star chef as well as visit cities in Croatia, Montenegro, and Italy.