Small coastal towns, like Saint Michaels, are usually filled with history, tourism, and charisma. Saint Michaels is no exception. It is named after the church that was first built here. The church attracted settlers who started building boats and growing tobacco. Today, however, it is a quaint little town in Maryland that is an excellent destination for a relaxed day trip. The waterfront is beautiful; there are unique boutiques, amazing restaurants, and lively marinas to visit.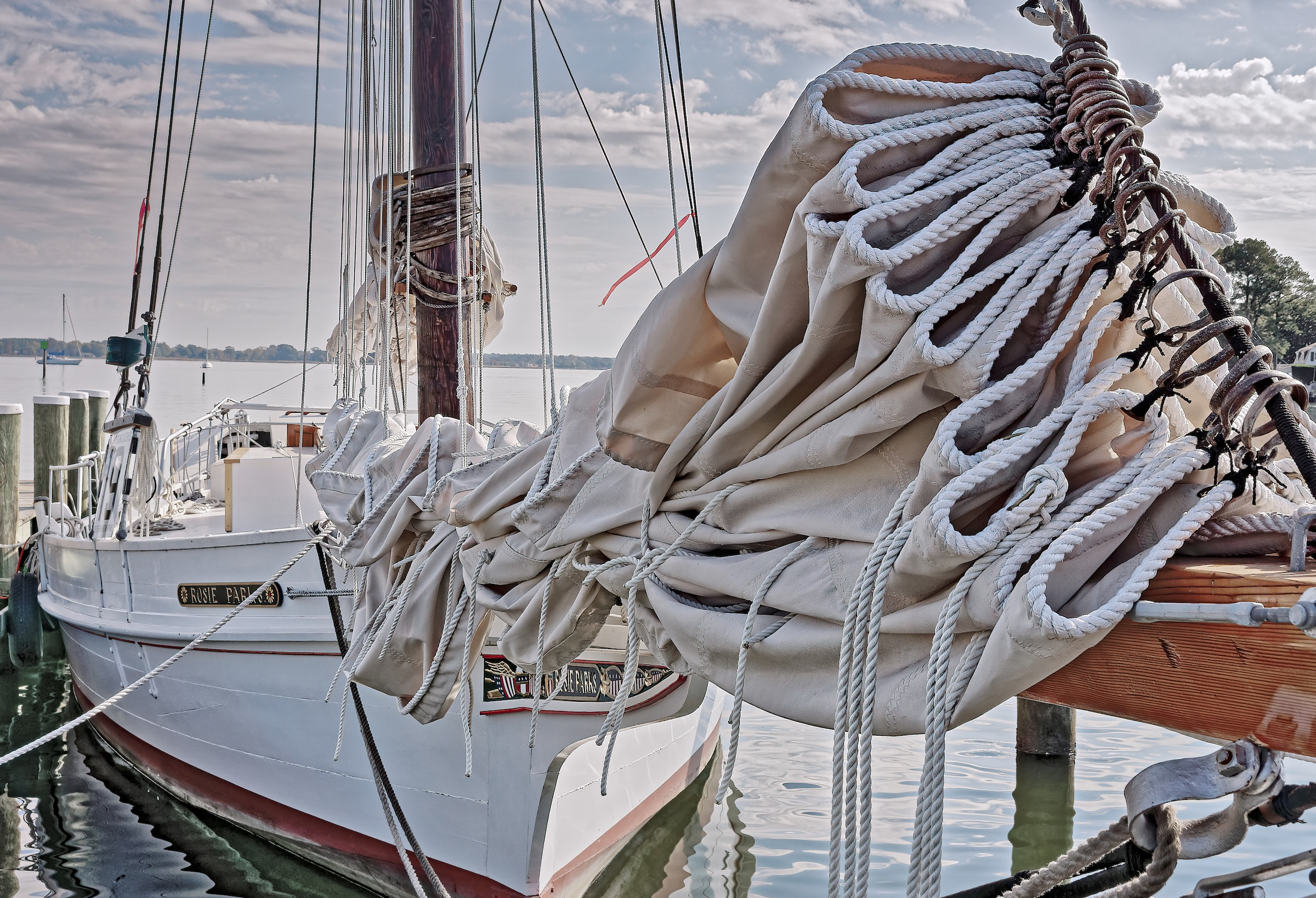 Shopping in St. Michaels, MD
The shopping opportunities in St. Michaels are great. There are plenty of art galleries, nautical-themed specialty stores, boutiques, and antique stores. The top 5 shops on our list are:
Silver Linings, a stunning jewelry store where you can buy sterling silver jewelry adorned with gemstones. They even have their own unique Chesapeake Bay-themed collection.
Antiques on Talbot, an eclectic antique store on Talbot Street that has everything from oyster plates to linens, quilts, and artwork, to name only a few.
Simpatico, a foodie's dream come true. If you're looking for genuine Italian imports like desserts, risotto, pasta, olive oil, meats, artisan cheeses, and fine wine then Simpatico is your paradise right in the heart of St. Michaels. You will also find unique gift baskets and ceramics here.
Ophiuroidea, a boutique inspired by the beauty of the coast. Here you will find unique home goods, furniture, sea glass jewelry, mermaid art, handmade nautical items, and a wide variety of clothing. And if you cannot pronounce the name, do not fear! Locals refer to the boutique as The "O".
Chesapeake Trading Company, another boutique that holds a variety of apparel, music, books, gifts, home goods, jewelry and much more.
Dining in St. Michaels, MD
The thing about a coastal town is that the seafood is always top-shelf. But in this Maryland town it doesn't stop there. They also specialize in Southern, Irish, and Italian cuisine. The only problem is deciding which eaterie to try first. Catch a drink or have a great meal at one of the amazing local places. The St. Michaels area is home to anything from fine dining establishments to casual crab houses.
Justine's Ice Cream Parlor is the perfect place for an after-dinner treat. They have 42 flavors to choose from, and they do hand-dipping. But that's not all. Also, try their sherberts, sorbet, frozen yogurts, and soft-serve ice cream.
Crab Claw is home to amazing fresh Maryland blue crab. Enjoy the taste of amazing food while taking in the spectacular view of the surrounding Miles River.
Ava'd Pizzeria and wine bar is one of the most popular eateries in Saint Michaels. Wood-fired pizzas and delicious Italian fare are right at home here in the Bay.
Best Things to Do in St Michaels, Maryland
St. Michaels used to be known as a shipbuilding and oystering Colonial village on Maryland's Eastern Shore. Today the charming town is full of activities like fishing, kayaking, and sailing, along with idyllic little shops and waterfront restaurants. Saint Michaels is a great place to visit regardless of the time of year. Coastal restaurants are great; there is a local rum distillery, an iron mill, and a late 1800s lighthouse, and several museums. It might be a good idea to call places ahead of time and confirm opening times and availability. We have made a list of the most popular attractions in St. Michaels.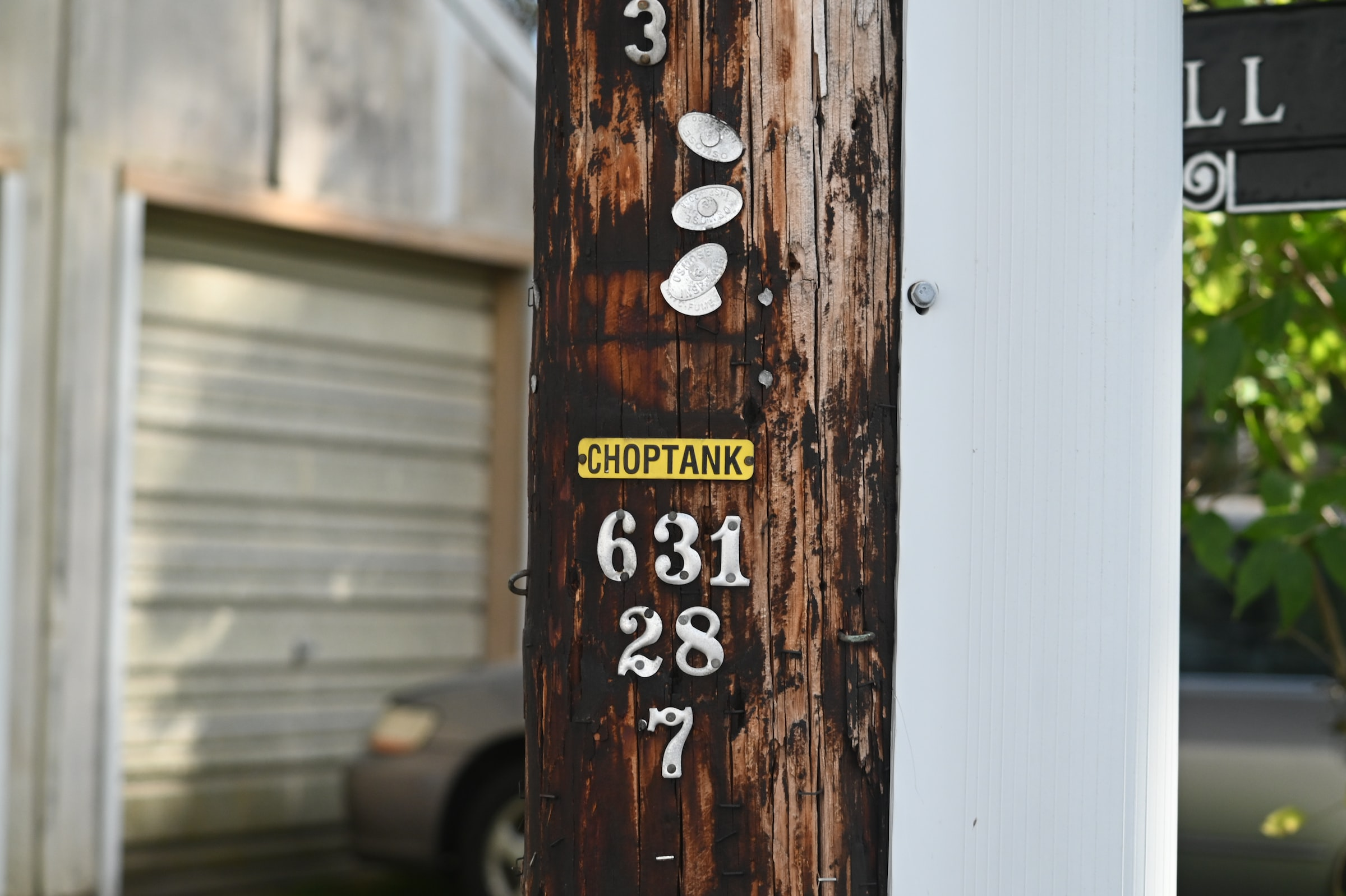 Patriot Cruises
Patriot Cruises is the perfect way to take a relaxing boat trip down Miles River. Their cruises are 75 minutes and take guests along a scenic route to see beautiful locations. Like the 200-year-old mansion where Wedding Crashers was filmed. Oh, and yes, you'll be traveling down the waterfront in a steamboat. Throughout the tour the captain will be relating the many stories they know about St. Michaels inhabitants, the Battle of 1812, and the Chesapeake Bay watershed's history. Passengers can also come to the Pilot House where they can learn how the vessel works.
The narrated cruises in St. Michaels are not the only boat tours in the area. For sailing charters and Chesapeake Bay boat tours in a luxury sailing yacht, try out Sail Selina II. Since there are only six guests allowed on this tour, it is great for smaller groups.
St. Michaels Crab and Steak House
We have briefly mentioned St. Michaels Crab House earlier, but it is so famous in this town on Maryland's Eastern Shore that we had to give more details. In 1994 Michaels Crabhouse first opened its doors in St. Michaels. However, the name was later changed to St. Michaels Crab & Steak House. The building that is home to the St. Michaels Crab house was built in the 1830s and was once used for oyster shucking. Meals are all made to order and all seafood is fresh from the Eastern Shore sea.
Chesapeake Landing, St Michaels, MD
Another restaurant on our list is Chesapeake Landing where you can also buy fresh seafood to prepare at home. Today the place is known for having the best marine-inspired dishes in the Mid-Atlantic. They also serve burgers and Certified Angus Beef steaks, baby back ribs, and chicken entrees. Their crabs and oysters come from local vendors and are used in the restaurant but also sold in the market.
Bistro St. Michaels, St Michaels, Maryland
While we're talking about restaurants we have to mention the Bistro St. Michaels. The head chef is from Talbot County and the establishment was opened to serve traditional meals with a modern touch. Today the establishment serves American cuisine prepared with European techniques. Ingredients are sourced from locals and are organic and free-range. All of their produce is sourced from sustainable and humane farmers.
208 Talbot, St Michaels, Maryland
If fine dining is more your speed, try 208 Talbot. The building is vintage and the space is intimate, and the food is amazing. The menu features local Chesapeake fare that can be described as "New American" where you can enjoy gluten-free dishes, vegetarian, duck, filet mignon, lamb, and seafood dishes. The dessert menu is also a feature of interest with its angel food cake, cheesecake, and classic bread pudding.
You will find a full-size bar at 208 Talbot, where you can order bespoke cocktails, various beers, and a great variety of wines. Furthermore, if you want to visit 208 Talbot, but fine dining is not for you, then you can order from the separate Tavern menu which ensures a more casual experience for diners.
Iron Will & Woodworks, St Michaels, Maryland
Like many other establishments in St. Michaels, this woodwork shop was founded by a married couple who has been restoring and rebuilding vintage wood pieces for many years. They also teach the intricacies of wood and ironworking. The location of their business was chosen for its local history, and the focus of the business is to restore home decor, bars, furniture, fixtures, etc.
Michaels Museum, St Michaels, Maryland
The historic district of St Michaels is a major tourism draw for the town, and the St. Michaels Museum is a great stop on a historic tour through town. The museum is community-focused and aims to create a bond between tourists and locals. The environment at the museum is inviting and visitors can join a guided walking tour where museum staff will explain the important historic elements of each exhibit. The museum also has programs aimed at children, whether for a school visit or a trip with their families. If you miss the guided tours at St. Michaels Museum then you can still take a self-guided tour any day of the week.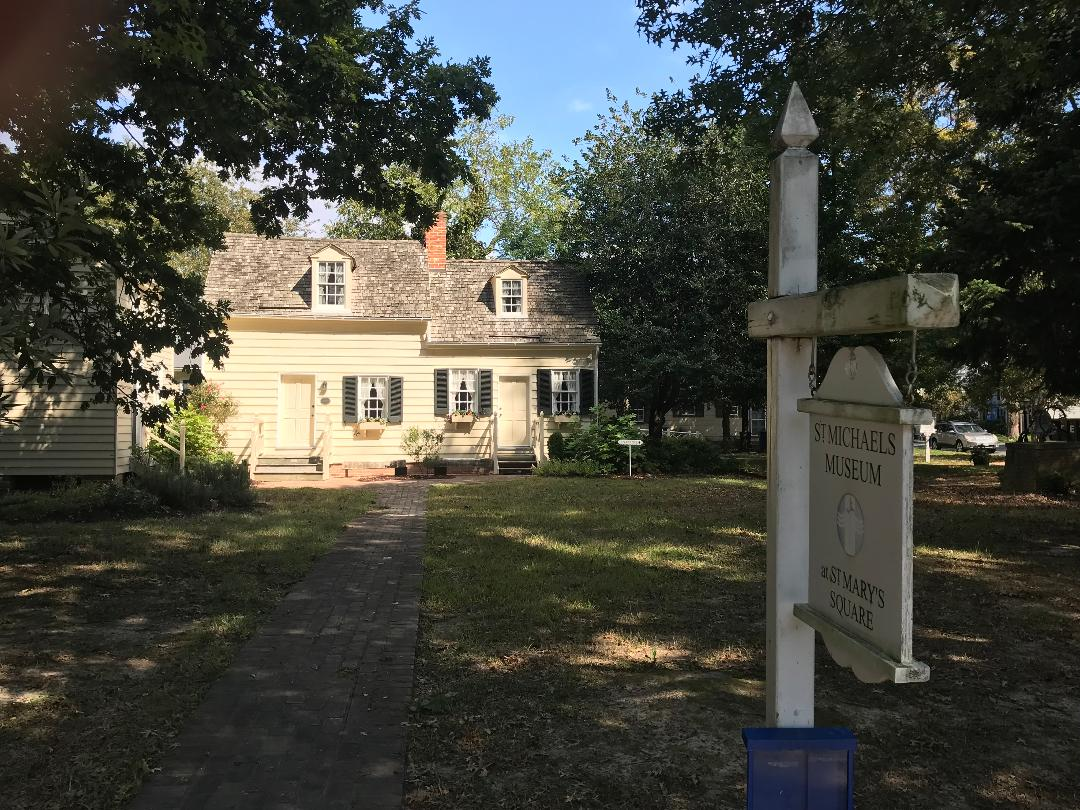 Lyon Distilling Co., St Michaels, Maryland
In 2012 Jaime Windon co-founded the Lyon Distilling Company after spending years trying to perfect the art of mixology. Her experience as a bartender and her enthusiasm for locally crafted spirits drove her to open Lyon Distilling. By the end of 2013 they had launched a custom line of signature rum. These drinks are meant to pay tribute to the Eastern Shore and specifically Chesapeake Bay. Visitors can tour the distillery and enjoy some tastings.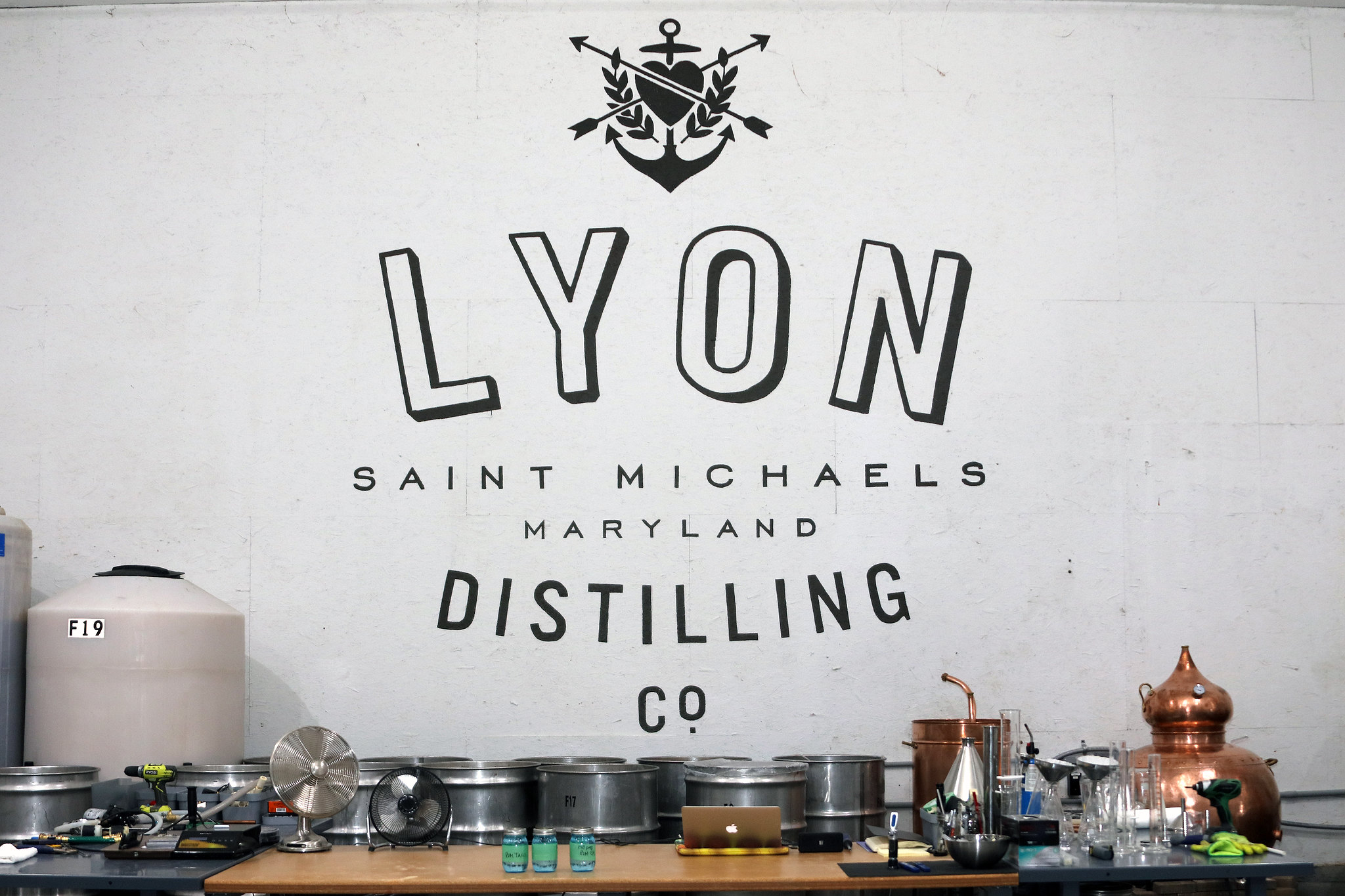 Chesapeake Bay Maritime Museum
The second of three museums on our list is the Chesapeake Bay Maritime Museum which spans 18- waterfront acres. In the past this area was home to seafood packing houses, but the museum was built and officially opened in 1965. The goal of the museum was to display the history of Chesapeake Bay in terms of geography, society, and economy. Exhibits map the transition between sailboats, steamboats, and eventually gas engines. The museum also collects Chesapeake Bay watercraft and today has around 80 historic boats in its collection.
This museum actually makes for such an exciting stop that we recommend it above any other history stop on our list. The Chesapeake Bay Maritime Museum in St. Michaels is truly a must-see installment. Even your kids will love to explore the Chesapeake Bay Maritime Museum.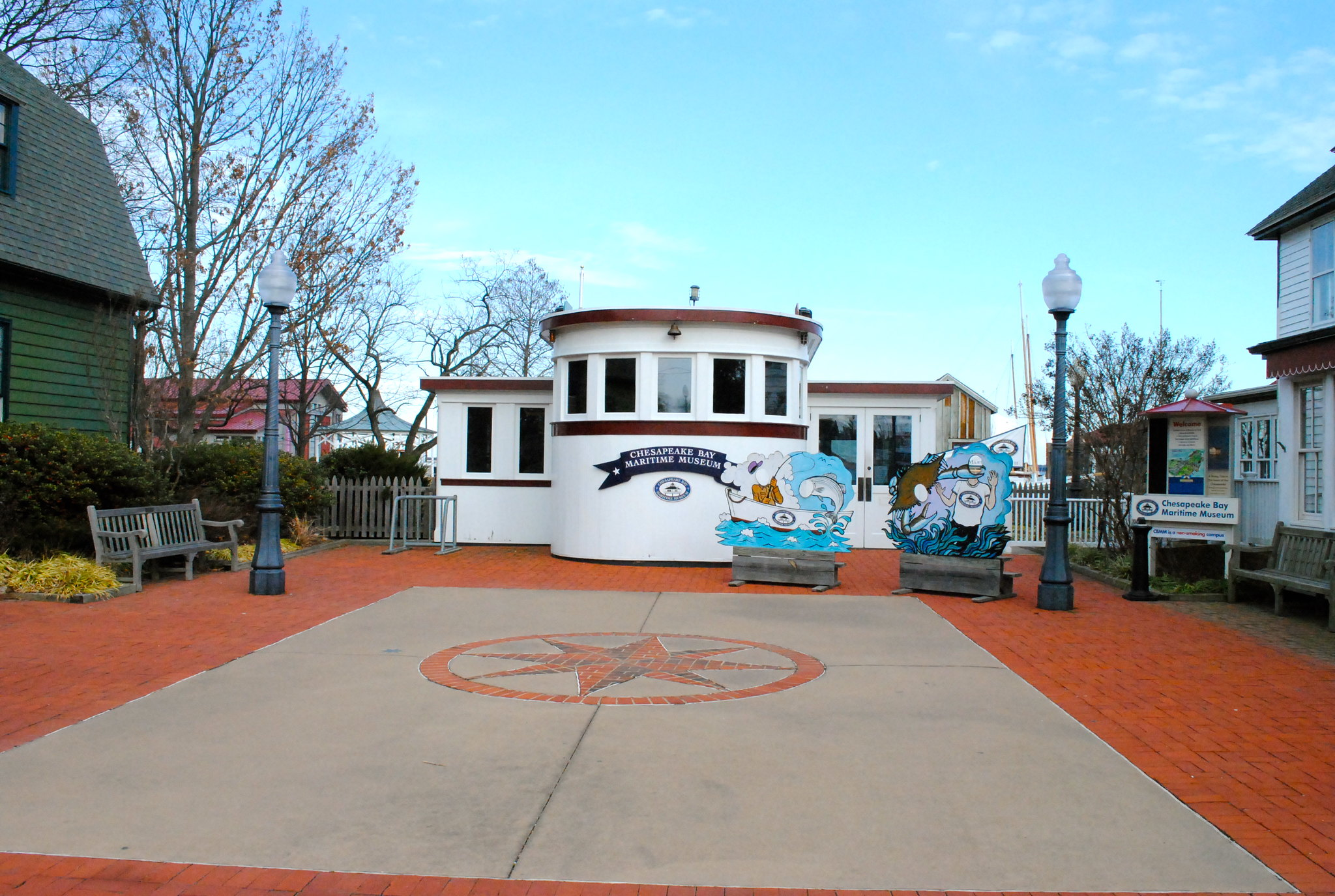 1879 Hooper Strait Lighthouse
The Hooper Strait Lighthouse is a great place to visit to grab a panoramic view of the surrounding harbor area. For many years the lighthouse served its purpose of guiding boats through the Hooper Straight into the harbor. Today the lighthouse is part of a 1920s-themed museum.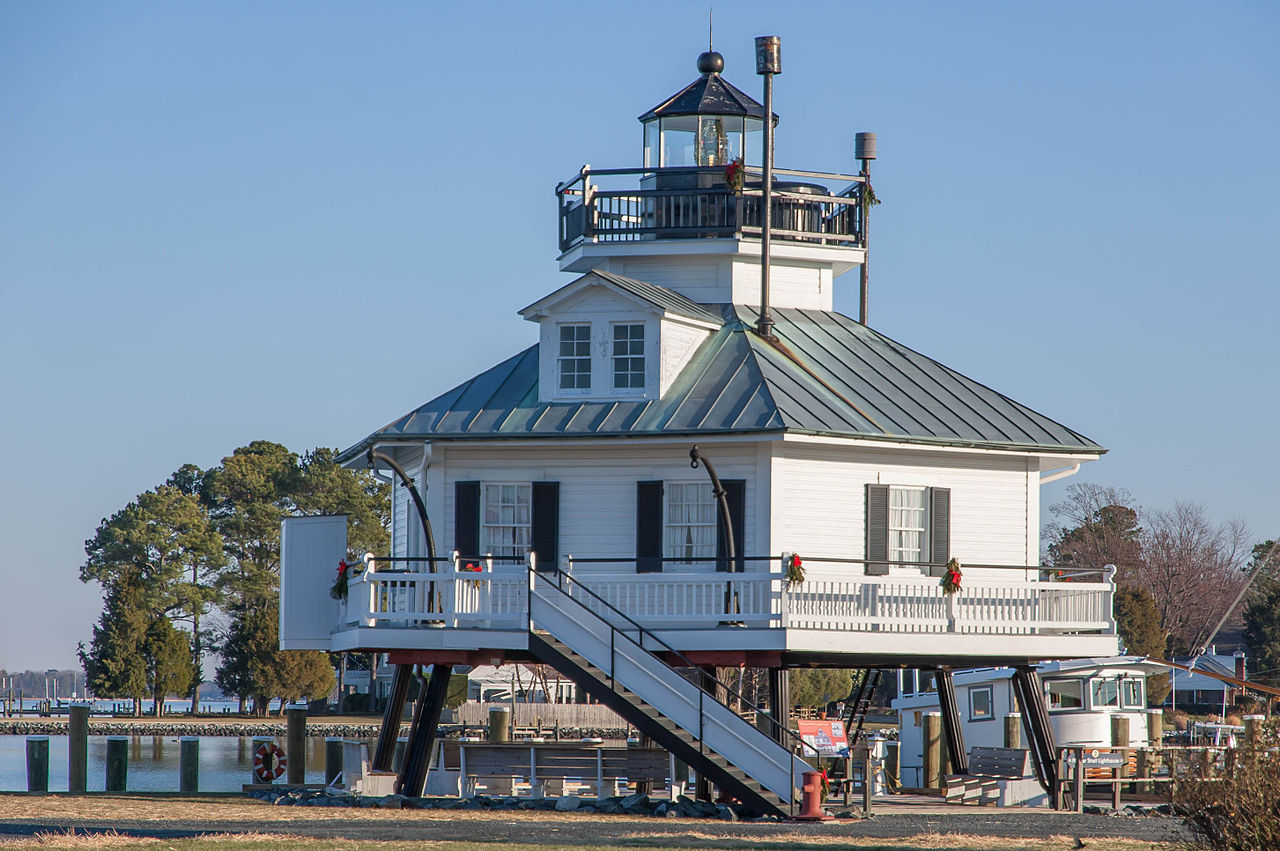 Spirits, Brews, and Wine
St. Michaels has quite a few distilleries, wineries, and breweries, and we have already talked about the Lyon Distilling Co. But there are also other booze-based attractions, like St. Michaels Winery, where visitors can sit down in the tasting room and enjoy a journey through their delicious wines. Lastly, St. Michaels, MD, is also home to amazing craft breweries serving anything from dark porters, and IPAs, to amber ales.
Take a Breath of Fresh Air
If you love the outdoors then St. Michaels, MD, will not disappoint. There are many opportunities for kayaking, sailing, boating, and fishing. Visitors can easily spend a day on the water, like a proper East Coast weekend getaway. Kayaks can be rented and taken down Leaderham Creek, Miles River, Oak Creek, and San Domingo Creek. Fishing is a highly popular pass time, especially in places like Waterman's Wharf and Tilghman island. The Bay is full of rainbow trout, largemouth bass, catfish, and carp.
Closing Thoughts
You can check out the St. Michaels Business Association website for further tourist information. We recommend Talbot Street, St. Mary's Square, and The Maritime Museum for a peek at Chesapeake Bay artifacts. It also has the largest collection of watercraft that we have ever seen. Nearby on Mulberry street you can visit the Cannonball house, or you can peruse some of the many gift shops and historic attractions around town. St. Michaels has something for everyone and is a great summer getaway destination.