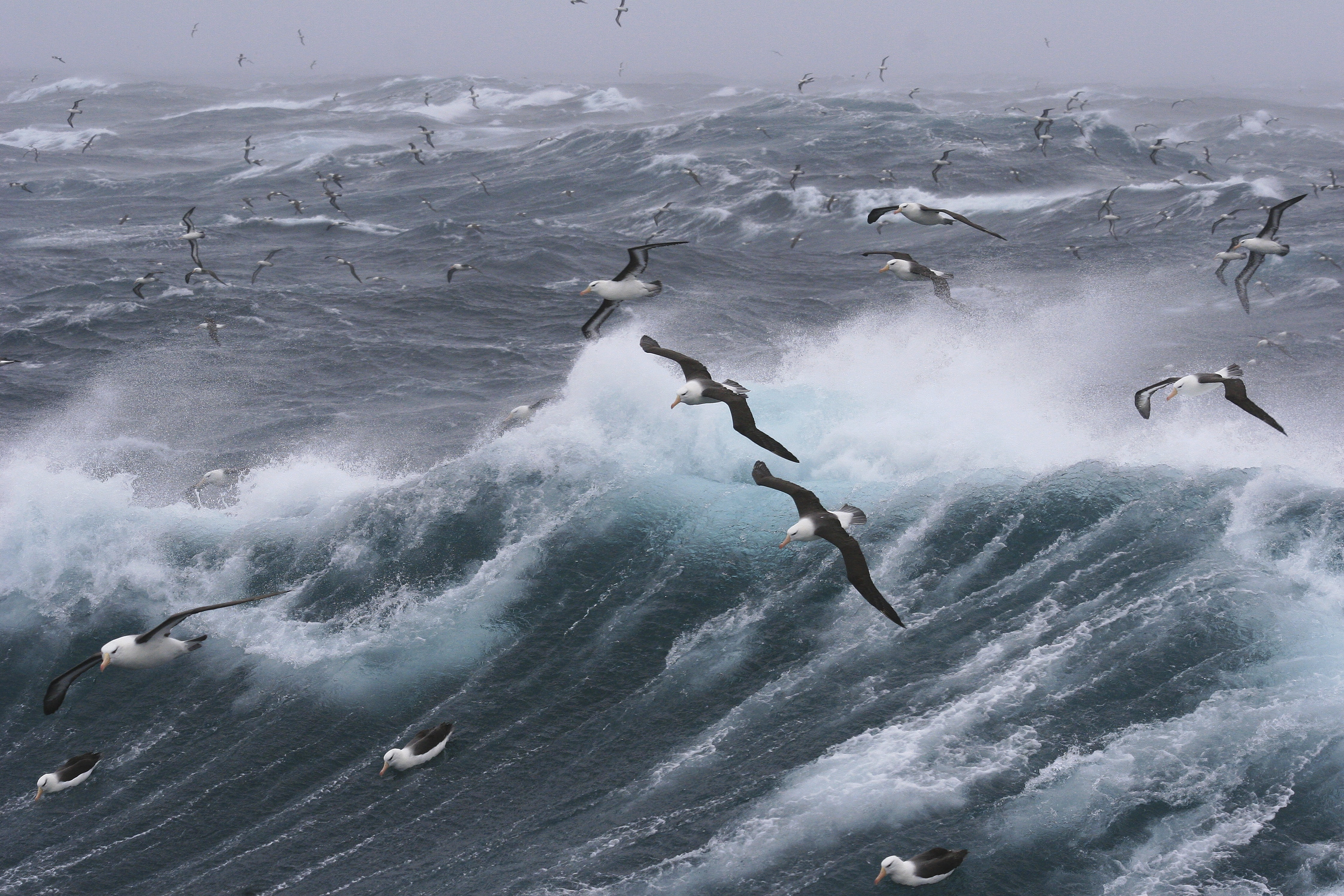 There's nothing more exciting than getting ready for a cruise! However, there are parts of going on a cruise that can be worrying, like bad weather while at sea or getting seasick.
If you're very unlucky, your cruise line may avoid some of the rougher seas, making you miss one of the places on your bucket list! In other cases, cruises are delayed due to bad weather making it impossible to board the ship.
However, most modern cruise ships are able to navigate rough seas, like hurricane season in the Caribbean and Antarctica's Drake Passage, very well and without problems. Additionally, some passengers enjoy the thrill of being on very rough seas that produce large waves, powerful winds, and choppy cruises.
If you would like to avoid an unpleasant ride on cruises that include rough seas, however, our list of the stormiest seas in the world is sure to help you cruise smarter.
Rough Seas Defined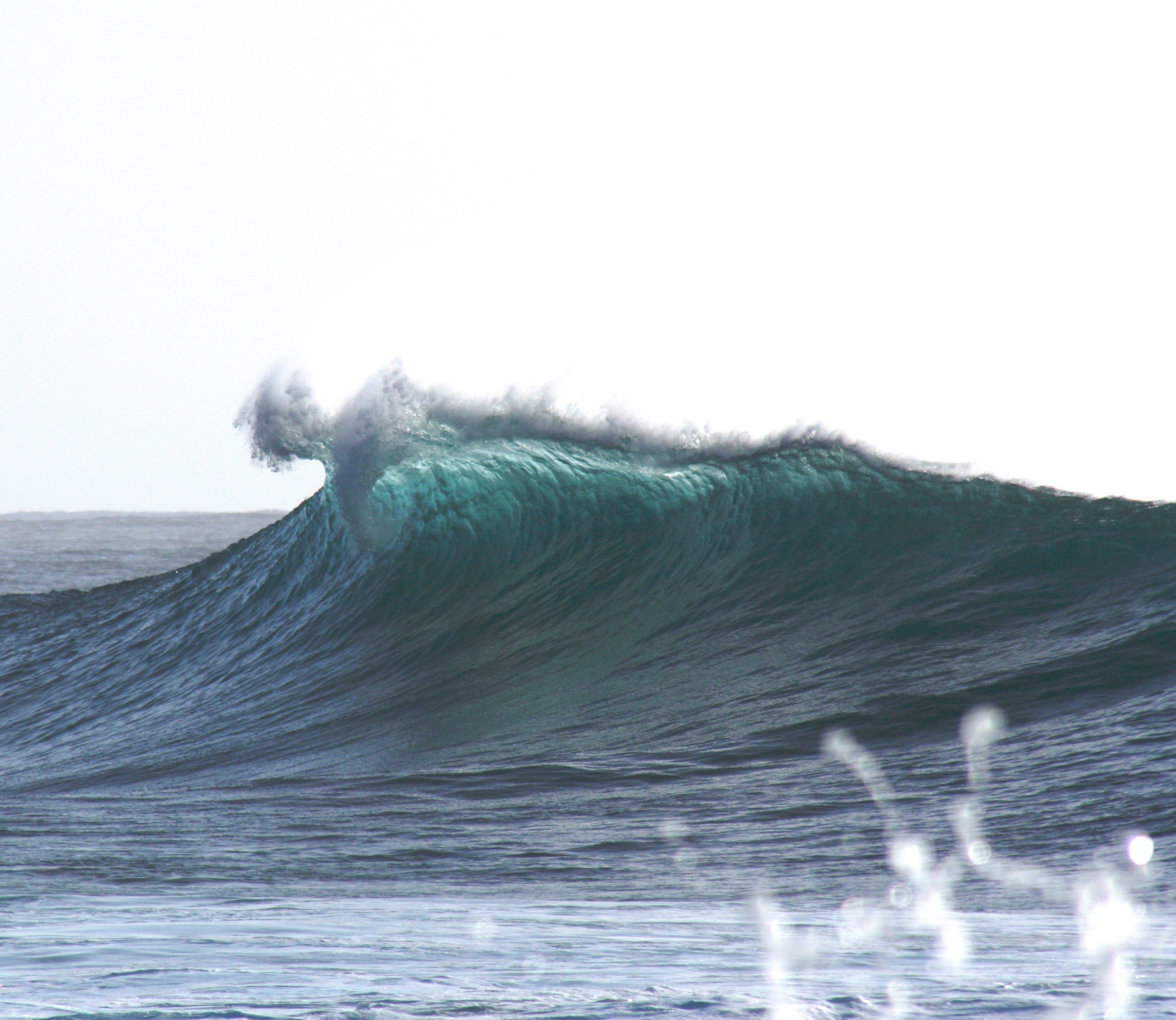 Before diving into our list of the world's many rough seas, it can be helpful to first understand what defines a rough sea.
Seas are classified according to the Douglas Sea Scale of measuring wave heights. Typically, seas are considered rough when they are capable of producing waves of eight feet or higher, and very rough seas are capable of producing waves of thirteen feet or higher.
Some cruise lines traversing very rough seas will close off the outer decks as a safety measure, and your itinerary may change suddenly if the ship needs to navigate through a tropical storm.
World's Roughest Seas for Cruise Ships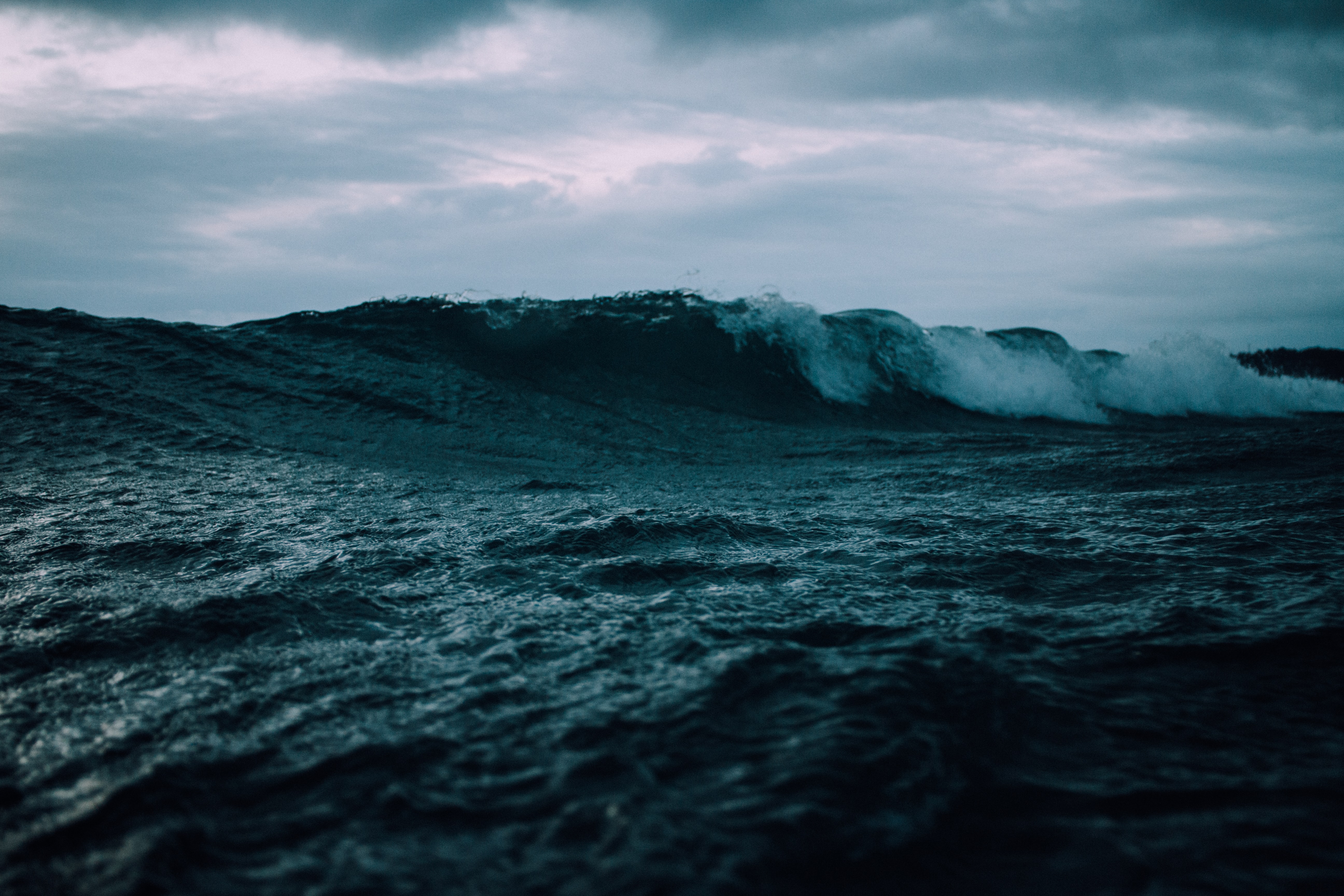 The Gulf of Alaska
If you're planning an Alaskan cruise, most of the trip will include smooth sailing through the Inside Passage, home to calm waters and several islands that provide shelter.
However, some ports require crossing the Gulf of Alaska, such as Anchorage, Seward, and Whittier. Here, the freezing Arctic air and powerful surface currents combine to create a rough area with big storms.
The stormiest time in Alaska's Gulf is from October to February, but keep in mind that storms can happen even outside of that window.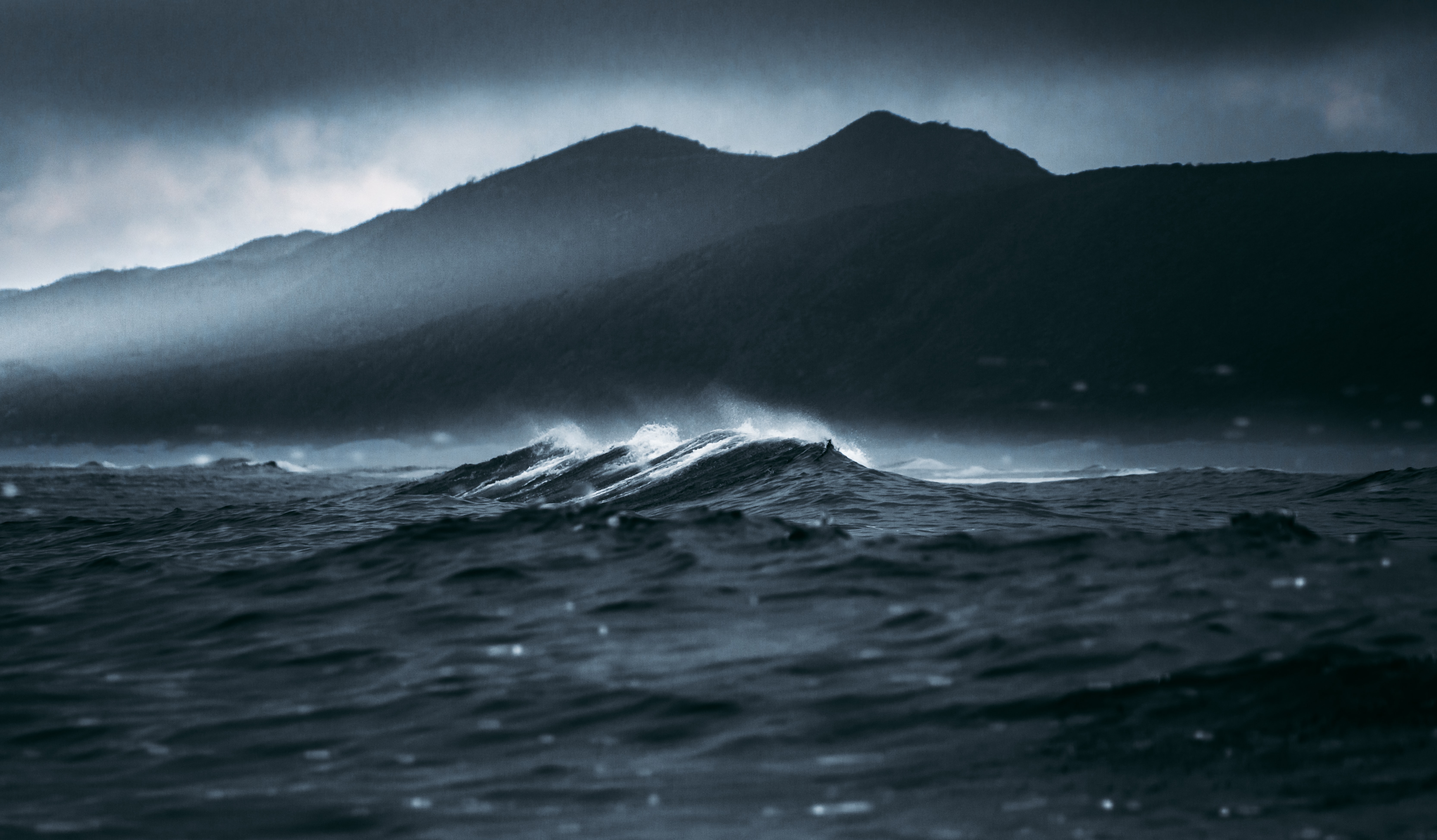 The South China Sea
Located in the northwest Pacific Ocean, the South China Sea is a rough or very rough area that can produce large storms at any time throughout the year. These storms include cyclones and tropical typhoons, typically experienced from July to November in the tropical storm season.
These tropical storms produce the highest waves, and the worst time to visit is in August and September when it is peak stormy season.
It is also home to an area with sunken reefs, low islands, and barely-covered atolls, which is referred to as "Dangerous Ground".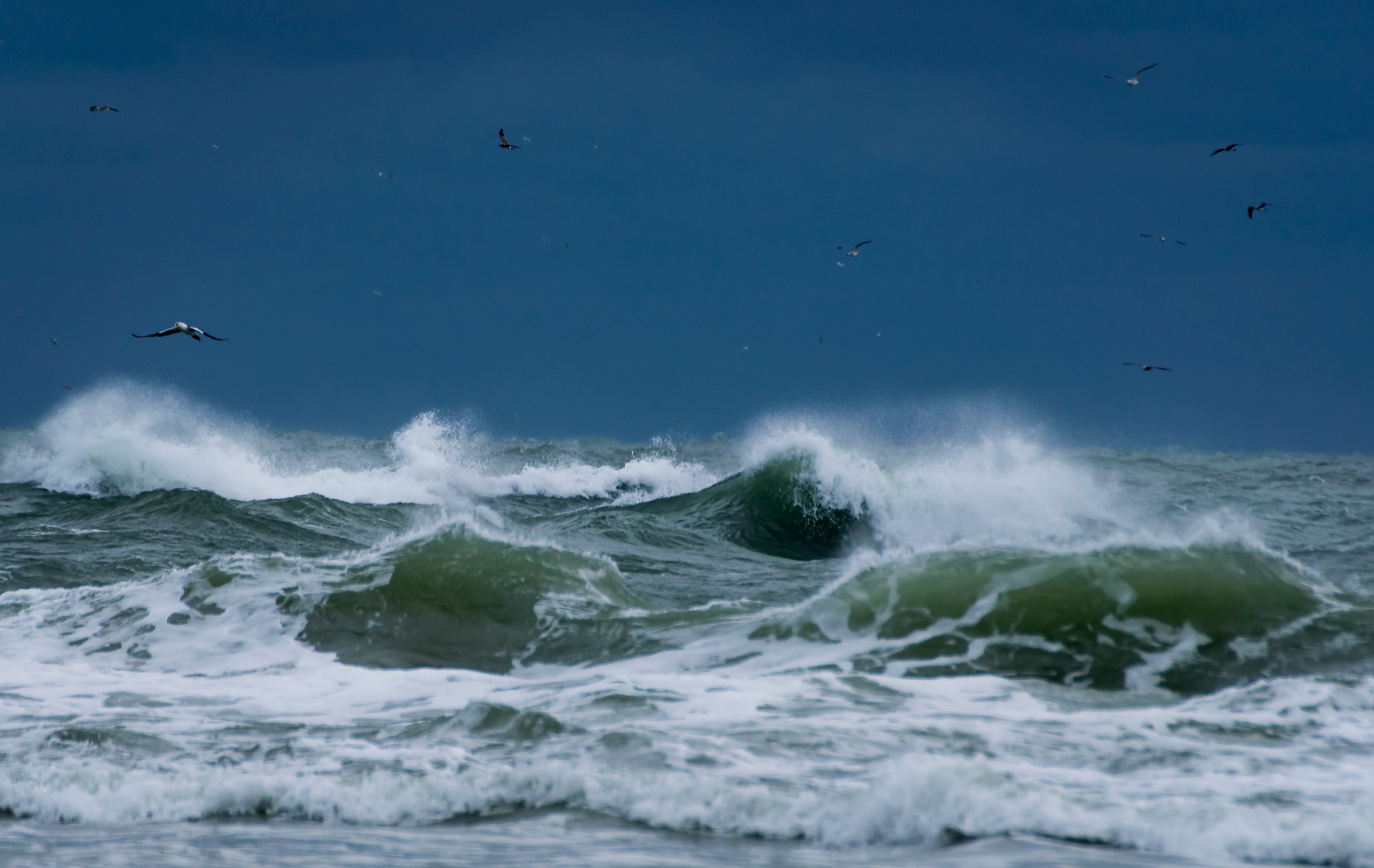 The Drake Passage
Cruises through the Antarctic Ocean (also known as the Austral Ocean or the Southern Ocean that circles round Antarctica) are notorious for including frequently rough waters, such as the renowned stormy seas of the Drake Passage.
The passage is the shortest crossing to Antarctica and is located between Cape Horn and the South Shetland Islands, at the southern tip of South America. It is also the body of water where the Atlantic and Pacific Oceans connect.
Easily considered one of the roughest seas, if not the roughest ocean, the area includes a current with an unimpeded flow, high wind speeds, a huge volume of water, frequent huge swells, and a lack of large landmasses. These combine to create cruises that usually include rough waters, regardless of the time of year.
However, these kinds of expedition cruises are ideal for the more adventurous tourist, and you're likely to see a variety of icebergs in the South Shetland Islands and gorgeous mountainous landscapes while rounding Cape Horn.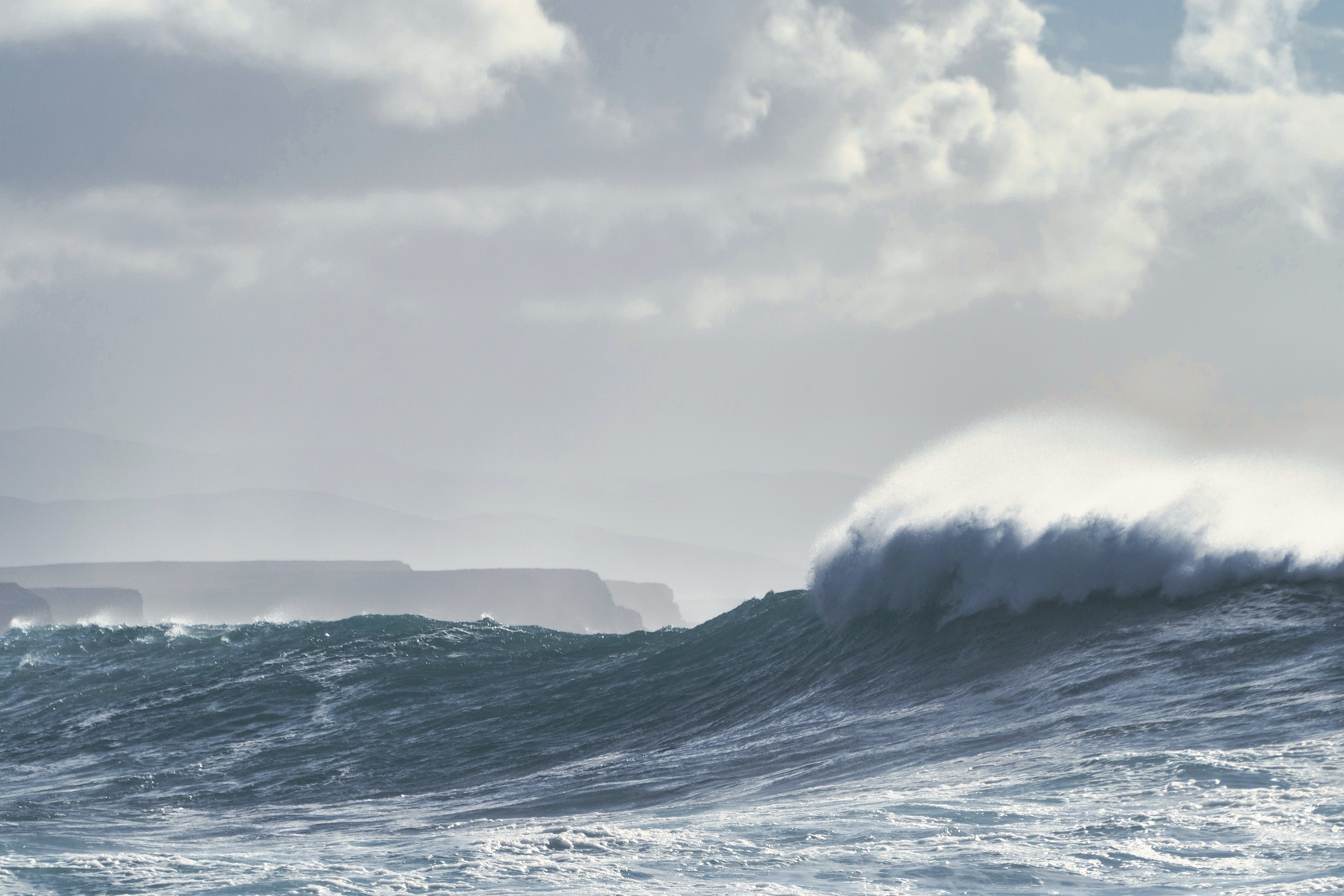 The Bay of Biscay
Located between the French and Spanish borders, just off the west coast of France, the Bay of Biscay is an area with powerful winds, the Atlantic's fiercest weather, and a shallow sea bed that combine to produce huge waves.
Late spring also brings with it the June Gloom, when the southern-most parts of the bay are covered by a large fog triangle.
The best time of year to avoid storms and enjoy calmer seas in the Bay of Biscay is during the summer.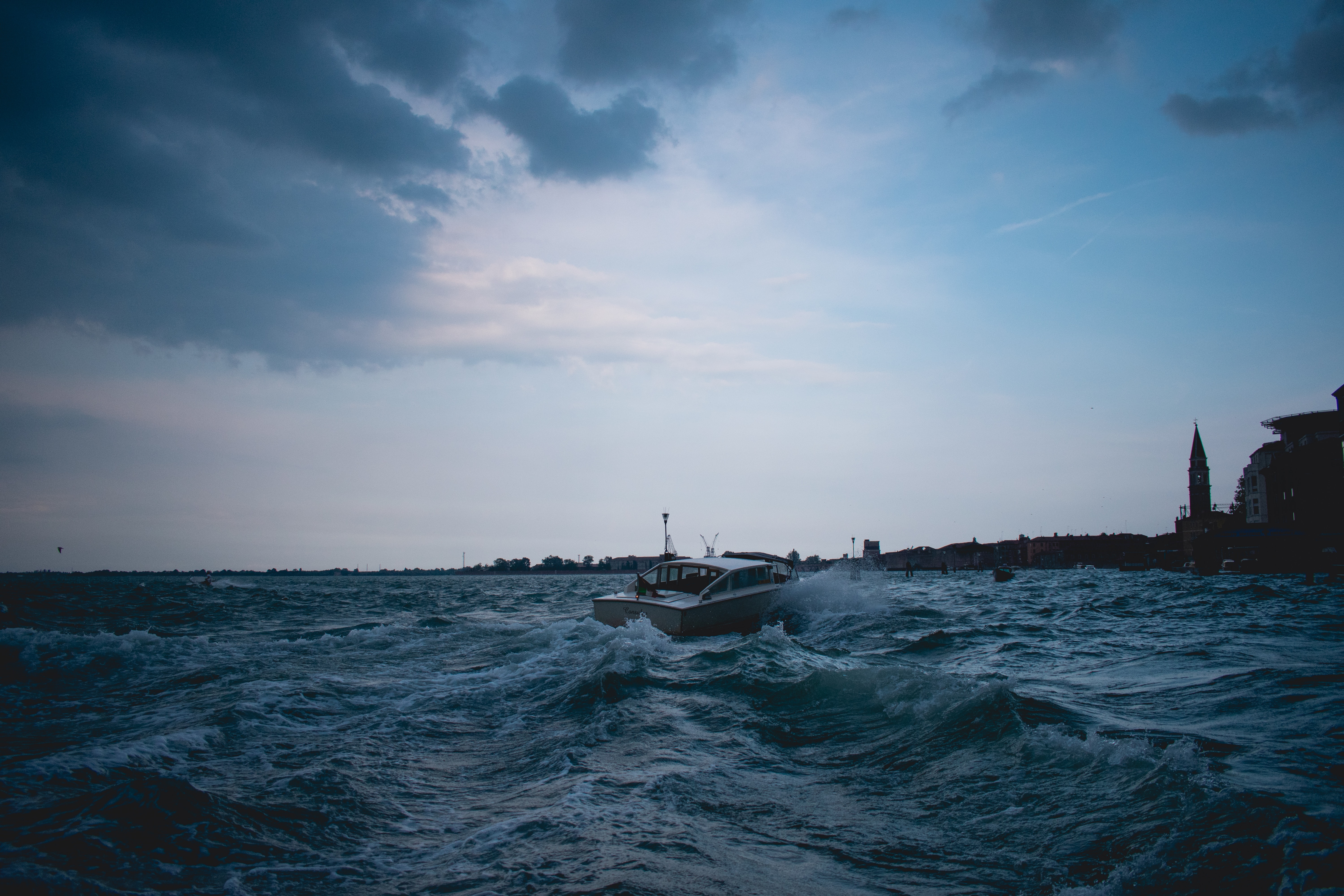 The Pacific Ocean
If you are traveling between North America and Asia or Hawaii, you can expect some rough waters. The second-largest of the world's oceans and lacks shelter, making it very likely that you will experience large waves.
The peak time for stormy seas in the Pacific is from February to April.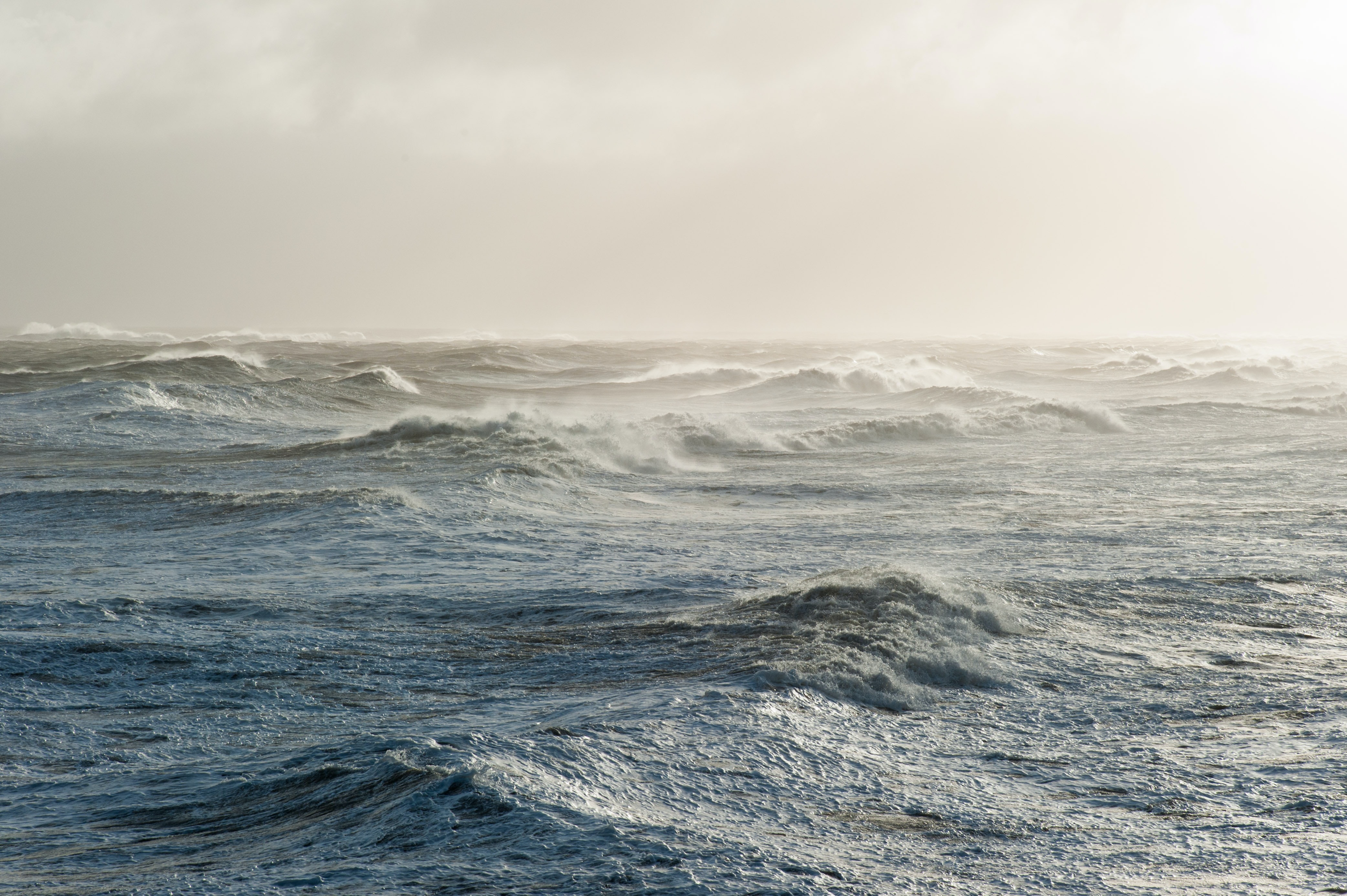 The Atlantic Ocean
If you're planning on taking transatlantic cruises, such as the one between New York and Southampton, it's important to remember that most ocean crossings experience rough seas- since they tend to lack adequate landmass to shelter ships from heavy currents or strong winds.
While there can be large waves regardless of when you travel, you would do well to avoid the intense winter months from November to February.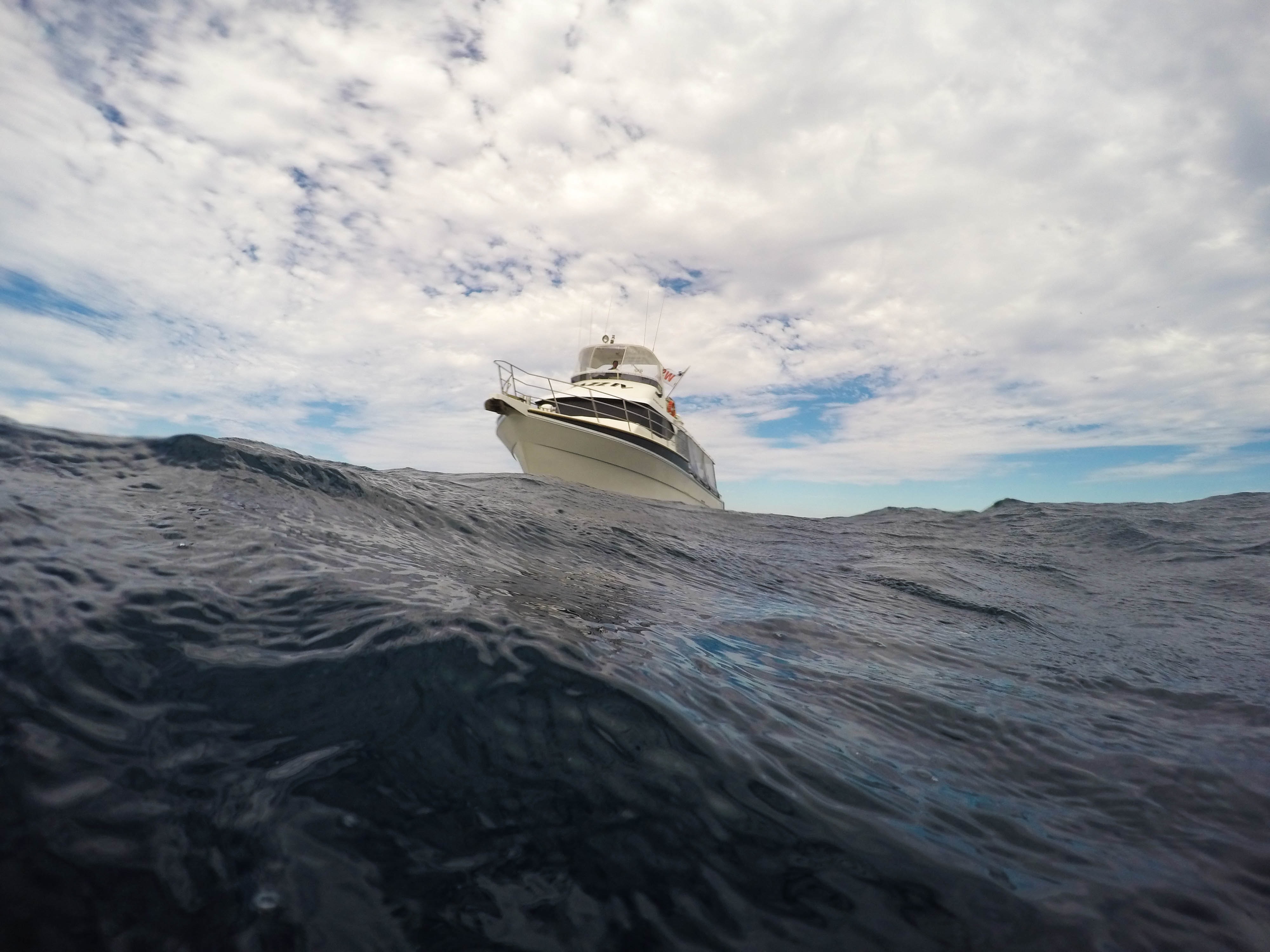 The Caribbean
If you're traveling on the Caribbean Ocean during hurricane season, be aware that stormy waters are very likely.
Peak hurricane season is typically from June to November, with most tropical storms happening around August or September. If you don't want your itinerary to change, and you're worried about seasickness ruining your holiday, it's best to avoid cruising during this time.
There is always a greater risk of rough seas in the area where one body of water connects with another, such as where the Atlantic Ocean runs into the Caribbean. While there is a risk of experiencing storms in all the Caribbean Islands, the ones most commonly affected are the British Virgin Islands and the Bahamas.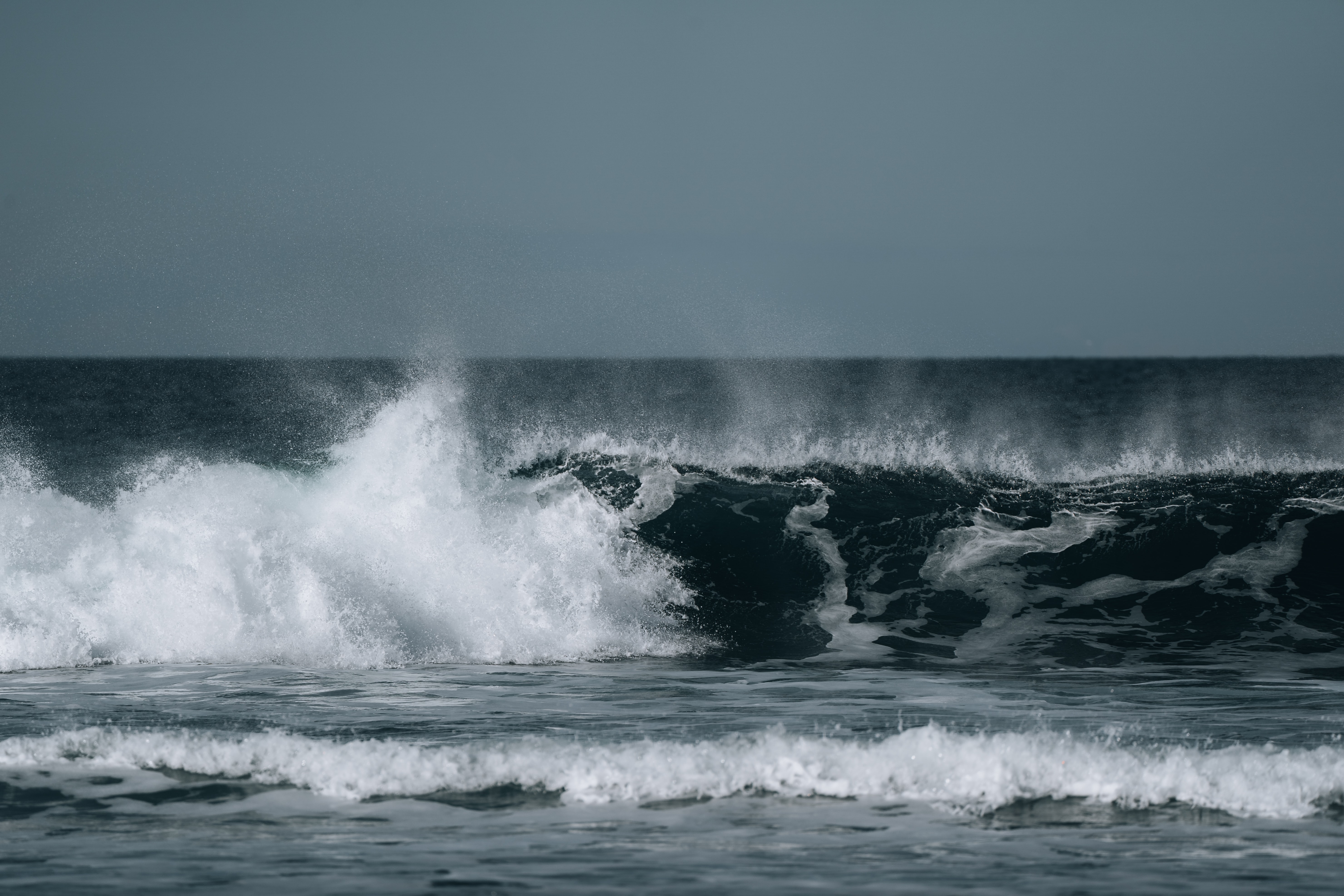 The Mediterranean
For an ocean that is seemingly very sheltered, with multiple ships sailing its waters every year, it may surprise passengers to know that the Mediterranean is known for being quite rough.
Typically, the winter and autumn months bring the strongest winds and the most storms, but that is not to say that travelers won't come across rough seas during the summer or spring.
Western Mediterranean cruises, such as the ones departing from Rome or Barcelona, are especially affected by storms. The region usually experiences a Mediterranean hurricane, dubbed a "medicane", at least once a year during the autumn months.
Cruises departing from Istanbul or Venice, in the Ionian Sea, should also be aware of this storm, as it can hit during the first two months of the year.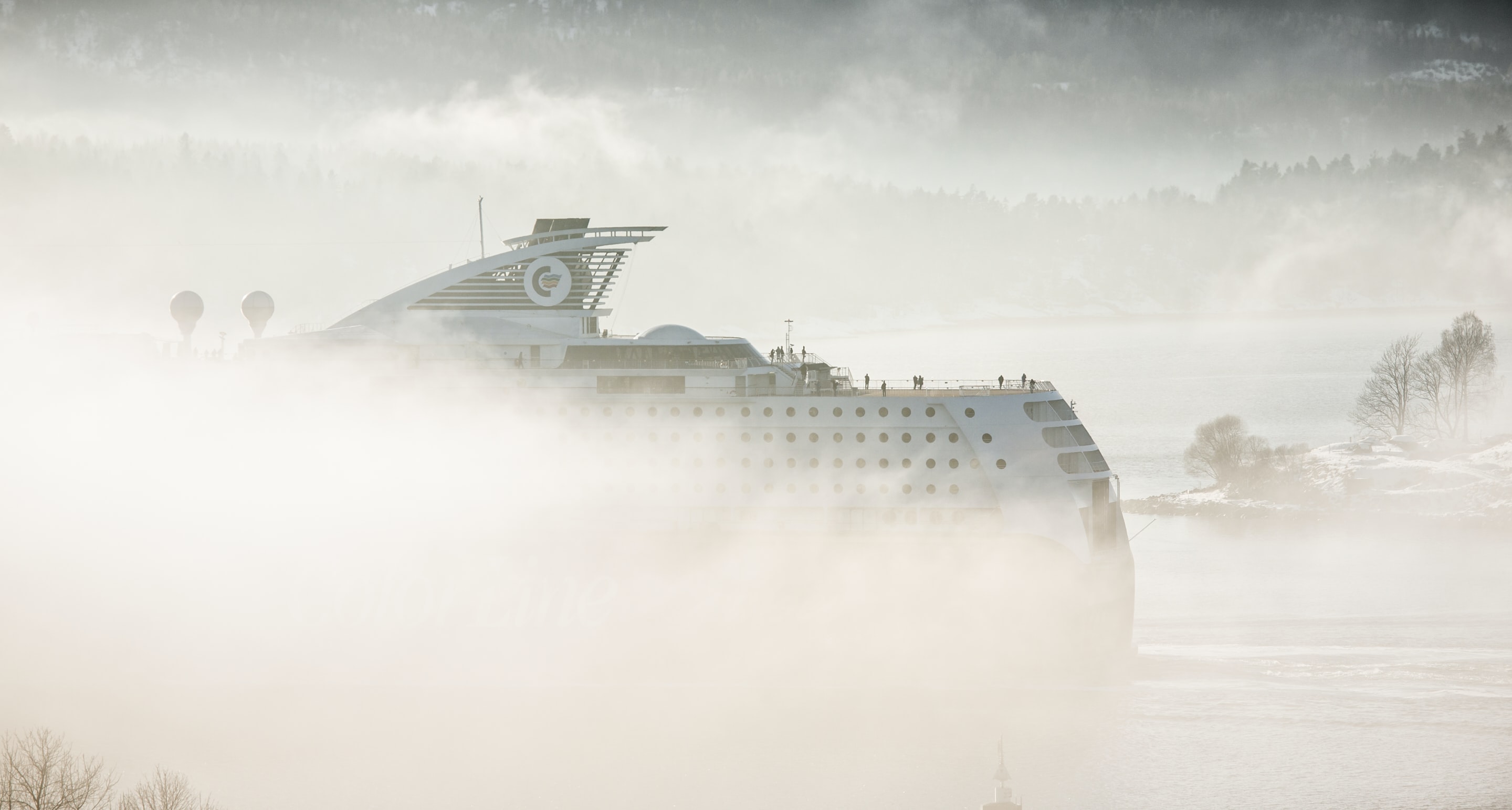 Cook Strait
Located at the connection between the South Pacific Ocean and the Tasman Sea, between New Zealand's South islands and north islands, Cook Strait is considered one of the world's roughest, most unpredictable, and most dangerous oceans. This is due to its high winds, big waves, tidal surges, submarine ridges, and unbalanced tide elevation.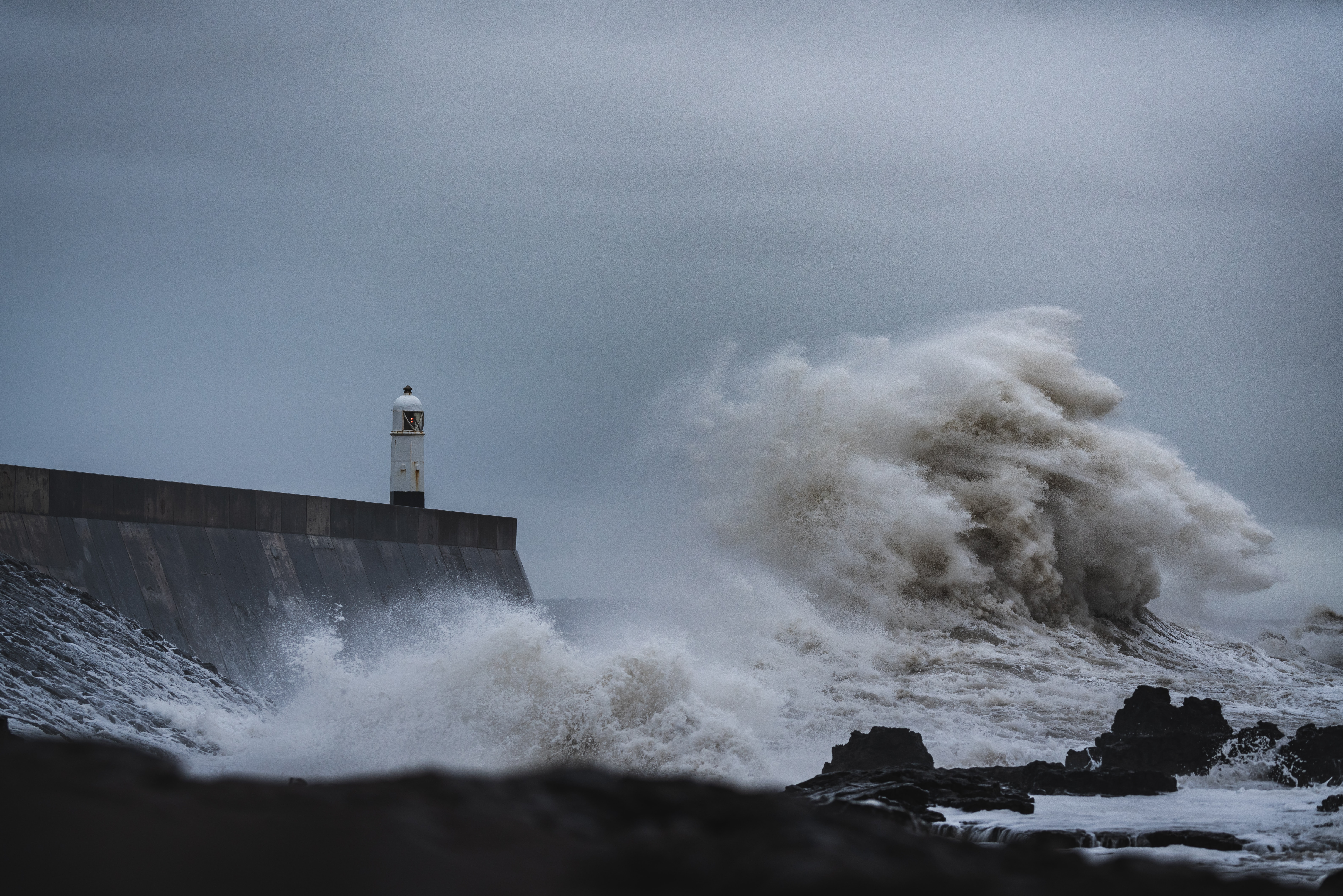 Roughest Seas FAQs
How safe is a cruise ship sailing through rough seas?
You can rest assured that cruise ships are quite safe, even in the roughest of seas. They have stabilizers designed to reduce the rocking motion of the ship in rough seas and can easily traverse waves of up to fifteen feet.
If you're prone to motion sickness, it may be a good idea to remain seated while the ship crosses rough waters and use seasickness medication as needed.
The ship's captain usually informs passengers of any changes, such as needing to stay indoors or a change of course to avoid the storm. You will also be informed of how long navigating the storm will take.