Florida tends to conjure up images of oranges when we try to connect it to fruit. Although Florida is full of oranges, there are some truly amazing strawberry farms in Florida that are perfect for a day trip!
Florida is officially the winter strawberry capital of the US, and their strawberry season is nothing to frown upon. If you're looking for a strawberry patch, then follow us through this list to find the ideal strawberry farm in Florida. U-Pick strawberry season in Florida is from November to May, and because it's Florida there will still be sunny days abound, and winter means fewer bugs.
Let's face it, U-Pick strawberries just taste better! And strawberry picking in Florida is a great thing to do with the kids. Picking berries with the family can be a great leisurely or educational experience. As an added bonus, u-pick farms will let you take the strawberries home, and they are by far the freshest strawberries you will ever have.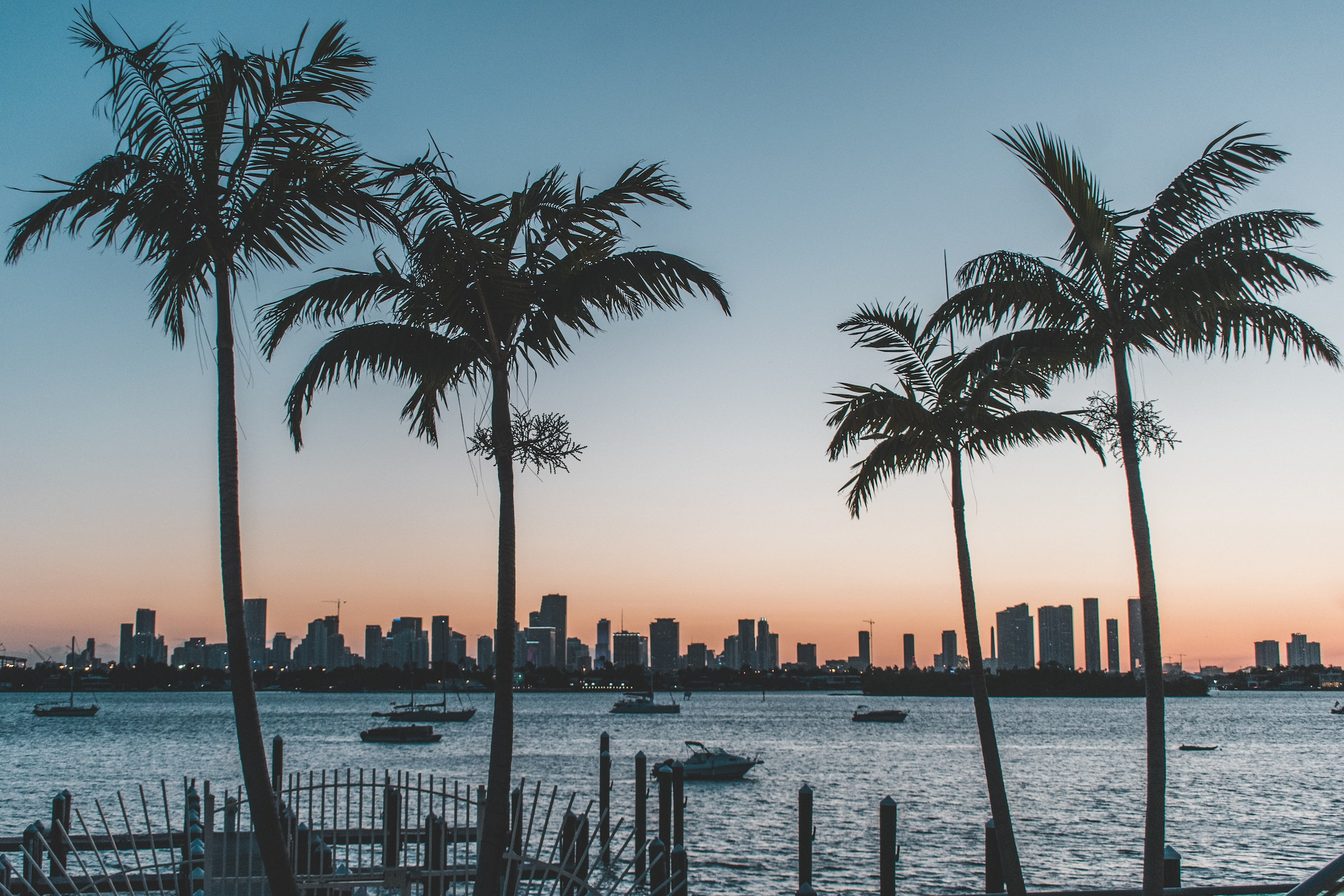 Great strawberry farms in Florida
We have compiled a list of the best strawberry-picking Farms in Florida. These are all local farms growing fresh produce. While we love u-pick strawberries, not all strawberry farms offer that option – we have tried to keep our list to farms offering u-pick strawberries. Before making the trip, check the weather conditions and make sure that you know whether you need to bring your own basket or whether one will be provided.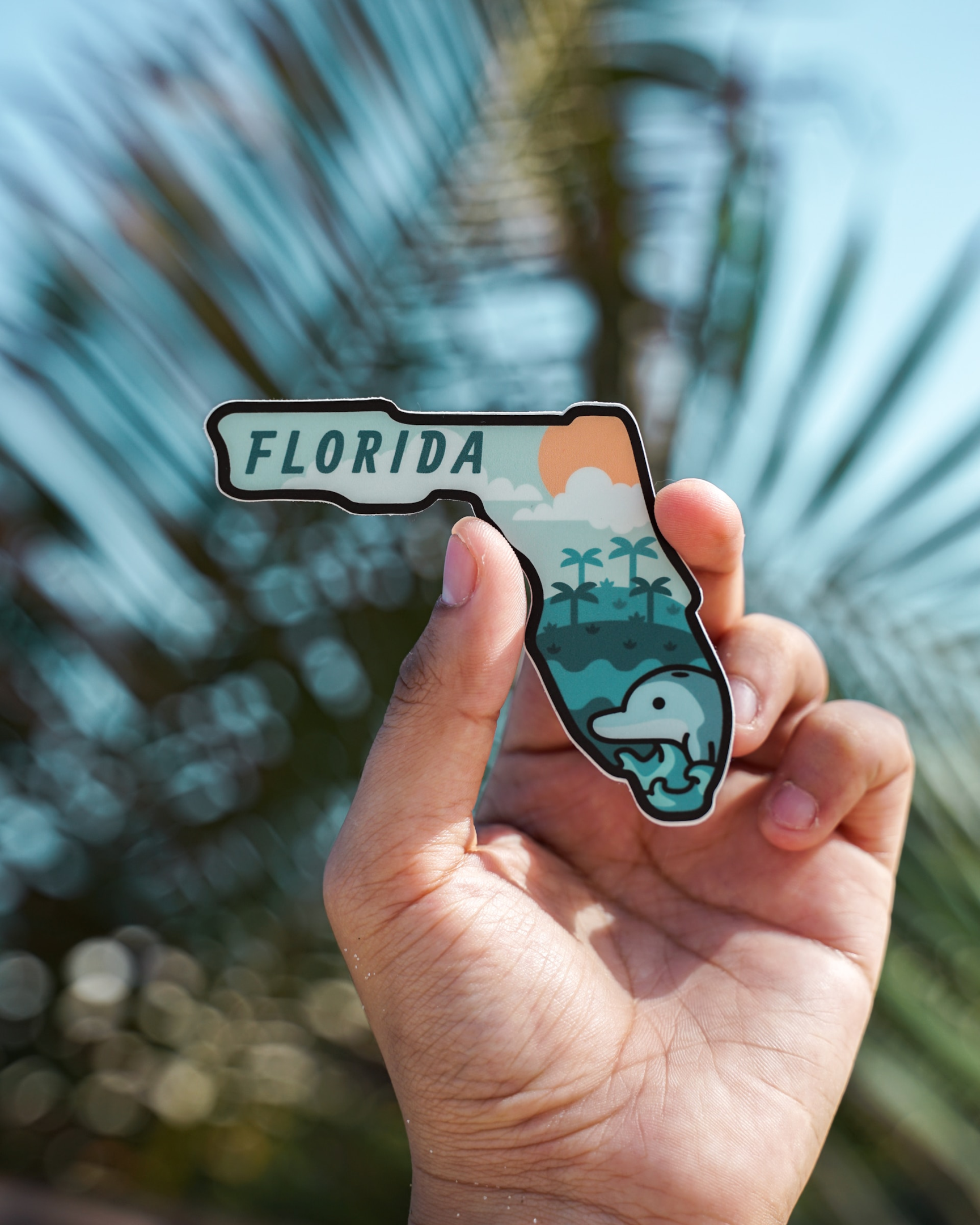 Oak Haven Farms and Winery, Sorrento Florida
This is by far one of the best places in Florida to pick your own strawberries. And as a bonus, Oak Haven Farms has its own winery! Oak Haven Farms have been growing mouth-watering strawberries in the Lake County farming landscape since 1996, and local Florida wine since 2010. Although their u-pick season tends to begin in early December, it is best to keep an eye on their website to make sure about their availability. Over weekends there is a country kitchen where you can get some u-roast hot dogs, strawberry sundaes, chips, soda, and home-style strawberry shortcakes. You can also buy local honey, jams, jellies, and best of all, local Florida wines.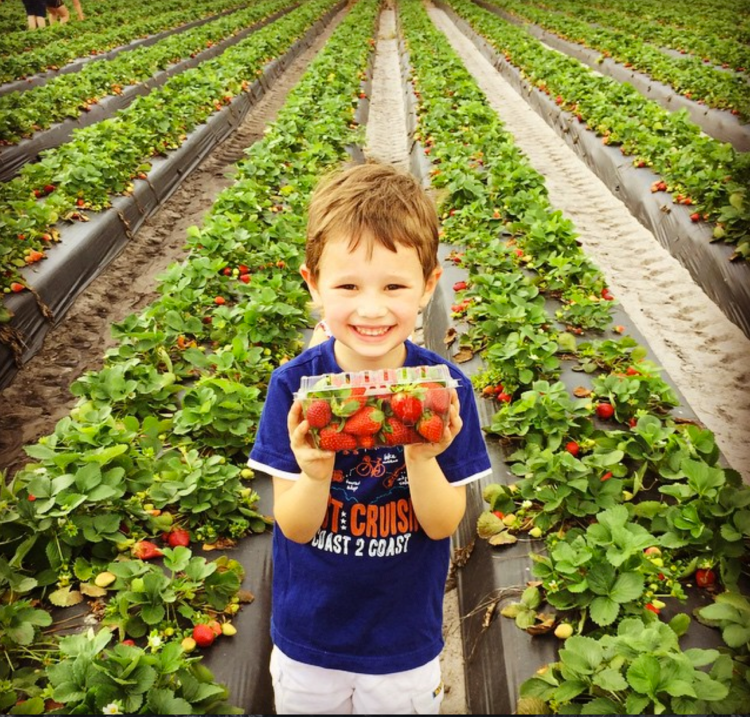 Far Reach Farm, Tavares Florida
Far Reach Farm also allows visitors to pick their own berries (both blueberries and strawberries). Florida's early growing season for this farm starts in January and continues into March.
In Central Florida, close to Lake Dora you will find Far Reach Farm. This Central Florida farm has been around since 1947. It started off with an orange grove and functioned as a cattle ranch and then converted to a blueberry farm. Today the blueberry fields span several dozen acres and has branched out to include a variety of berries. In 2019 the owners added delicious strawberries. They are also busy adding more produce and peaches.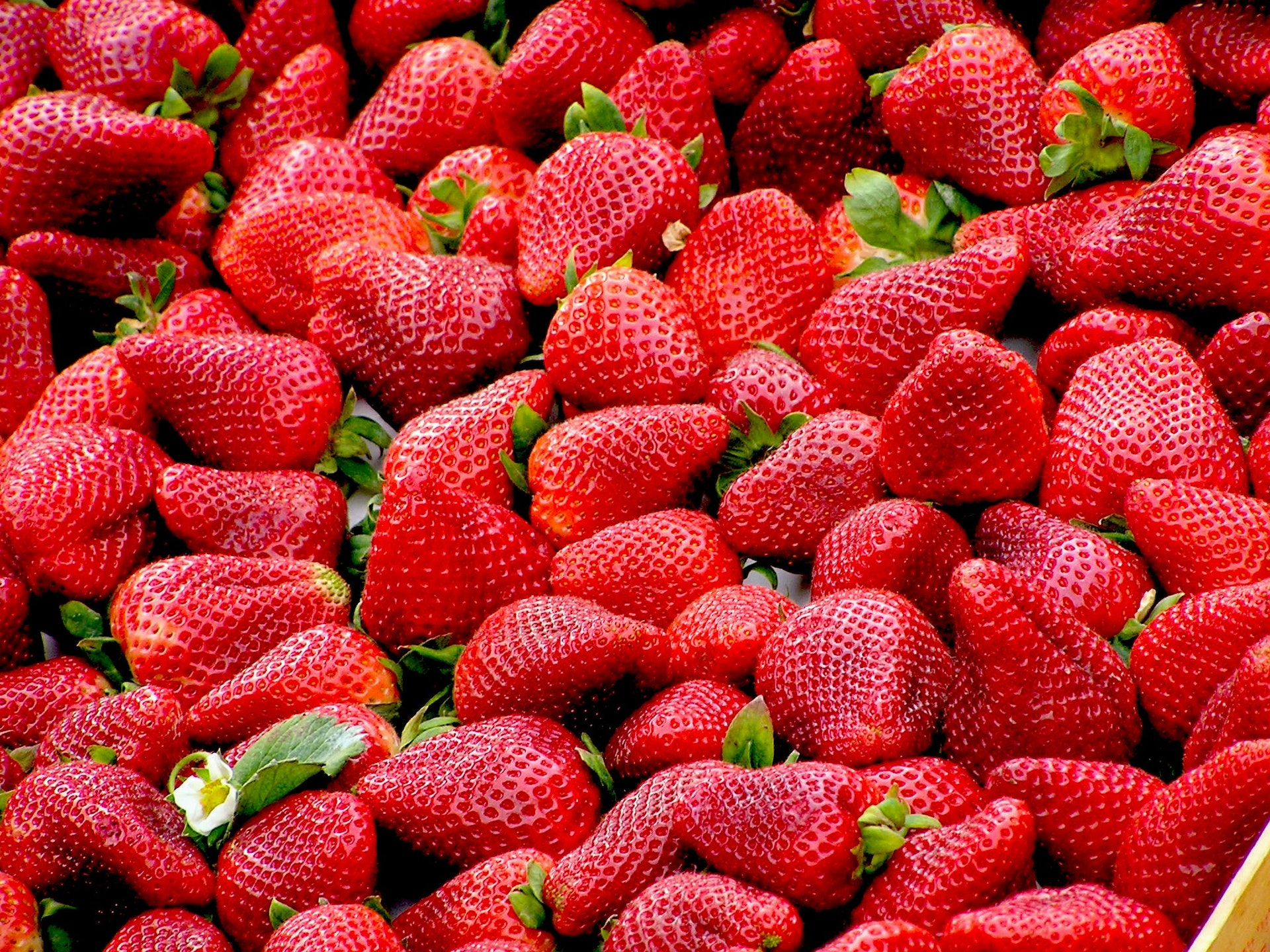 Crossroads Farm and Apiary, Gainesville Florida
This family-owned and operated farm in the north of Florida offers u-pick strawberries during their strawberry u-pick season. There is also a fall festival, fresh honey, and of course, strawberries. The Fall Festival is quite long and starts on 8 October, only finishing on 6 November.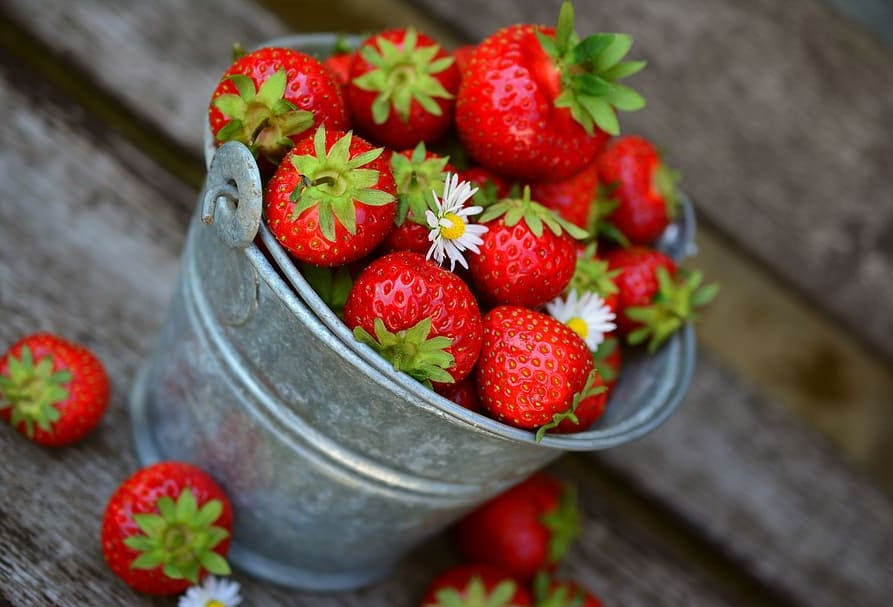 Brown's Farm, Hawthorne Florida
In 1916, John Henry Brown began Brown's Farm with a pecan grove, today, Brown's grows strawberries, tomatoes, and zucchini to name but a few. It is important to check availability before your visit, so be sure to contact the Brown's in advance. Strawberry picking season may differ between local farms because of different planting times.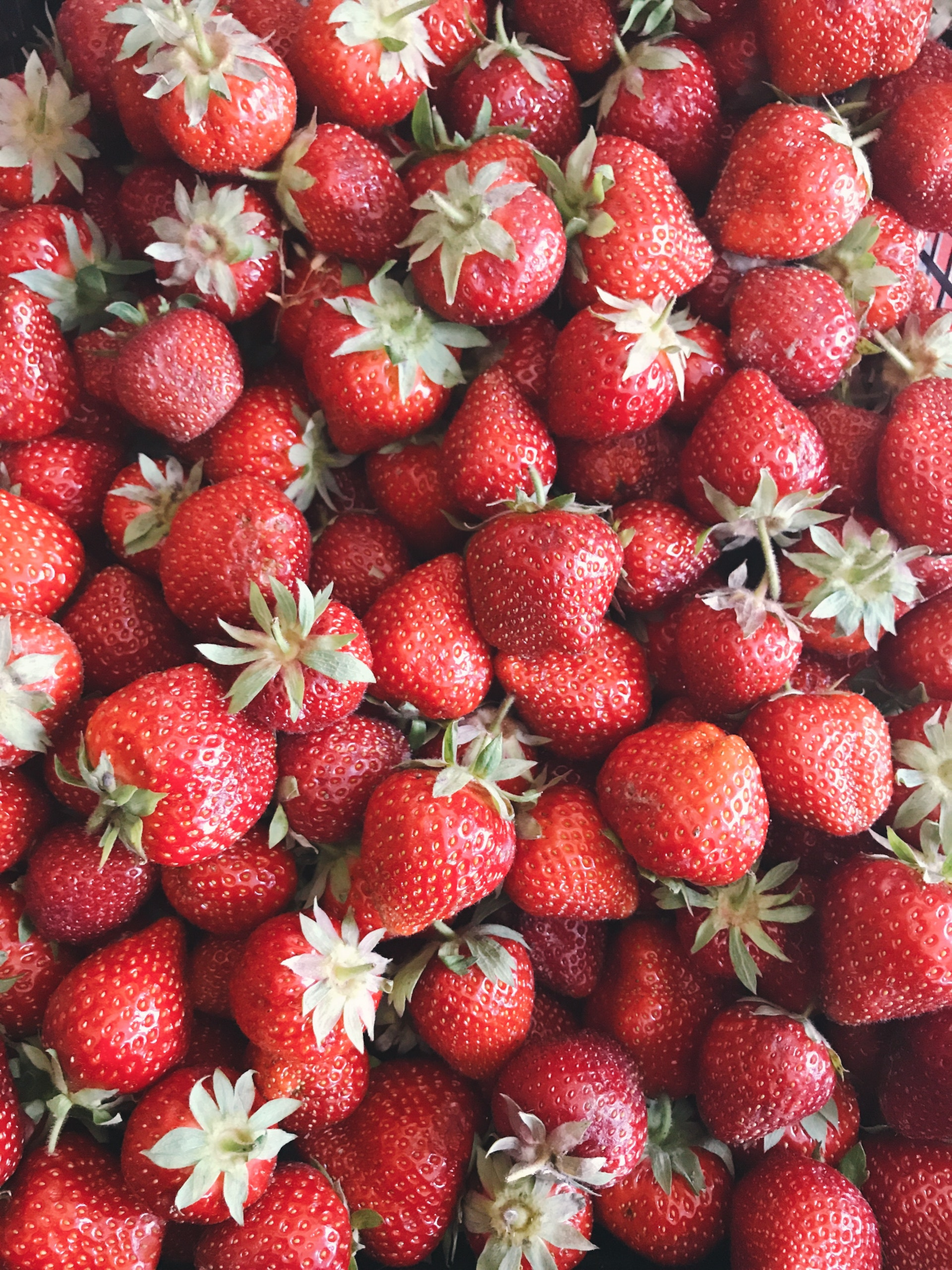 Pappy's Patch, Oviedo Florida
Pappy's Patch is another family-owned and operated farm in Florida. The farm does not have a website, only a Facebook page where you can stay updated on their strawberry u-pick season. Their seasonal u-pick days will last a bit longer than other farms on the list into April. As long as the weather is fine they are open every day for u-pick season.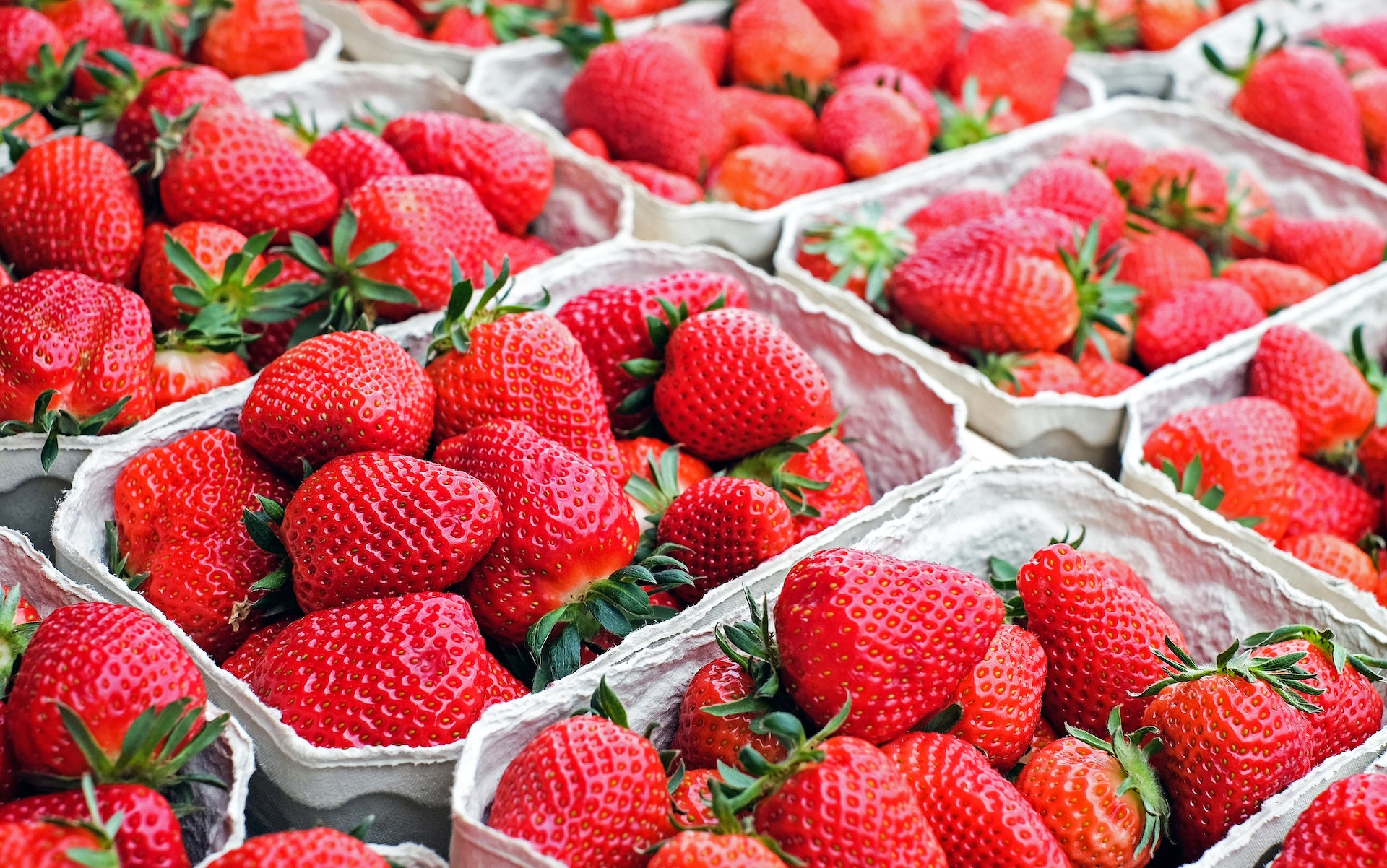 Honeyside Farms, Parrish Florida
Honeyside Farms is owned and run by fifth generation farmers and they farm completely organic produce. If you want to pick strawberries and their being organic is important then this place is perfect for you. Like other u-pick farms on our list, strawberry picking isn't the only thing they have on offer. They also farm fresh produce and fresh fruits. If you do not have time to visit the strawberry picking farm then you can visit Lakewood Ranch Farmer's Market where you can also buy local honey. Their strawberry season is between November and May and this is the best time to pick your own strawberries.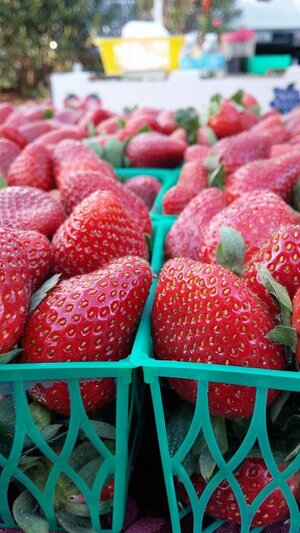 U-pick-topia, Masaryktown Florida
We suppose we don't need to state that U-pick-topia is a u-pick strawberry farm. That being said, like many other local farms, fresh strawberries are not the only thing you can find on this farm. Wine, beets, sweet corn, blueberries, blackberries, and watermelon are plentiful. They grow delicious fruits and are a u-pick farm that spans more than 56 acres. In 1996 they started as a commercial blueberry farm but are now a u-pick farm that might branch out into more u-pick opportunities than just fresh strawberries.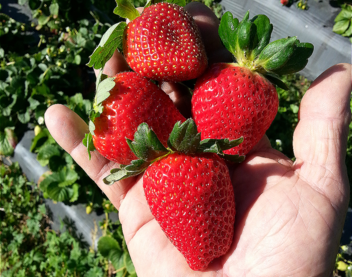 JG Ranch, Brooksville Florida
JG Ranch has everything you expect from a family-owned and operated farm. Today it is run by the second generation, and you can find blueberry plants, blackberries, and u-pick strawberries along with a variety of other fresh produce, including honey. Between April and May u-pick blueberries are also on offer. Their strawberry season is from November to April, and they are one of the best u-pick strawberry farms on our list. They even have farm animals to interact with.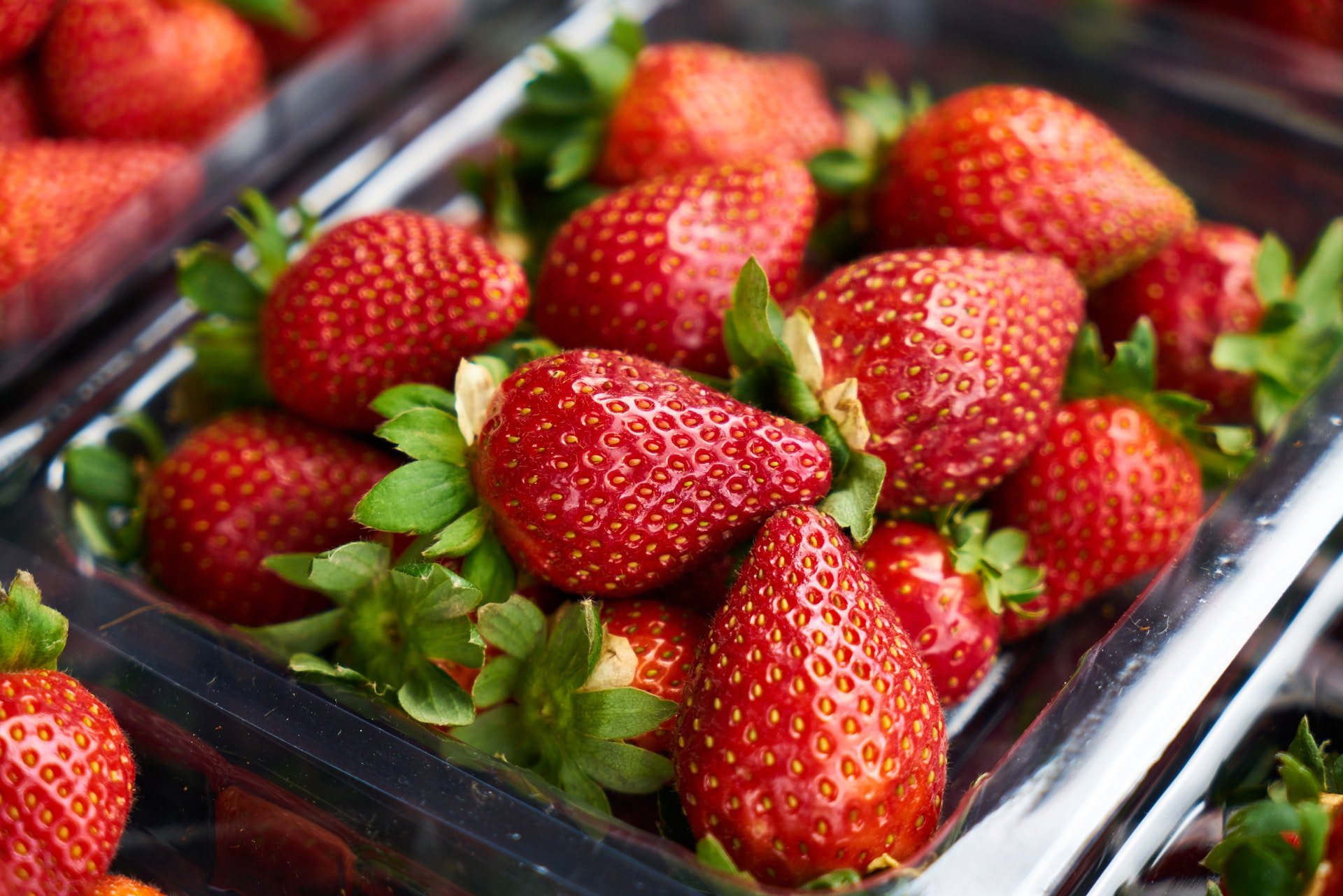 Strawberry Passion Organic Farms, Thonotosassa Florida
The u-pick operation at this farm is entirely organic certified and includes herbs, fresh produce, vegetables, and of course, strawberries. It is best to check their Facebook page before planning your trip to make sure they are open, or to check for upcoming events. With any seasonal u-picks that are run by families the farm will close up shop when the strawberry picking is done for the year.
Spivey Farms, Plant City Florida
Spivey Farms is located in Plant City and is a great place to grab some farm fresh strawberries. Their u-pick strawberry picking season varies according to when they plant, so be sure to check their website or Facebook page to ensure that you get your pick of fresh Plant City strawberries.
Closing Thoughts on Florida Strawberry Picking Farms
While pre-picked berries are readily available in any supermarket, there is just something about freshly picked strawberries. Activities at these farms go beyond strawberry picking and includes things like craft beer, strawberry wine, and strawberry shortcake. Furthermore, no matter where you are, Tampa Bay, Central Florida, etc., there will be an ideal local farm for you and your family.