Puerto Vallarta, in the Guadalajara metropolitan area is home to breathtaking sunsets, electric nightlife, and pristine beaches in Mexico. Not to mention the amazing Mexican cuisine. It is one of the most popular tourist destinations in Mexico, but the real question is, is Puerto Vallarta safe?
In simple terms, yes, Puerto Vallarta is safe for travelers, but there are some simple safety guidelines that everyone who plans to travel to Puerto Vallarta should be aware of. Tourists visit Mexico for a number of reasons and Puerto Vallarta is a spectacular destination to enjoy the nightlife, watersports, and restaurants around the area. That being said, whenever you plan to travel somewhere it is important to familiarize yourself with safety guidelines related to the area.
We will discuss some travel warnings, beach safety, and other safety tips for visitors to Puerto Vallarta.
Is Puerto Vallarta safe?
The burning question that some travelers have is how safe Puerto Vallarta actually is.
Puerto Vallarta is located in Banderas Bay which is in the Jalisco state in Mexico. It is a tourist hub that attracts thousands of tourists and backpackers yearly. In 2019 alone the destination say 5 million visits from all over the world.
Still there are some who are hesitant to visit Puerto Vallarta due to safety concerns. We have thus geared this article specifically towards Puerto Vallarta safety so that we can set your mind at ease and give you the confidence to make an informed decision about your visit.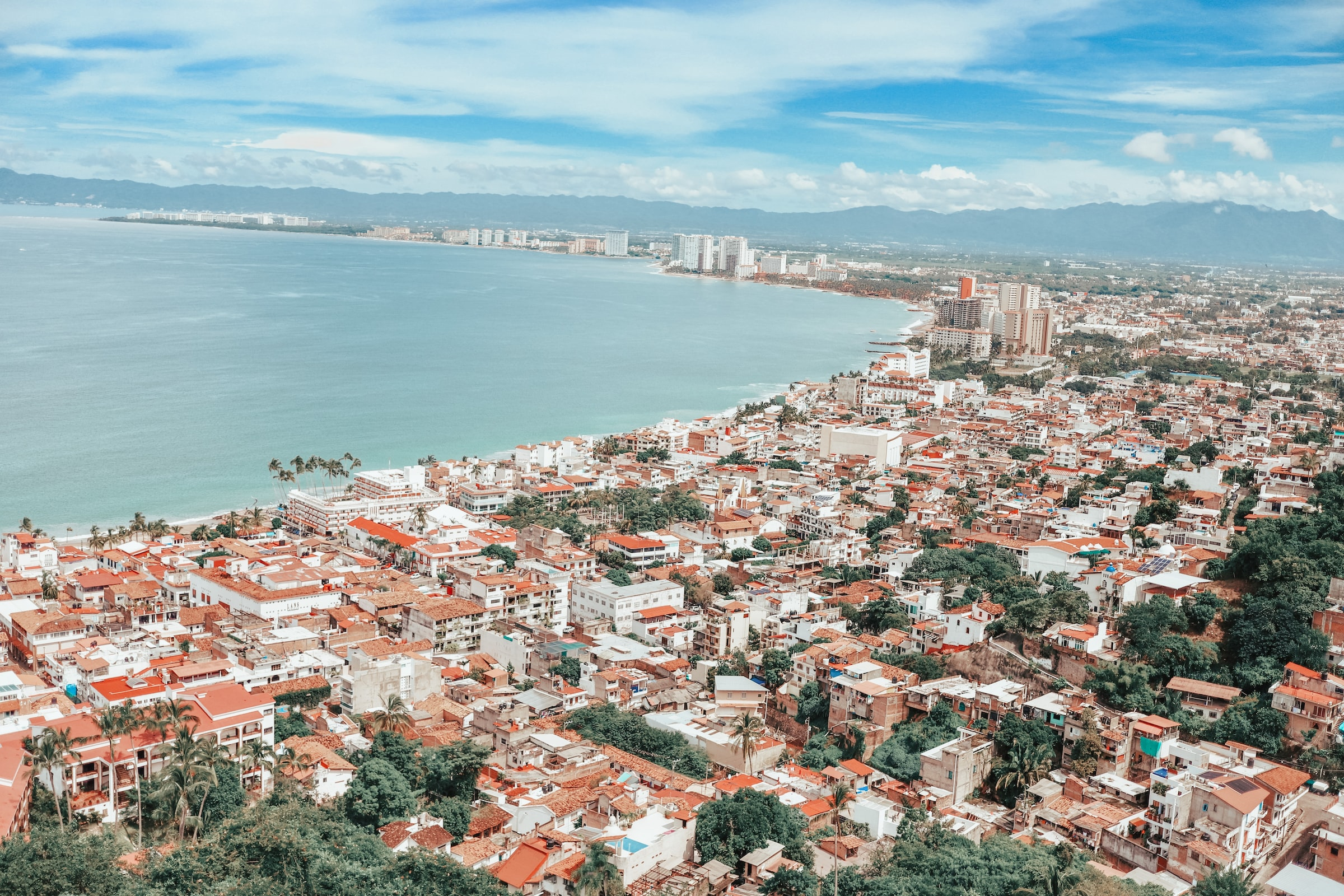 Puerto Vallarta Crime Rate
The latest crime news indicates that the crime rate for tourists is extremely low. Most tourists do not experience crime during their travels in this area. Mexican Security Forces like the National Guard patrol year-round which largely discourages petty theft. Violent crime is even more rare for tourists to experience in Puerto Vallarta.
That being said, there are some things that tourists need to be aware of when traveling to Puerto Vallarta, these might include: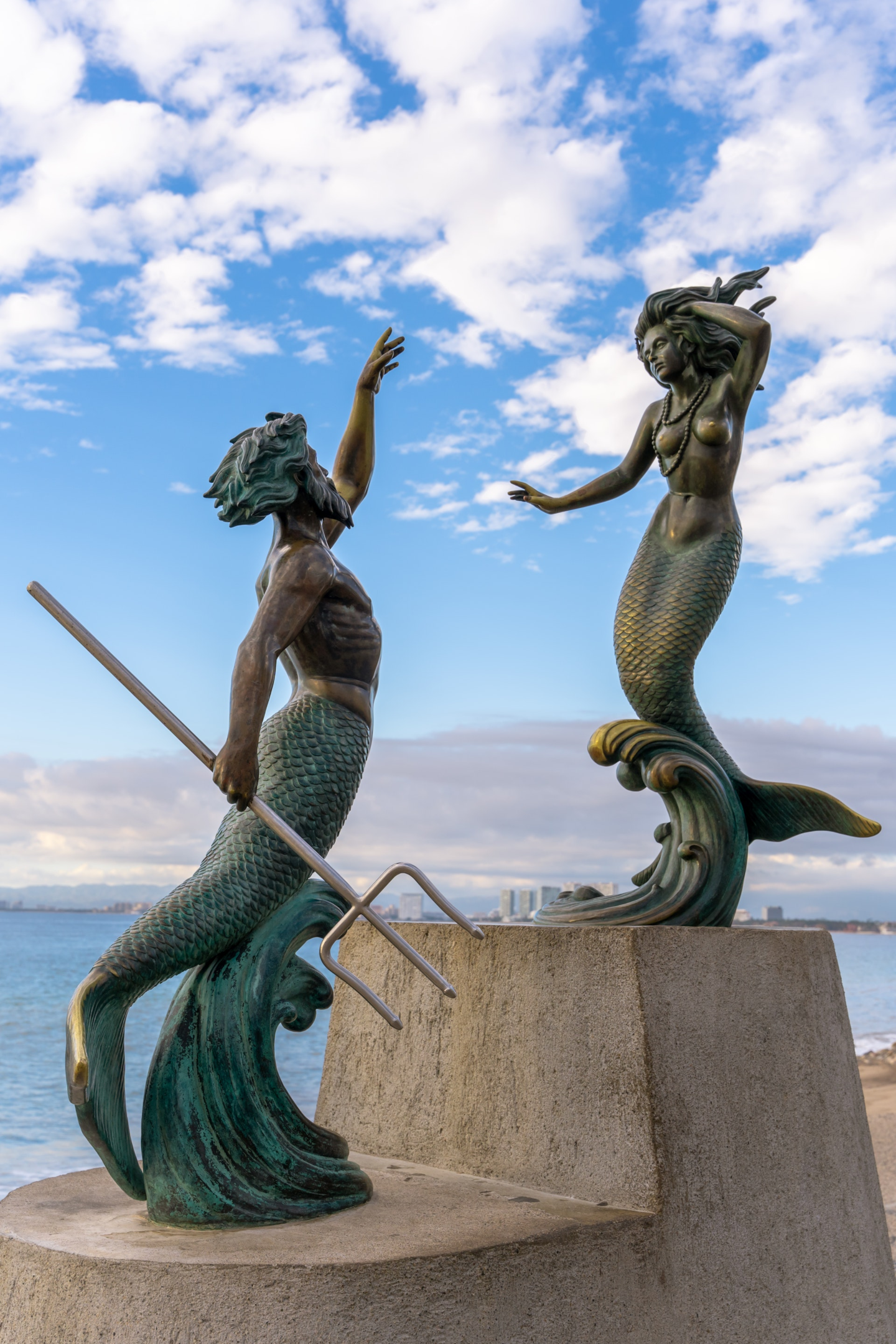 Scams
Scams are plentiful where tourists are involved no matter where you are traveling to. Naturally Puerto Vallarta is not immune to this. Both travel scams and airport scams can happen, but you may be able to spot them if you know what to look for. People might want to sell you fake tickets or take you to a fake attraction.
Make sure that you are buying from reputable sellers or try to buy your tours in advance. Legitimate vendors often have posters and brochures providing details of the activities you are interested in. This is often the most noticeable sign of a good vendor.
Tap Water
It is important to note that you should avoid drinking tap water in Puerto Vallarta as this can make you very ill. We strongly advise that you buy bottled water either from a local supermarket or from the hotel – ensure that what you are buying is still sealed to avoid scams. If you want to be more sustainable in your travels you can invest in a water purifier or filter.
Natural Disasters
Puerto Vallarta is located along Mexico's Pacific Coast which means that it is susceptible to extreme weather phenomena. Between the months of June and October Puerto Vallarta is at a higher risk of flooding and hurricanes. Outside of this period, however, these weather conditions are rare.
Non-Registered Taxis
It is always best to avoid using non-registered taxis as far as possible. Official taxis, busses, or even an Uber for local travel should always be a priority above non-registered services. Prices will be lower and your journeys shorter.
Pickpocketing
Wherever there are tourists there will be pickpocketing, although this is not very common in the Puerto Vallarta area compared to other areas of Mexico. There are still some incidents though and the targets are always tourist hotspots like the bus station, airport, or the beach. Remain vigilant around your belongings and invest in security bags.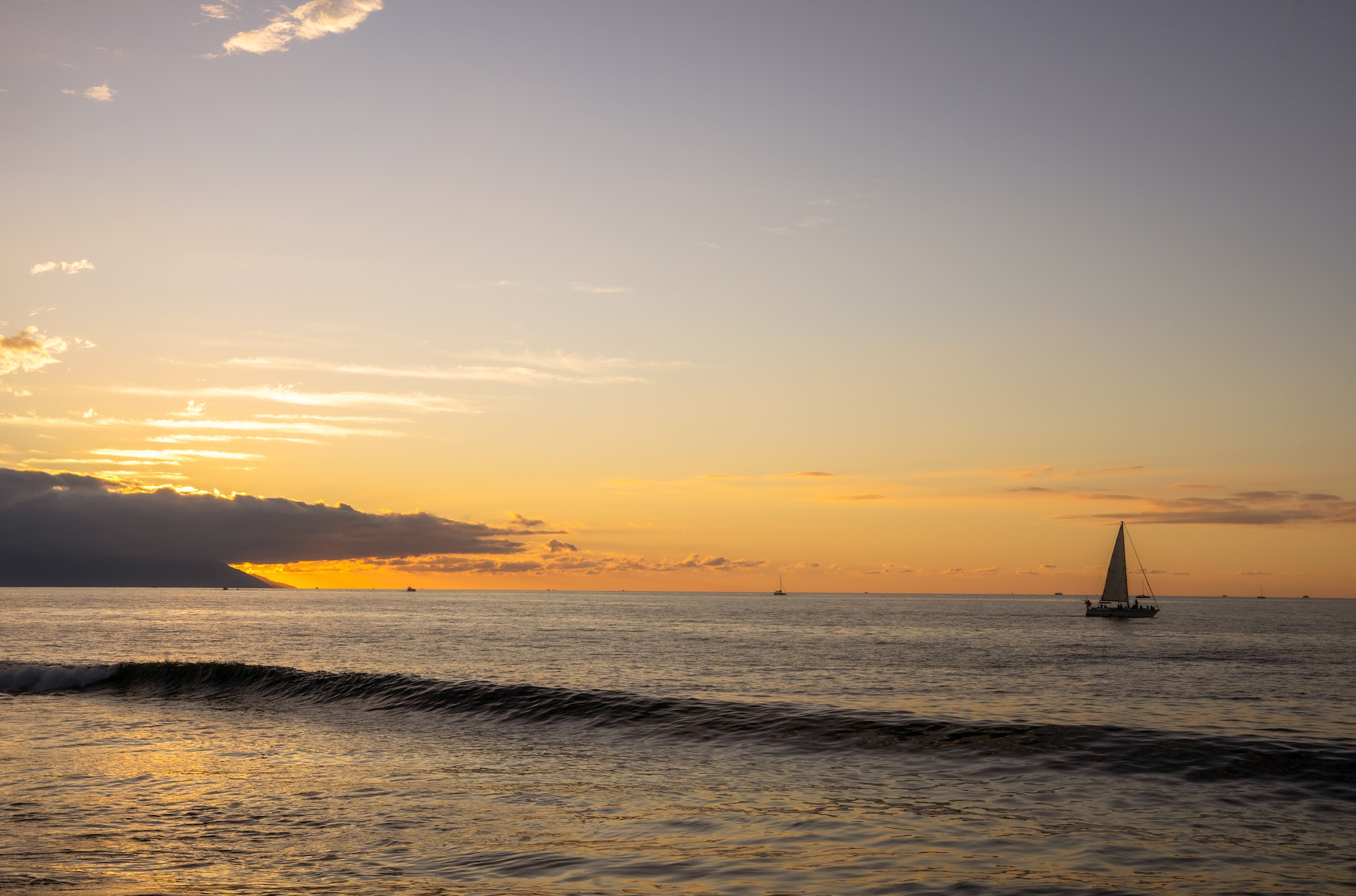 Is Puerto Vallarta Safe for Solo Female Travelers?
When it comes to solo female travel then Puerto Vallarta is considered to be safe. Puerto Vallarta welcomes travelers of all sorts openly and there are many female travelers who make the journey alone. Due to the high safety rating and the constant patrols of the Mexican National Guard the streets are quite safe for solo travelers, but it is still important not to leave designated areas and to stay in streets that are well-lit.
While you are still perfectly safe in Puerto Vallarta it is important that travelers use common sense. Many travelers get lost in the excitement and do not pay attention to their surroundings or do things that they know otherwise might put them in harm's way.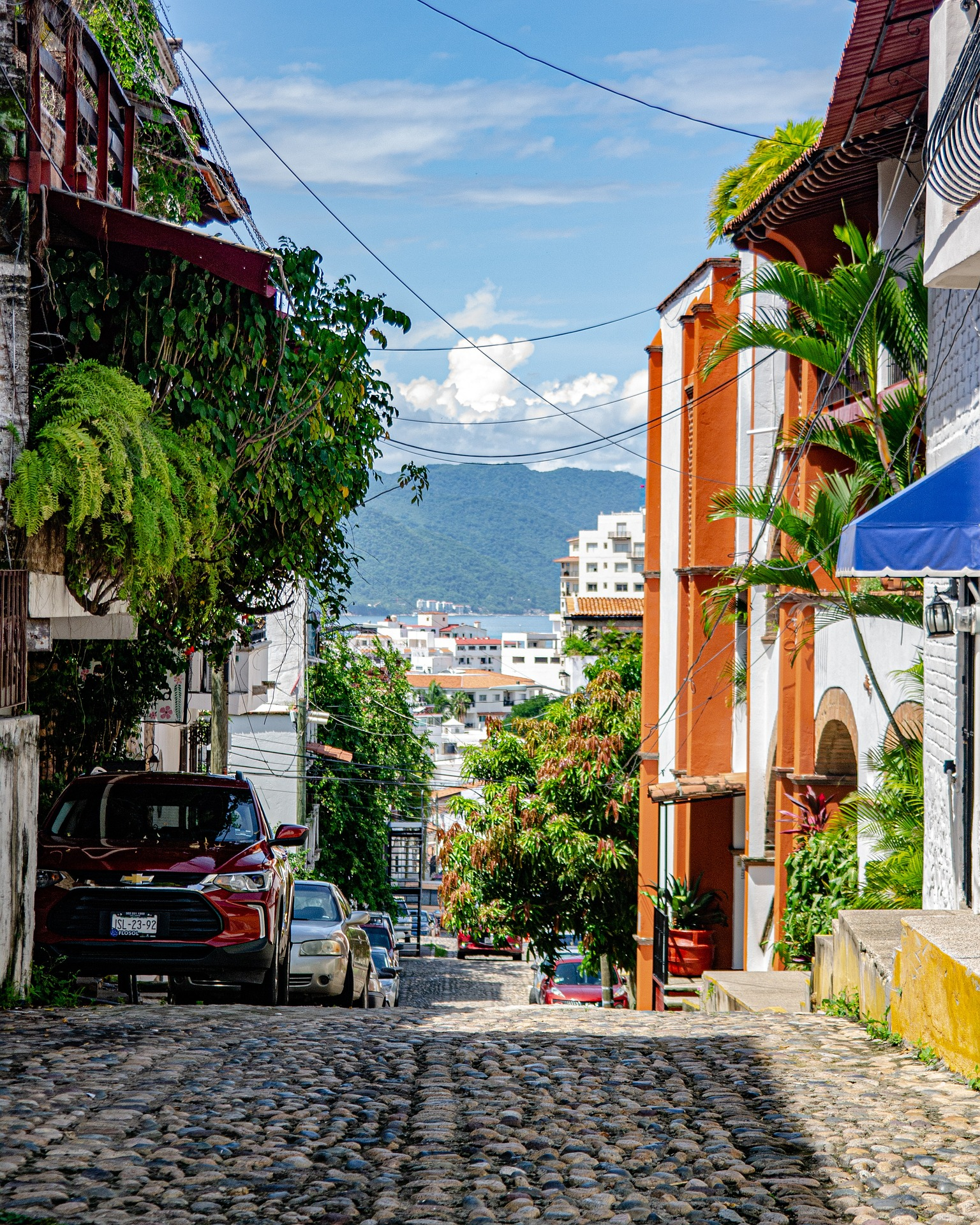 Is Puerto Vallarta Safe for the LGBTQ+ Community?
Puerto Vallarta is considered to be a safe destination for the LGBTQ+ community. This part of Mexico is very accepting and welcoming to travelers and have been awarded awards for its safety for the LGBTQ+ community. In fact, it is one of the safest destinations in Mexico for this community.
What Should you Avoid in Puerto Vallarta?
Avoid Temporary Tattoos on the Beach
We advise that not just any tourist-related service is conducive to safety in Puerto Vallarta. For example, temporary tattoos offered to tourists, especially down on the beach, should be avoided. There have been several cases of tourists having severe reactions to these tattoos. Some reactions have been so bad that people needed to be hospitalized.
Avoid Drugs
It is always best to avoid drugs when traveling. It can be extremely dangerous to take drugs or medication from parties you do not trust. It can be easy for criminals to take advantage of tourists through distributing contaminated drugs.
Avoid Exchanging Currency in Puerto Vallarta
Exchanging currency in Puerto Vallarta can become extremely expensive so we advise that all exchange is made before you arrive. If you exchange from home you are not at risk of being scammed and you get a much better rate.
Avoid Mosquitos
There are a great many mosquitos in Mexico and they can make your stay quite unpleasant, so make sure that you get good mosquito spray.
Avoid Swimming in No-Swim Zone Areas
Swim zones are marked for a reason. Tides and currents outside of these areas can be very dangerous, but as long as you stick to designated areas you will be protected by milder conditions and trained lifeguards. Remember to keep checking for the flags on the beach as they move throughout the day.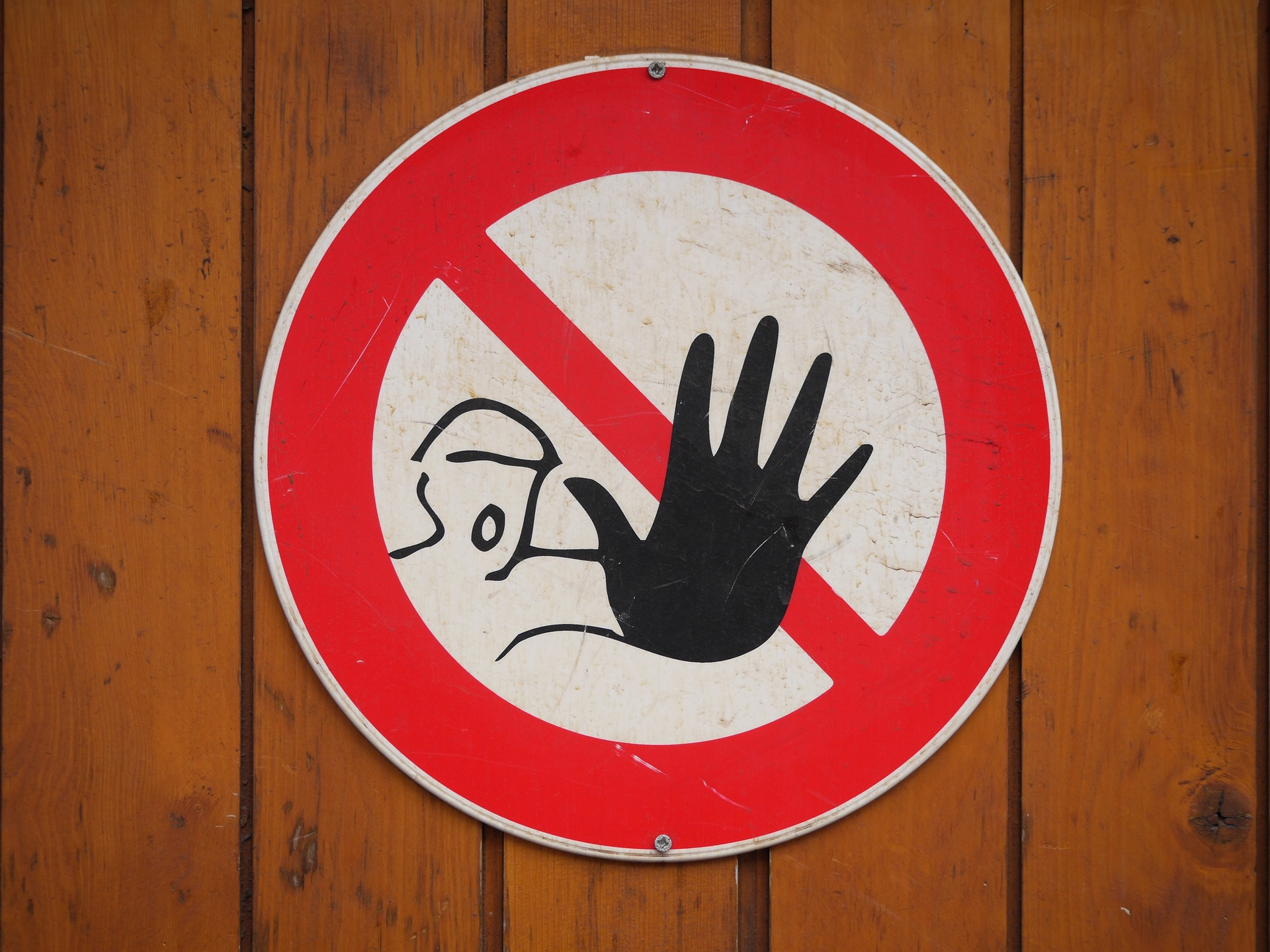 Safe Places to Stay in Puerto Vallarta
There are really great options for accommodation in Puerto Vallarta and the varieties to choose from are endless, anything from all-inclusive resorts to hotels.
There are some tourist zones that are safer than others when it comes to accommodation options:
Conchas Chinas is a great option for people traveling in groups.
Zona Hotelera has some amazing all-inclusive vacation options.
Zona Romantica, or the Romantic zone, is the best place for first-time visitors.
Downtown is great for budget stays.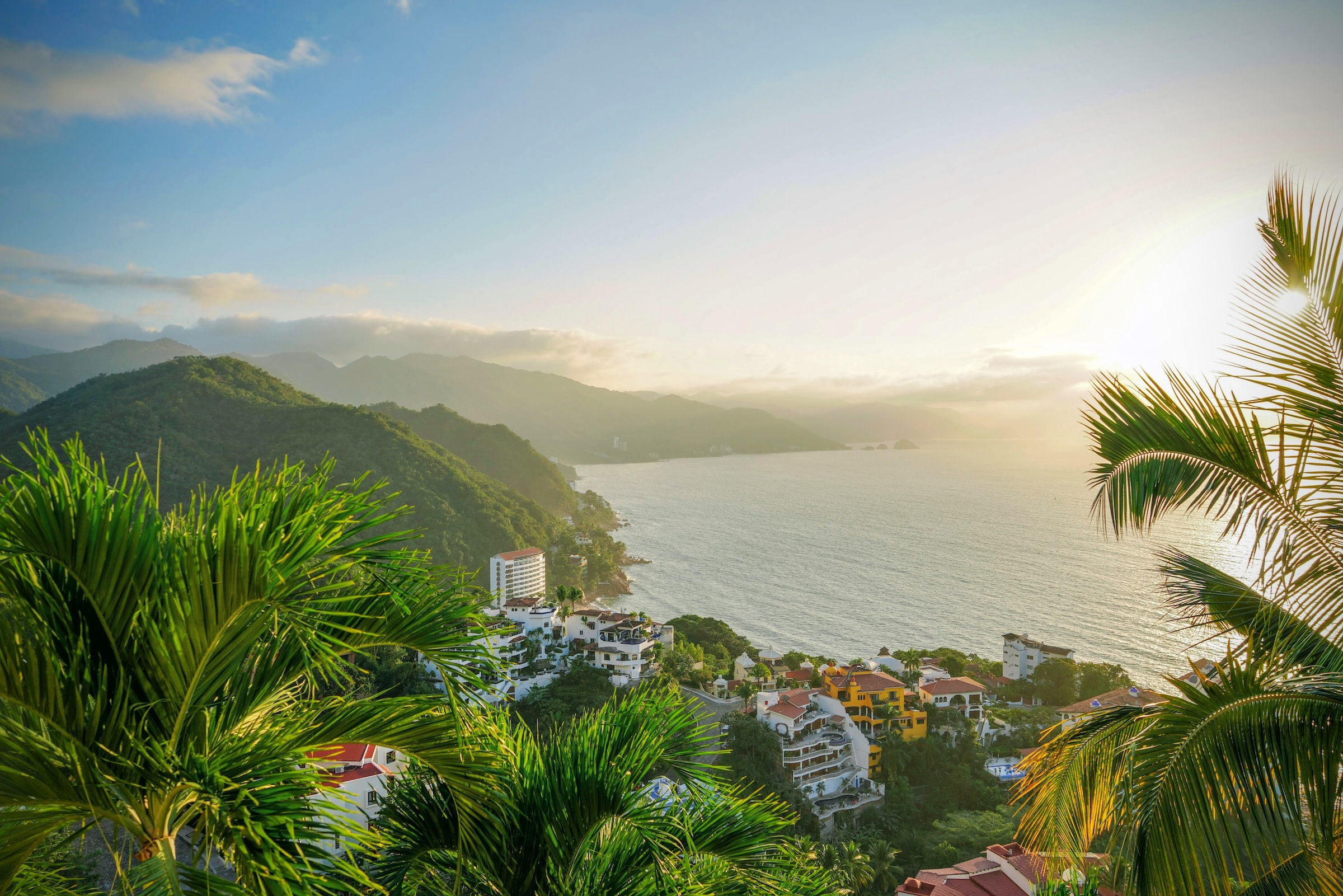 So, is Puerto Vallarta Worth it?
In truth, this destination is one of the safest cities in Mexico. Friendly locals and low instances of crime usher in a sea of tourists without any issues to enjoy the shopping centers and family vacations on its pristine beaches and an active nightlife. Regardless, it is still important to follow the few tips we have provided earlier in this article and to follow common sense to make your travels around Puerto Vallarta safe. Stay clear of areas where other tourists do not venture as there might be criminal groups prowling unseen.
Tourist areas are usually safe, keep your travel itinerary full of fun, stay away from drugs, and avoid possible scams by making use of trusted services, like the first-class bus companies in the area. You can also speak to your hotel concierge and make use of travel insurance to protect your interests. When you hire taxis make sure that they are from registered vendors, and remember that the Mexican banking system tends to be more expensive for American tourists than their own systems back home.
Favorite Attractions close to Puerto Vallarta, Mexico
The Riviera Nayarit is practically the same city as Puerto Vallarta, but finds itself in another Mexican state, separated by a river. Another such attraction that you can enjoy when visiting Puerto Vallarta is the next door Nuevo Vallarta. The Marina Vallarta is one of the favorite hotels in Puerto Vallarta and is close to Playa de los Muertos. If you are looking for a more upscale vacation and want to remain close to Puerto Vallarta you can visit Cabo San Lucas (Los Cabos). The Sierra Madre Mountains are also close to Puerto Vallarta.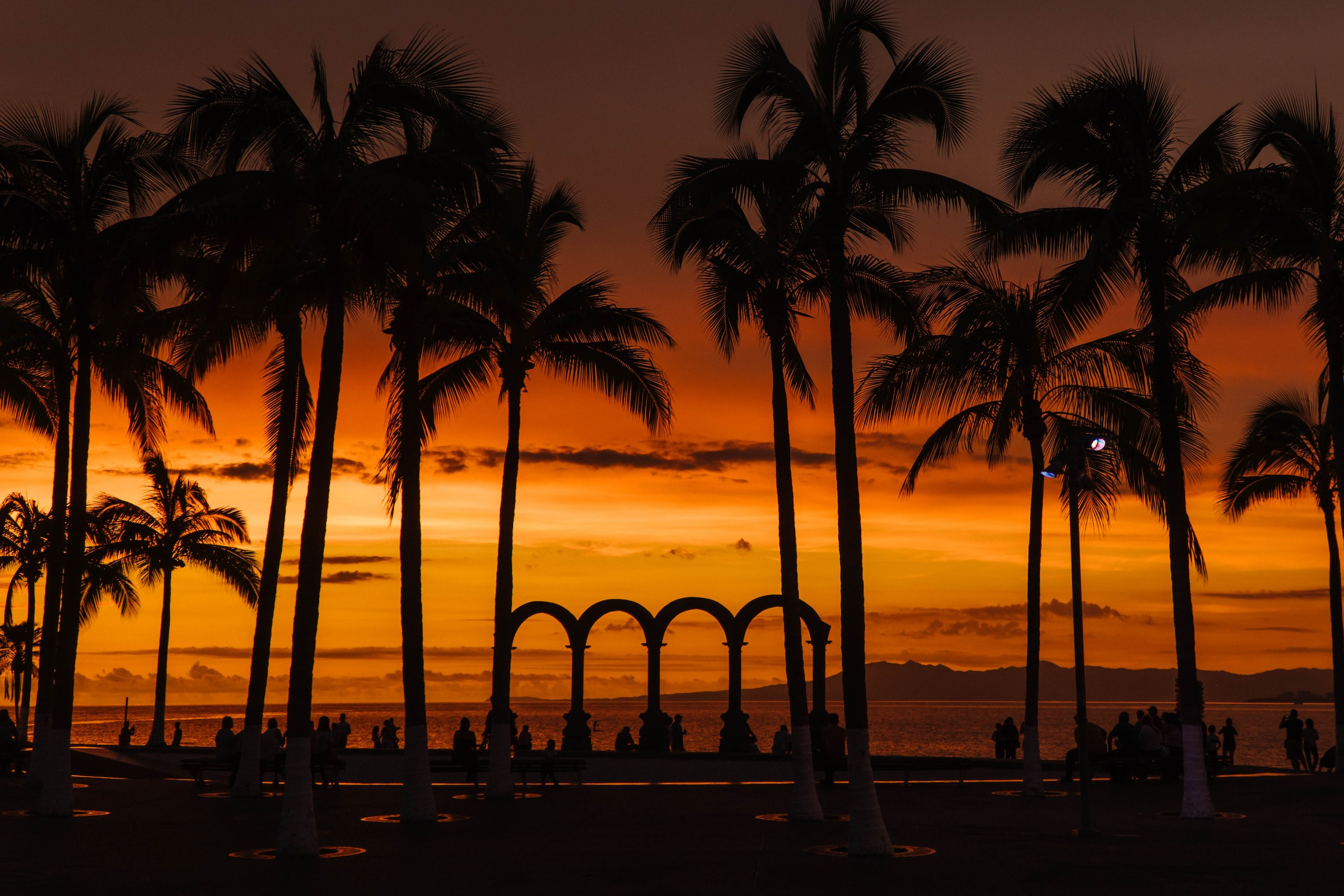 In Closing – Is Puerto Vallarta safe?
The simple answer is yes! Puerto Vallarta, compared to many other attractions and destinations are safe for travel!
The Mexican government is devoted to keeping places like Nuevo Vallarta and Puerto Vallarta safe so that tourists can enjoy the many attractions like golf courses, boutique hotels, and pristine beaches in peace.