We have been hunting for the best breakfast restaurants in Washington D.C. and have compiled this list for your convenience. Washington D.C. is packed full of things to do, so it is best to start your day with a hearty breakfast to sustain your jam-packed adventures.
Most people who come to Washington D.C. come for the historic attractions or to Georgetown. But we strongly advise that you not miss the local food scene. There is very little limit to your breakfast choices in the capital city.
We keep hearing that the most important meal in your day is breakfast, so why not work on your priorities by sampling some of the best breakfasts in Washington D.C.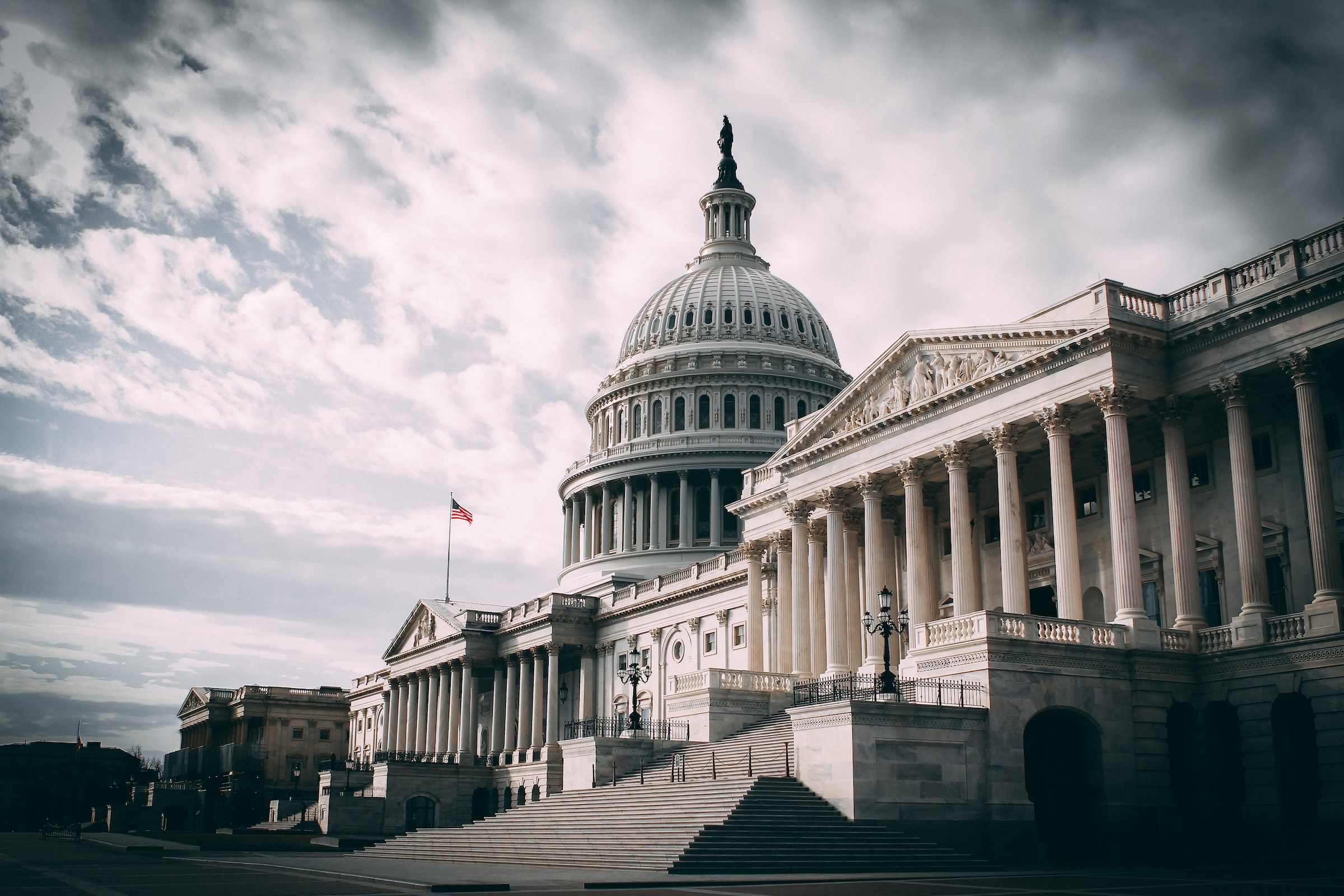 Best Breakfast Restaurants in Washington D.C.
Murry and Paul's Restaurant
Murray and Paul's take no prisoners with their no-nonsense approach to breakfast. Take a seat on a barstool and watch them prepare your breakfast to order. Since they were founded in 1964, not much has changed – because, let's face it, don't fix what isn't broken! Order the french toast or a stack of fluffy pancakes bathed in maple syrup.
Their prices are reasonable, and their service is fast. Murray and Paul's is one of the local favorites that far exceeds the expectations of its humble mom-and-pop nature. So while you're there, try their salmon cakes. Their doors open at 6 am to accommodate early risers, and their bright orange storefront is hard to miss.
Bread Furst
Bread Furst is one of the best breakfast spots in D.C. Their menu changes with the seasons because they use local and organic ingredients. Items are not made to order, and when it sells out, then that's it. Both breakfast and brunch are served daily including all the local favorites like cheese biscuits, eggs, muffins, and fresh scones.
Their menu also includes vegetarian and vegan options that include veggie bowls, hummus, and vegetable frittatas. After breakfast you can enjoy a cookie or slice of cake of which there is an assortment to choose from. You can also buy fresh-baked bread from the diner.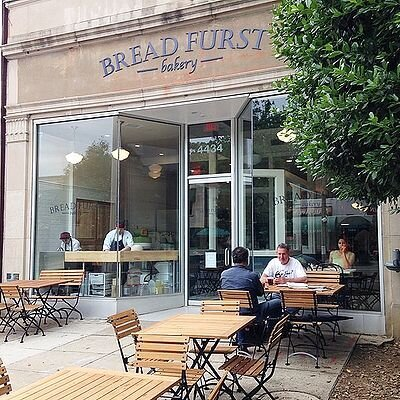 Donut Run
This is the number one all-inclusive spot for vegan breakfast in D.C. Their menu and recipes are always changing and adapting to the times, so you can always find something new and exciting – and all of it is vegan. While they open at 7 am there is usually already a line of customers waiting.
This breakfast joint marries the best of breakfast with a love for sweets to produce some of the best breakfasts in D.C. Keep an eye on their Instagram page where they post their updated flavors and beautiful designs regularly. While they are technically open until 2 pm they will close the doors when they sell out, so try to get there early.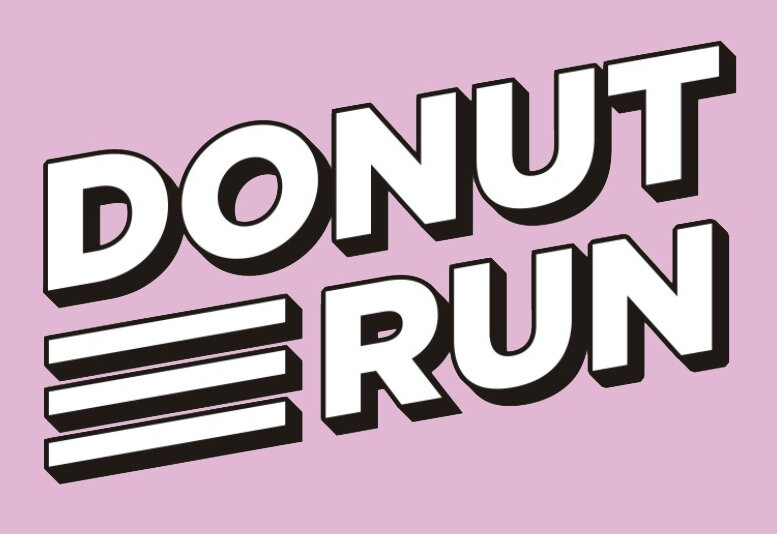 The Coupe
If you love french toast then The Coupe is the best place in D.C. Their delicious dishes are all made with the freshest local ingredients and include many vegetarian and vegan options. Some of the best on The Coupe menu are the tofu tostadas and blueberry pancakes. Additionally their bakery options include cakes, cookies, croissants, and muffins.
Pets are welcome on the patio and there is outdoor seating available. Their service is strictly first come first serve and they serve brunch all day. Their menu tends to change seasonally, so you can expect something new when you get there.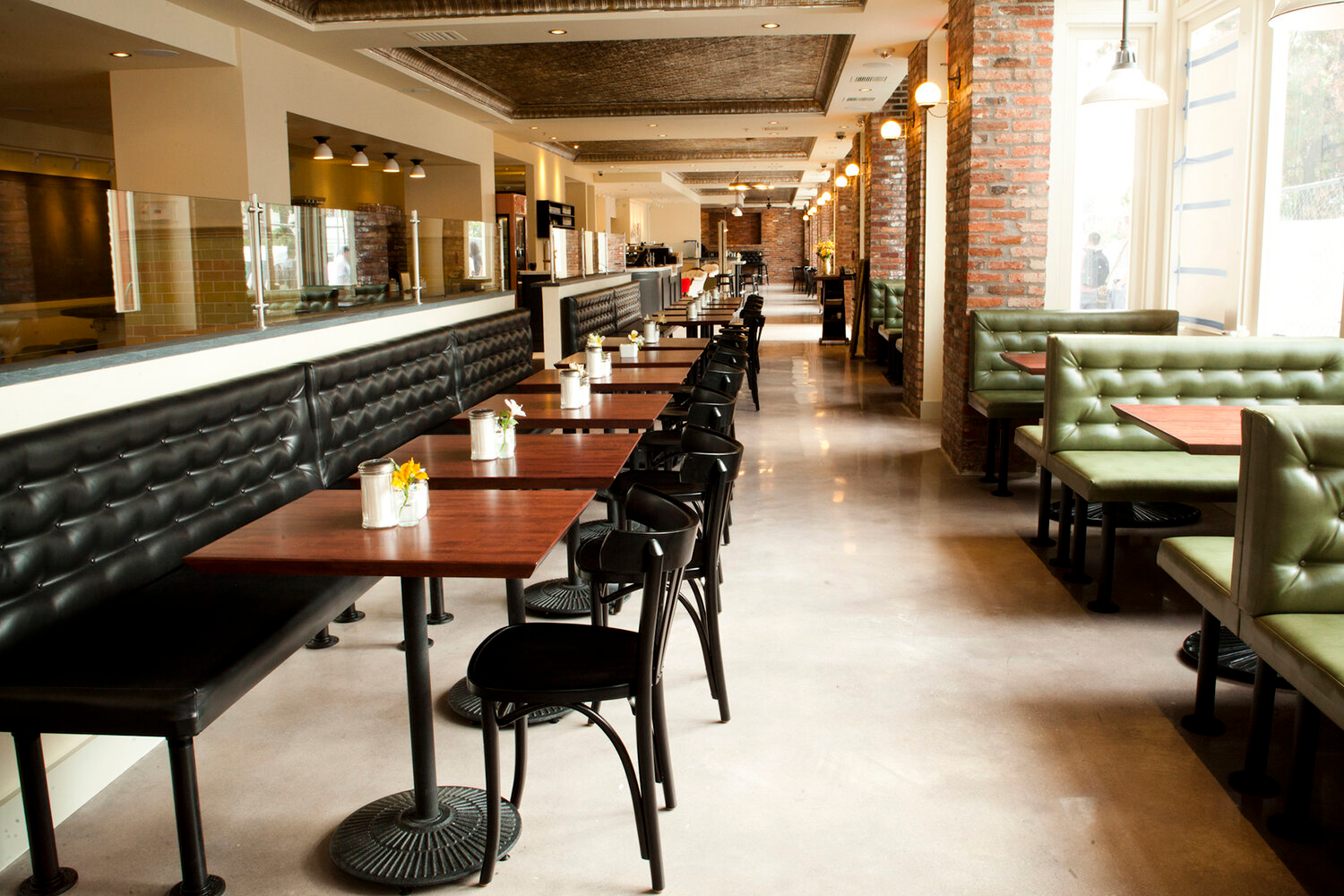 Peacock Cafe
The Peacock Cafe is one of the best breakfast places in Georgetown. They've been around since 1991 and they tend to be so busy today that we strongly advise you try to make a reservation as they are only open on weekends for breakfast.
The Peacock Cafe's breakfast menu is packed full of everyone's favorites, and some of it is even gluten-free! Try a hearty serving of steak and eggs, a smoked salmon omelet, or french toast. They also have a special brunch cocktail menu to go with every meal. Try the French Kiss which is one of their fun sparkling wine drinks, or a bellini, or even a mimosa.
Yellow The Cafe
Yellow the Cafe is a great place to enjoy one of D.C.'s navy yard breakfast places. Their bakery is famous for its sweet treats which they mask as breakfast. You can also find fresh-baked croissants, bagels, and wood-fired pita sandwiches.
They have outdoor seating that is enclosed and heated on their patio which makes for one of the best breakfast atmospheres to be found in D.C. Yellow the Cafe is open from Tuesday to Sunday 8 am to 2 pm where you can grab some breakfast, brunch, or sweet treats. If you need to grab breakfast on the run then you can order online and carry out on the way.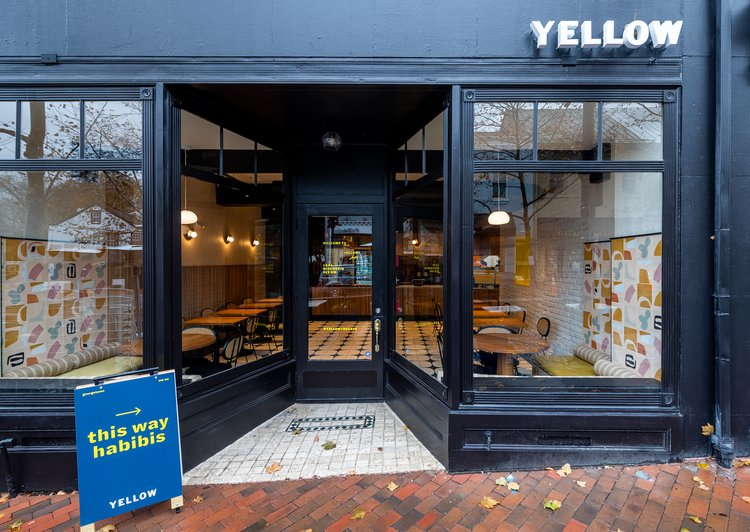 Crazy Aunt Helen's
Doesn't Crazy Aunt Helen's sound like fun? Well, it will certainly not disappoint. This breakfast joint includes southern favorites on its menu like apple cinnamon pancakes, strawberry shortcake, fried green tomatoes with your BLT, or country ham biscuits.
Breakfast is only served on the weekends, so keep that in mind when planning your D.C. trip. Enjoy the comfort of southern home cooking with Crazy Aunt Helen. Because they are right on capitol hill Crazy Aunt Helen's is a fantastic place to get brunch before perusing the historic sites in and around capitol hill.
Heat Da Spot Cafe
Some of the best breakfasts in D.C. can be found at the Heat Da Spot Cafe. They provide an eccentric mix of Ethiopian and American cuisine (including classics like scrambled eggs). If you are one of the more adventurous breakfast connoisseurs who is looking for something spicy first thing in the morning then this place is perfect for you. If they're not spicy enough on their own then ask for their in-house green hot sauce to add an extra kick.
New adventurous food with Ethiopian spices and butter accompanies your favorite dishes like pancakes and waffles every day between 7:30 and 4 pm.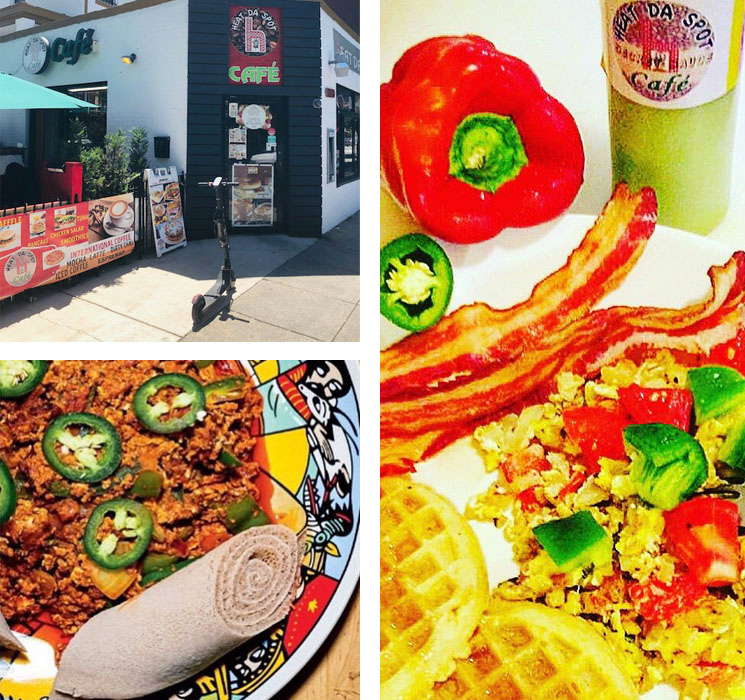 A Baked Joint
If you love freshly baked bread from a wood fire oven then the baked joint is exactly what you're looking for. The very best vegan breakfast in D.C. is served at the baked joint including a whole range of juices and teas. Also make a note to try their wonderful breakfast sandwiches and other toasted breads.
The joint serves breakfast throughout the day, but some of their time-sensitive dishes are only made until 11 am. Especially the cinnamon rolls and croissants tend to sell out early, so it's best to get there early. There is also some outdoor seating available which is best sampled during warmer months.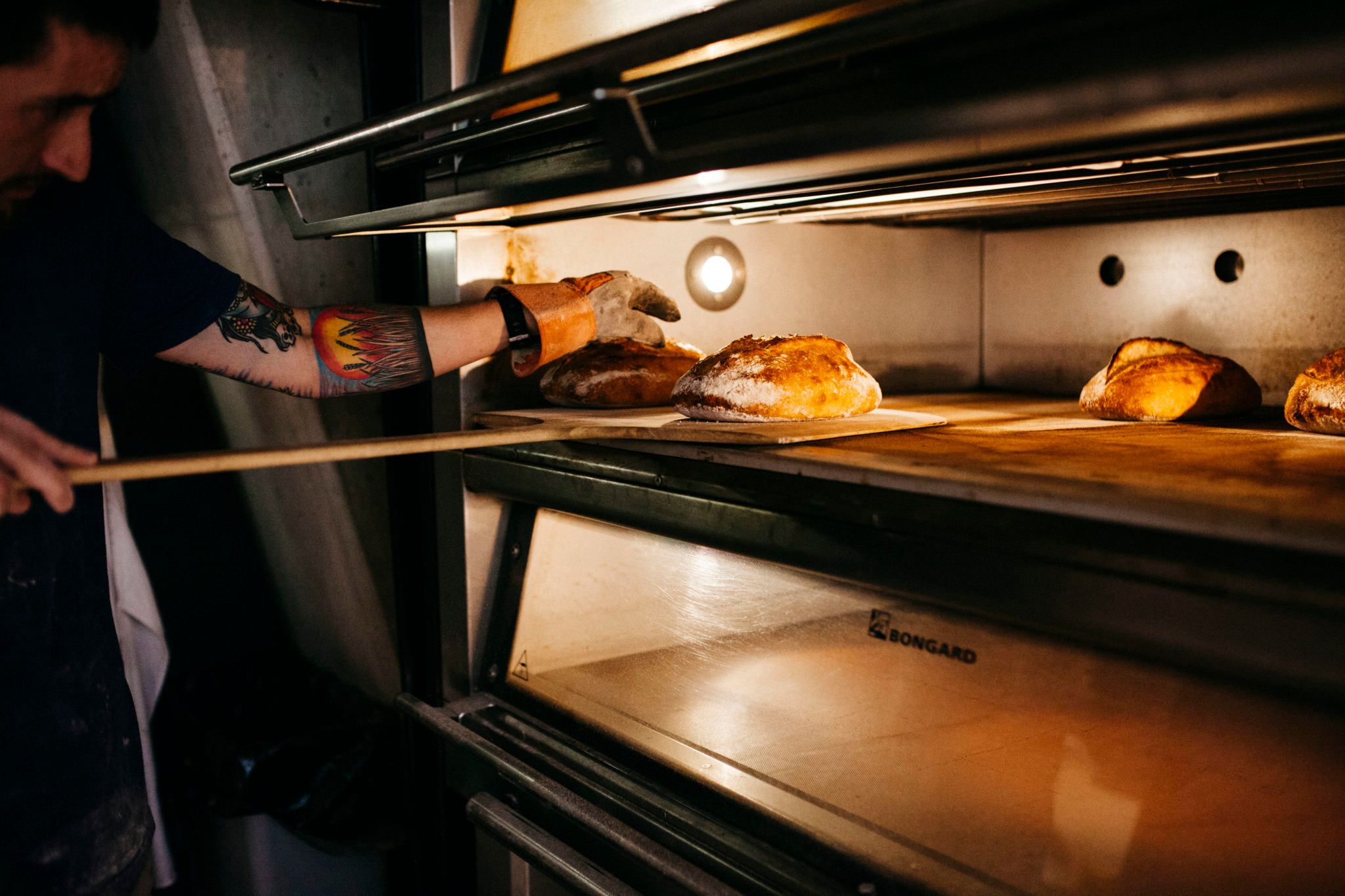 Unconventional Diner
Anyone with a pulse loves french toast, and the Unconventional Diner is one of the best places to sample french toast in D.C. They strive to serve modern comfort food meaning that all their fan favorites have a modern twist. For example, their vegan options include a sweet potato shakshuka, and they have a dirty Ceaser salad.
The Unconventional Diner is one of the only breakfast spots in D.C. that will serve you brunch every day, as long as you arrive before 4 pm. However, they are open from 9 am to 10 pm daily. They also serve a great number of menu favorites for the whole family that strongly maintains their reputation as one of the best breakfast restaurants in Washington D.C.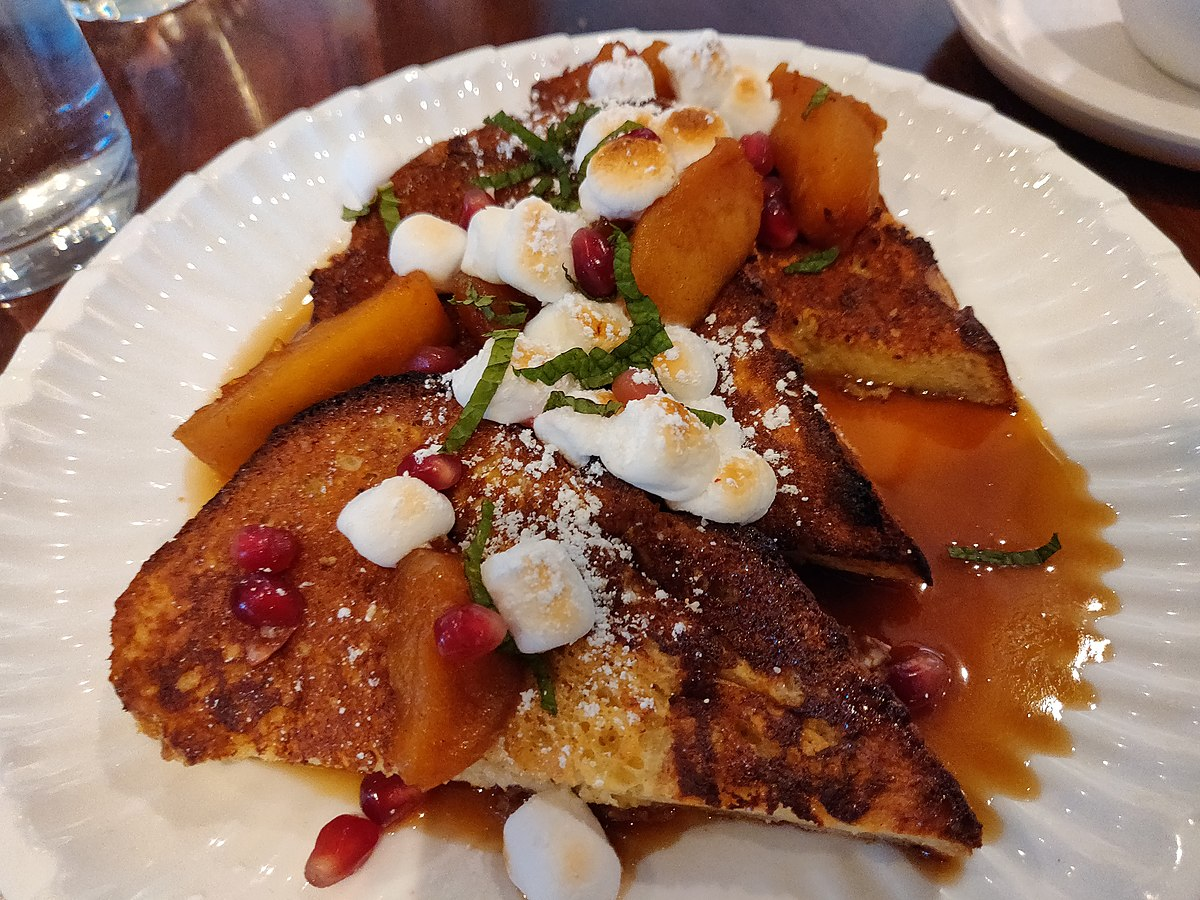 Teasim
You'll find Teasim in Dupont Circle. It is a tea house that has been open since 1996 and is entirely family-owned and run. What sets them apart is that they do not run the usual stuffy tea house that people usually have in mind. Instead they have managed to ensure a fun and casual tea house experience.
Teasim serves breakfast in D.C. all day, including a wide variety of teas brewed in-house that are served either on ice or hot, or you can try to make it even more fun with some boba. Get some french toast with a hot cup of exotic tea any day of the week.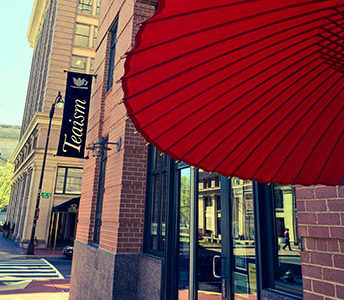 Leo's GW Delicatessen
Leo's is a great place to get an amazing breakfast in foggy bottom. This family-owned deli opened in 1945 when they started serving breakfast sandwiches on bagels.
You'll find this deli in the back of a convenience store which makes them a great place to catch a fantastic breakfast before going to work. And you can even get a bagel to go for lunch while you're there. They are only closed on Sundays, so there is, unfortunately, no chance for Sunday brunch. This is the perfect place to grab a quick breakfast sandwich if you are in a hurry.
Ted's Bulletin
Ted's Bulletin has been on top of the best breakfast in Washington lists for a while now. You can find one on 8th street and another on 14th street. Ted's is great for people who prefer to sleep in as they serve breakfast in D.C. all day.
All the classic breakfast foods grace their menu from cinnamon rolls, french toast, pancakes, to biscuits and gravy. And after you've had your best breakfast for the day you can enjoy one of the delicious cocktails on their menu.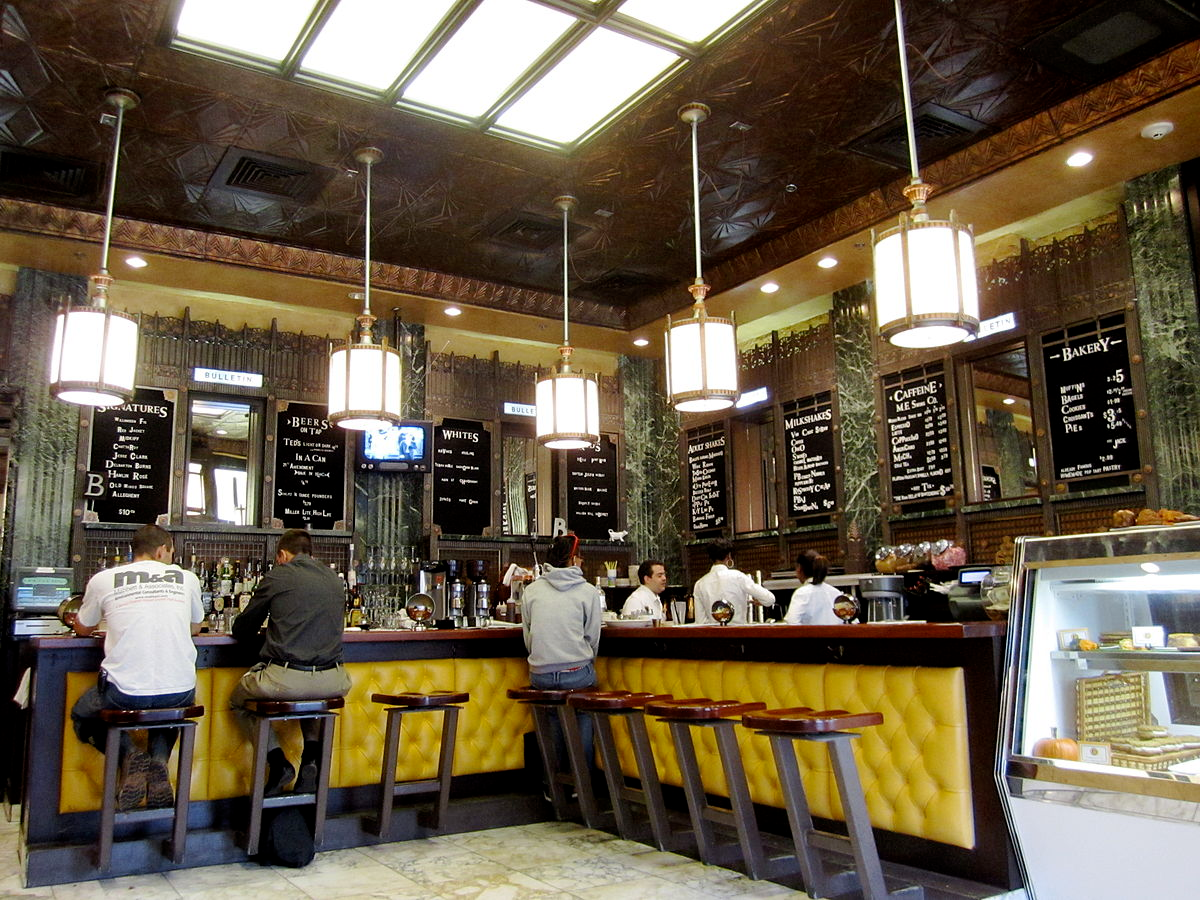 Lincoln's Waffle Shop
If your idea of the best breakfast involves waffles then look no further than Lincoln's Waffle Shop. The menu might be simple, but all your favorites are still there. Fried chicken and waffles, for example are the heart of southern food, or if you want something more exciting try their blueberry buckwheat pancakes or the crab cake benedict . As opposed to some other places on our list, the breakfast menu is only available during breakfast times whereas the lunch menu is served any time of the day, so if you want a burger for breakfast, this is the place to be.
Lincoln's waffle shop has been around since 1990 and like many other diners, they serve their breakfast made-to-order, anything from eggs to pancakes. Monday to Friday sees their doors open from 6 am to 2 pm while on weekends they are open until 2:30 pm.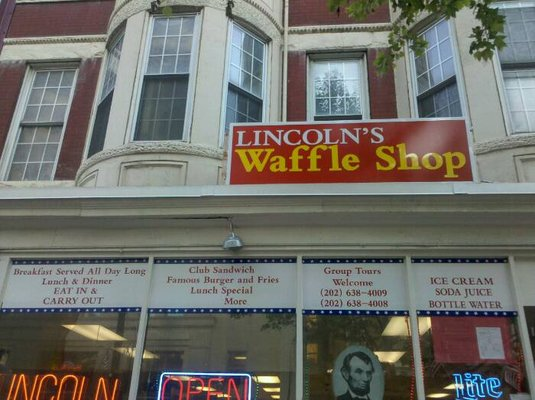 Tony's Breakfast
Yet another all-day breakfast spot in D.C. is Tony's Breakfast. The menu is packed with hearty breakfast food that makes up everyone's favorite selection, and Tony's Breakfast is a family-owned establishment to boot. Some of their breakfast favorites are the "create your own" breakfast platter, or the classic fried chicken and waffles. The breakfast platter is made up of several elements that patrons can customize, including some fresh toast, how you want your eggs cooked, and their long list of breakfast meats.
If breakfast isn't your thing then their lunch menu is available any time of the day. Homemade fried chicken, hoagies, and chicken wings are prominent on their lunch menu.
So What is the Best Breakfast Spot in Washington D.C?
Our list encompasses a great many varied options for breakfast in Washington D.C. There is quite a bit of globally inspired fare in the food scene of Washington. Classics like french toast sticks, scrambled eggs, eggs benedict, fried eggs, or the well-recognized two eggs and bacon, are readily available. If you are looking for something a little fancier you can find some smoked salmon toast, smoked brisket, or belgian waffles. If you don't like breakfast foods, try a country fried steak, home fries, or visit a raw bar.
Or if you like something a little more exotic for breakfast then try some caribbean shrimp, huevos rancheros, house made granola, avocado toast, breakfast tacos, or lebanese fried rice. At some places you can also build your own breakfast plates, so load up on ingredients like cream cheese, fried onions, sour cream, goat cheese, a poached egg, caramelized onions, or even a sweet treat.
In the end, breakfast is a rather personal affair, and we all like something different. So the best breakfast in D.C. for you might not be the best for someone else. We hope that this list provides a selection that will cater to anyone, and that you can find the best option to suit your individual tastes!