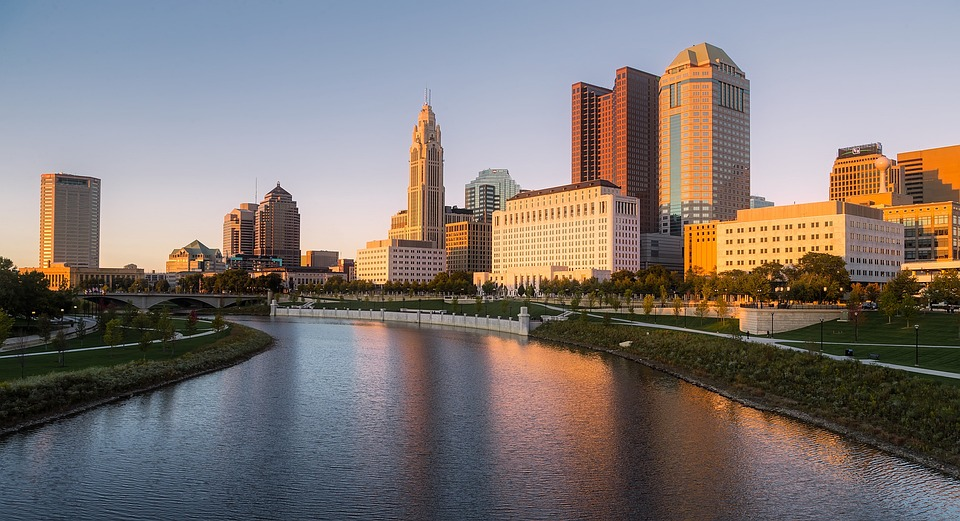 The 13-mile High Street in Columbus is a hotspot for those looking for an exuberating night out. The bars on High Street are some of the best in the state, but it can also be a very busy neighborhood, so if you're new to Colombus, you'll certainly need a guide that knows all the best spots to grab a drink after a long day.
This post covers all the best bars to frequent throughout areas like Downtown Columbus, the Short North Arts District, Old North Columbus, and the University District, so you no longer have to wander around aimlessly looking for a great time.
High Street is easy to access via the multiple buses running late into the night, so you don't even have to worry about finding a designated driver. Whether you're in the mood for a trendy new bar or a brewery with historic charm, our list of bars on the High Street has something for every preference.
So be sure to check out the following bars on High Street during your next night out for a guaranteed blast.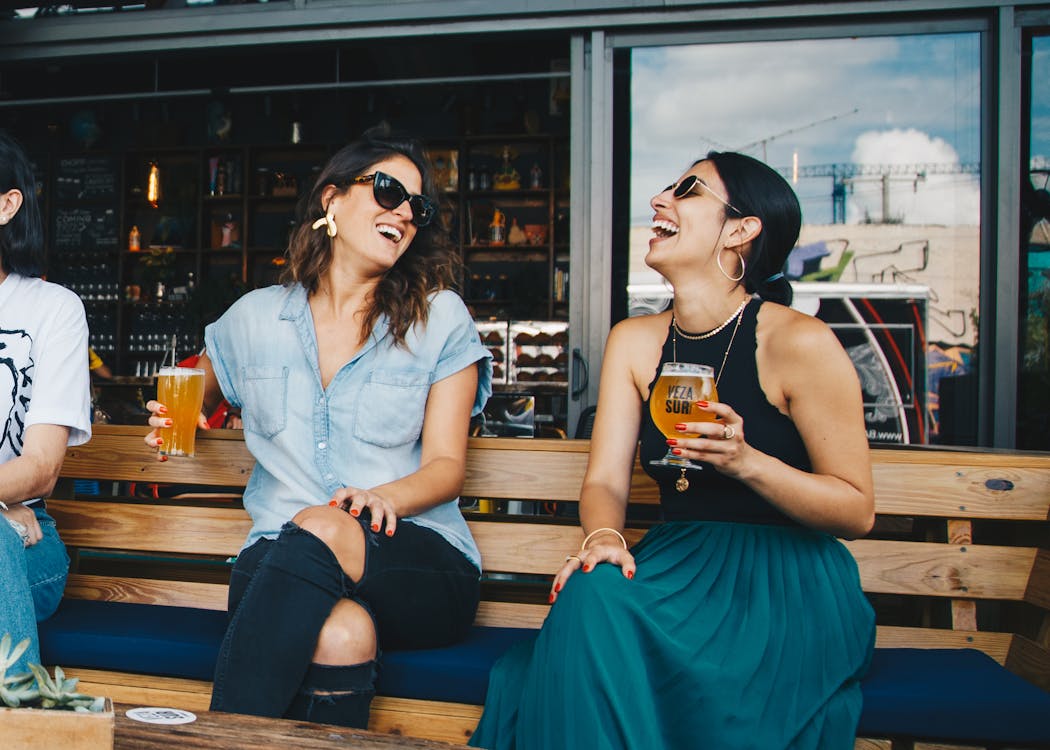 1. The Char Bar
Where: 439 N High St, Columbus, OH
The Char Bar offers everything you could want from a traditional bar experience. With friendly staff members ready to see to your every need, charming outdoor spaces, an old-fashioned jukebox, and a pool table, Char Bar is the epitome of an inviting neighborhood bar.
The Long Island Ice Tea at Char Bar is to die for, but there are plenty of other options on offer, so you'll just have to try them yourself to find your personal favorite. The Char Bar is the ideal place to spend those long nights under the stars during the summer months.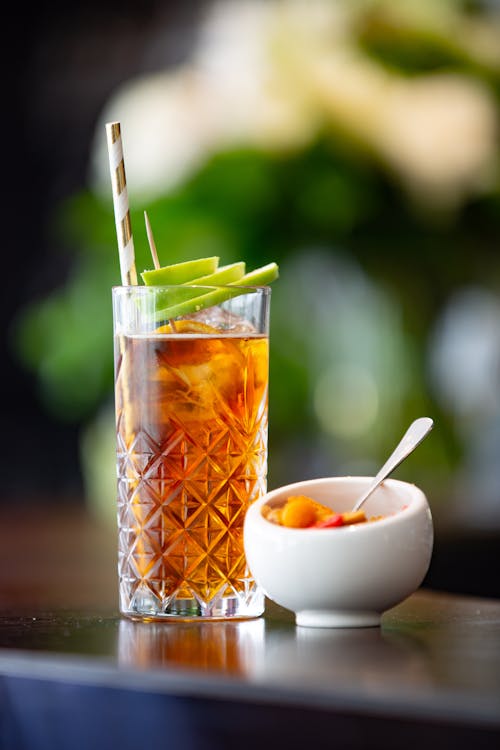 2. The Pearl
Where: 641 N High St, Columbus, OH 43215
This trendy American-inspired local bar and restaurant is ideal for an intimate night out. The Pearl is dedicated to serving made-from-scratch meals and delivering distinctive mixed drinks in addition to its extensive list of lagers, ales, and refreshing beers.
You will also find a punch bowl for every season at The Pearl and a homey feel like no other. The Pearl is an excellent destination for both a romantic date night and a weekend brunch with a twist.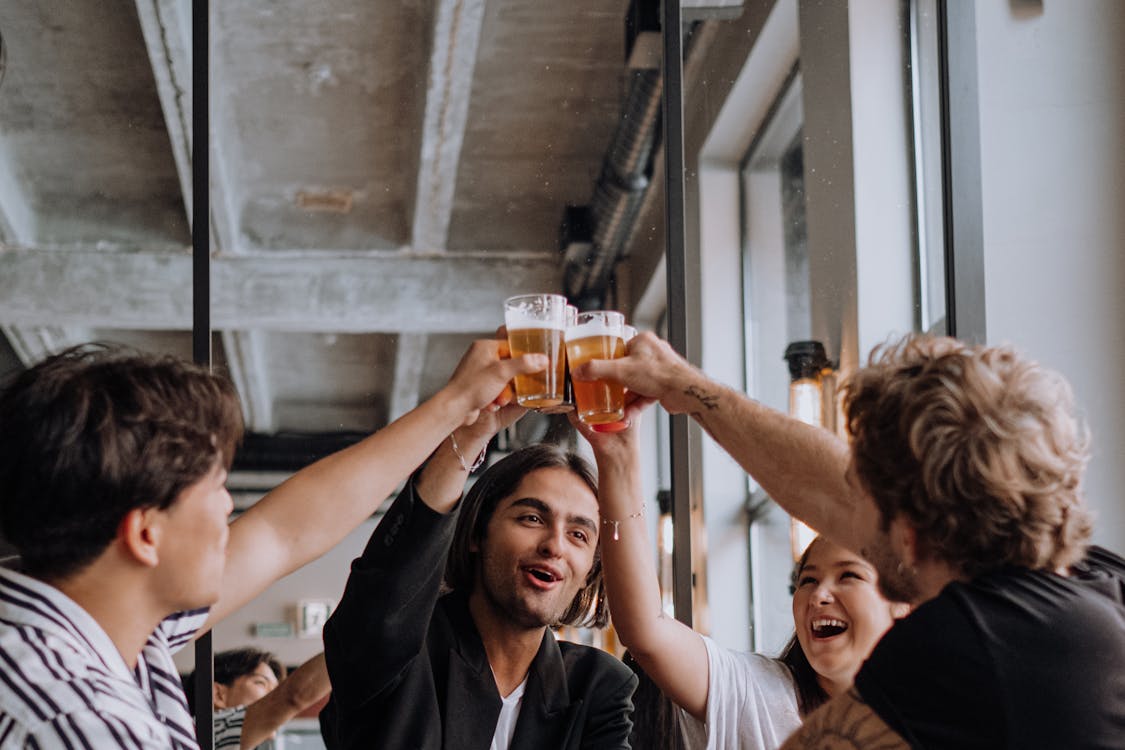 3. Bob's Bar
Where: 4961 N High St, Columbus
Looking for a traditional local bar without pretenses? Head to Bob's Bar, one of the country's top dive bars right here on High Street.
The motto, "Bob Loves Beer," rings true at the inviting Bob's Bar, with over 200 beer options to try.
Be sure to catch Happy Hour between 14:00 and 20:00 to try as many beers as you can manage. If you're up for a challenge, you can sign up to drink a total of 130 beers to get a free t-shirt. Bob's Bar is run by the most friendly staff you'll ever find, and with such an impressive variety of brews, you'll be tempted to come back for more.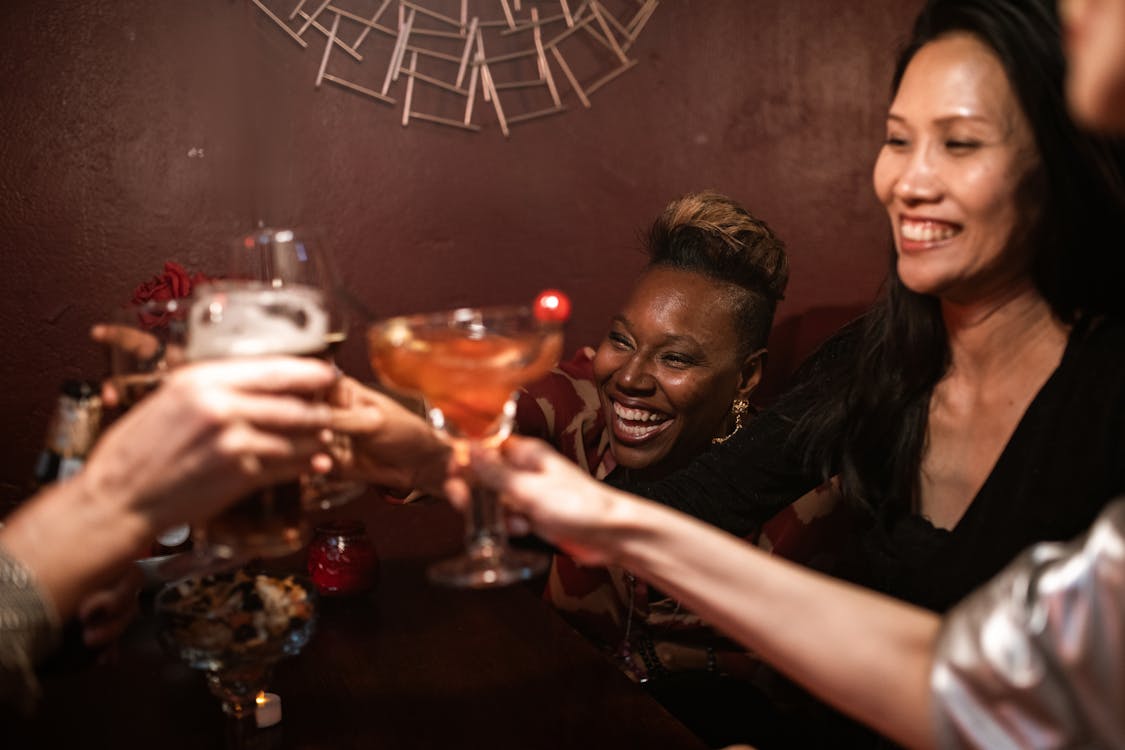 4. Short North Pint House
Where: 780 N High St, Columbus
A German-style beer garden boasting a selection of 75 local and international beers, Short North Pint House is an absolute must-visit if you're in the area of High Street, Columbus.
Beyond its vast beer and cocktail menu, Short North Pint House also offers classic pub meals like sandwiches, pizzas, and other delicious bites for a snack between drinks. This beer garden boasts a wonderful weekend brunch and an unmissable Happy Hour between 15:00 and 18:00 every day.
Short North Pint House is the ideal meet-up spot for friends and family, with the laid-back vibe guaranteeing some quality time with loved ones.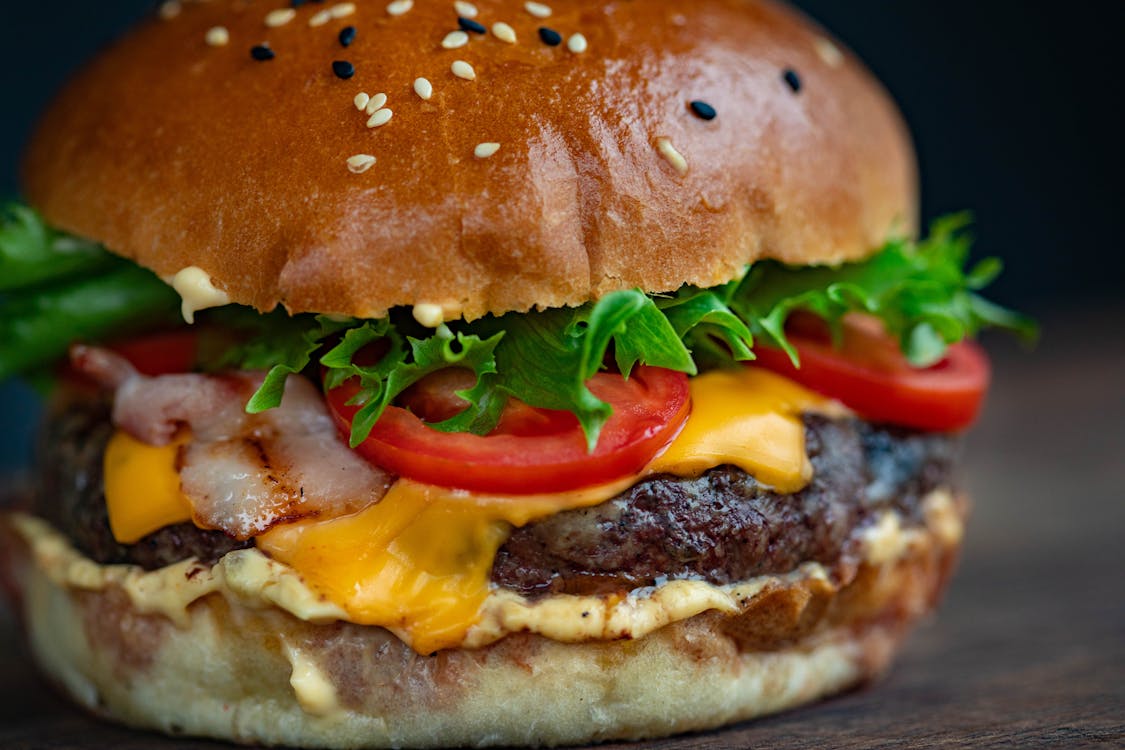 5. Arch City Tavern
Where: 862 N High St, Columbus
Arch City Tavern, named after one of the nicknames of Columbus, features the relaxed atmosphere you would expect from a friendly neighborhood bar.
Arch City Tavern brings the old and the new together seamlessly, with wood finishes and exposed brick creating the perfect intimate setting to enjoy craft beers and excellent food.
This quintessential bar speaks of the trendy nature of the Short North Arts District, so if you're looking for a culture-rich and colorful place to spend the night, look no further than Arch City Tavern.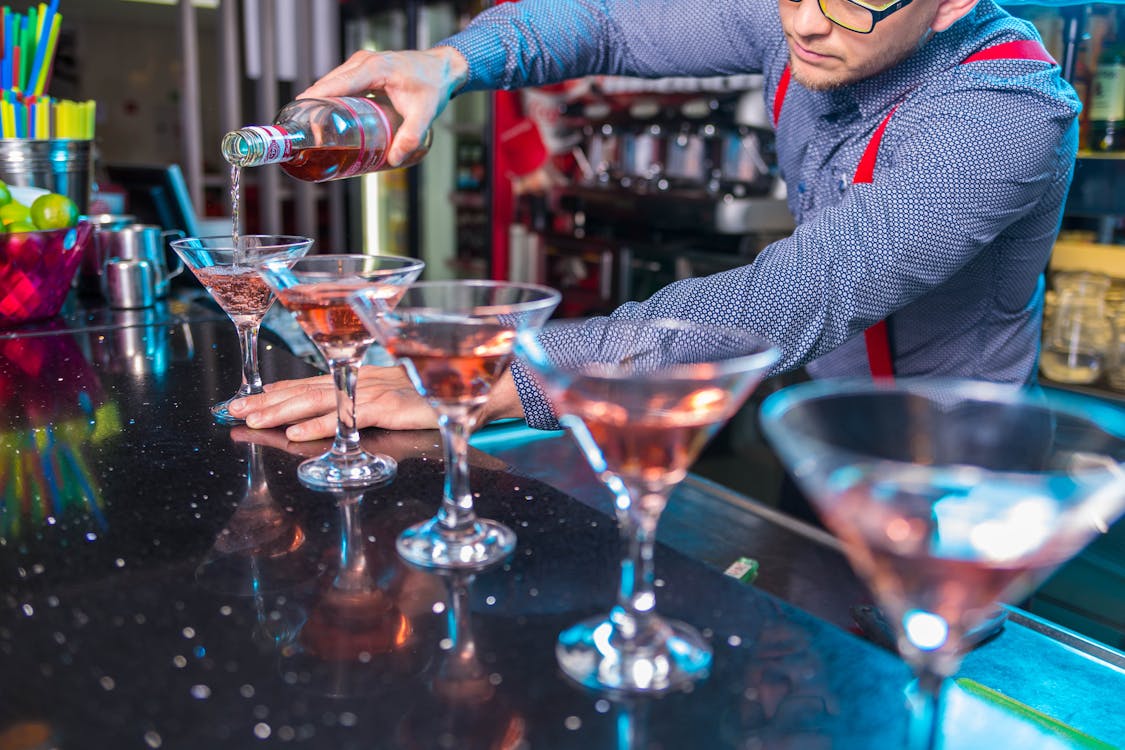 6. Forno Kitchen and Bar
Where: 721 N High St, Columbus
Set in the lively heart of the Short North Arts District, Forno Kitchen and Bar is renowned for its incredible Happy Hour, craft drinks, and delicious food.
Sip on craft beers while your saucy pizza is cooking in the stone-fired oven. The Forno Kitchen and Bar is the perfect setting for a few drinks with friends after work or during a relaxing weekend afternoon.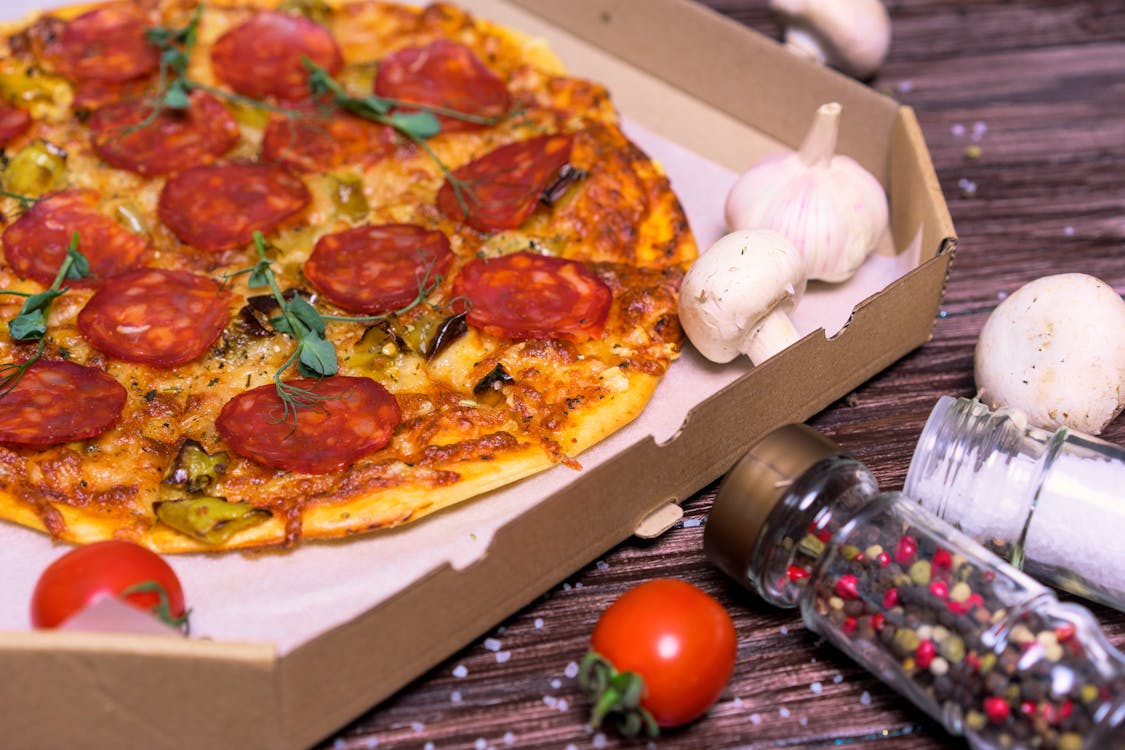 7. Press Grill
Where: 741 N High St, Columbus
Yet another treasure in the Short North Arts District, Press Grill is a lovely local bar and restaurant with many daily specials you'll want to sample.
The full bar at Press Grill features everything from mixed drinks to cold beer on tap, and the food leaves little to be desired. Every Thursday, Press Grill hosts a Thanksgiving dinner night, while Tuesdays are dedicated to chicken wings for 0.85 cents a pop.
Press Grill is the type of place where you can really be yourself, eat until your face is covered in sauce, and drink like nobody's watching. So if you're looking for a down-to-earth vibe, Press Grill should be your go-to.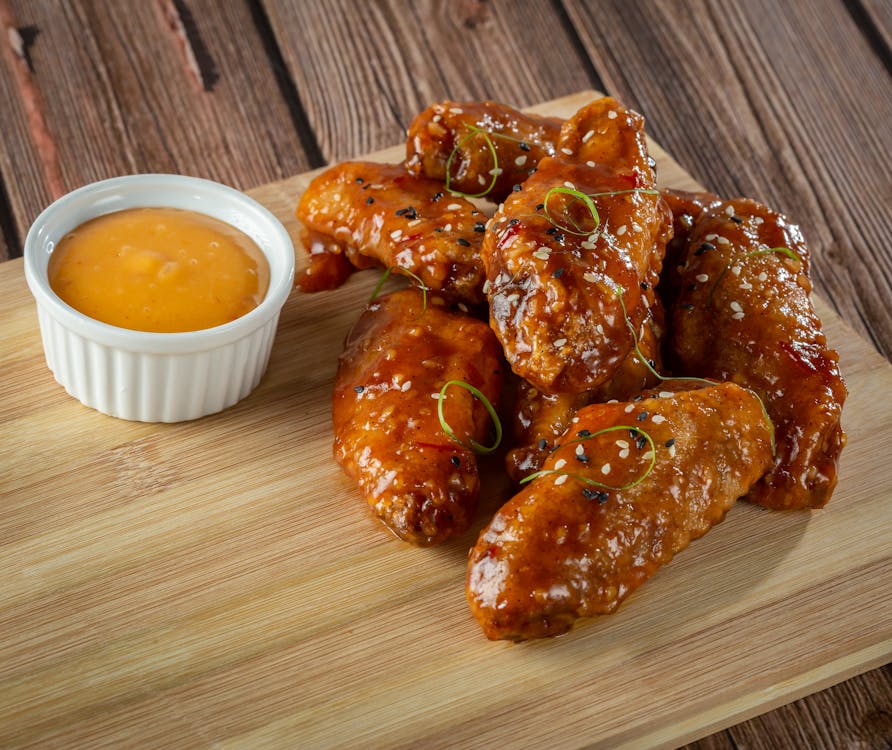 8. Bernard's Tavern
Where: 630 N High St, Columbus, OH 43215
If you're a college student strutting the streets and looking for a college bar with a fun atmosphere, Bernard's Tavern has what you need. What really makes Bernard's Tavern the go-to bar for students is the Happy Hour specials, when everything from wine and appetizers to craft beers are sold at half price.
This bar is the ideal spot to find some comfort after a day on campus, offering satisfying bites like waffles, chicken, shrimp, and juicy burgers. Bernard's Tavern is a great place to grab a drink with your lunch or dinner on Columbus Street.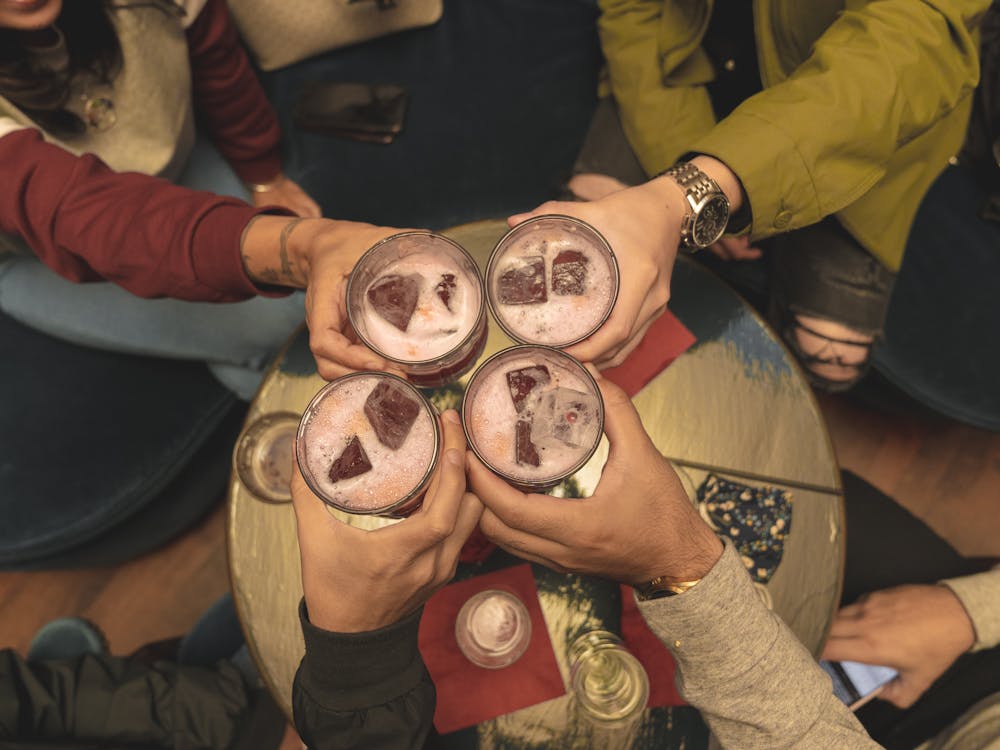 9. Melt Bar and Grilled
Where: 840 N High St, Columbus, OH 43215
What better way to end the day than with a cold beer and a tasty grilled cheese sandwich? Melt Bar and Grilled is one of the only places where you'll find the classic kids' favorite: grilled cheese! However, they sure know how to put an interesting twist on this iconic meal, as you can choose between a plethora of grilled cheese options like Mom's Meatloaf grilled cheese.
Melt Bar and Grilled also doesn't skimp on their drink menu and is particularly known for its selection of local and international craft beers and extensive Happy Hour options.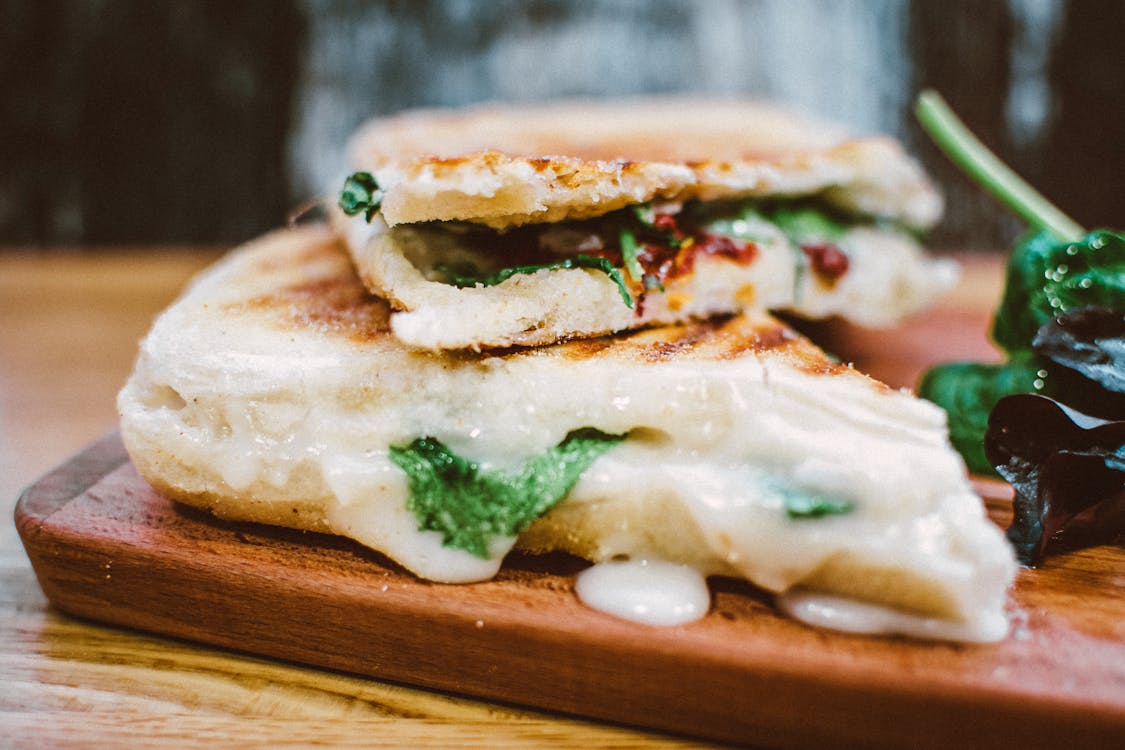 10. Marcella's
Where: 615 N High St, Columbus
This charming Italian-inspired bar is ideal for those seeking some friendly hospitality and a homey feeling.
The wine and craft beer list seems to go on forever, so there is an option to pair with every Italian meal you land on. If it's been a particularly difficult week and you're looking for something to take the edge off, request the Whisper List to find some premium bourbon options.
The impressive kids' menu ensures the whole family has a great time at Marcella's, and the splendid classics like pasta and pizza will keep you coming back.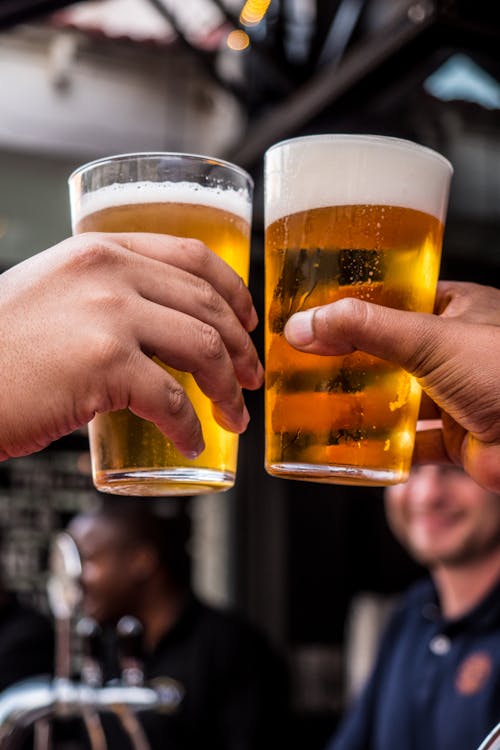 11. Gresso's
Where: 961 S High St German Village, Columbus
An iconic little bar in German Village, Gresso's is the perfect spot for large group gatherings.
This lovable bar is best known for its selection of college games, and its burgers have won awards! Gresso's also welcomes dogs to join the fun, so you can bring your pup with you on your quest for some great specials.
Don't miss Mexican Mondays and Ohio Valley Nights, when the drinks and the food are discounted significantly, and the vibe is sure to put a smile on your face.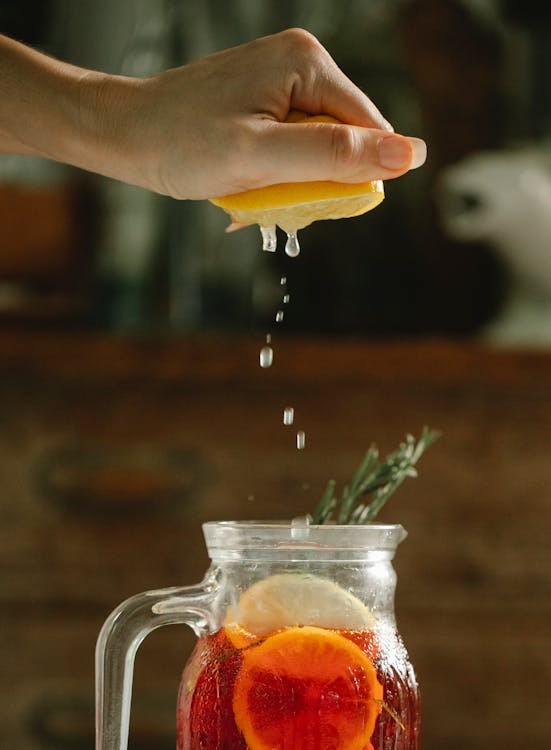 12. Arepazo Tapas Bar and Grill
Where: 515 S High St, Columbus, OH 43215
Maybe you don't have the appetite to scarf down a hefty meal, but you still feel a bit snacky. It's times like these that Arepezo's Tapas Bar and Grill knows precisely how to settle your cravings.
With bites inspired by cultures from Cuba to Venezuela and a kids' menu to ensure the whole family finds their taste, Arepezo's Tapas Bar and Grill makes for the perfect night out. This Latin American establishment offers some of the best sangrias in the state, and their great beer is certainly worth a try.
13. High-Beck Tavern
Where: 564 S High St Corner of S. High st. and Beck St., Columbus
The simplistic yet charming little bar of High-Beck Tavern is a great place to grab an affordable bite to eat and let off some steam in a laid-back setting.
The Tavern never has less than three bartenders on call, and the friendly staff delivers great service. Head out for a night of galavanting among the ping pong, foosball, and pool tables you won't soon forget in the comforting High-Beck Tavern.
Ideally located near the downtown Columbus courthouse, you will be within easy reach of any other site you wish to visit after indulging in some of the famous chili hot dogs served at High-Beck Tavern.
High-Beck Tavern – https://www.facebook.com/highbeck
14. Barley's Brewing Company
Where: 467 N High St, Columbus, OH 43215
Needless to say, Barley's Brewing Company is the go-to for beer lovers of any taste or preference. This inviting beer house is known for its ale (brewed locally, of course) and has over two decades of experience, guaranteeing only the highest standards.
There is no better place to spend a night of drinking without breaking the bank, with Happy Hour featuring beers for merely $4. Firkin Fridays at Barley's Brewing Company are always a blast, and if you're up for the challenge, opt for their special of five gallons of beer consumed over 40 hours.
The second story of the building is home to Brewcadia, featuring old-school arcade games that are sure to keep you entertained through the weekend.
15. Bodega
Where: 1044 N High St, Columbus
Considered one of the best cocktail bars in the city, Bodego is a vibrant hotspot with all sorts of drinks to choose from.
Beyond the wide selection of seasonal cocktails, Bodego also has numerous beers on offer, and their food certainly doesn't fall short of the bar's reputation. Mondays are dedicated to grilled cheese sandwiches, while every other night features all kinds of American classics.
Be sure to check out Bodega's weekend brunch, and feel free to order as many drinks as you please, as the bar allows you to take them home should you not have the stomach to drink them all.
16. Dick's Den
Where: 2417 N High St, Columbus
Looking for a dive bar with lots of character, great beers, a grunge atmosphere, and live music? Dick's Den has you covered.
With an impressive lineup from rock to jazz music, Dick's Den keeps guests entertained for hours. Their weekly specials ensure you'll soon discover a local beer you never knew you needed so much, and with pool tables and jolly peers all around you, you'd be tempted to indulge in this euphoric bar all weekend.
17. Local Bar Short North
Where: 913 N High St, Columbus
The funky and distinct Local Bar Short North offers a truly unique experience, as the setting itself boasts a number of inspiring elements, including local memorabilia, ancient murals, and sticker-lined walls.
The self-proclaimed cultural hub of Columbus, Local Bar is dedicated to creating a safe space where guests of all cultures can enjoy a refreshing glass of wine or beer with free popcorn delivered by the authentic movie popcorn machine.
You're also sure to find your new favorite cocktail at this dive bar among the world of options on offer.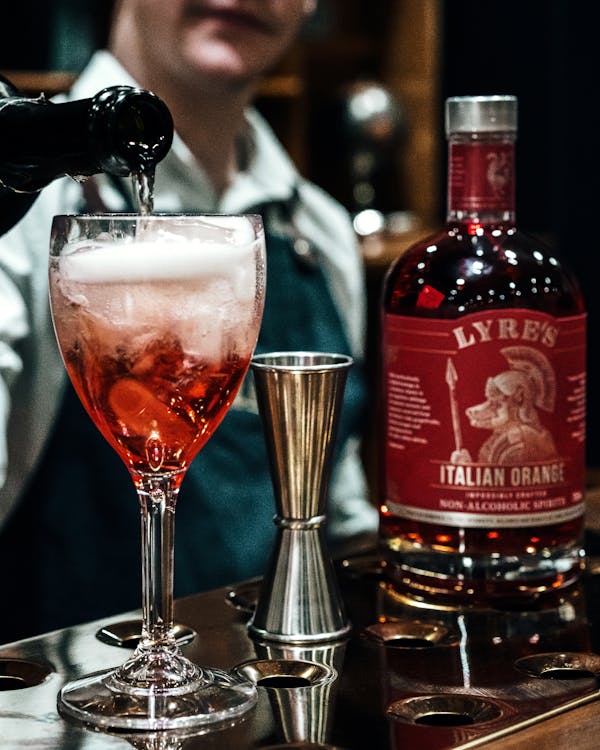 Other Must-Try Bars in Columbus, Ohio
Ohio's state capital is brimming with exceptionally unique bars you won't soon find anywhere else. Beyond the fantastic options on High Street mentioned above, Columbus is home to many must-try bars scattered around the city.
Here are just a few of the best bars in Columbus beyond those on the High Street:
Pretentious Barrel House
Where: 745 Taylor Ave, Columbus
Pretentious Barrel House is true to its name as it specializes in carefully brewed beers and features a tasting room where guests can sample them all.
Set in an old warehouse filled with rustic wood barrels, Pretentious Barrel House is also home to a myriad of old-school arcade games to keep everyone entertained while they sip on the wide selection of lagers, cocktails, and sour beers.
If you want to visit the tasting room, it is advised to stick to the sours so you'll still have your head when you retire for the night.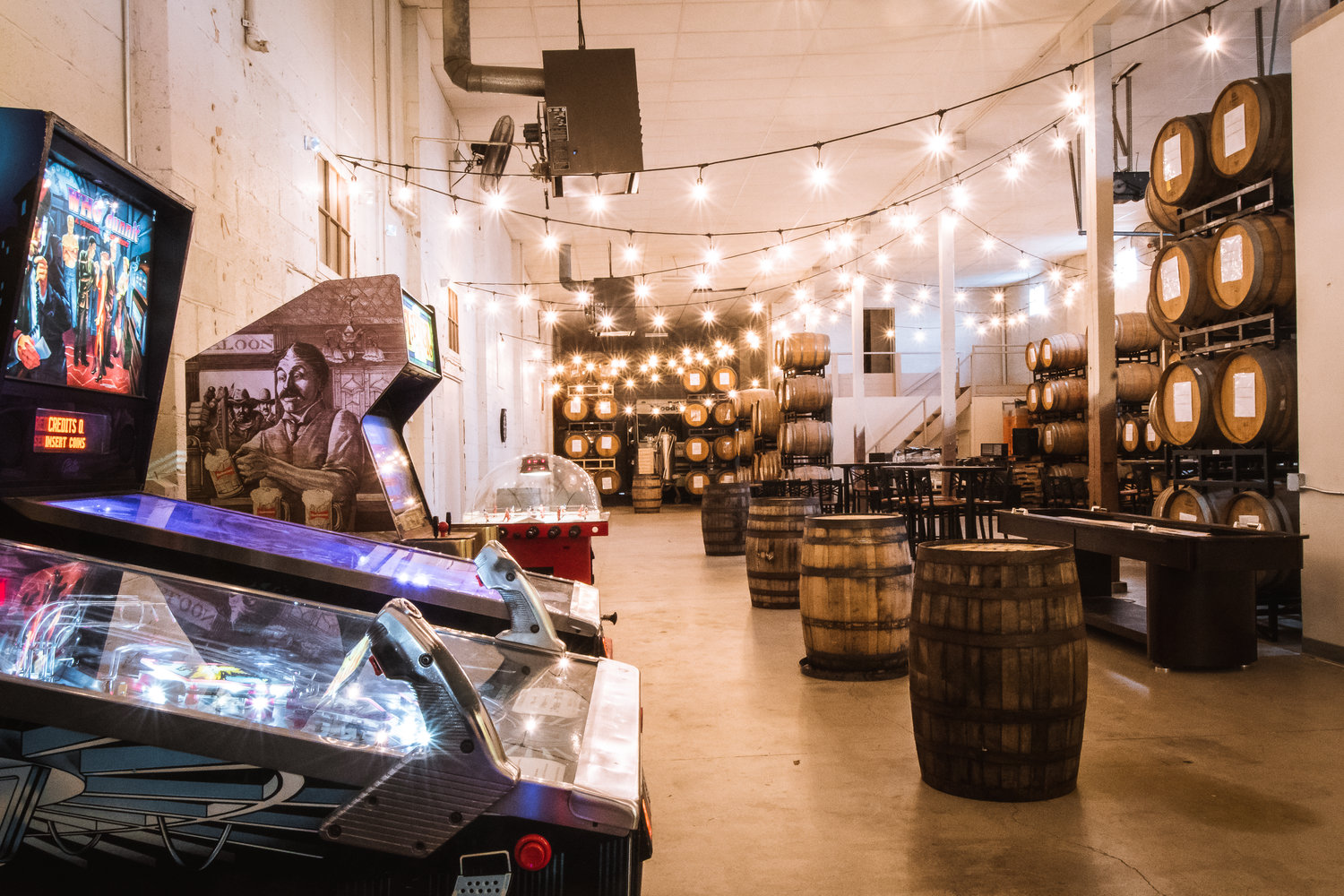 Pretentious Barrel House – https://www.pretentiousbarrelhouse.com/
Brother's Drake Meadery
Where: 26 E 5th Ave, Columbus
Set a stone's throw away from Weinland Park in Short North, this amazing bar offers guests a creative cocktail menu, craft beers, and live music to add to the atmosphere.
Veteran bar hoppers can attest that Brother's Drake Meadery is one of the best places in the city to indulge in some middle west spirits, with a world of Whiskey options that will keep you warm on cold winter nights.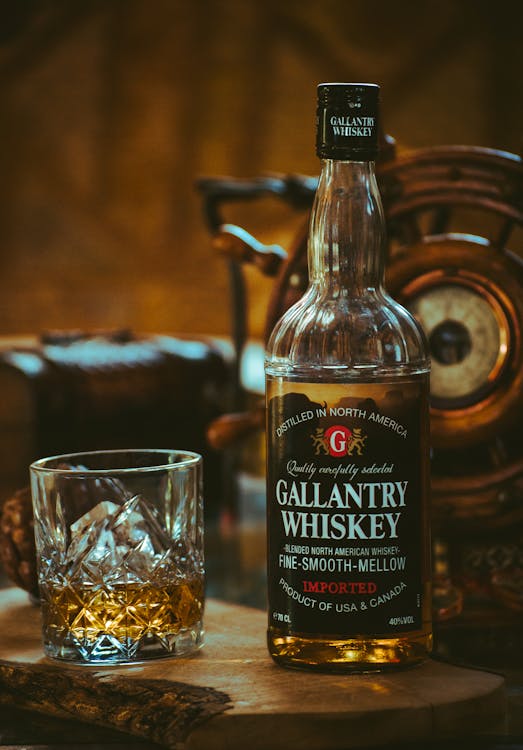 The Bottle Shop
Where: 237 King Ave, Columbus
The Bottle Shop is a colorful and unique little place where dogs and cocktail lovers alike can revel in the inviting atmosphere. Despite what the name might imply, The Bottle Shop is a refined bar featuring a classy taproom and elegant cocktail bar.
Columbus locals often frequent The Bottle Shop for a romantic date night and also consider it their literal bottle shop, as you can purchase premium wines and spirits here to take home.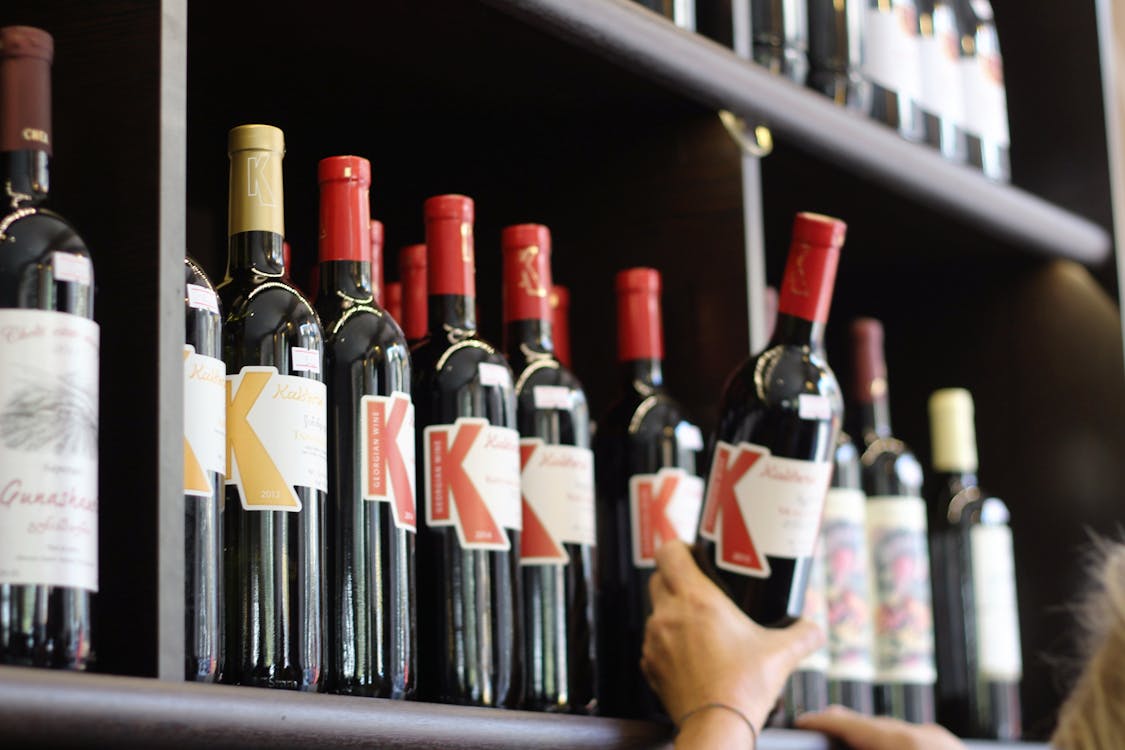 BrewDog Franklinton
Where: 463 W Town St, Columbus
Set in the heart of the brewery district of Columbus, BrewDog Franklinton is a contemporary bar with a sophisticated design, ideal for a classy night of beer tasting.
With just short of 50 craft beer options to enjoy on the rooftop terrace, the streetside patio, or in a comfy booth, it's easy to see why BrewDog is so popular among locals. They also have many tasty bites to satisfy your cravings, including traditional bar food and more refined options.
BrewDog Franklinton – https://www.facebook.com/BrewDogFranklinton/
Sidebar Columbus
Where: 122 E Main St, Columbus
This modern South American and European tapas bar is nestled in the bustling area of downtown Columbus and offers much to indulge the senses.
If you're looking for an authentic South American experience, Sidebar Columbus has everything your need, from the most specific Spanish tapas to quintessential spirits, wines, and cocktails to pair them with. Happy Hour at Sidebar Columbus boasts affordable sangrias with mouth-watering empanadas that are sure to make your list of favorite flavors.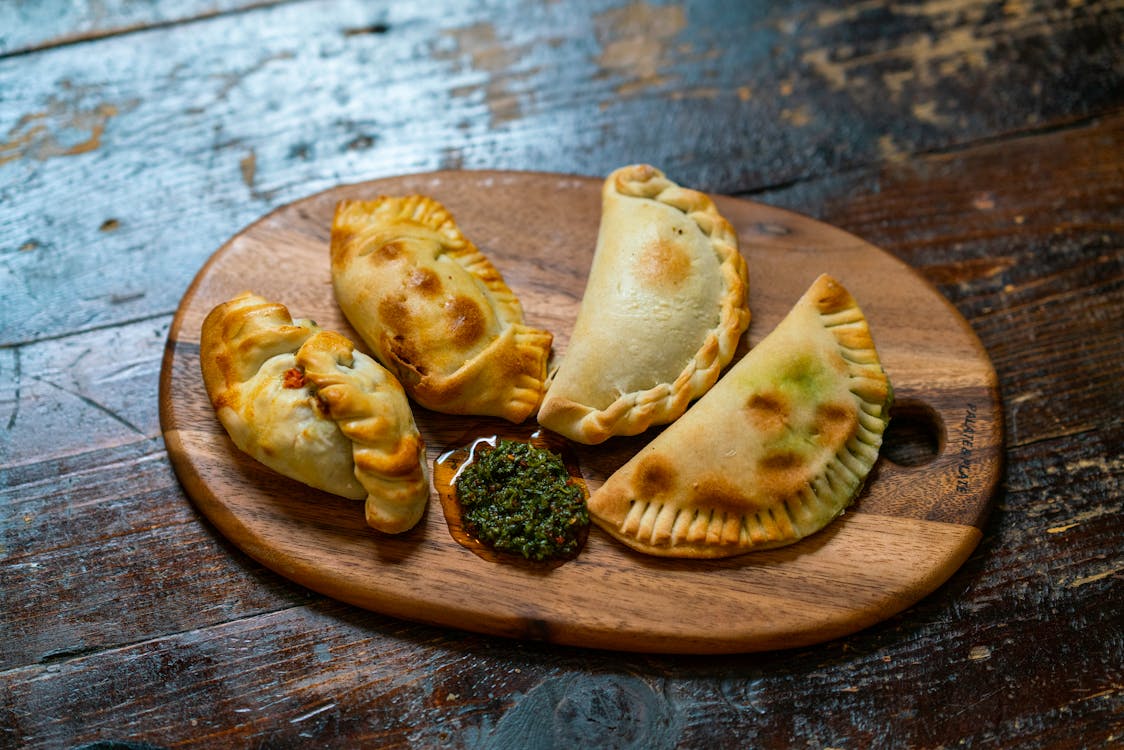 Club 185
Where: 185 E Livingston Ave, Columbus,
Club 185 is a well-established German Village bar offering comfort food and an atmosphere that can be likened to that of a classic speakeasy.
This old-school bar has a wide array of beers and cocktails from all eras, and its craft beer selection is sure to impress. Club 185 also has daily specials on select foods, so you'll always find a delicious bite to pair with your drink.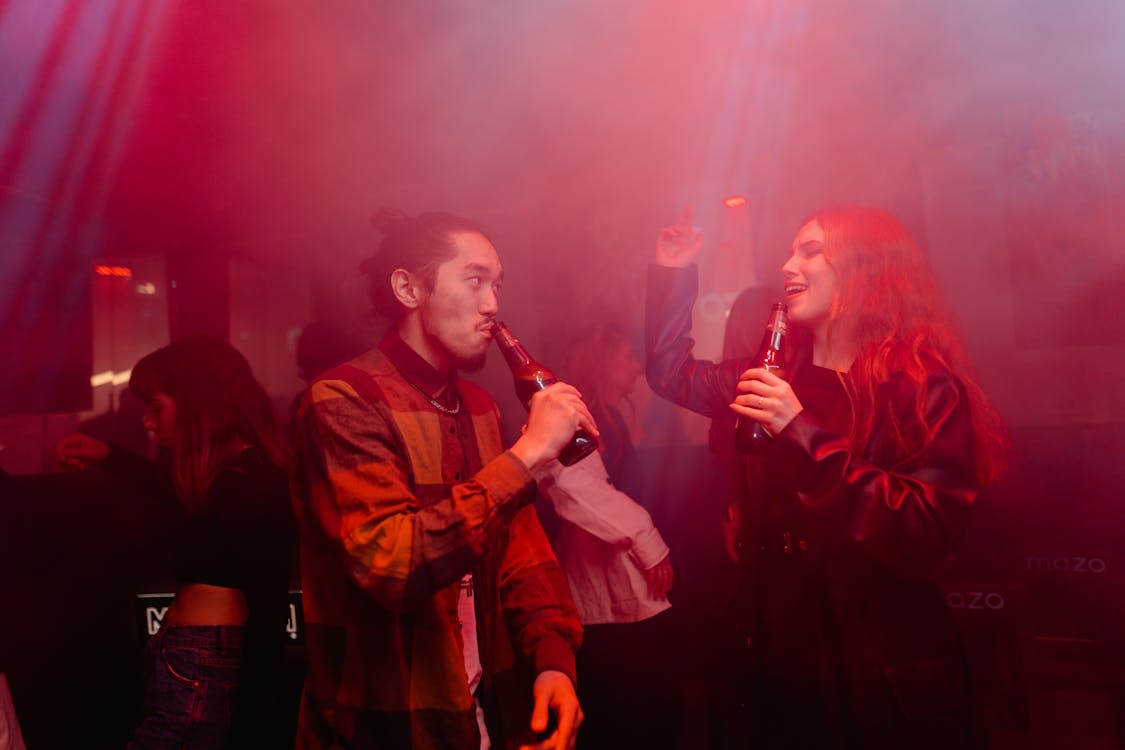 Wrapping Up
As you can see, Columbus boasts an impressive array of great bars scattered all over the city, so whether you're exploring downtown Columbus, Short North, The Arena District, German Village, or the Arts District, you're sure to find a place to you're liking.
If your lifelong dream has been to sample as many Columbus beers as you can get your hands on, consider the Columbus Ale Trail. This amazing trail takes you through Columbus in search of the finest local brews and allows you to collect stamps that earn you a prize.
High St Columbus, OH, is a haven for beer, wine, and cocktail enthusiasts everywhere, and some of the bars on High Street offer such a unique and memorable experience that you'd be tempted to make it your regular weekend hangout spot.