Known as the town on the seven hills and the accordion capital, Tulle is also famous for its lace.
Its picturesque historic core, with its welcoming ambiance, old houses, traditional stairs, and Romano-Gothic cathedral, will charm and delight you.
The cathedral is undoubtedly the town's main attraction, and visitors flock here to admire its beautiful façade, complete with an enormous stained-glass window.
Adjoining the cathedral is a thirteenth-century Gothic cloister with a tranquil medieval garden and a museum featuring pieces of the town's past, including paintings, drawings, and fragments of its "poinct de Tulle" lace.
You can also learn more about this ancient art form by visiting the Poinct de Tulle studio on Place Émile Zola.
Other things to do here include wandering around the town center to admire some of its remarkable architecture and, of course, paying a visit to Maison Maugein, the oldest accordion manufacturer in France.
And if you happen to visit in September, be sure not to miss the popular Nuits de Nacre Festival, when the sound of accordion music fills the streets.
If you would like to know more about what Tulle has to offer, continue reading for a full list of all there is to do here
The 5 Most Popular Things To Do In Tulle, France
5. Étang de Brach
4.1 ★★★★☆ (21 reviews)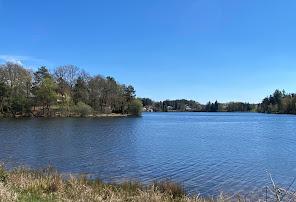 Credit: Michel Morena, Google Maps
4. Église Saint-Pierre de Naves
4.5 ★★★★★ (33 reviews)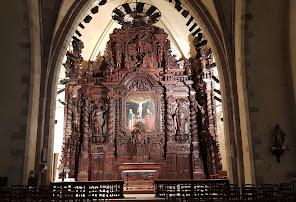 Credit: Monique Martinat, Google Maps
Location: 1 Pl de l'Eglise Naves
3. IKTUS Corrèze.
4.0 ★★★★☆ (52 reviews)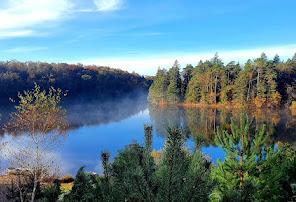 Credit: IKTUS Corrèze., Google Maps
Location: Domaine d'Iktus Ruffaud Saint Priest de Gimel
Tel: 5-44-40-04-13
Web Address: http://iktuscorreze.com/
2. Cathédrale Notre-Dame de Tulle
4.5 ★★★★★ (86 reviews)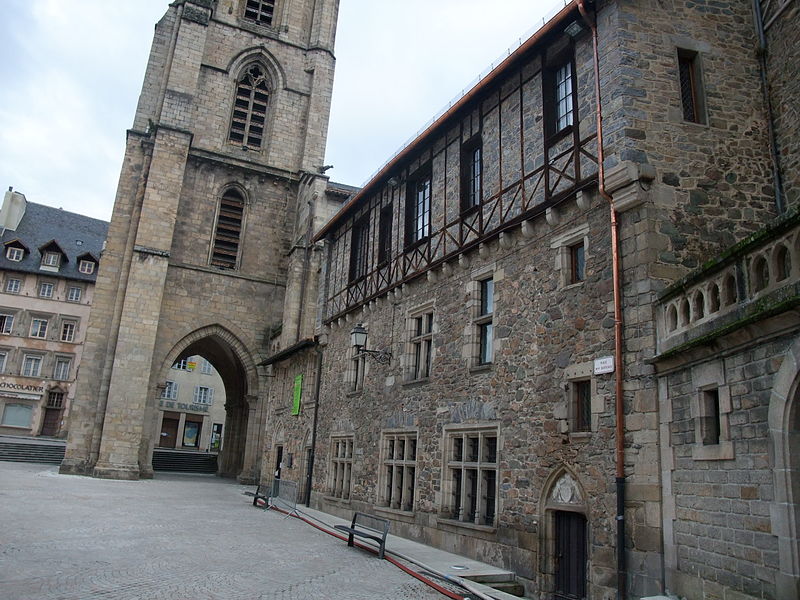 Credit: Eunostos, License, Wikimedia commons
Location: Pl Gambetta Tulle
Tel: 5-55-26-71-72
1. Musee Du Cloitre
4.2 ★★★★☆ (151 reviews)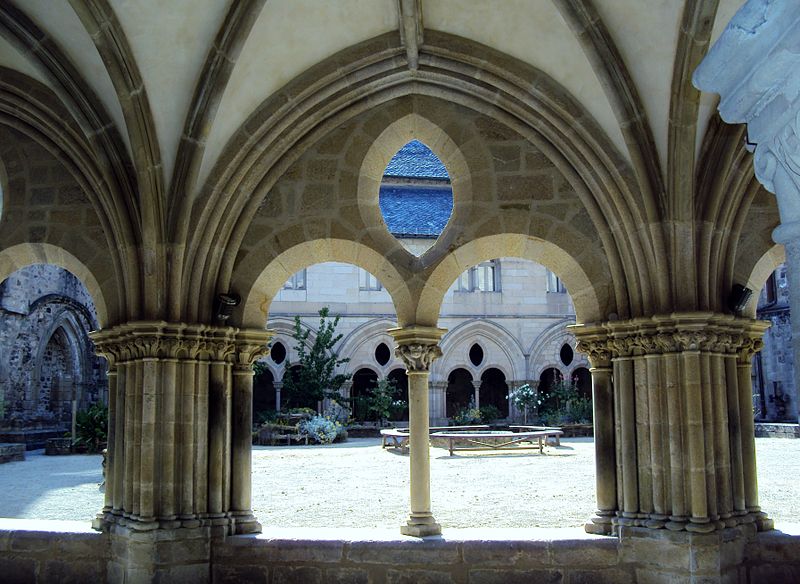 Credit: Blood Destructor, License, Wikimedia commons
Location: Place Mgr Berteaud Tulle
Tel: 5-55-26-91-05
Web Address: https://agglo-tulle.fr/vie-pratique/culture/musees-de-tulle/musee-du-cloitre
Final Words:
Thank you for reading our list of the best things to do in Tulle, France! We hope it helped you plan the perfect itinerary for your next trip to this fantastic destination. Happy travels!
Join the TouristWire community
At TouristWire, our team works tirelessly to bring you the most comprehensive itineraries and reviews to help you plan your next trip. Don't miss out, join our mailing list and our reviews delivered directly to your mailbox!
.