Located in the Texas Panhandle, the small town of Pampa has plenty to offer visitors!
For starters, there are two museums in Pampa, the White Deer Land Museum and Freedom Museum USA. The former preserves the legacy of the White Deer Land Company, which was once one of the largest manufacturers of oil-field equipment in the world, while the latter houses an impressive collection of military memorabilia.
Other attractions here include the Woody Guthrie Folk Music Centre as well as the Pampa Visitors Center, both of which are housed in the old Harris Drug Store.
The Quanah Parker Trail also runs through town, while the Pampa Sculpture Tour will introduce you to some of its finest sculptures and outdoor artworks.
In addition, downtown Pampa features quaint brick streets and plenty of options for shopping and dining.
There is also the annual rodeo that takes place every year in August, which features a number of events, including live music and a parade.
Interested to know more? Keep reading for a list of everything else Pampa has to offer so you don't miss out on any of its main attractions
The 5 Most Popular Things To Do In Pampa, Texas
5. White Deer Land Museum
4.9 ★★★★★ (20 reviews)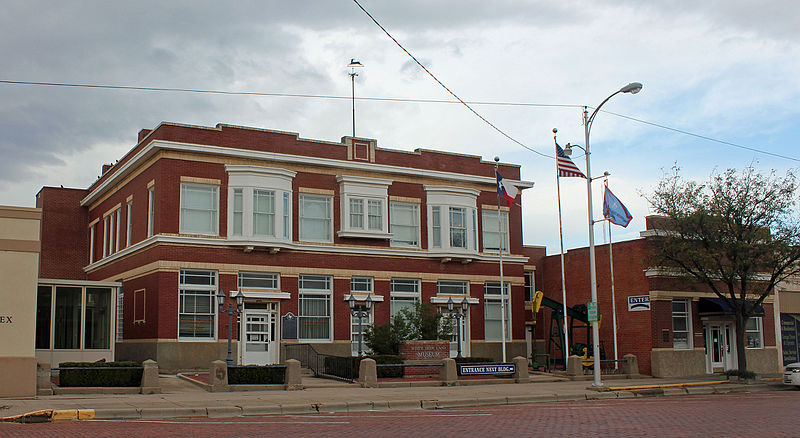 Credit: Jeffrey Beall, License, Wikimedia commons
Location: 112 S Cuyler Street Pampa TX
Tel: 806 669 8041
Web Address: https://m.facebook.com/WDLMPampa/
4. Woody Guthrie Folk Music Center
4.6 ★★★★★ (20 reviews)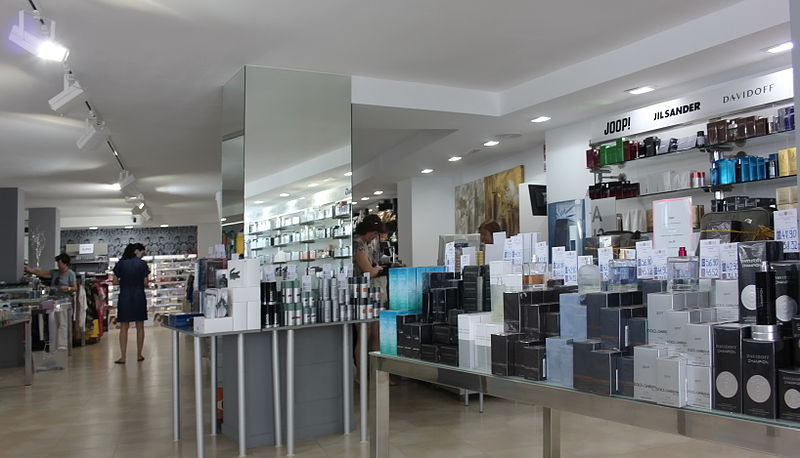 Credit: Usien, License, Wikimedia commons
Location: 320 S Cuyler Street Pampa TX
Tel: 806 665 0883
Web Address: http://woodyguthriepampatx.com/
3. Recreation Park
4.1 ★★★★☆ (65 reviews)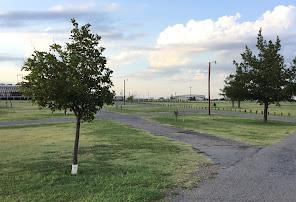 Credit: Anita Bontekoe, Google Maps
Location: 100 rv drive Pampa TX
Web Address: http://cityofpampa.org/
2. Freedom Museum USA
4.7 ★★★★★ (87 reviews)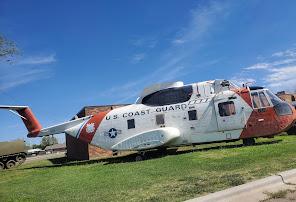 Credit: Koner Hays, Google Maps
Location: 600 N Hobart Street Pampa TX
Tel: 806 669 6066
1. Pampa H20 Water Park
4.5 ★★★★★ (277 reviews)
Location: Pampa TX
Tel: 806 665 5730
Final Words:
Thank you for reading our list of the best things to do in Pampa, Texas! We hope it helped you plan the perfect itinerary for your next trip to this fantastic destination. Happy travels!
Join the TouristWire community
At TouristWire, our team works tirelessly to bring you the most comprehensive itineraries and reviews to help you plan your next trip. Don't miss out, join our mailing list and our reviews delivered directly to your mailbox!
!