Utah boasts a wide selection of charming towns, each with its own unique character, and Marysvale certainly stands out. This quaint town offers so many outdoor recreation activities and breathtaking scenery, sure to keep you coming back.
Outdoor enthusiasts flood Marysvale to discover its many natural beauties each year. From camping and hiking to fishing and ATV adventures, Marysvale has something for everyone. With a myriad of picturesque rocky mountains and miles of woodland to explore, Marysvale is a favorite among ATV lovers, being home to the famous Piute ATV Trail. The trail branches through the stunning Utah countryside and branches through many other delightful Utah towns, so Maryvale is the ideal base to explore all of them.
If you're looking for a countryside getaway with awe-inspiring scenery and a multitude of recreational activities, Maryvale is the place to be. Check out the comprehensive list below to find out what Maryvale can offer you.
The 5 Most Popular Things To Do In Marysvale, Utah
5. Marysvale Canyon
5.0 ★★★★★ (2 reviews)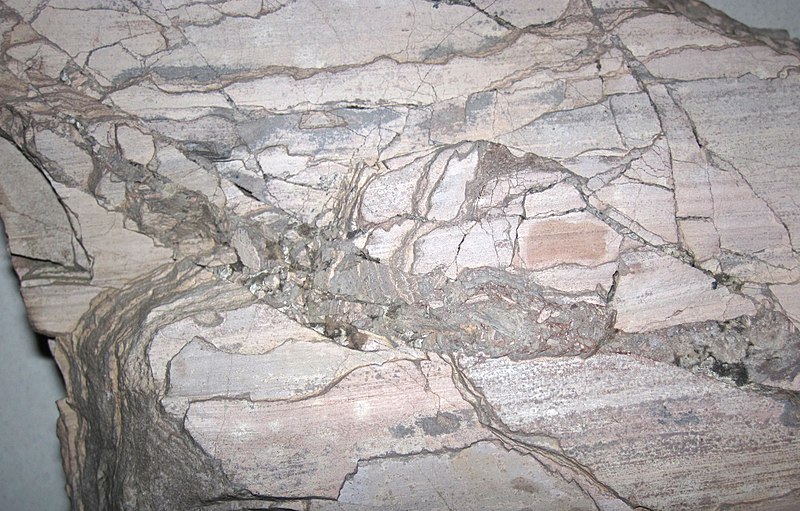 Credit: James St. John, License, Wikimedia commons
4. Big Rock Candy Mountain
4.4 ★★★★☆ (14 reviews)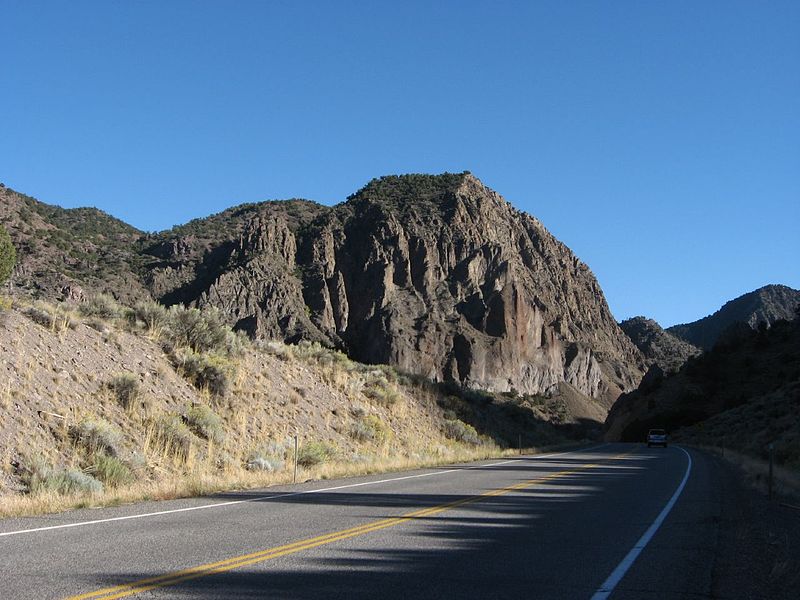 Credit: Ken Lund, License, Wikimedia commons
3. Bullion Pasture Trailhead
4.9 ★★★★★ (15 reviews)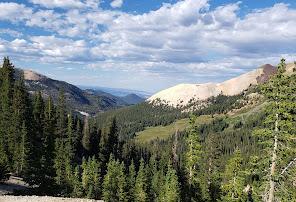 Credit: Jacinda Cooke, Google Maps
Location: Beaver UT
Tel: 435 438 2436
Web Address: http://fs.usda.gov/recarea/fishlake/recarea/
2. Delano Peak
4.8 ★★★★★ (23 reviews)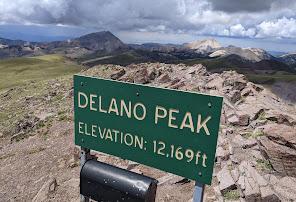 Credit: Nannette Ovard, Google Maps
1. Miner's Park
4.8 ★★★★★ (87 reviews)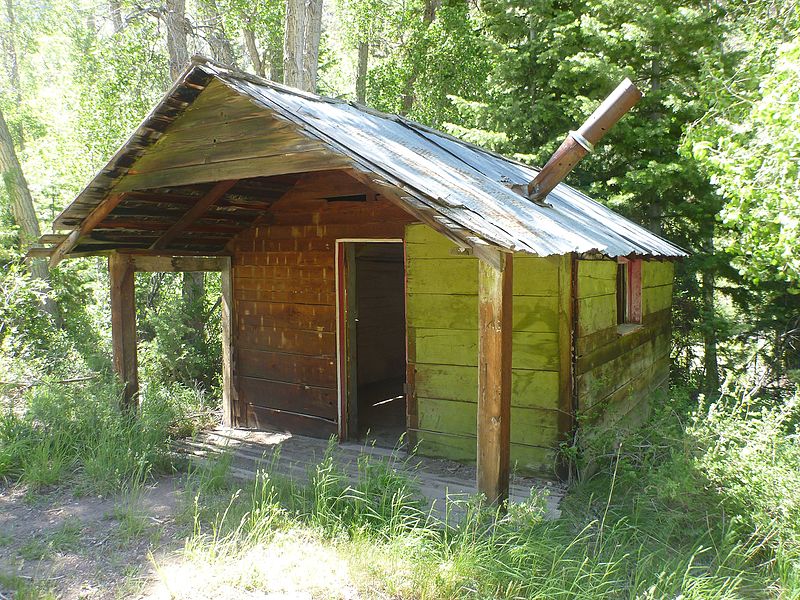 Credit: The Dye Clan, License, Wikimedia commons
Location: Bullion Canyon Road Marysvale UT
Web Address: https://paiutetrails.com/miners-park/
Final Words:
Thank you for reading our list of the best things to do in Marysvale, Utah! We hope it helped you plan the perfect itinerary for your next trip to this fantastic destination. Happy travels!
Join the TouristWire community
At TouristWire, our team works tirelessly to bring you the most comprehensive itineraries and reviews to help you plan your next trip. Don't miss out, join our mailing list and our reviews delivered directly to your mailbox!