There's a charming town named Lyme near Hanover and Lebanon, where you can find a wide assortment of dining and shopping spots.
Lyme is a wonderful place to live and visit because of its natural beauty, close-knit communities, and outdoor recreation opportunities. There are plenty of hiking and skiing opportunities in Lyme, as well as a wide range of activities to keep children entertained, including swimming, arts and crafts, and a variety of sports. The multitude of mountain sites and magnificent ponds and lakes makes Lyme one of the best places to get back to the great outdoors and spend the day in the crisp mountain sun.
From delightful eateries and local entertainment to water sports and scenic hiking routes, it comes as no surprise that Lyme is loved by so many. See for yourself what makes this quaint little town in New Hampshire so unique in the list of Lyme attractions below.
The 7 Most Popular Things To Do In Lyme, New Hampshire
7. Smarts Mountain
5.0 ★★★★★ (3 reviews)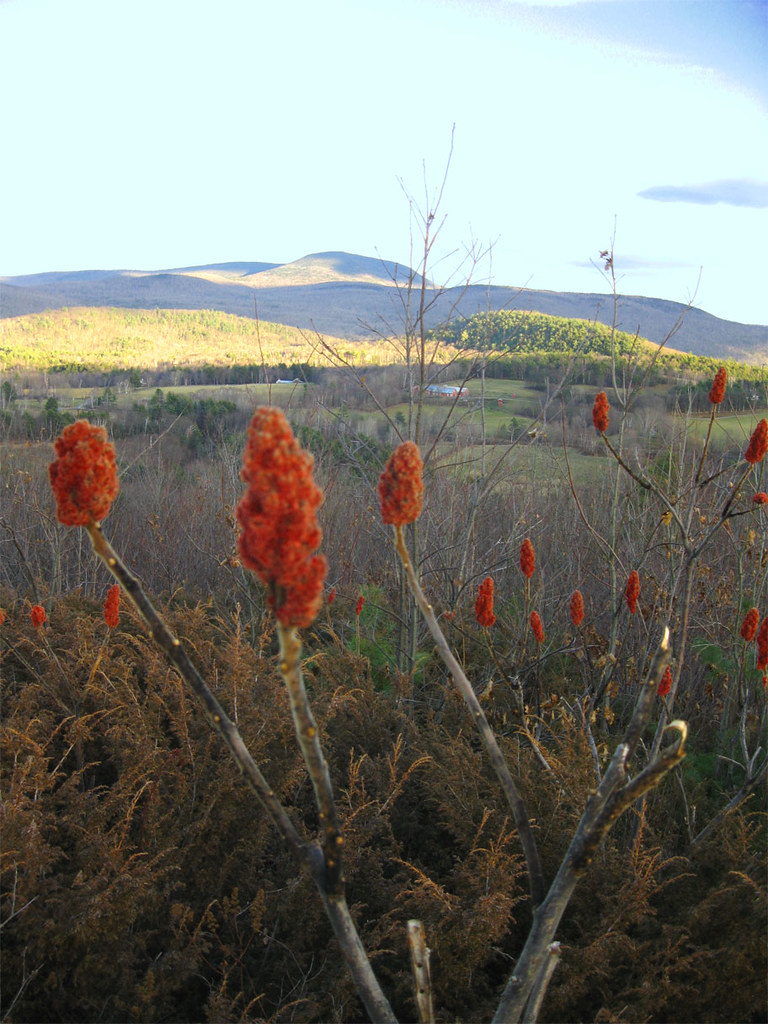 Credit: Bob Stein, License, Flickr
6. Holts Ledge
5.0 ★★★★★ (3 reviews)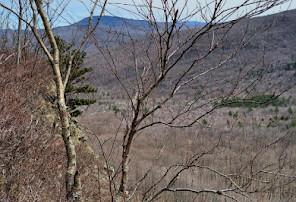 5. Post Pond
5.0 ★★★★★ (4 reviews)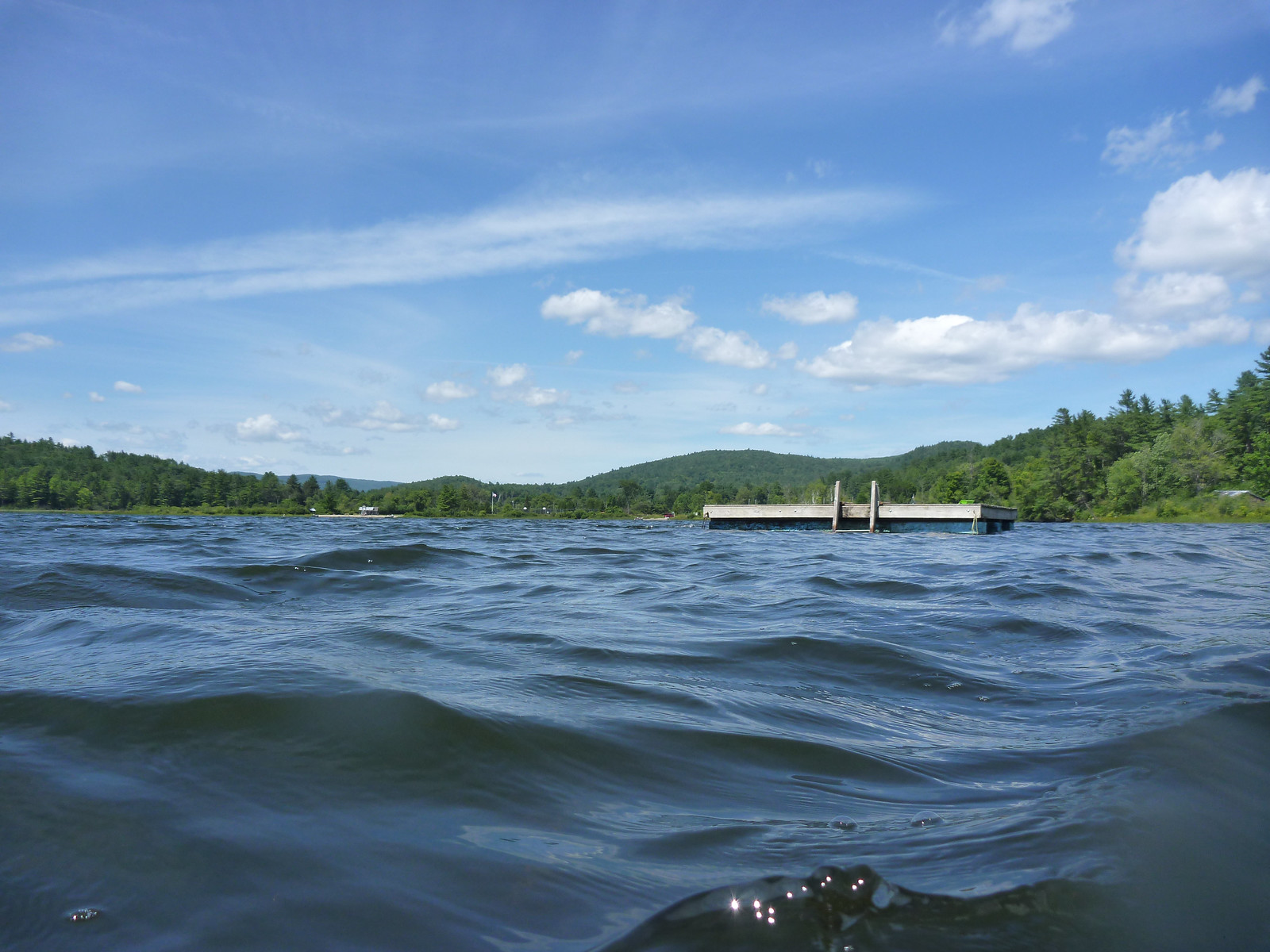 Credit: Rebecca Siegel, License, Flickr
4. Goose Pond
4.8 ★★★★★ (12 reviews)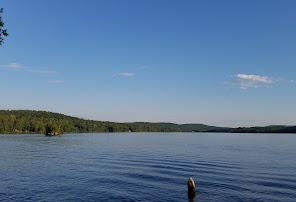 Credit: Peter Sailer, Google Maps
3. Lake Fairlee
4.6 ★★★★★ (18 reviews)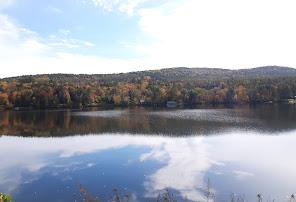 2. Dartmouth Skiway
4.6 ★★★★★ (37 reviews)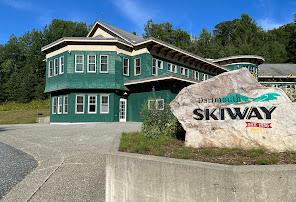 Credit: Andrew Merrill, Google Maps
Location: 39 Grafton Turnpike Road Lyme Center NH
Tel: 603 646 7669
Web Address: https://sites.dartmouth.edu/skiway/
1. Treasure Island
4.6 ★★★★★ (42 reviews)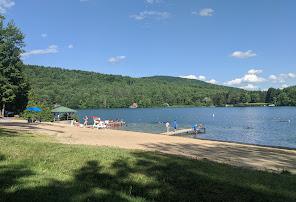 Credit: Jim DiRenzo, Google Maps
Location: 2665 VT 244 Fairlee VT
Tel: 802 785 2922- -6
Web Address: https://thetfordrec.com/info/activities/program_details.aspx
Final Words:
Thank you for reading our list of the best things to do in Lyme, New Hampshire! We hope it helped you plan the perfect itinerary for your next trip to this fantastic destination. Happy travels!
Join the TouristWire community
At TouristWire, our team works tirelessly to bring you the most comprehensive itineraries and reviews to help you plan your next trip. Don't miss out, join our mailing list and our reviews delivered directly to your mailbox!