Known as an excellent place to raise a family and famous for being the birthplace of several sports stars, Lapeer is a small city in Michigan with a lot to offer its visiting tourists. It is a great place to visit, with many different attractions to choose from. There are also plenty of restaurants and shopping options in the area, making it an excellent place to spend some time if you enjoy exploring.
If you are planning on visiting Lapeer during the fall or wintertime, be sure to check out Fick Farms. Here, visitors can hunt for the perfect Halloween pumpkin, or buy their Christmas wreaths.
Another great attraction in Lapeer is Gallery 194. Visitors can walk through endless displays and exhibits by local artists, and the displays are frequently changed.
Keep reading to discover more fun things to do in Lapeer, Michigan, listed below.
The 9 Most Popular Things To Do In Lapeer, Michigan
9. Skinner Lake
5.0 ★★★★★ (9 reviews)
8. Lake Metamora
4.4 ★★★★☆ (10 reviews)
7. Lake Lapeer
4.8 ★★★★★ (12 reviews)
6. Potters Lake
4.3 ★★★★☆ (12 reviews)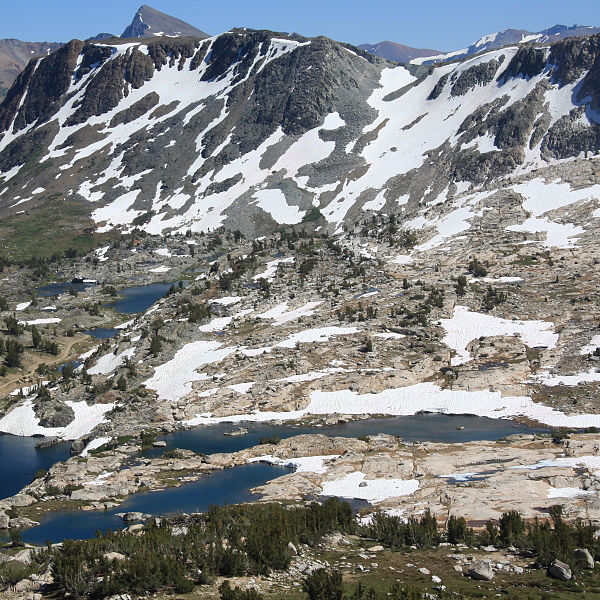 Credit: Dcrjsr, License, Wikimedia commons
5. Nepessing Lake
4.5 ★★★★★ (15 reviews)
4. Gallery 194
4.7 ★★★★★ (32 reviews)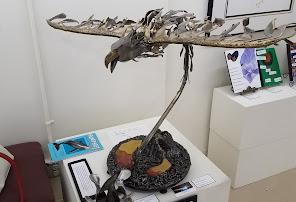 Credit: Suzanne Marie, Google Maps
Location: 194 W Nepessing Street Lapeer MI
Tel: 810 664 4824
Web Address: http://centerfortheartslapeer.org/
3. Torzewski County Park
4.3 ★★★★☆ (243 reviews)
Location: 2051 Pero Lake Road Lapeer MI
Tel: 810 245 4794
2. Fick Farms
4.7 ★★★★★ (243 reviews)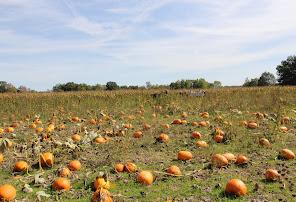 Credit: Fick Farms, Google Maps
Location: 3199 N Lapeer Road Lapeer MI
Tel: 810 441 5534
1. Rowden Park
4.7 ★★★★★ (308 reviews)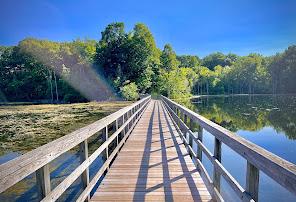 Credit: Nathan Smith, Google Maps
Location: 1552 N Main Street Lapeer MI
Final Words:
Thank you for reading our list of the best things to do in Lapeer, Michigan! We hope it helped you plan the perfect itinerary for your next trip to this fantastic destination. Happy travels!
Join the TouristWire community
At TouristWire, our team works tirelessly to bring you the most comprehensive itineraries and reviews to help you plan your next trip. Don't miss out, join our mailing list and our reviews delivered directly to your mailbox!